Wondering that can you stop people from tagging you in photos on Instagram or not, then answer is yes follow the steps given below to know-how.
Instagram is a popular social media platform owned by Meta. In the platform, people share posts and stories frequently on their accounts. The platform also allows an option by which users can tag other accounts. But sometimes people abuse this feature to gain some like or reach on their Instagram account.
Do you also feel annoyed by the thing that unknown people keep tagging you in their random photos? Then on Instagram, you get an option to stop them from doing it. So here you'll see some quick and easy methods to stop people from tagging you in Instagram posts.
Also Read:- Best Trick to Download Instagram Private Account Story with Music
How to stop people from tagging you in photos on Instagram in 2022
1) In the first step open the Instagram app on your phone & tap on the profile icon in the bottom right corner.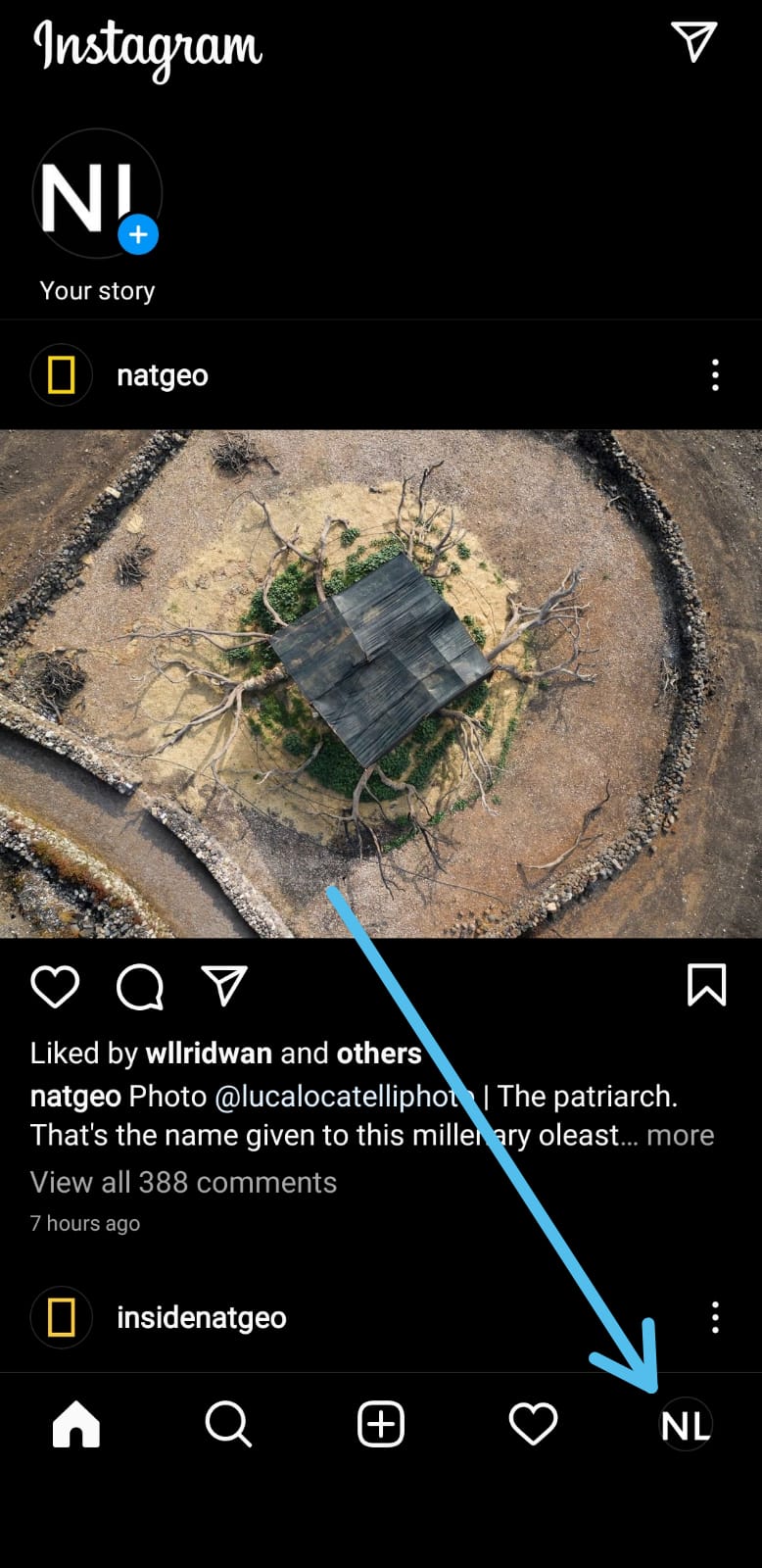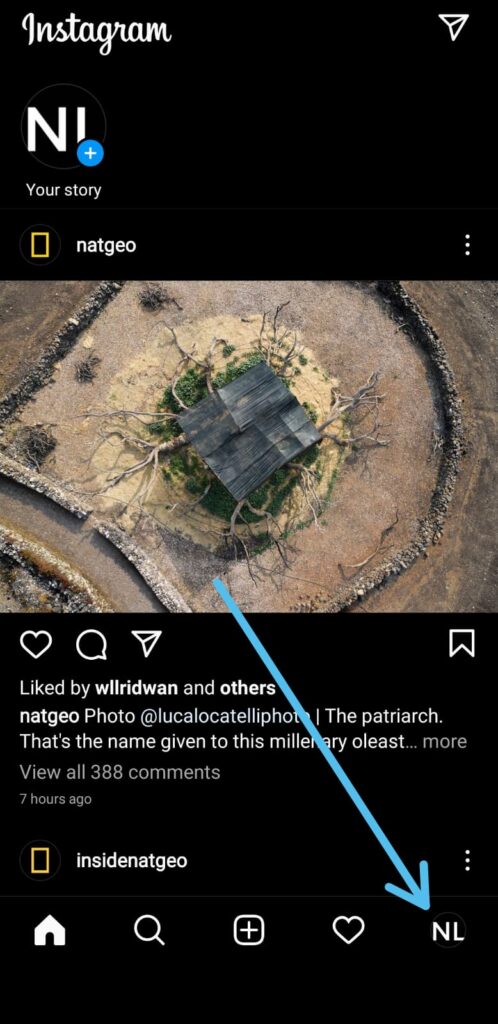 2) Now tap on the Hamburger icon at the top right corner.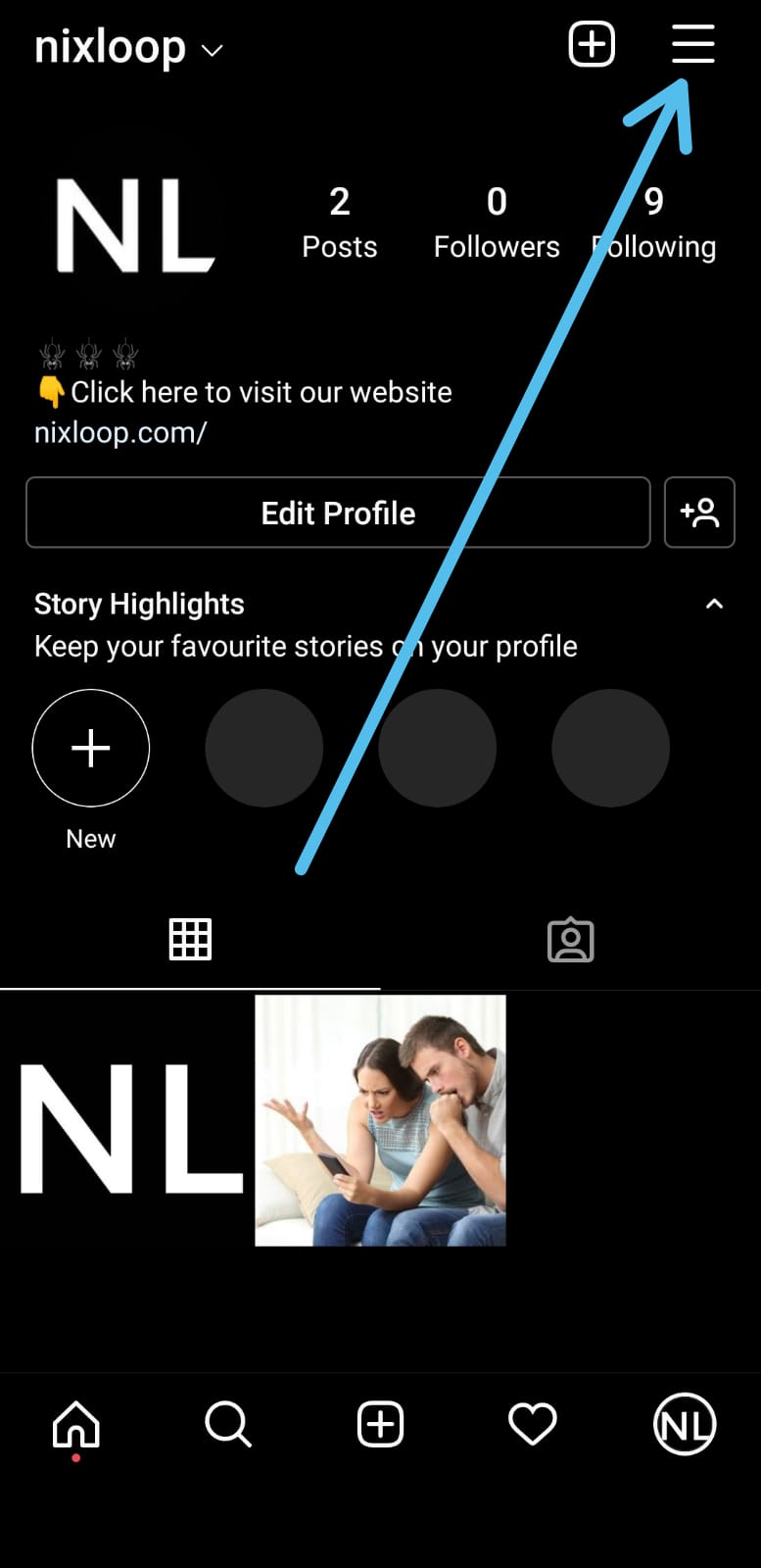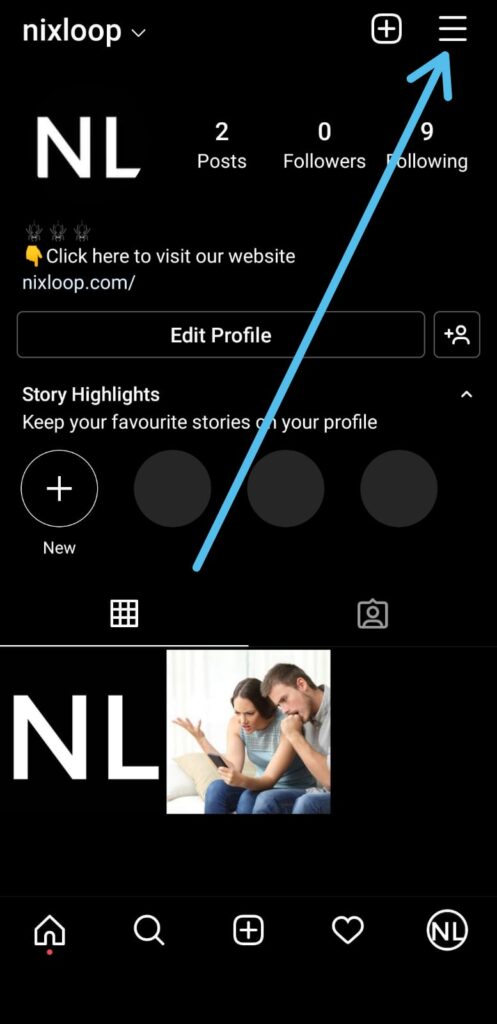 3) After that open the settings by tapping on the first option.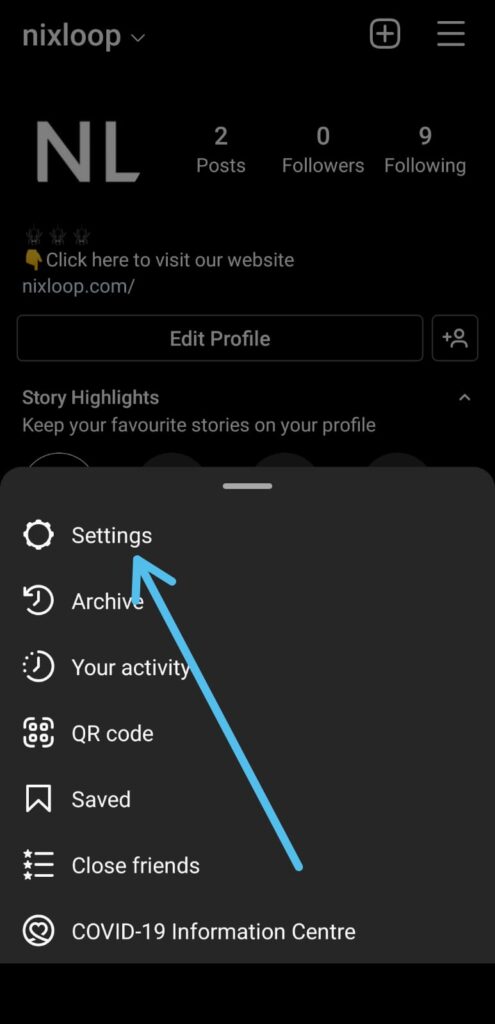 4) In the settings open the Privacy settings.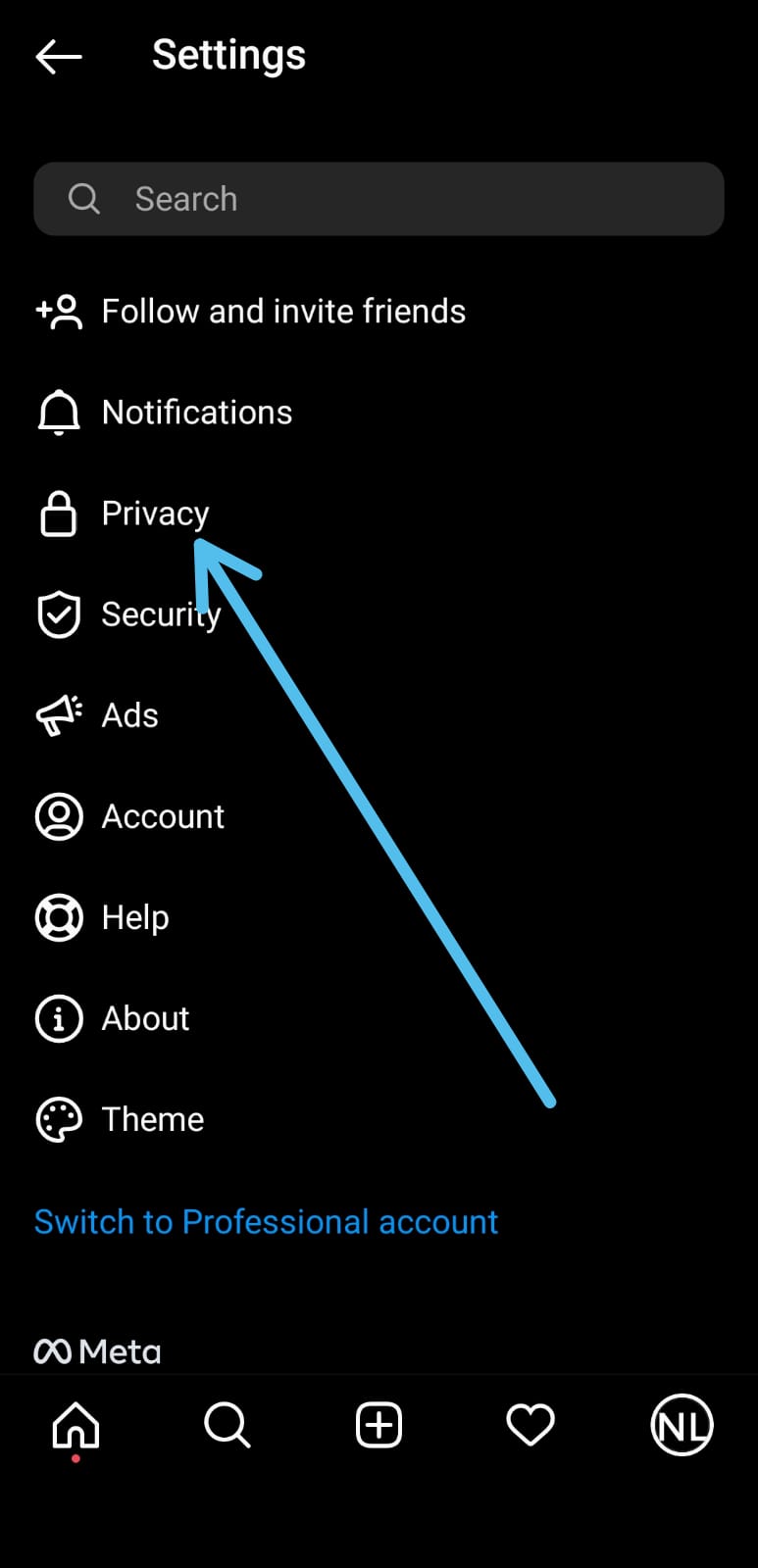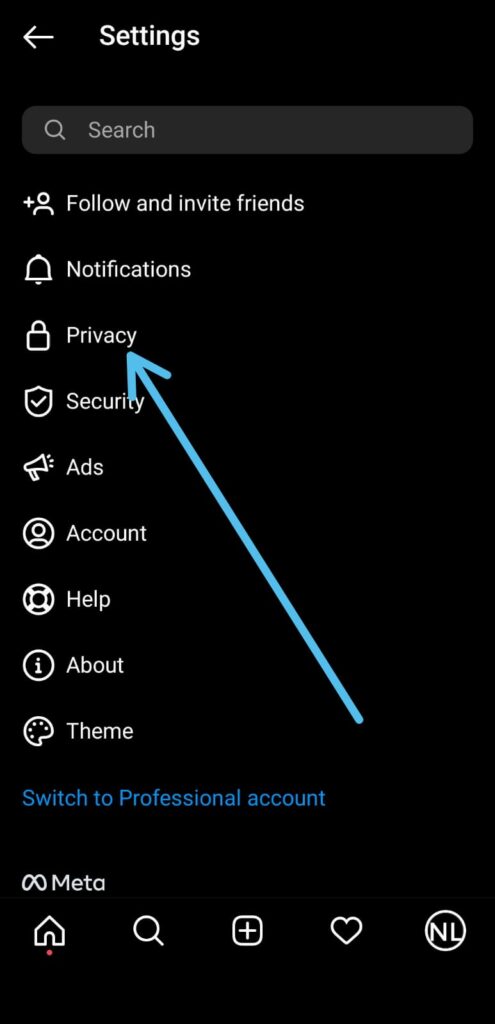 5) In the privacy settings, tap on the Posts option.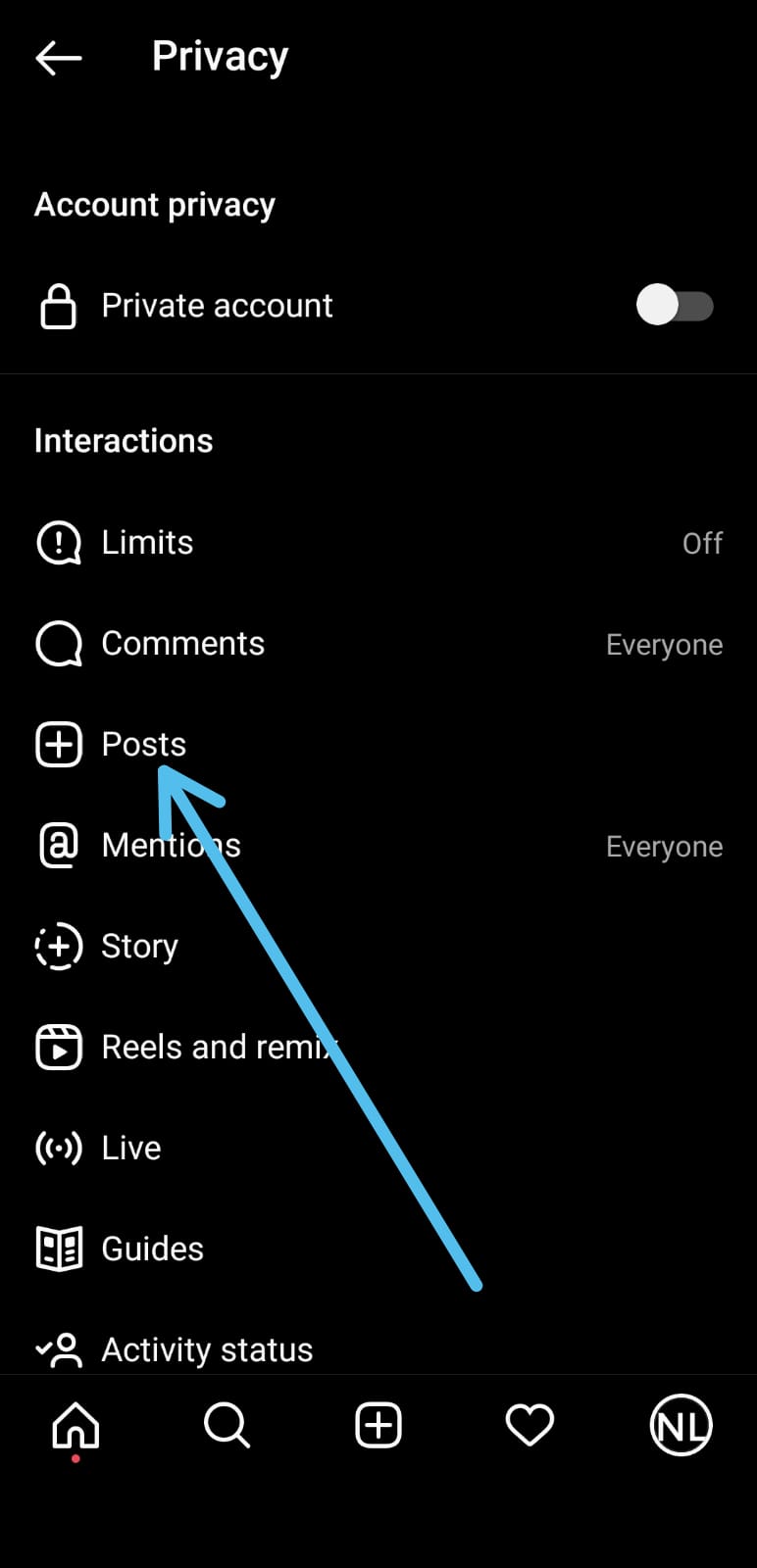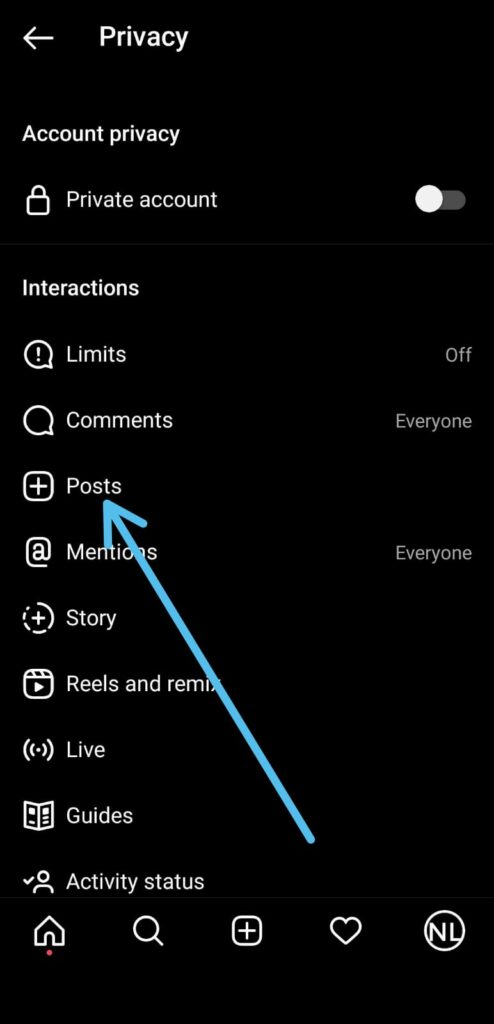 6) Now in the "Allow tags from" section select the "No one" & that it. Now no one will be able to tag You in Instagram Photos or Videos.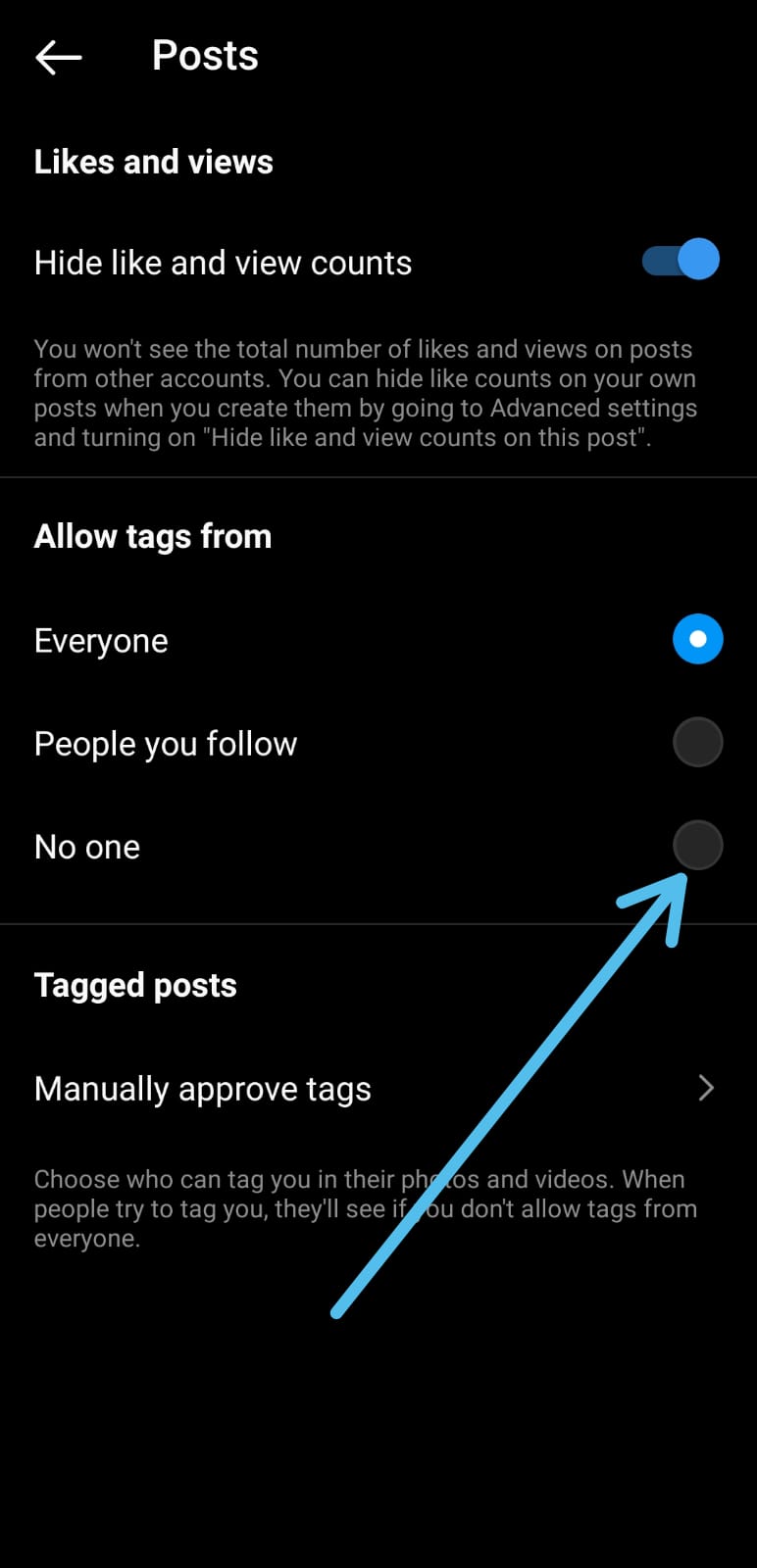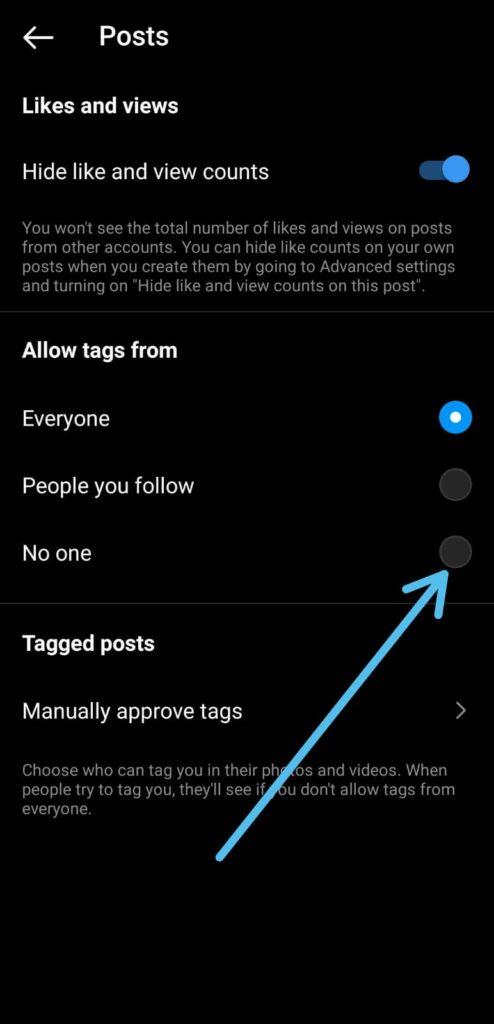 Closing Remarks
This is all on the topic of how to stop people from tagging you in photos on Instagram. I hope it helps you.
If you got any issues then feel free to ask in the comment section or our Twitter page.
For more tips & tricks related to Instagram, You can join our Telegram Channel –NixLoop to get Notified of our future updates.
Related article:-