If you are also looking for How to recover a deleted story on Instagram, then follow the simple step-by-step guide given in this article.
When an Instagram story normally gets expired then after completing its 24 hours lifespan then it automatically gets saved in the archives section of Instagram.
But sometimes we delete our Instagram story after posting it & after some time we regret it & now want to view it again. As we deleted them by ourselves so they do not go to the archives section. In earlier, it was impossible to recover them but now with a new Instagram feature, it's possible. So here are the steps to Recover the Recently Deleted story on Instagram.
Also Read:- How to Add Links to Instagram Stories Using Stickers
How to recover a deleted story on Instagram
1) In the first step open Instagram & go to the profile section, here tap on the Hamburger icon at the top right corner.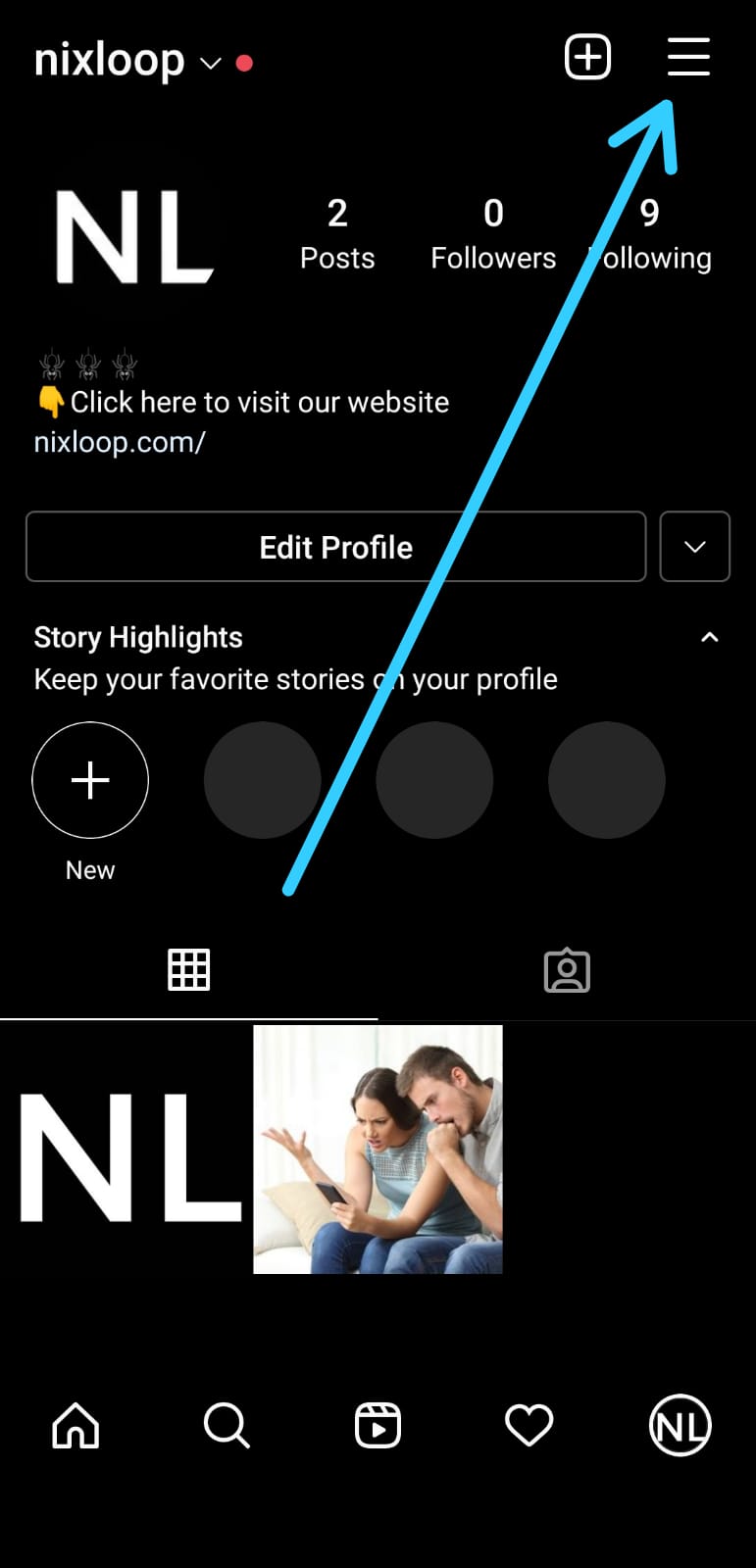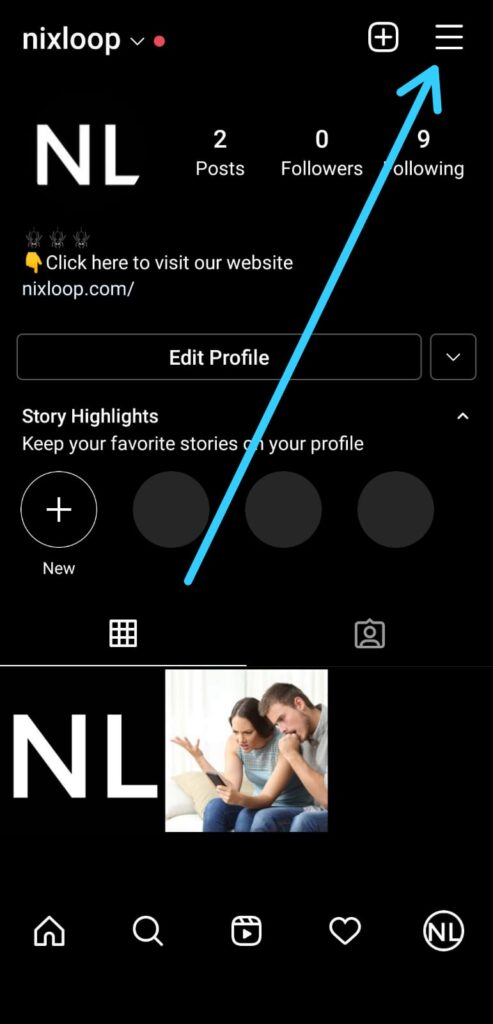 2) Now tap on the Settings option that you got at the top.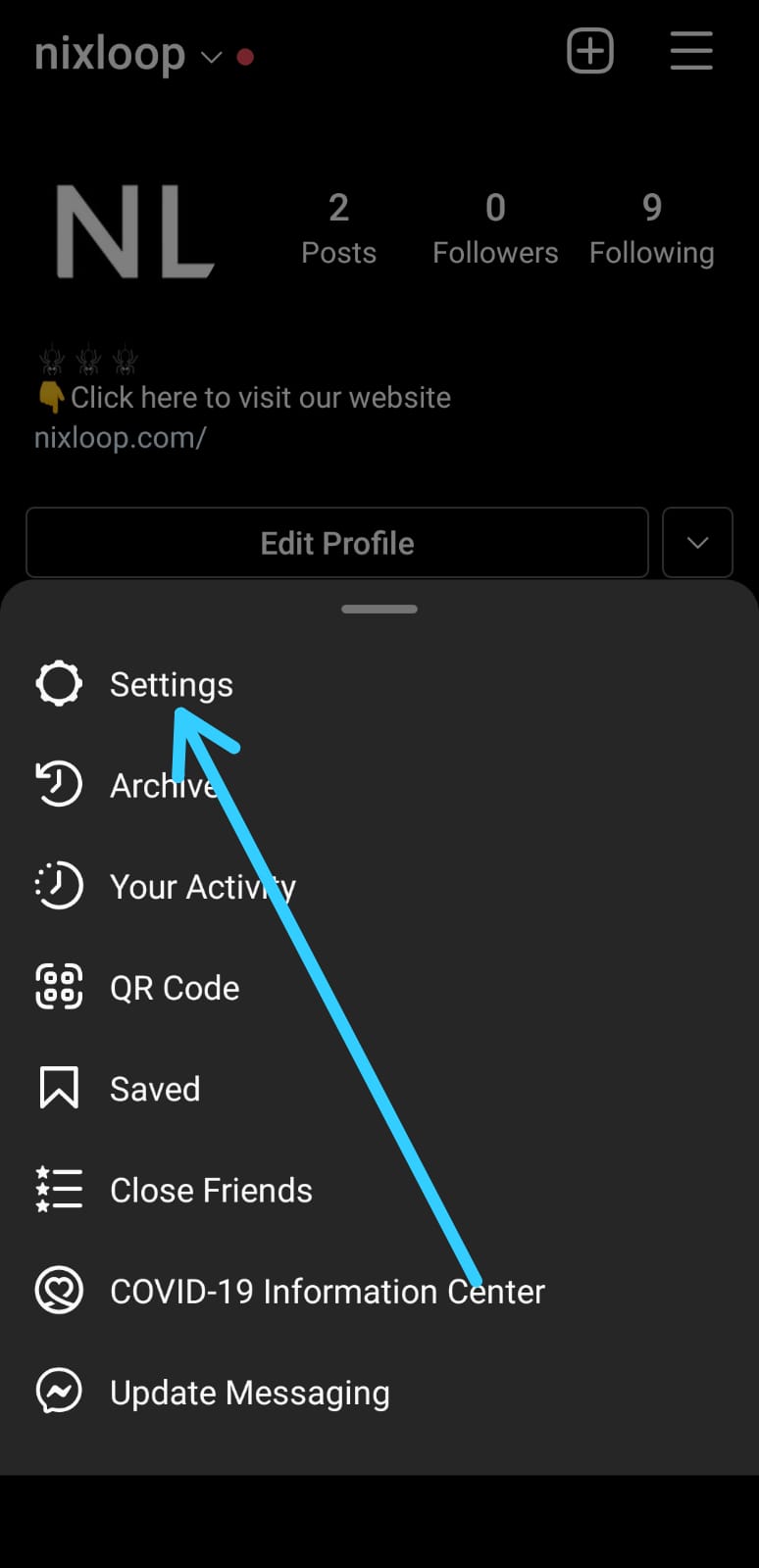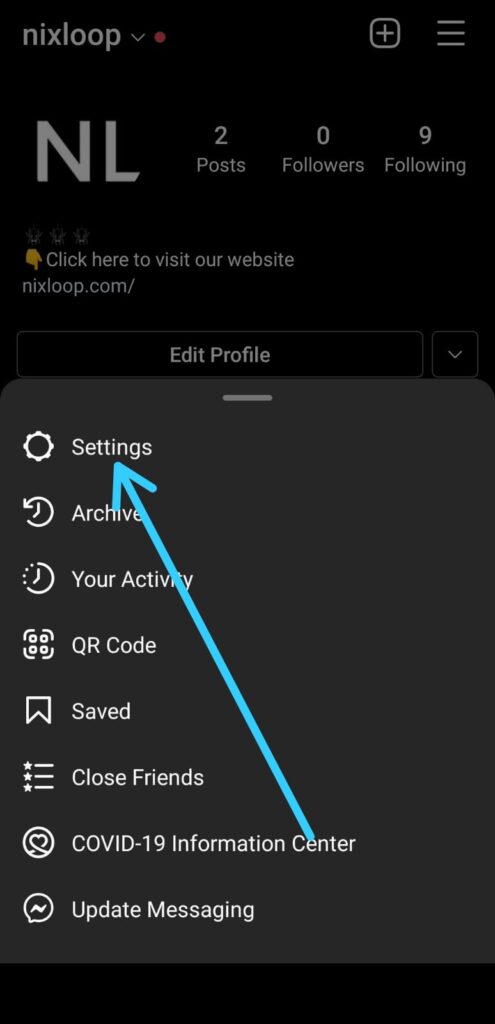 3) In the settings tap on the Account option.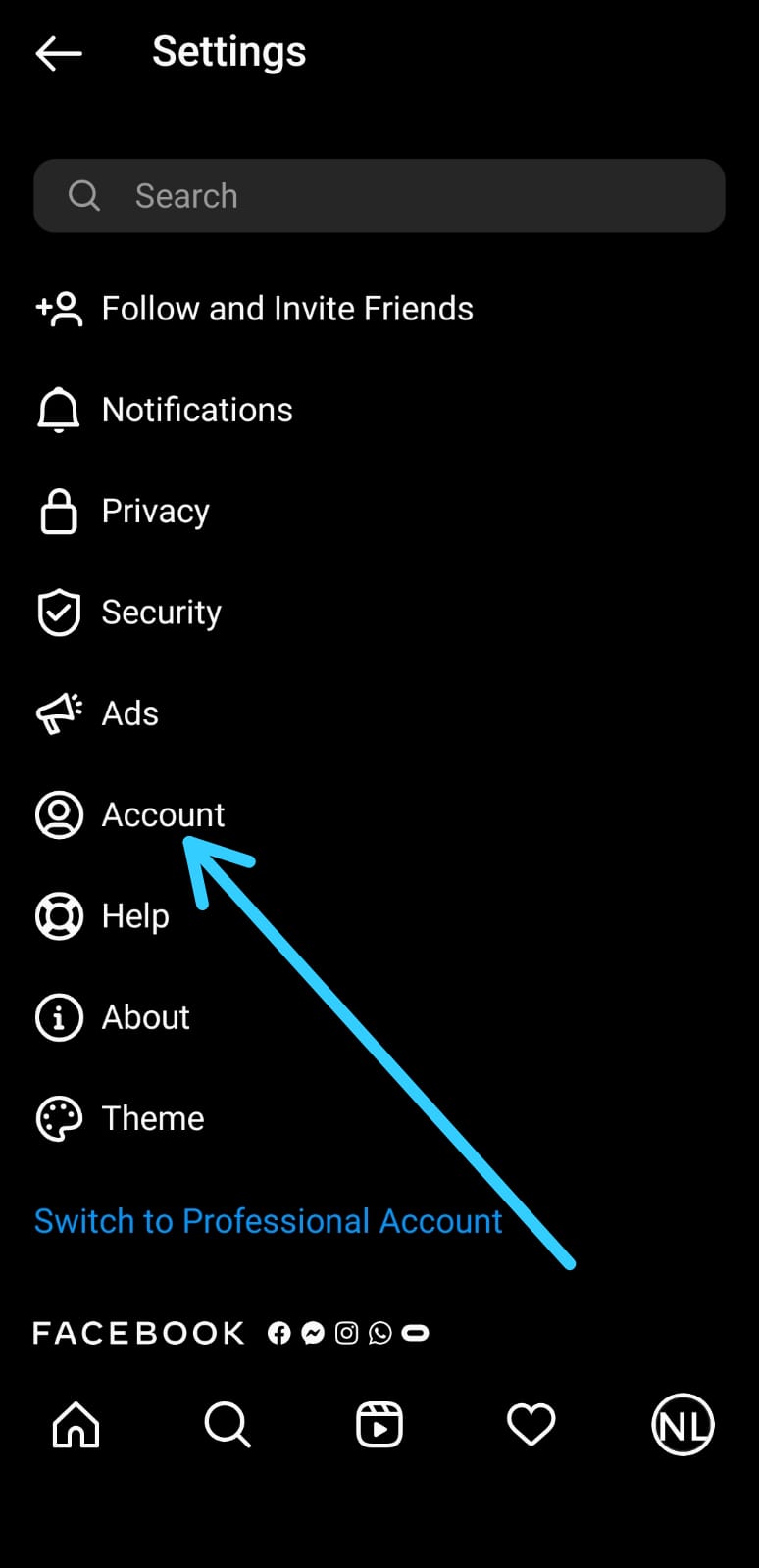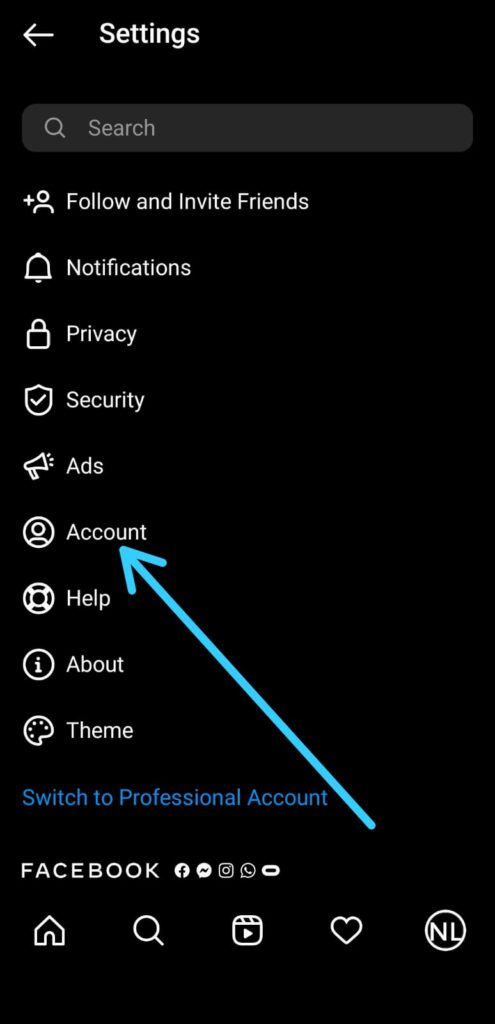 4) Now in the Account, scroll down and look for the Recently Deleted option & tap on it.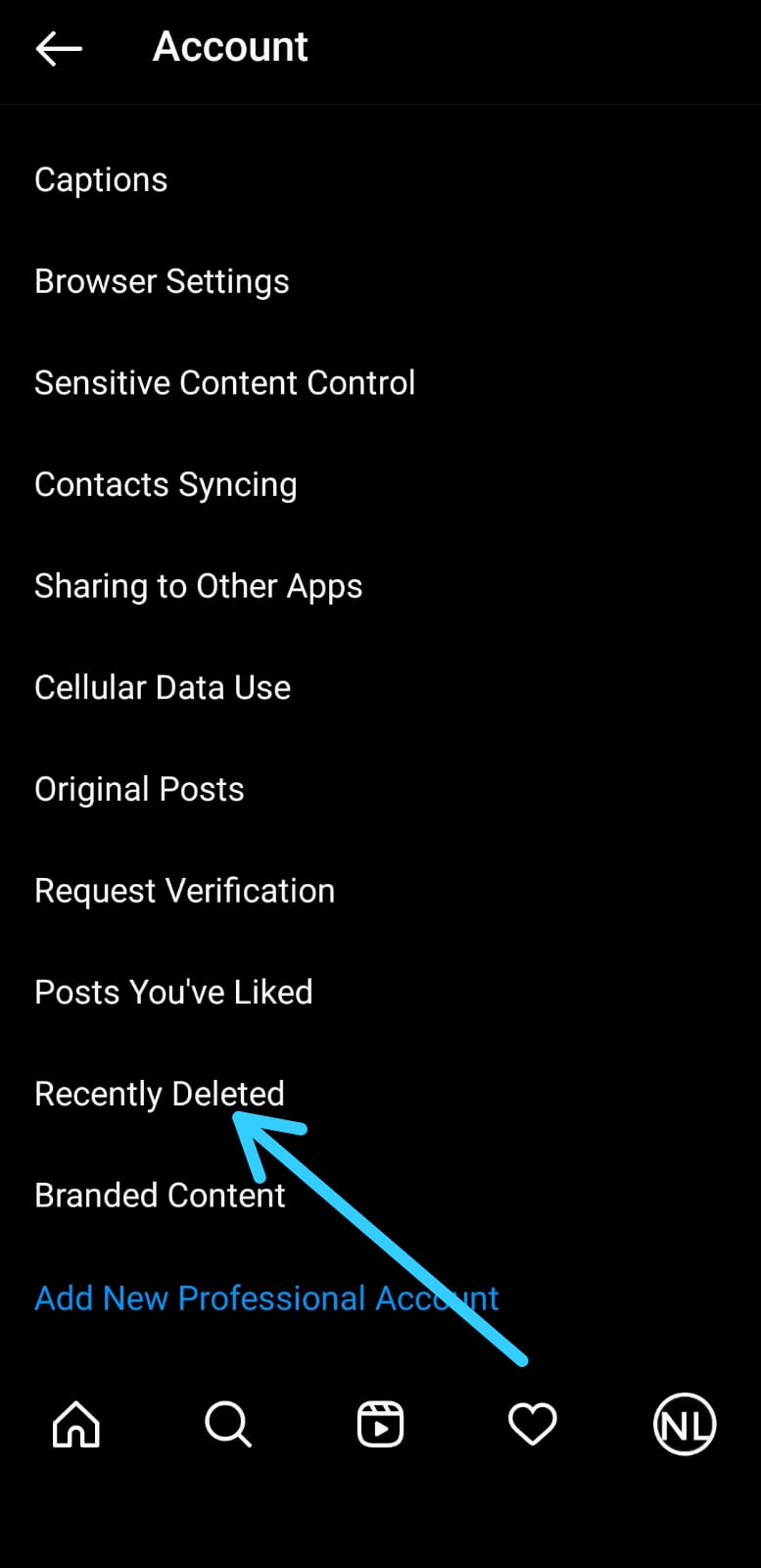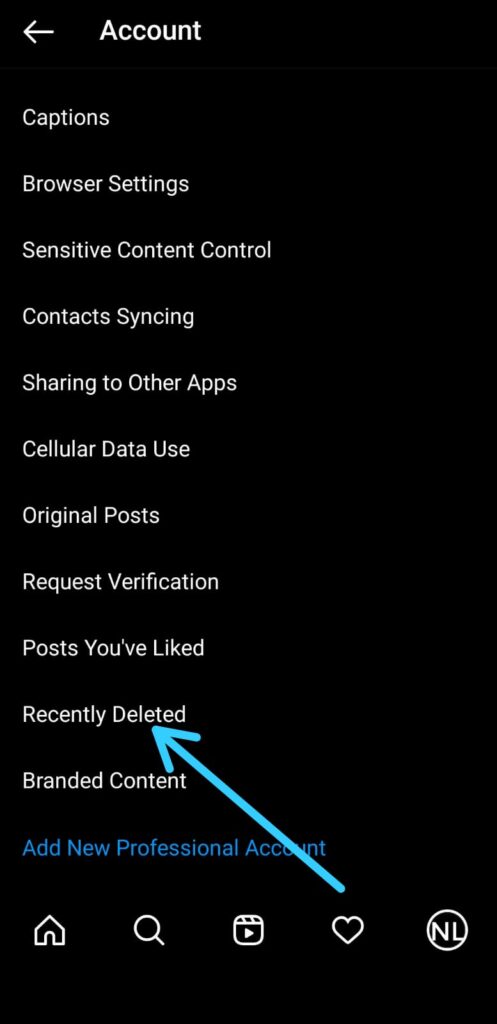 5) Here tap on the story icon at the top right corner & it'll show up all the stories you have deleted in the last 30 days. From here choose the IG story that you want to restore.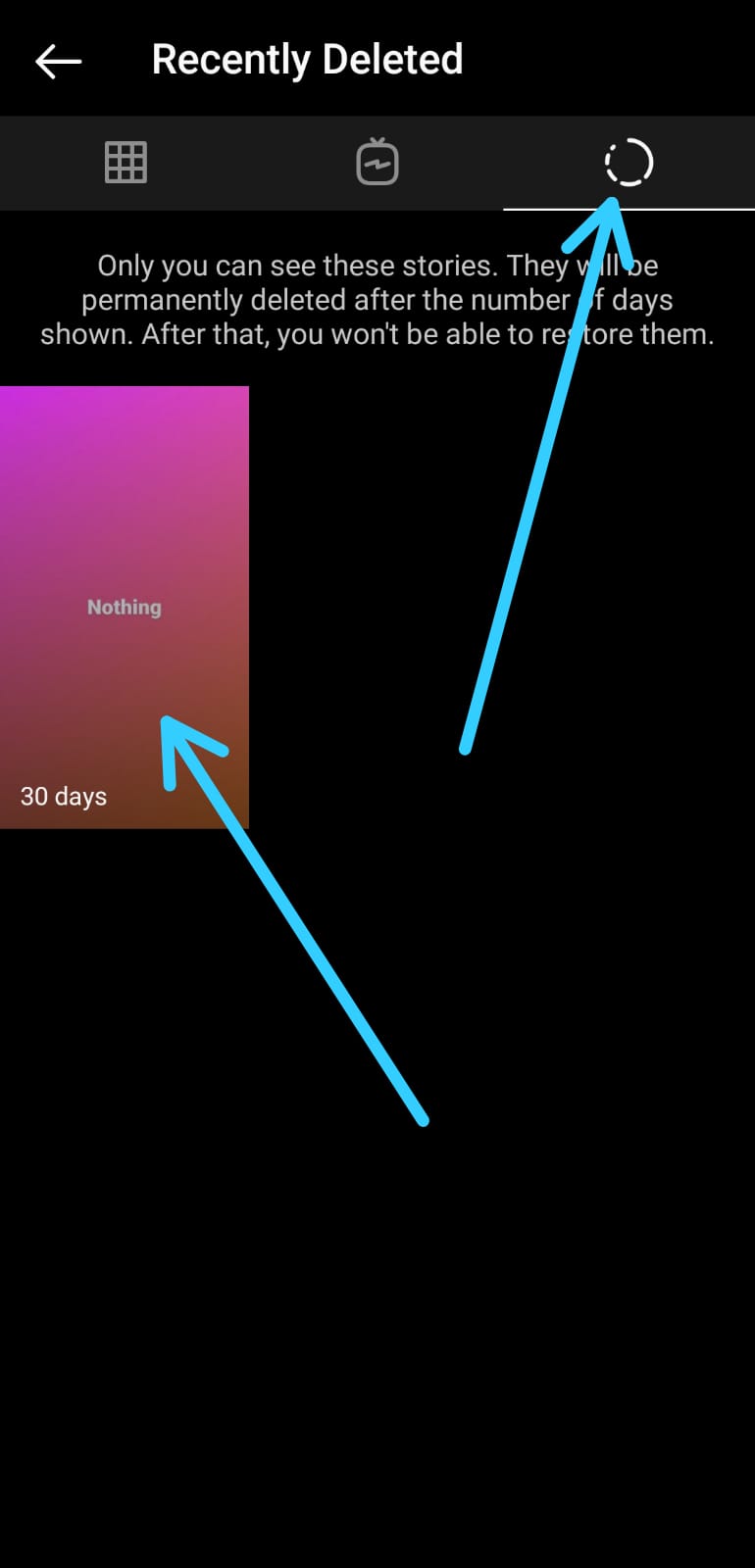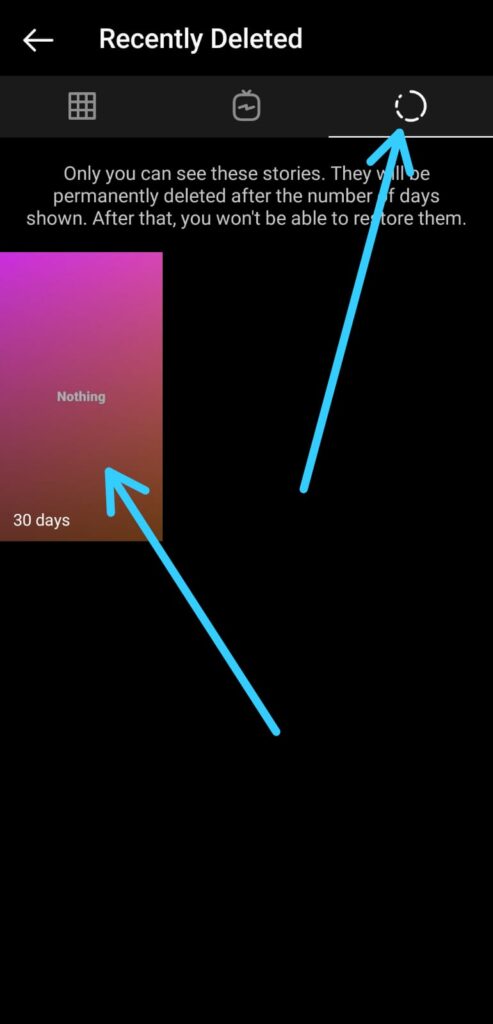 6) As the story opens up then tap on the More option at the bottom right corner & after that tap on the Restore option.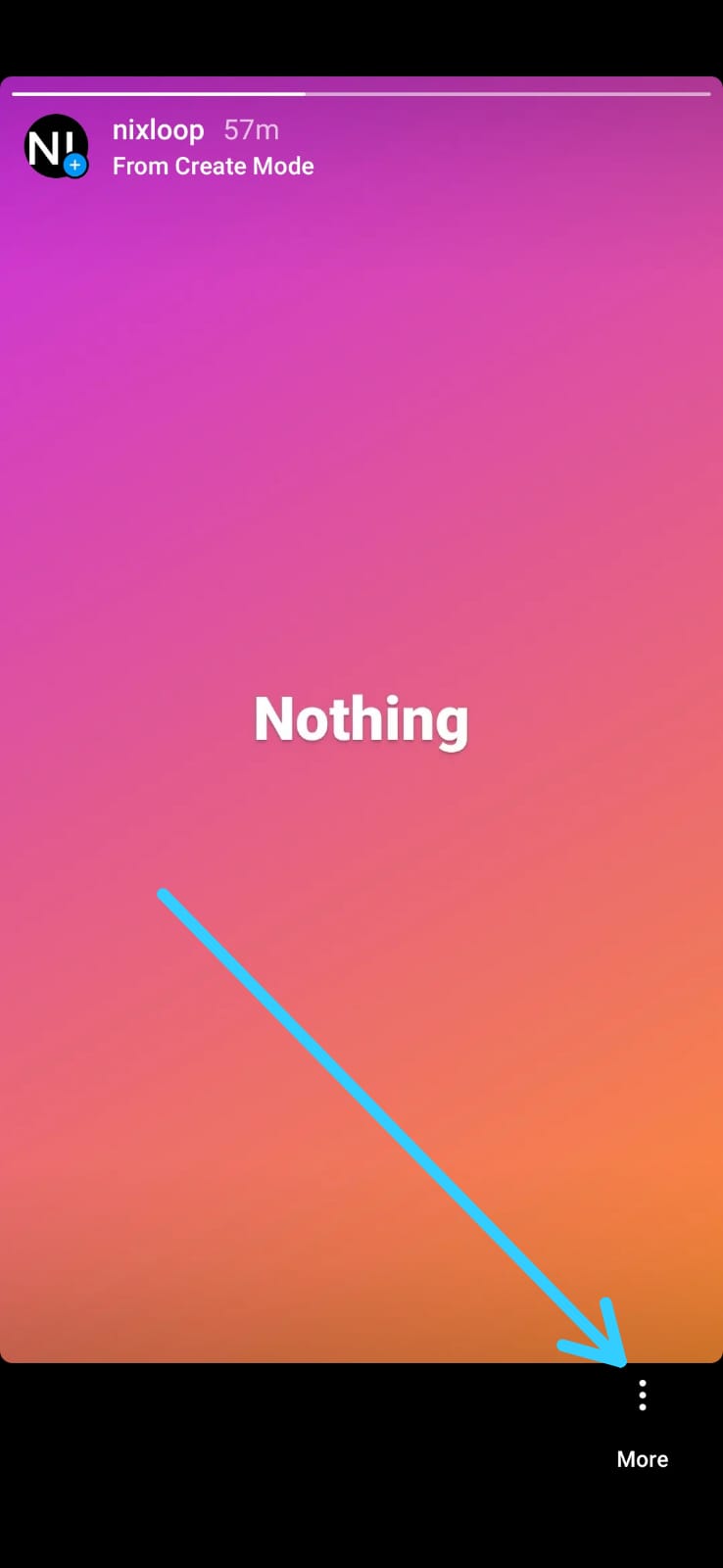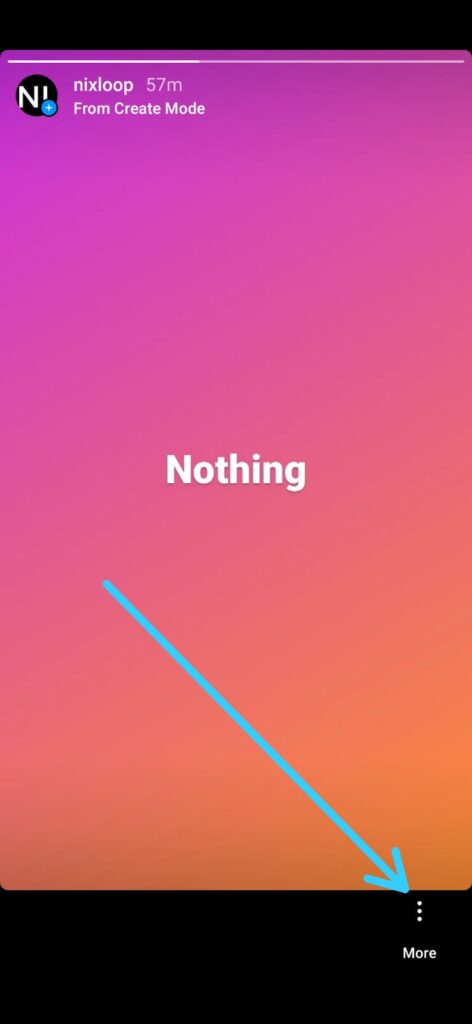 7) Next, Instagram will again ask you to confirm the restoration. so simply tap on the Restore button again.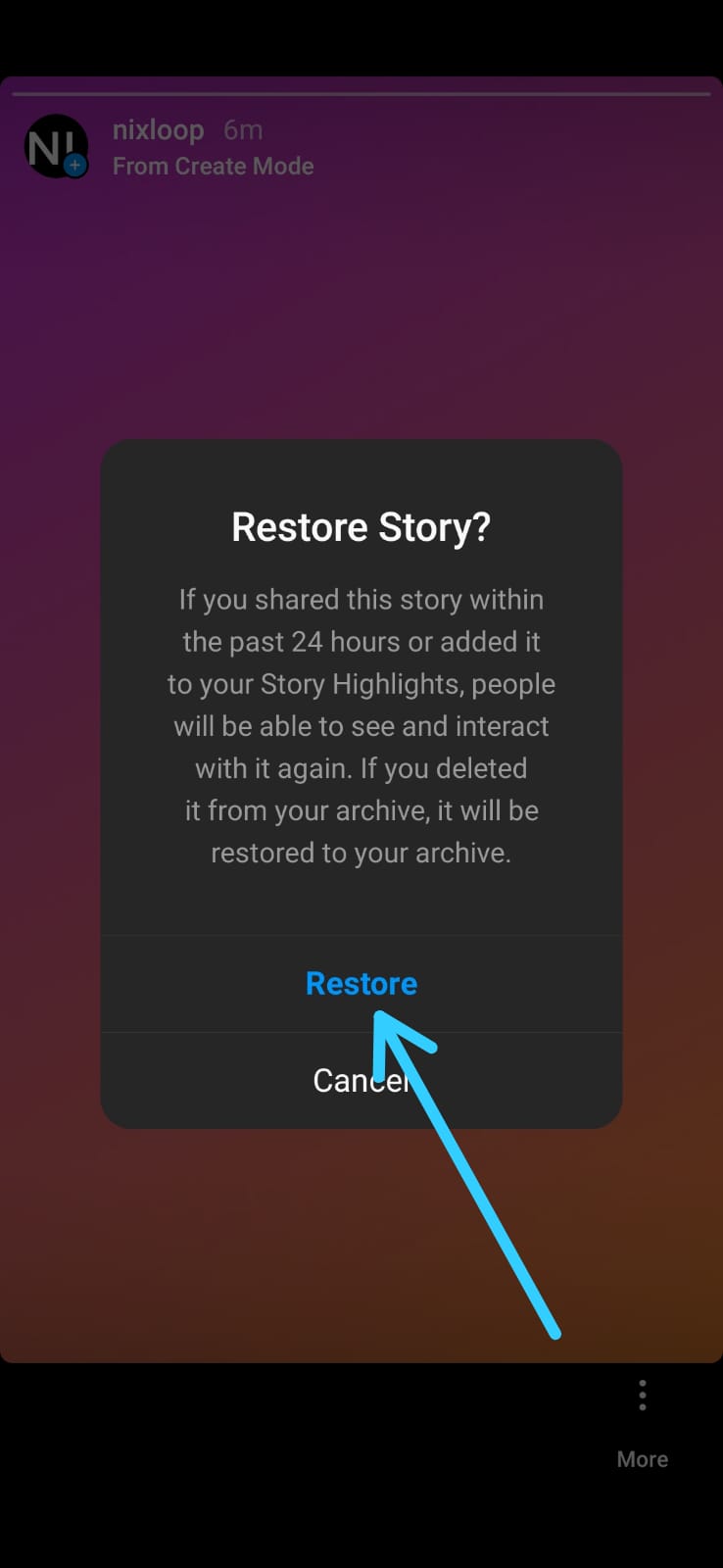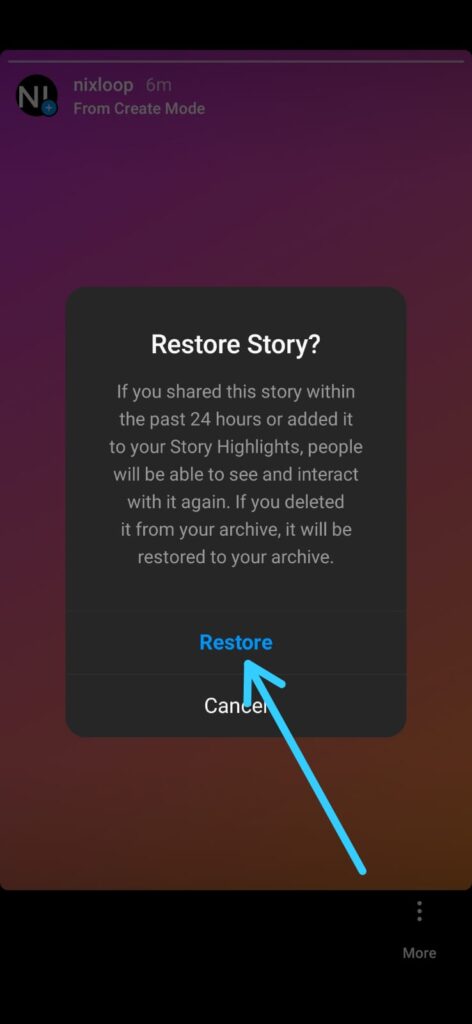 8) Here you go, If you share this story within the past 24 hours then you'll be able to see it directly as your story. If it's an old story then you can view this in the archive section.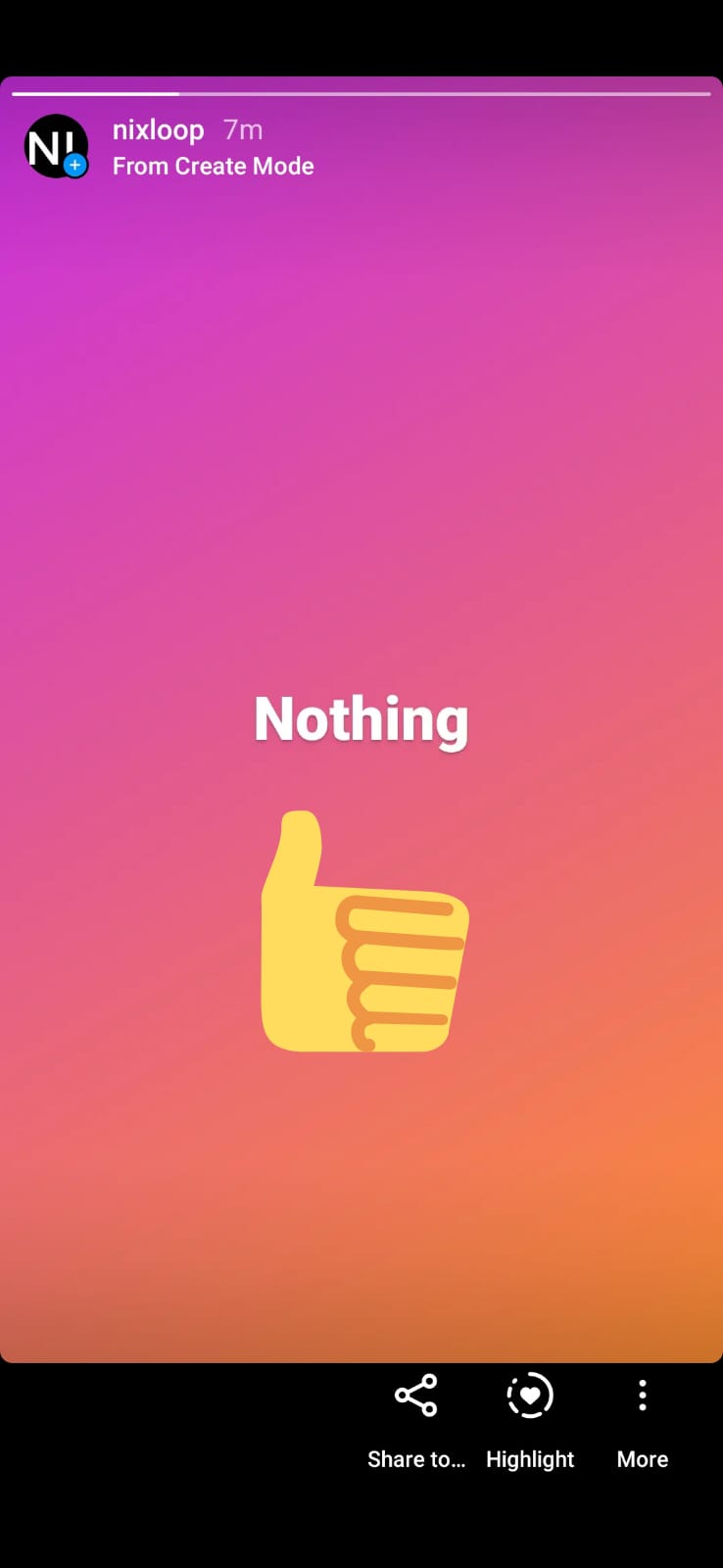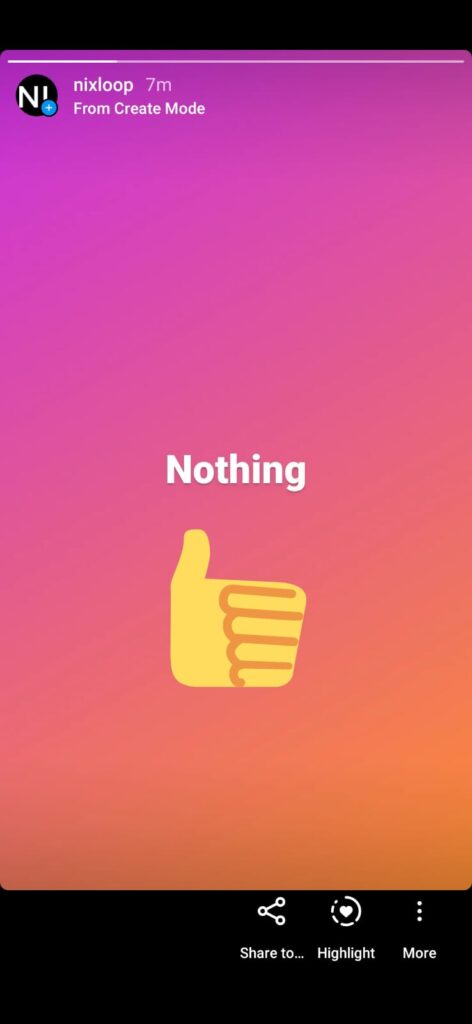 Also Read:- How to put a Clickable link in the Instagram post caption
Wrapping up
This is all on the topic of How to recover a deleted story on Instagram. I hope it helps you.
If you got any issues then feel free to ask in the comment section or our Twitter page.
For more tips & tricks related to Instagram, You can join our Telegram Channel –NixLoop to get Notify on our future updates.