Wondering that Can you delete video calls on Instagram or not then the answer is Yes. So Let's see How to Delete Instagram Call History.
Instagram is one of the most popular social media platforms owned by Meta. In Instagram, we got a feature of calling. Now in the Instagram app Whenever you call someone or they call you then the call history appears in the chat as shown in the picture below.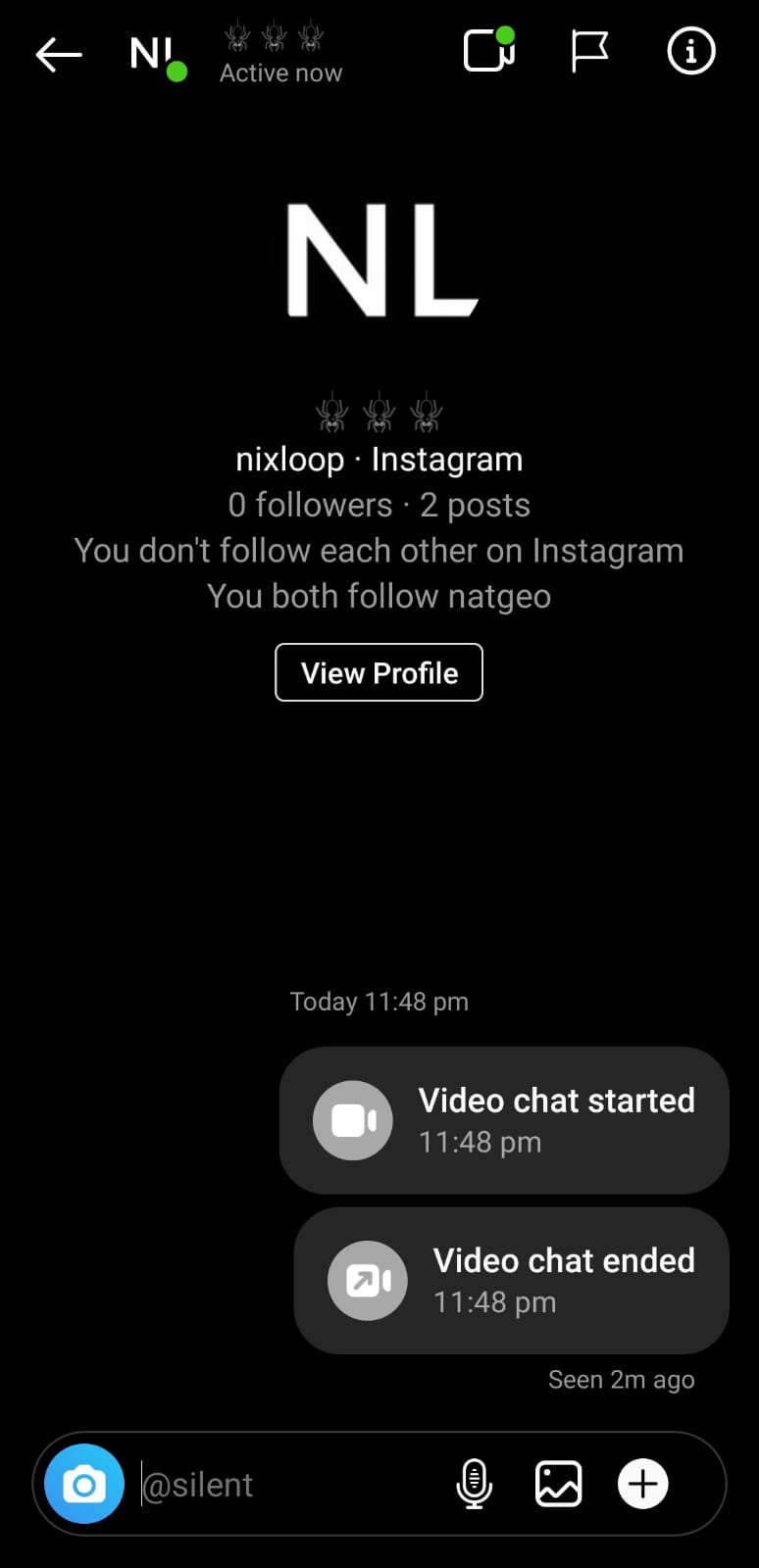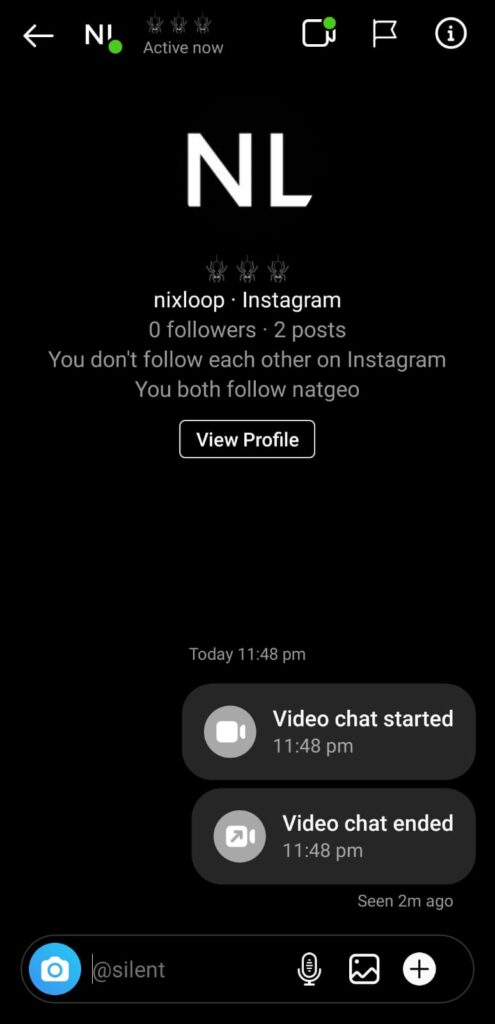 Now you won't get any direct option to delete this thing. But if really want to delete it then you can Follow the  Trick we have given below. Instagram recently has rolled out the calls section in the chat. we can hope that they will bring a direct option to delete call history. But until then let's see an "Indirect way to Delete Instagram Calls That Appears Inside Your Chat". so without further ado let's get started!
Also Read:- Hidden Trick to watch someone's Instagram story without them knowing
How to Delete Instagram Call History in 2022
1) In the first step open the Instagram app & open the DM section by tapping on the top right corner.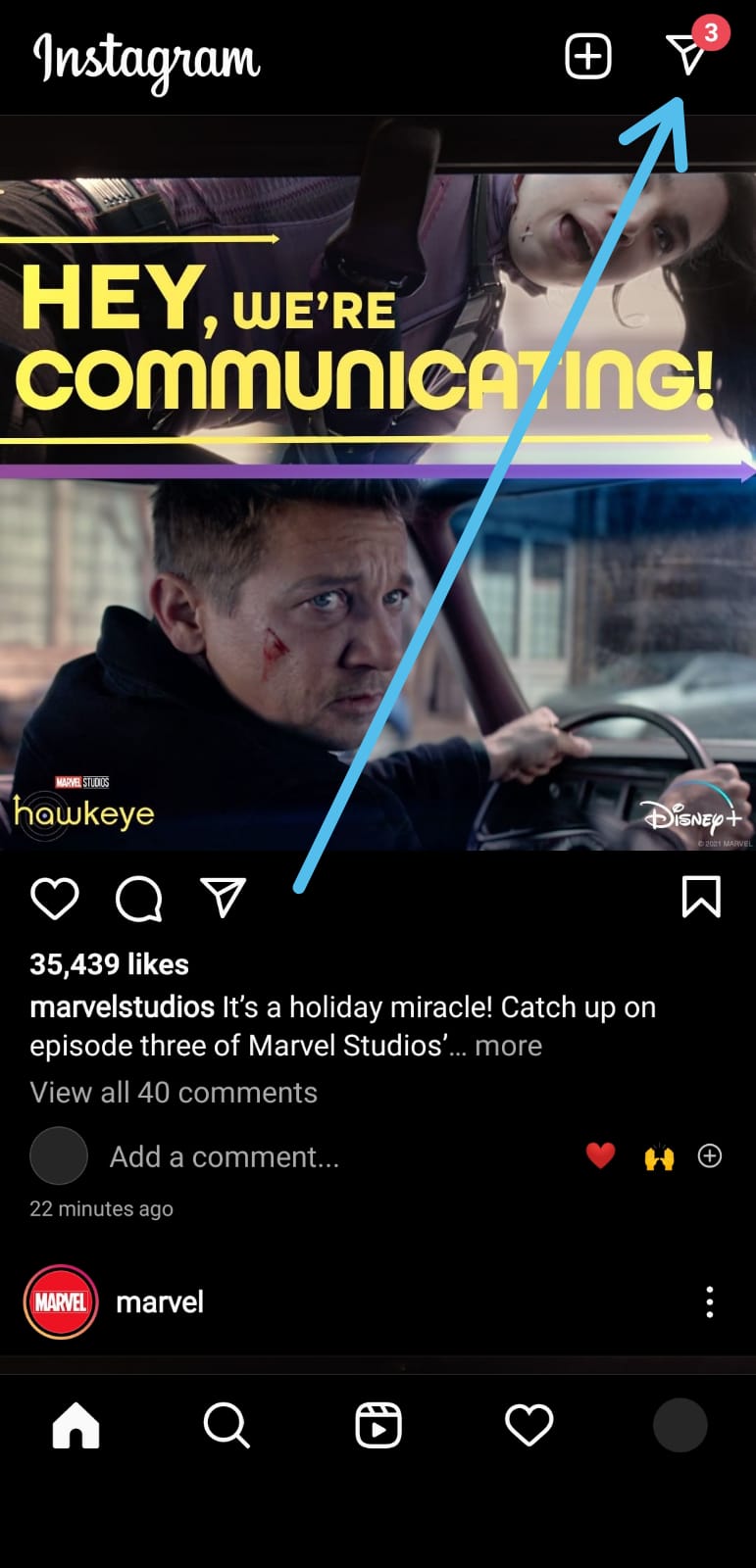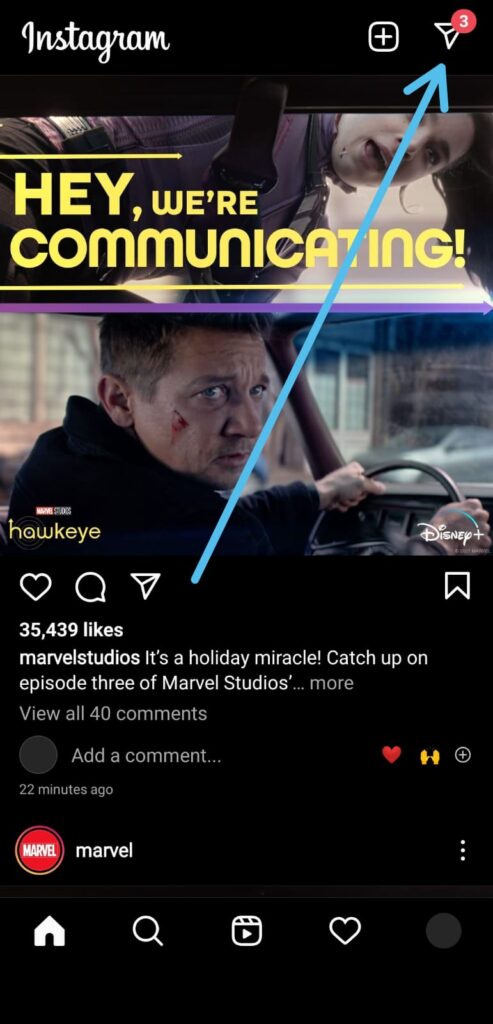 2) Now, locate the chat feed of the person that contains the unwanted video call history.  And then tap and hold the chat & you'll get a few options on your screen.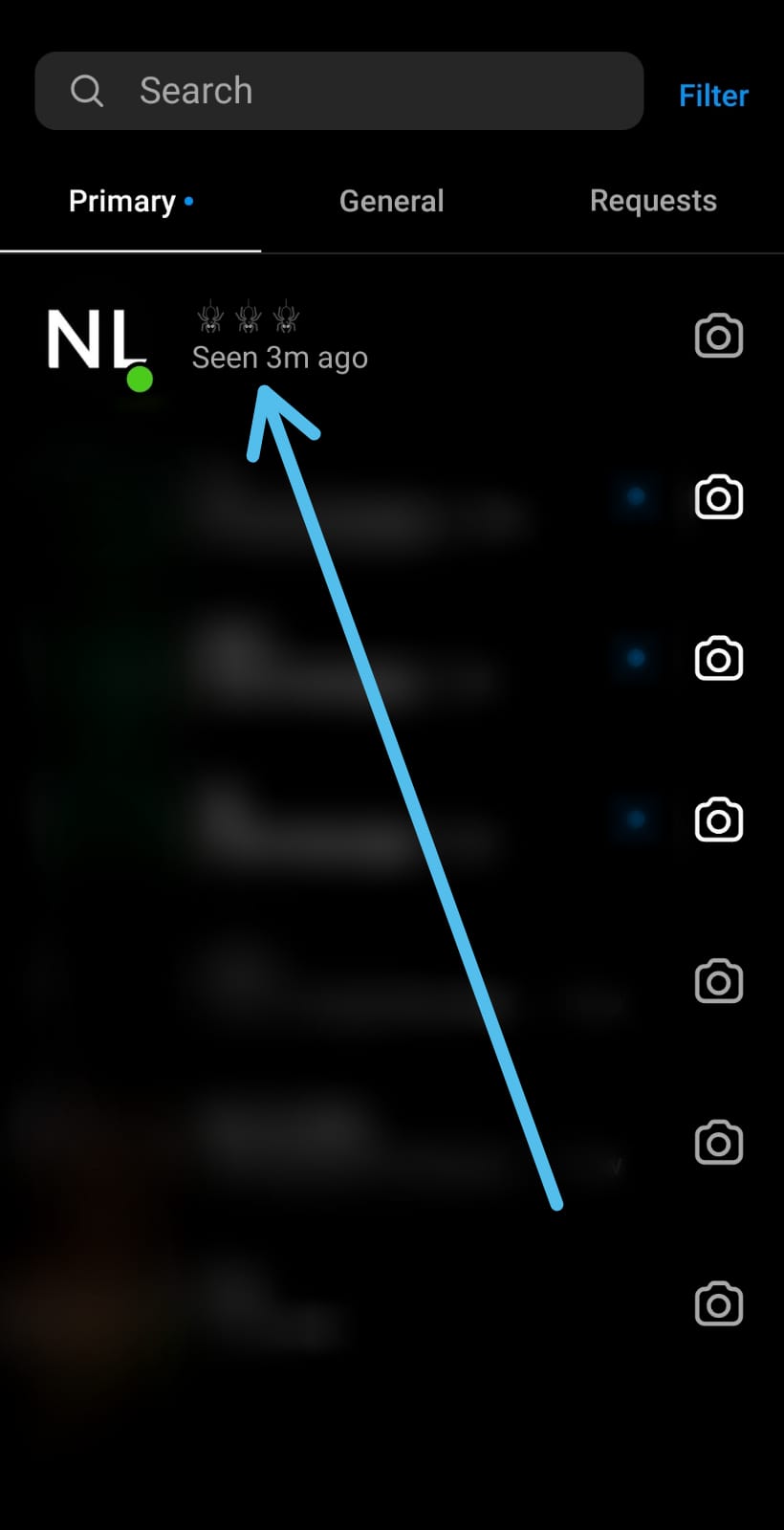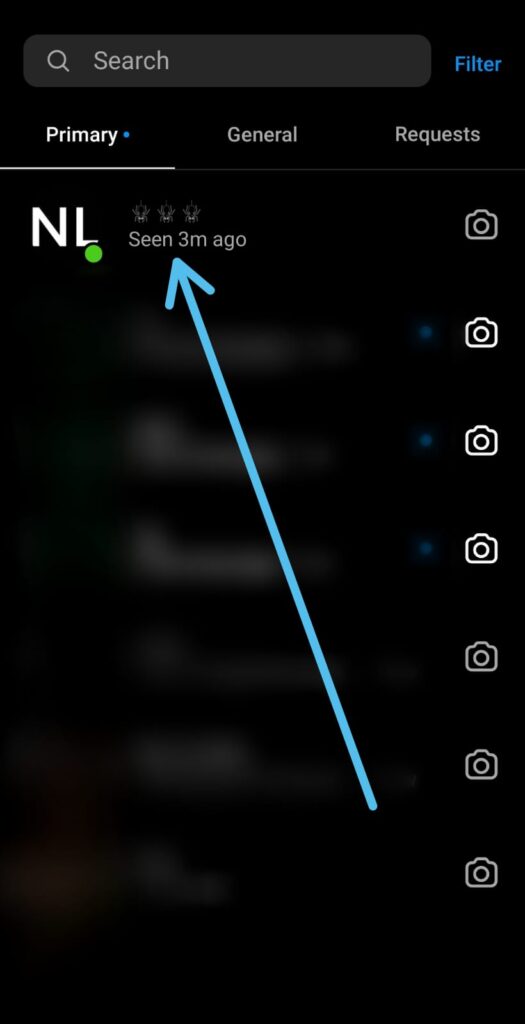 3) Next, tap on the Delete button you got above the Mute messages.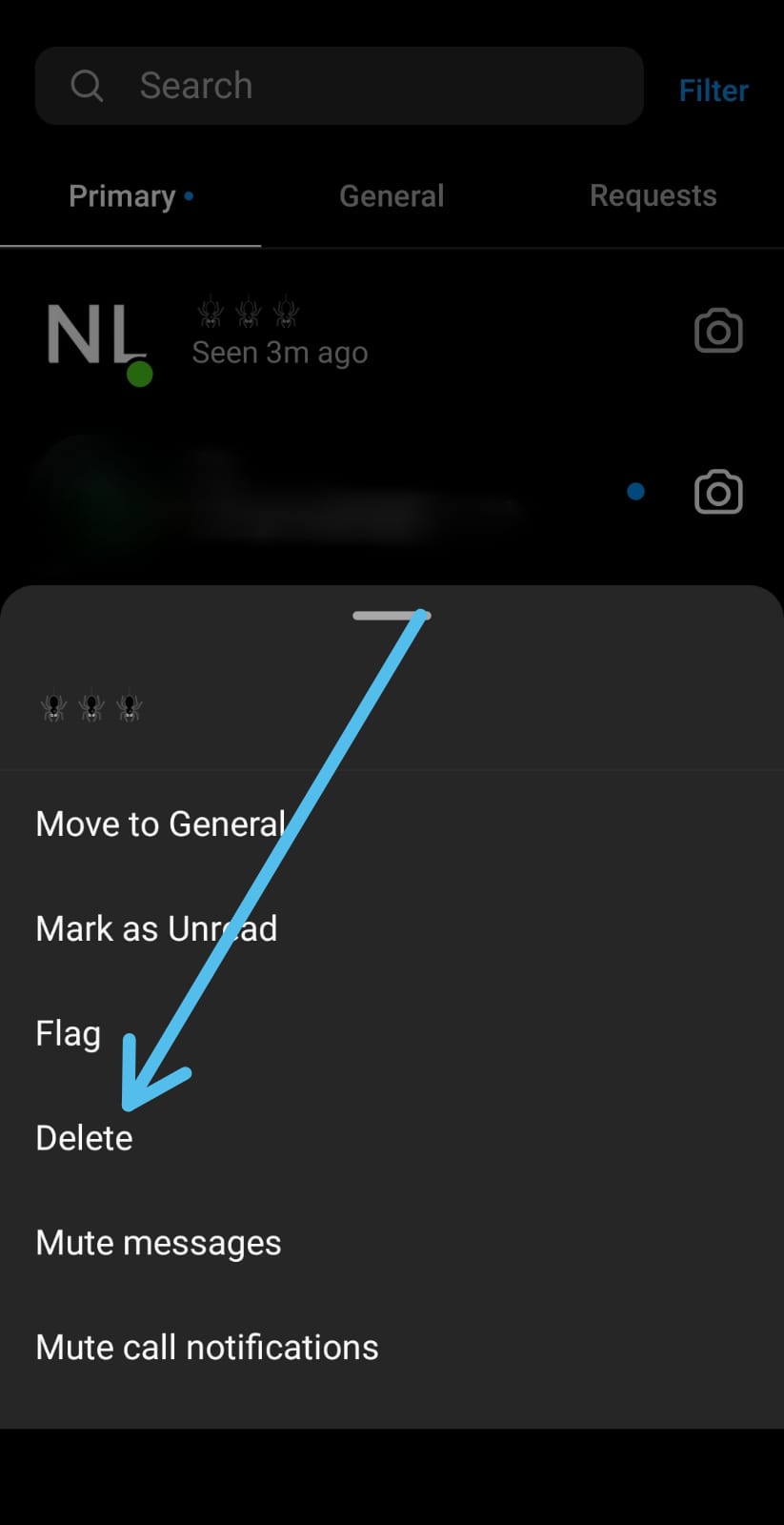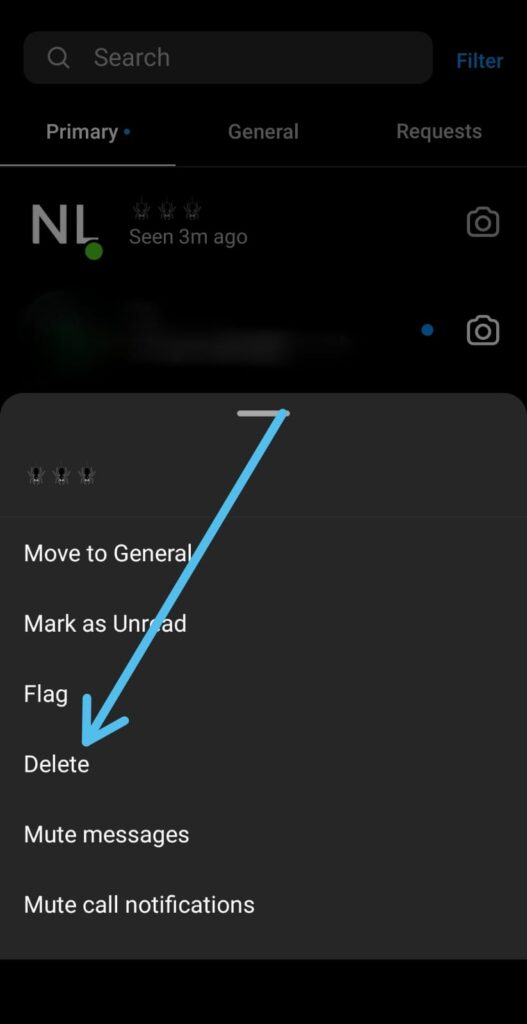 4) Now Instagram will ask you for confirmation that do you want to "Permanently delete chat?", simply tap on the Delete button again & that's it.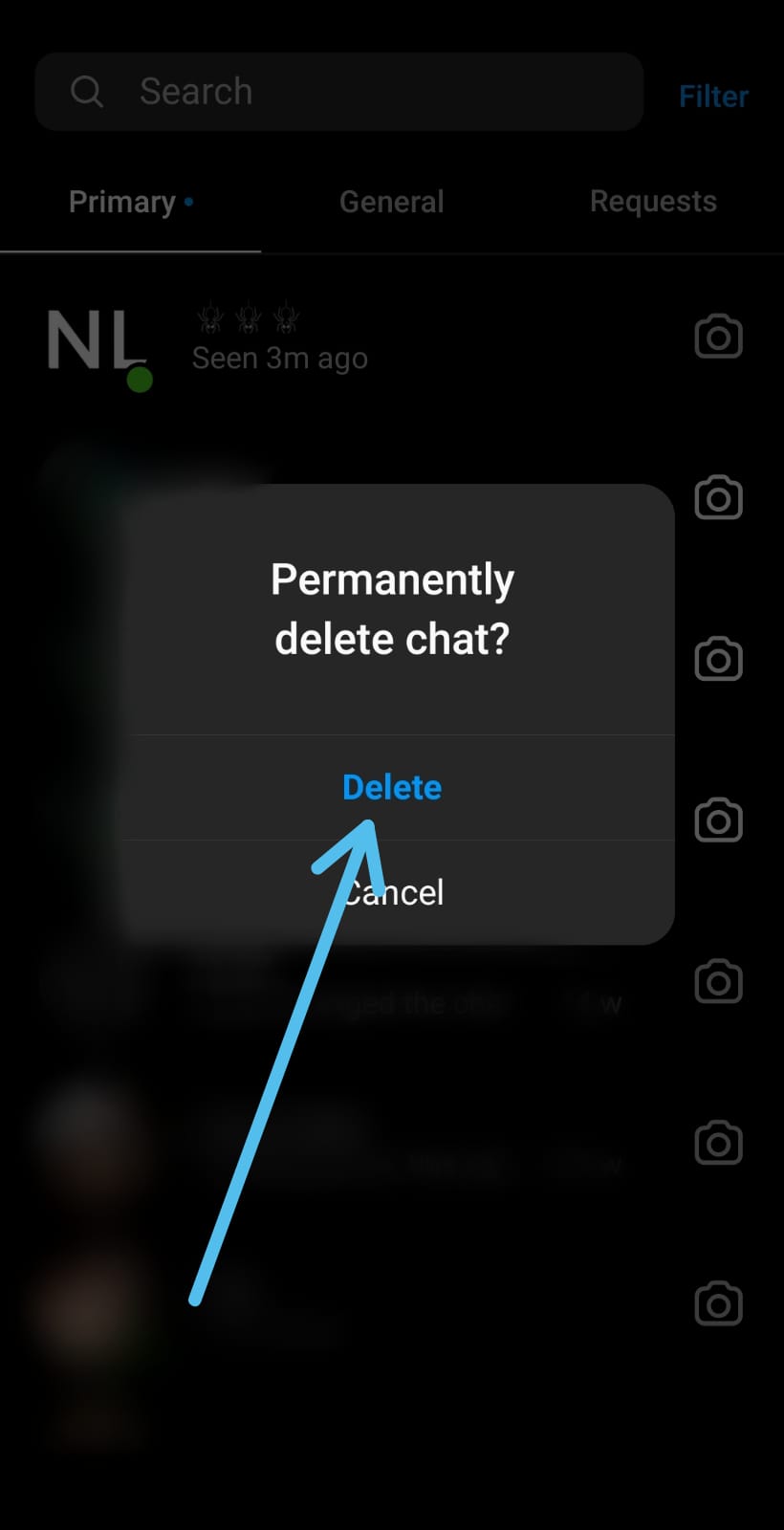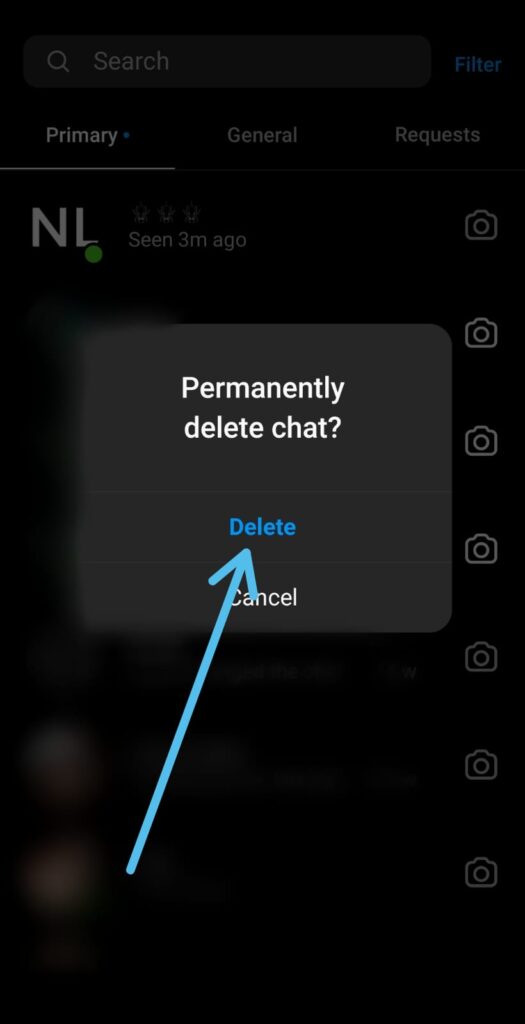 5) Here you go, now as you open the chat of that person, then you'll see that all your video call history just got deleted from the Instagram chat.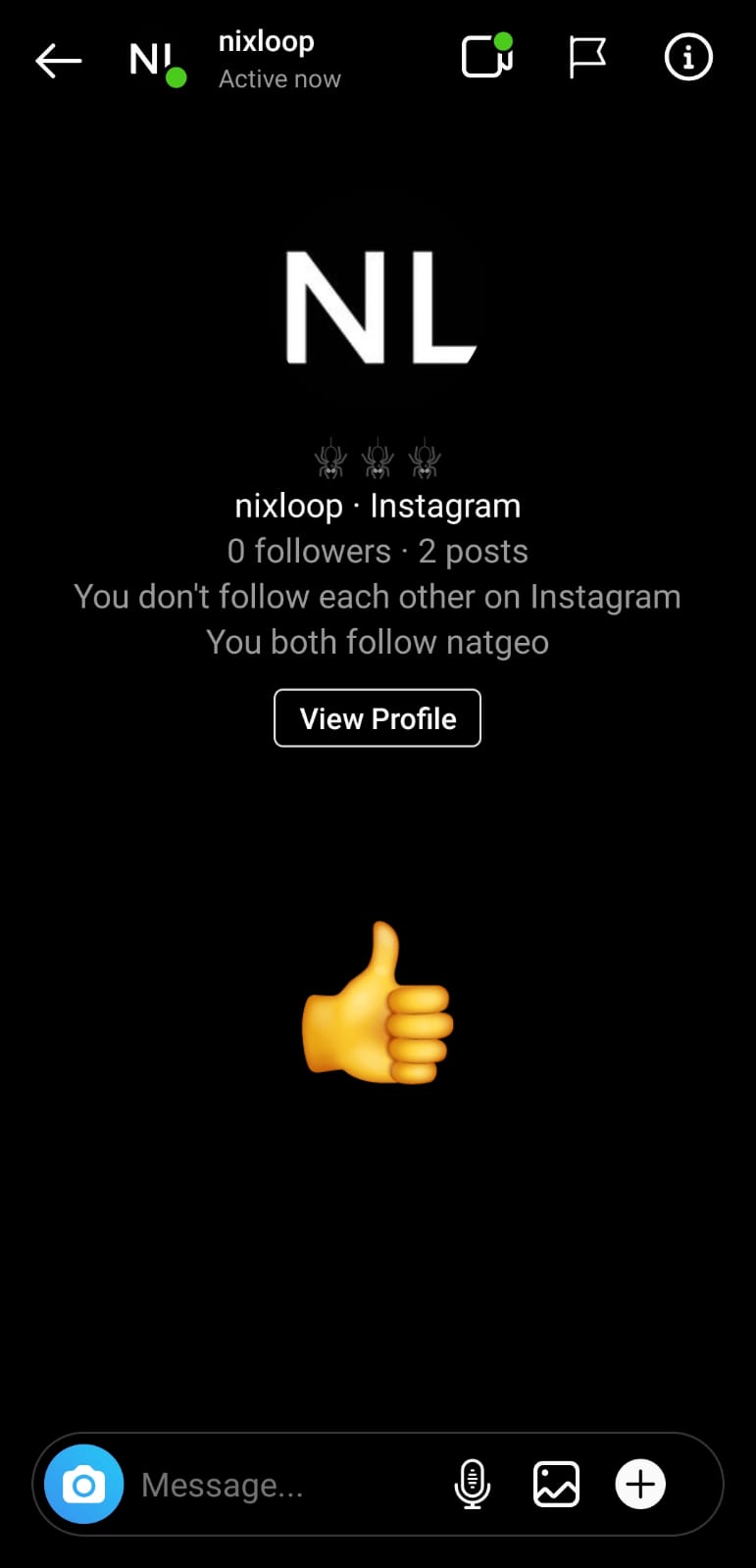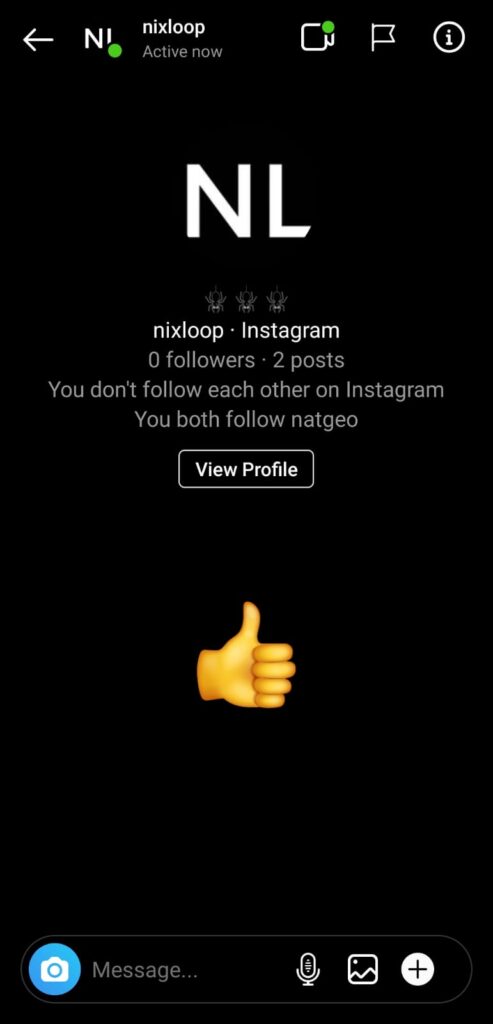 Also Read:- How to set up a stop loss on Robinhood 
Wrap up: Delete Instagram Call History
This is all on the topic of How to Delete Instagram Call History. I hope it helps you.
Do keep in mind that as you Delete Instagram Call History then it'll also delete the chat history with that person. so just delete the video call history if you are ready to sacrifice the chat history.
If you got any issues then feel free to ask in the comment section or our Twitter page.
For more tips & tricks related to Instagram, You can join our Telegram Channel –NixLoop to get Notified of our future updates.
Related article:-