If you are also facing the issue that No music results found in Instagram story, then here are a few tips by which you can easily fix this issue.
In the Instagram story, we got the option to add the music of your choice. Now when we try to add music to our Instagram story then sometime we see that we have limited music on our Instagram story & Instagram starts giving the error of 'No music results found'.
Before we see the solution, let's see what thing actually caused the error in your Instagram music.
Also Watch:- Why Apple Products Come With Stickers?
Why is Instagram music not working 2022
There are many possible reasons why Instagram music not working. The first reason is that the song you are trying to search for is not available on Instagram. Instagram gets limited rights to add songs to its library. Now if some creator does allow it then you'll not see their song on Instagram.
The second possible reason is that the song is not available in your area. Now the Instagram library has thousands of songs, some of them don't have given right to use in your country.
Here is Fix: Now if a particular song is not available in your country then you can simply use the VPN app. Before you use the VPN try to uninstall the Instagram app & then reinstall it. Now as your county location got changed you be able to use that song.
Another possible issue could be with your Instagram account settings. To solve this follow the step-by-step guide given below.
Also Read:- Trick to See Who Someone Recently Followed on Instagram
How to Fix "No Results Found" on Instagram Music 2022
1) In the first step search song in your Instagram story & make sure you get the same error as shown in the picture below so that we can make sure that we are on the same page.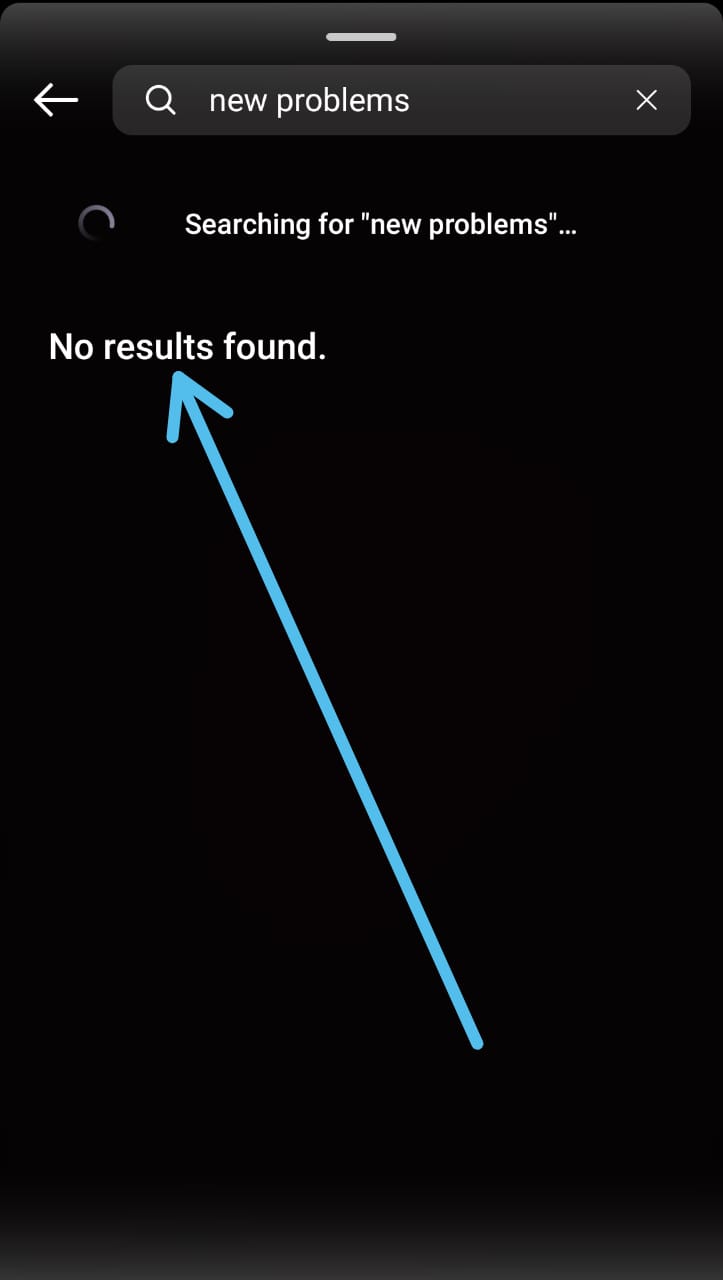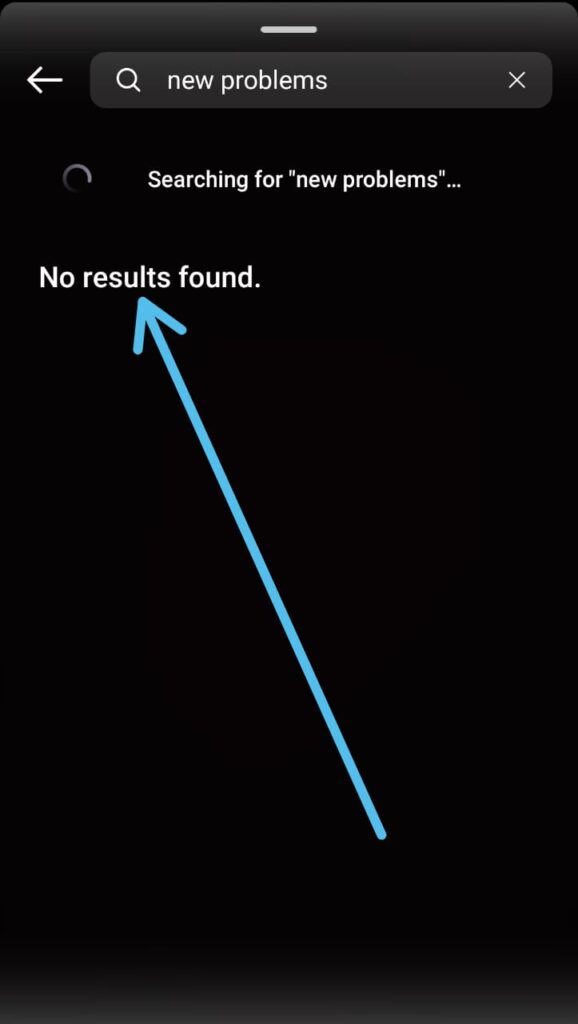 2) Now to fix this error, open the Instagram app & as the app opens up tap on the profile icon at the bottom right corner.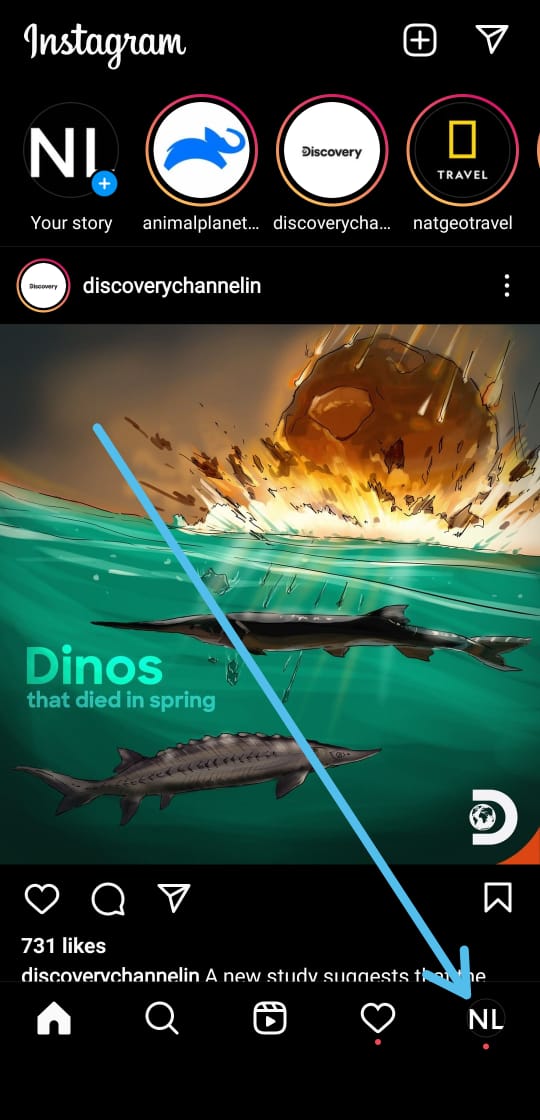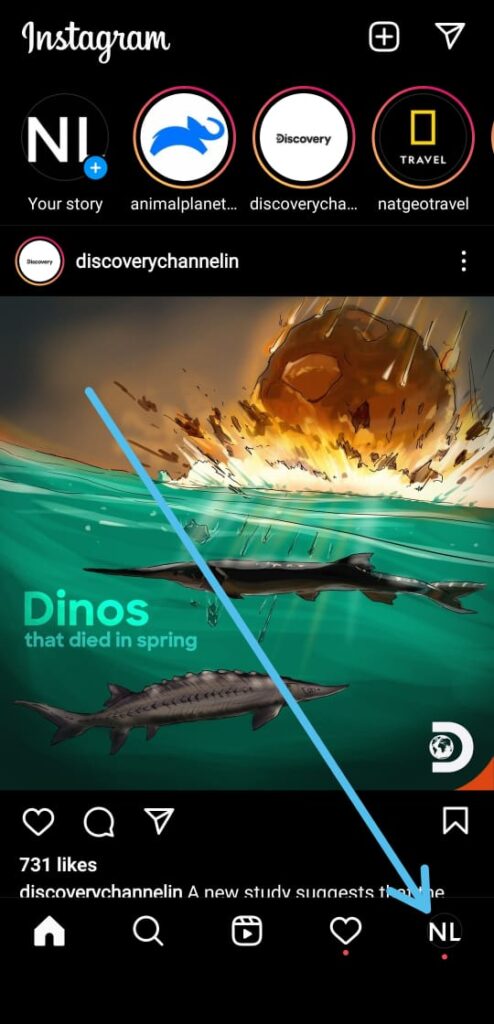 2) On the profile page, tap on the Hamburger icon on the upper right side.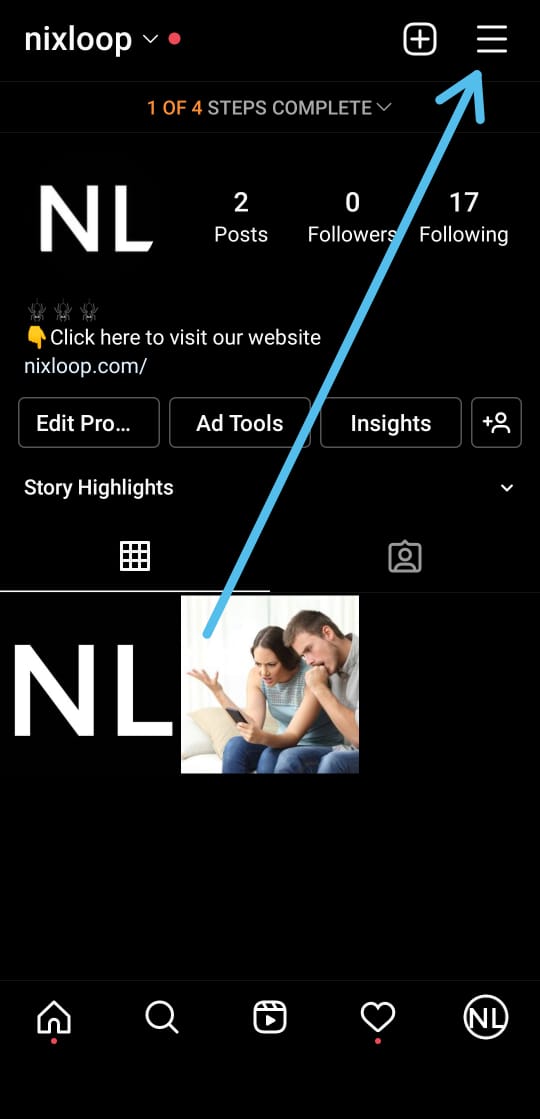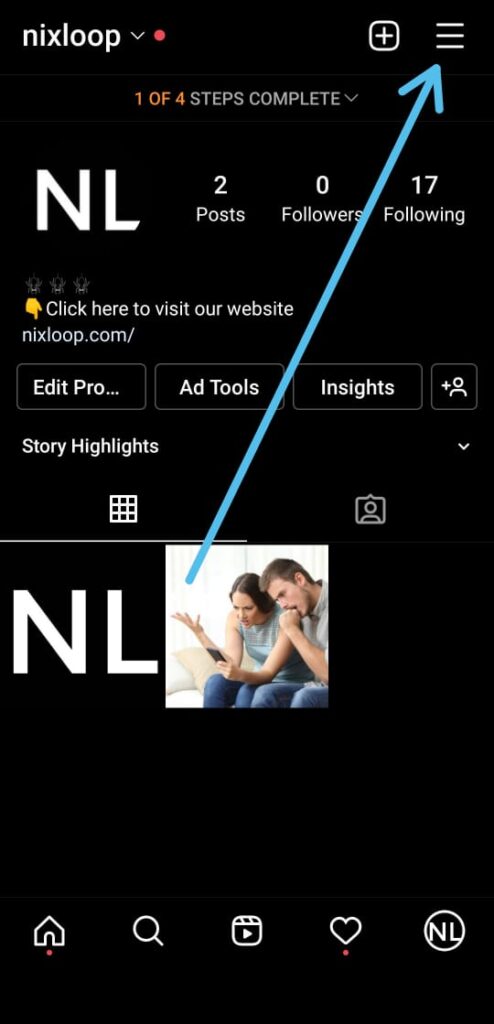 3)  Here tap on the settings, option to open the Instagram settings.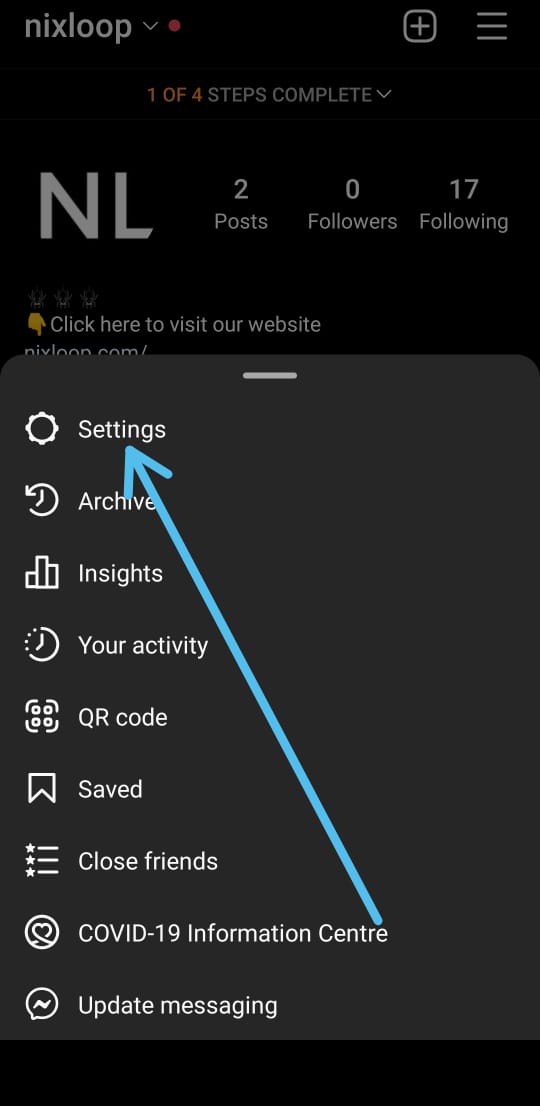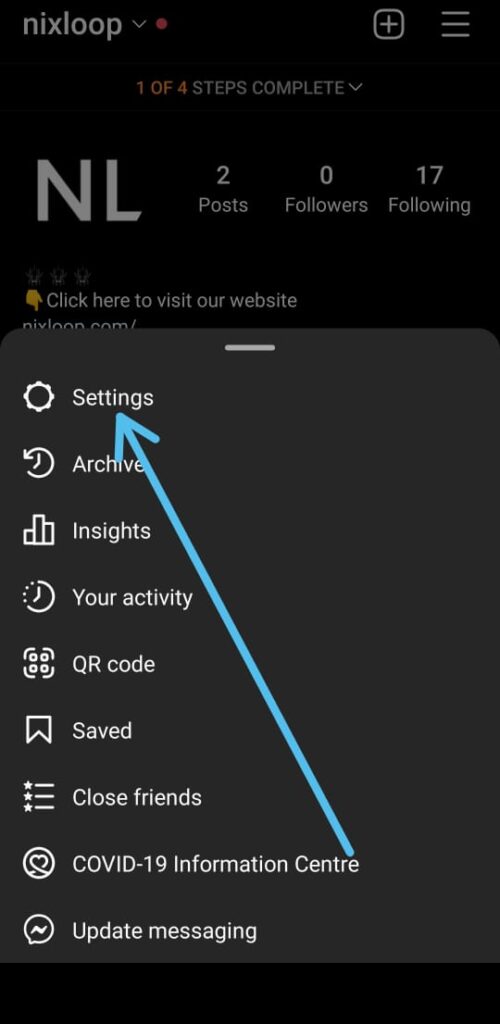 4) In the settings, tap on the Account option.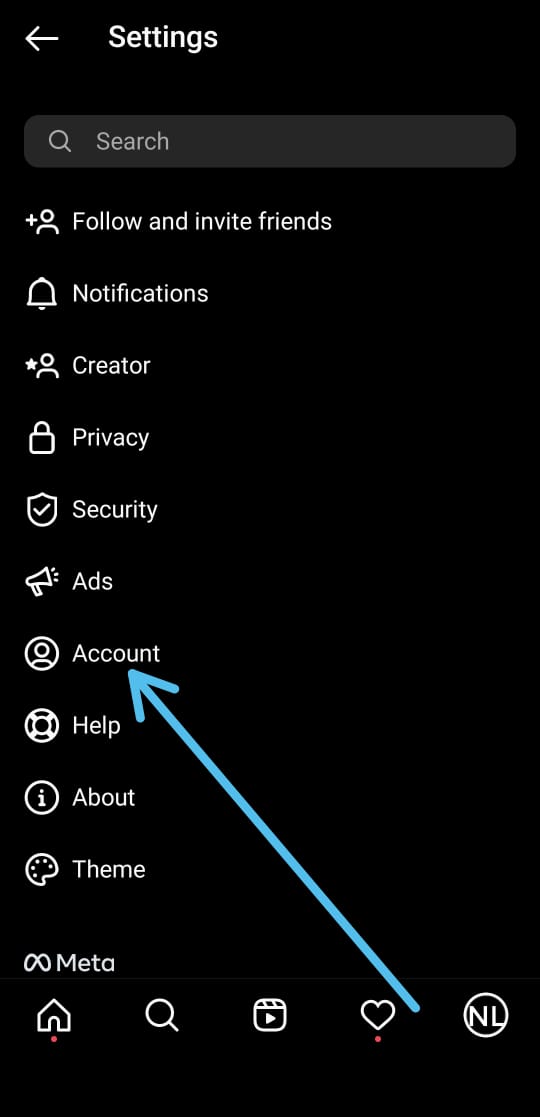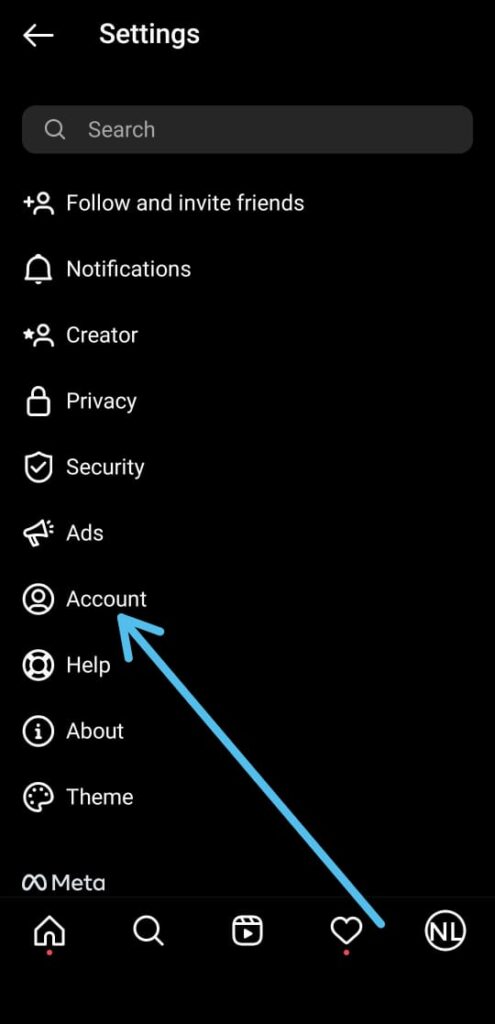 5) Now in the Account settings, scroll down & tap on the "Switch account type" option.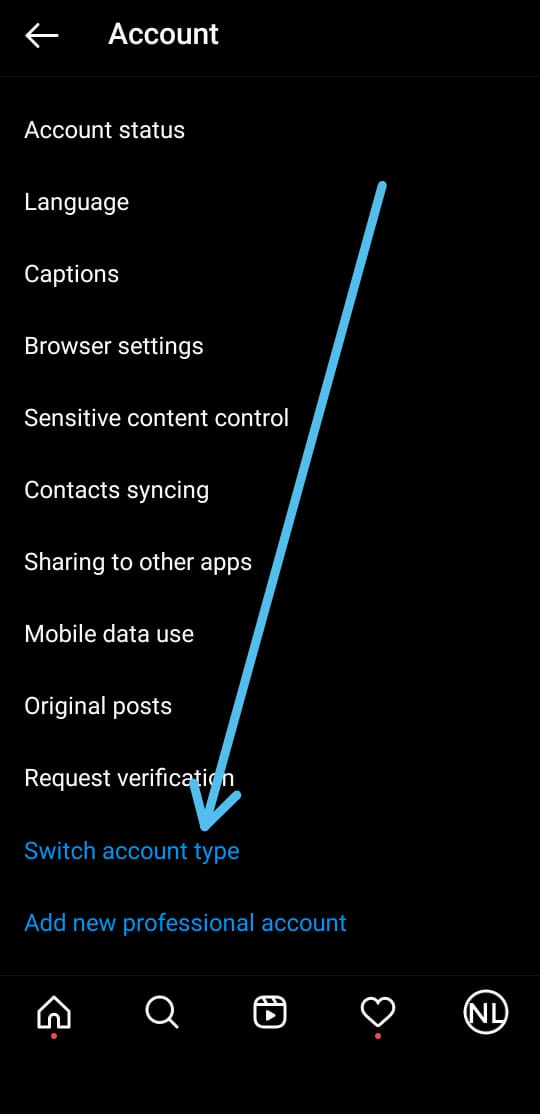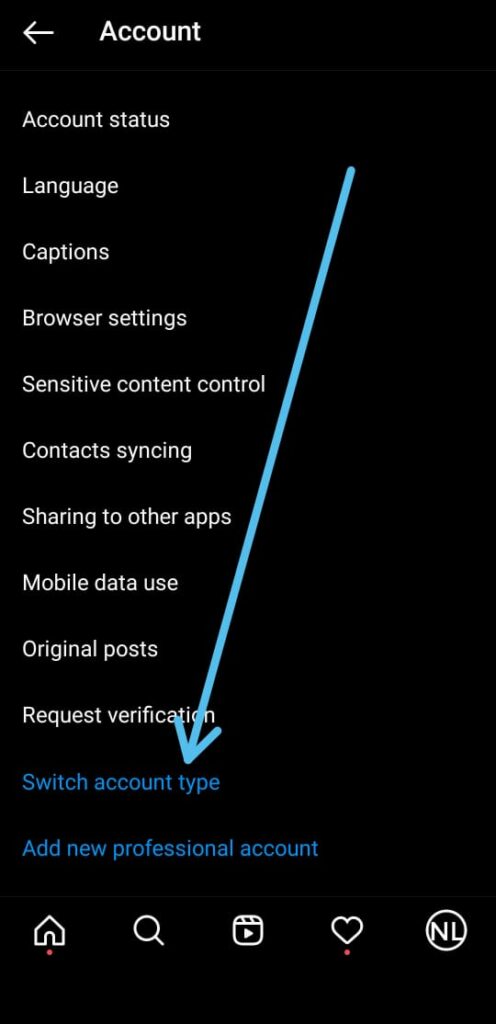 6) And then choose the "Switch to personal account" option.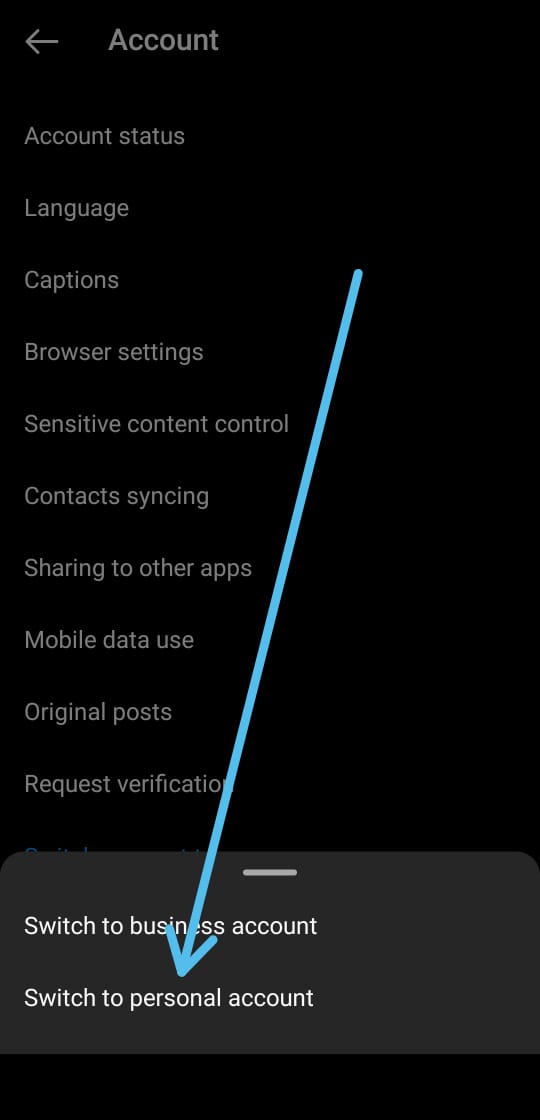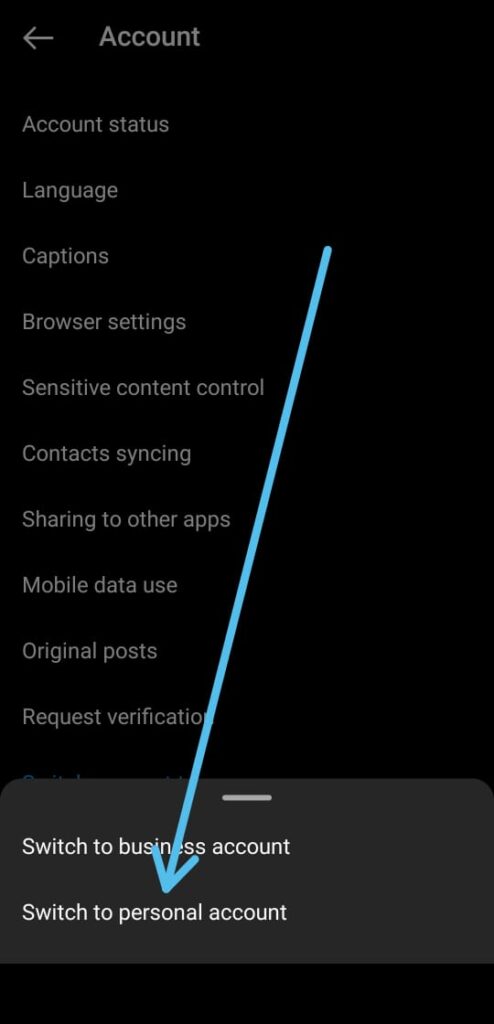 7) Now it'll ask you for confirmation so again tap on "Switch to personal account".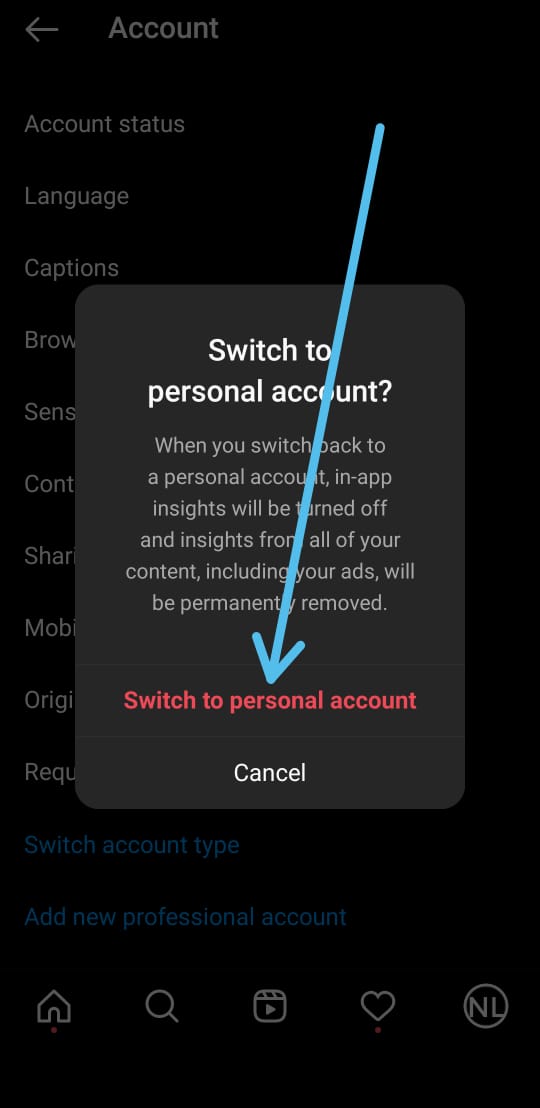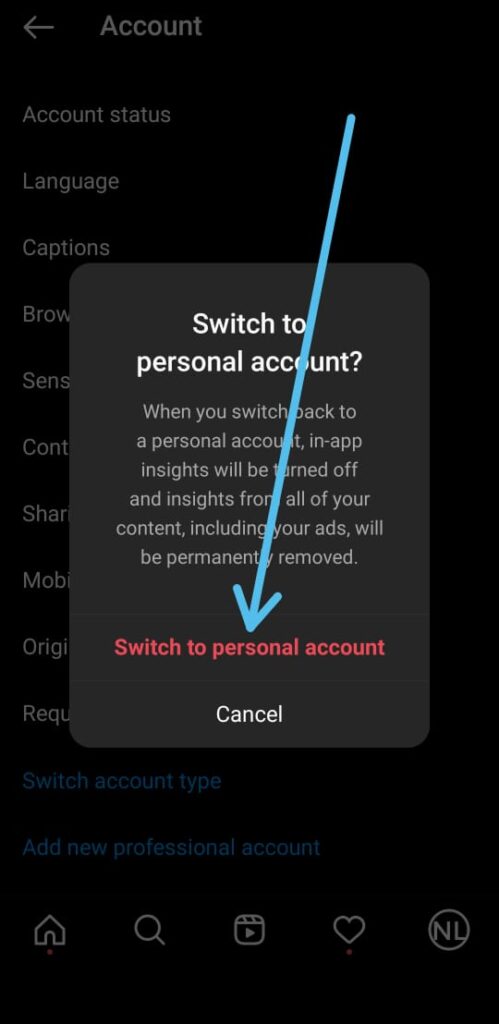 8) Now as I searched for the same song, you can see in the picture below I got my desired song.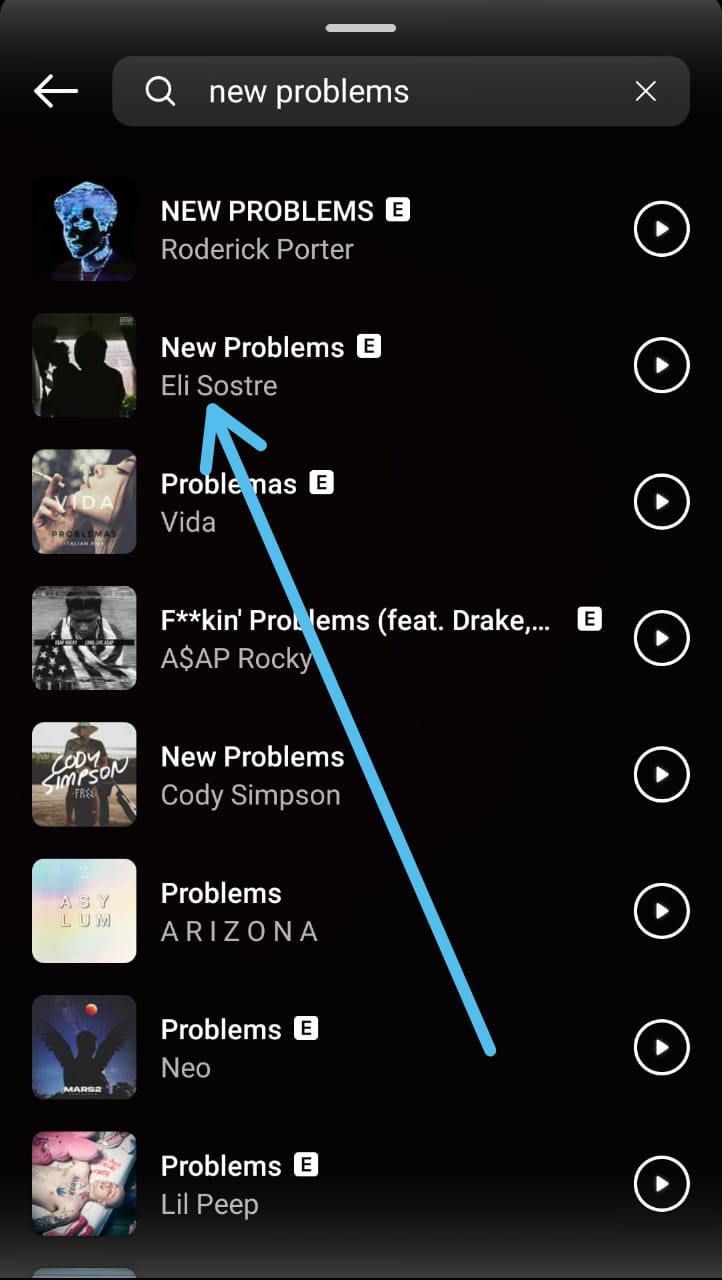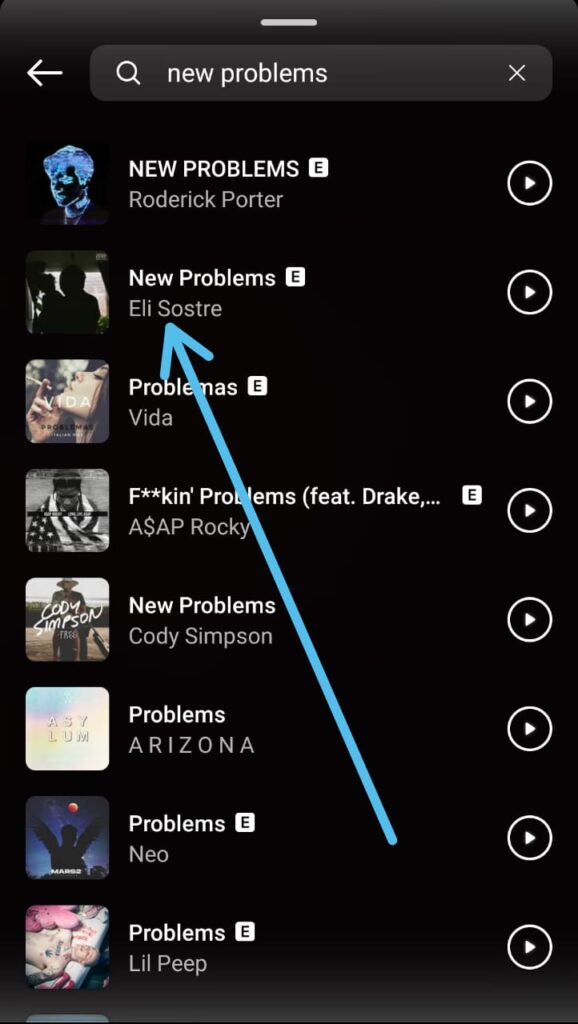 Wrapping up
After applying these fixes make sure to clear the cache. So this is how you can fix the No music results found in Instagram story. I hope it helps you.
If you still got any issues then feel free to ask in the comment section or on our Twitter page.
For more tips & tricks related to Instagram, do consider following us on Twitter –NixLoop to get Notified of our future updates.
Related to Facebook:-