If you are looking for How to put a Clickable link in the Instagram post caption, then follow the simple steps given in this article.
There are mainly two ways to put the link on Instagram. In the first method, you can give the link in the Bio section. And in the second method, you can add links in the story but for the story, you need to have a minimum of 10K followers. So if you have a small number of followers on Instagram then you only got one method.
Sometimes we have to share more detailed information which is not possible through Instagram directly. so we need to add multiple links. And Instagram makes this process really annoying.
To solve this issue we got you a trick by which you can differently add Links to each Instagram Post. So let's get started.
Also Read:- Trick to share full 60-second reels on Instagram story
How to put Clickable  link in the Instagram post caption
1) In the first step open the Instagram app & tap on the + icon to add a new post.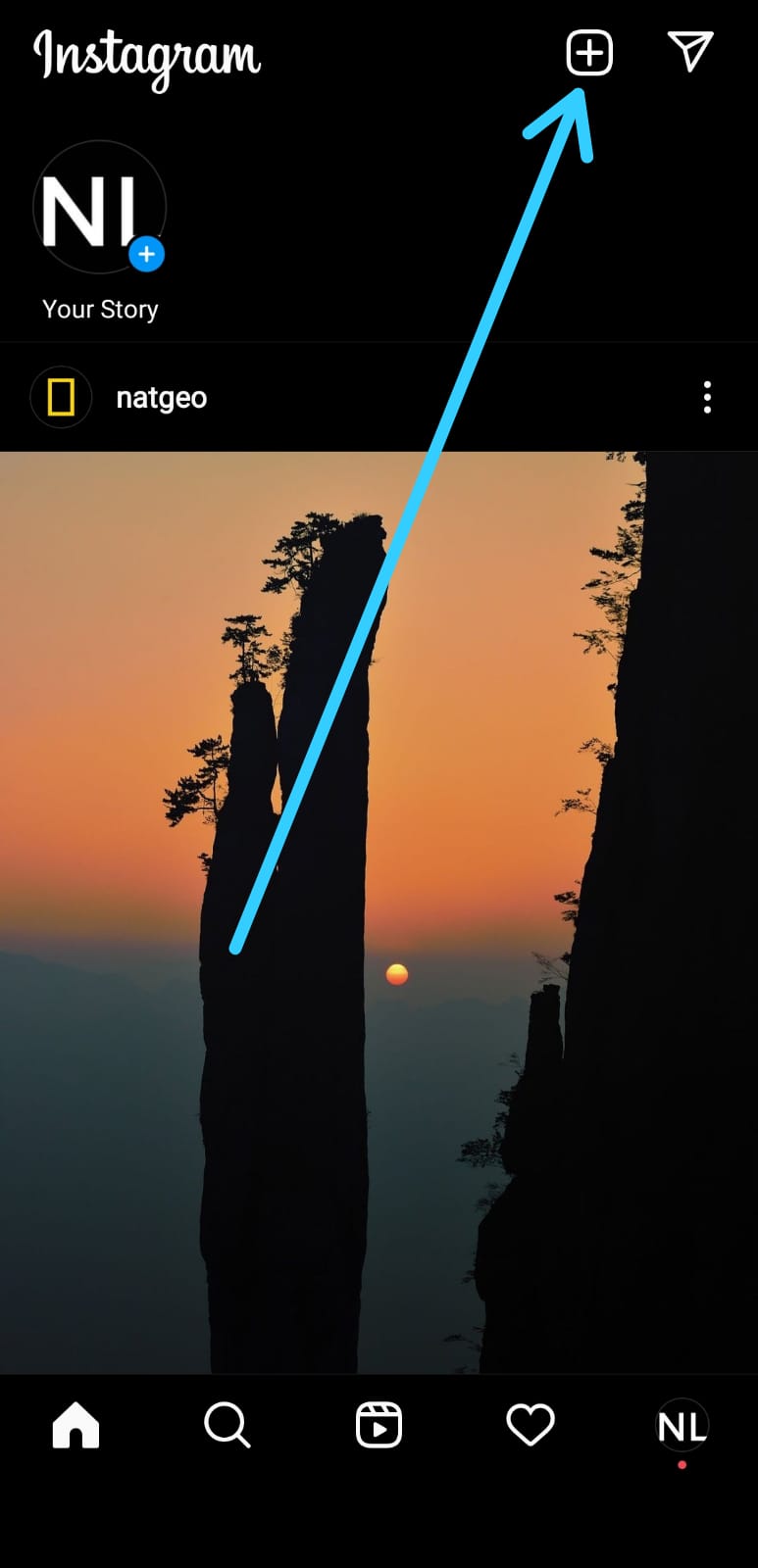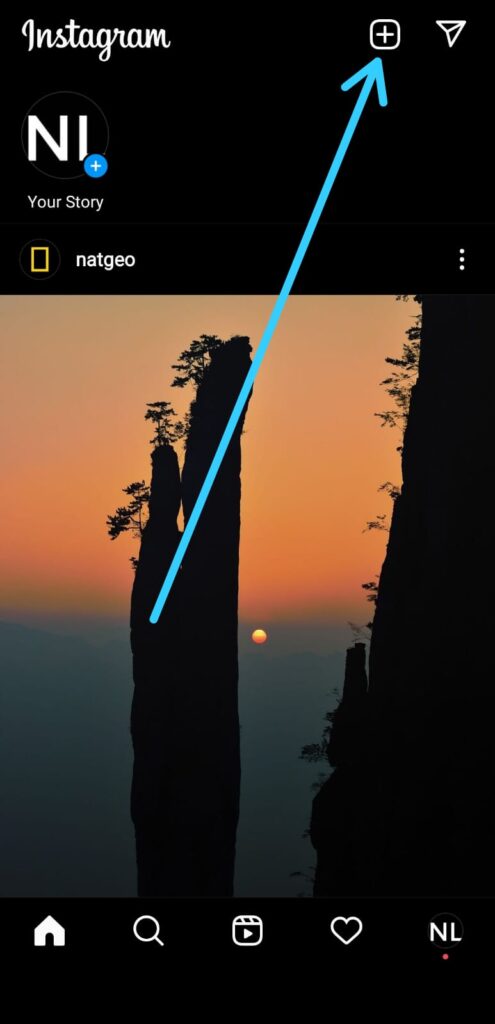 2) Now from the gallery choose a video longer than 1 minute.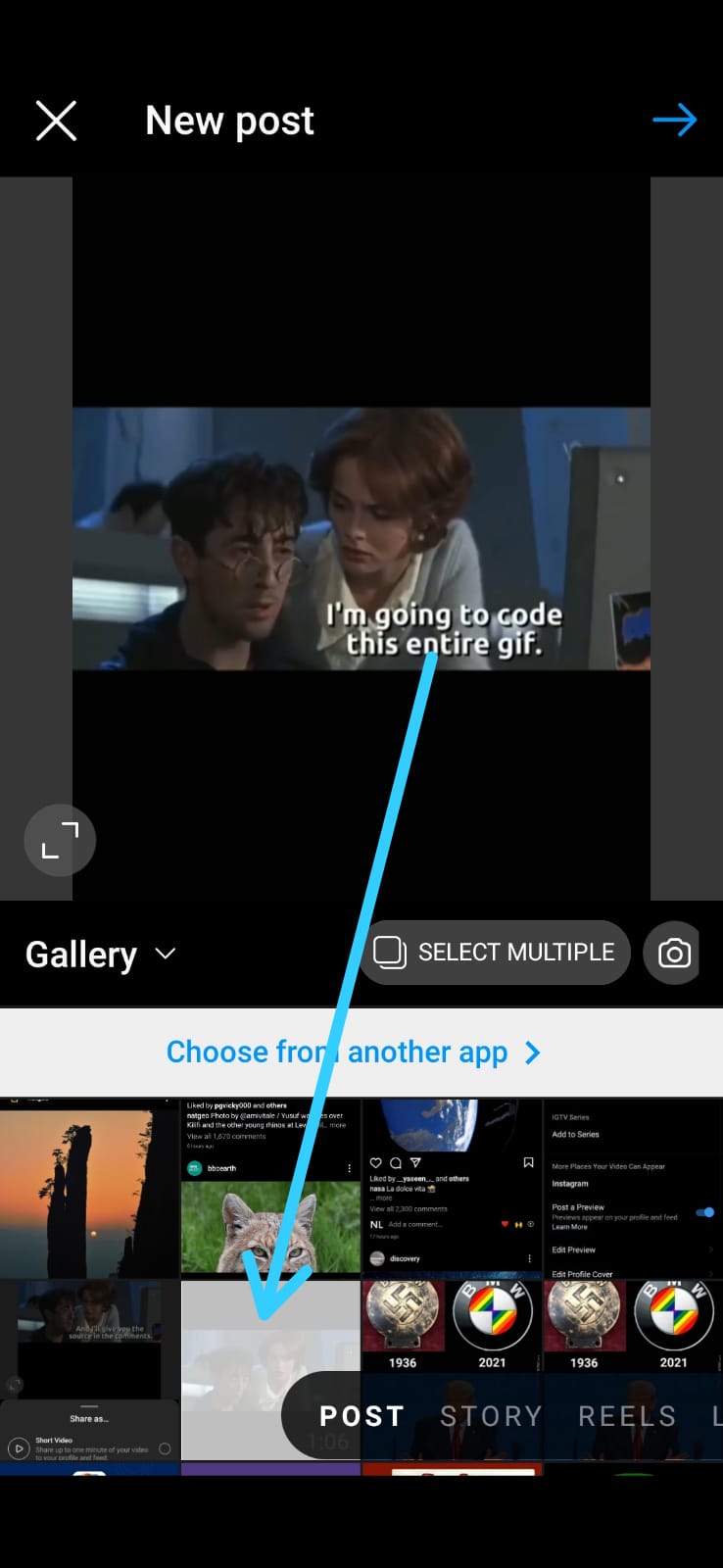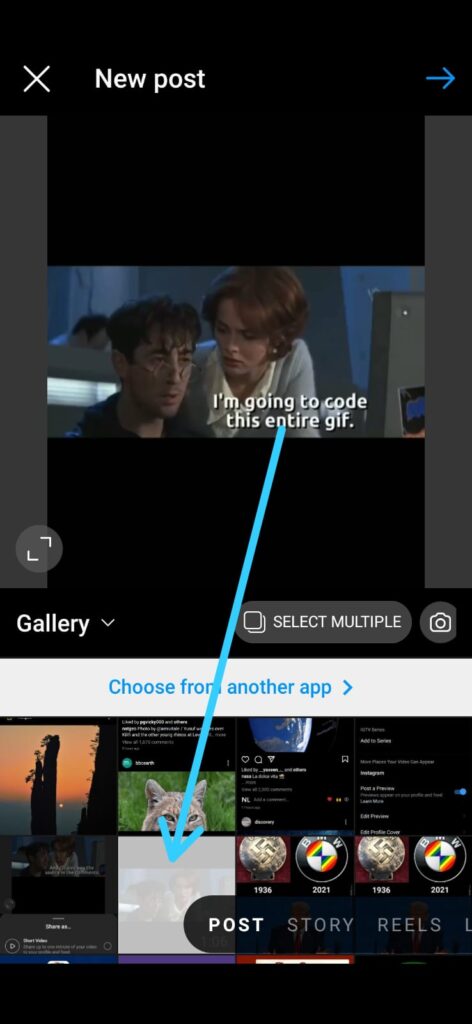 3) Next, choose the "Long video " option from below & tap on the continue button.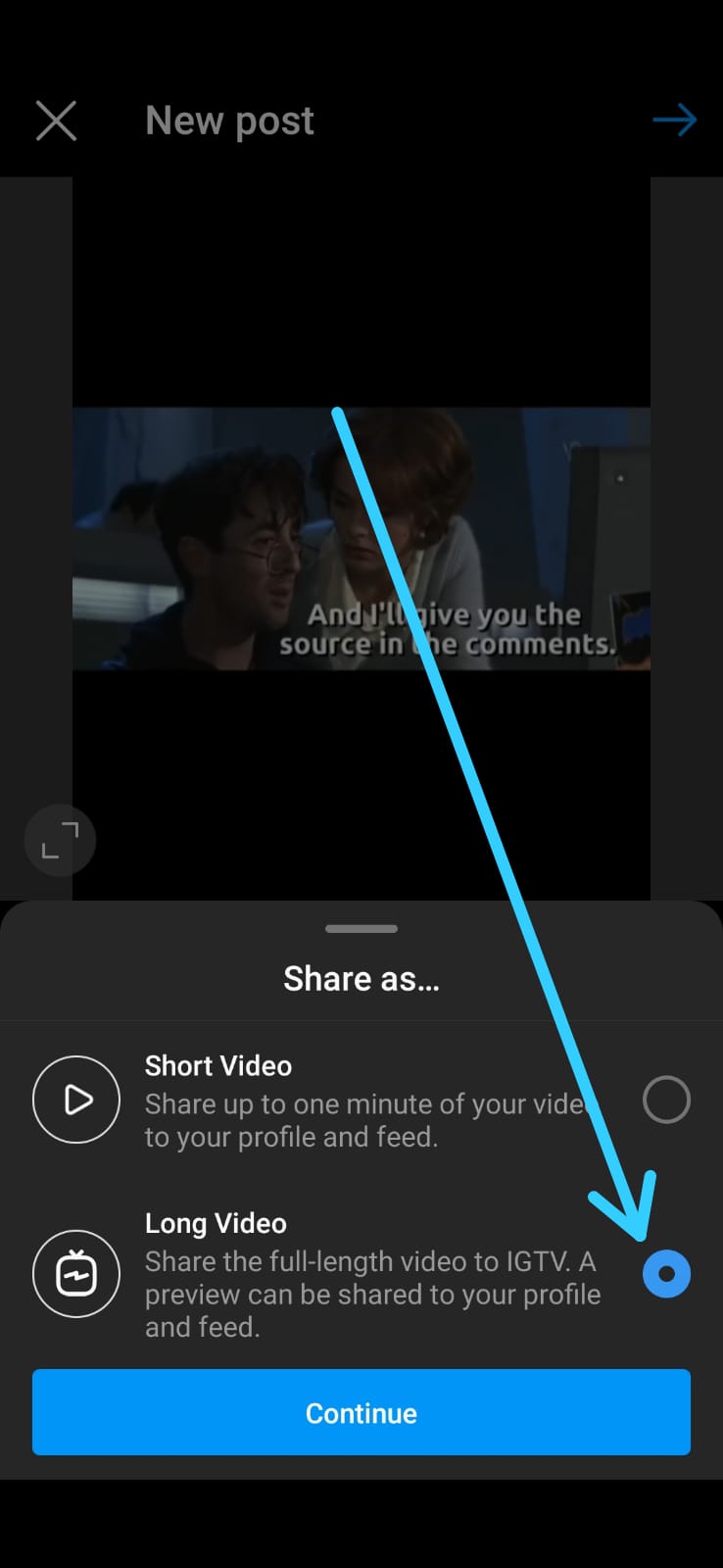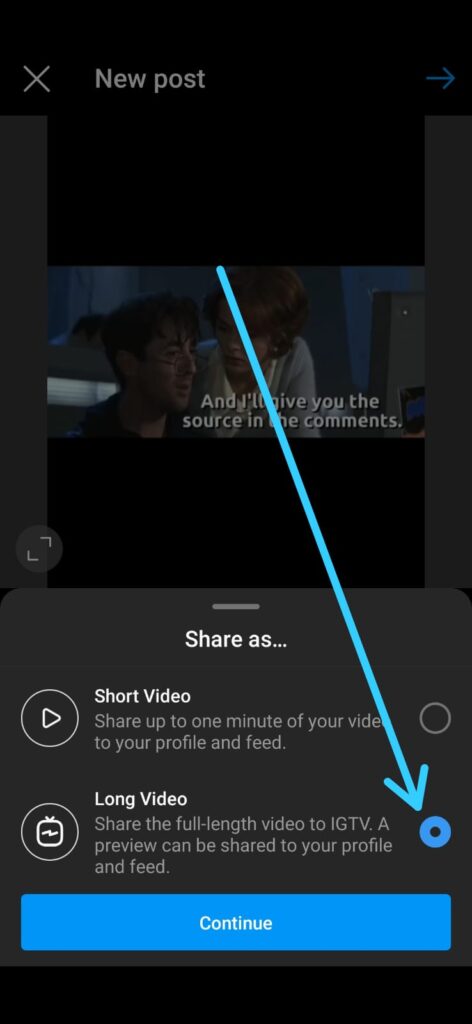 4) now give the title to your posts & below that Paste your Link in the caption. After that simply share it on Instagram.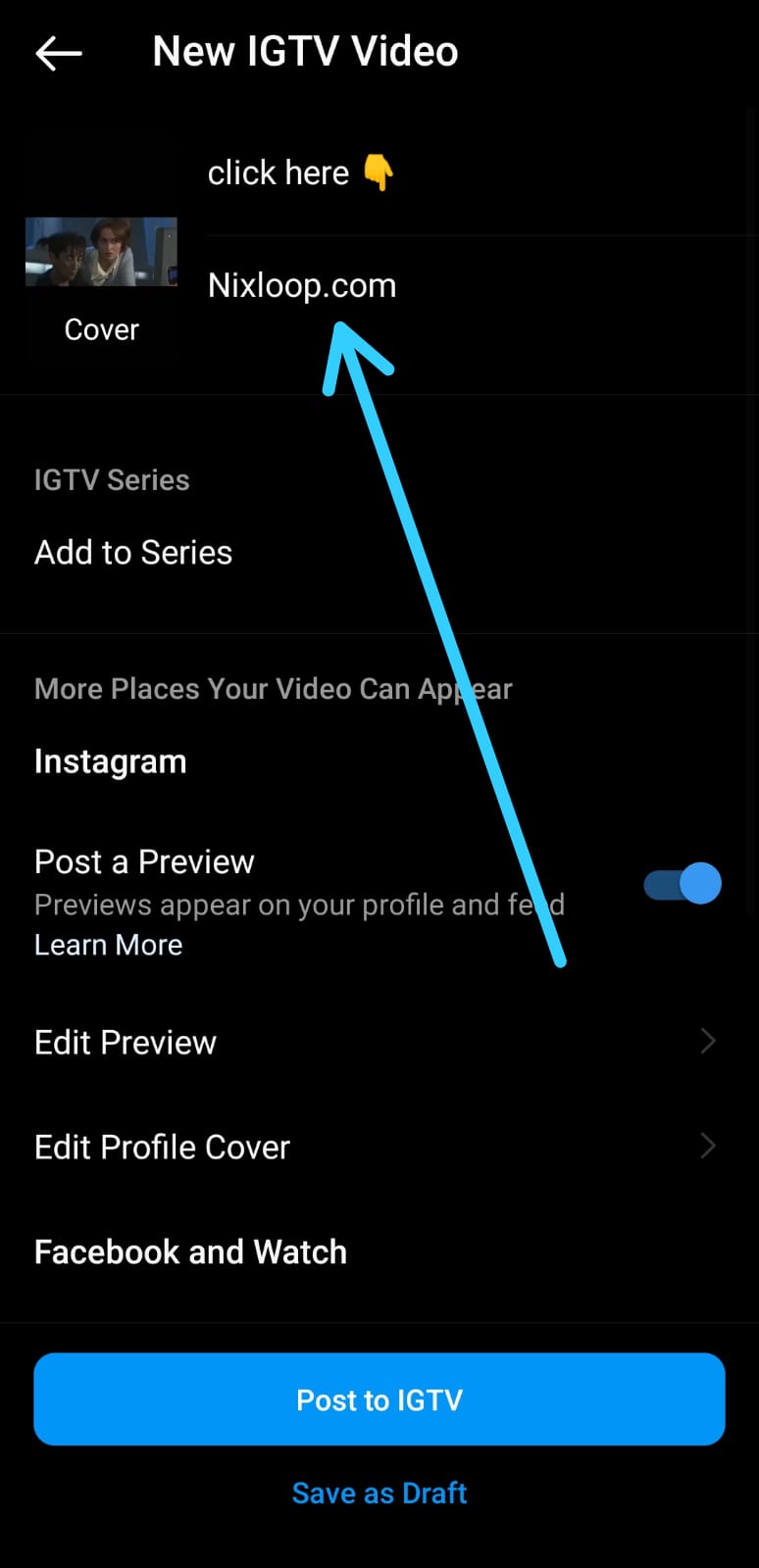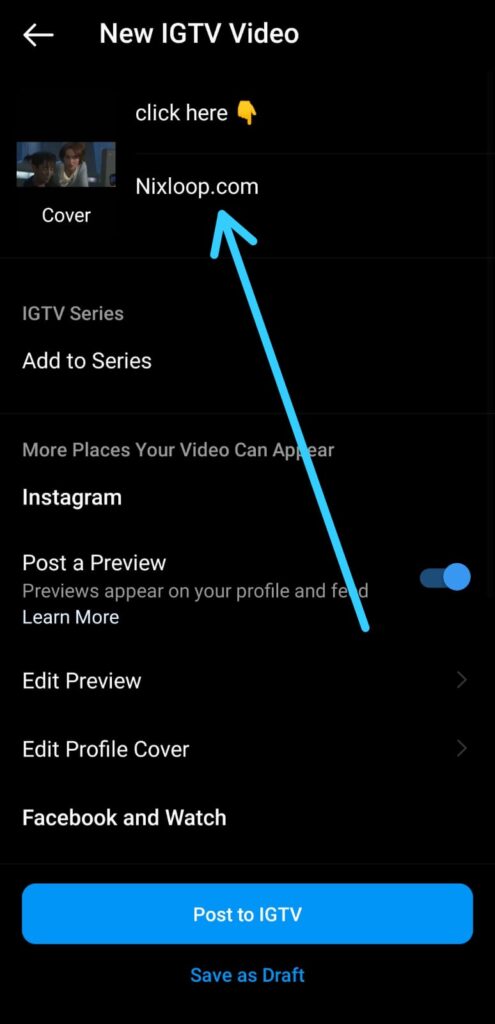 5) After that to watch the video tap on the "Watch IGTV video" button.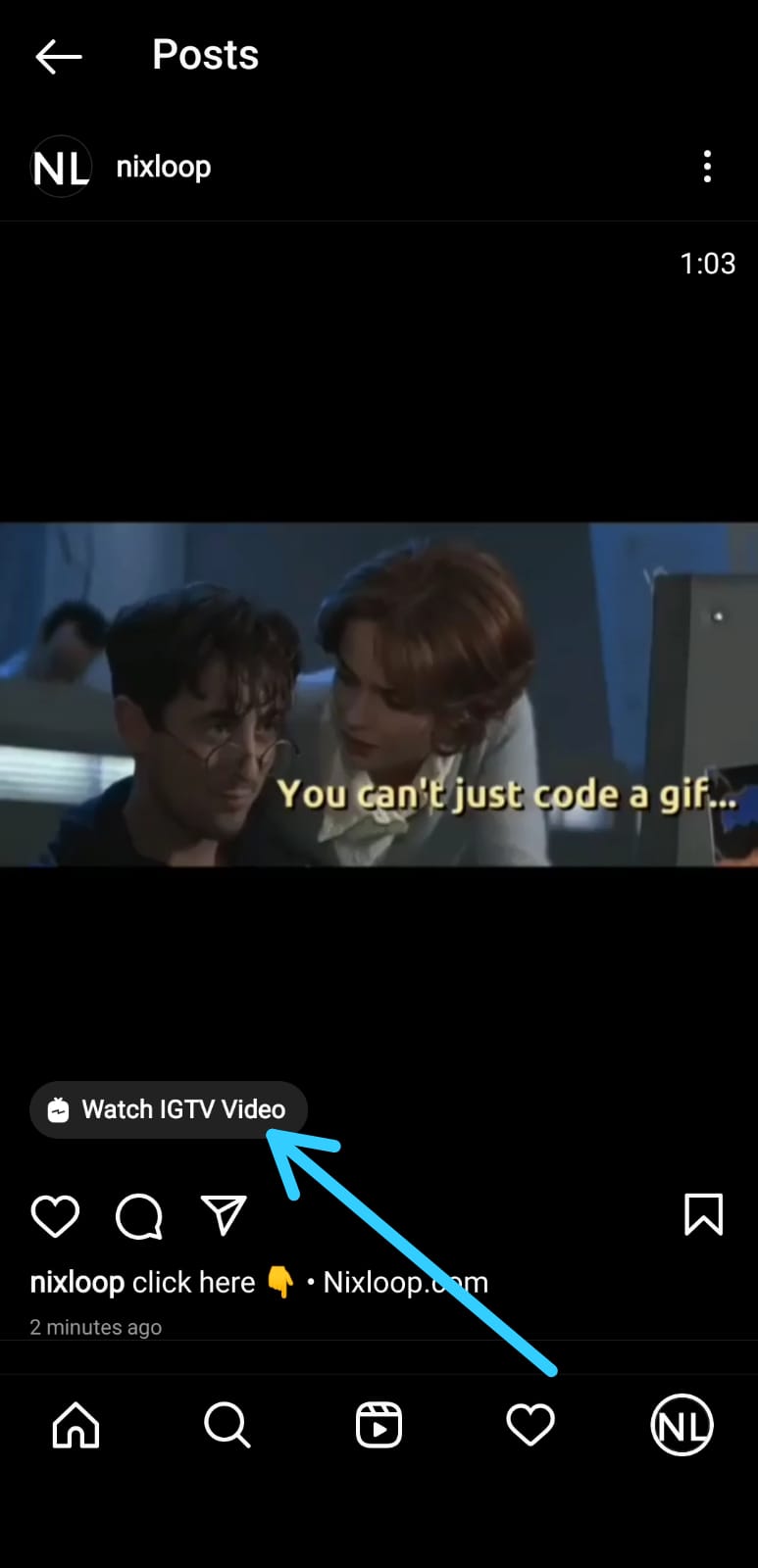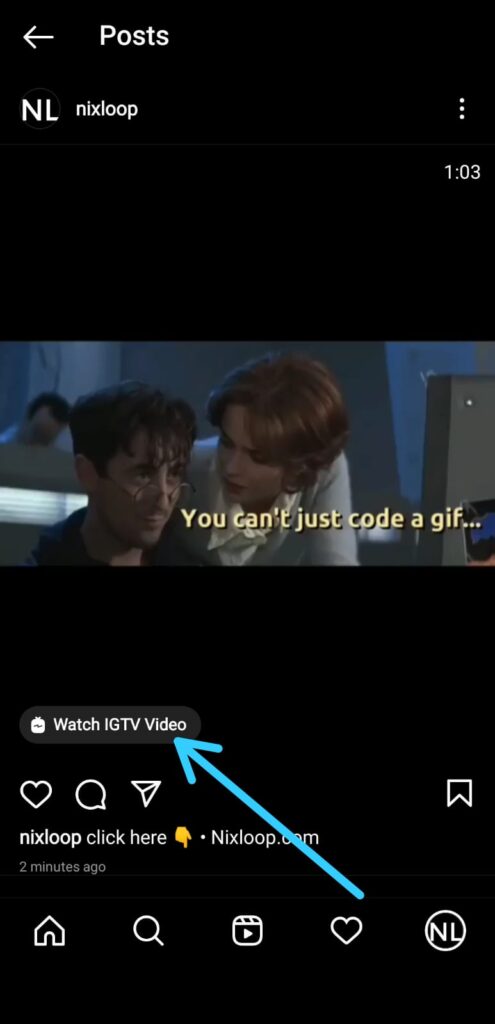 6) Next, expand the caption at the top & click on the Link.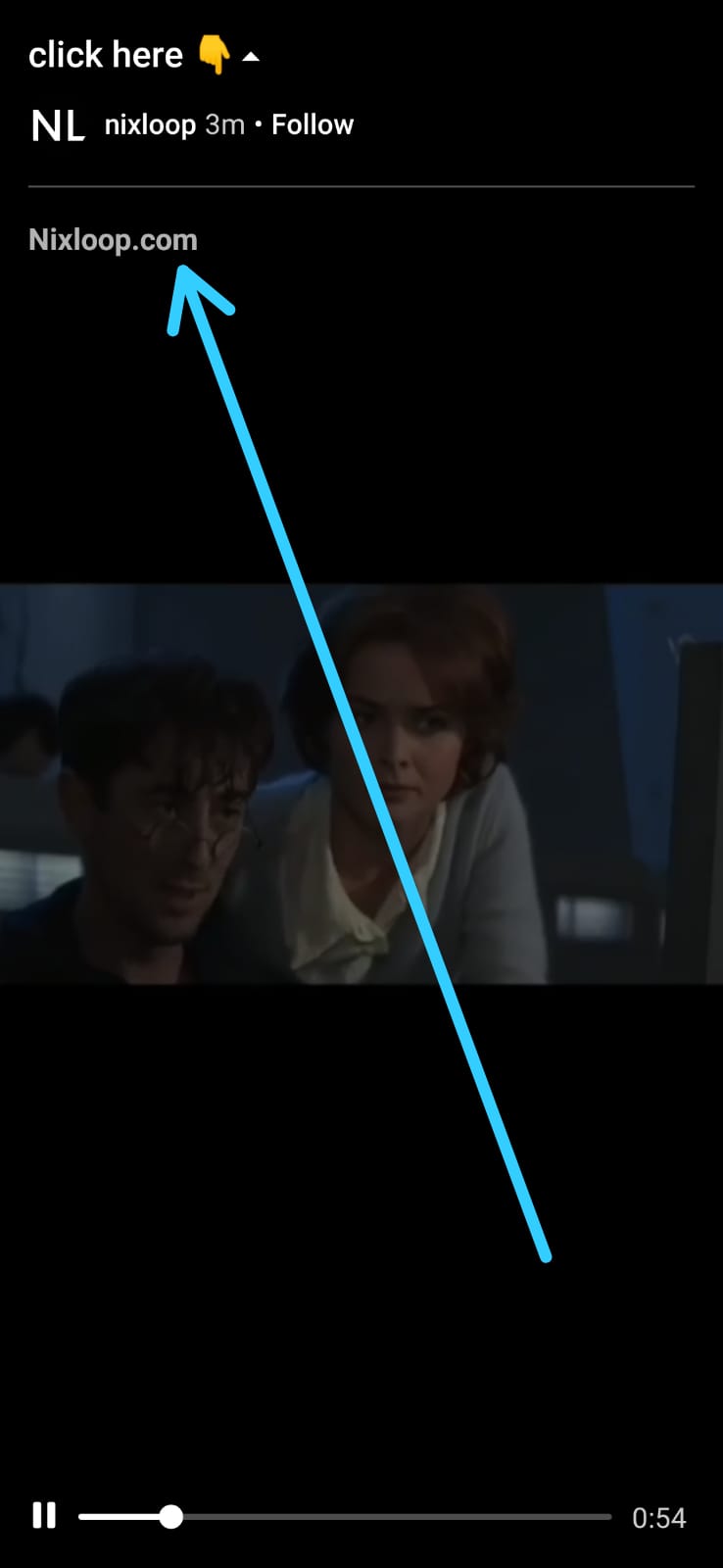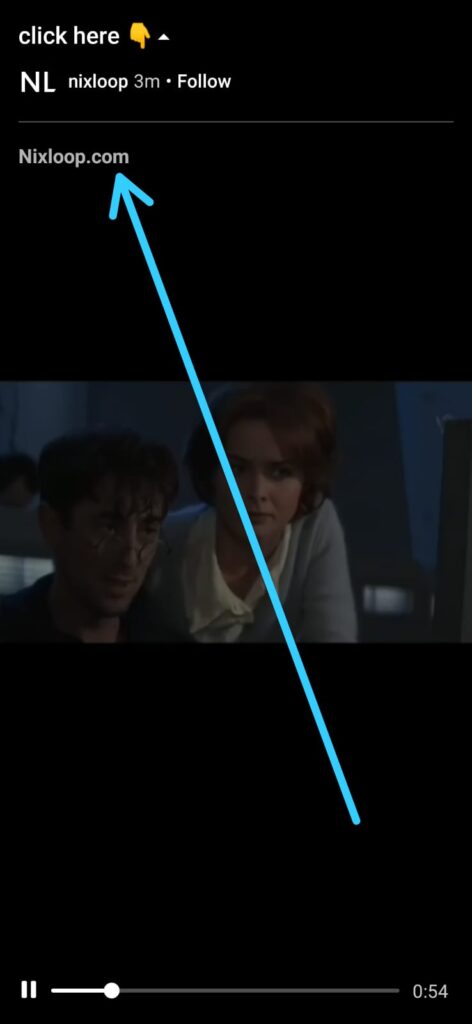 7) Here you go, the link will get opened within the Instagram app.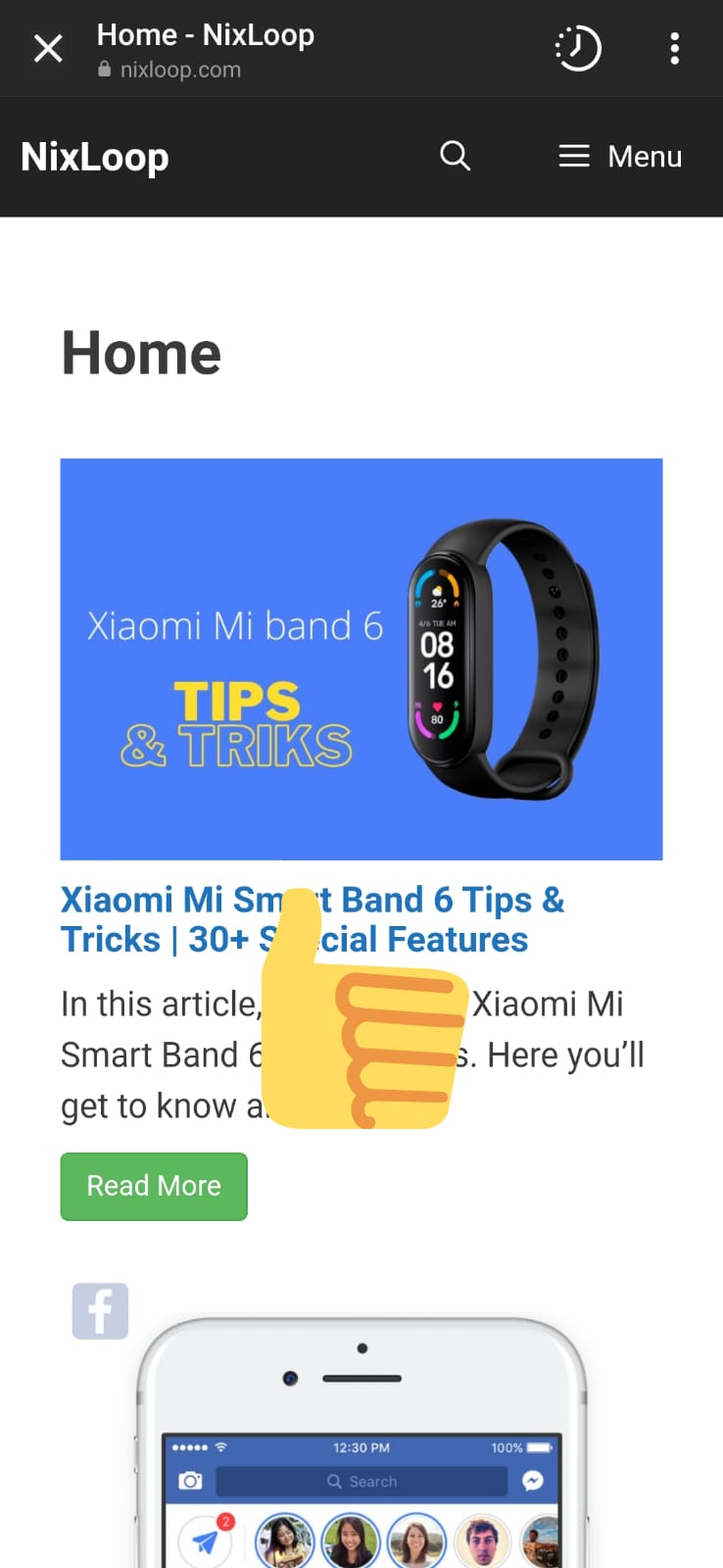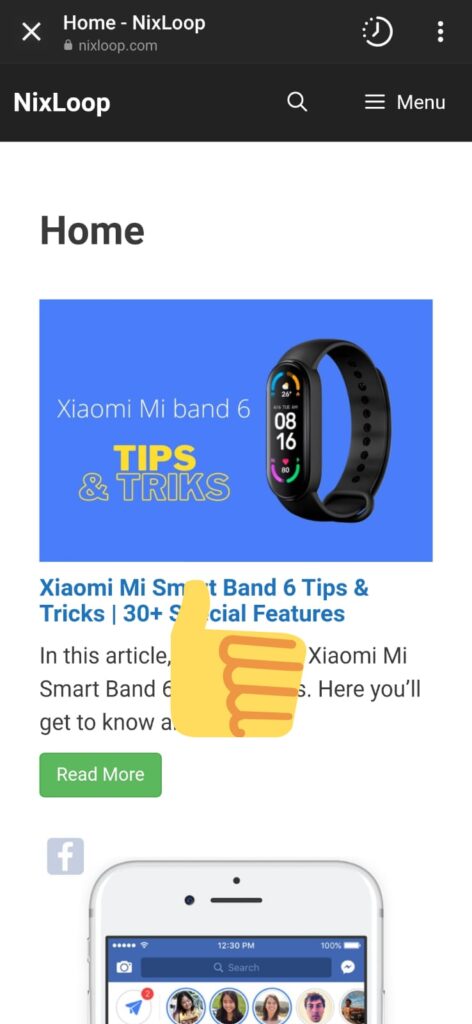 Note:- Currently this method only works for IGTV videos post.
Also Read:- How To Check your Instagram Comment History: 10 Step Guide
Wrap up: Clickable link in the Instagram post caption
This is all on the topic of How to put a Clickable link in the Instagram post caption. I hope it helps you.
If you got any issues then feel free to ask in the comment section or our Twitter page.
For more tips & tricks related to Instagram, You can join our Telegram Channel –NixLoop to get Notify on our future updates.