In this article, you'll learn How To FIX Instagram Filters Not Working, the step-by-step guide given below in this article.
Sometimes Instagram filters give some issue & now show up or just don't work. You'll get some working methods, which will fix your problem on Instagram. so without further ado let's get started!
Also Read:- Best Trick to Download Instagram Private Account Story with Music
How To Instagram Filters Not Showing Up 2022
1. Clear Instagram cache on Android & iPhone
The first solution is a clear the Instagram cache. The settings are different for iPhone & Android.
If you're using the android then long tap on the Instagram app & tap on the app info and then go to storage & in the storage tap on the Clear cache option.
If you're using the iPhone then go to settings>General>iPhone Storage>Instagram & here tap on the Delete App option. Now simply reinstall the app from the AppStore.
2. Second method to FIX Instagram Filters Not Working issue
1) In this method first update your Instagram app & then restart your phone and then open the Instagram app again.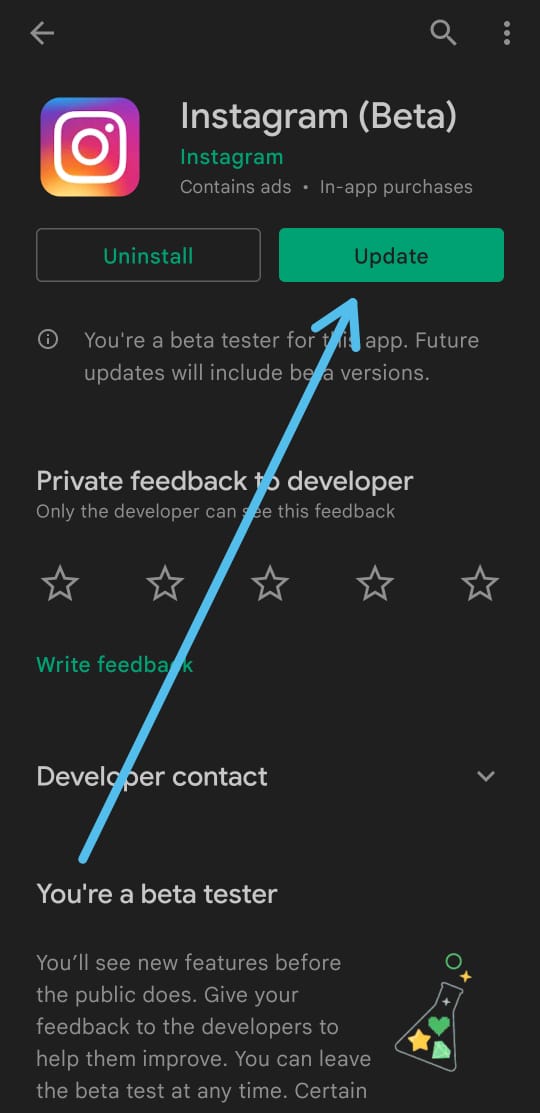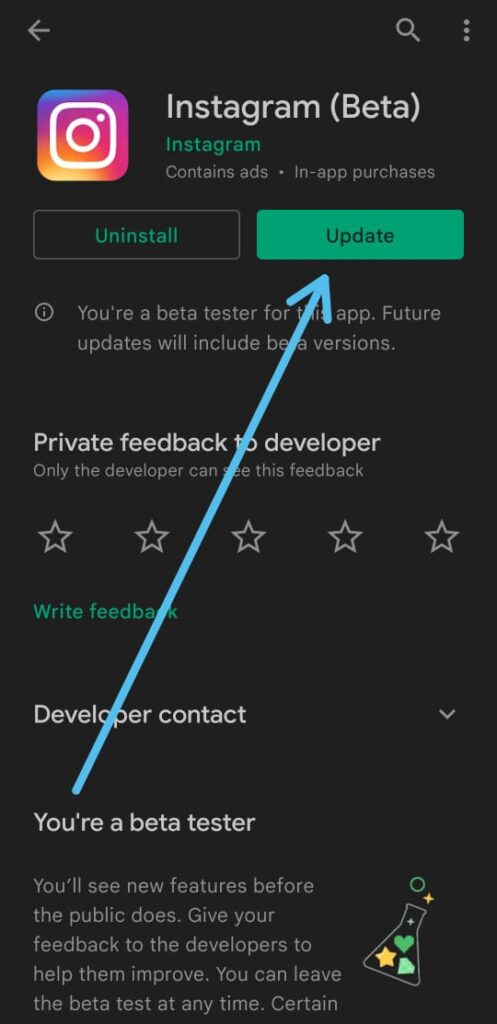 2) On the Instagram homepage, scroll right & it'll open up your camera within the Instagram app.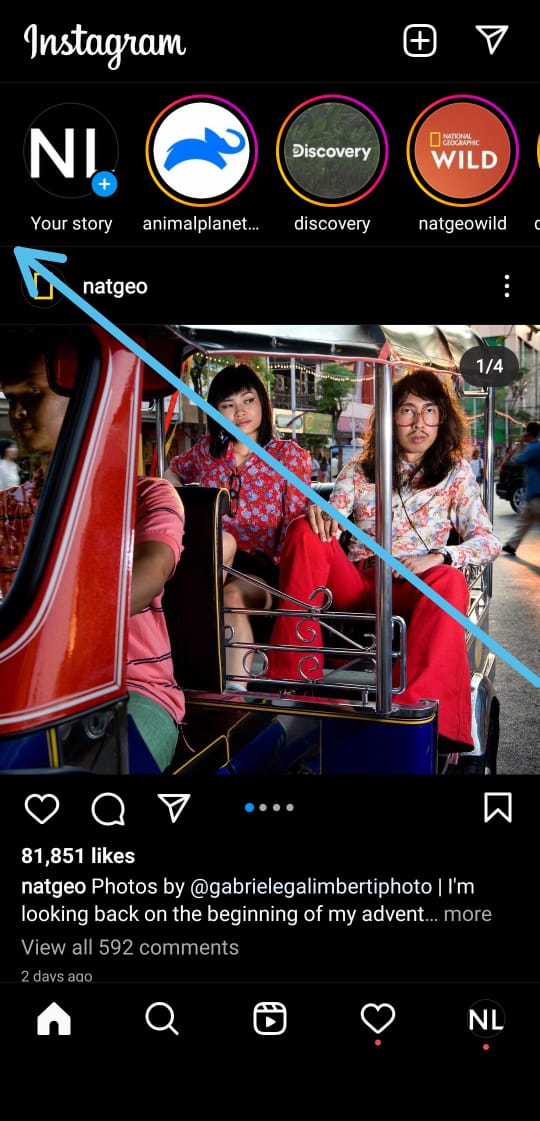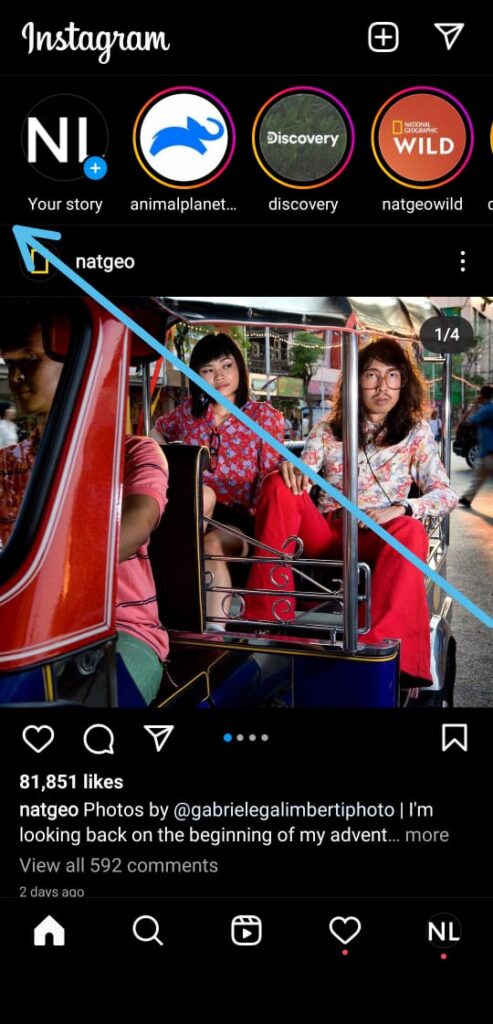 3) Now here you'll see some filter next to the shutter button. Check here if you got your filter otherwise scroll left to the end.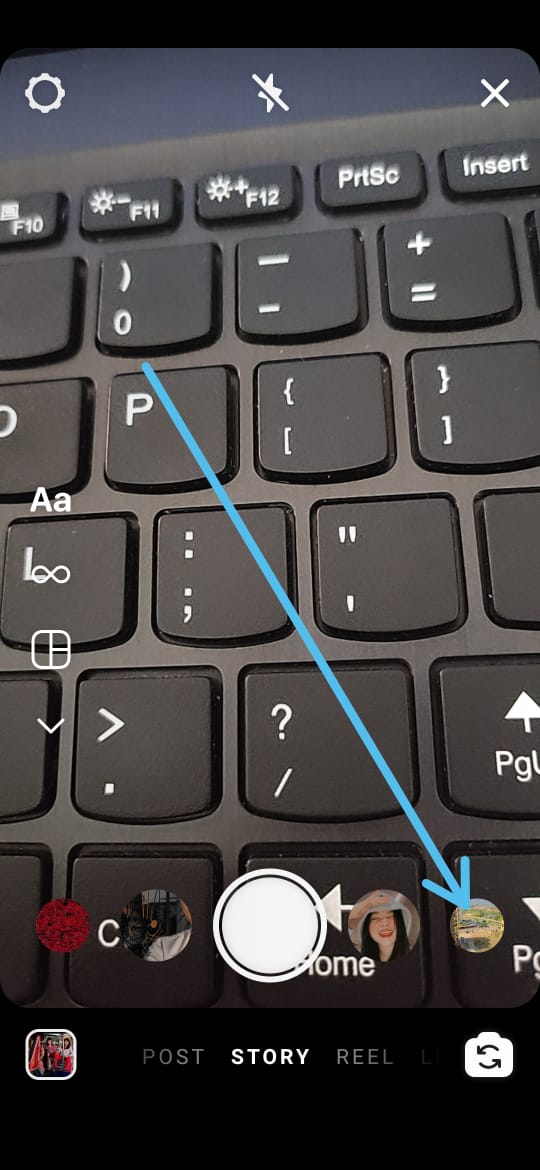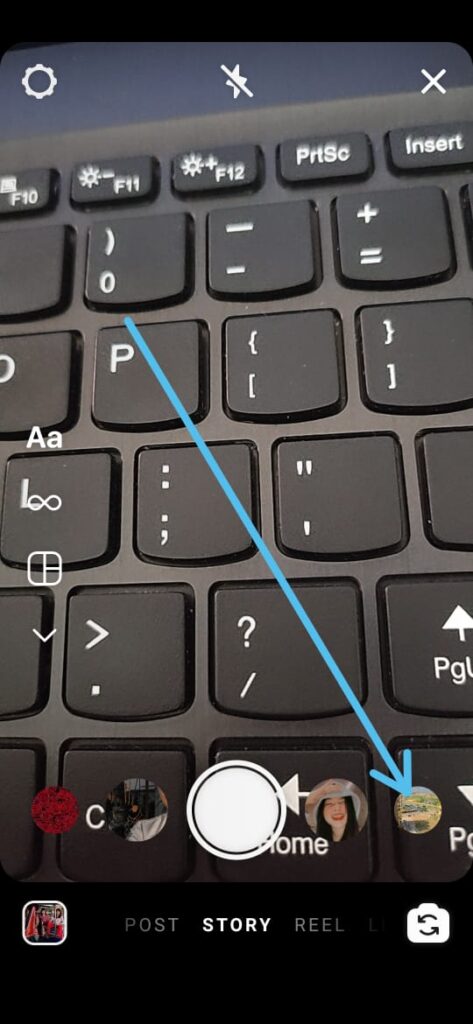 4) At the end of the filters you'll get a search button, simply tap on it.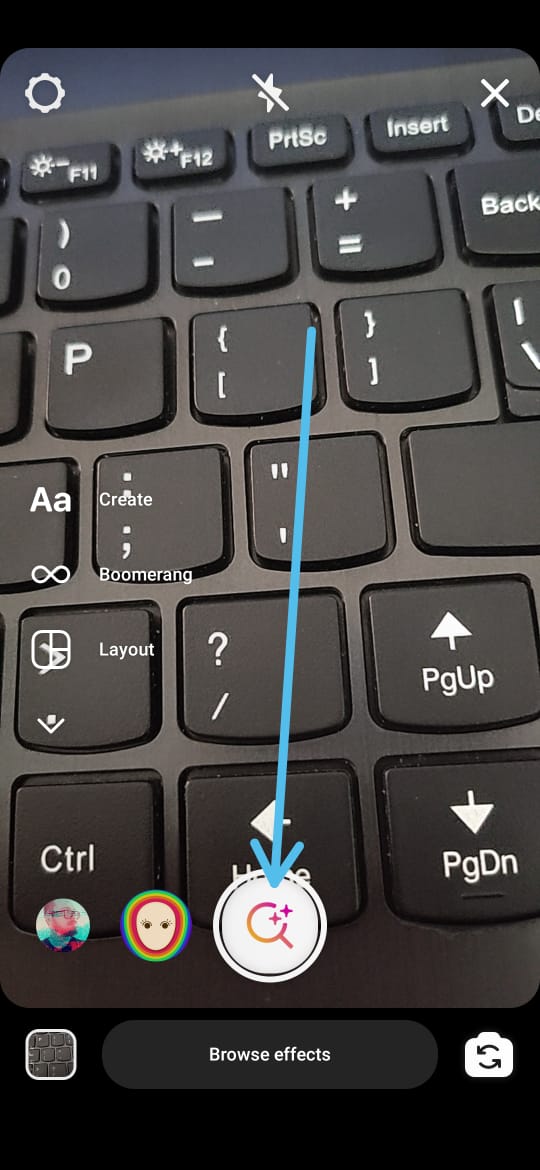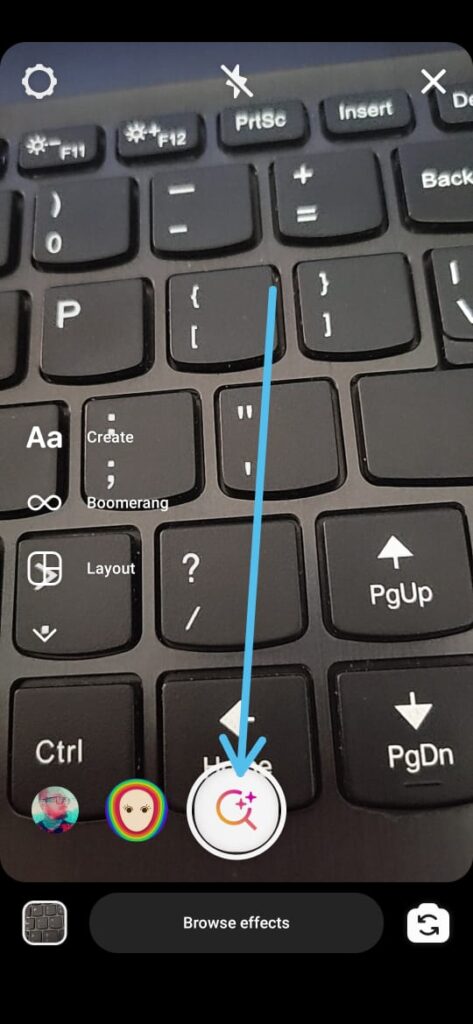 5) Here you will see that all the filters are showing up, if you tap on the top right corner then you'll be able to search for any Instagram filter you want.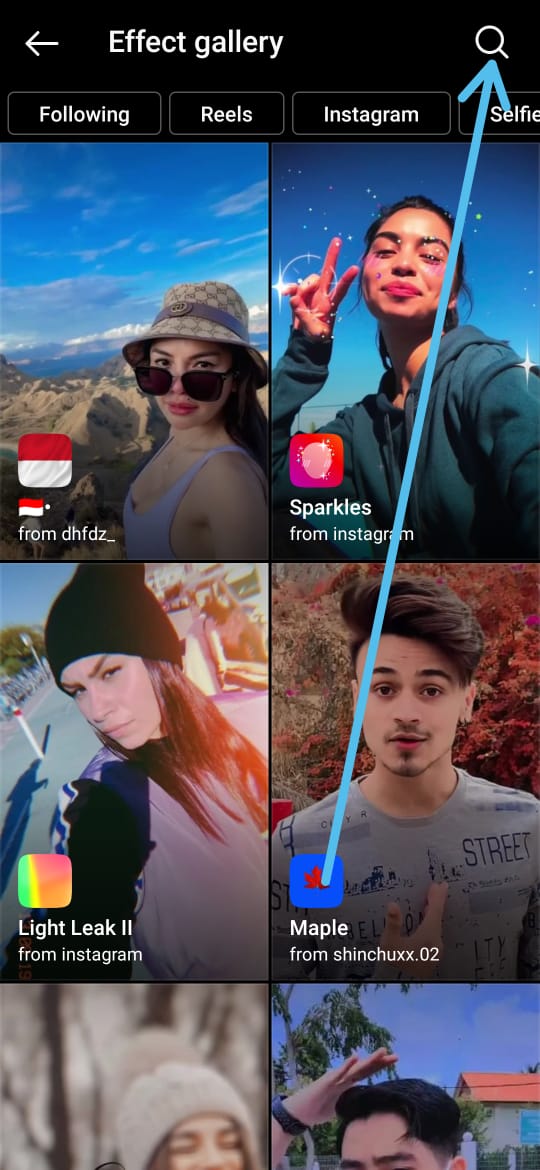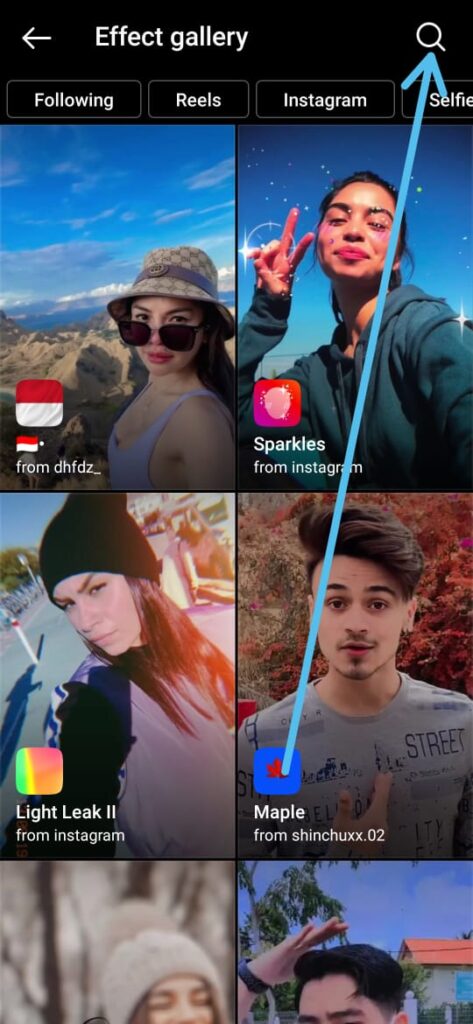 Wrap up: Ways to Fix Instagram Filters
So this is how you can fix Instagram Filters Not Working. I hope it helps you.
If you got any issues then feel free to ask in the comment section or on our Twitter page.
For more tips & tricks related to Instagram, do consider following us on Twitter –NixLoop to get Notified of our future updates.
Related to Instagram:-