In this article, you'll learn How to see who you've blocked on Instagram, just follow the step-by-step guide given below in this article.
We block a lot of people on Instagram, now it's not possible to remember their names if you want to unblock them or just want to check them. But you know what, Instagram actually lists down all those accounts which you have blocked.
If you don't know how to find that then in this tutorial let's see how to find the list of blocked accounts on your Instagram. so without further ado let's get started.
Also Read:- Trick to See Who Someone Recently Followed on Instagram
How to view blocked accounts on Instagram
1) Open the Instagram app & as the app opens up tap on the profile icon at the bottom right corner.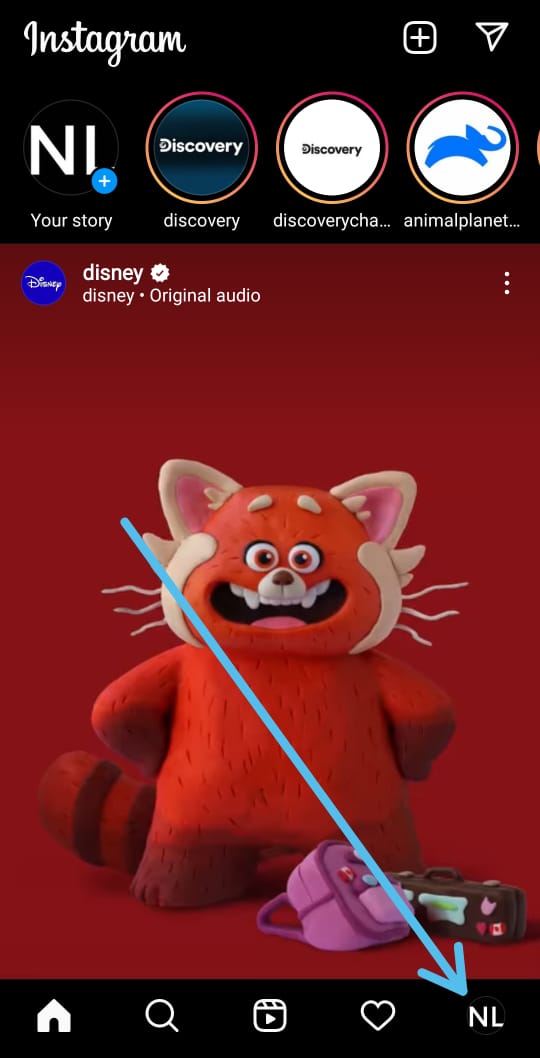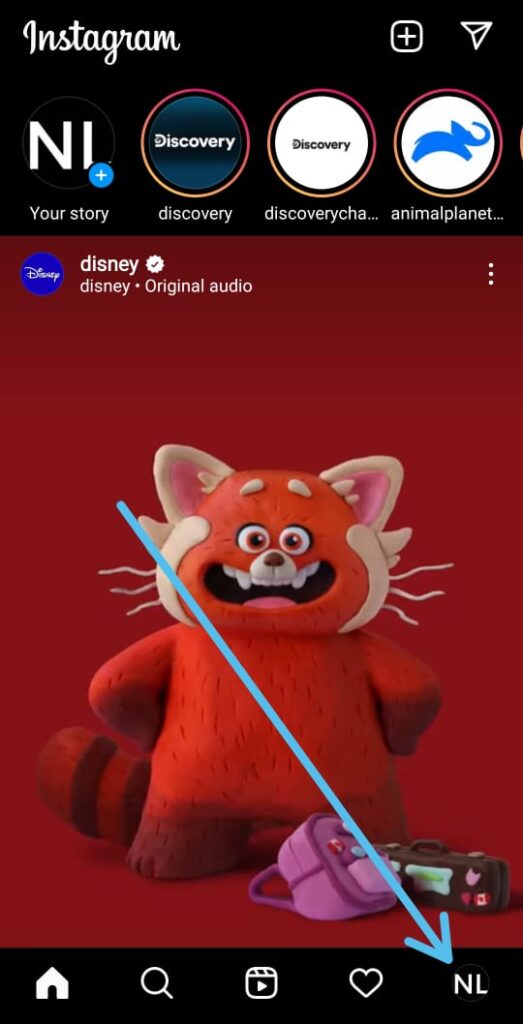 2) On the profile page, tap on the Hamburger icon on the upper right side.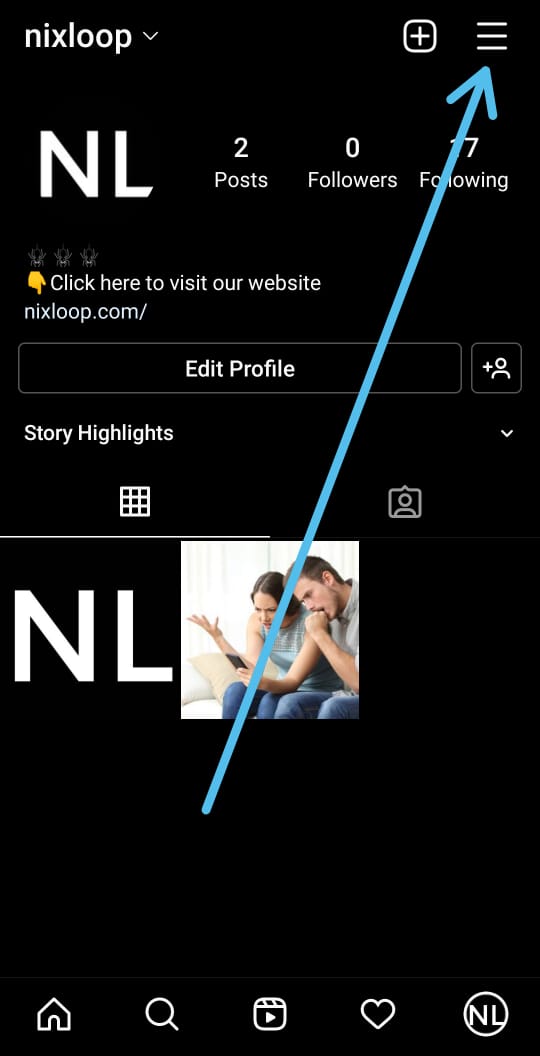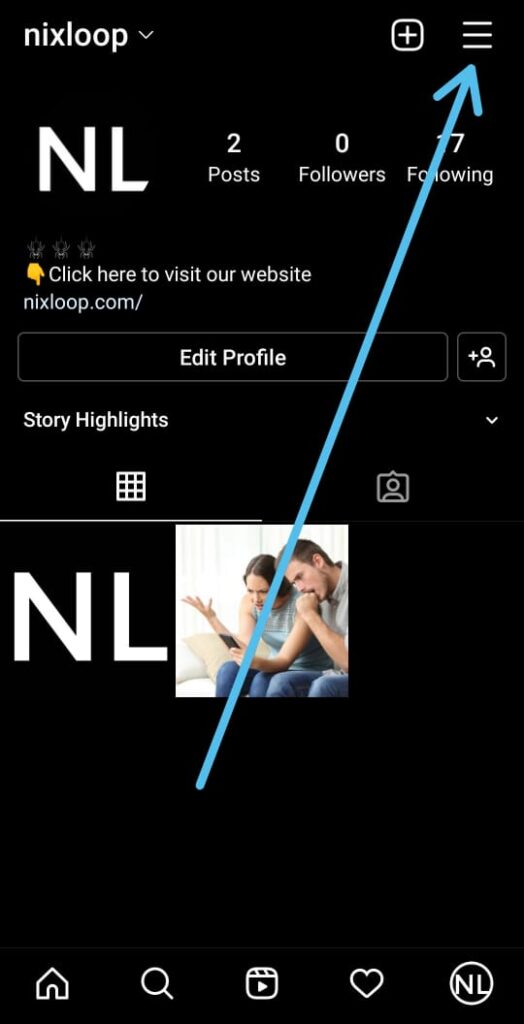 3) Here tap on the settings, option to open the Instagram settings.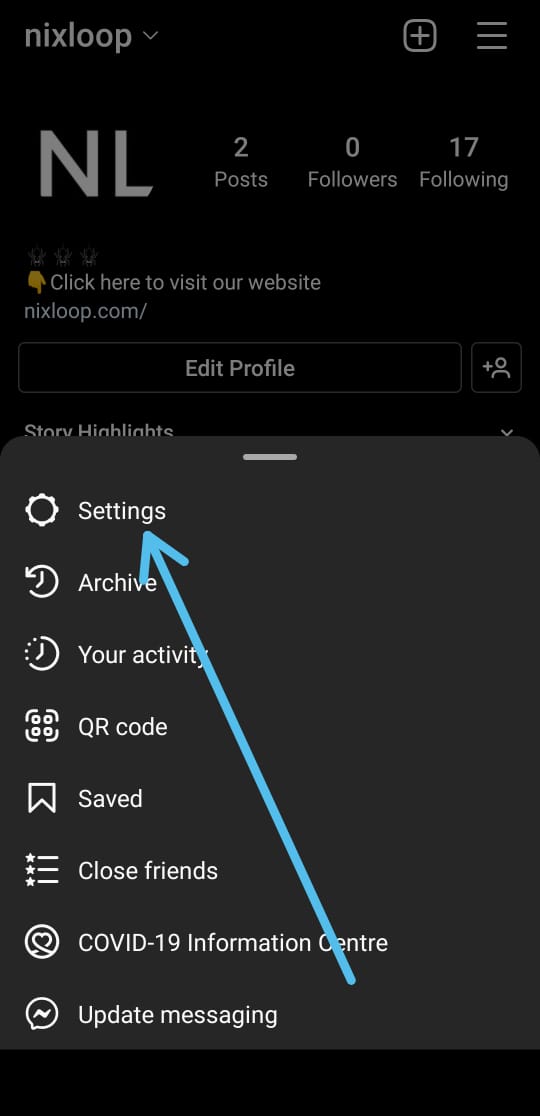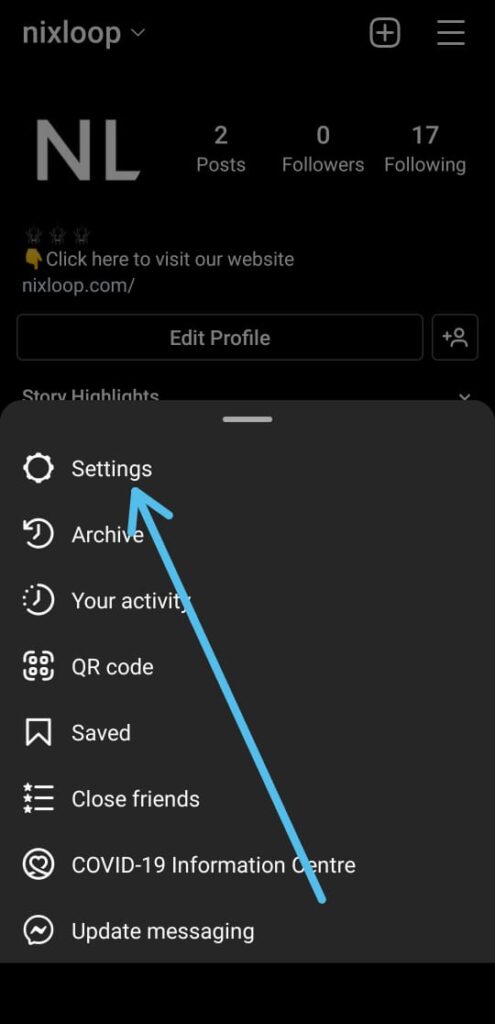 4) In the settings, tap on the Privacy option.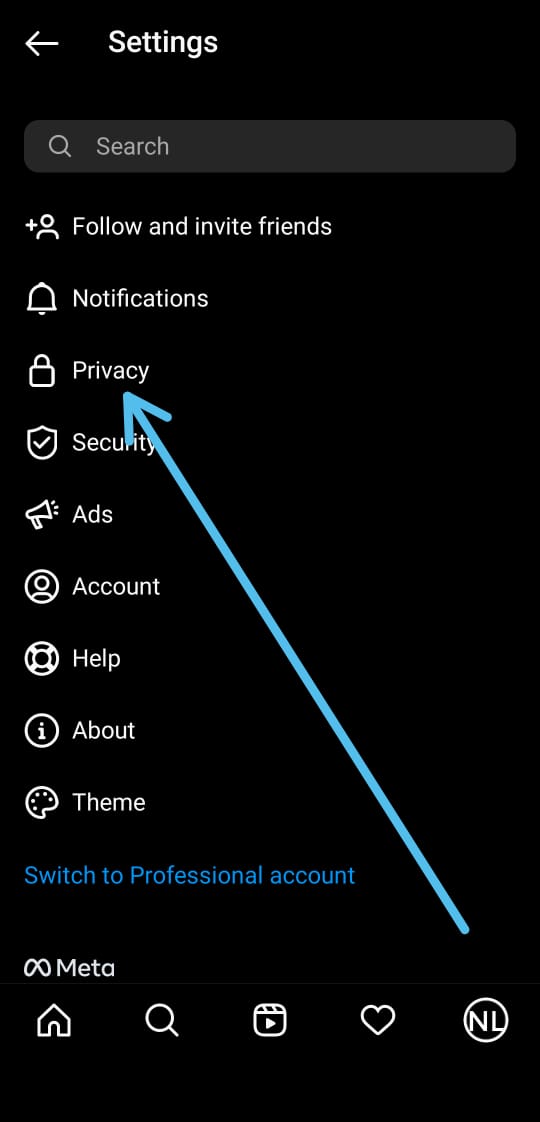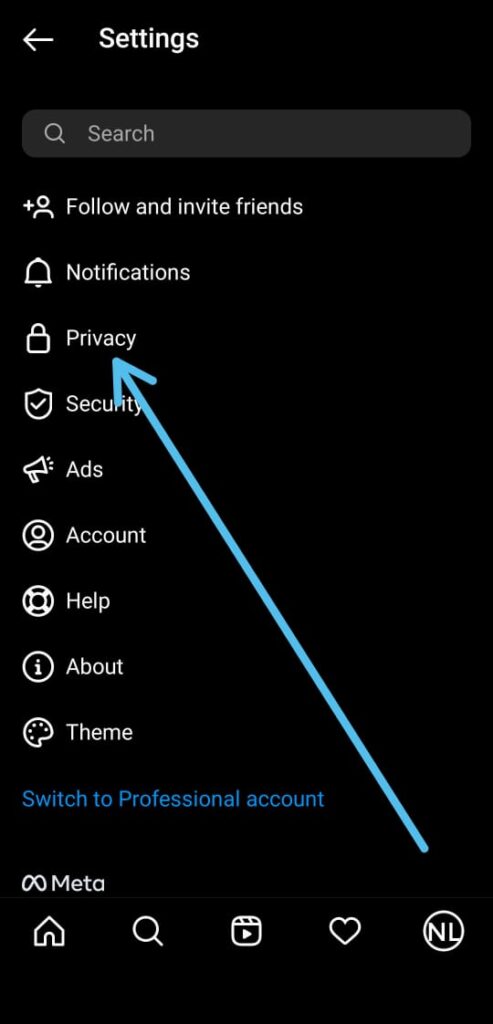 5) Now in the privacy settings, scroll down & tap on the Blocked account option.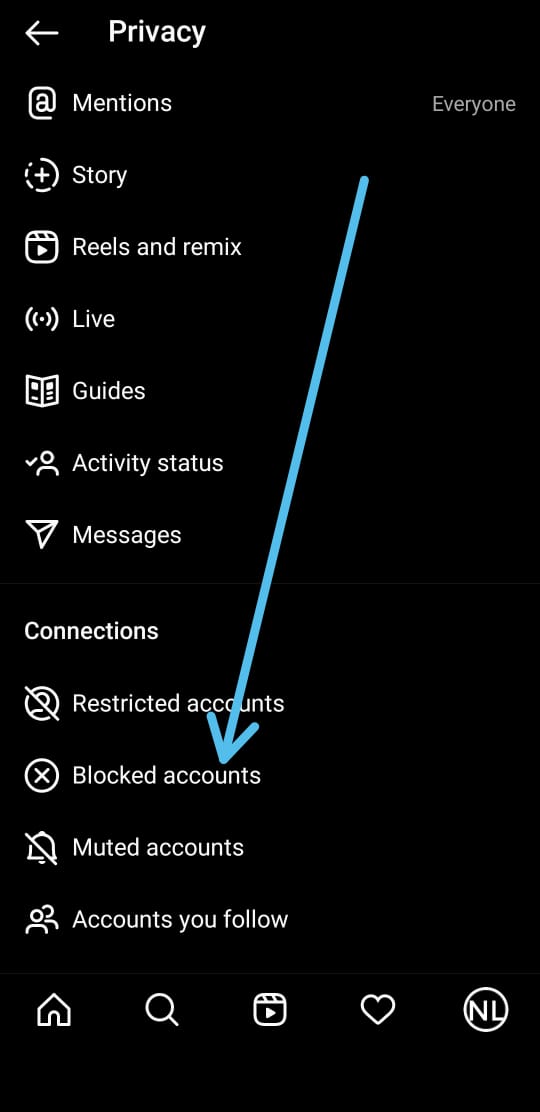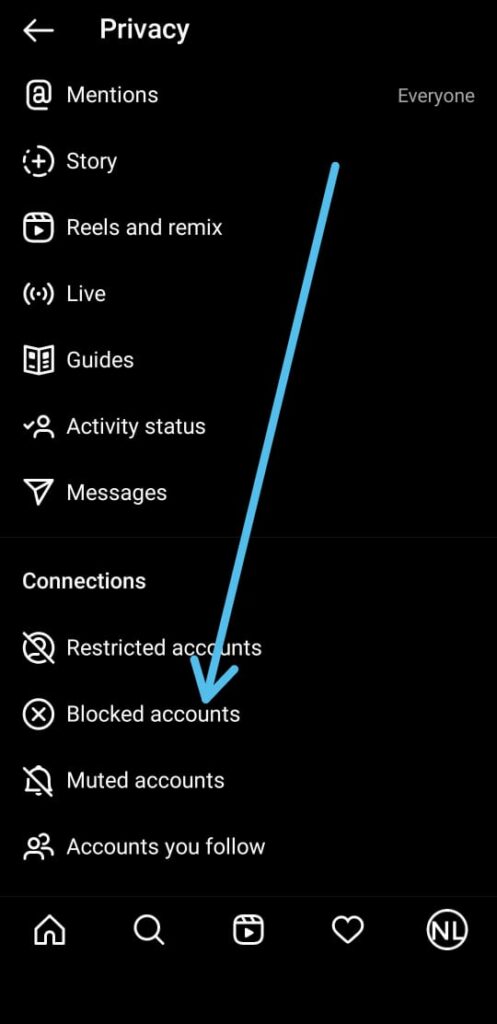 6) Here you can see the Blocked List on Instagram.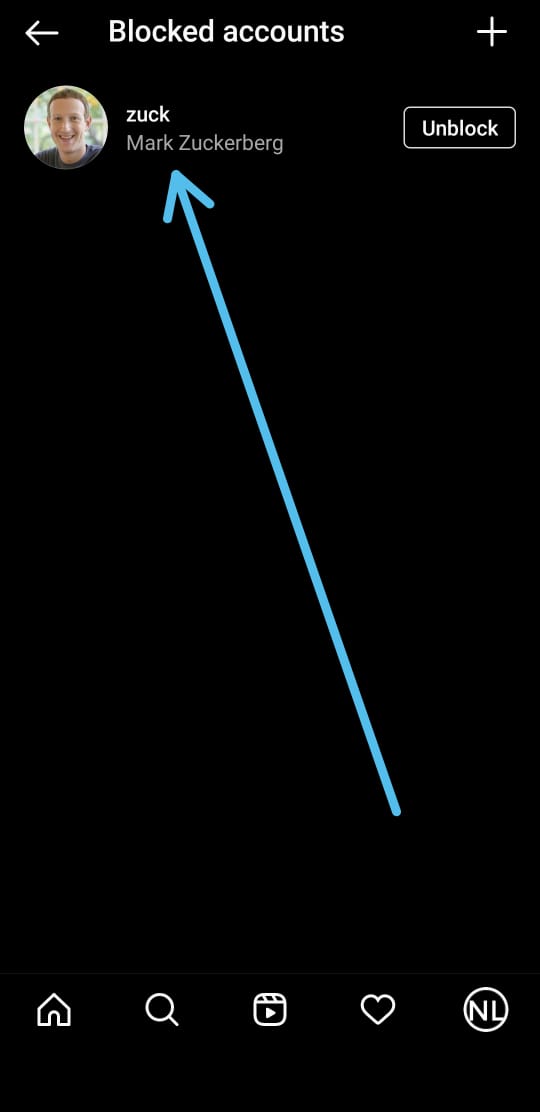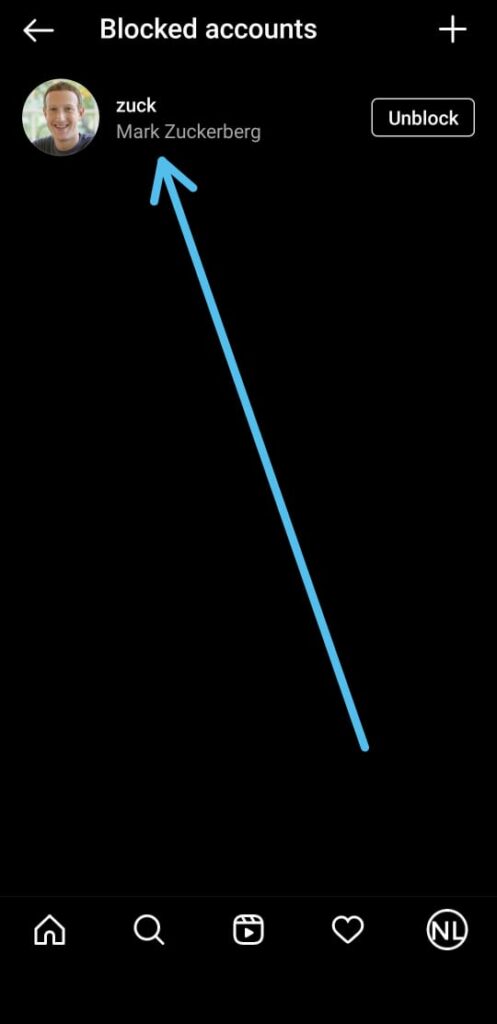 Wrap up: List of blocked people on Instagram
This is all on the topic of How to see who you've blocked on Instagram. I hope it helps you.
If you got any issues then feel free to ask in the comment section or on our Twitter page.
For more tips & tricks related to Instagram, do consider following us on Twitter –NixLoop to get Notified of our future updates.
Related to Instagram :-