In this article, you'll learn How to use the crying filter on Instagram, the step-by-step guide given below.
In the past few days, you must have noticed that everyone is using the crying filter on Instagram reels. This filter just makes the laughing person like he is just crying really hard & its looks so realistic. As something becomes a popular trend on social media then it's worth trying it for fun. So here we'll see how you can make the Instagram reels using the crying filter.
First of all the filter you are seeing on Instagram is not actually on Instagram but it's on the Snapchat app. So for this, you need the Snapchat app too on your device. so without further ado let's get started.
Also Read:- Best Trick to Download Instagram Private Account Story with Music
How to use the crying filter on Instagram 2022
1) In the first step open the Snapchat app on your phone.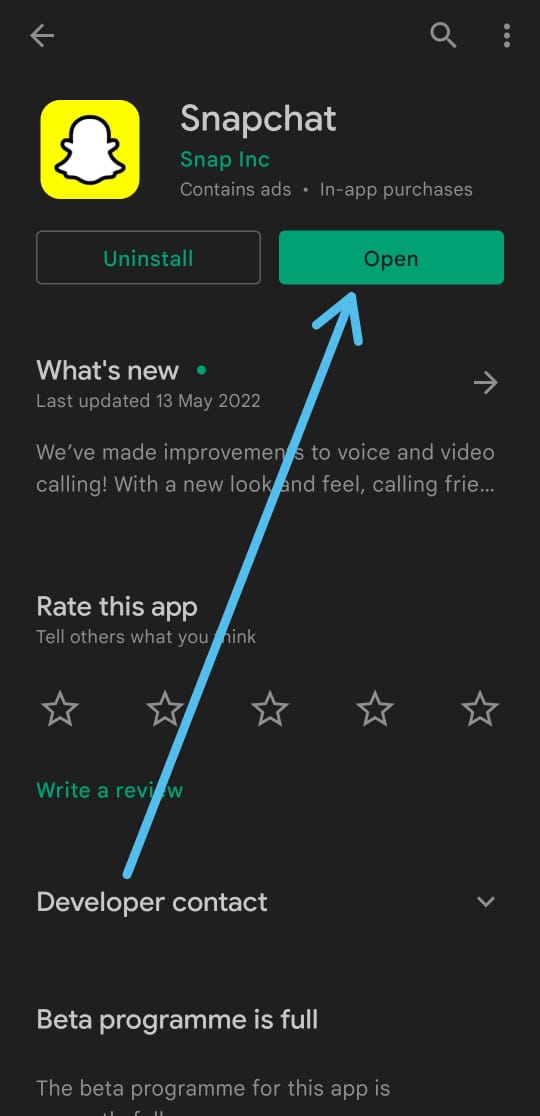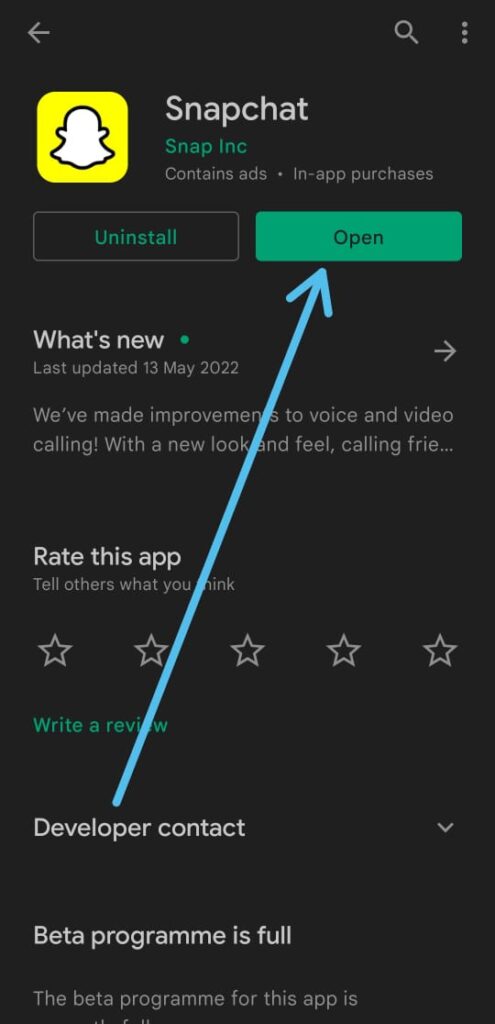 2) As it opens up, tap on the search icon in the upper left corner.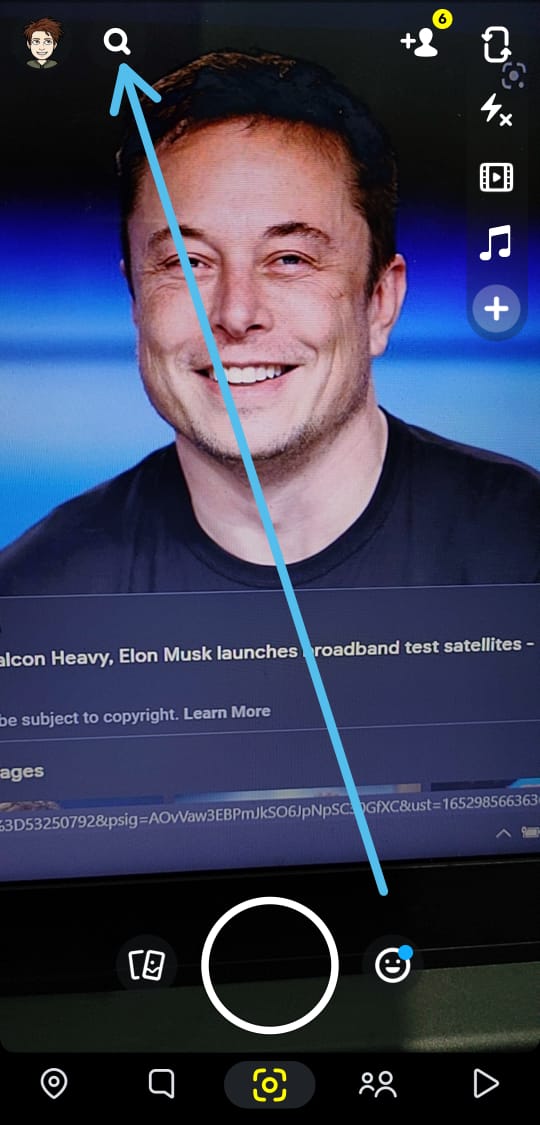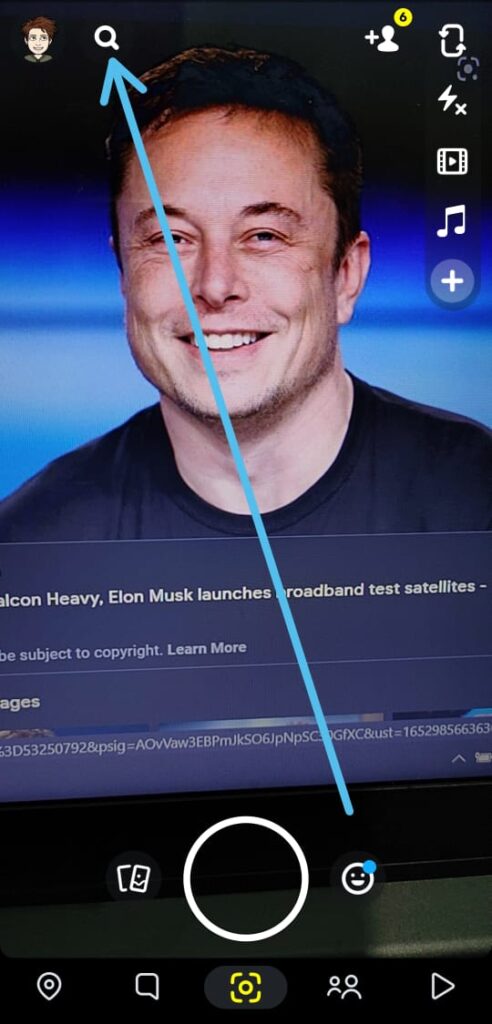 3) In the search box, type Crying & you'll get Crying Filter in the search result, Tap on it.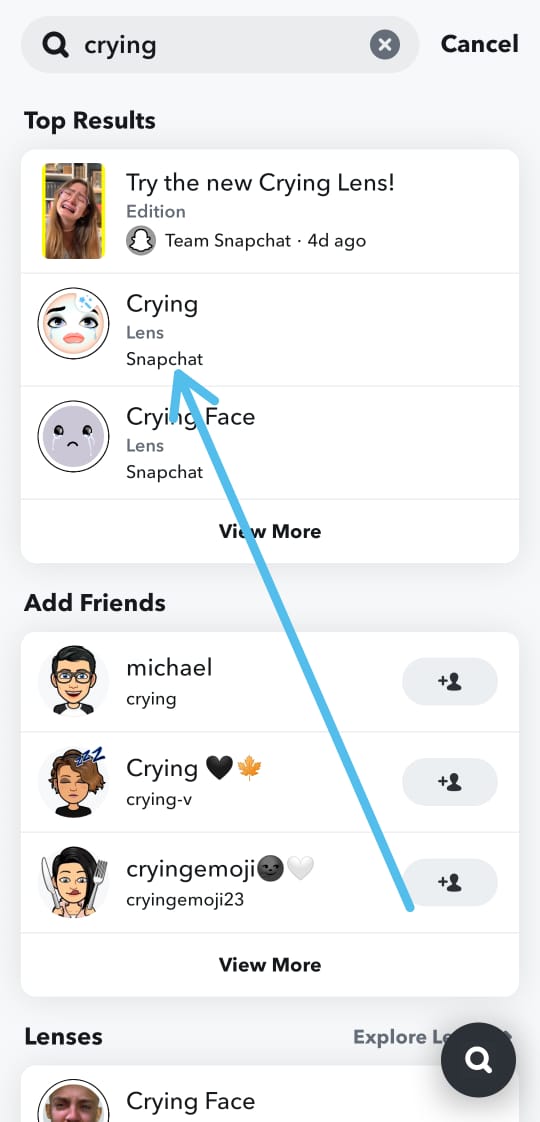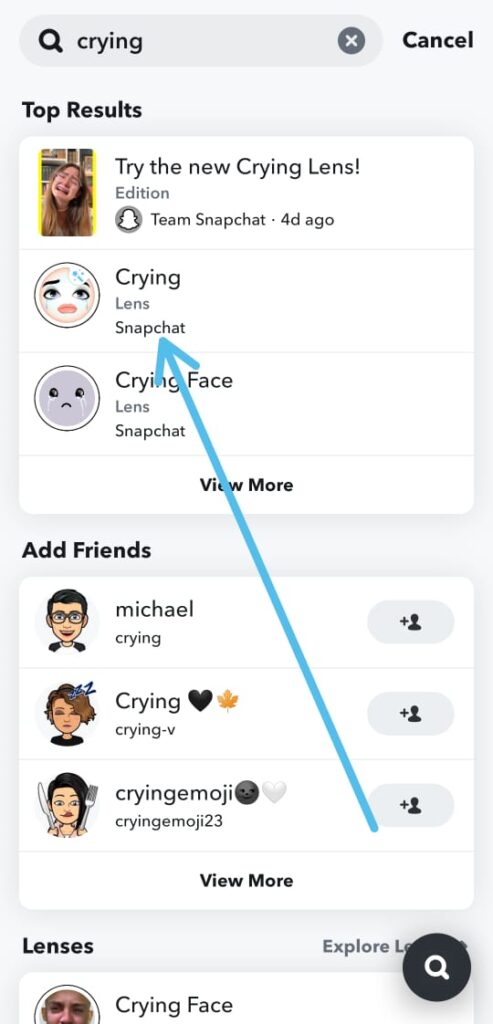 4) Now tap on the shutter button & make your Instagram reel with the Crying filter & then save it.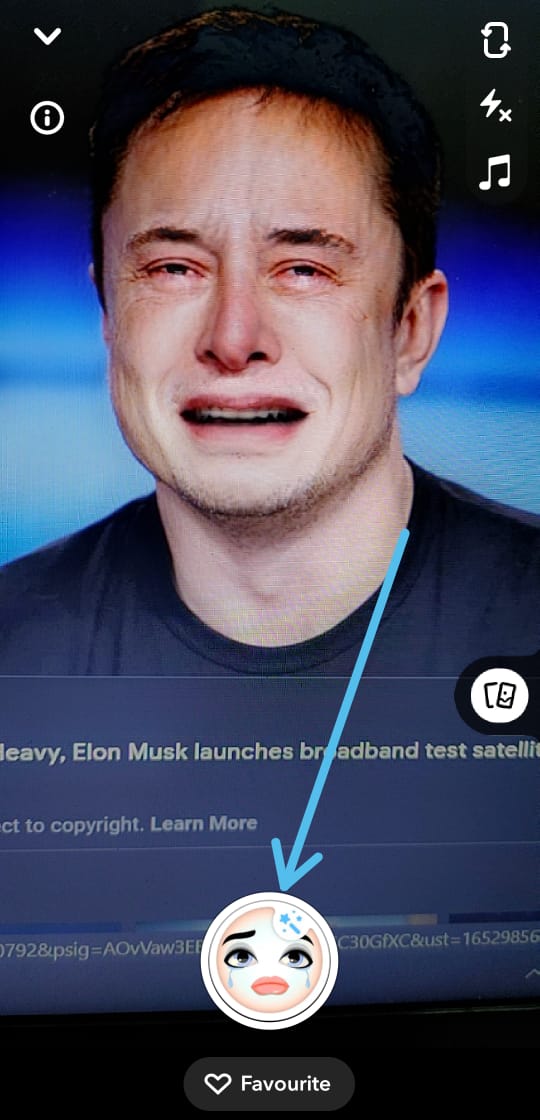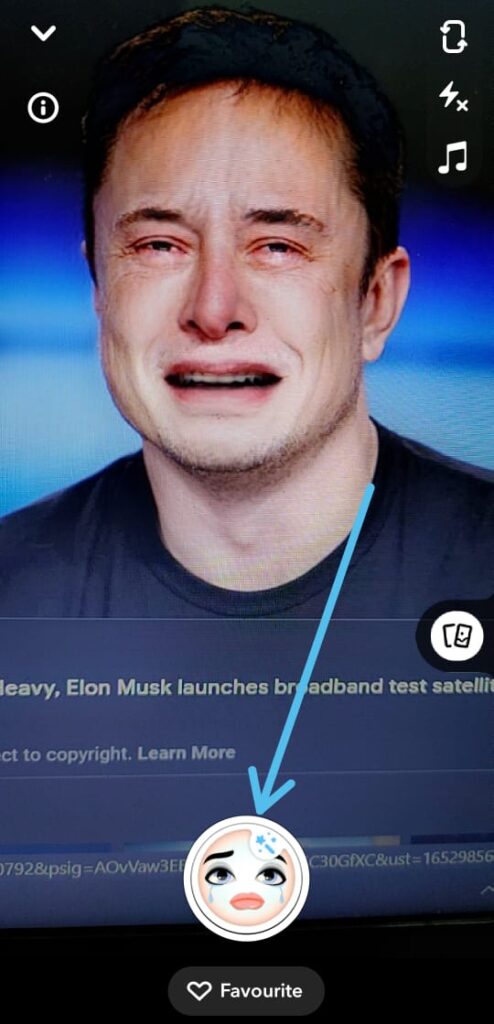 5) Now open the Instagram & go to the reels section & here upload the reel you have created in the last step.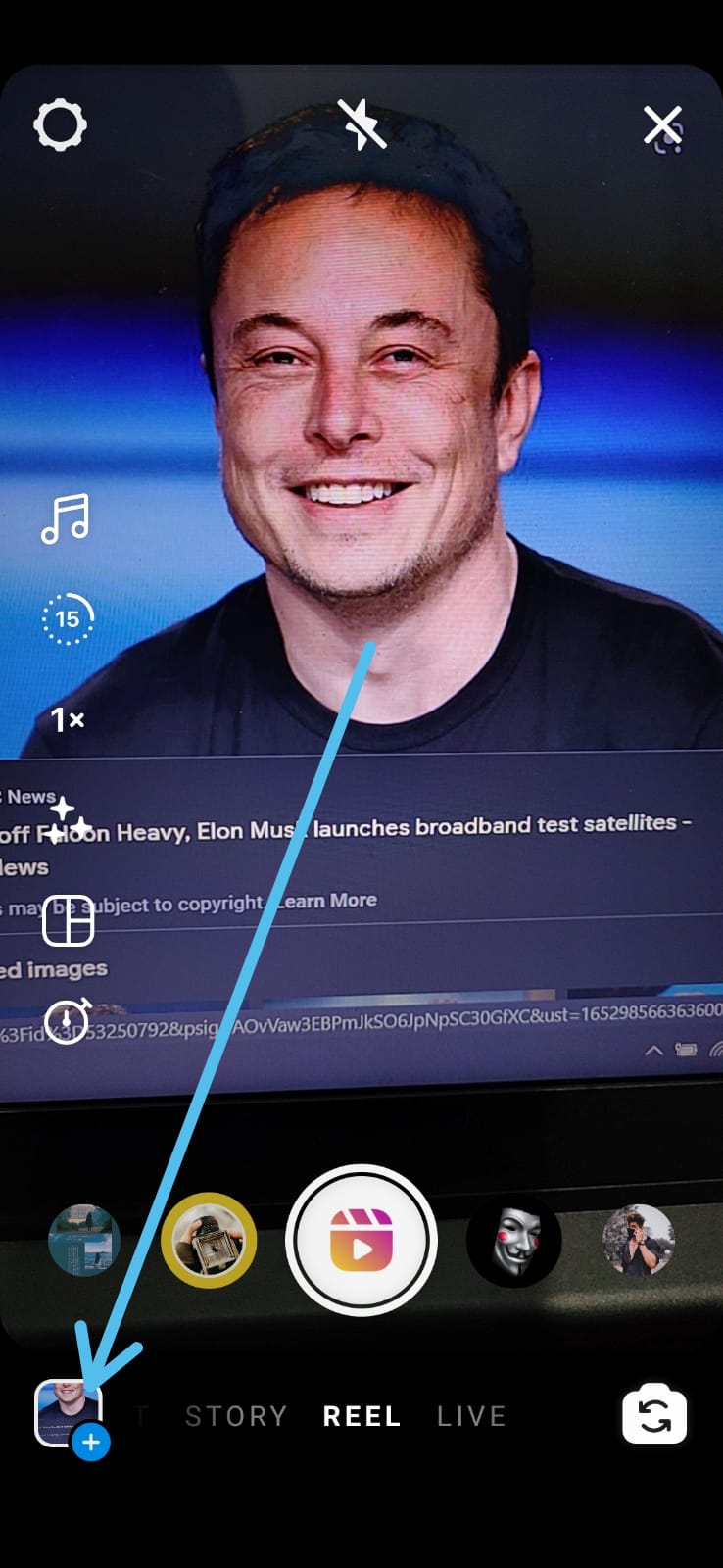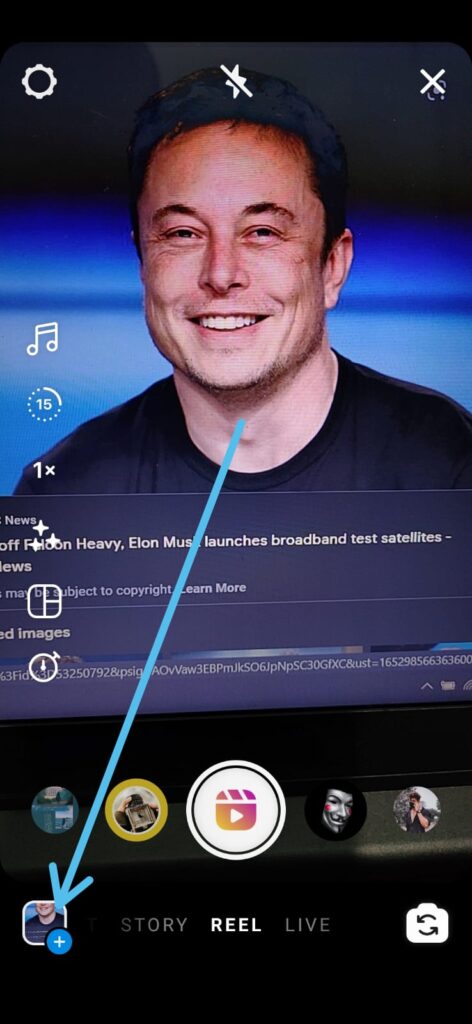 Wrapping up
So this is how you can use the crying filter on Instagram. I hope it helps you.
If you got any issues then feel free to ask in the comment section or on our Twitter page.
For more tips & tricks related to Instagram, do consider following us on Twitter –NixLoop to get Notified of our future updates.
Related to Instagram:-