In this article, you'll learn How to Edit A Comment On Instagram, just follow the step-by-step guide given below in this article.
Instagram users can comment on each other posts & reels. This is the way by which Instagram users intersect with each other's content. But when we comment on someone's post then we don't see the edit button. So let's see Can you edit a comment you made on Instagram if yes then how. so without further ado let's get started!
Also Read:- How many Hashtags should you use on Instagram 2022
Can you edit comments on Instagram 2022?
Instagram only allows editing your caption in the post at the current time in the year 2022. Now there is no direct way by which you can edit an Instagram comment after posting. But in an indirect way, you can still edit your comment on the Instagram app. So let's see that method.
Note:- Keep in mind that you can only edit your comment by this method you can't do anything about someone else's comment on Instagram.
Steps to editing an Instagram comment?
1) In the first step open the Instagram app & then open the post in which you want to edit your comment & tap on its comment section.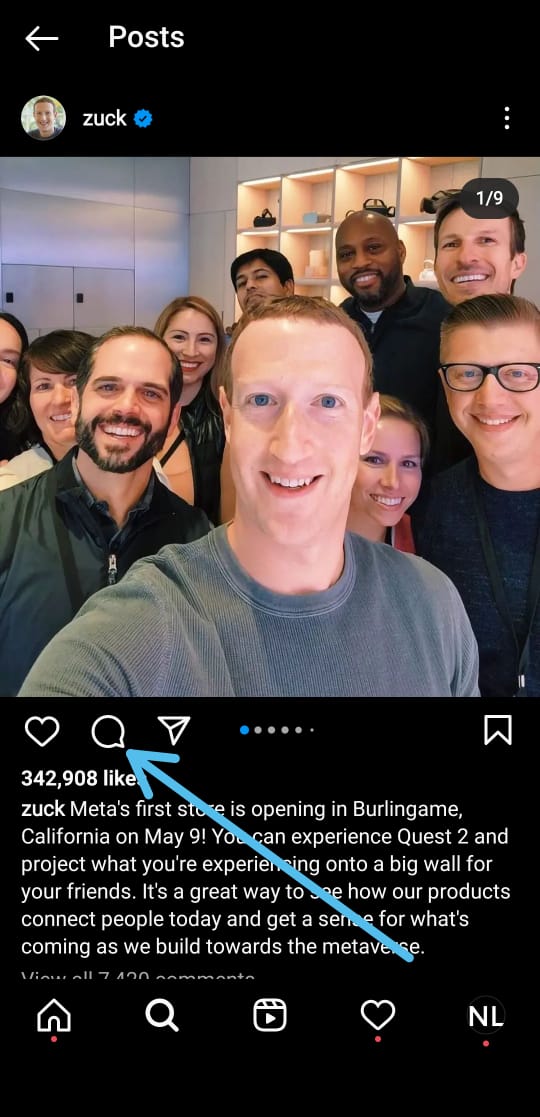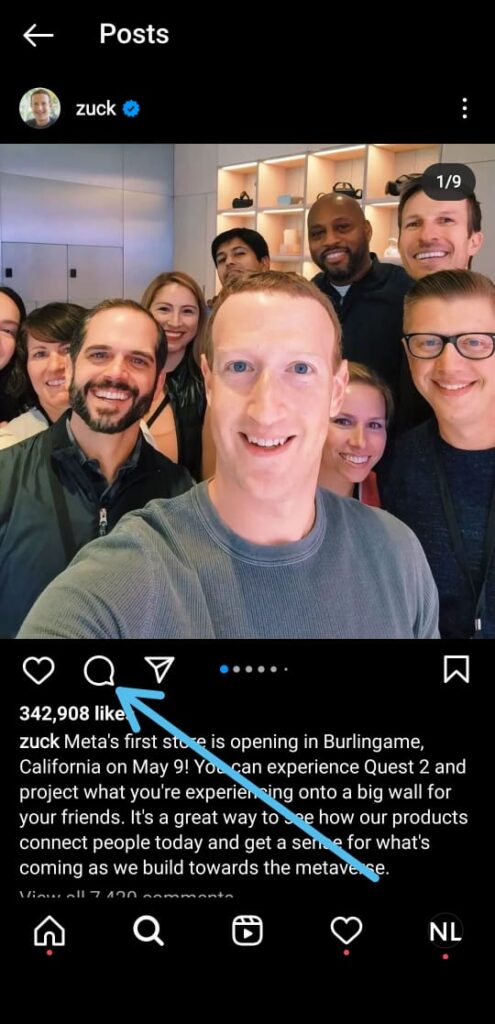 2) Now select the comment that you want to edit.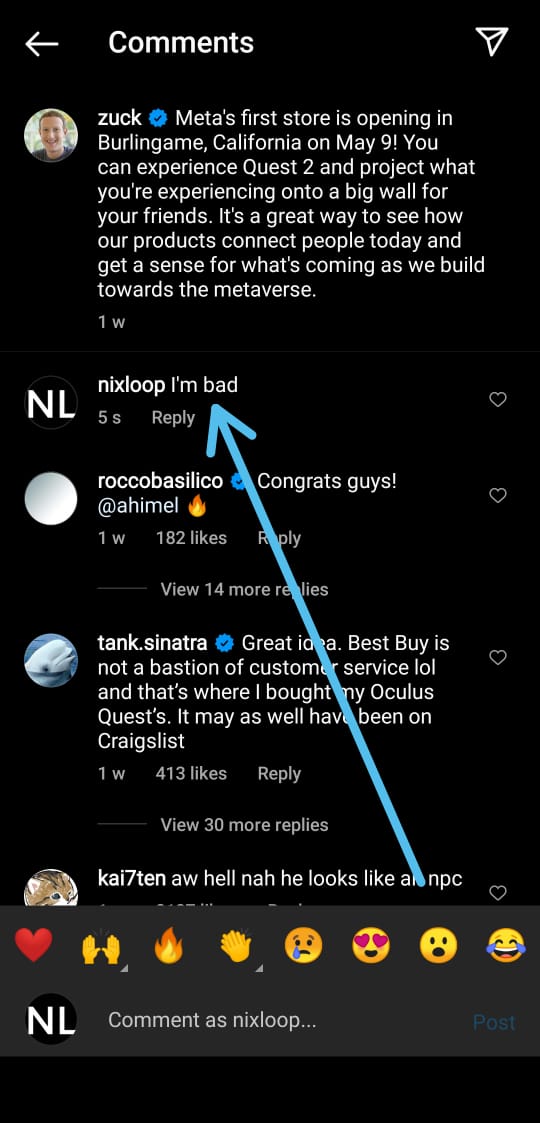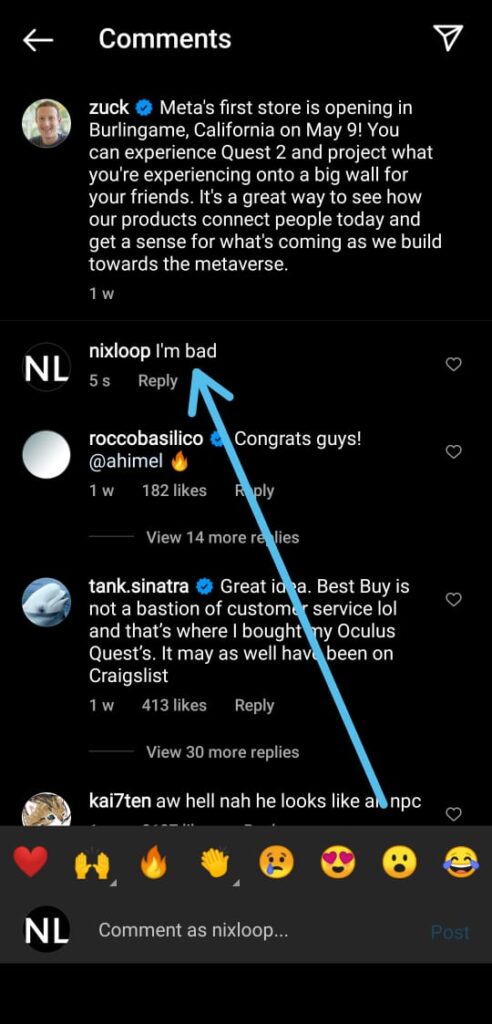 3) then tap on the delete icon at the top right corner.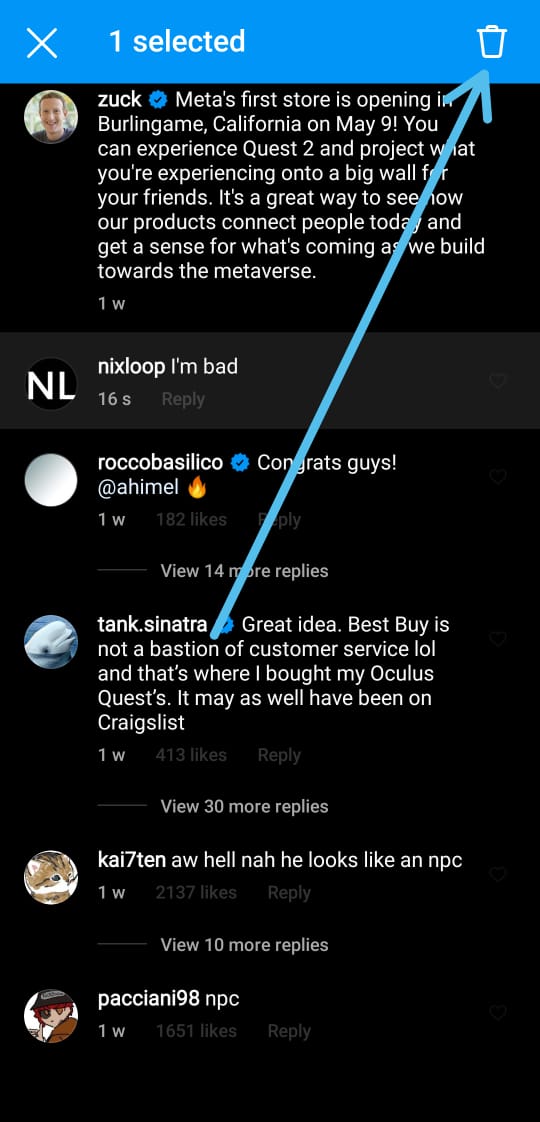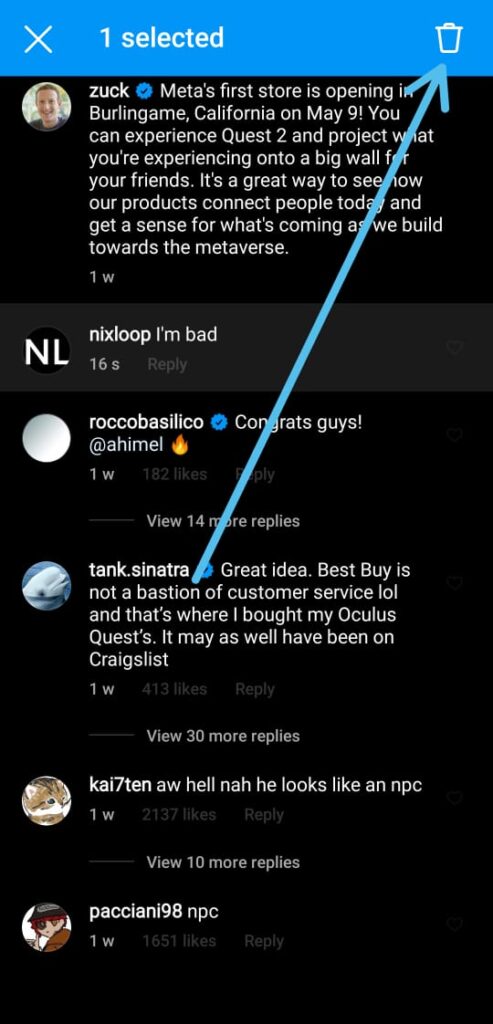 4) Now correct your comment & write it in the comments box and simply tap on the Post button.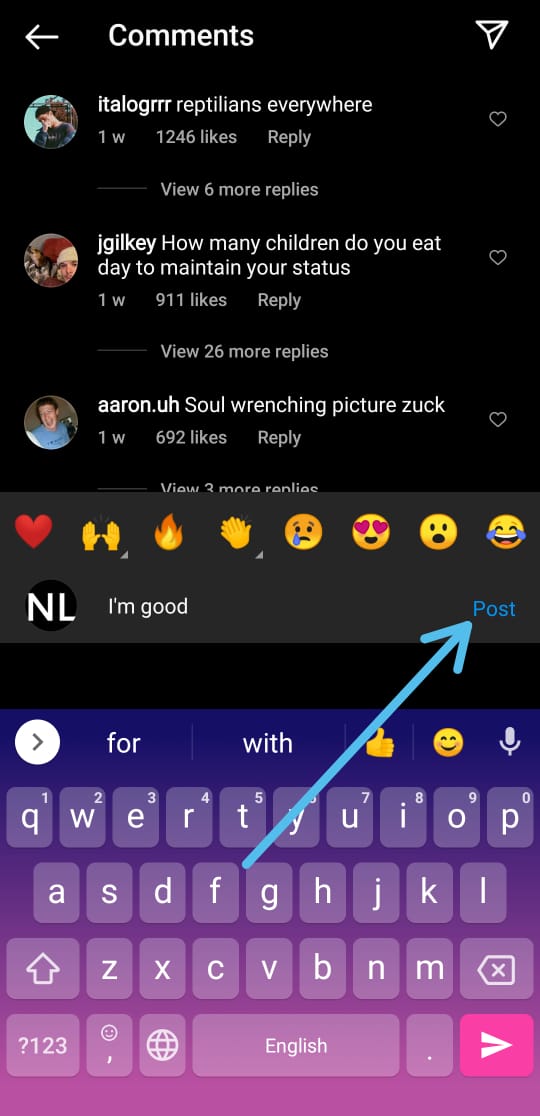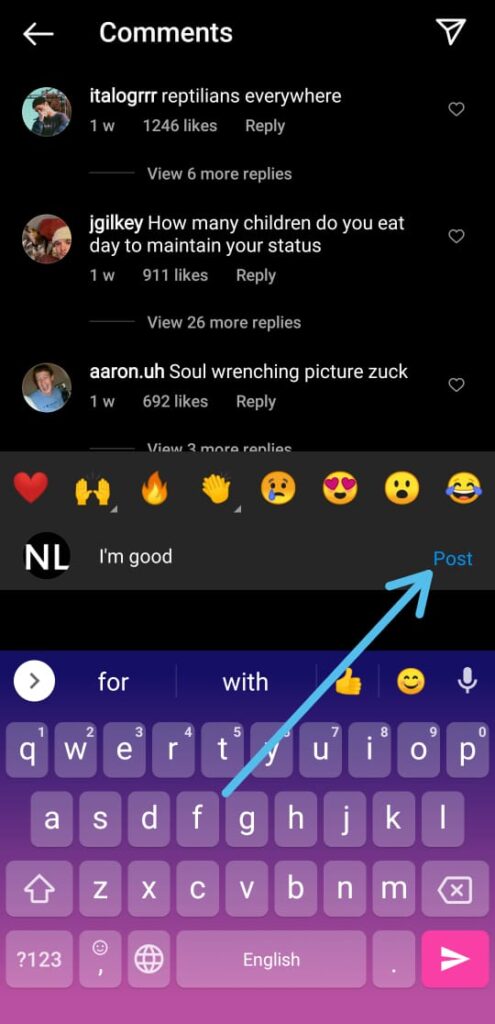 5) Here you go, you just updated your comment on Instagram.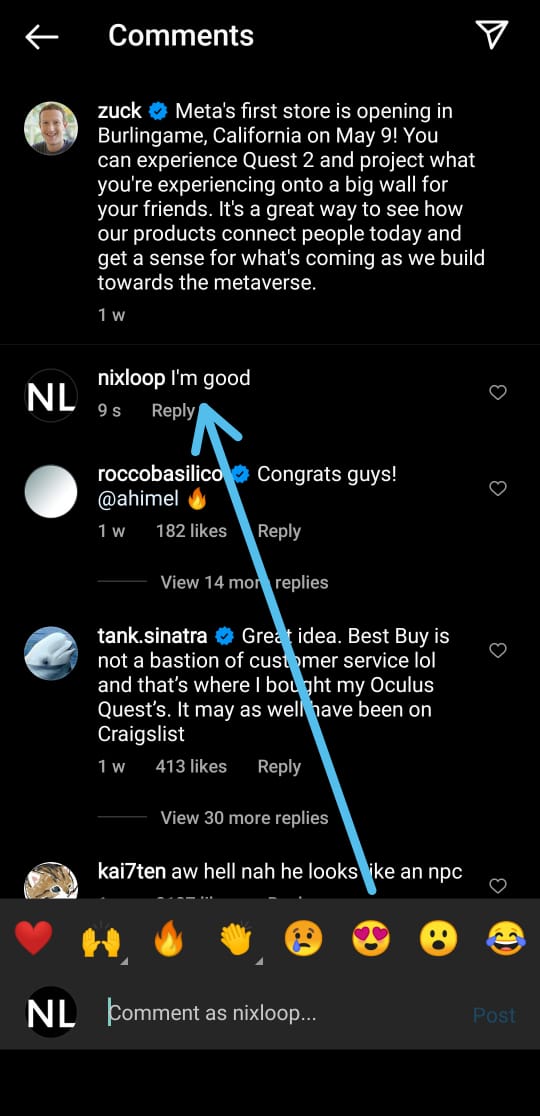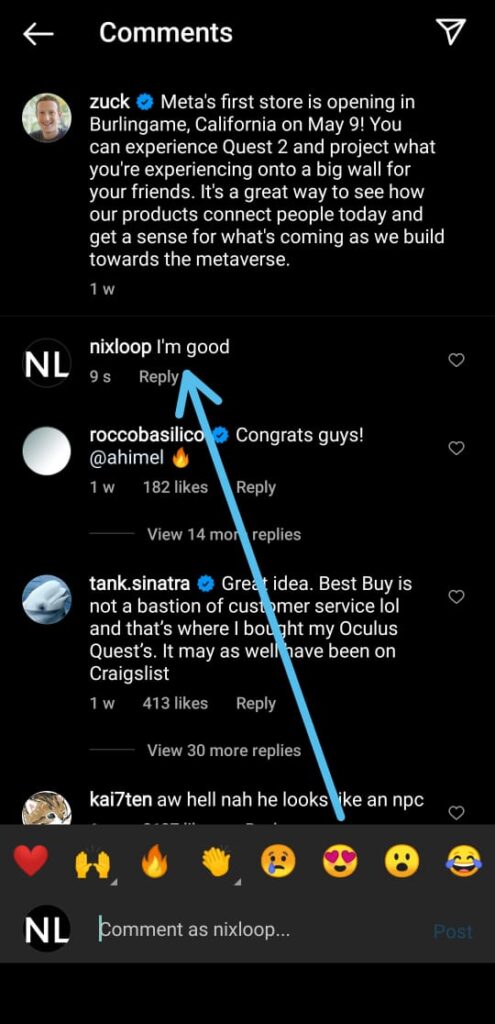 Closing remarks
This is how you can Edit A Comment On Instagram. I hope it helps you.
If you got any issues then feel free to ask in the comment section or on our Twitter page.
For more tips & tricks related to Instagram, do consider following us on Twitter –NixLoop to get Notified of our future updates.
Related to Instagram:-