In this article, you'll learn How to see someone's Former usernames on Instagram, the step-by-step guide is given below in this article.
Out of curiosity if you want to know Someone's Instagram Username History then it's possible to see exactly how many times the username got changed since the date of the Instagram account creation. The number of times an account changes its username may help you identify whether it's authentic or misleading. Now, this feature does not work for every account. It only shows the joining date of a big & sometimes old Instagram account. So if your friend had recently created an Instagram account then maybe you don't see this feature on their profile. But anyway you can give it a try, so without further ado let's get started.
Also Read:- Best Trick to Download Instagram Private Account Story with Music
How to See Someone's Instagram Username History
1) In the first step open the Instagram app on your phone & as it opens up, open the Instagram profile whose joining date you want to know.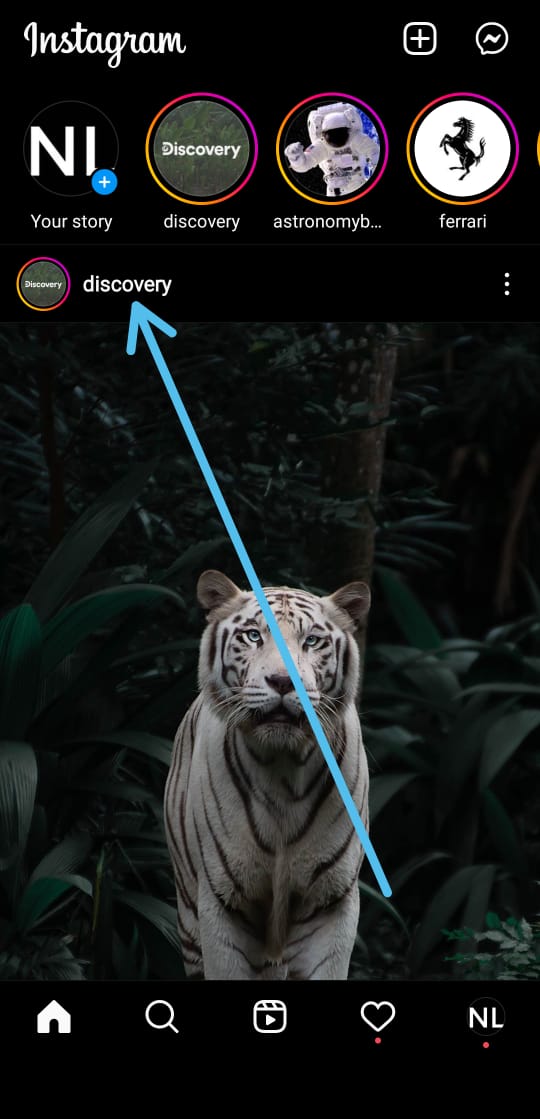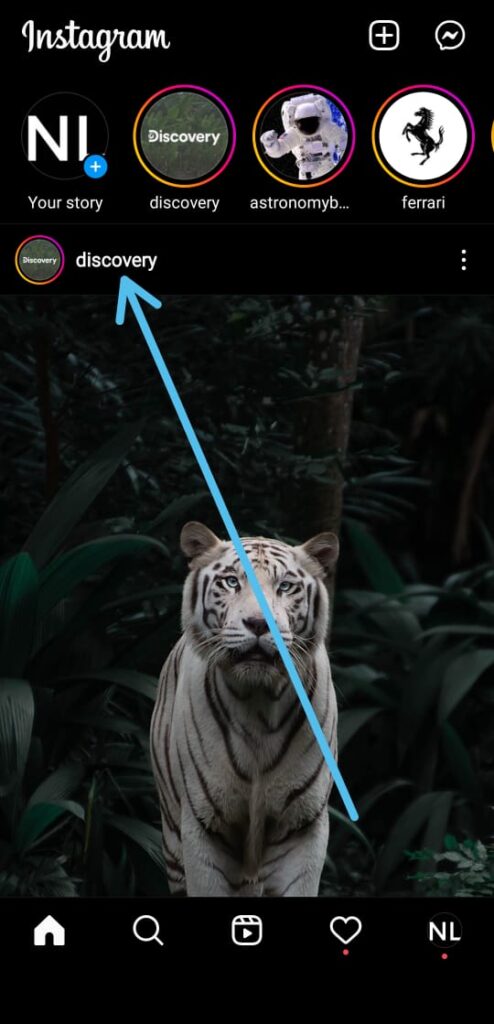 2) Now on the profile, tap on the 3 dots in the top right corner.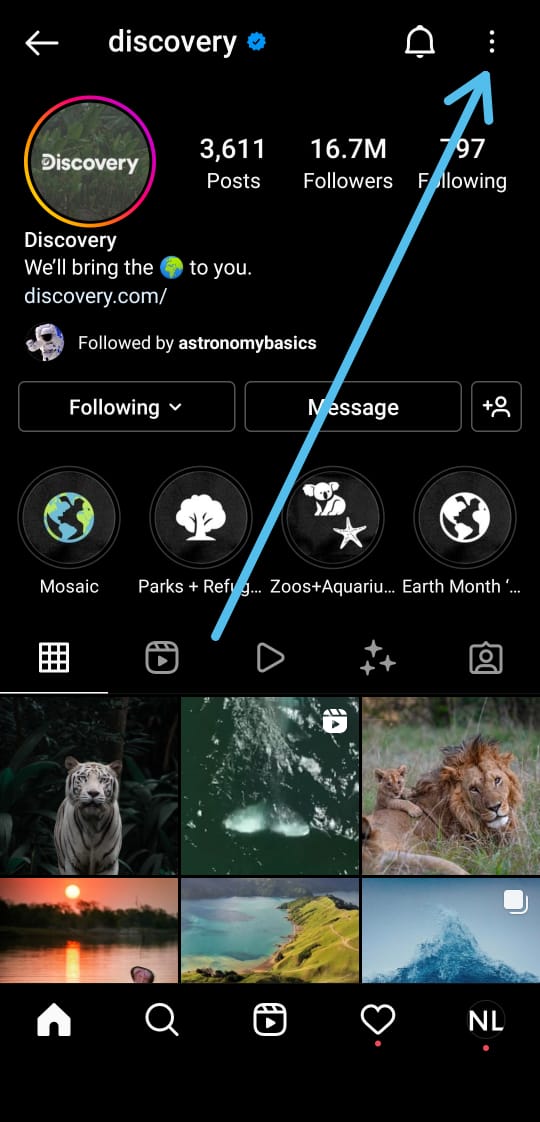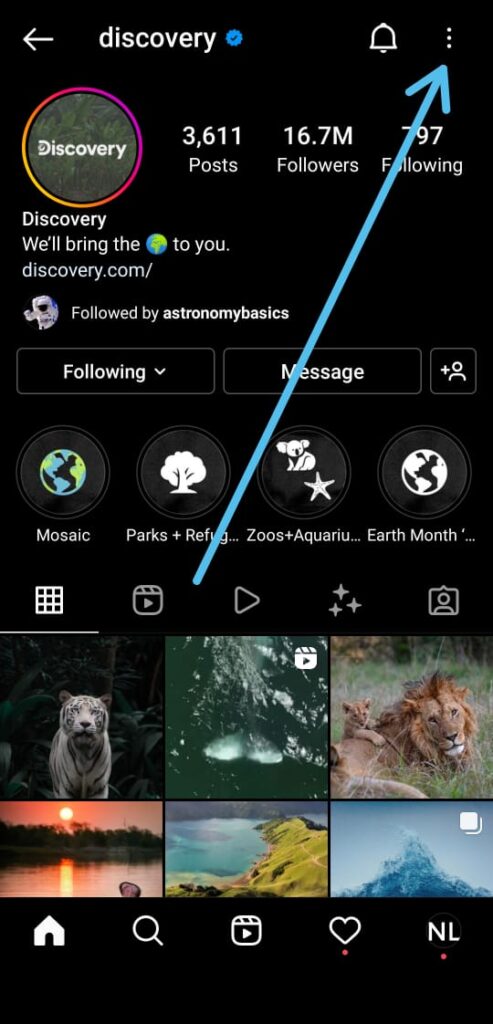 3) In the popup menu, tap on the "About This Account" option.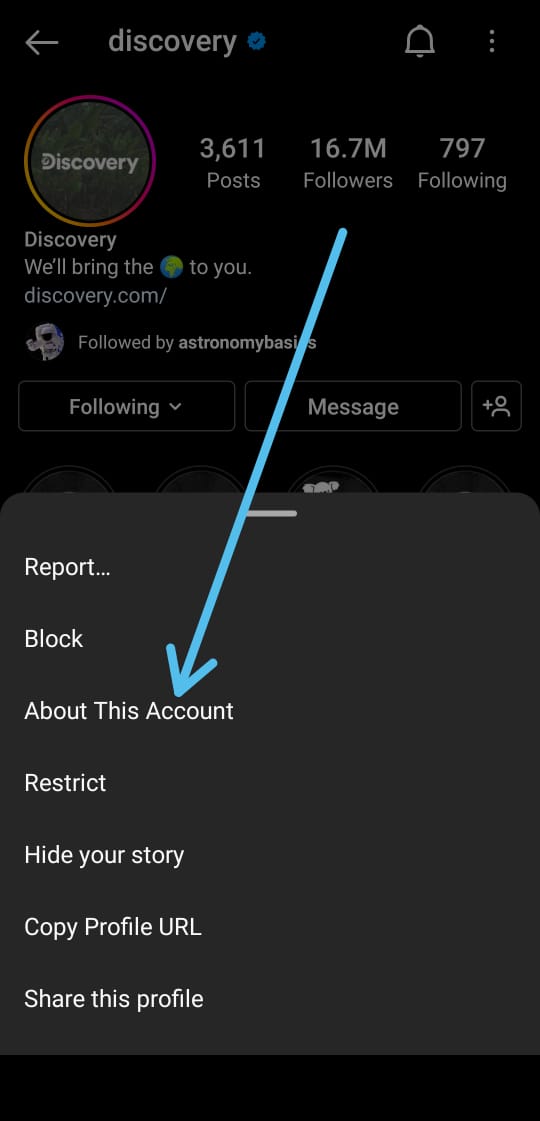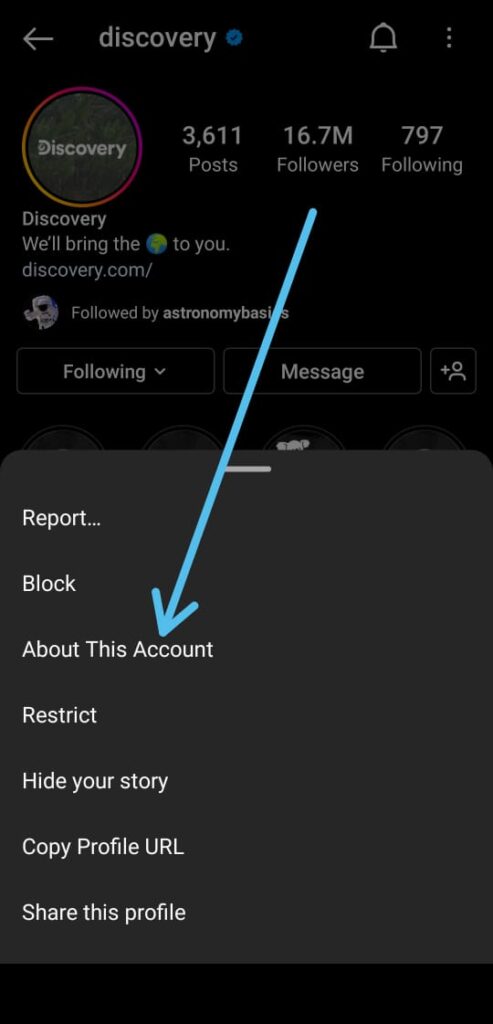 4) Now on the "About This Account" page, tap on the "Former usernames" option.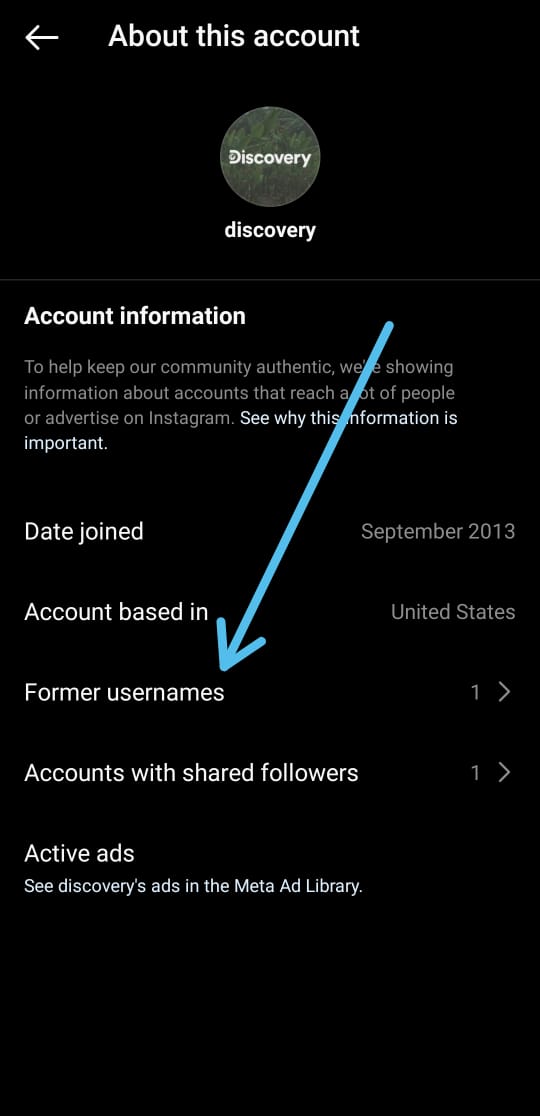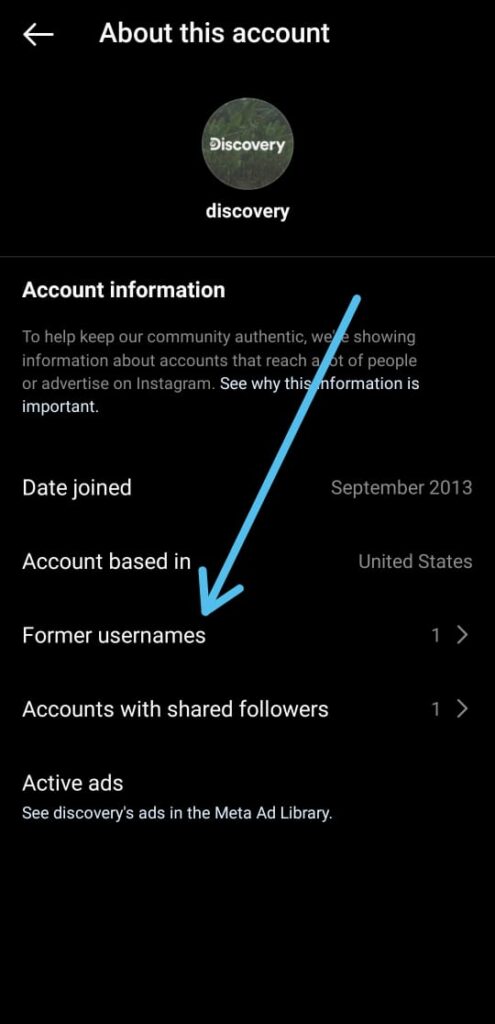 5) Here you can see the history of how many times accounts changed their username.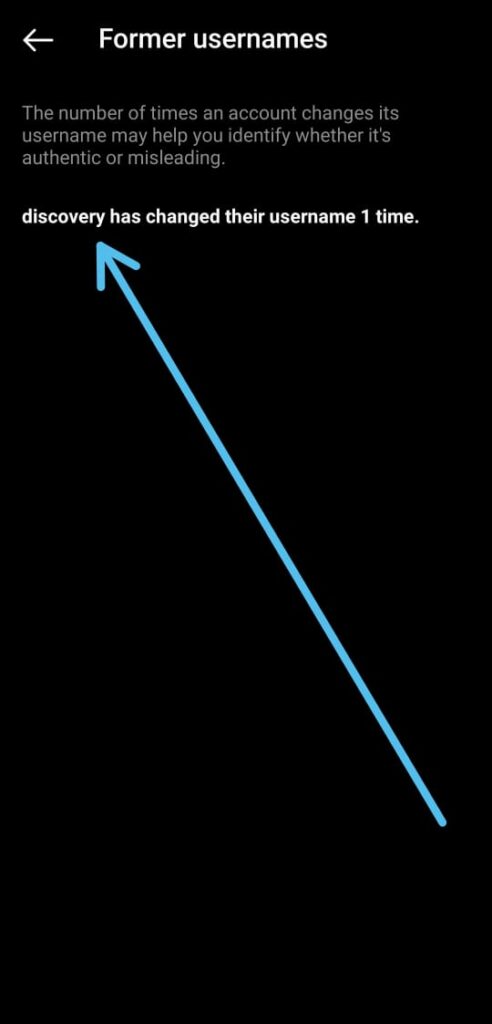 Wrapping up
So this way you can know the old usernames of an account on Instagram. I hope it helps you.
If you have any issues, feel free to ask in the comments or on our Twitter page.
For more tips & tricks related to Instagram, do consider following us on Twitter –NixLoop to get Notified of our future updates.
Related to Instagram:-