If you are looking for how to add NGL link to Instagram story, then follow the step-by-step guide given below in this article.
NGL allows users to create an inbox for anonymous messages. In this, you got a link to your inbox, which can be shared across social media platforms, but lately, people have been using it for Instagram specifically. So for that reason, we'll discuss how to add the NGL link onto Instagram story. so without further ado let's get started.
Also Read:- Trick to See Who Someone Recently Followed on Instagram
How to put NGL link on Instagram story
1) In the first step open the "NGL app" on your phone & as it opens up, tap on the Copy link button & your link will get copied.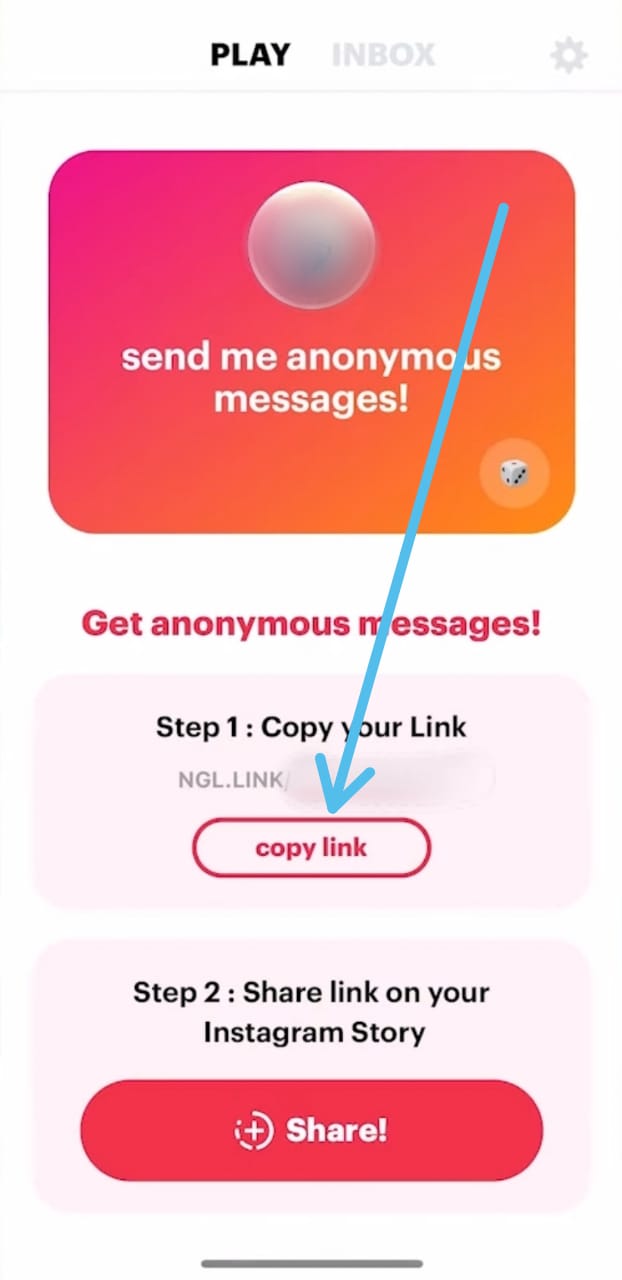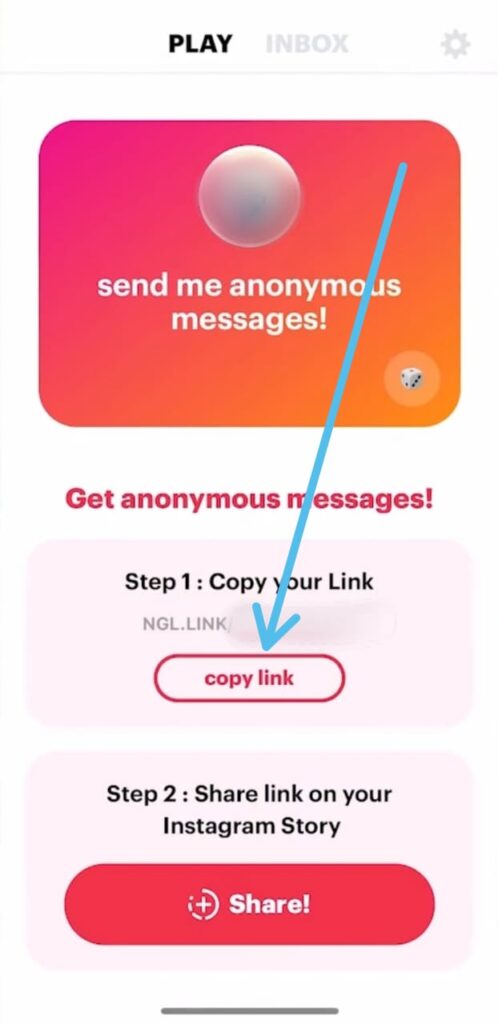 2) Now to add the copied NGL link to the Instagram story, open the Instagram app on your phone & as it opens up, go to the story section.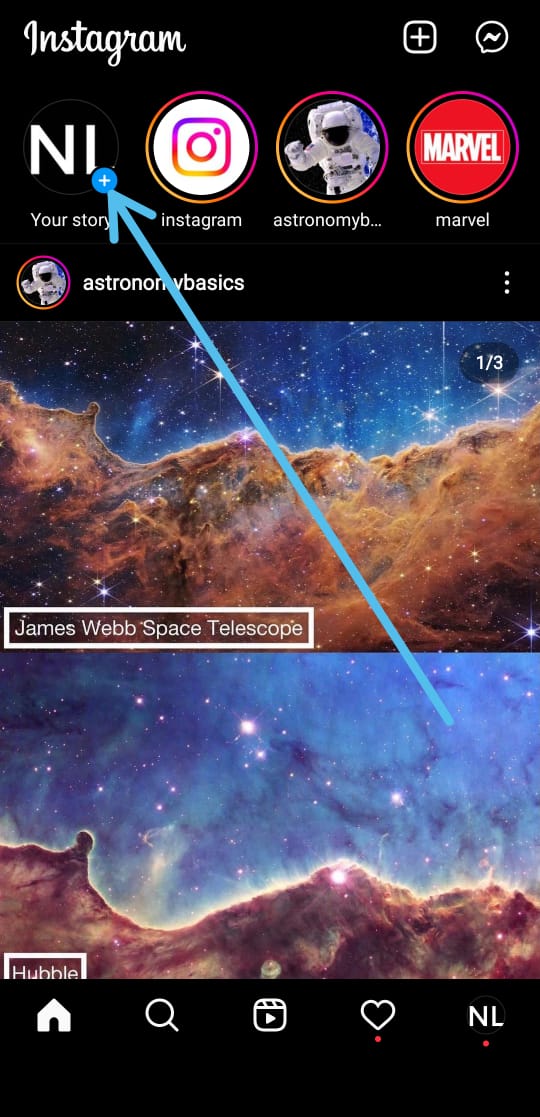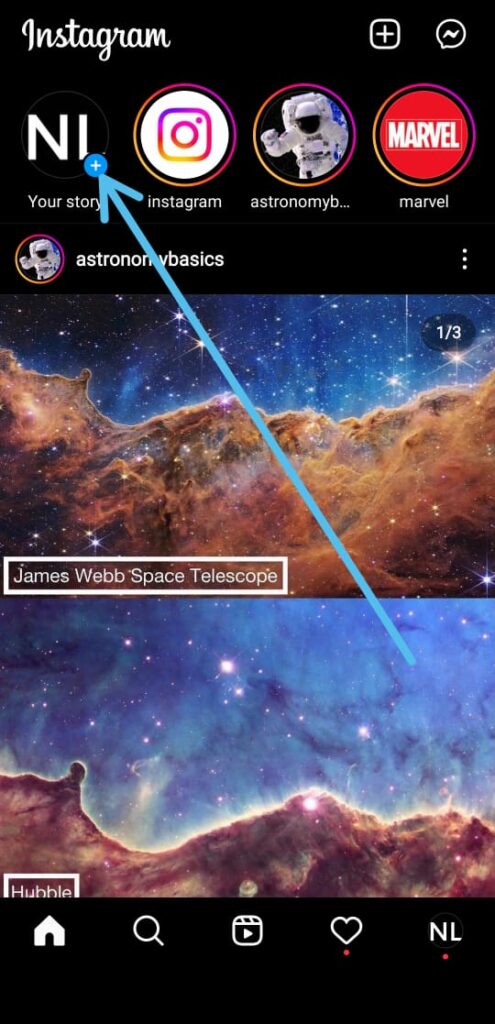 3) Now here create an Instagram story as usually you do.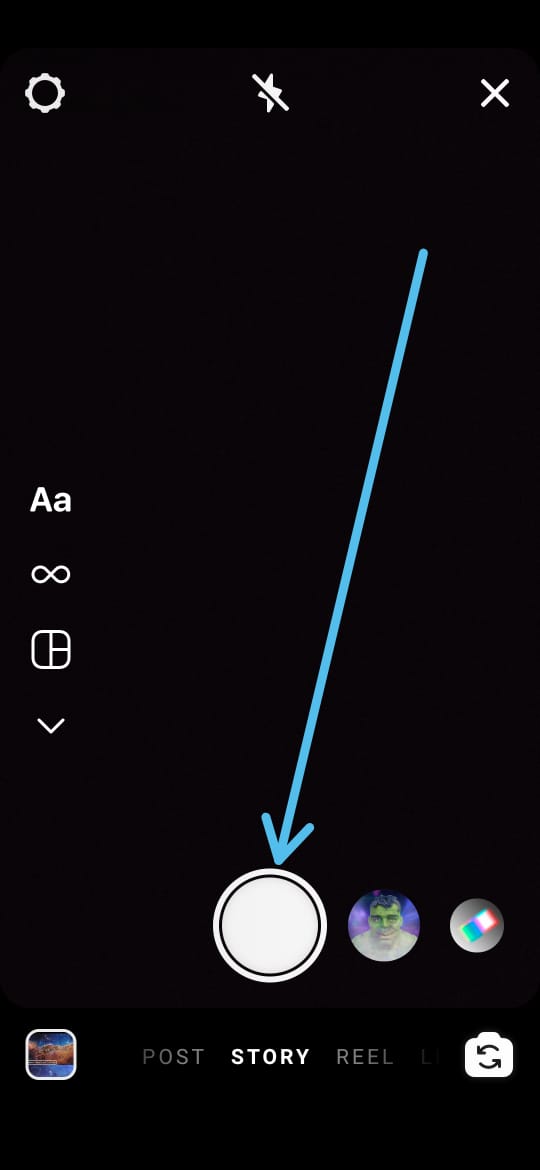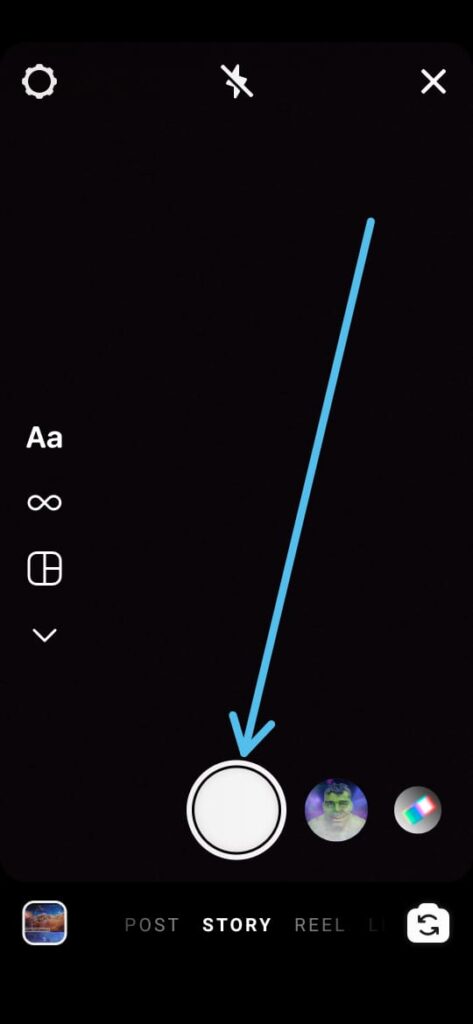 4) On this page, tap on the sticker icon you got at the top side.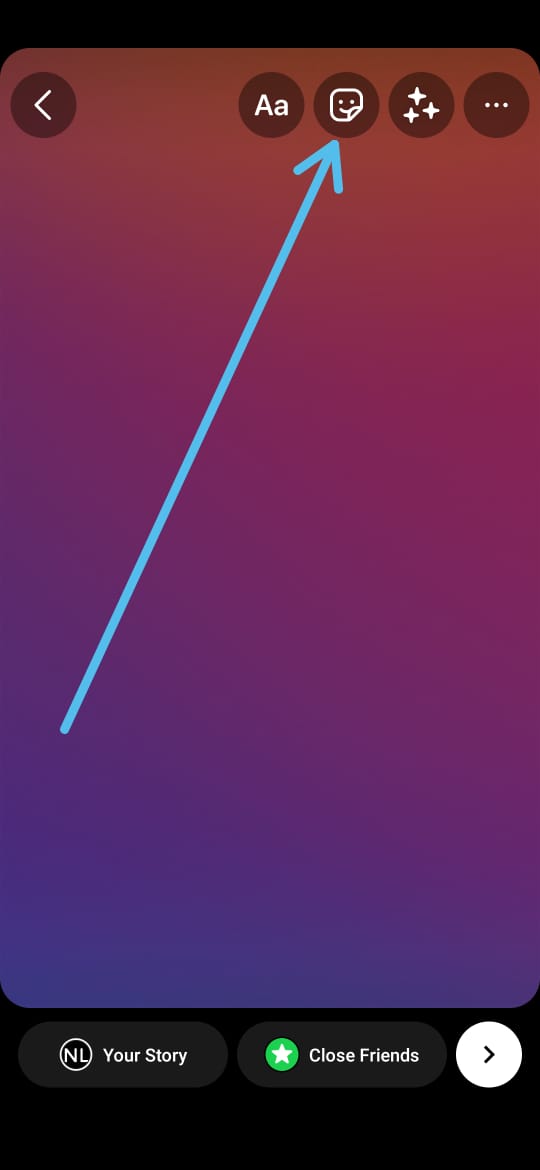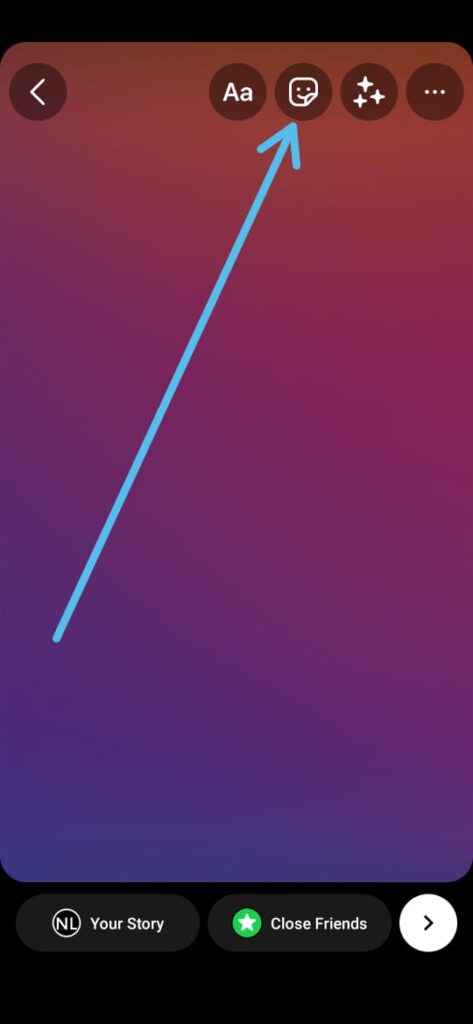 5) Here search for the Link Sticker & tap to open it.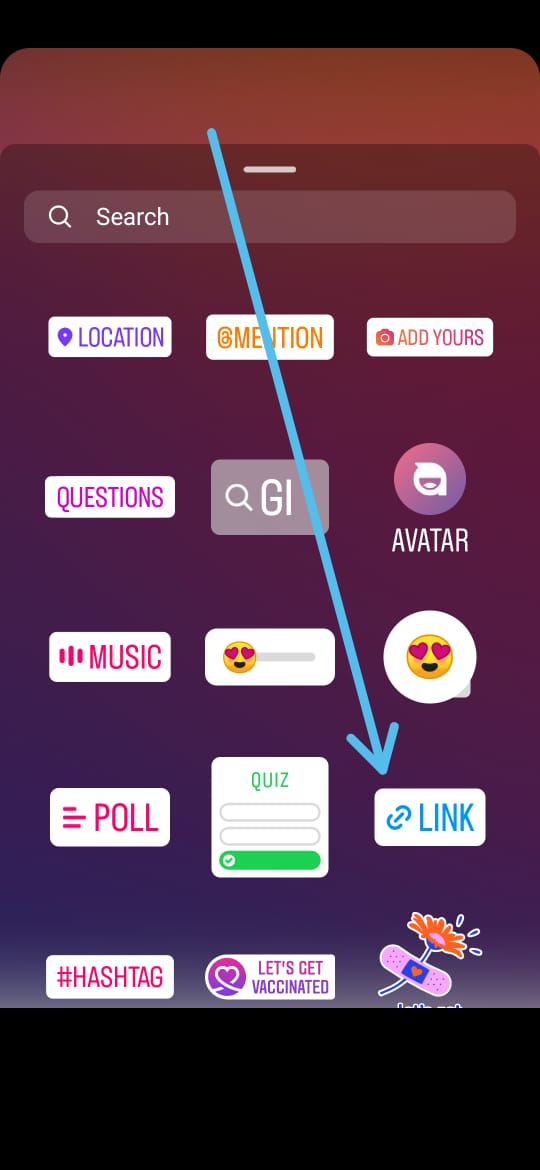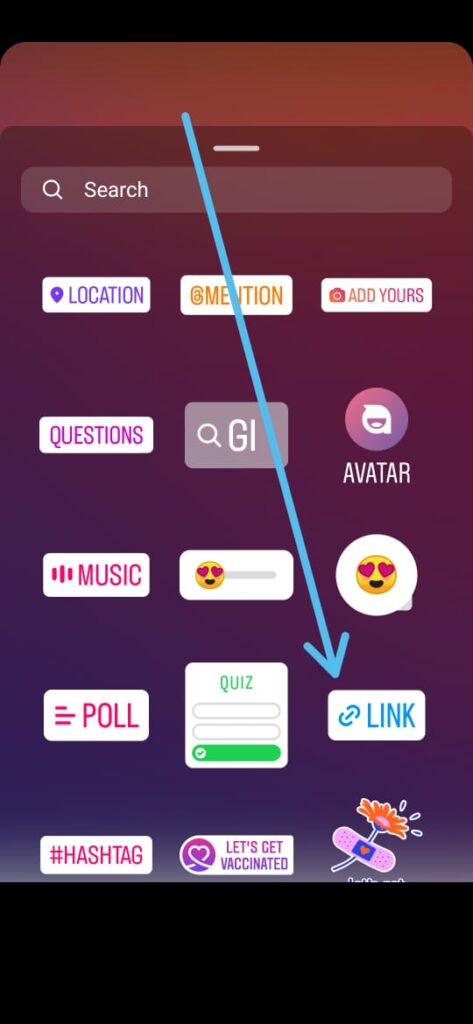 6) Now paste the link you copied from the NGL app & tap on the Done button.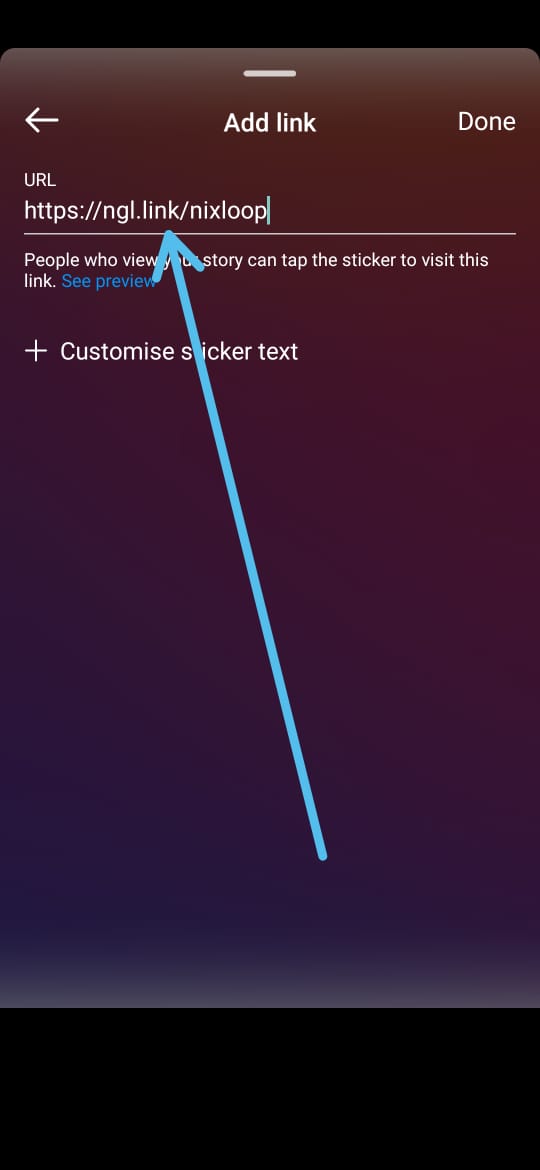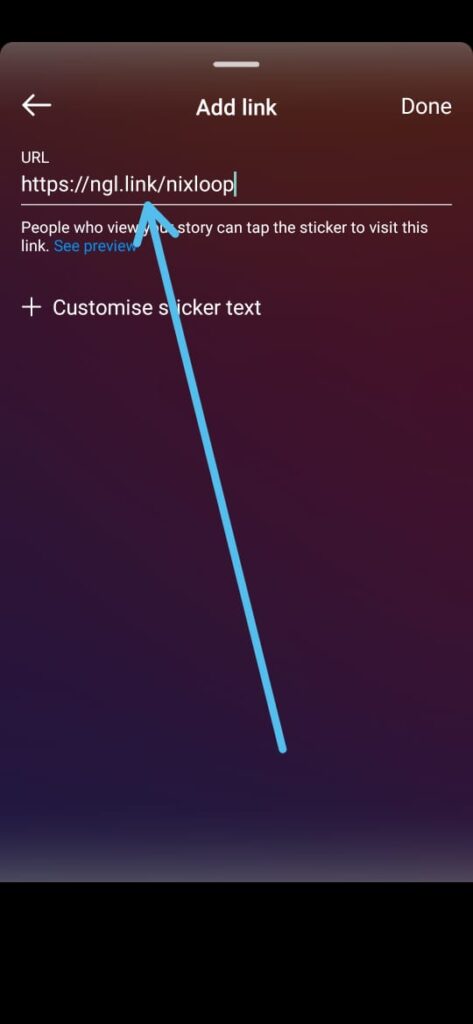 7) When you're ready to share, tap on the next icon at the bottom right.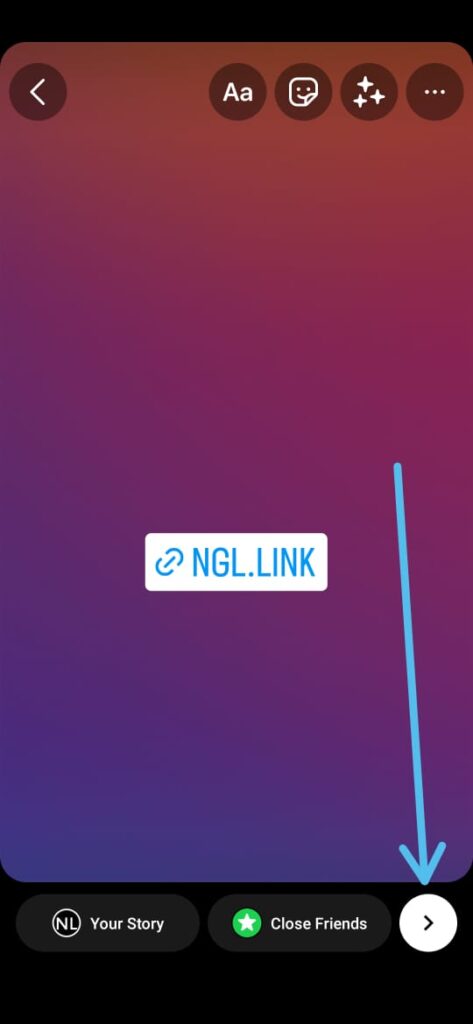 8) And from here you can share it on your Instagram story, with close friends, & directly to Instagram messages as well.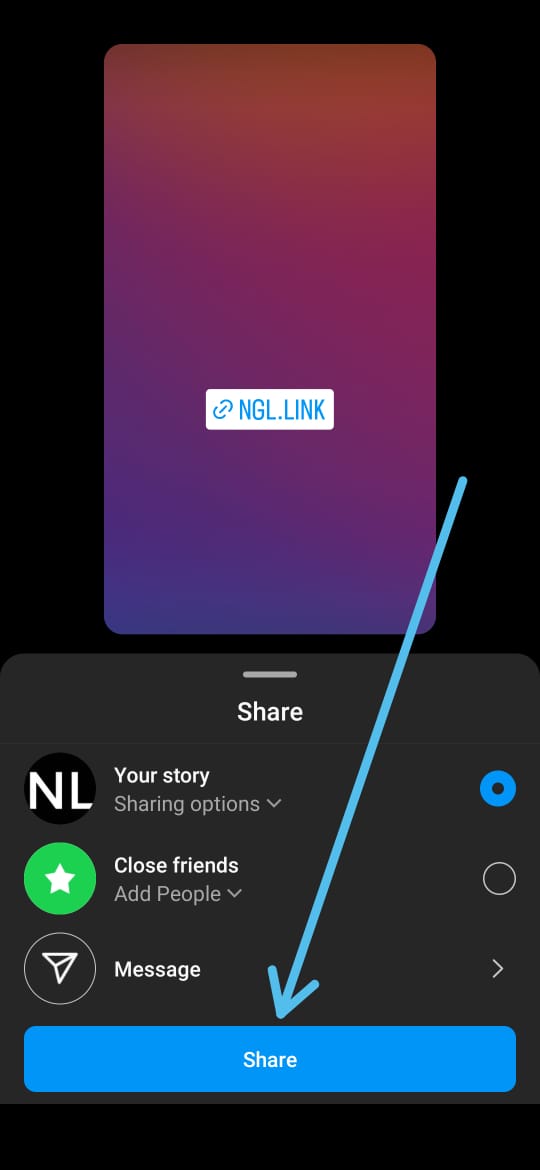 Closing remarks
So this is How you can add an NGL link to your Instagram story. I hope it helps you.
If you have any issues, feel free to ask in the comment section or on our Twitter page.
For more tips & tricks related to Instagram, do consider following us on Twitter –NixLoop to get Notified of our future updates.
Related to Instagram:-