If you are searching, can you deactivate your Instagram account without deleting it? then answer is yes, here's How to temporarily disable your Instagram account.
Instagram is a good place to interact with your friends & find new people. Now it's good until start feeling that it wasting your lot of time & make you unable to focus on your work. Now for such types of issues, you get two options. In which you can eighter temporarily disable your account or permanently delete it. In this, article we'll see how you can temporarily deactivate your Instagram account. so without further ado let's get started!
Note:- You can only disable your Instagram account once a week.
How to temporarily deactivate Instagram account 2022
1) In the first step open the Instagram website in your web browser & log in with your Instagram account. Now on the Home page tap on your profile icon at the bottom right corner.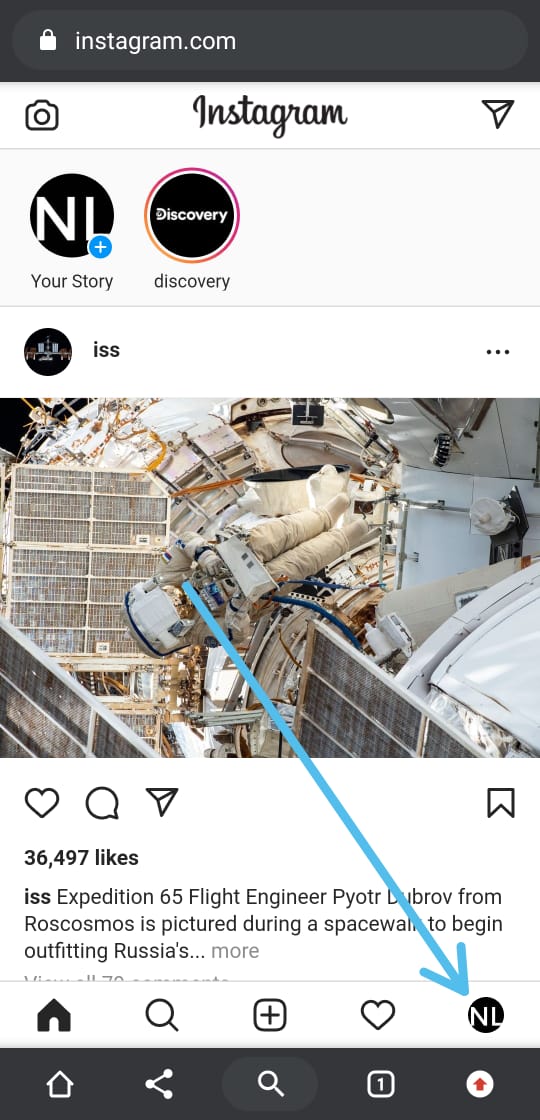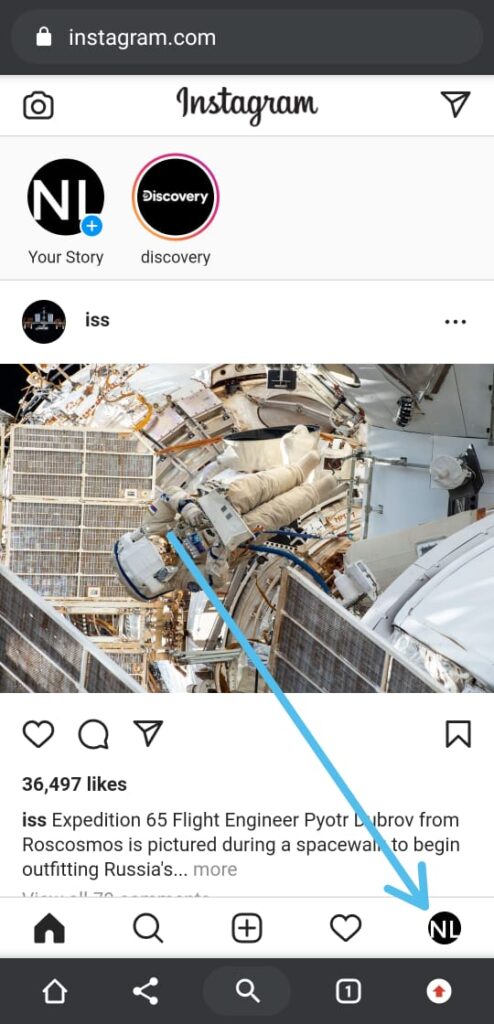 2) Now in your profile section, tap on the Edit Profile button.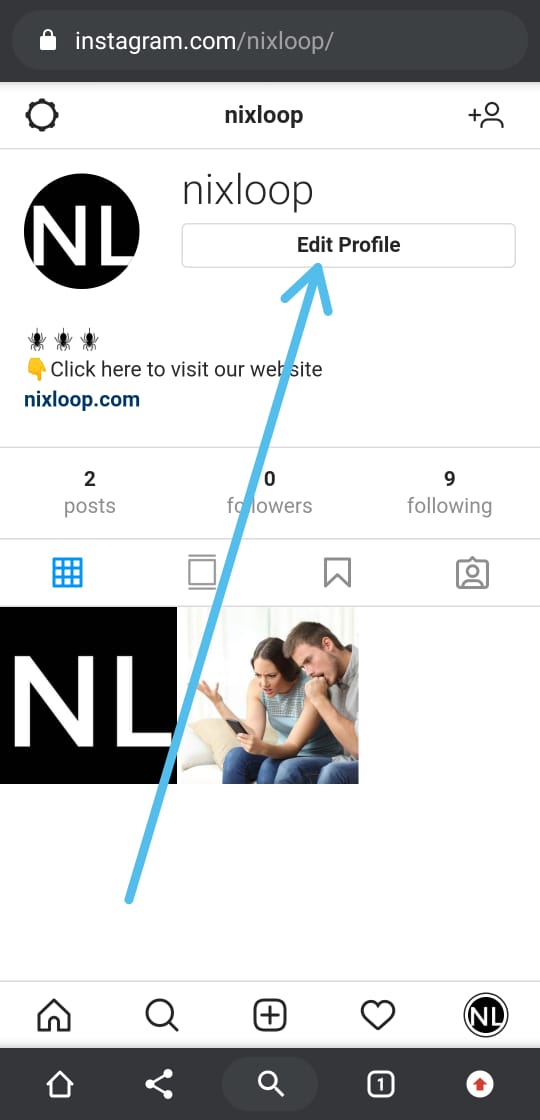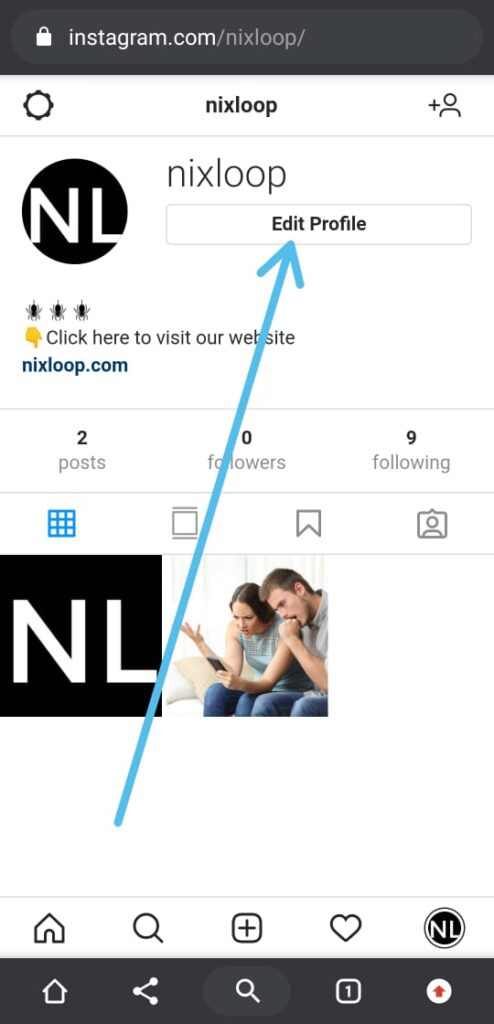 3) In the edit profile page, scroll down to the bottom & here you'll see the "Temporary disable my account" option.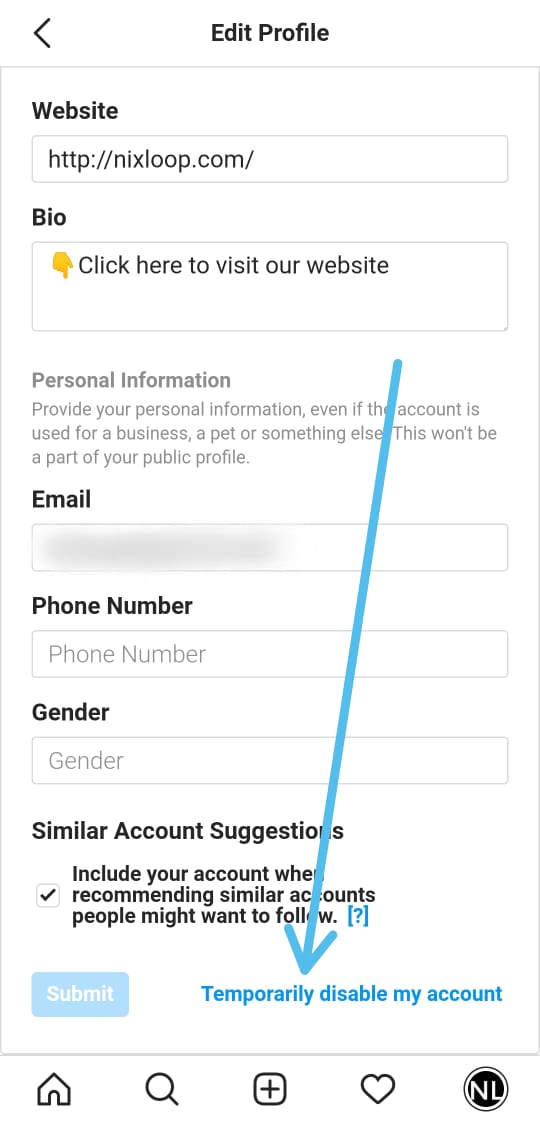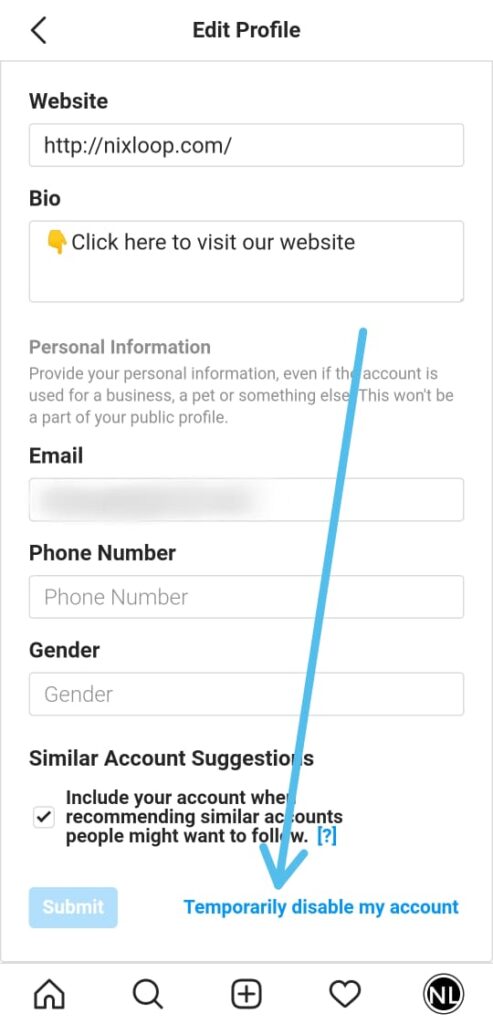 4) Next, choose the reason "Why are you disabling your account?"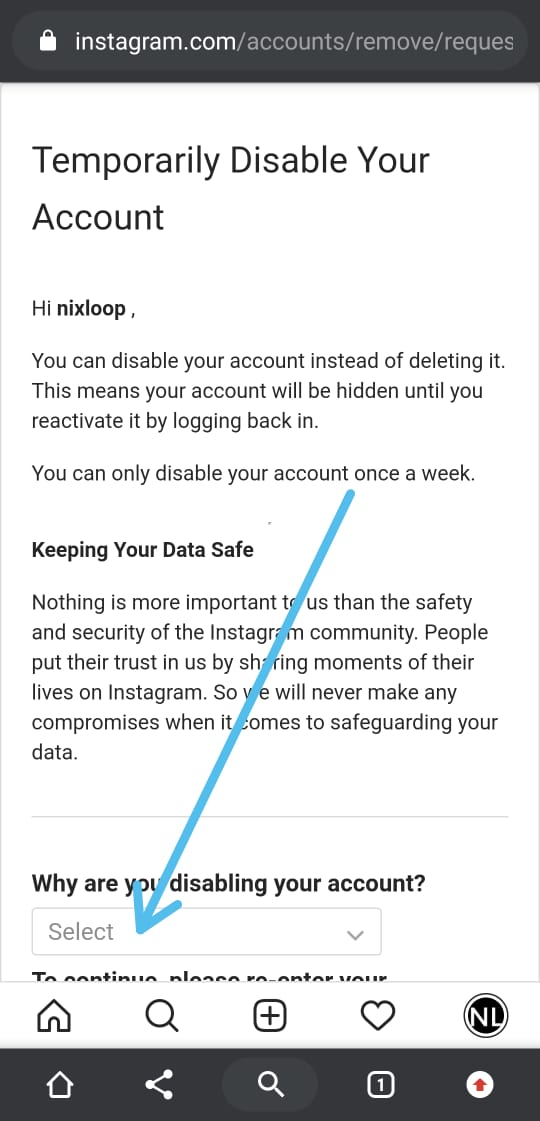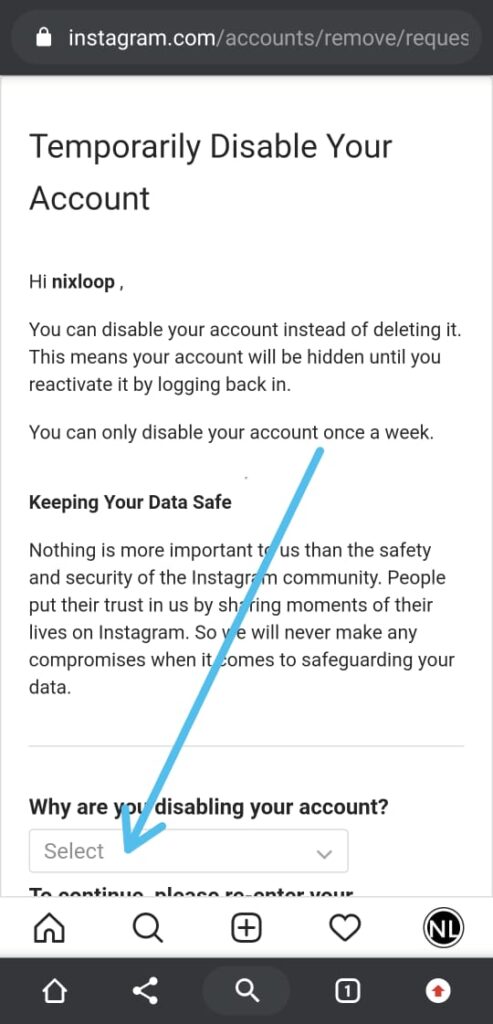 5) In the last step, simply enter your password and tap on the "Temporary Disable Account".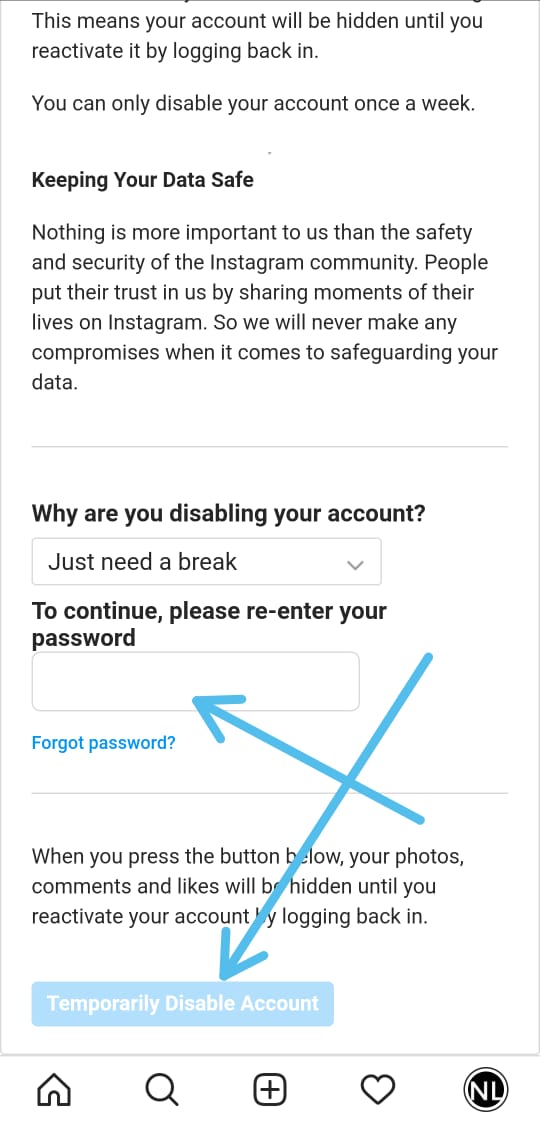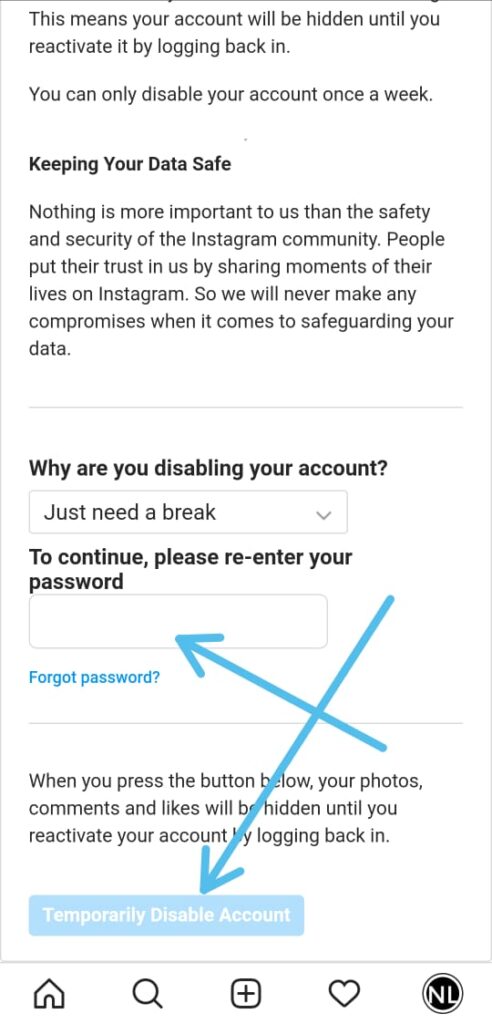 Wrap up: Deactivate Instagram account temporarily
So this is How you can temporarily disable your Instagram account. I hope it helps you.
If you got any issues then feel free to ask in the comment section or on our Twitter page.
For more tips & tricks related to Instagram, You can join our Telegram Channel –NixLoop to get Notified of our future updates.
Related to Instagram:-