As phone screens getting bigger day by day it's getting very inconvenient to reach at the top of the screen with one hand. Google chrome is one of the important apps that we use on daily basis to search for something. But as I said it's very unconvincing to reach at the top of the screen to search for something so in this article we'll discuss that How to Move Chrome Menu Bar to the Bottom.
After this, your address bar in google chrome will become very near to the reach of your fingers. This is known as the "Chrome Duet" Menu. So without further ado let's get started
7 steps to Move Chrome Menu Bar to the Bottom
1) In the first step open Google chrome on your mobile & tap on the Search Bar.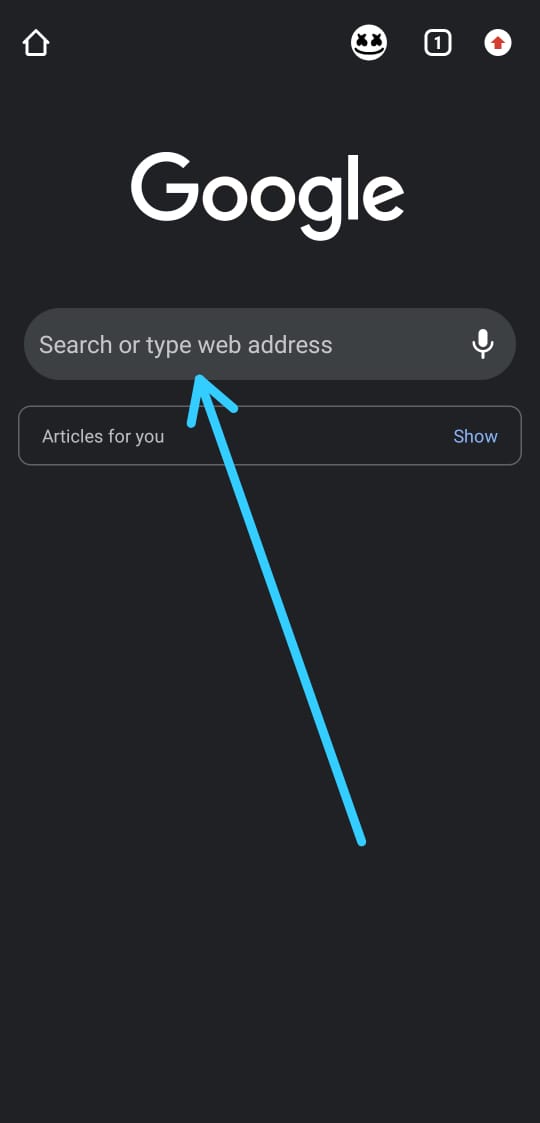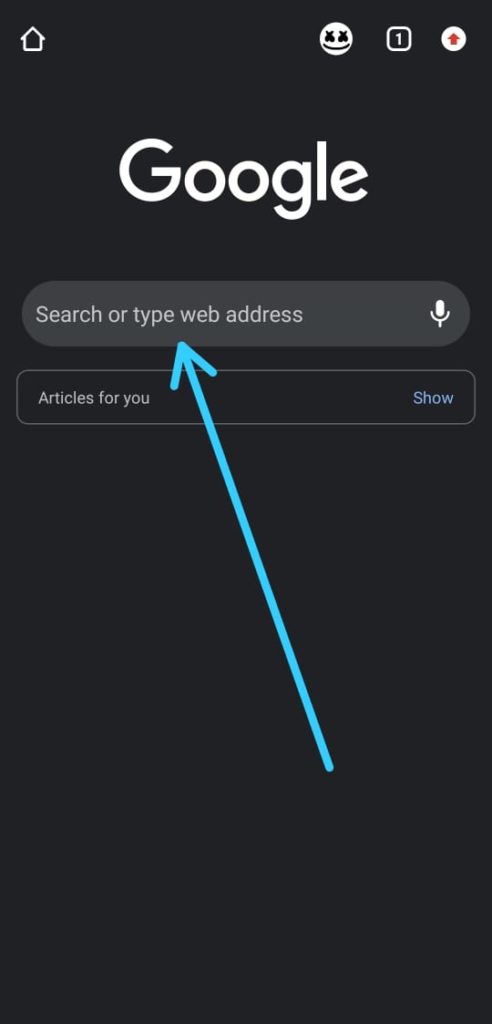 2) In the search bar type the chrome://flags & open it.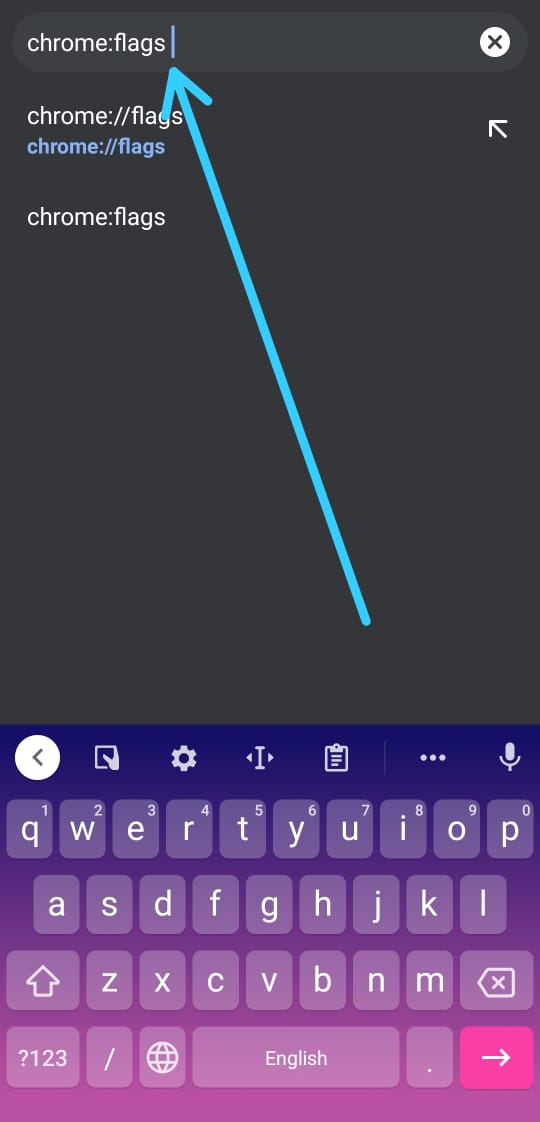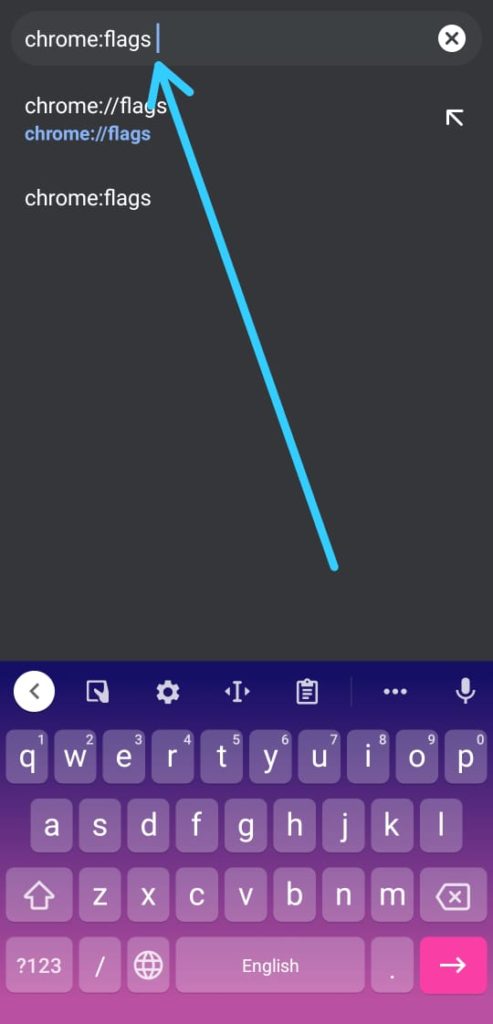 3) This is the home of chrome flags, tap on the Search flags here.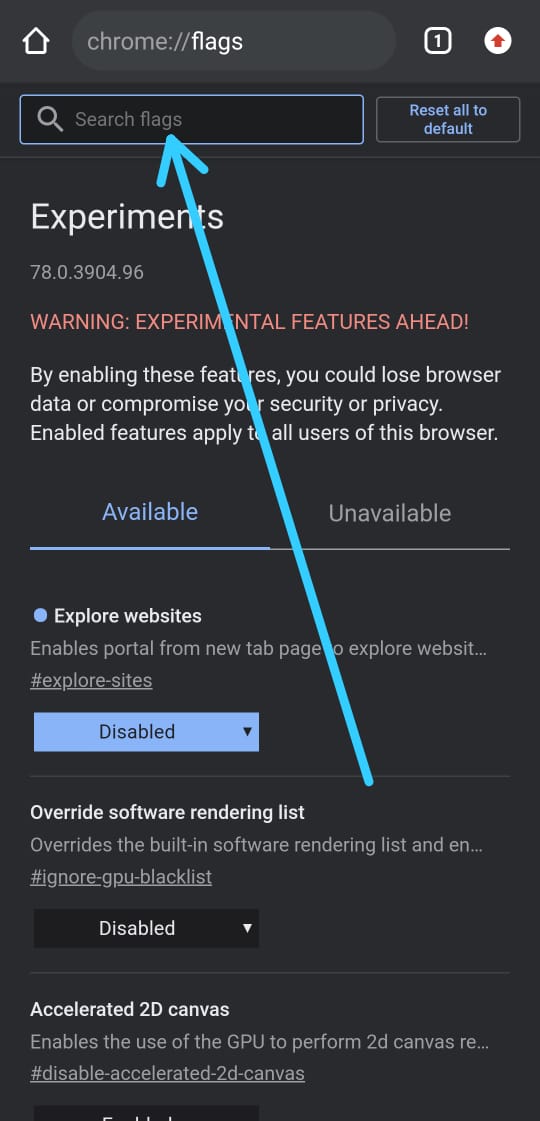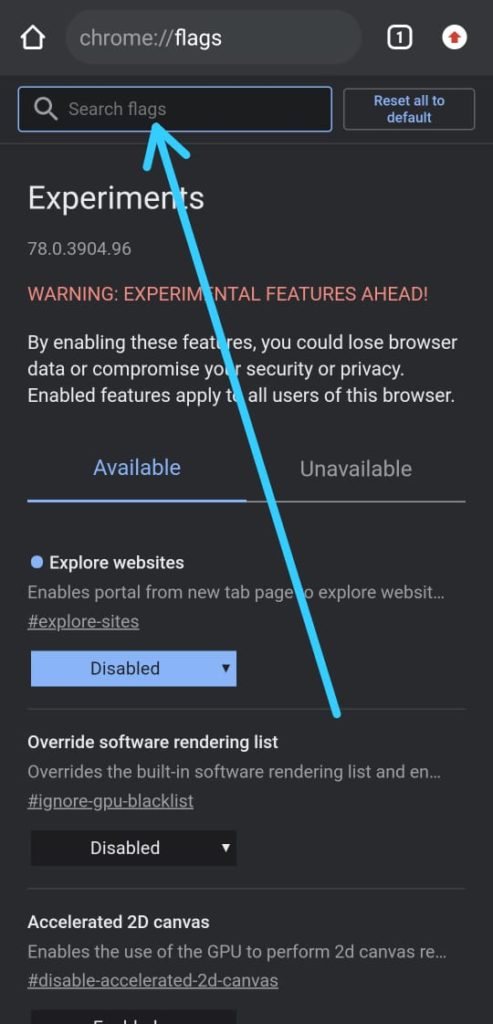 4) Here type Chrome Duet in the search box and you'll get the results below, tap on Default to open.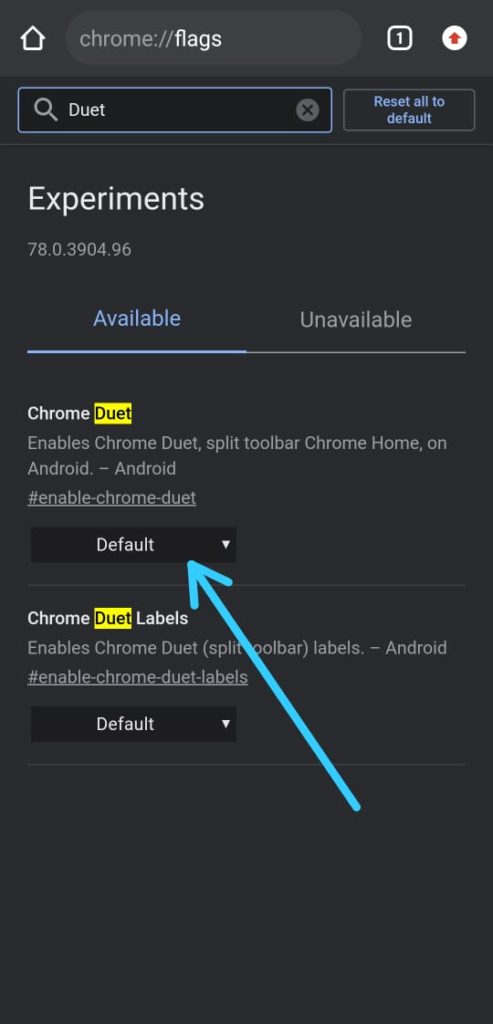 5) Here select Enabled to turn it in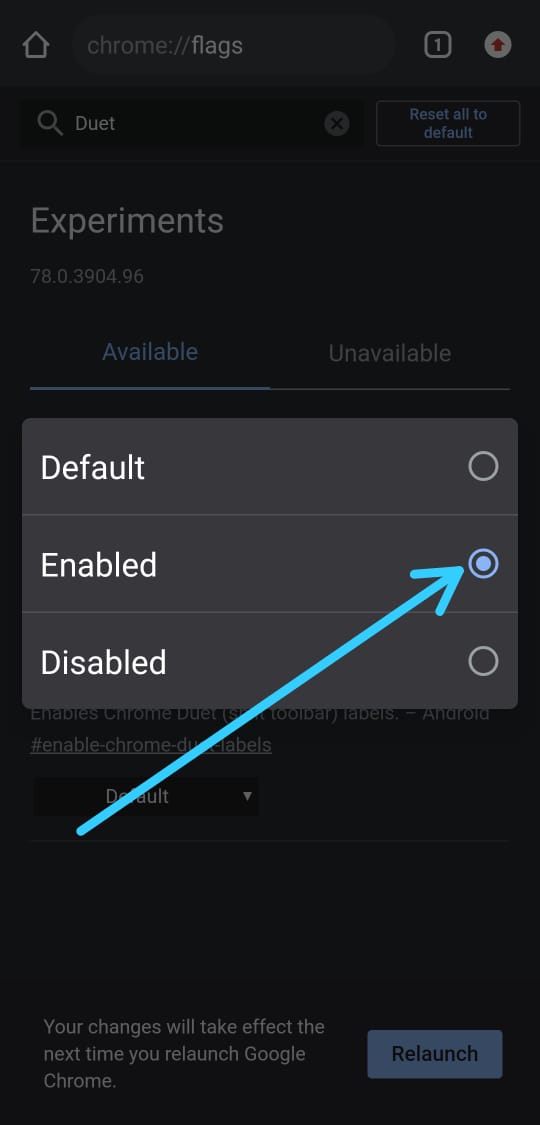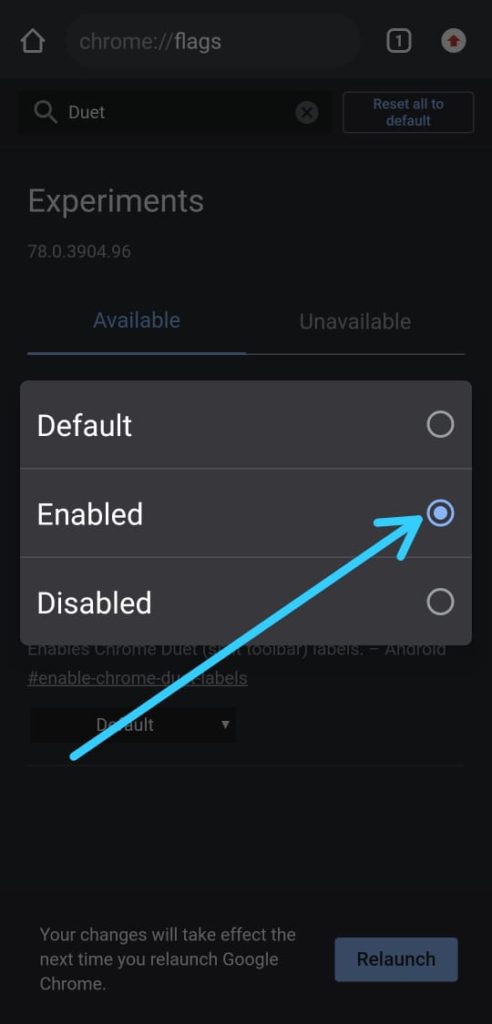 6) As you set it Enabled then you'll get a relaunch button at the bottom, tap on that to relaunch Google chrome.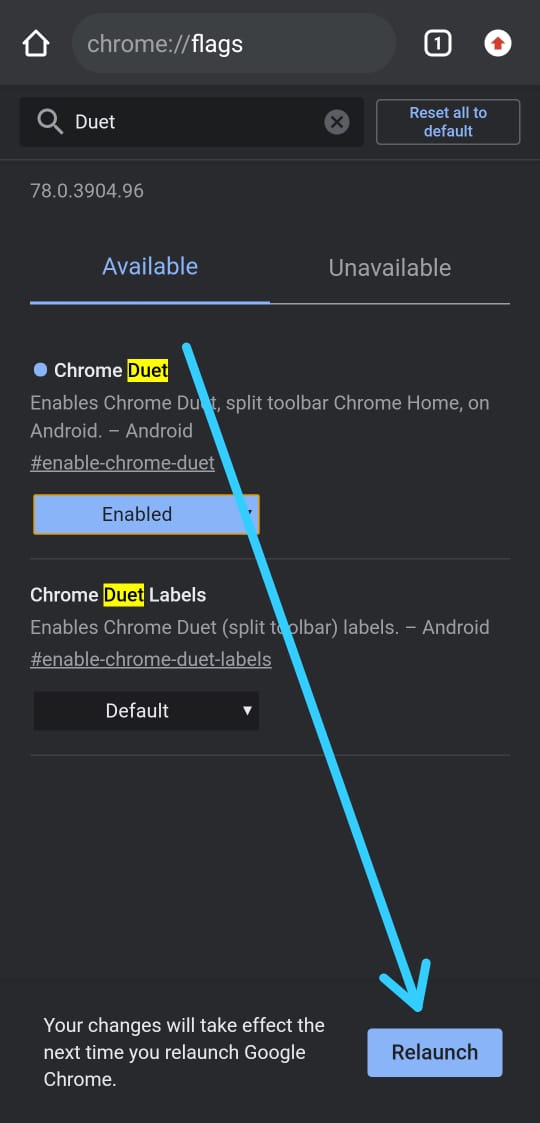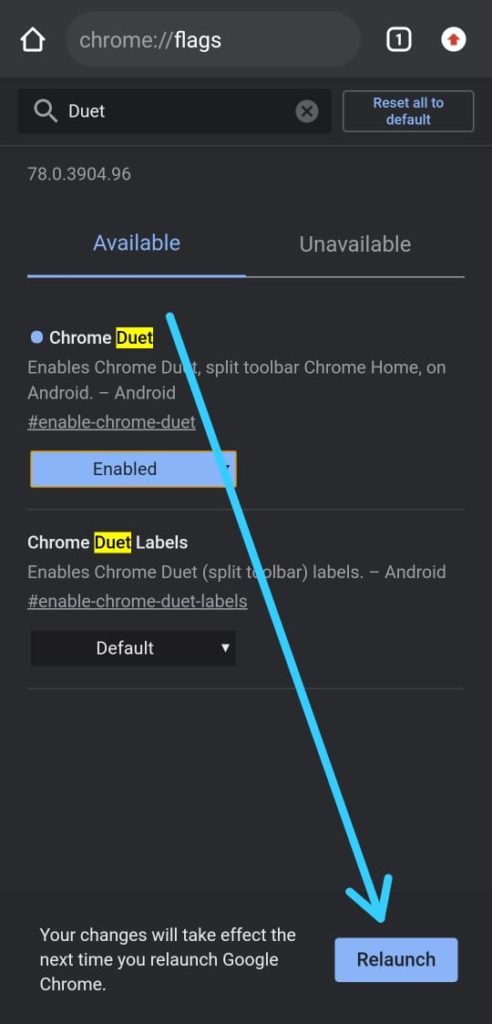 7) Here you can see the chrome address bar is moved to the bottom.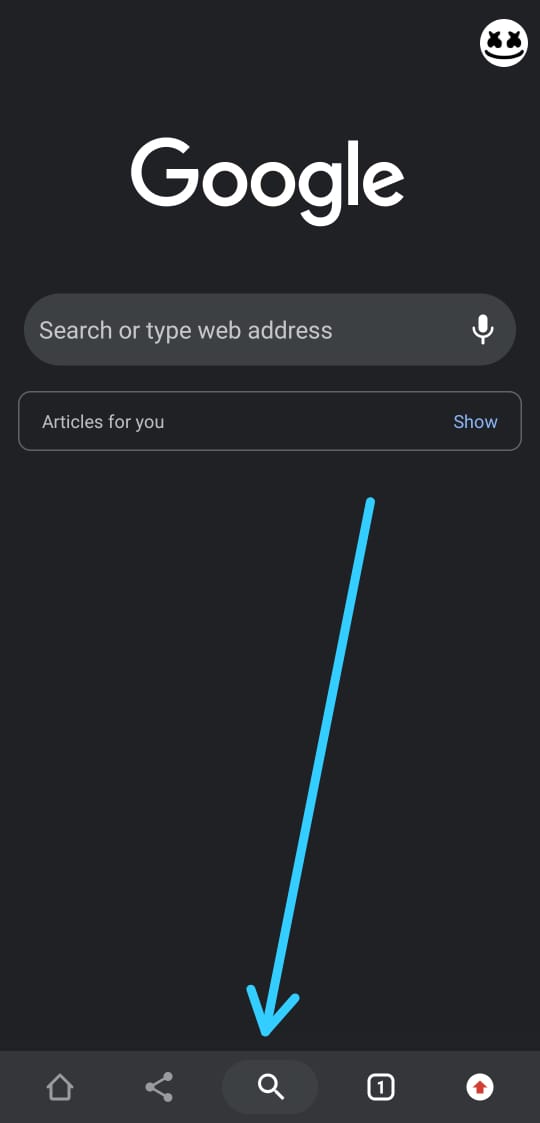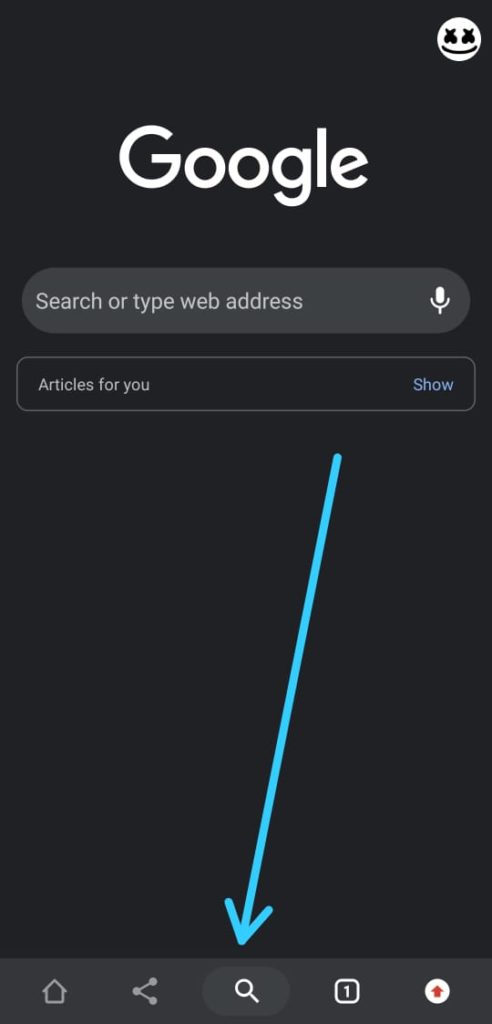 Also read:- HOW TO FORCE DARK MODE ON EVERY WEBSITE IN CHROME: 8 STEP GUIDE
Unable to move Google Chrome Toolbar to the bottom[Fixed]
Important point: If you try to do this on your google chrome then you may not be able to do this due to the reason that this feature is now gone.
Here is my personal trick that you won't find anywhere:
This feature is still available for the older version on chrome. So if you have a newer version of chrome then it'll not work but if you downgrade your Google chrome then you'll be able to find it.
At the time I'm writing this article Latest version of chrome is "version-90.0.4430.91" So as I updated to this version then this feature is gone.
So I downgraded my google chrome to "version-78.0.3904.96", and now its working fine.
So the point is if it's not working in yours, then you also need to downgrade your google chrome to my version.
I hope you can find its older version online. If not then do tell me in the comment section & it'll make a tutorial on how to downgrade an app.
What is Chrome Flag?
Chrome Flags are an experimental feature that is not available for normal users. The feature is here for experimental purposes.
So that the developer can analyze, how they are working with normal people.
They are for experimental purposes so they can be removed at any time as you can see in the above case.
And as they are still in the testing phase, you may get some bugs & issues with them.
Closing remarks
Some people think that Chrome's Duet bottom bar interface is gone but we know it not. So this is all on the topic of How to Move Chrome Menu Bar to the Bottom. You will not find our personal method anywhere online so I think it helps you. If not then do tell us in the comment section that what issue you are getting we'll be happy to help.