In Google Chrome, we have a default dark mode so if you are using it, Then the websites can automatically switch to dark mode, assuming the site supports the dark mode. At the current time, most of the websites do not have the dark mode feature, but you can force Dark Mode on Every Website in Chrome if you want. And that will be the topic for today. so let's start.
Firstly make sure that your chrome is up-to-date  & Get the latest version of chrome from Here.
8 steps to Force Dark Mode on Every Website in Chrome
1) In the first step open Google chrome on your mobile & tap on the Search Bar.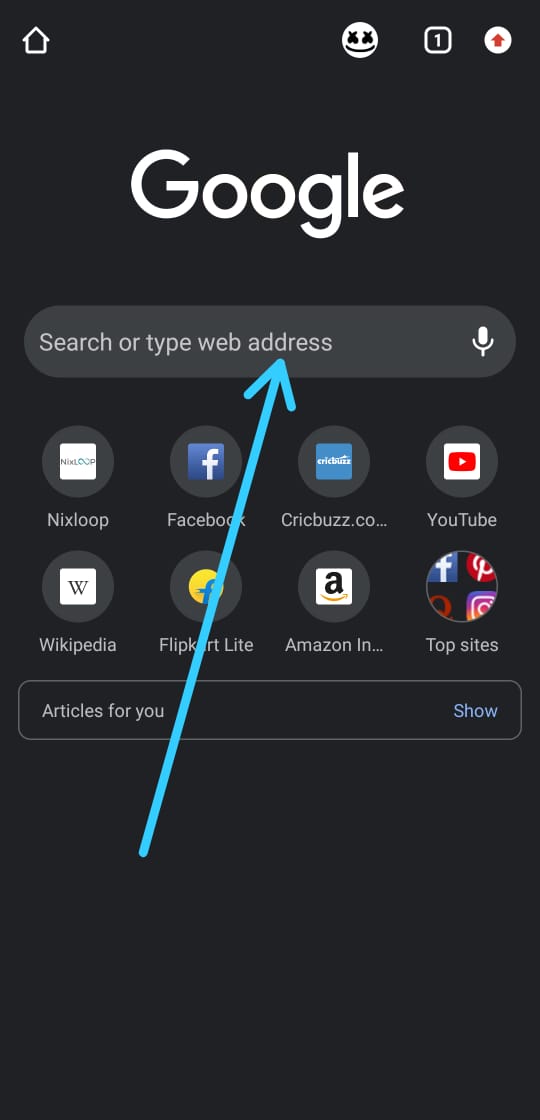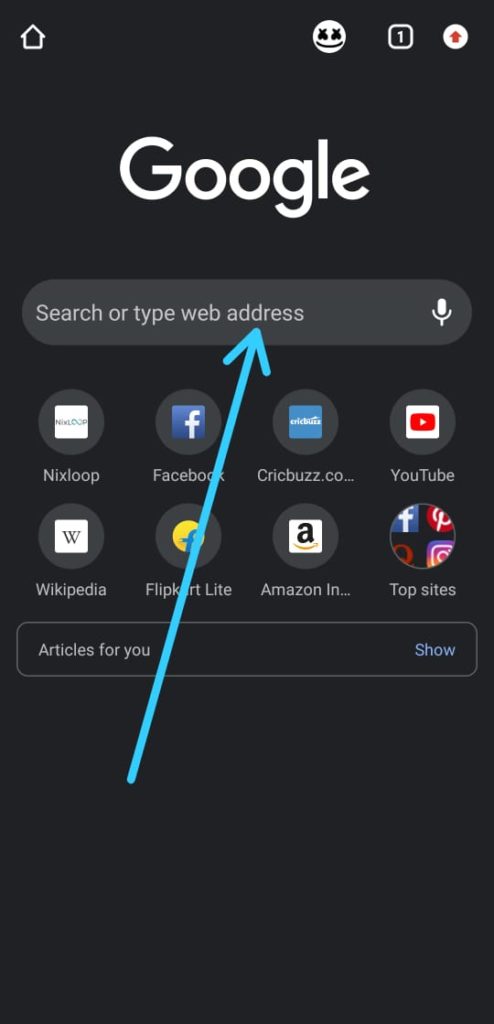 2) In the search bar type the chrome://flags & open it.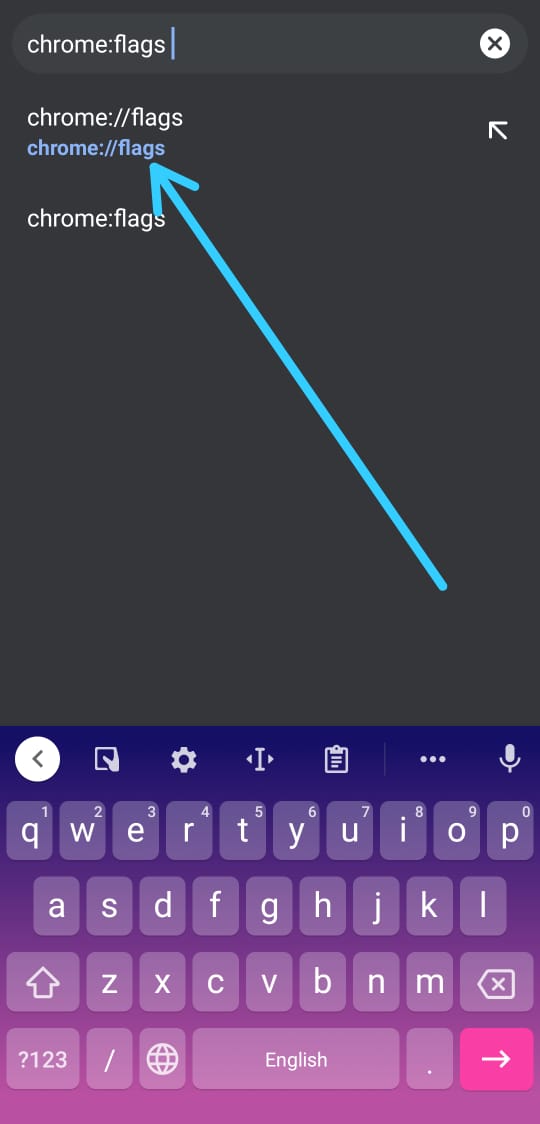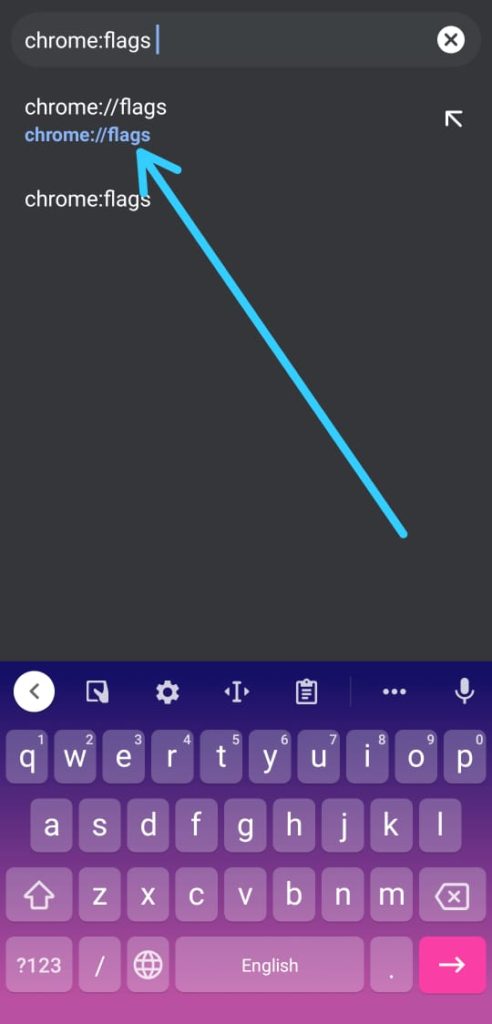 3) This is the home of chrome flags, tap on the Search flags here.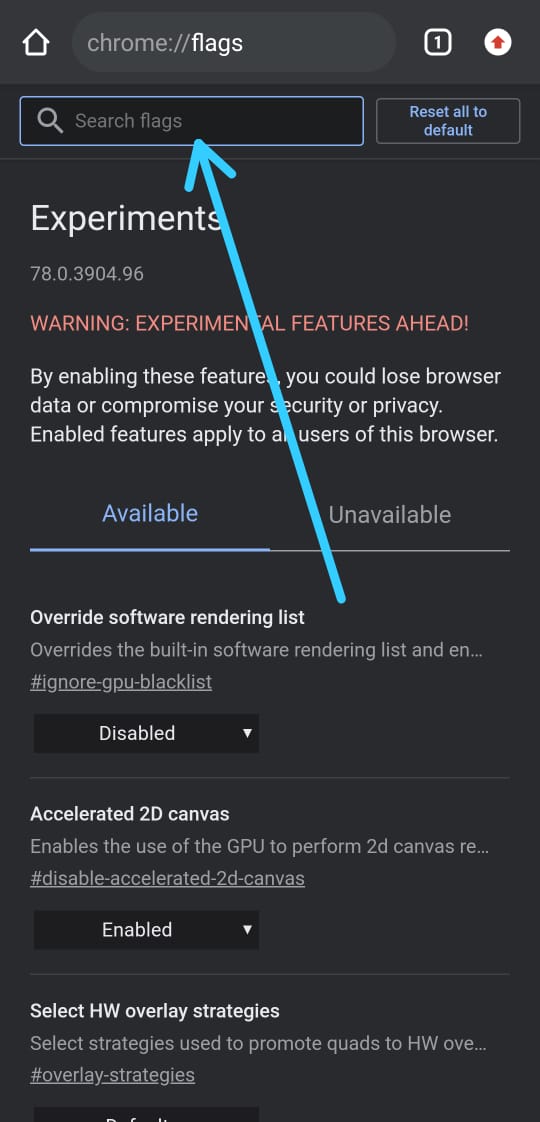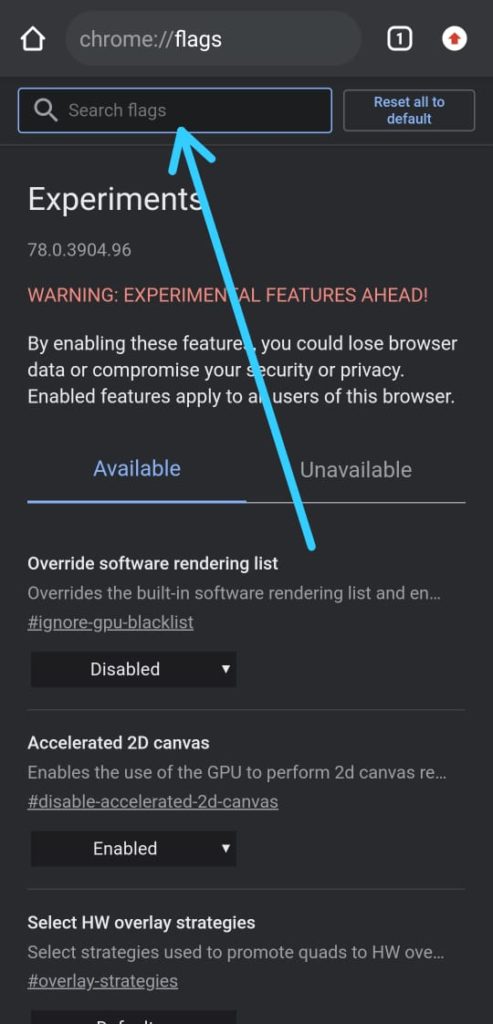 4) Type Force Dark Mode for Web Contents in the search bar. As you type something then you'll start getting suggestions. As you get  "Force Dark Mode for Web Contents" then tap on Default. (chrome://flags/#enable-force-dark)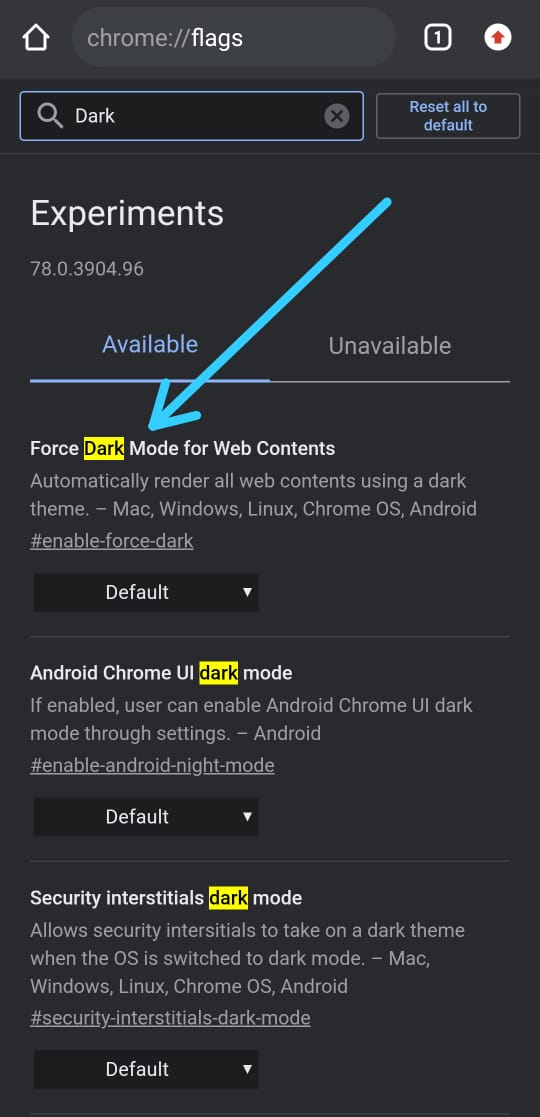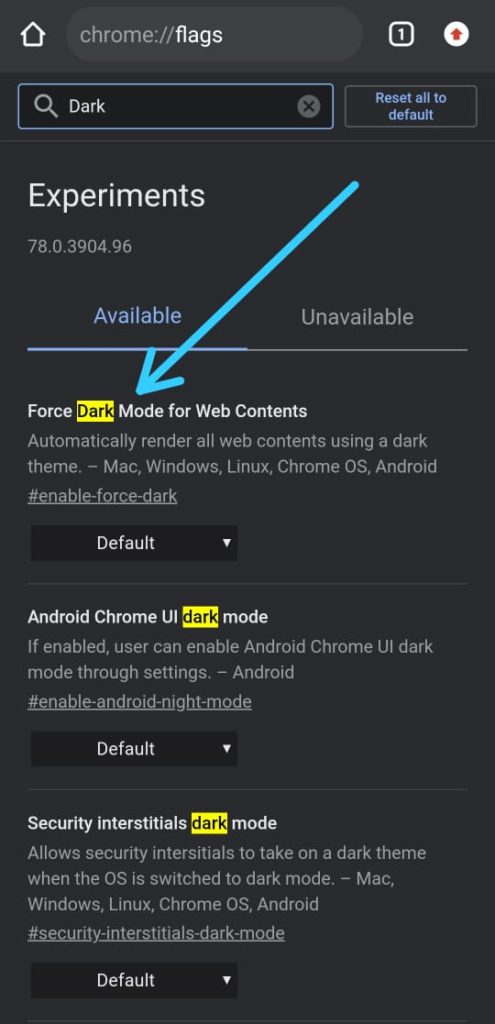 5) Here you will get the option to enable or disable it, select the Enabled.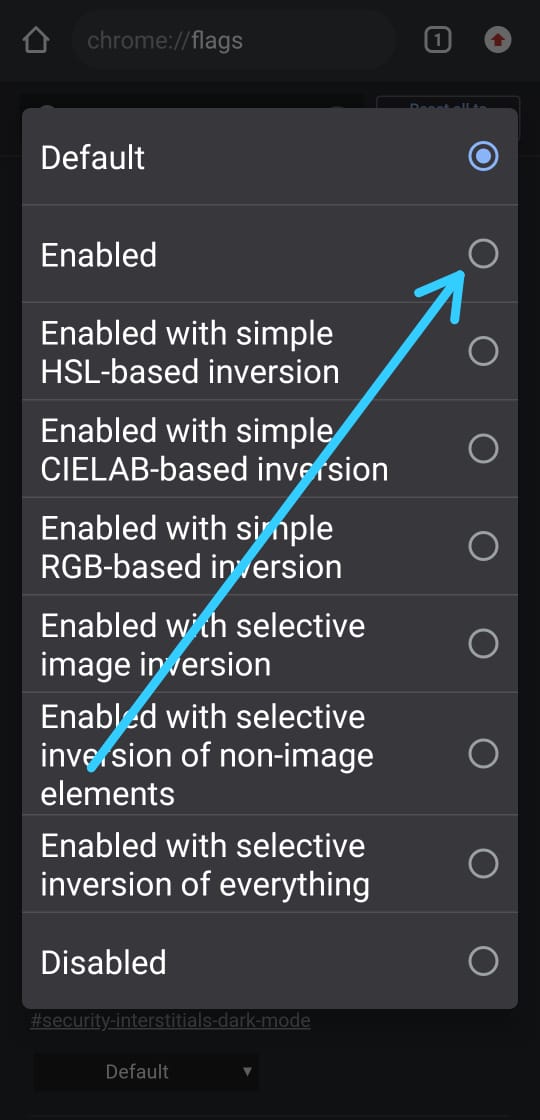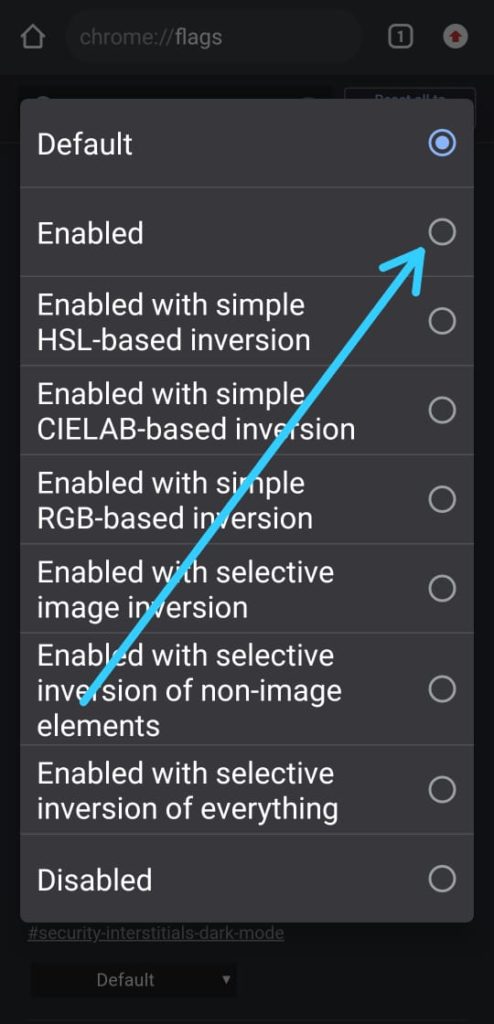 6) As you set it Enabled then you'll get a relaunch button at the bottom, tap on that to relaunch google chrome.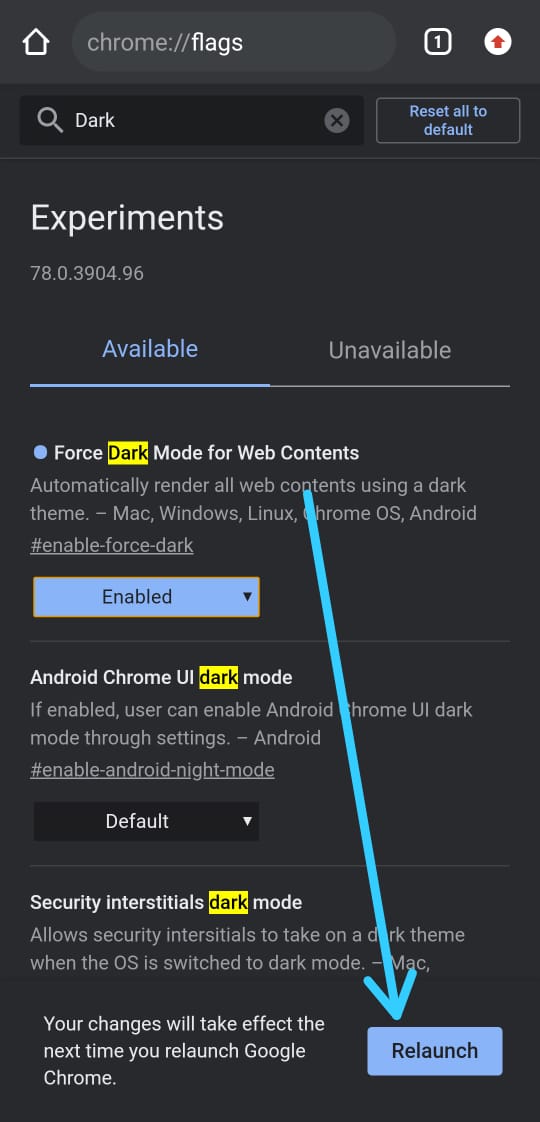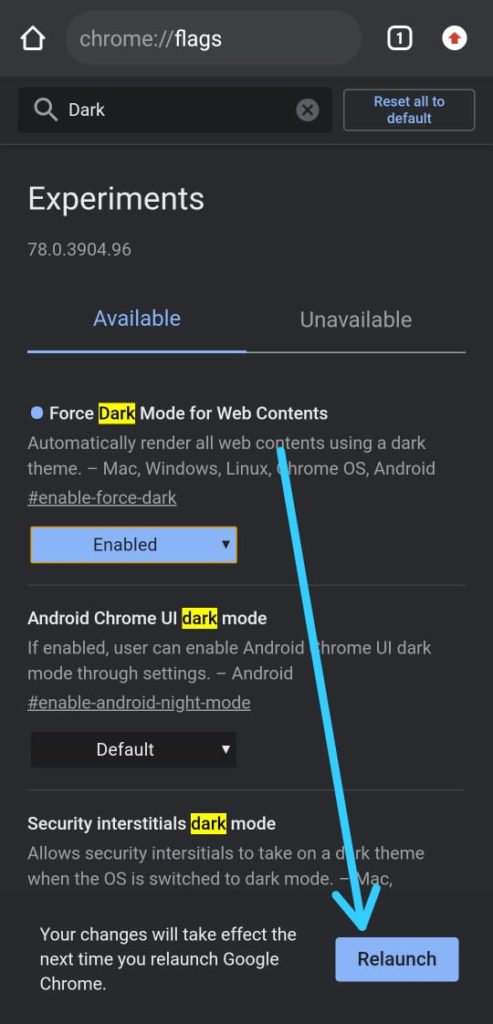 7) Here you go, as you can see in the picture below this is the Website view before it is enabled.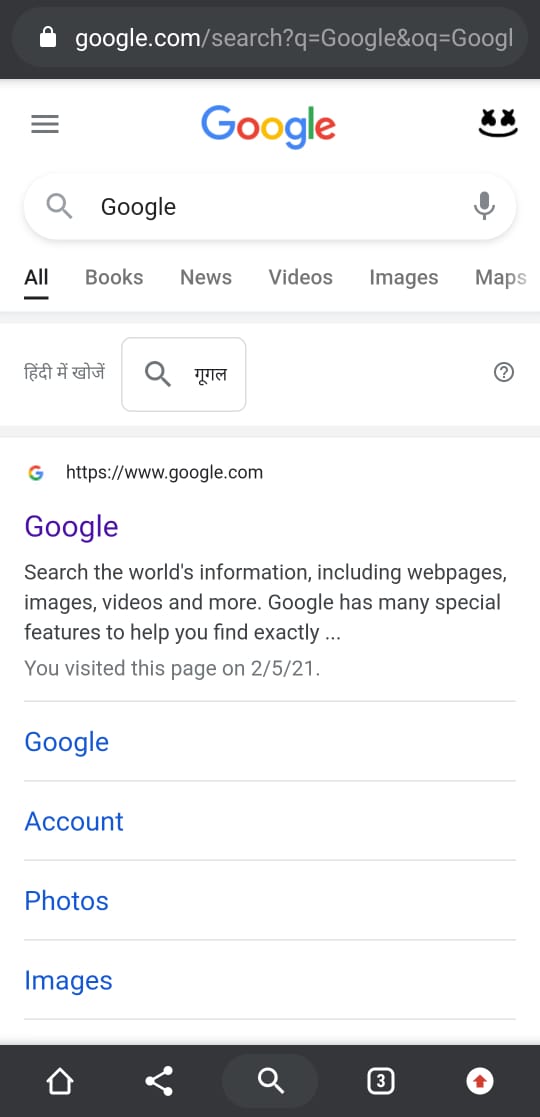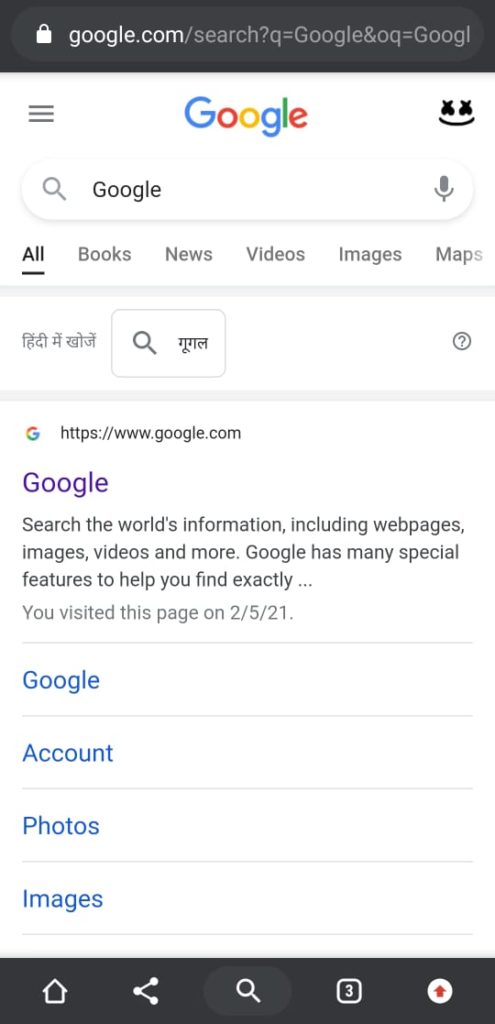 8) And this is the view of the website after enabling Dark mode.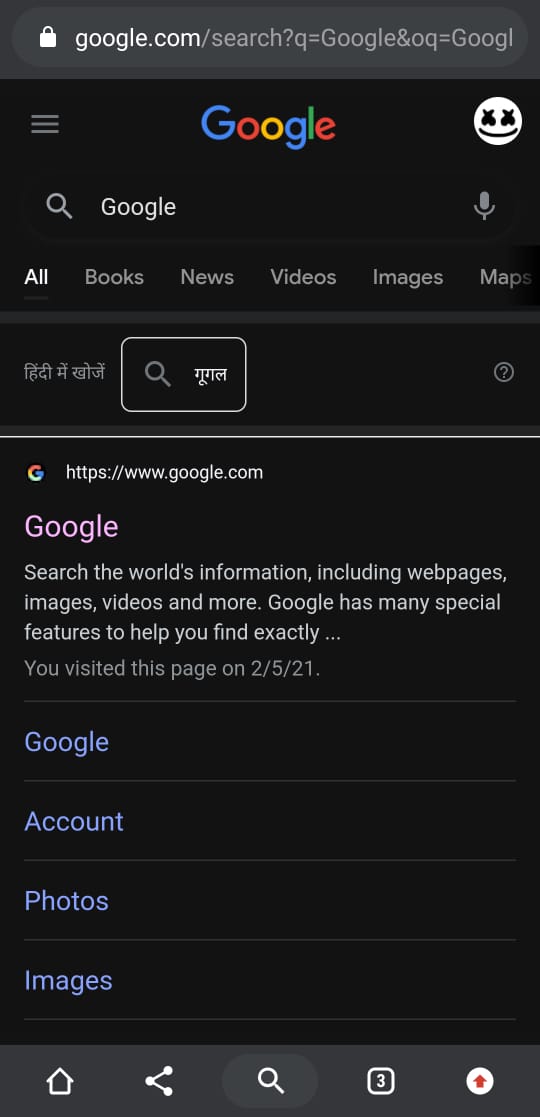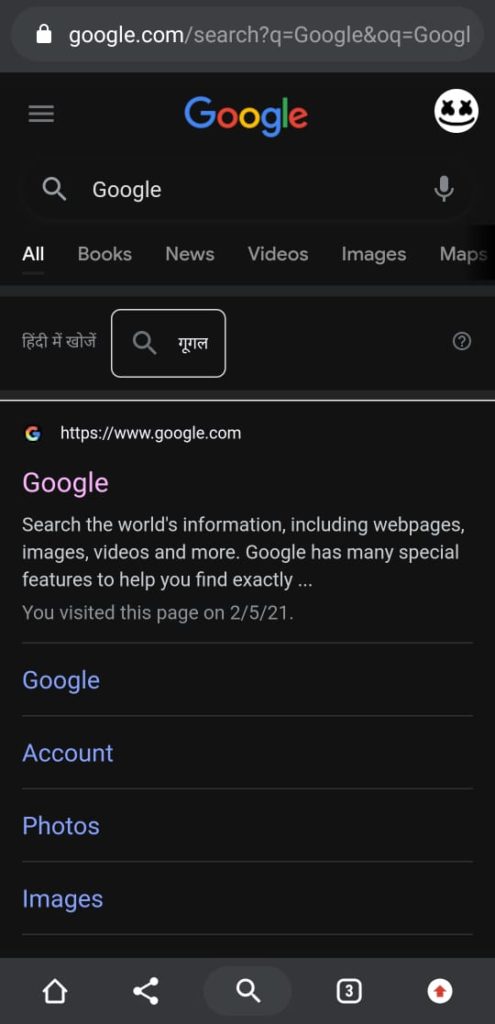 Force dark mode for web contents: As its name shows that Force dark mode sounds like we are doing it something forcefully that is not allowed to do.
So As you use the Force that may ruin the experience 😉
This is because websites are not designed for dark mode, so they look ugly & some time may give other issues to.
So if you don't like it then you can revert back by changing the setting to default.
And If you don't like the dark mode in the websites but still want the dark mode for Google chrome then follow this article HOW TO ENABLE DARK MODE ON GOOGLE CHROME ON ANDROID: 7 STEP GUIDE
Closing Remarks
This is all on the topic of How to Force Dark Mode on Every Website in Chrome. I hope it helps you to get dark mode on all websites.
Do tell us in the comment section, which other app you wish to have the dark mode.