We search a lot of stuff on Google Chrome & which makes our browsing history very long. so now if you want to search stuff that you found a few days ago on the web then it will become very inconvenient to search. Here Google chrome comes with its new feature of Chrome Memories. So in this article, we will discuss what is Chrome Memories & How to enable the Chrome Memories feature. Let's get started.
You cant turn on the Chrome Memories feature from the chrome settings as it's still in the testing phase. But if you want to try it out then you can download Google Chrome Canary on your device & follow the steps given below.
7 steps to enable Chrome Memories feature in android device
1) Go to your play store and Download Chrome Canary On your device.

2) Now open Chrome Canary & tap on the Search Bar.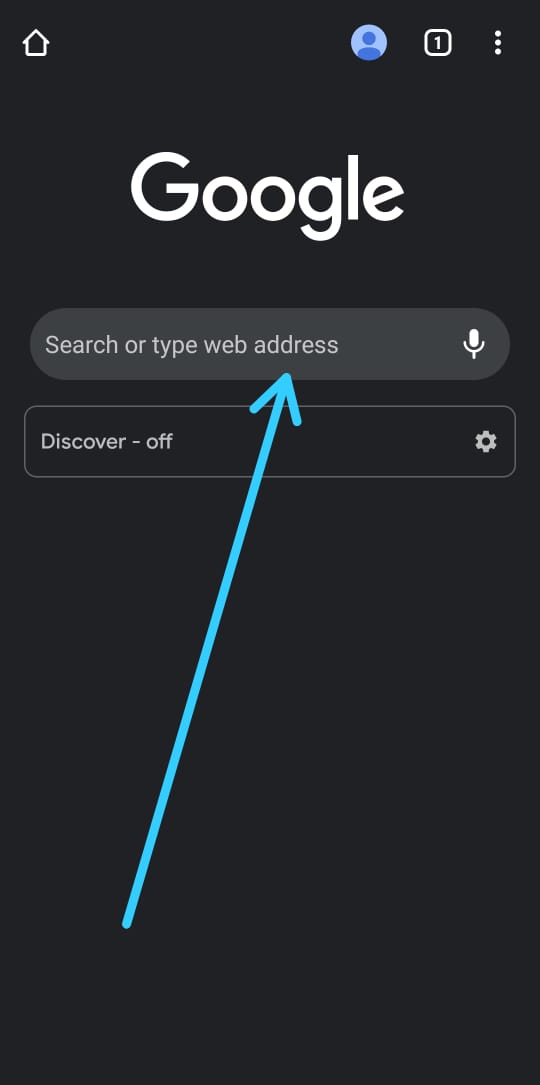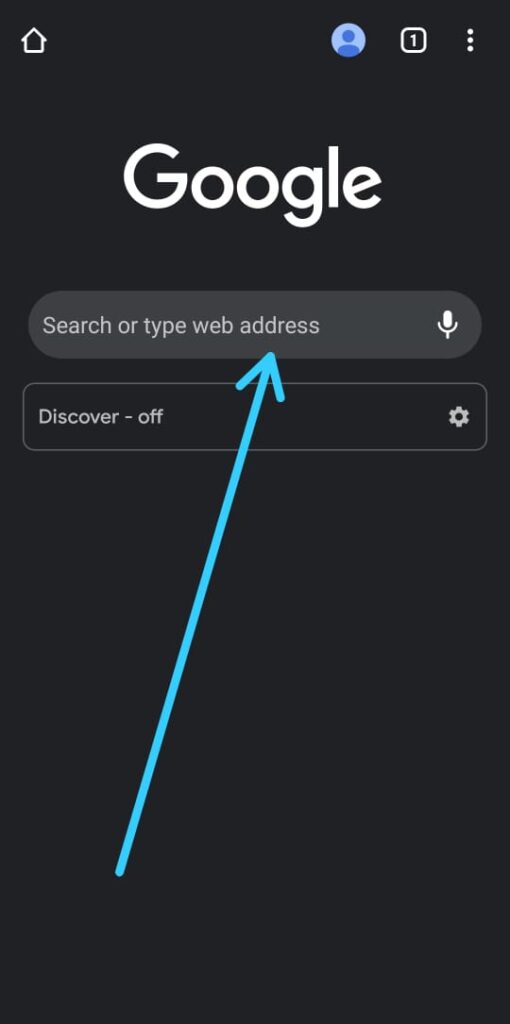 3) In the search bar type the chrome://flags & open it.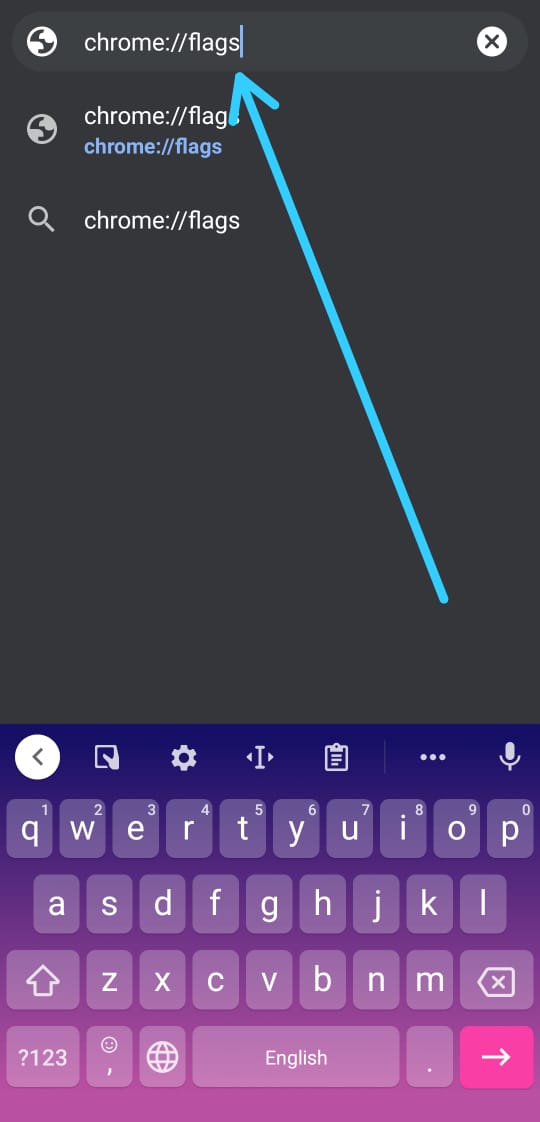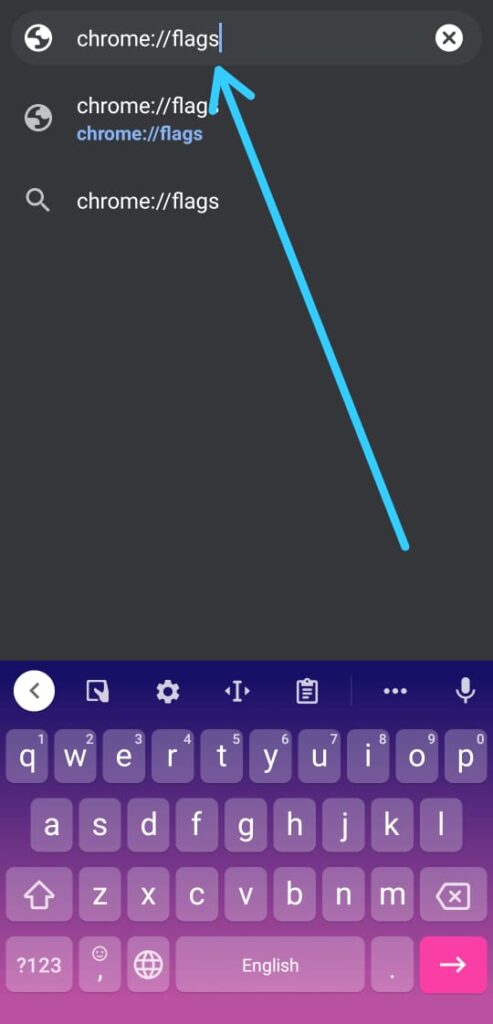 4) This is the home of chrome flags, tap on the Search flags here.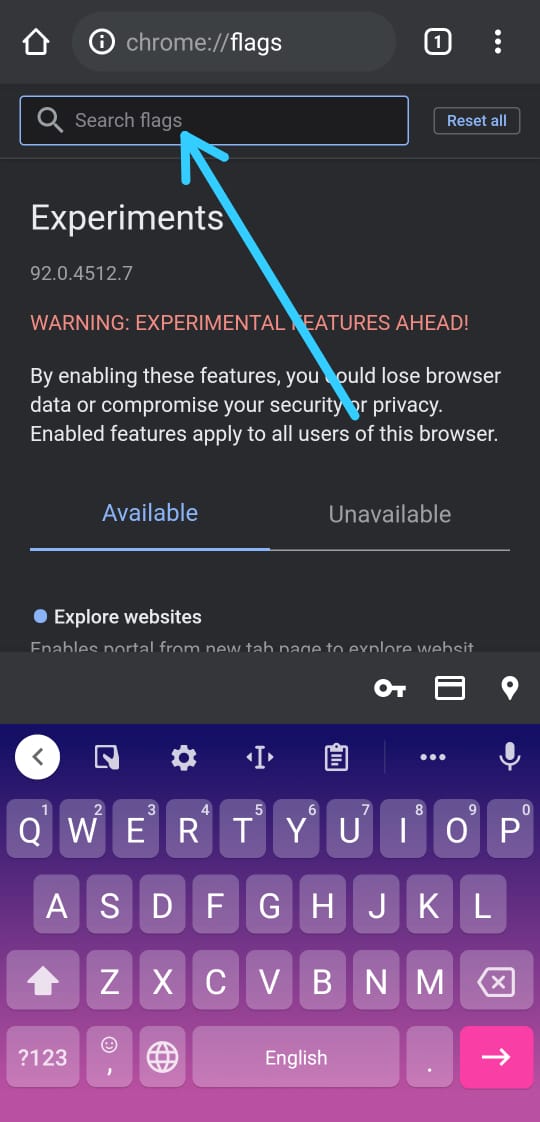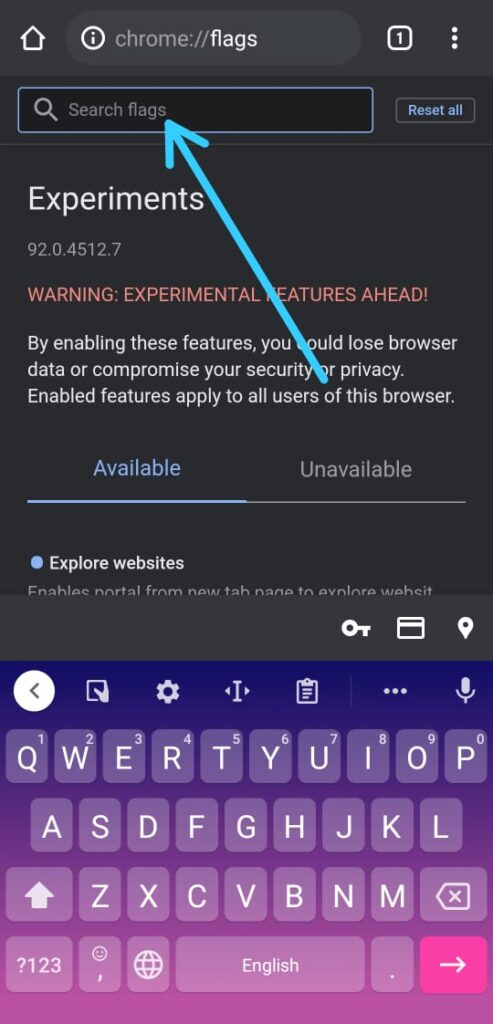 5) Here type Memories in the search box and you'll get the results below, tap on Default to open.(chrome://memories)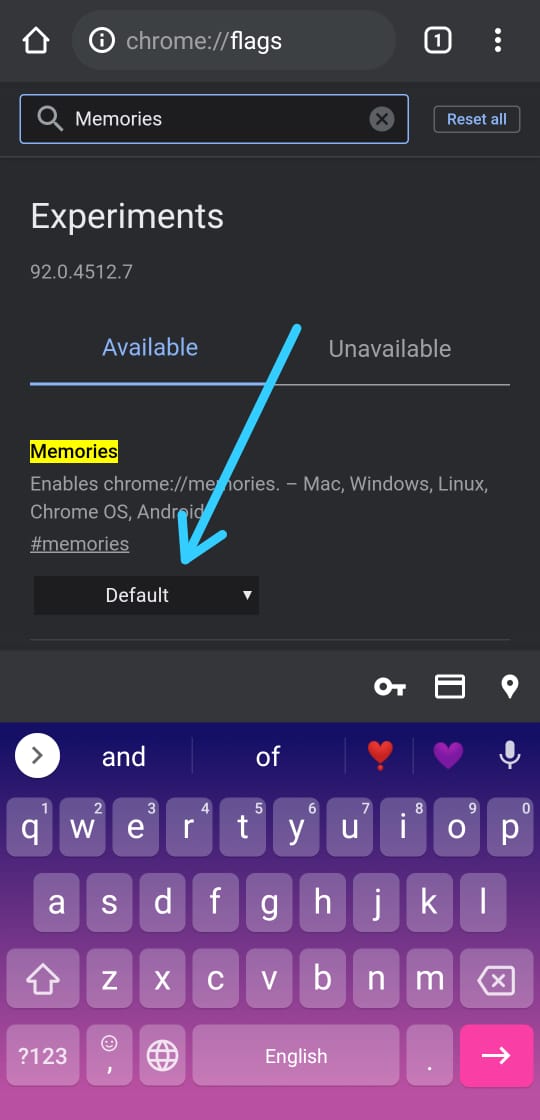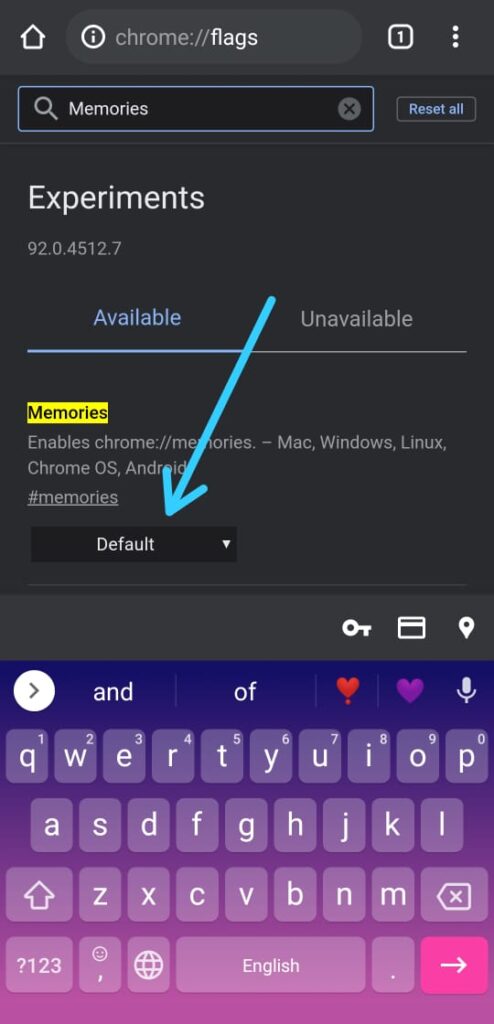 6) Here you can customize it as you want, just tap on the Enabled.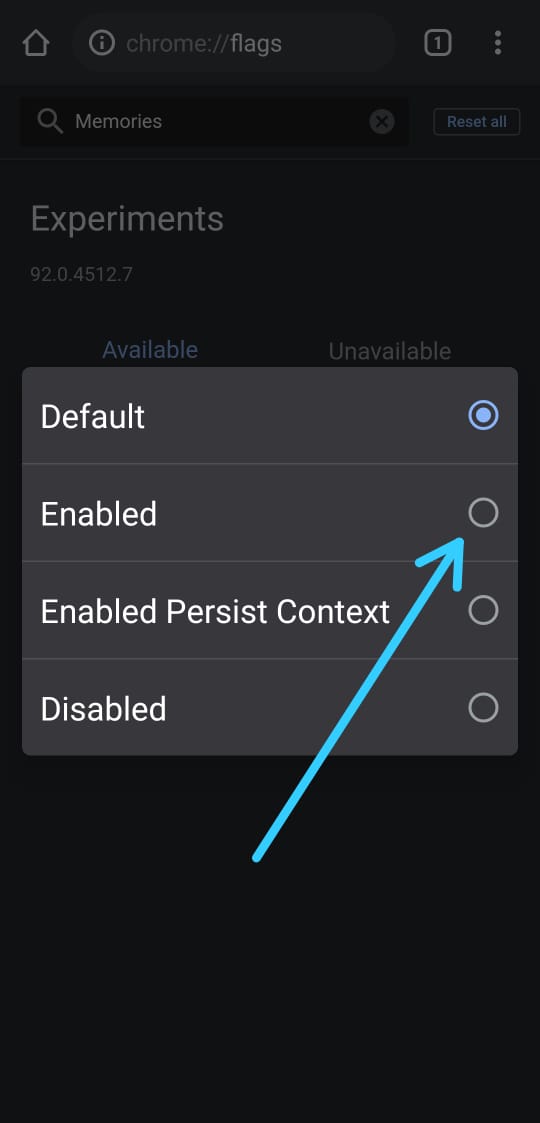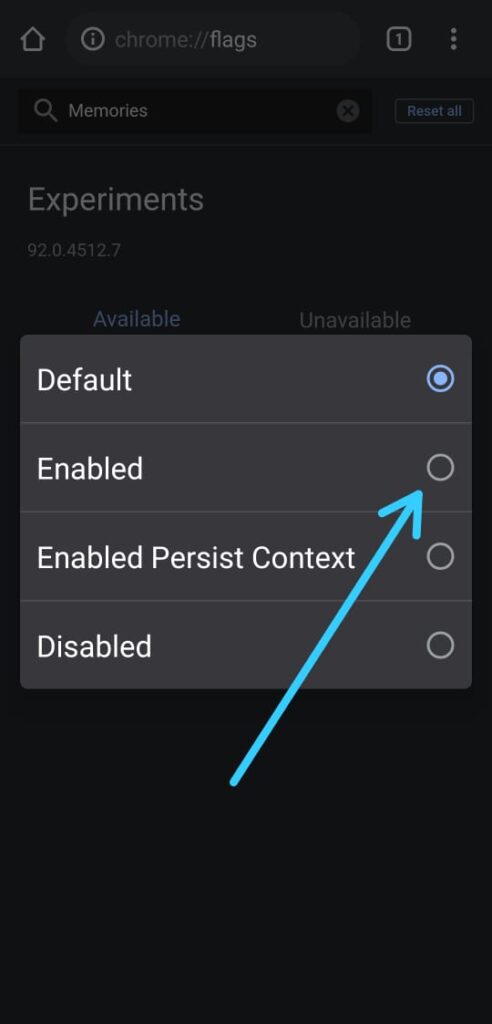 7) As you set it Enabled then you'll get a relaunch button at the bottom, tap on that to relaunch Chrome Canary & you'll be able to enable Chrome Memories in your device.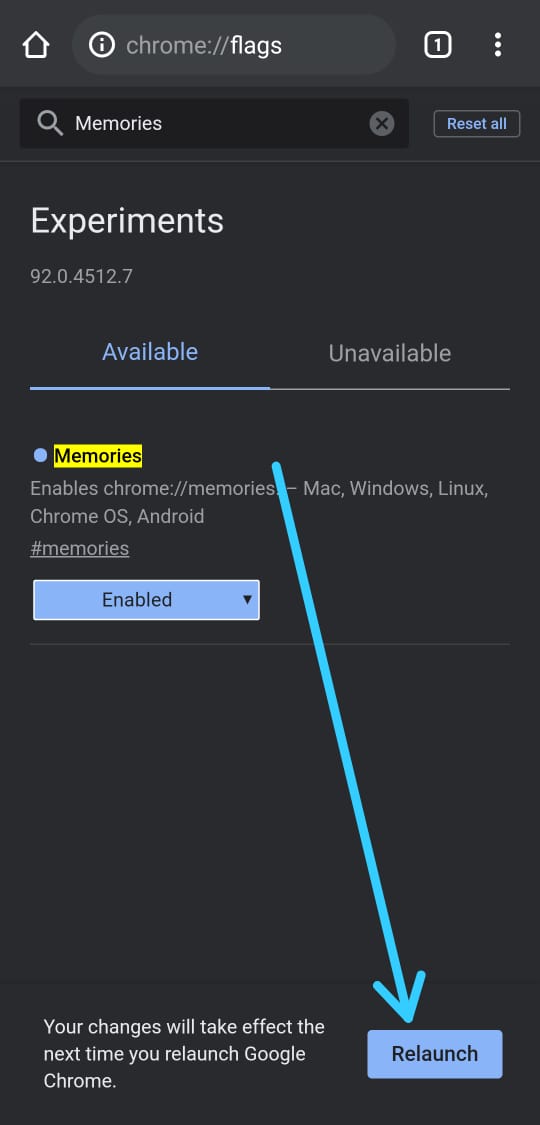 Also read:- How to remove top sites icon from chrome: 6 step guide
what is the Chrome Memories feature?
Chrome memories is a new feature of Google Chrome. It will make it easier for the user to manage their web activity. In this feature, you will get all your web activity in a card-based view in the chrome browser. It will display information in one place like bookmarks, tab groups, chrome history & allow you to search through it.
Currently, it's not available in general settings so you'll need to use the Google Chrome Flags for this.
The flag description says the feature is available for Mac, Windows, Linux, Chrome OS, and Android.
In the picture below you can see the Google Chrome's Memories feature in action on the PC version.

Also Raed:- How to Force Dark Mode on Every Website in Chrome: 8 step guide
Closing remarks
The process is pretty similar on Mac, Windows, Linux, Chrome OS, and Android. So This is all on the topic of How to enable Chrome Memories feature, I hope it helps you in solving your issue. Do share your experience in the comment section below.