If you are looking for How To Recover Contacts From Lost Android Phone, then you just reached at the best place on the internet.
Loosing a phone make everyone sad but you know what make people more sad ! Loosing the data from their phone. Contacts is one of the main thing in this data.
Now you phone is lost, your contact are lost. This is panic state you don't know what to do, how you'll be going to communicate with your known one.
Worry not buddy, As always we got you a solution. Here in this article you'll get setp by step guide to Retrieve Your Contacts From Your Phone if It's Lost. so without any further ado let's get started !
Also Read:- How to know Who Viewed My Profile on Truecaller for Free
How To Recover Contacts From Lost Android Phone in 2021
Prerequisite:
1) In the first step open your browser & search for google contats in it.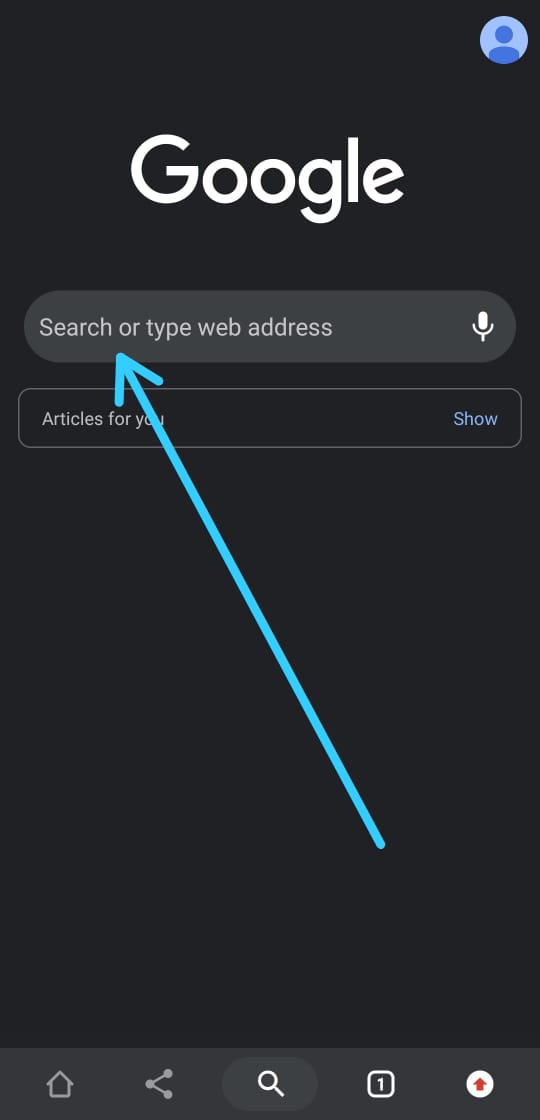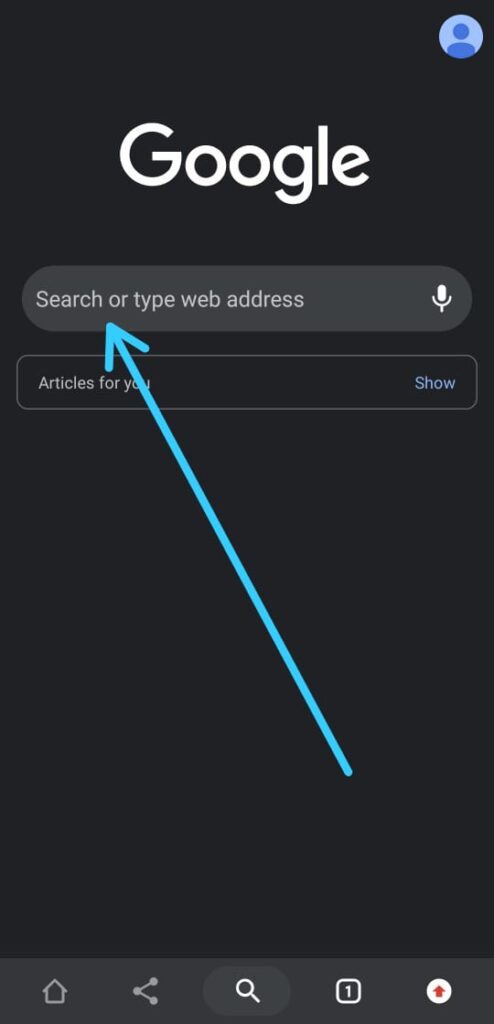 2) Now open the first result after ad & it'll open up google contact's official website.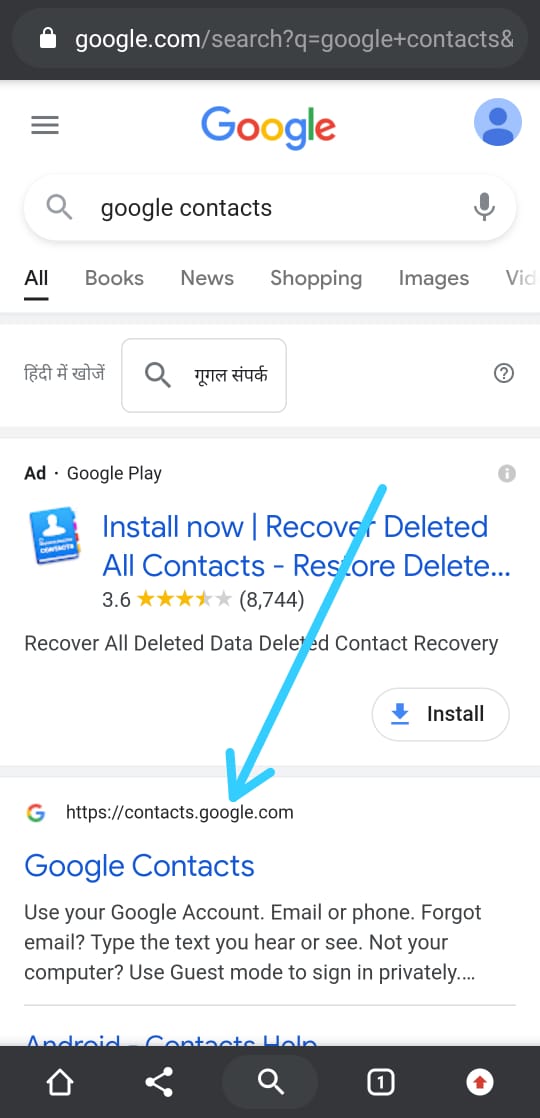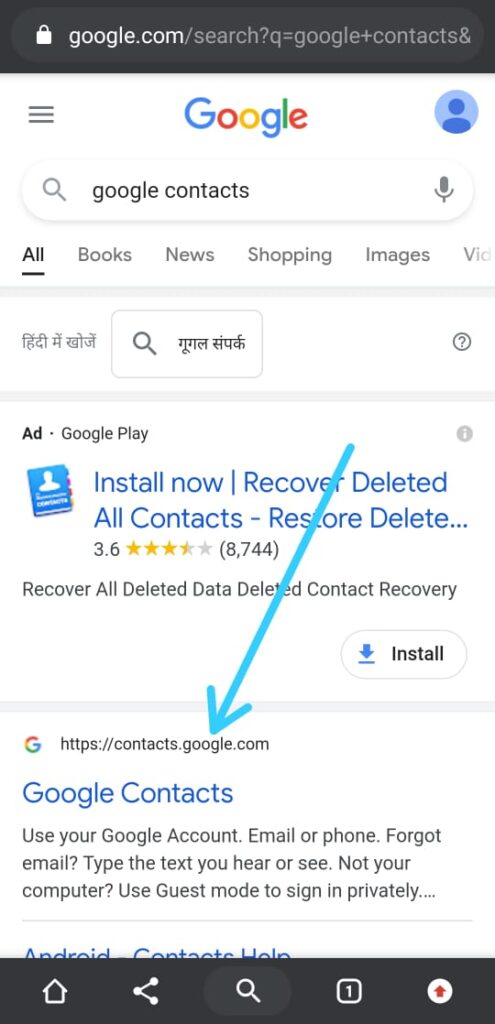 3) In the google contact website login with google acount that you used in your lost phone. After login process get complete, tap on the Hamburger icon at the top left corner in the home page.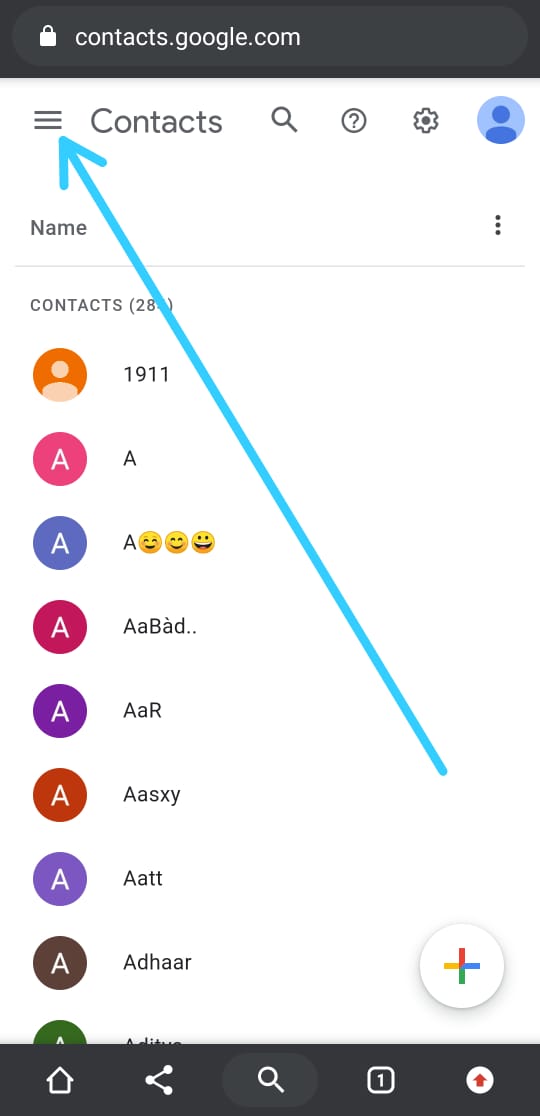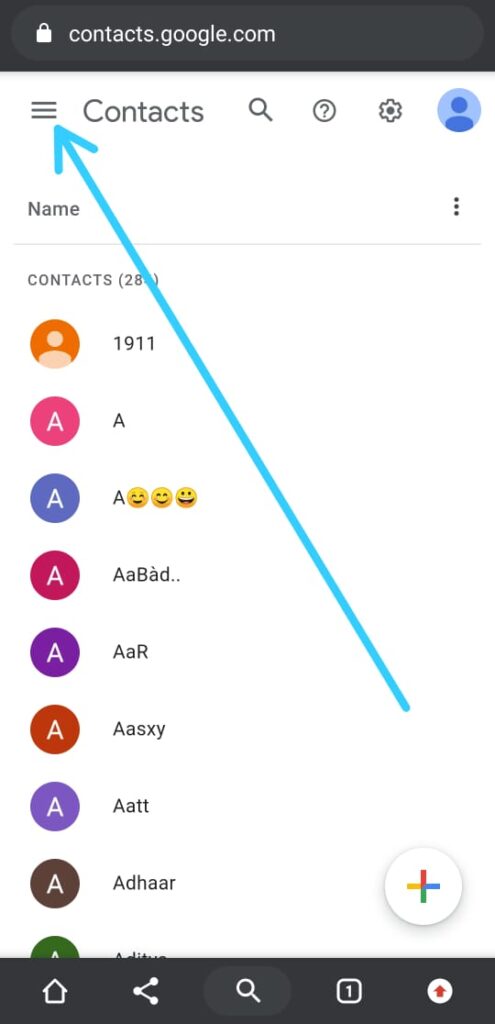 4) Now you'll got Export option above the print option, click on it.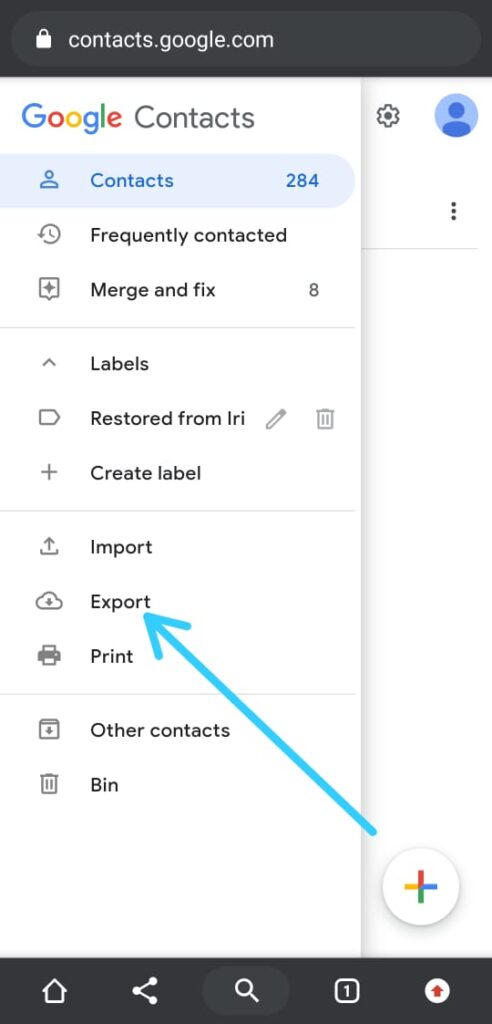 5) In this step select the format you want to export your contacts & tap on the Export button.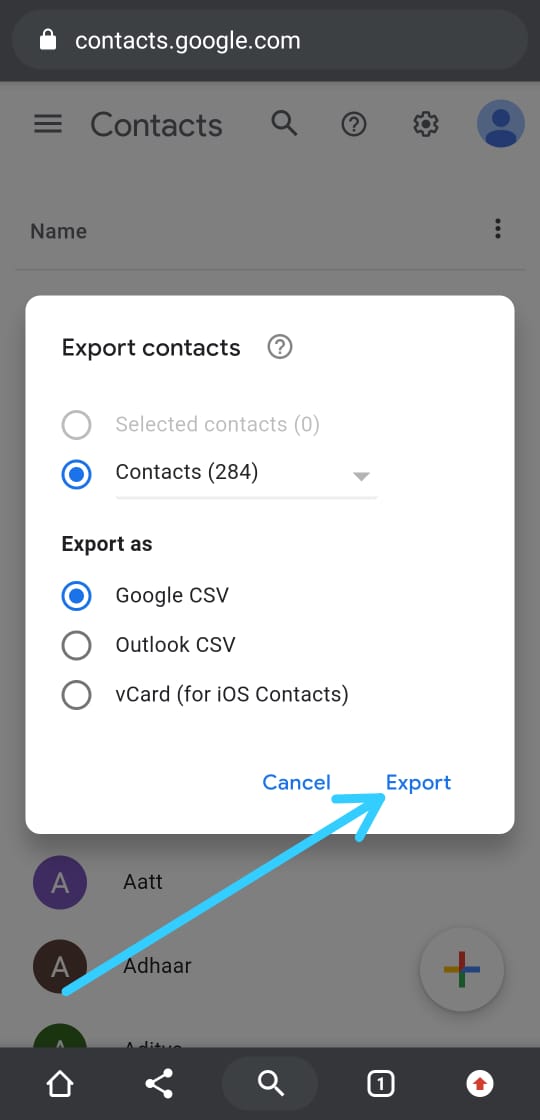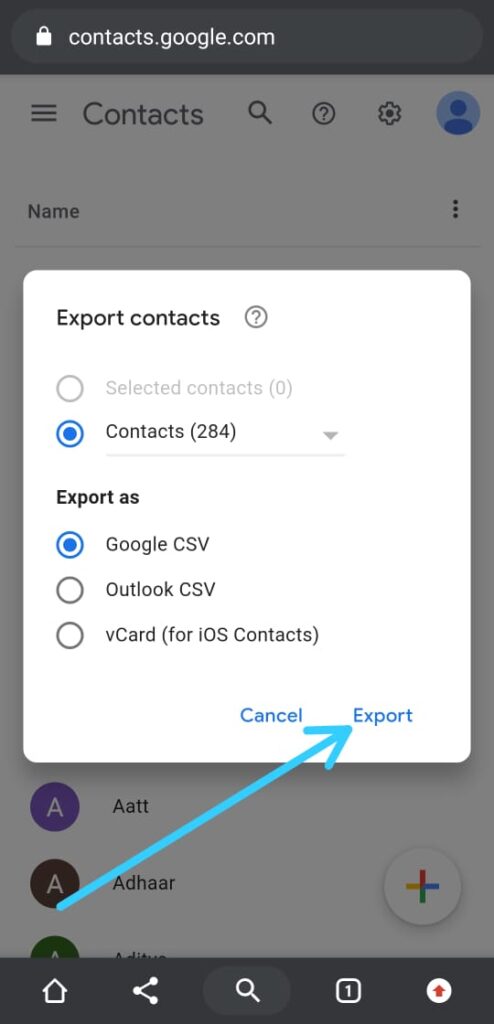 6) Your contacts get downloaded to your device as you tap on the export button. Tap on the downloaded file.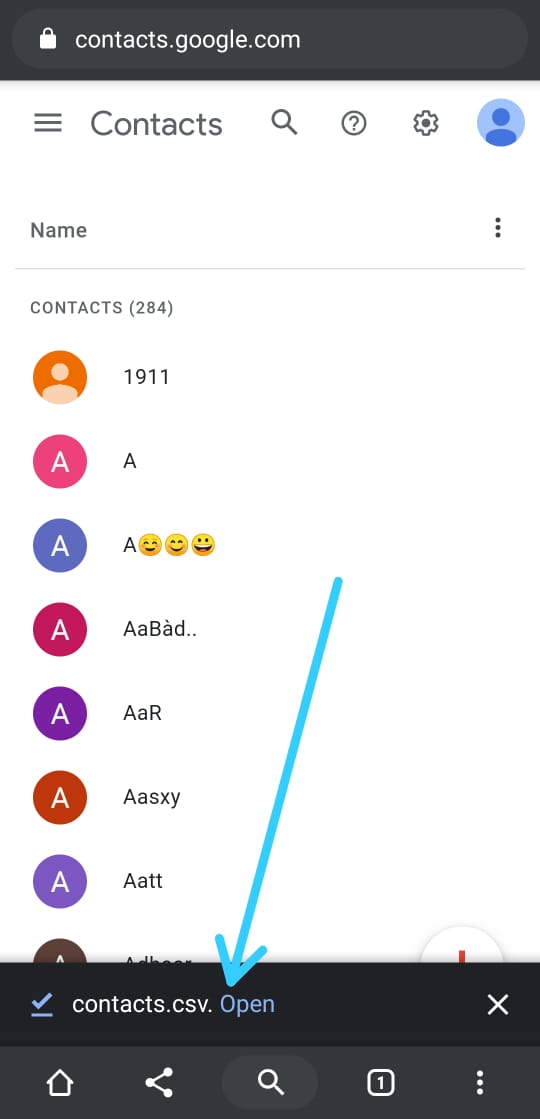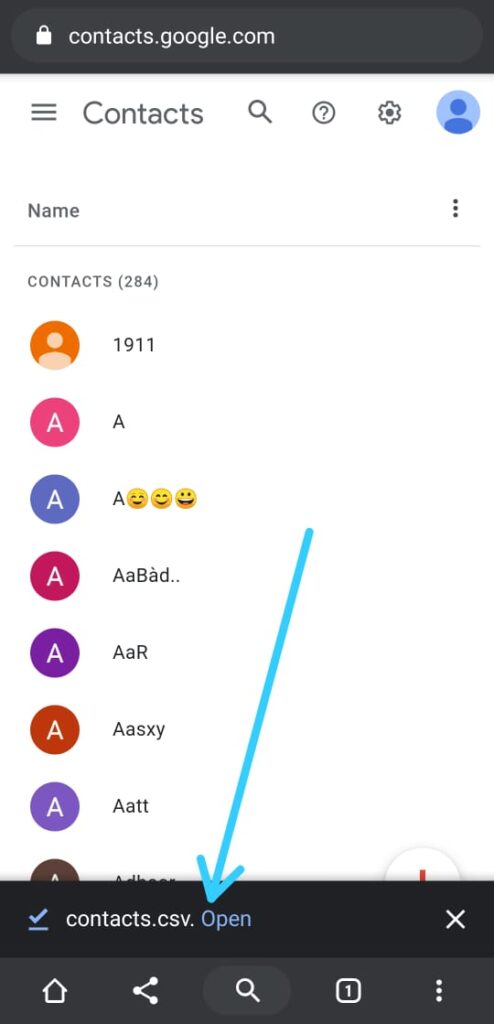 7) If you want to view the contacts directly then you can see in WPS offfice. But if you open with contacts app then you can save them diretly to your phone.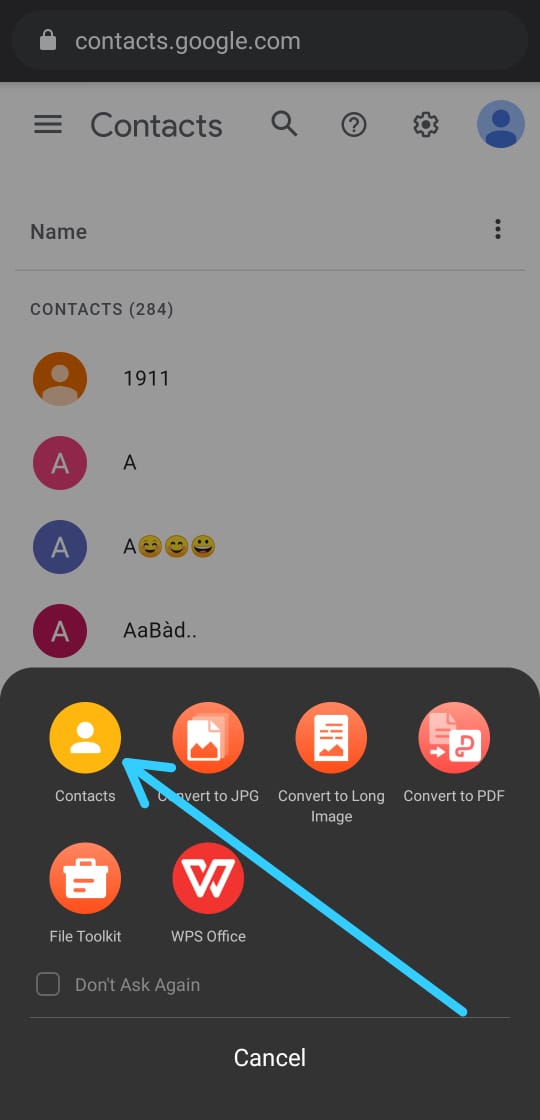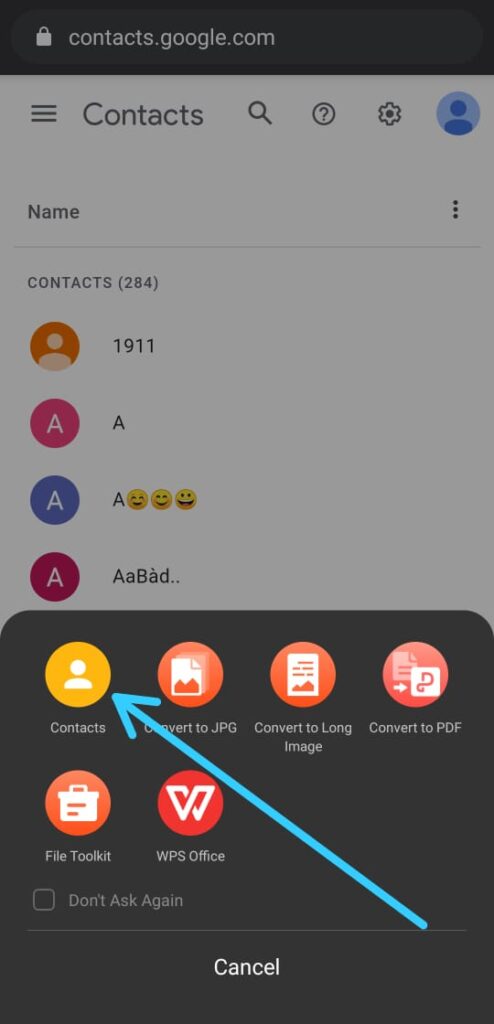 8) Next, tap on the Import button select the email or phone you want to use for storing these contacts.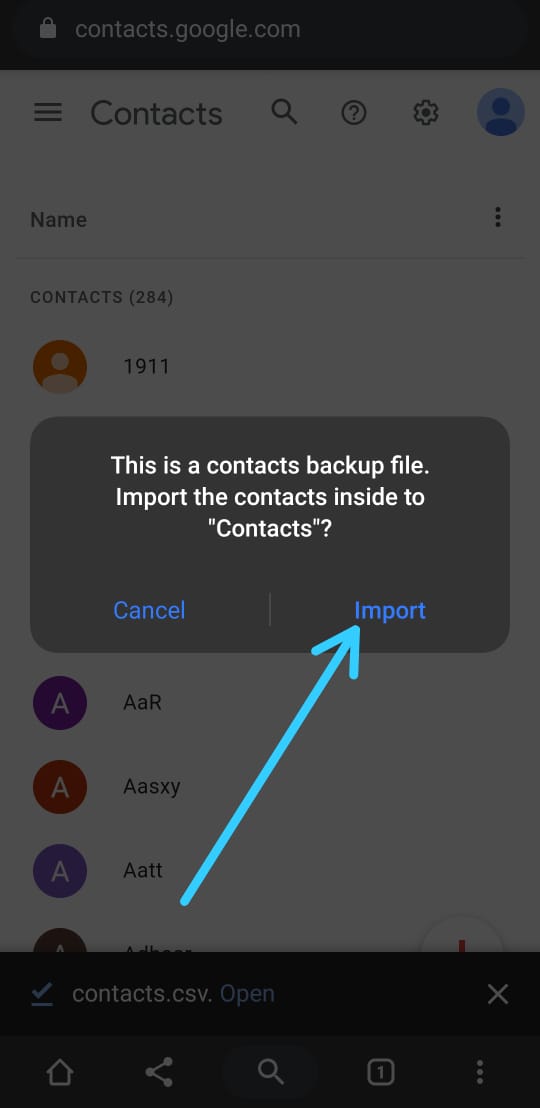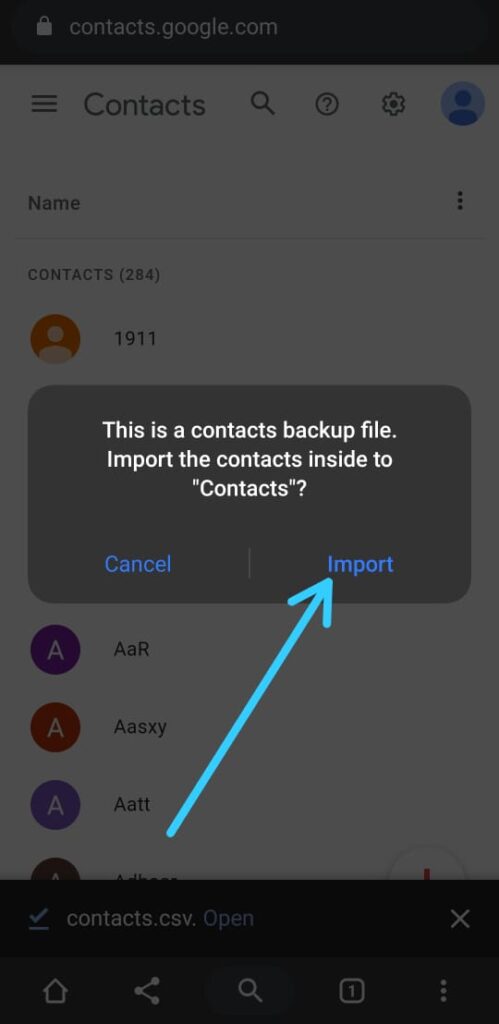 9) Here you go, Recovery process of Contacts From Lost Android Phone get started.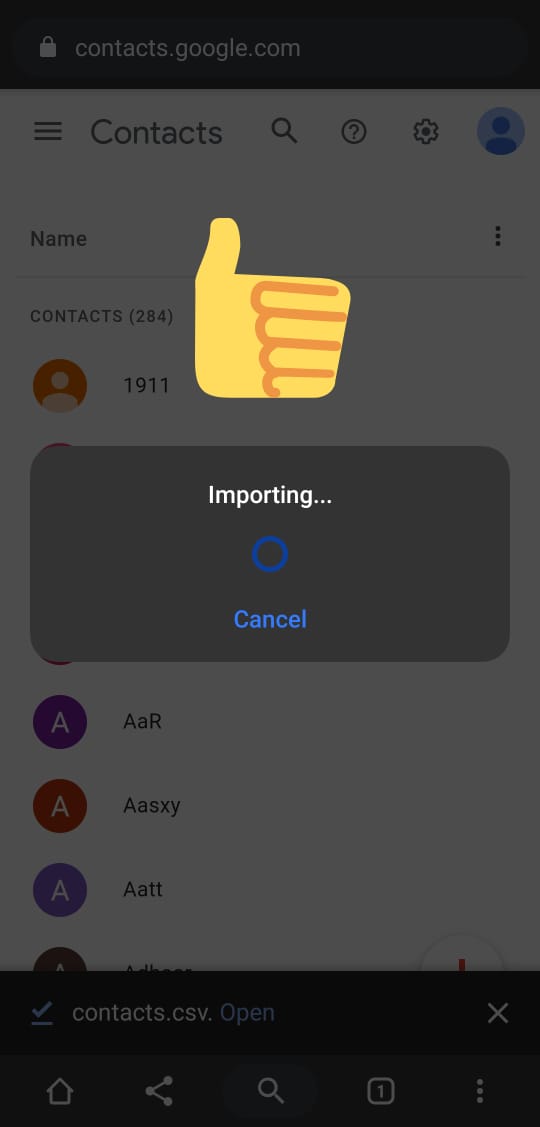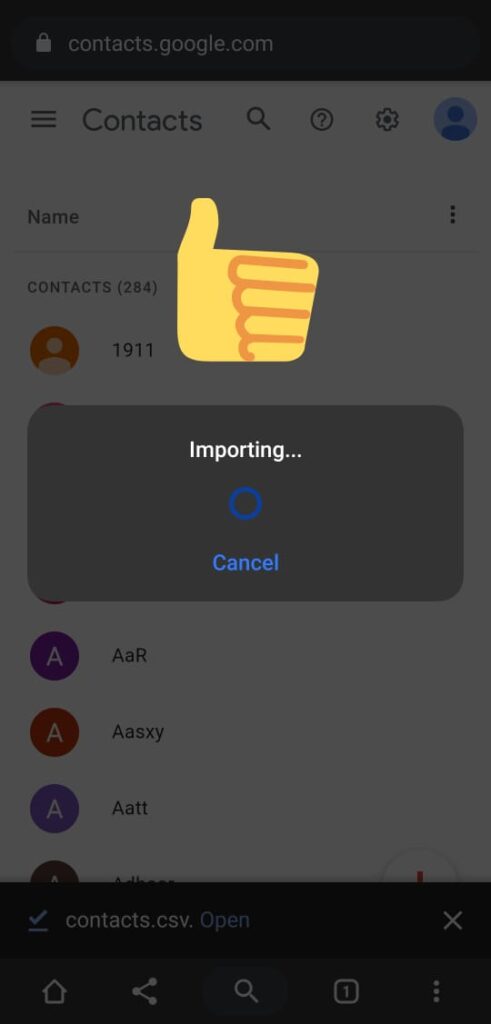 Also Read:- Top 10 Tips to Secure Your Mobile Phone in 2021
Importent Tip :-
If you got a new phone then you can simply login & setup that phone with same google acount that you used in your previews phone. Now open the Google contact app & voila you'll get your all contacts imported to your new phone via the Google contact app.
If you still got any issue then follow the steps given above & you can manuly Export, back up, or restore contacts very easily.
Also Read:- How to download your Google Photos: 10 Step guide
Closing Remarks
This is all on the topic of How To Recover Contacts From Lost Android Phone.I hope it helps you.