If you are looking for How to Recover deleted Google Account then you are reached just at the right place because in this article you will be able to recover your permanently deleted  Google account.
After your Google account gets permanently deleted then you have the option of recovering it within 30 days. So if you fit the criteria then you can try this simple method. If not then also try this method because there is nothing to lose. So without further ado let's get started!
How to Recover deleted Google Account
1) In the first step of recovering your Google account, Go Gooogle's Sign-in page on your phone, type your Email address that deleted recently & click on the Next.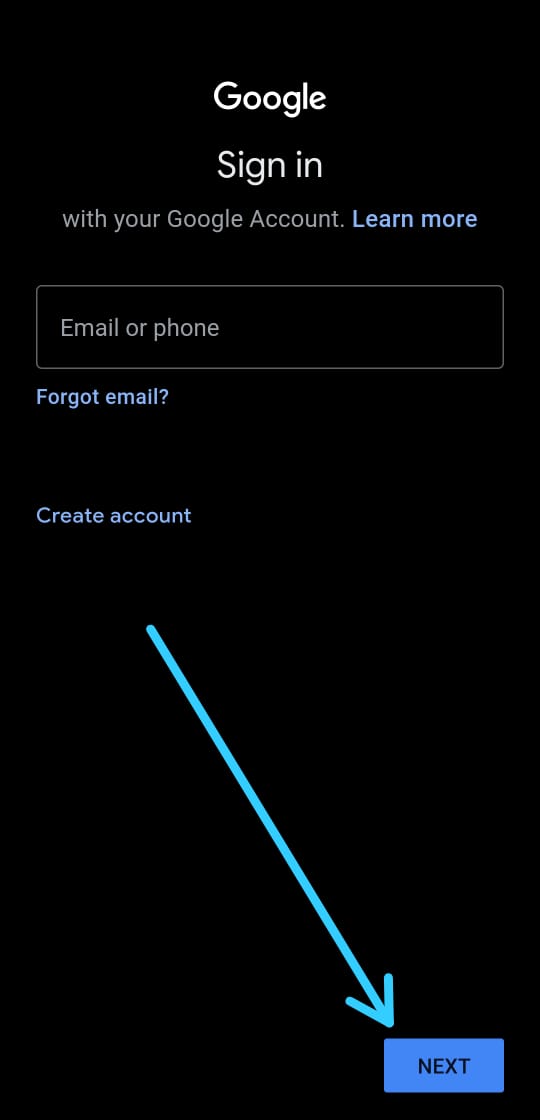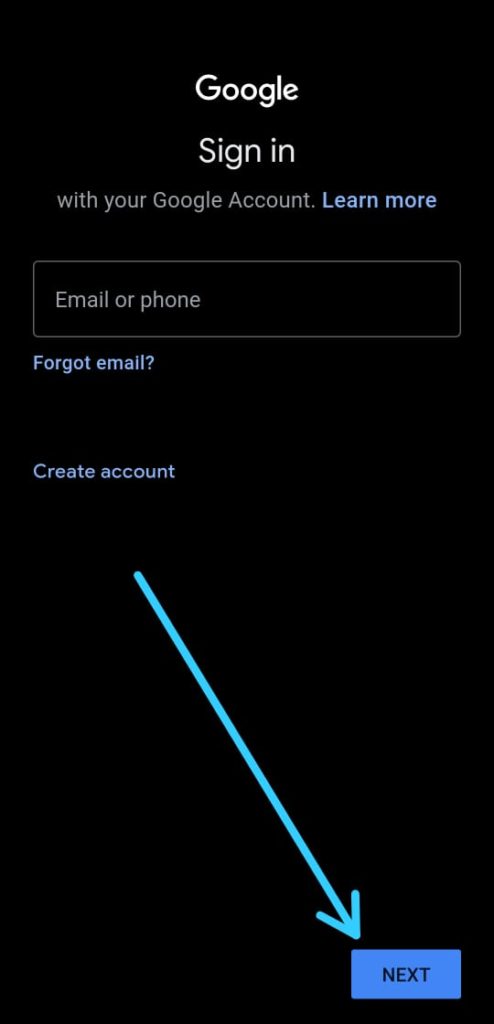 2) As you can see in the picture below that my account is deleted, so click on the Next button.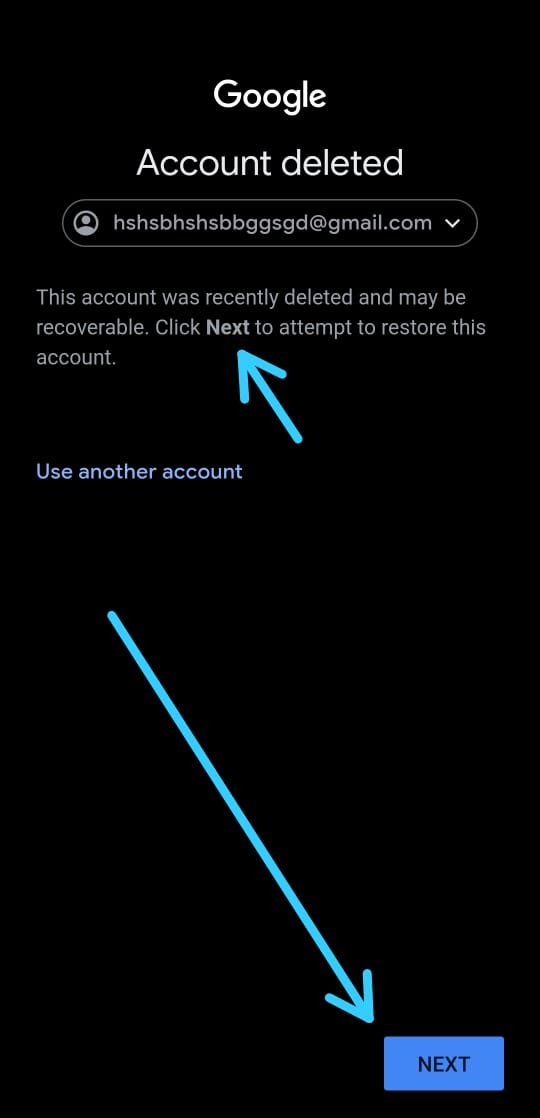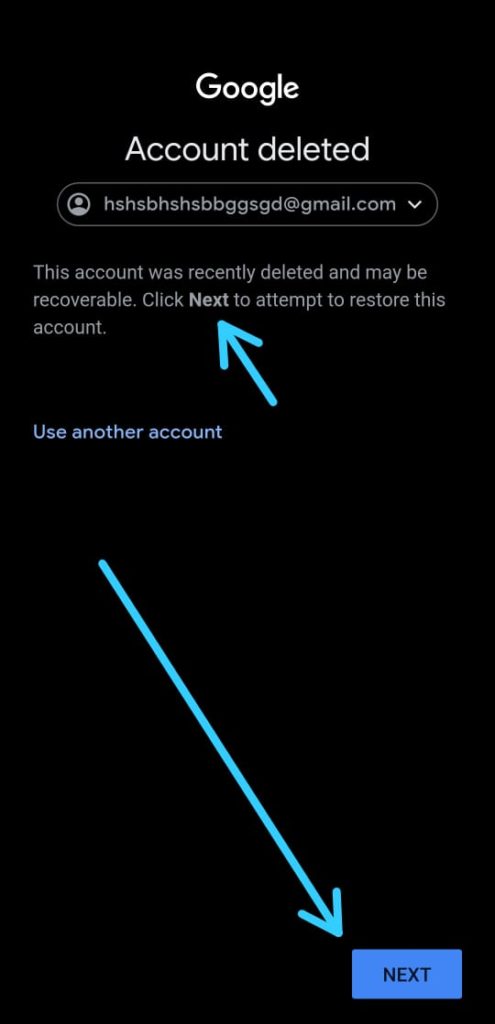 3) You must have remembered your password of your recently deleted google account so, type that password here and click on the next.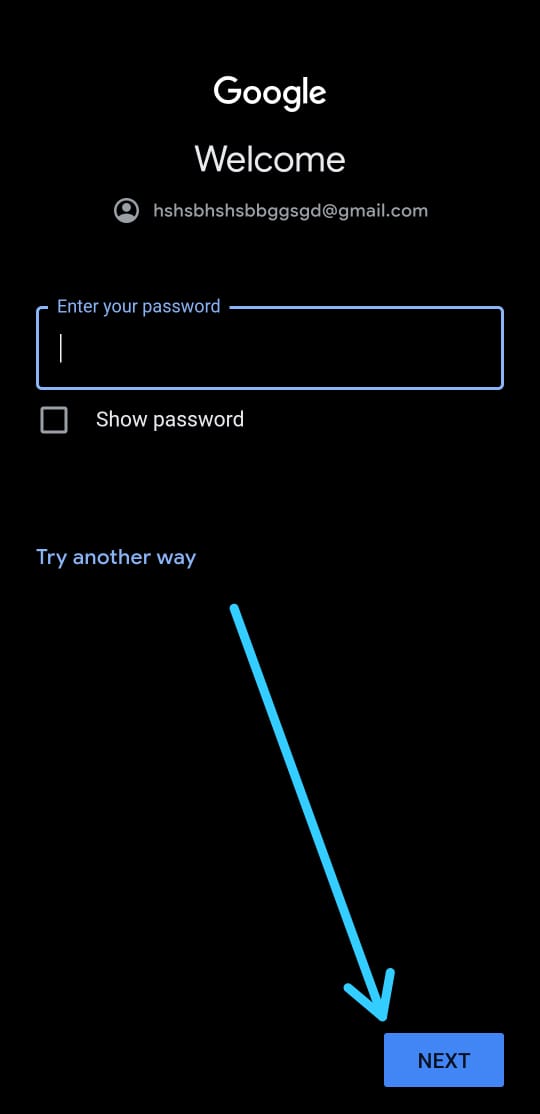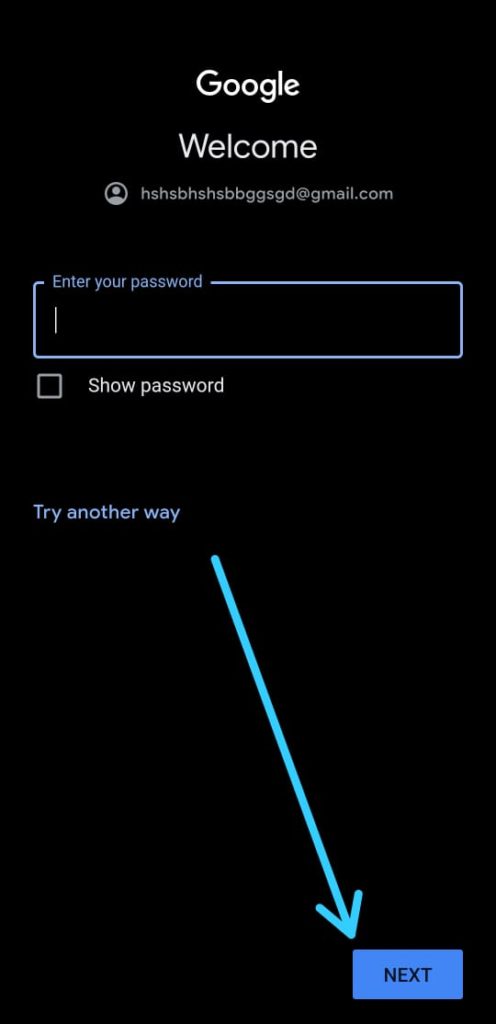 4) Here you go, we got a confirmation mail that our Account gets recovered successfully.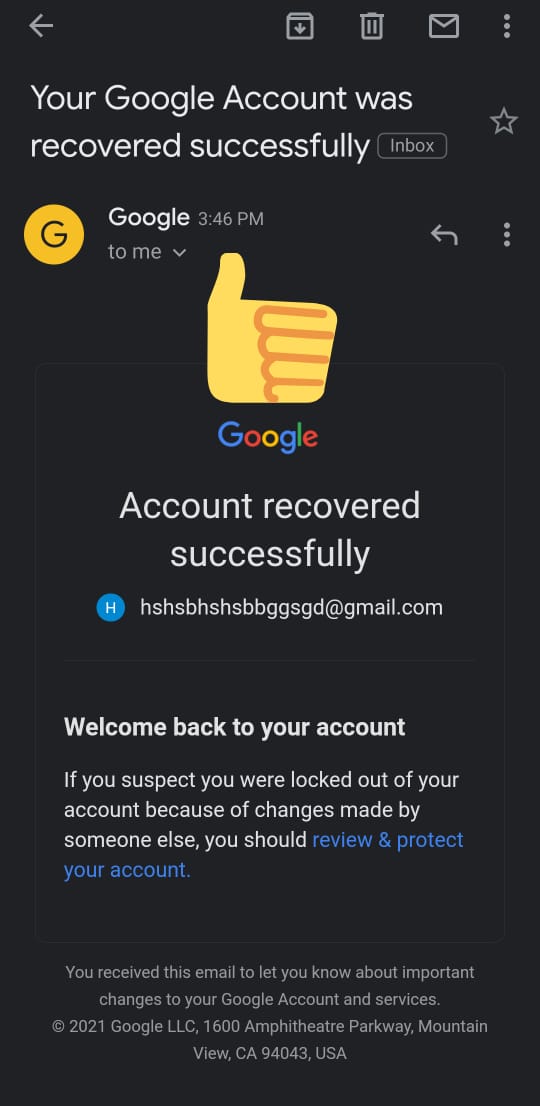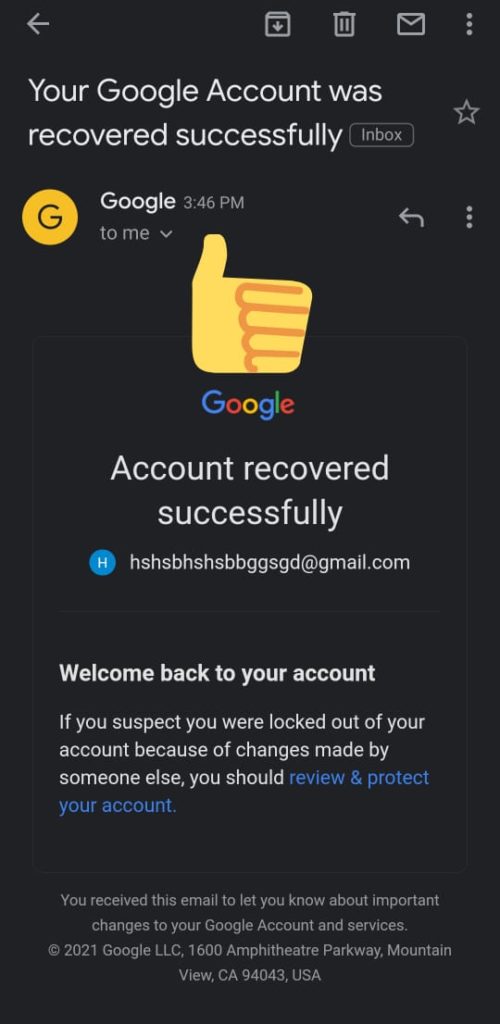 Also read:- HOW TO DELETE GOOGLE SERVICES FROM ANDROID: 13 STEPS GUIDE
If you are still not able to recover your Google account then you must have some other problem. your account may be blocked due to reasons like If it suspects or detects any unusual activity on your account or to fights spam Google sometimes disables your account. In that case, it's not possible to recover your account.
Closing remarks
The steps to reactivate my Google account are simple as login into your Google account, pretty straightforward, isn't it? That's all on our topic of How to Recover deleted Google Account. 
If you recover your account then you'll be able to sign in as usual to Gmail, Google Play, and other Google services. Let us know in the comment section that did you able to revive the account or not.
Also read:- HOW TO SET AN EXPIRY DATE AND PASSCODE TO AN EMAIL ON GMAIL WITH CONFIDENTIAL MODE