Wondering Which camera sensor is used in your mobile phones? then here is the Best Way to Find a Camera Sensor Model on Your Android Phone.
If you like to know the detailed stuff about tech then knowing the camera sensor is very important because with these details you can know whether the manufacturer has used a new or dated image sensor on the phone. You can also use this information to know its capabilities and find other details, including the sensor size and pixel size. So here are the ways to check the specs of your android phone camera.
One simple method to identify your camera image sensor is by visiting the manufacturer's website & go to the product page & look under the specification.
The Next simple method is by using the simple web search & you'll get the tone of results. But if you are still not satisfied with that then you can perform the steps given below & it'll give you every detail about your Camera Sensor Model.
Also Read:- How To Recover Contacts From Lost Android Phone
Here's How to Find Camera Sensor Model on Your Android Phone
1) In the first step download & open the Device Info HW app.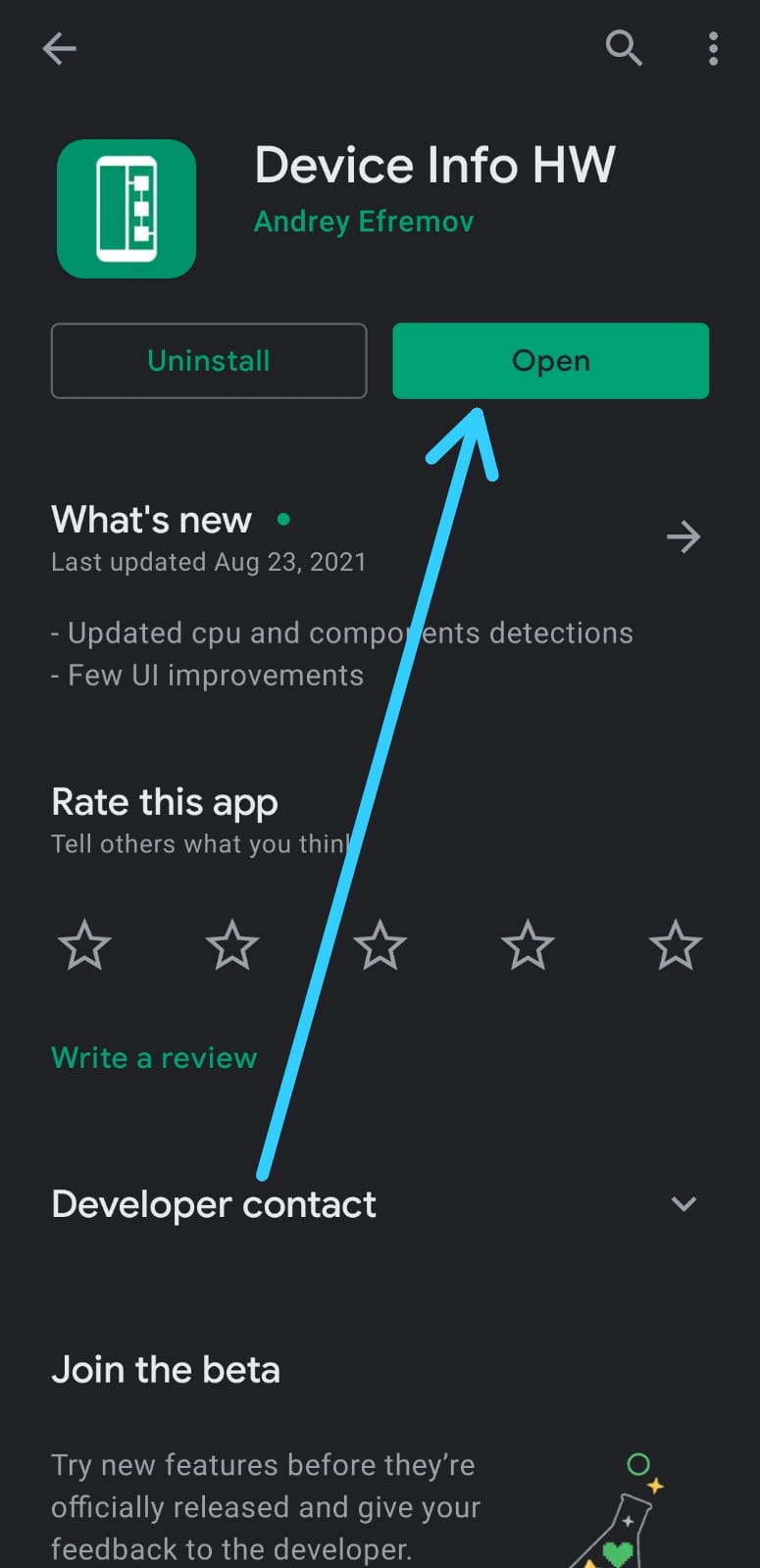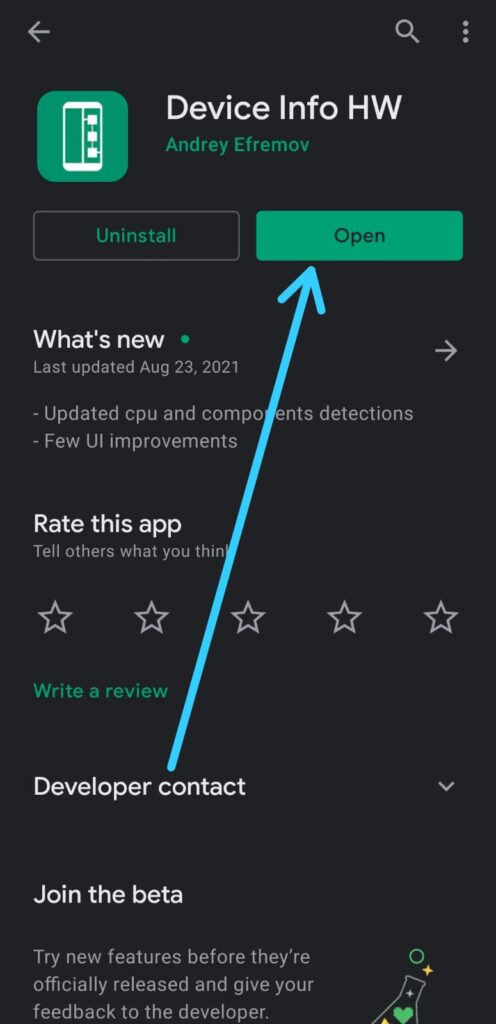 2) In the app swipe to the camera section as shown in the picture below.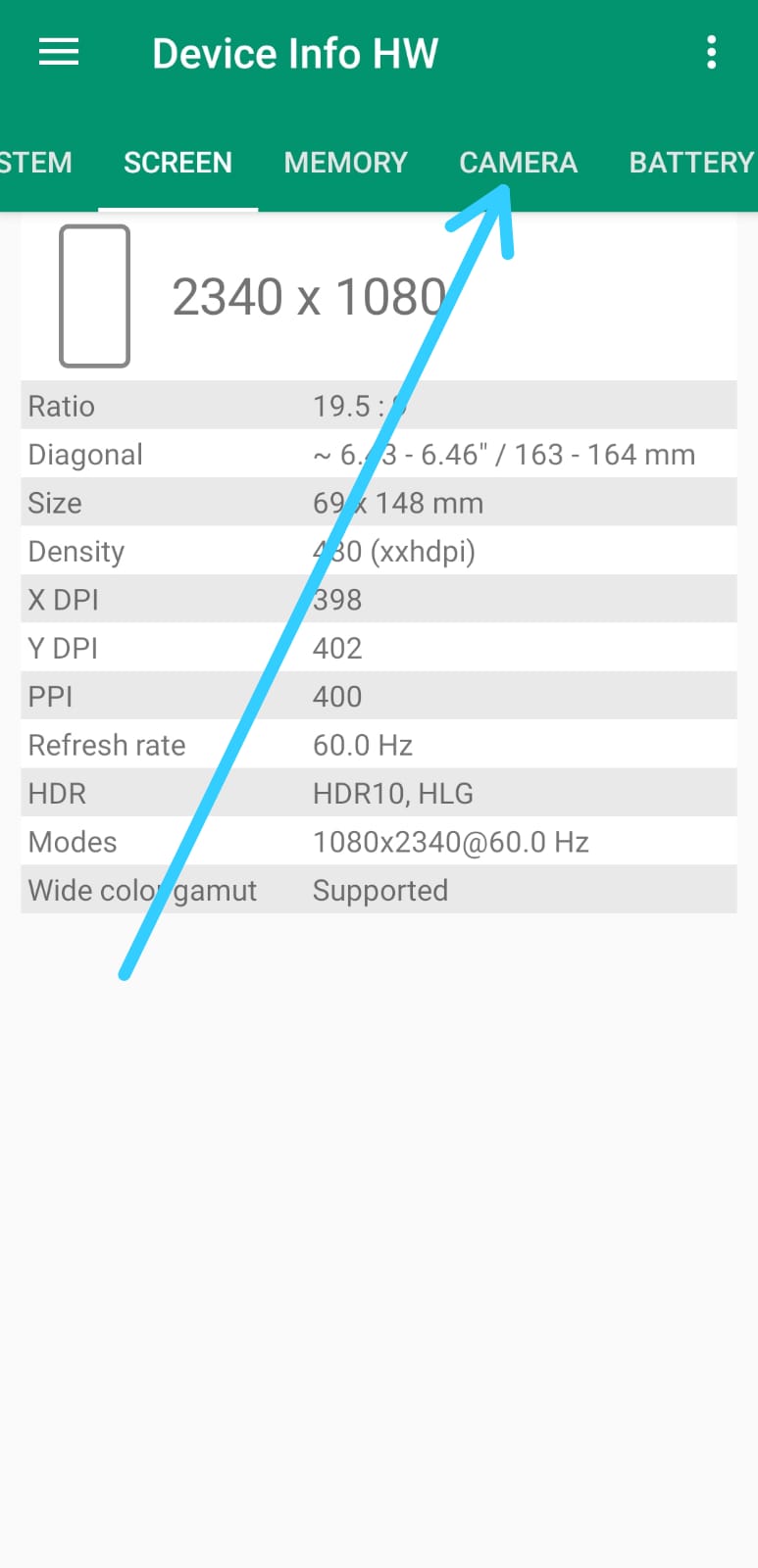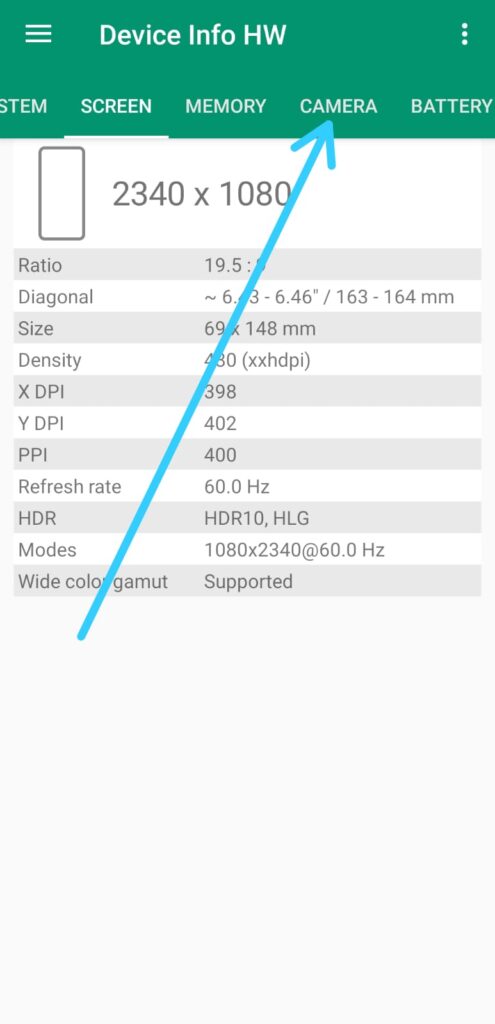 3) Here you go, In the Hardware section you'll see all the camera sensors used on the phone. Below that, you'll also get the other details like resolution, aperture, focal length, sensor size, pixel size, etc.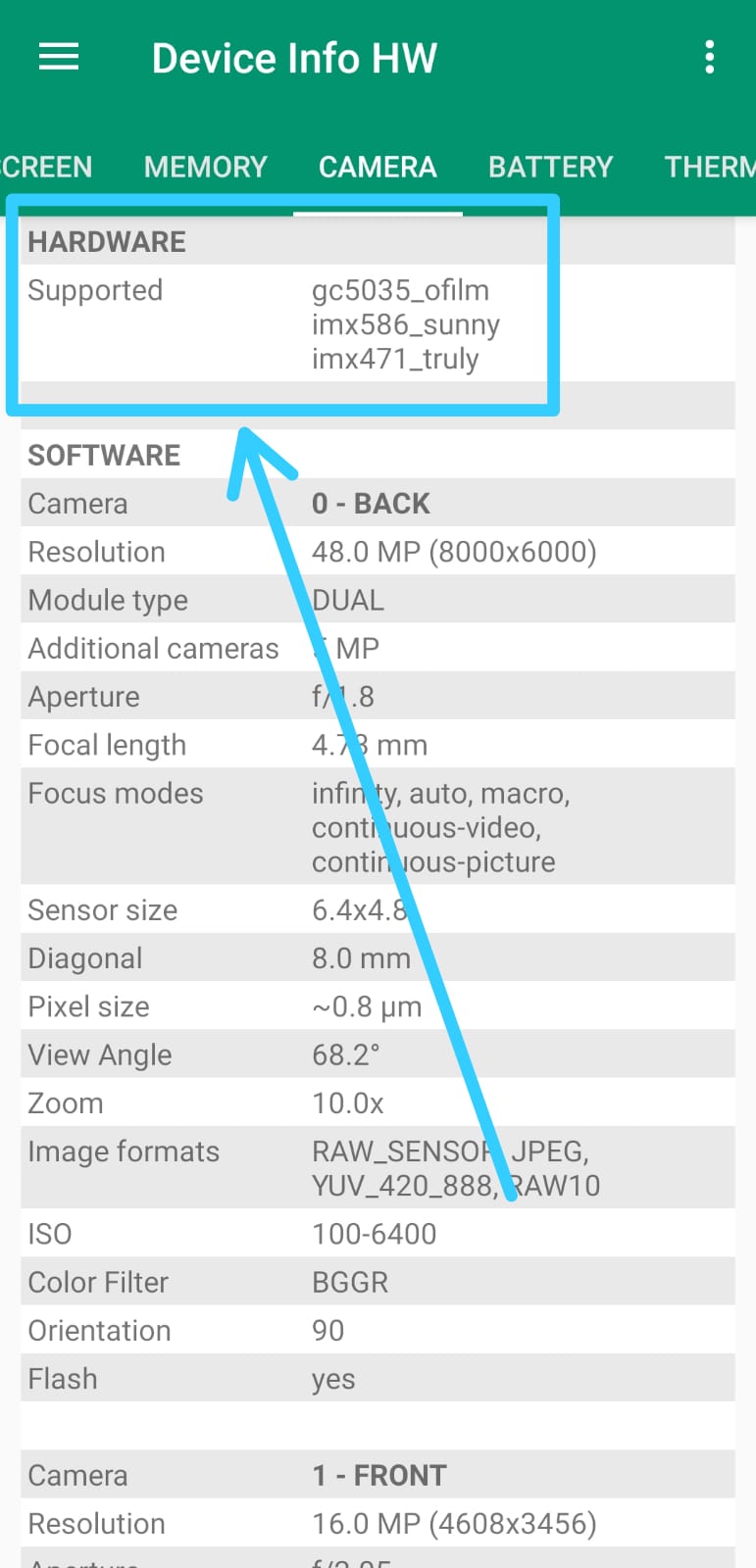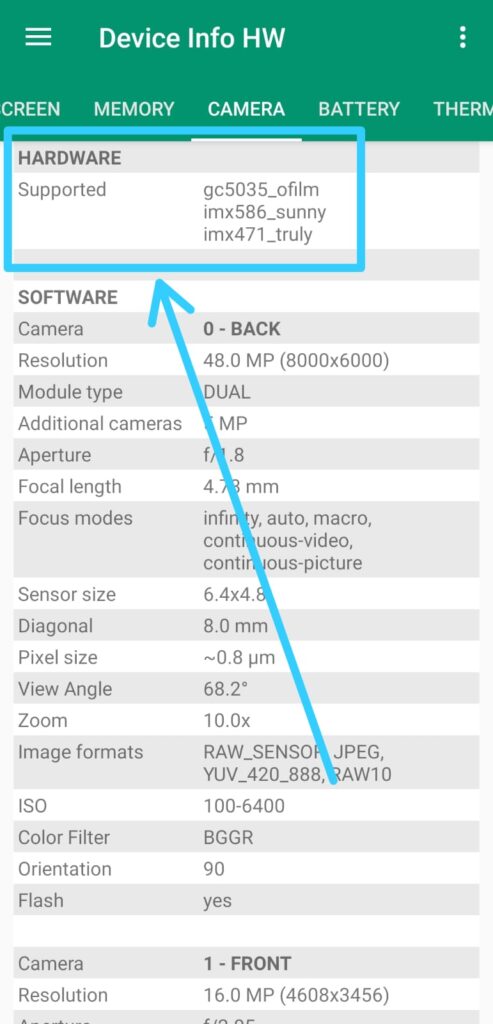 Also Read:- Top 10 Tips to Secure Your Mobile Phone in 2021
Warp up: Find the Camera Sensor Model on Your Phone
So by this Way, you can easily Find a Camera Sensor Model on Your Android Phone. I hope it helps you.
If you got any issues then feel free to ask in the comment section or our Twitter page.
For more tips & tricks related to Android, do consider joining our Telegram Channel –NixLoop to get Notify on our future updates.