Looking for How to switch to Google Keyboard on Android, then you just reached the best place, follow the steps given in this article.
Switched to a new keyboard & now missing the Gboard. Don't know how to switch back to the default android keyboard. Then we got you, here you will learn How to add Gboard back to your keyboard list.
If you want to switch to any keyboard then the steps will be the same. so without any further ado let's get started.
Also Read:- How to Change the Keyboard on Your Android Phone
How to switch to Google Keyboard on android
1) The settings can be a bit different so open the settings app & search for the keyboard, Now tap on the Keyboard & input method. It'll basically open up the keyboard settings.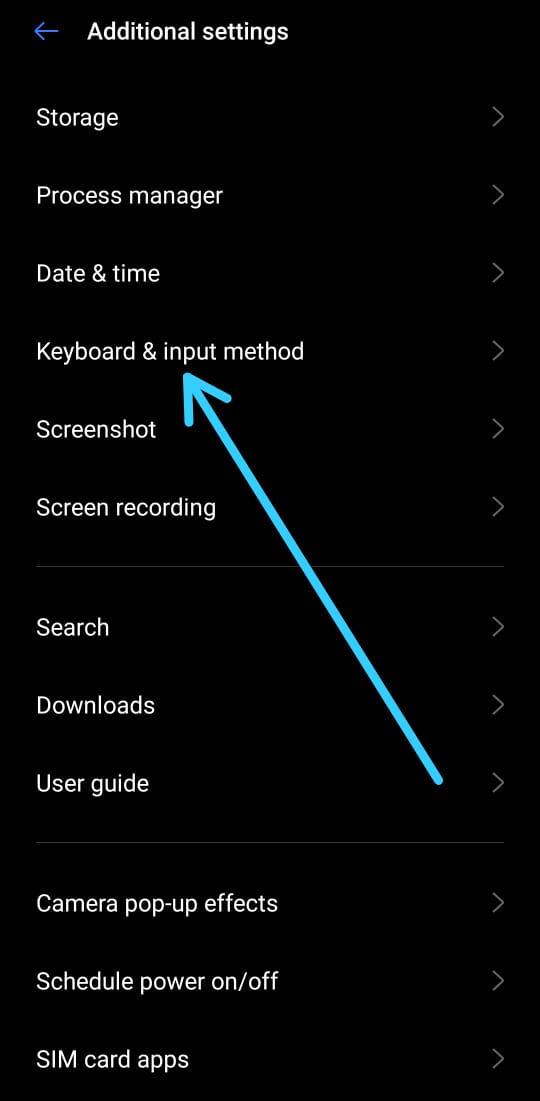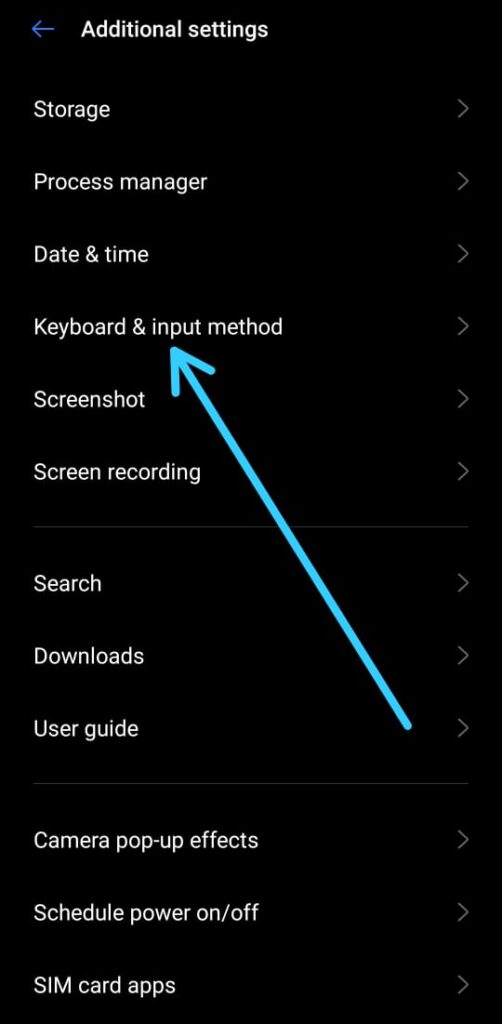 2) Now tap tap on the Current keyboard option.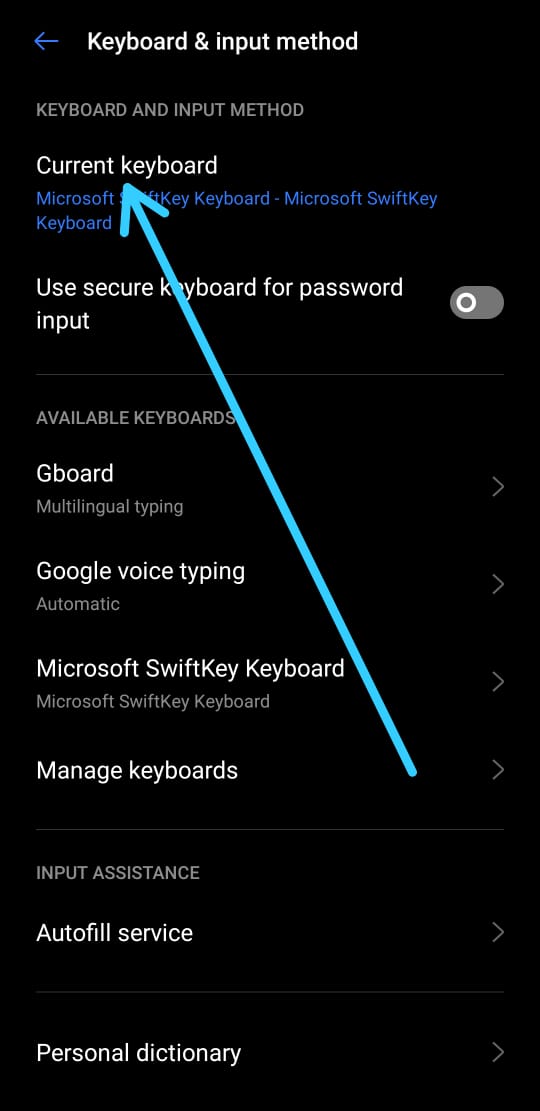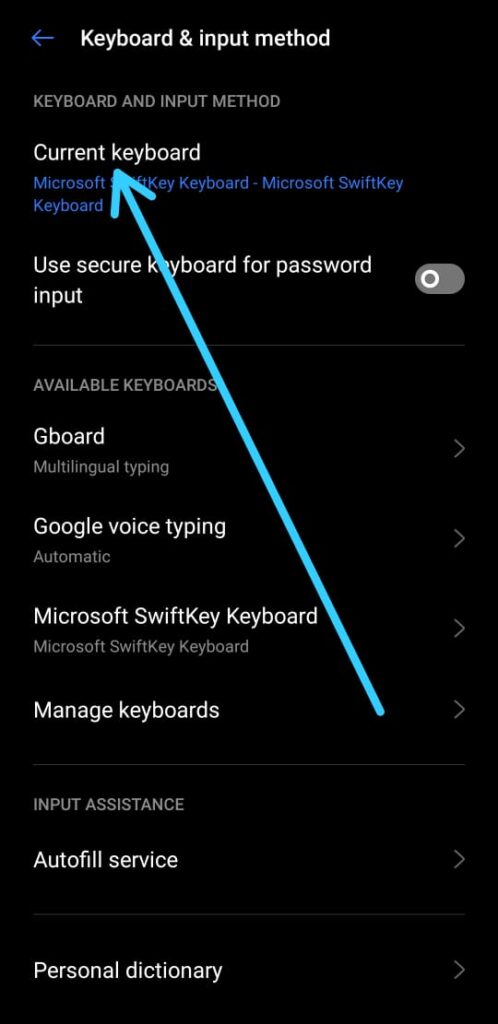 3) We were using the "Microsoft Swiftkey keyboard" as the default keyboard. So now select the Gboard as the default keyboard here, to switch to Google Keyboard.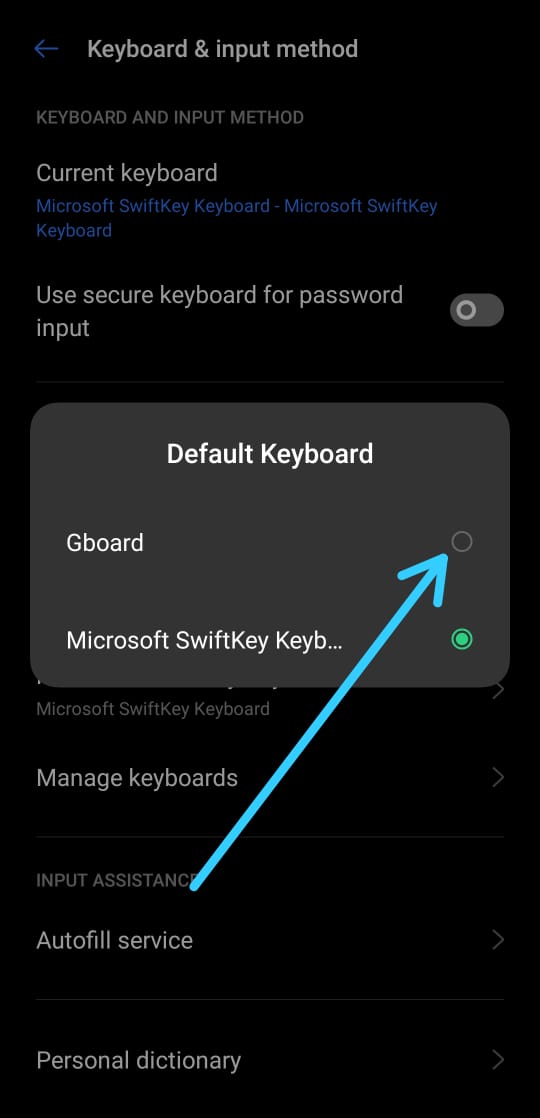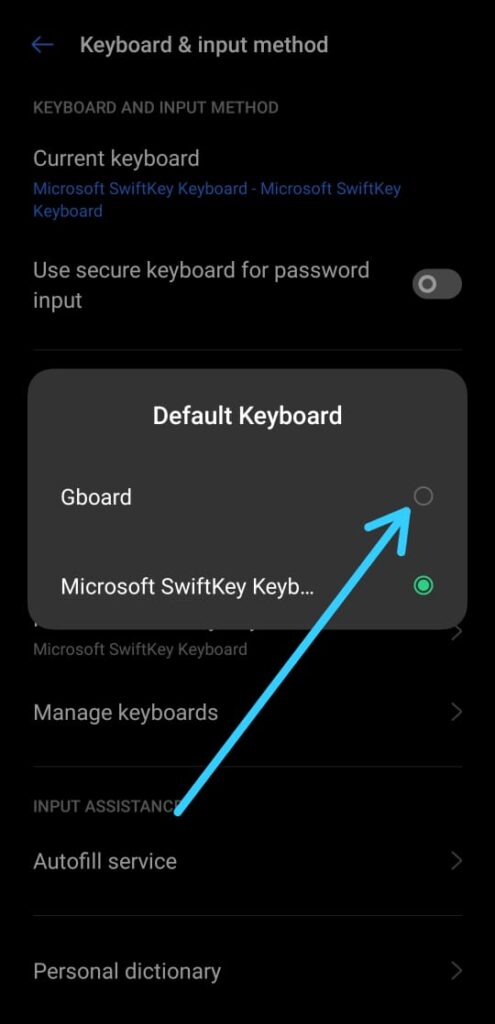 4) No matter which keyboard you are using the steps are the same for every keyboard.
5) These were the steps to switch the keyboard, but if you want to permanently switch to Gboard, you can simply uninstall the keyboard app you don't want to use. This will automatically make the Google keyboard the default keyboard of android.
Also Read:- How to Turn Off Autocorrect on Android: 6 Step guide
Wrap up: Switch to Google Keyboard
This is all on the topic of How to switch to Google Keyboard on Android. I hope it helps you.
If you got any issues then feel free to ask in the comment section or our Twitter page.
For more tips & tricks related to android, do consider joining our Telegram Channel –NixLoop to get Notify on our future updates.