In this article, you'll get to know about A Simple Hack To Connect To WiFi Without WiFi Password. Just follow the steps given in this article.
Whenever we visit someone's place then it's the most common question that "what is your password". Sometimes it's not appropriate to speak the password in front of everyone. The reason can be anything but you know what, now it is possible to connect to WiFi without WiFi Password.
The process is pretty straightforward & old. But most people are actually unaware of this feature. if you are one of them then you just reached the best place. so without any further ado let's get started.
Also Read:- Fix connected to device can't provide internet Xiaomi redmi
Here's how To Connect To WiFi Without WiFi Password
1) In the first step open the wifi settings & turn on wifi. Now tap on the Advanced settings option.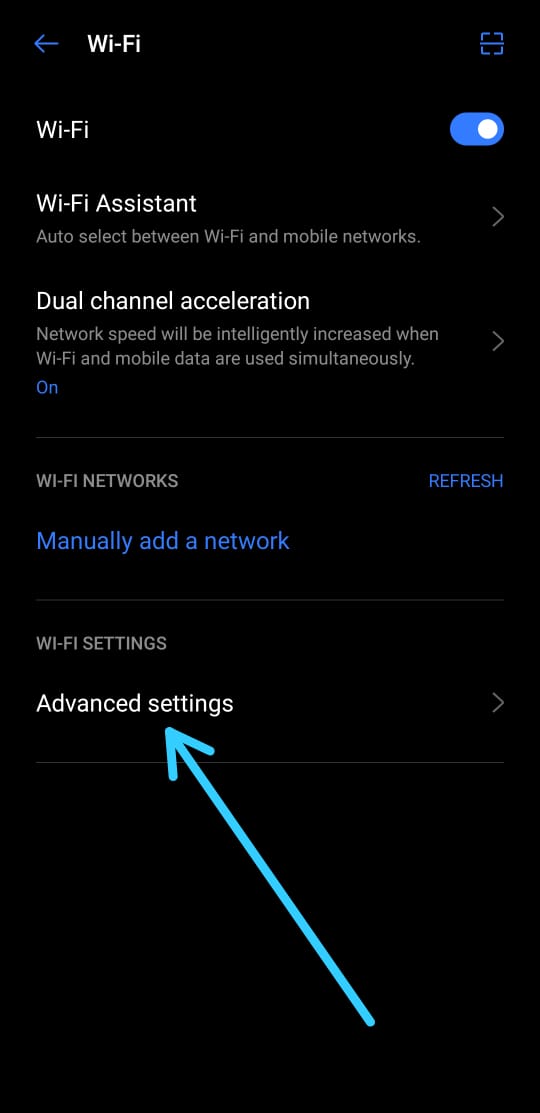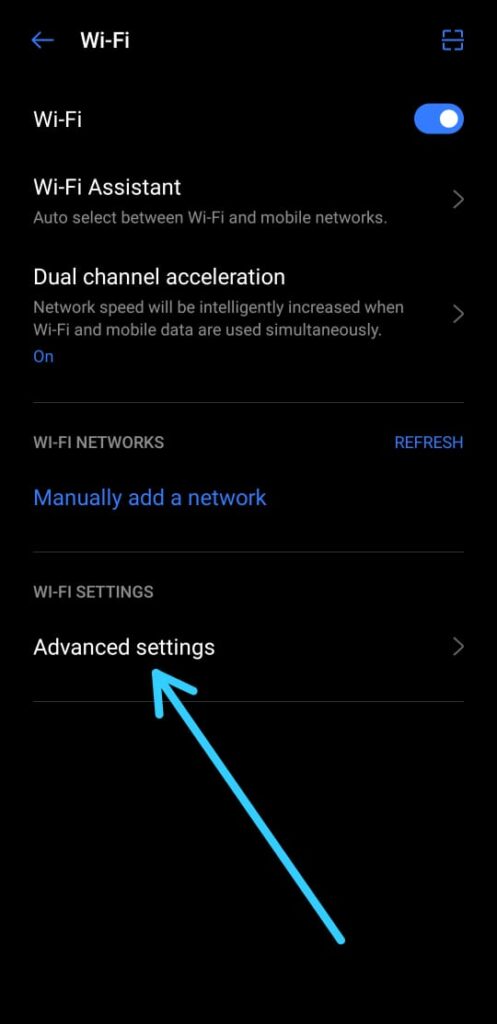 2) Now in the advanced wifi settings you'll get the WPS connection option, tap on it.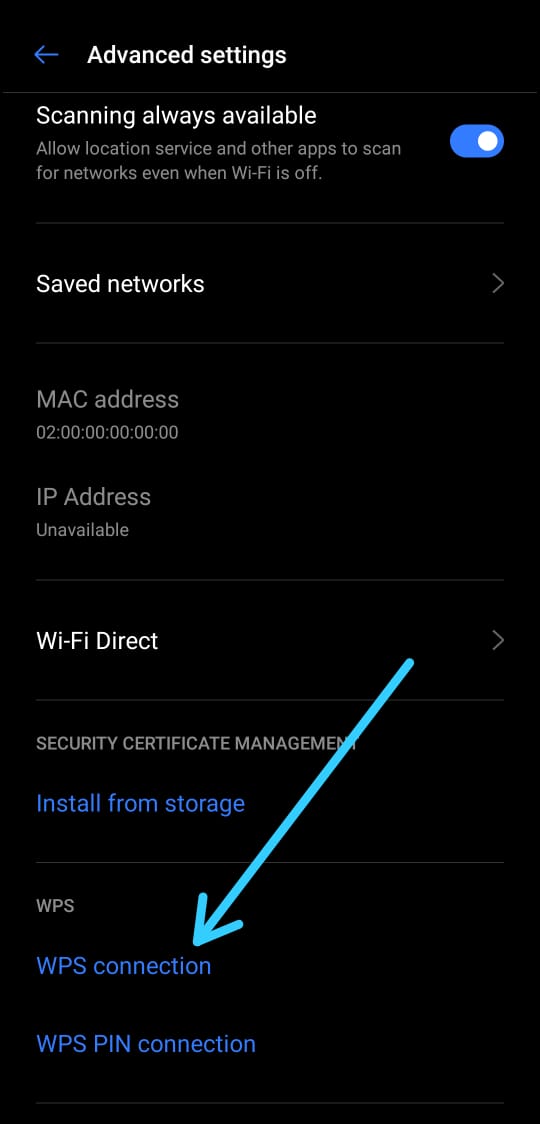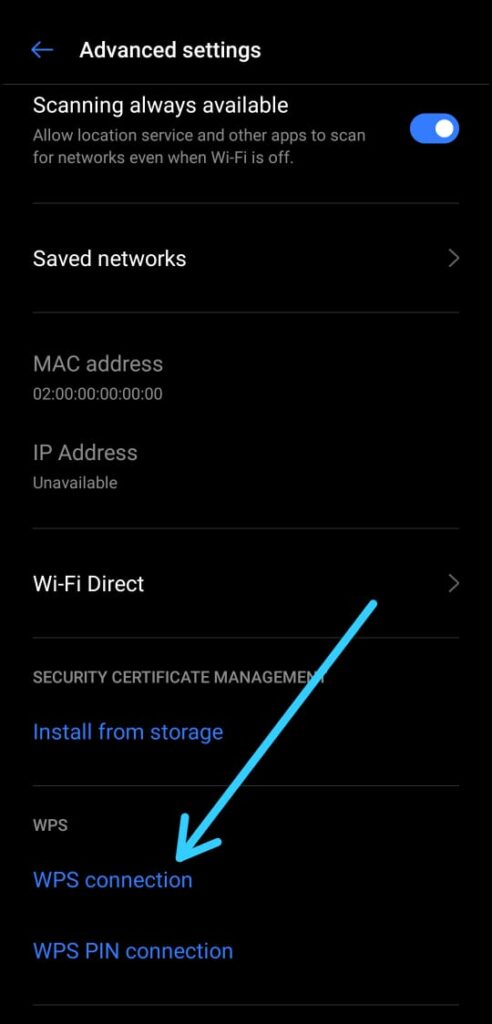 3) Next, a dialog should open telling you to push the WPS(Wi-Fi Protected Setup) button on your router.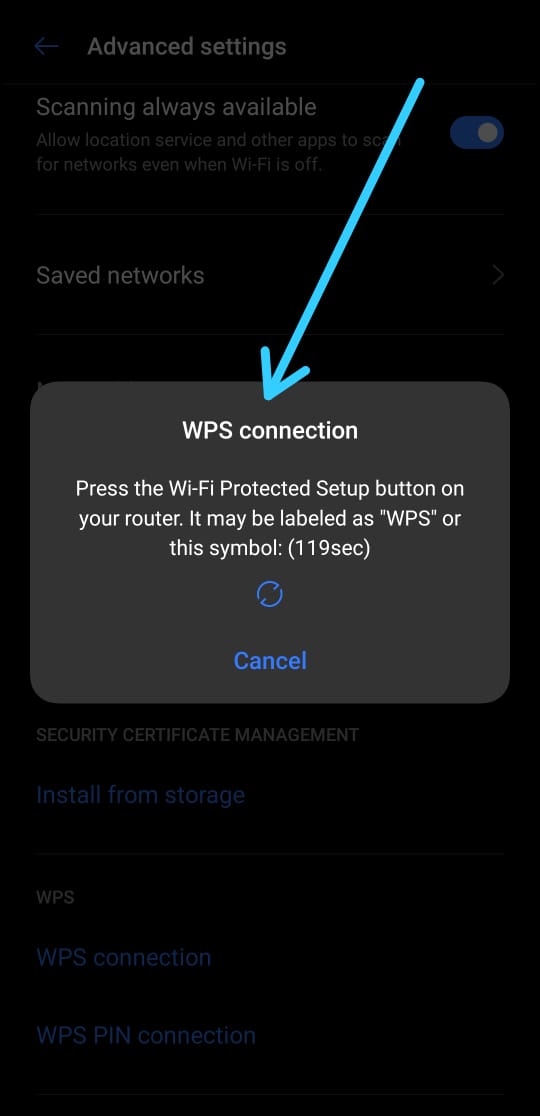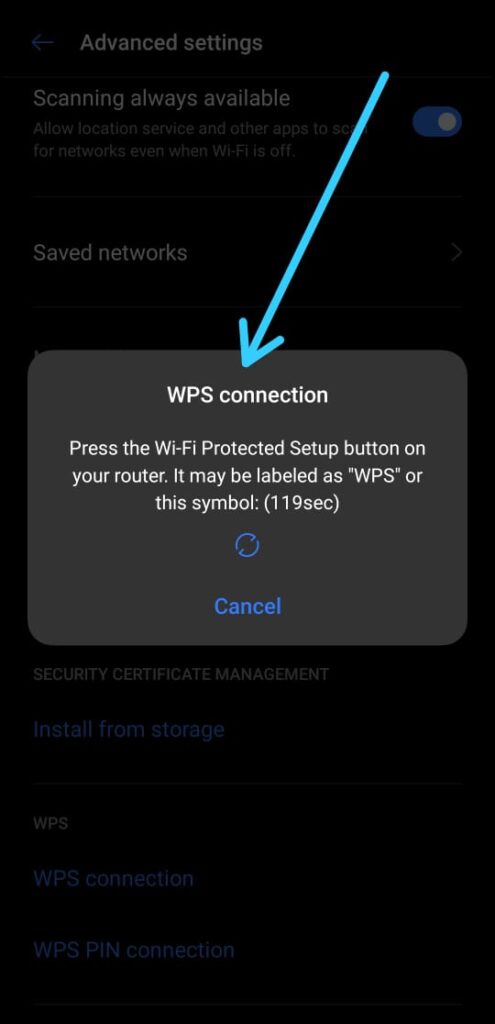 4) You get about 2 minutes(depends on your phone) to do this before the WPS handshake protocol will shut down and you'll have to repeat this step. So push the WPS button; it is usually very clearly labeled with "WPS". Just explore the different sides of the router & you'll find it very easily.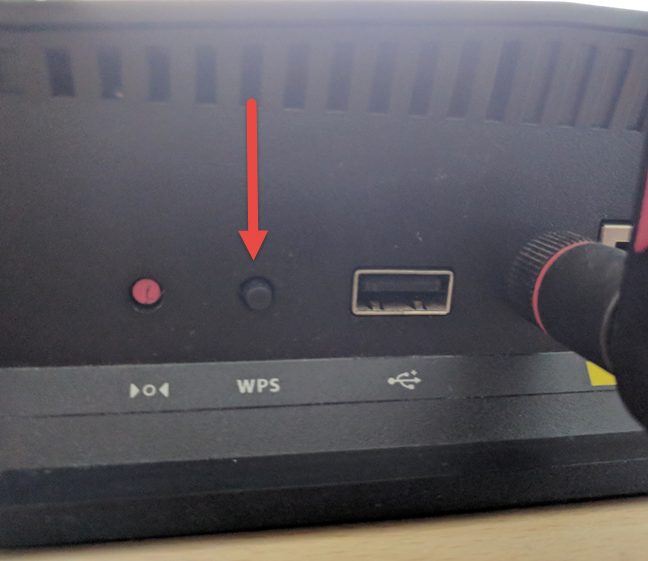 5) Here you go, Now your phone will automatically get connected to the Wi-Fi network without any password. And after this, you don't have to repeat these steps unless you make your device forget about this Wi-Fi connection.
Also Read:- How to Hide Apps on Android Without App in Settings
Wrap up: Accessing WiFi without a Password
This is all on the topic of A Simple Hack To Connect To WiFi Without WiFi Password. I hope it helps you.
If you got any issues then feel free to ask in the comment section or on our Twitter page.
For more tips & tricks related to Android, do consider following us on Twitter –NixLoop to get Notified of our future updates.