In this article, you'll learn How to change the language on Instagram back to English, the step-by-step guide given below in this article.
Sometimes we just change the language on the app to a foreign language by mistake. Now as the language got changed so we don't know how to fix this issue. To solve this problem we have given a step-by-step guide below with the photos in a foreign language so just follow the process we are doing in photos.
In this example, we are using Spanish so you'll see how to change the language on Instagram from Spanish to English. But the steps will be pretty much the same for the other languages like Korean, Arabic, Chinese, German, etc. so without further ado let's get started.
Also Read:- Trick to See Who Someone Recently Followed on Instagram
How To Change Language On Instagram 2022
1) Open the Instagram app & as the app opens up tap on the profile icon at the bottom right corner.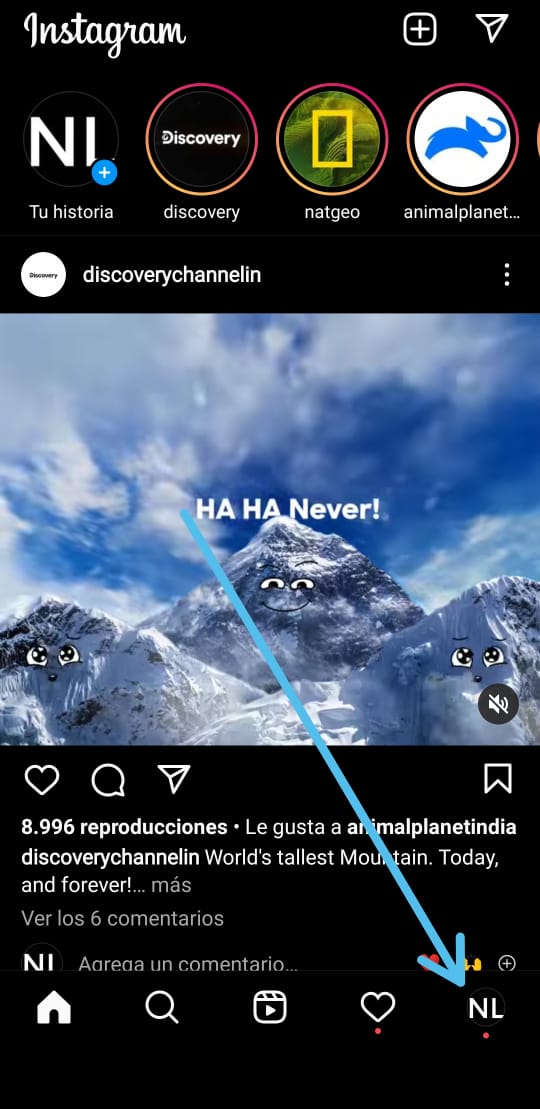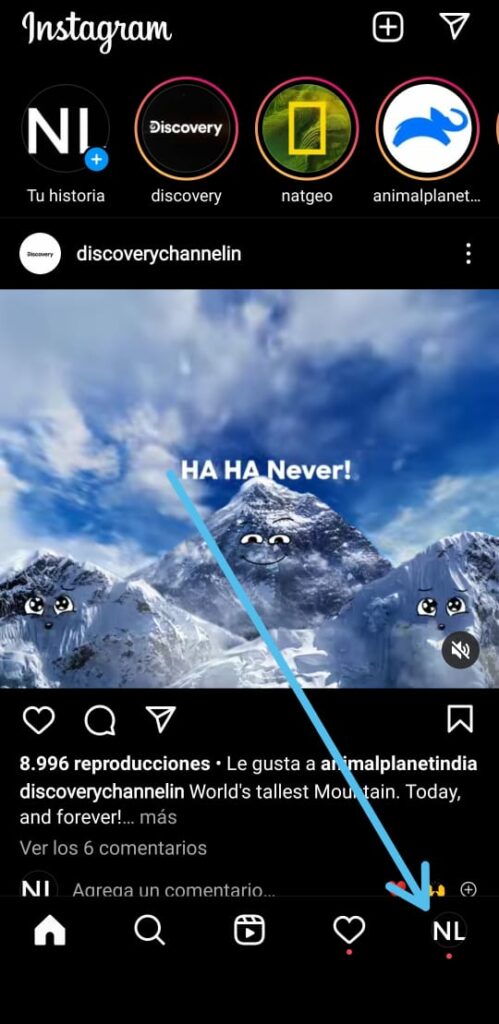 2) On the profile page, tap on the Hamburger icon on the upper right side.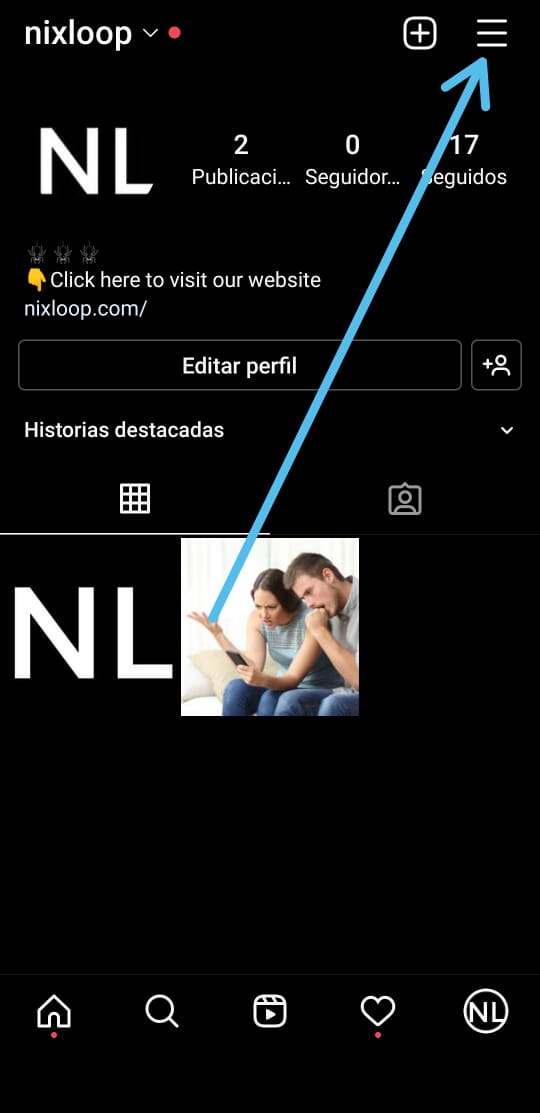 3) Here tap on the Configuracion, option to open the Instagram settings.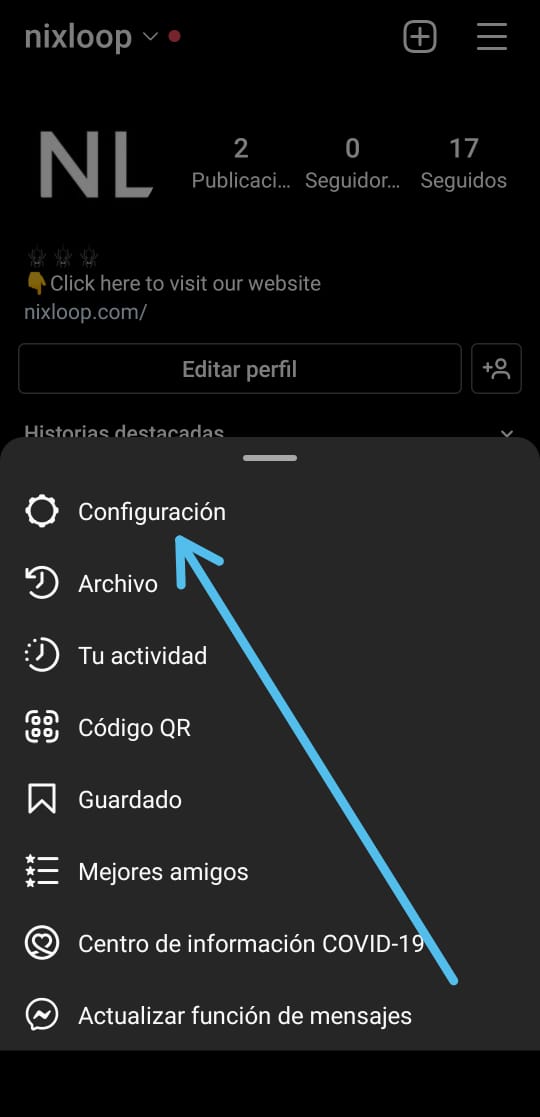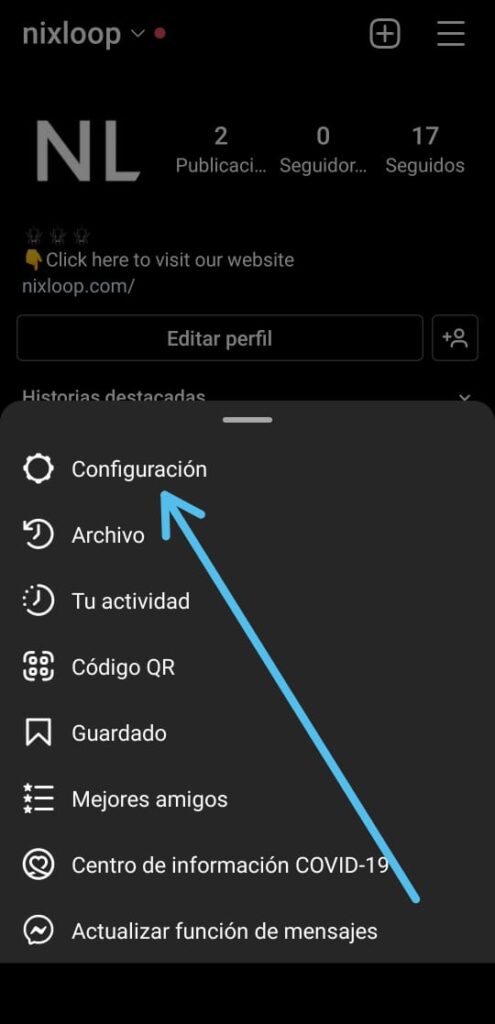 4) In the settings, tap on the Cuenta option.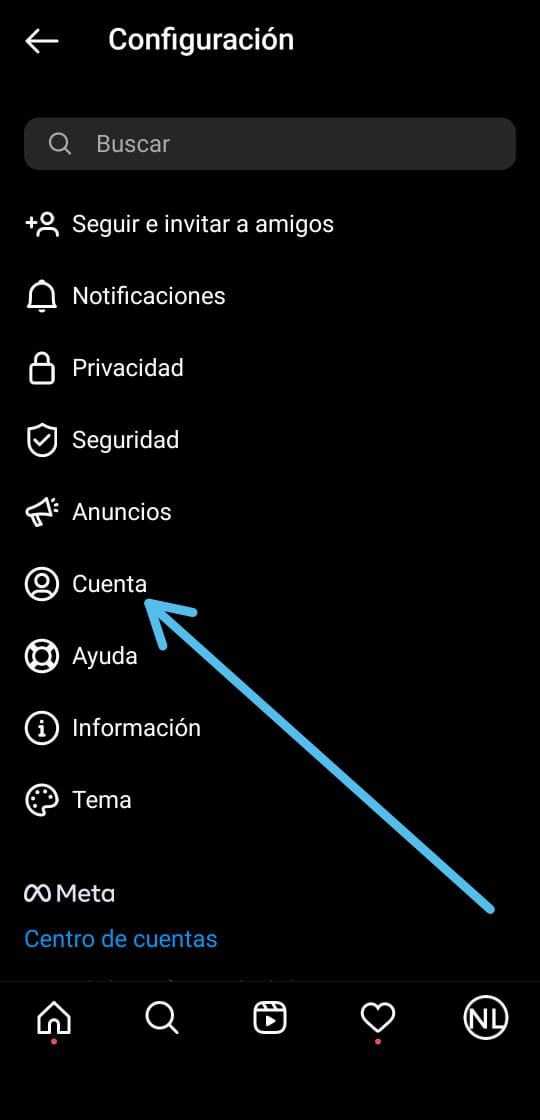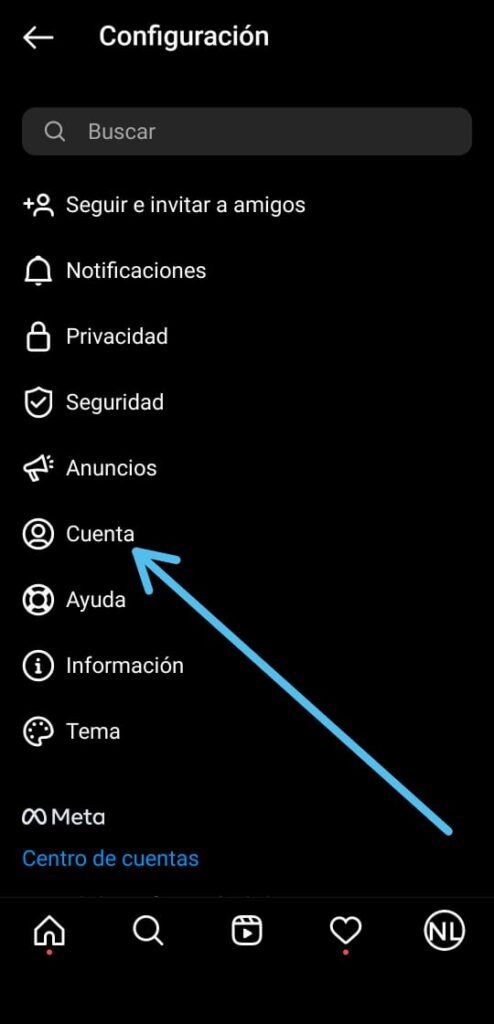 5) here look for Idioma & tap to open it. This will open up your language settings.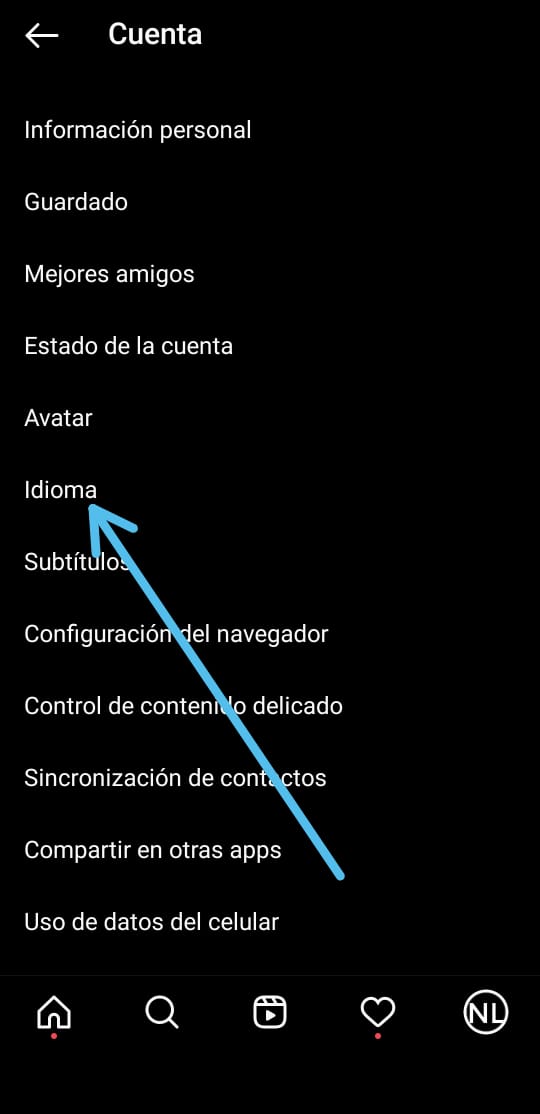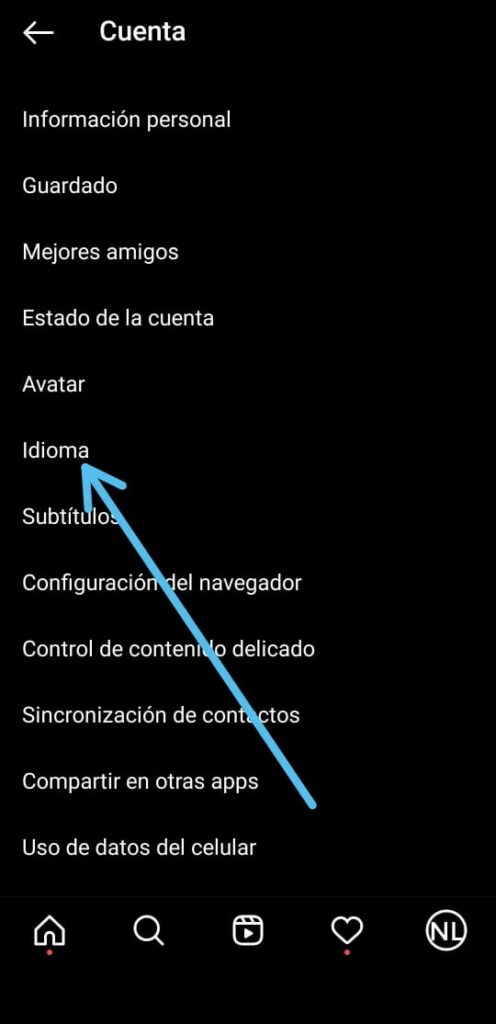 6) In the language settings, select the English option & that's it.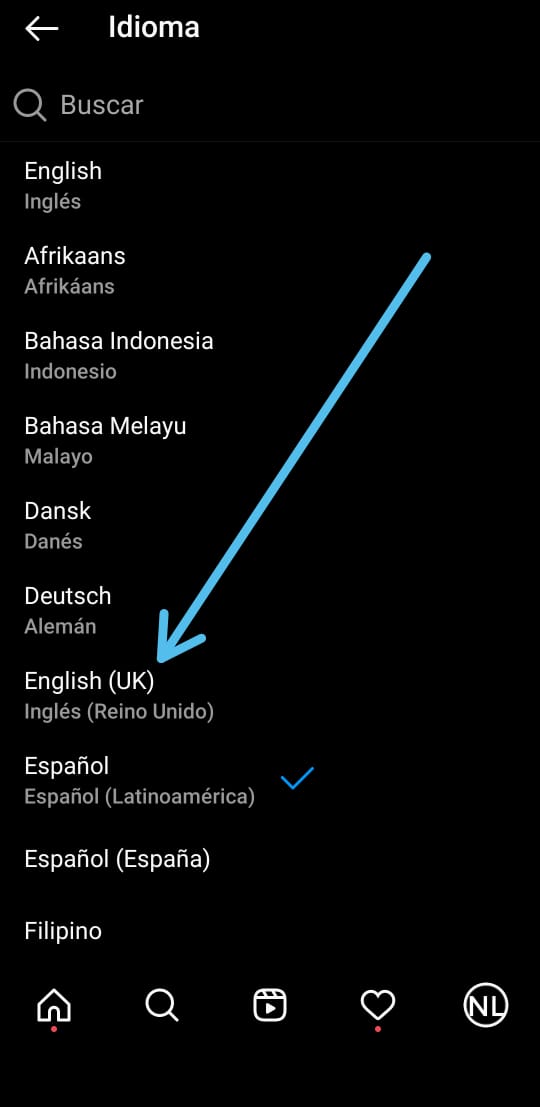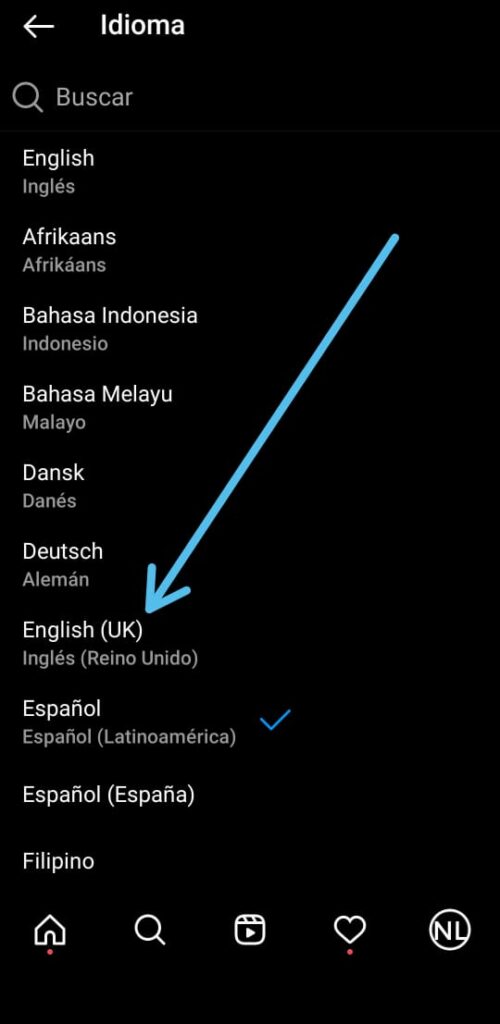 Wrap up: Change Language On Instagram
So this is how you can change the language on Instagram back to English. I hope it helps you.
If you got any issues then feel free to ask in the comment section or on our Twitter page.
For more tips & tricks related to Instagram, do consider following us on Twitter –NixLoop to get Notified of our future updates.
Related to Instagram:-