In this article, you'll learn How to change Instagram password without old password, the step-by-step guide is given below in this article.
This is my situation, I forgot my Instagram password but I'm logged in. Now when I try to change the password within the app then it asks me for the old password which I forgot. To solve this problem, After some research, I found a solution by which you can change your Instagram password without an old password and Facebook. so without further ado let's get started.
Also Read:- Best Trick to Download Instagram Private Account Story with Music
How to Change Instagram Password Without Knowing Your Current Password
1) In the first step open the Instagram website in your browser. As it opens up, Fill in the login field with your username & tap on the Forgot password option at the bottom.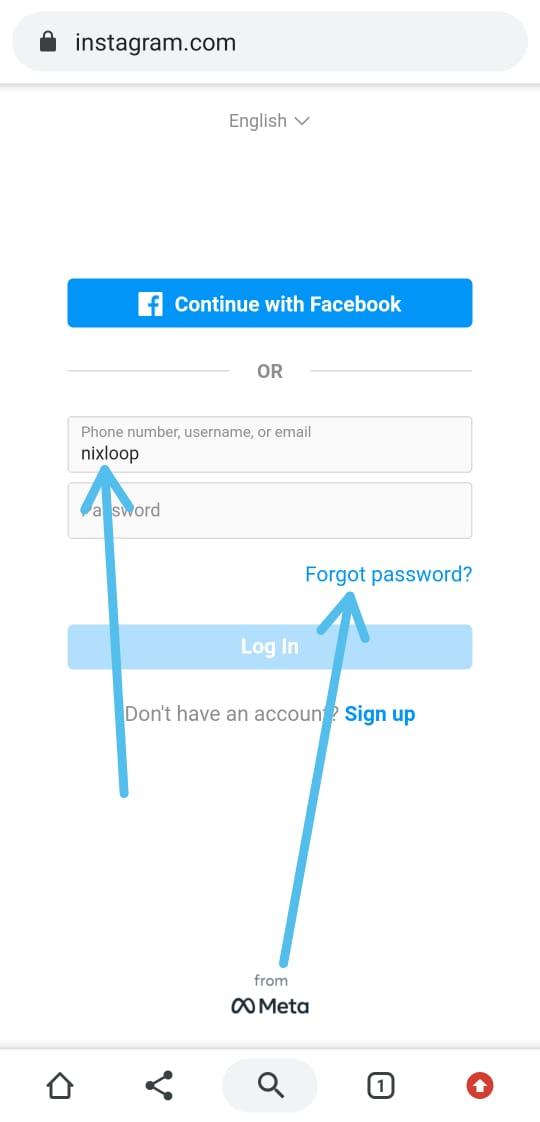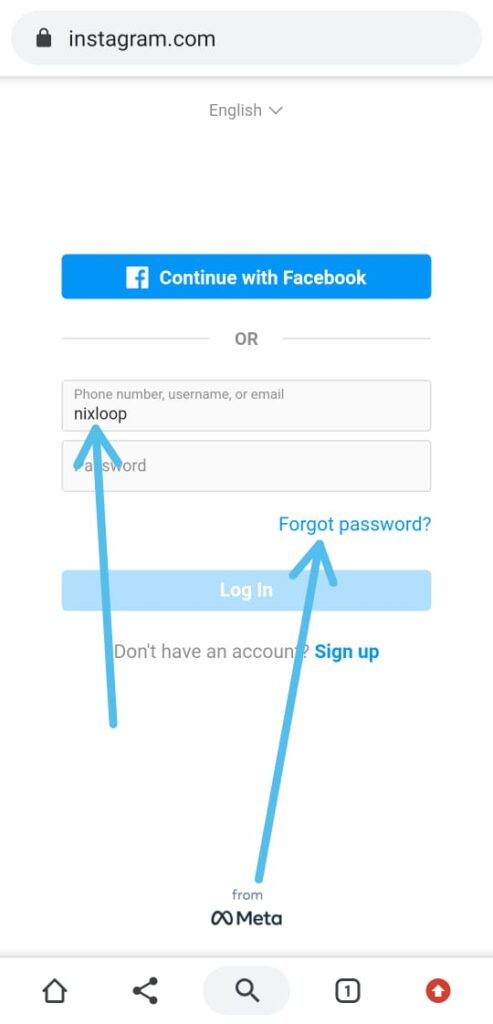 2) Now enter your email or phone number, which one you have access to. If you don't remember then you can continue again enter your username here & then tap on Send Login Link.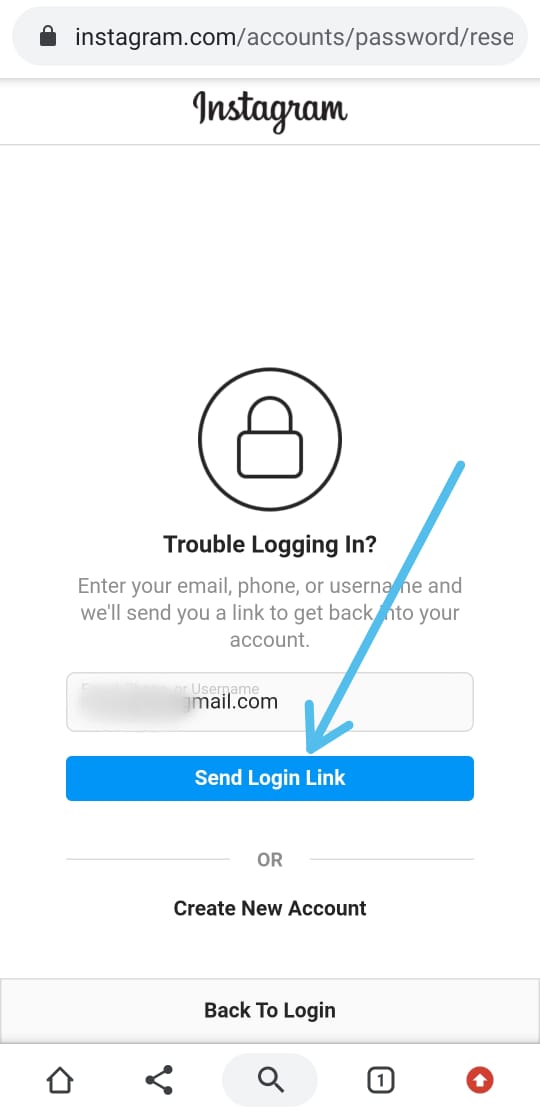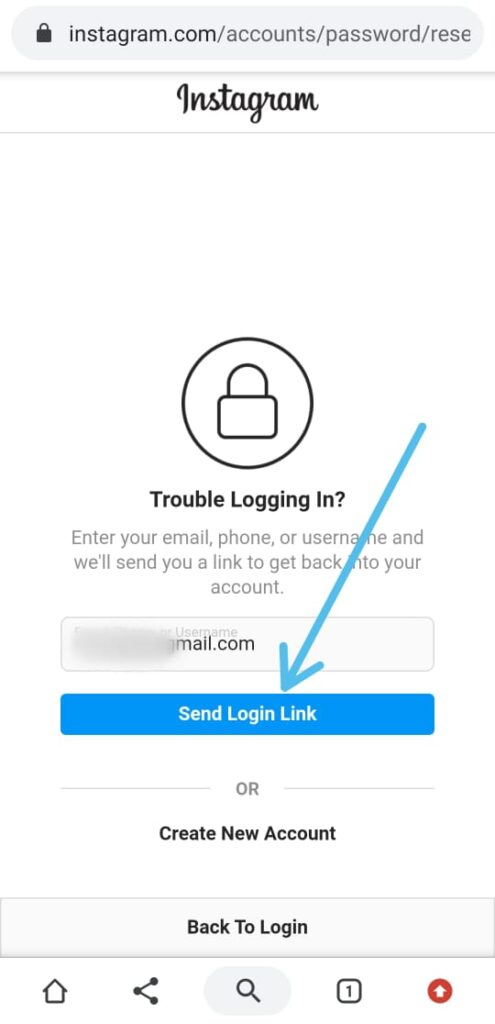 3) If you have linked your email then you'll get the message "Email Sent" to the registered Email so tap on the Ok button.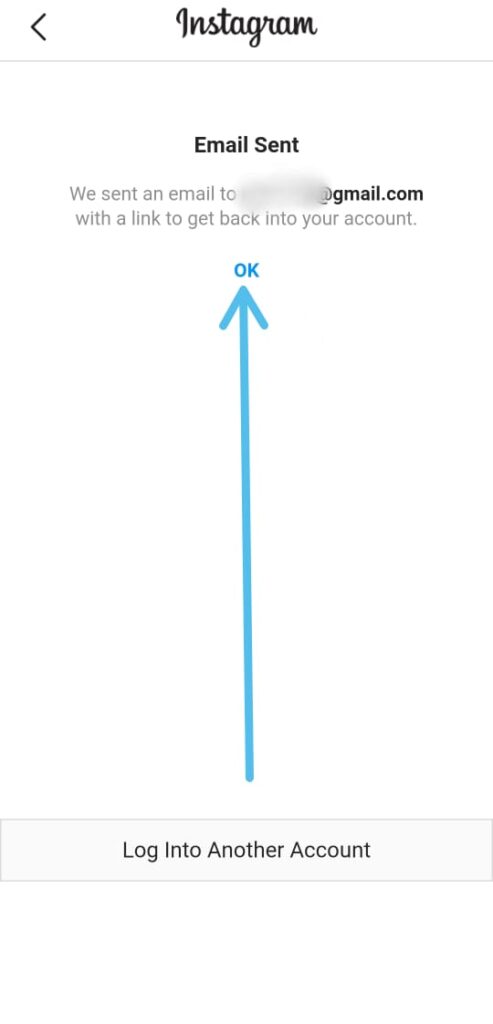 4) then open your Gmail app & open the email you got from Instagram. Here tap on the Reset your password button.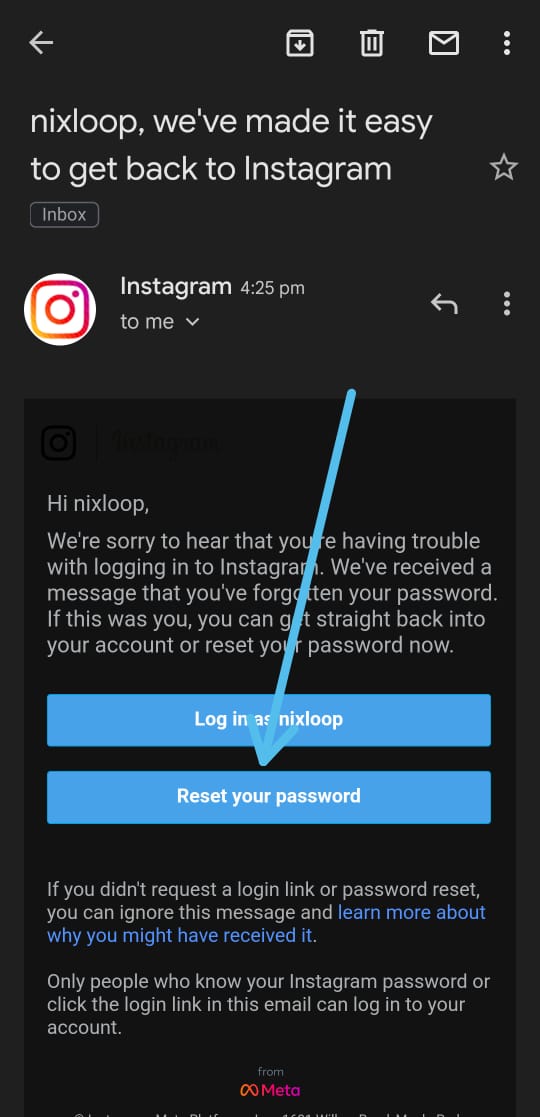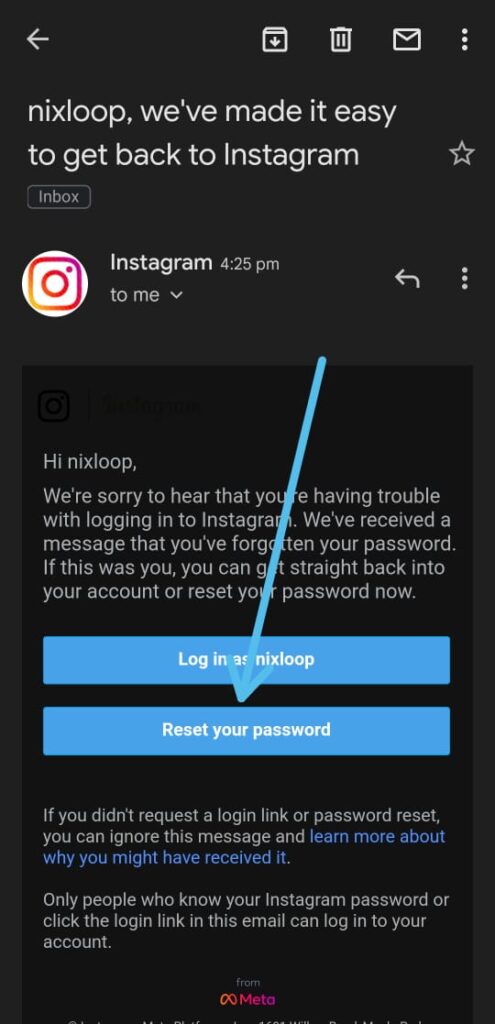 5) Now simply enter your password and confirm that. After that tap on the Reset Password button.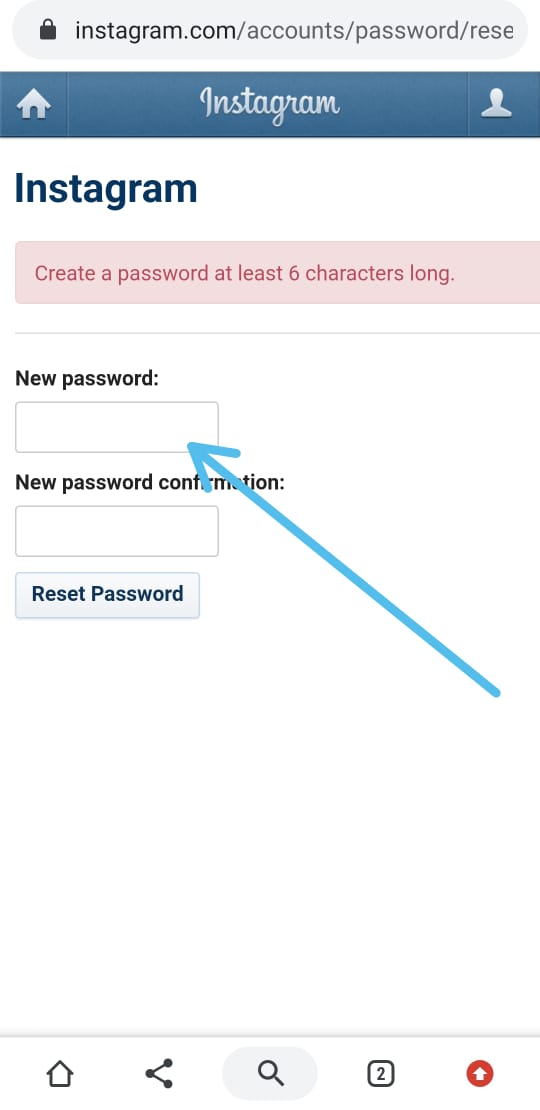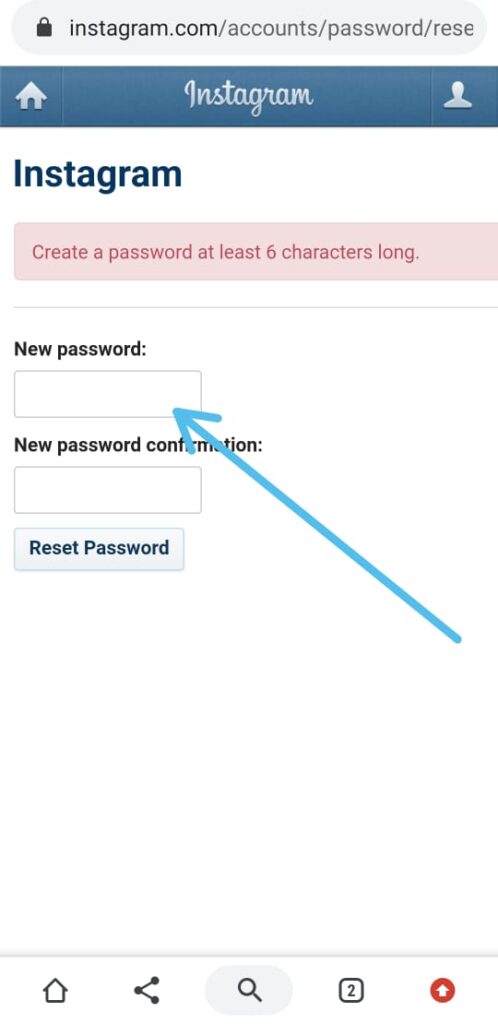 Wrapping up
So this is how you can Change the Forgotten Password On Instagram. I hope it helps you.
If you got any issues then feel free to ask in the comment section or on our Twitter page.
For more tips & tricks related to Instagram, do consider following us on Twitter –NixLoop to get Notified of our future updates.
Related to Instagram:-