If you are looking for buying a new computer then this article might be helpful for you. In this article, we'll be going to discuss What is a Google Chromebook & if you are going to buy then what are the pros and cons of a Chromebook. So without any further ado, let's get started!
What is a Google Chromebook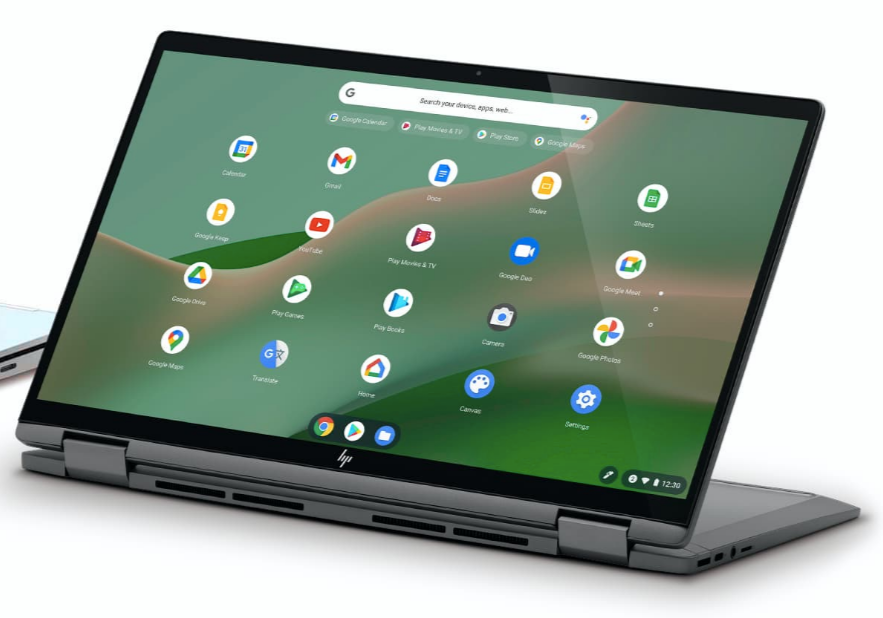 The Chromebook is a laptop that runs on Chrome OS. In this, you don't get the Window, Linux, or Mac but just a Chrome.
When you open your laptop then within 5-6 seconds it gets turn directly click on chrome & complete your work & close it.
This is a fact that when most people use a laptop then 90% of the time they just on a web browser. It can be Google Chrome, Mozilla Firefox, Internet Explorer.
When you start a computer, then first you open your web browser & spend your whole time on using only it & shut down your pc. Chances are that if you don't get internet access then most of you don't even open it. Because for us internet connectivity is the most important thing & for internet connectivity, we use the web browser.
A web browser can do most of our work like Online classes, office meetings, sending mail, watch a youtube video, use the cloud, or just surfing the internet.
So to do such a simple task when you use the window or mac then you have to wait for the booting of your OS, wait for your software & files to load & then start the web browser to do your work.
Here the
Chromebook
comes in part, where if your only requirement is to do the online stuff as mention above then it could be a good option for you.
Why are Chromebooks getting popular?
In the past few years, it getting very popular due to many reasons.
The main thing is that they are cheap & the reason is that they have very cheap hardware because we are not going to run other OS on them so they work perfectly fine with cheap hardware.
We get insane battery life because we are not rung very heavy software on them.
They give the good performance, quick start of the system, fast loading time  & doing other work very fast & efficiently.
On other hand, it's not only a web browser. As you have seen the Chrome Webstore we got hundred of apps in it, that is very helpful in our daily tasks.
What are the pros and cons of buying a Chromebook?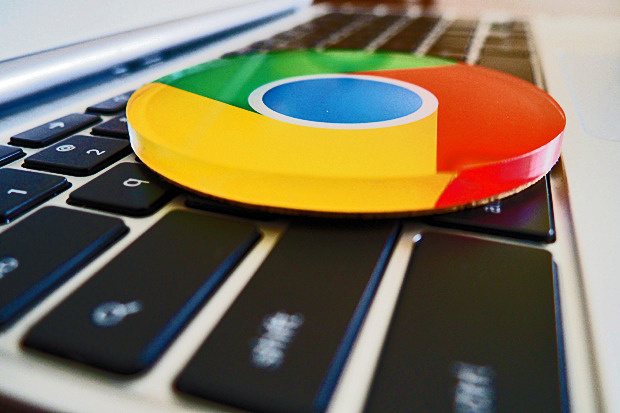 Advantages of Chromebook
The advantage is that they are not susceptible to viruses. If you got one then a simple reboot can remove that
Chromebook is very budget-friendly, their range starts from $200 & in the sale you can get even on more discount.
No more pop-up to update like a window so in silent updates they will take care of themselves.
Ideal for traveling due to the lightweight.
Most of your documents are going to be stored on the cloud so they can be accessed from any pc by the internet.
Good security thanks to Google's 2-step verification security.
They also have internal storage in case you don't have the access to the internet.
They provide easy to step up parental control so that you  can watch over your underage children
If you are already using Windows & macOS then it'll be easy for you to get your hands on it.
There are guest accounts & they can't access your personal files as a guest.
You will get good battery life as some Chromebooks offer a battery of about 11-12 hours of battery life.
You will get good performance overall as ChromeOS is lightweight.
The Chromebook generally boot under 10 seconds of time.
Disadvantages of Chromebook
As most documents are saved in the cloud, so you always need the internet to access them.
you can't use other apps than the Google-approved apps.
Chromebooks mostly do not have an optical drive.
Unlike regular laptops, there is no way of connecting a Chromebook to a printer. Chromebooks make use of Google's Cloud print technology to get your work printed on a printer.
In the Chromebook, you can't do the gaming.
you can't use software like MS Word, Photoshop & any video editor.
Closing Remarks
This is all for today's topic What is a Google Chromebook, I think this article helped you in deciding whether to buy a Chromebook or not. If you still confused then let us know in a comment section we'll try to solve your problem in the next article.