Google Chrome, one of the best web browser in the market. In this article, we will learn about How to Install Google Chrome on Windows. Just follow the steps below & you'll be able to get it into your pc just in few minutes.
Chrome is a cross-platform web browser which means you can use it on your android, iOS, Windows,macOS & Linux. It was released in 2008 for MS window, later it gets introduced to other OS.
It's available for free of cost on all platforms.
How to Install Google Chrome on Windows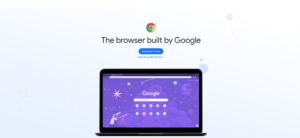 In the first step go to this link  Download the installation file.
now click on the download chrome button.
After clicking download you'll get an option of Run or Save.
If you click on Run then it'll automatically get installed on your pc.
If you click on save then it'll get save into your download folder, now just double click the file & install it.
After installation Google chrome will open automatically once everything gets done.
System requirements to use Chrome In Windows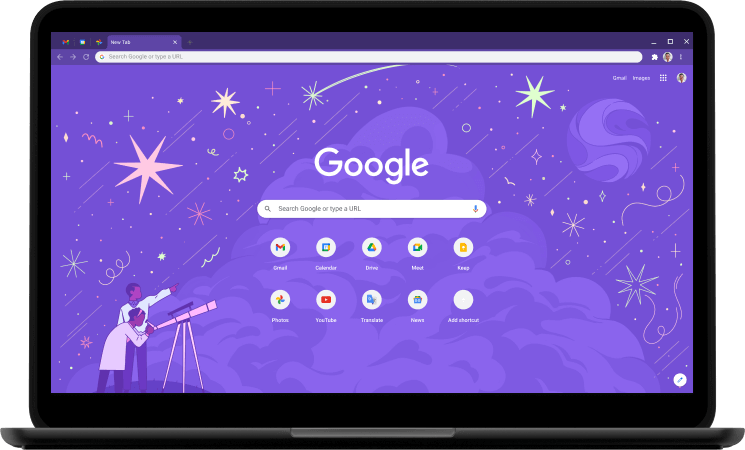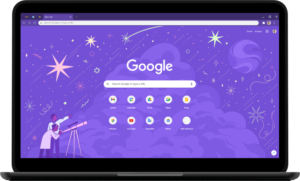 Before you perform the step above you should check if Google chrome supports your operating system and you have all the system requirements for it. Otherwise, you may get some issues while installing.
Most of the new generation Computer supports these requirements but for the confirmation here  To use Chrome on Windows, you'll need:
An Intel Pentium 4 processor or later that's SSE3 capable
Your pc must have approximately 100MB of free hard drive space and 128MB of RAM.
The oldest version of Windows supported by Chrome is Windows XP with Service Pack 2 installed
Windows 7, Windows 8, Windows 8.1, Windows 10 or later
Closing remarks:-
This is all for now on the topic of How to Install Google Chrome on Windows. Which window app you use the most, tells us in the comment section.