Google chrome's dark mode is available on devices running Android 5 and up. The dark mode is one of the popular interfaces for many users. It helps to give relieve your eyes from the bright white light, & save the battery life. So in this article, you will learn How to Enable Dark Mode on Google Chrome On Android. Just follow the simple steps given below. Let's start.
Firstly make sure that your chrome is up-to-date  & Get the latest version of chrome from Here.
7 steps to Enable Dark Mode on Google Chrome On Android
1) In the first step open Google chrome on your mobile & tap on the Search Bar.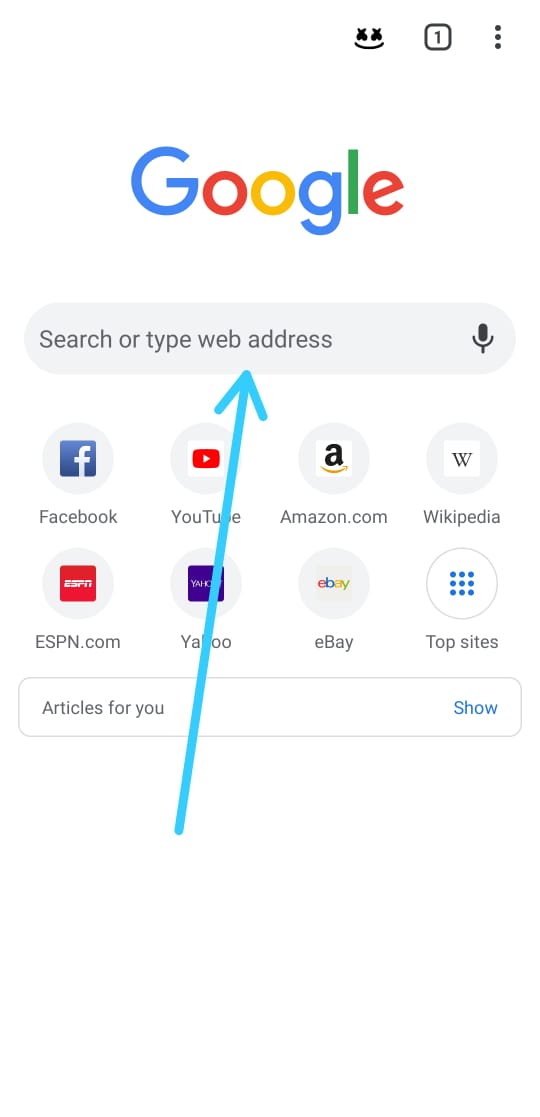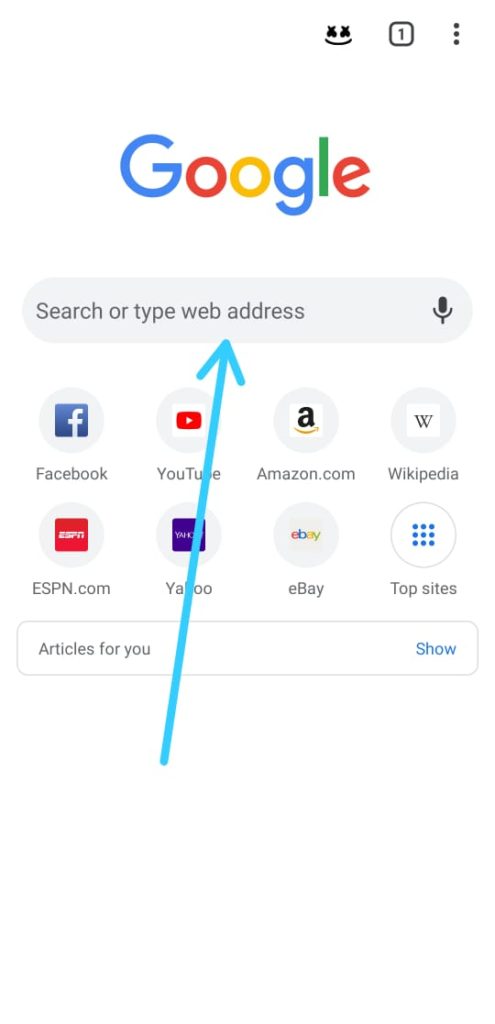 2) In the search bar type the chrome://flags & open it.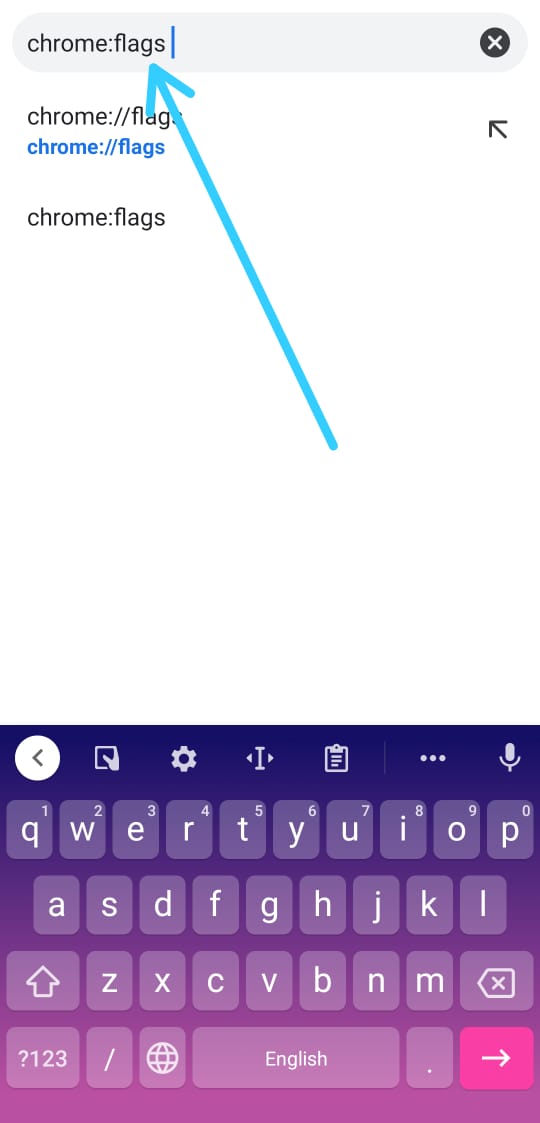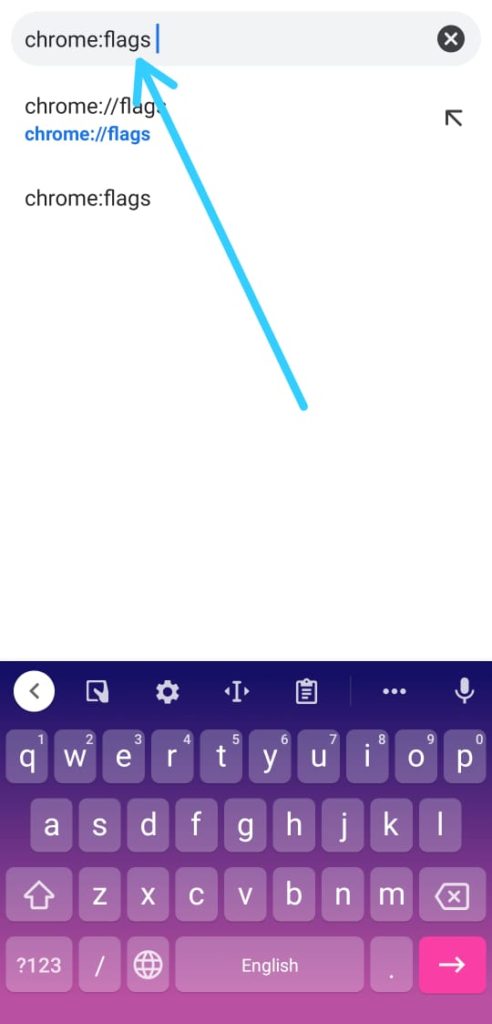 3) This is the home of chrome flags, tap on the Search flags here.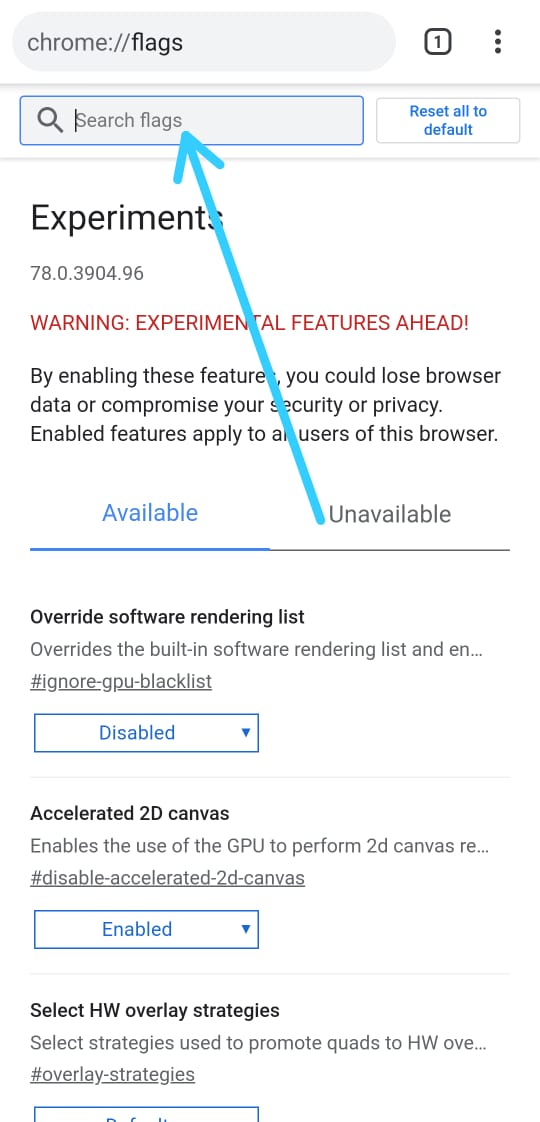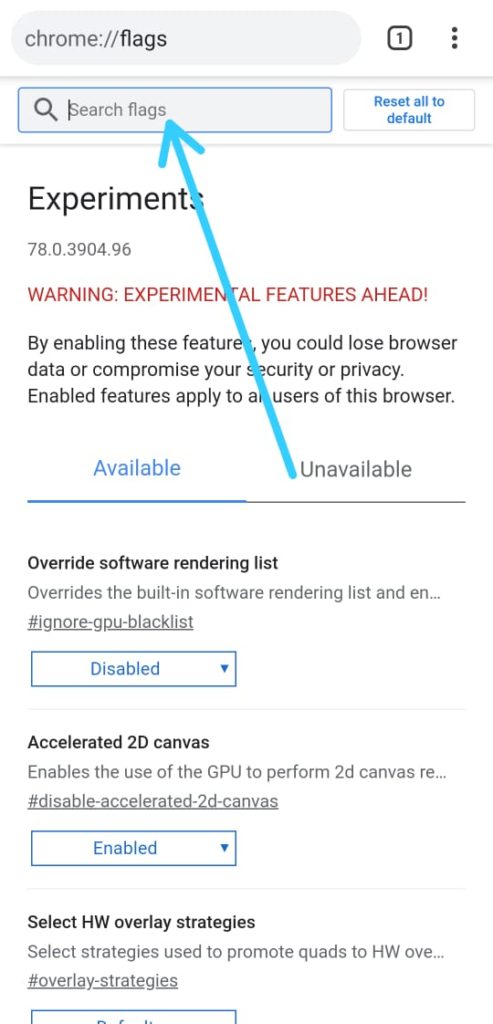 4) Type Android chrome UI dark mode in the search bar. As you type something then you'll start getting suggestions. As you get  "Android chrome UI dark mode" then tap on Default.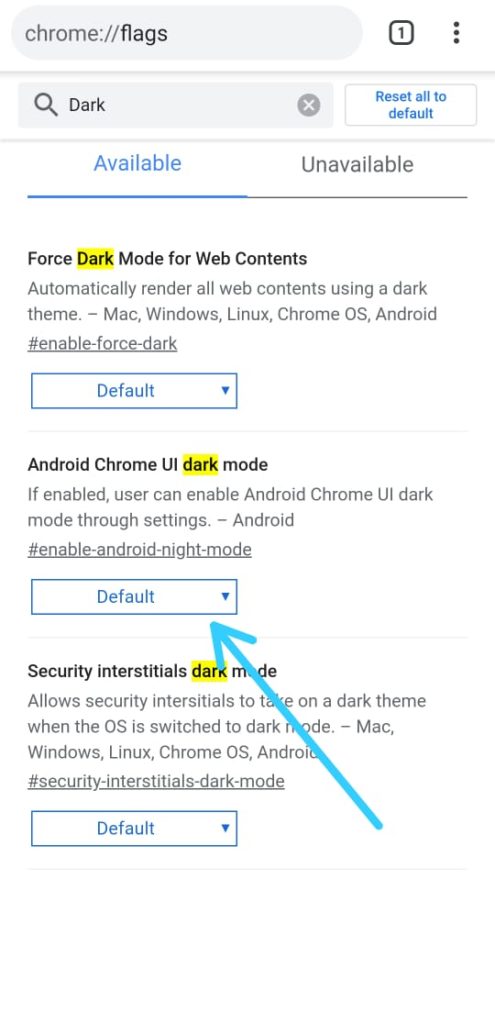 5) Here you will get the option to enable or disable it, select the Enabled.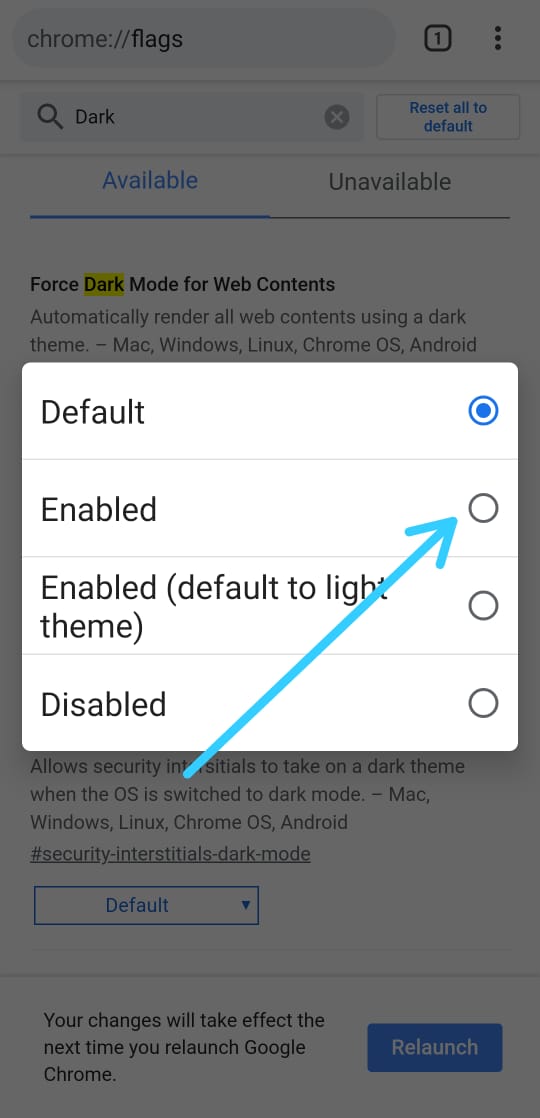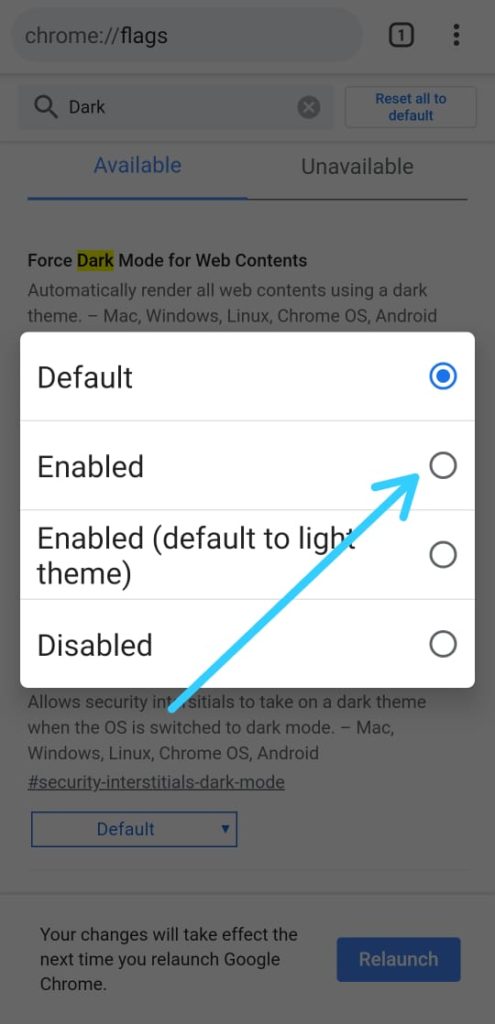 6) As you set it Enabled then you'll get a relaunch button at the bottom, tap on that to relaunch google chrome.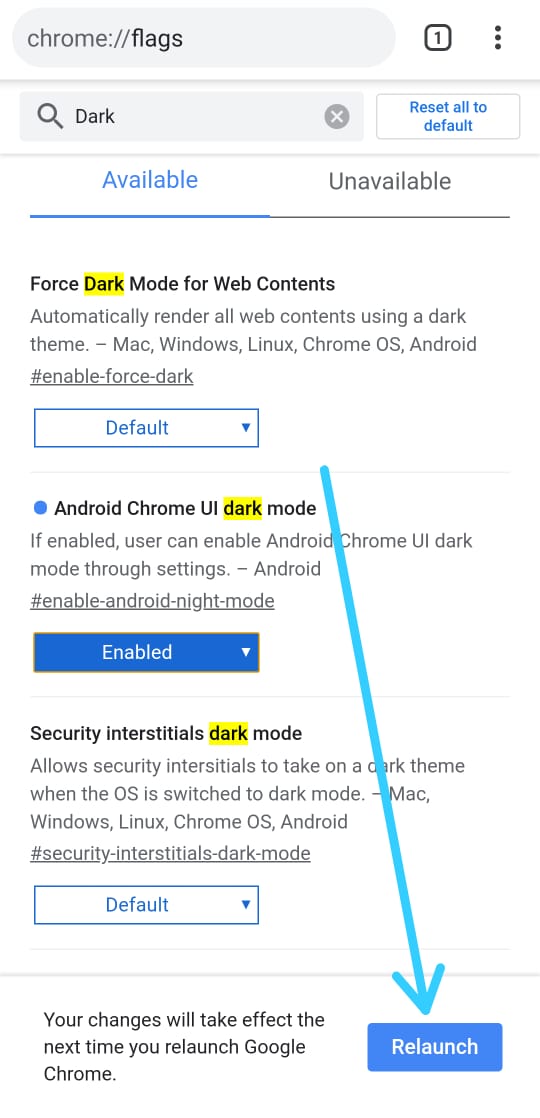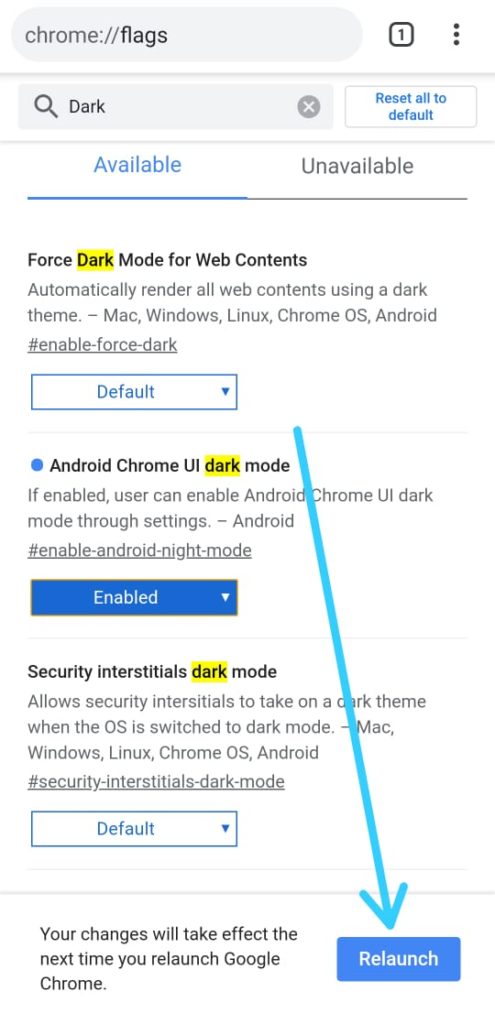 7) Here you go, as you can see in the picture below the Dark theme is enabled in google chrome.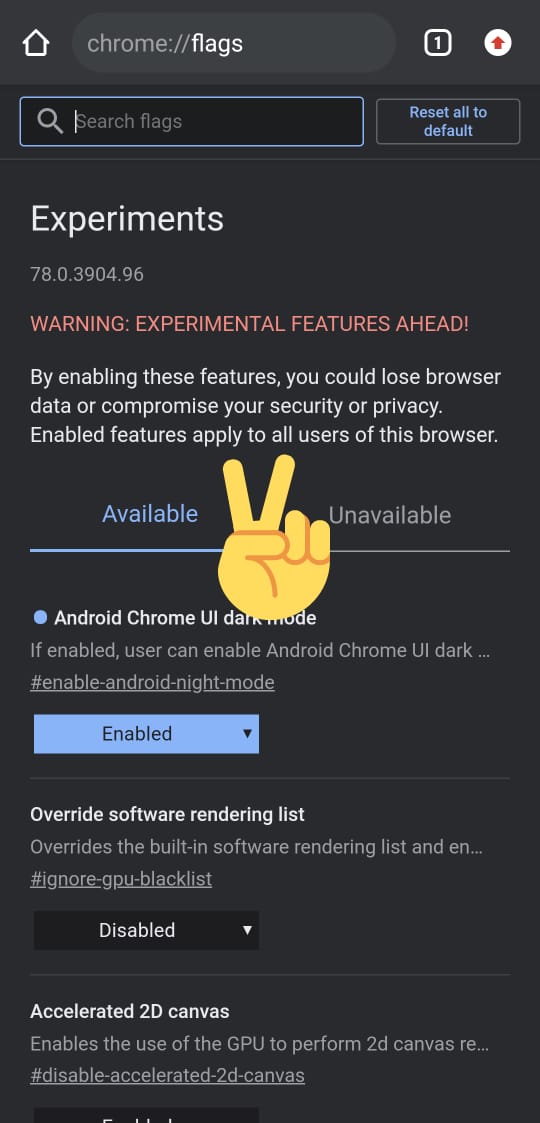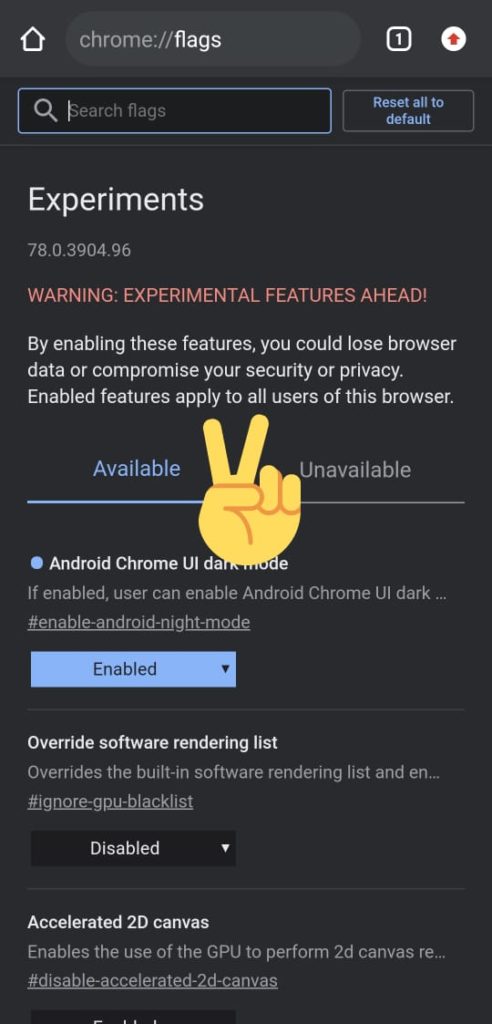 If you are using the new android phones with android version 10 and above then your device may have the default dark mode. So most of your apps are going to be dark by default.
But if you have an older version of android then this setting will be helpful to you.
Closing Remarks
This is all on the topic of How to Enable Dark Mode on Google Chrome On Android. If you got any issues turning on the dark themes in your chrome then do tell us in the comment section. Also, tell us that do you have a default dark theme on your device or not.