If you are looking for a way that How to Enable Dark Mode in Chrome on Ubuntu then follow the simple steps given in this article. After doing the steps given below you'll have forced dark mode enabled on every website on your pc. The process will be the same for Windows & Mac.
Related:
How to Enable Dark Mode in Chrome on Ubuntu
1) In the first step open Google chrome on your pc.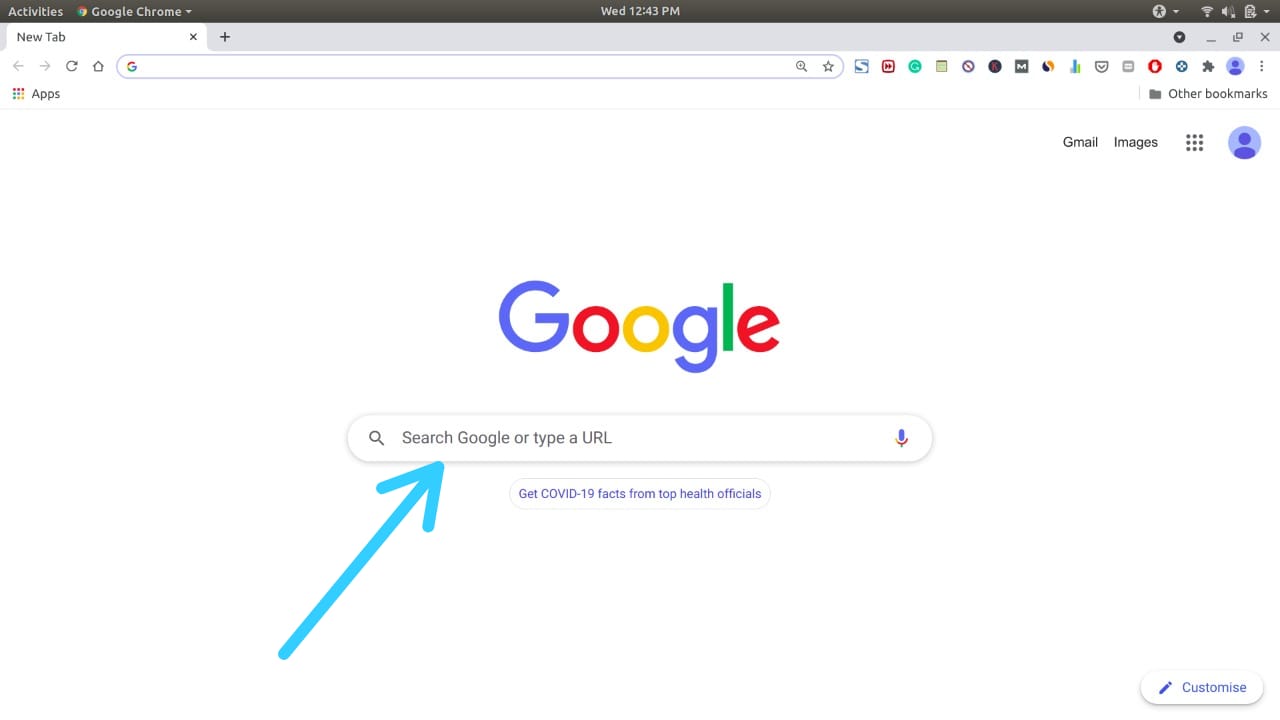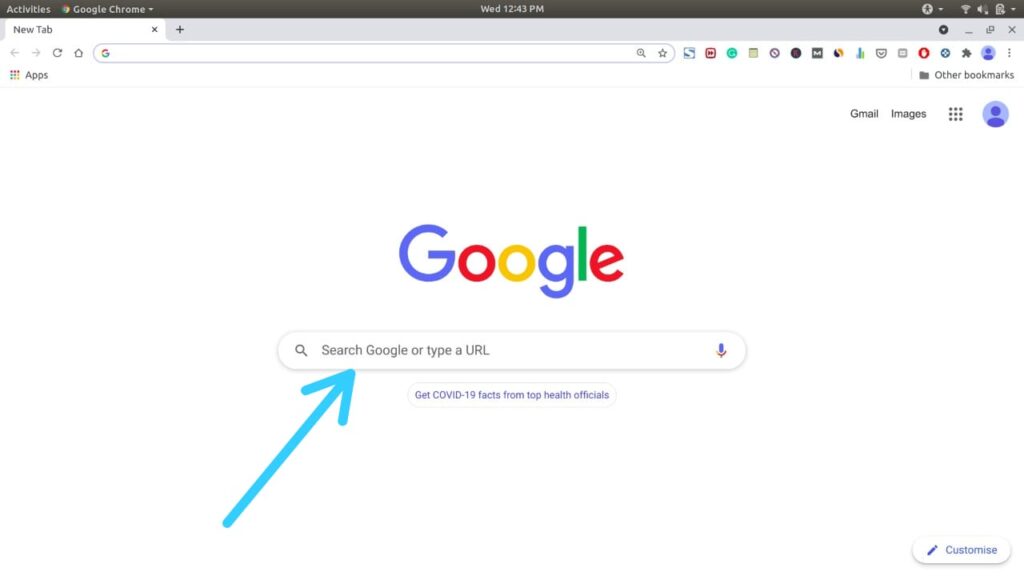 2) Now search for Chrome extensions & open the first result you got.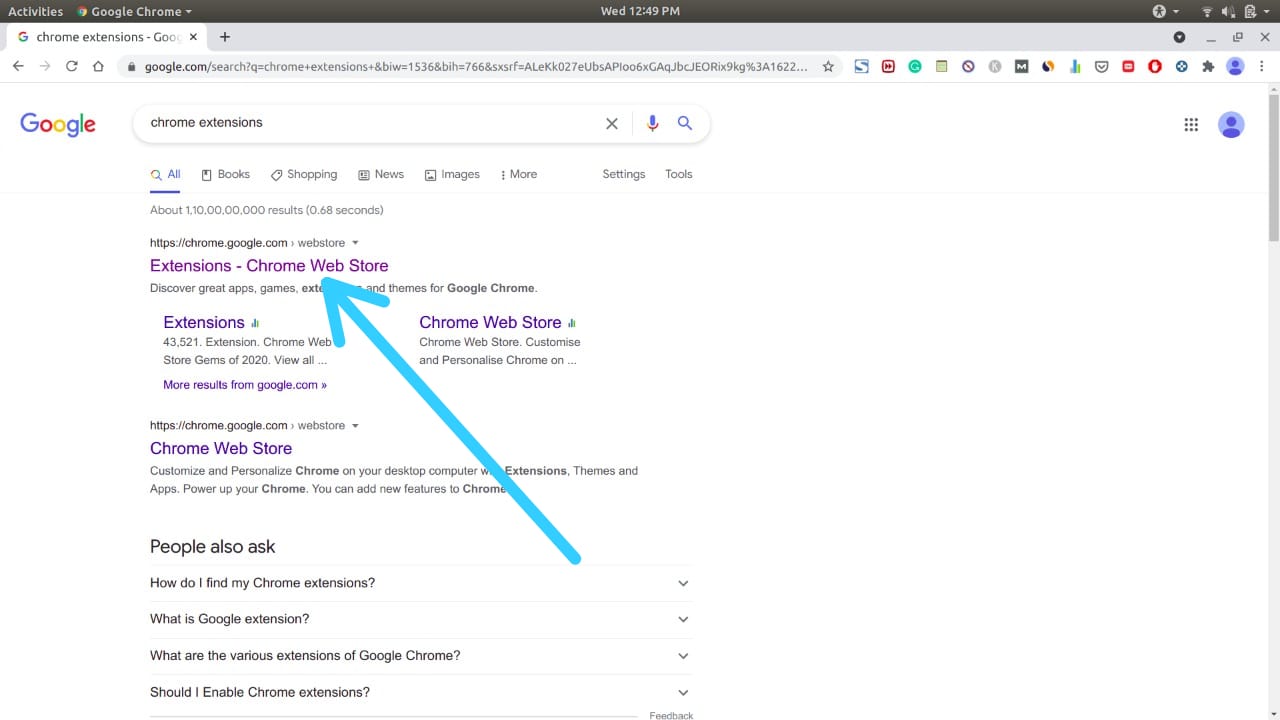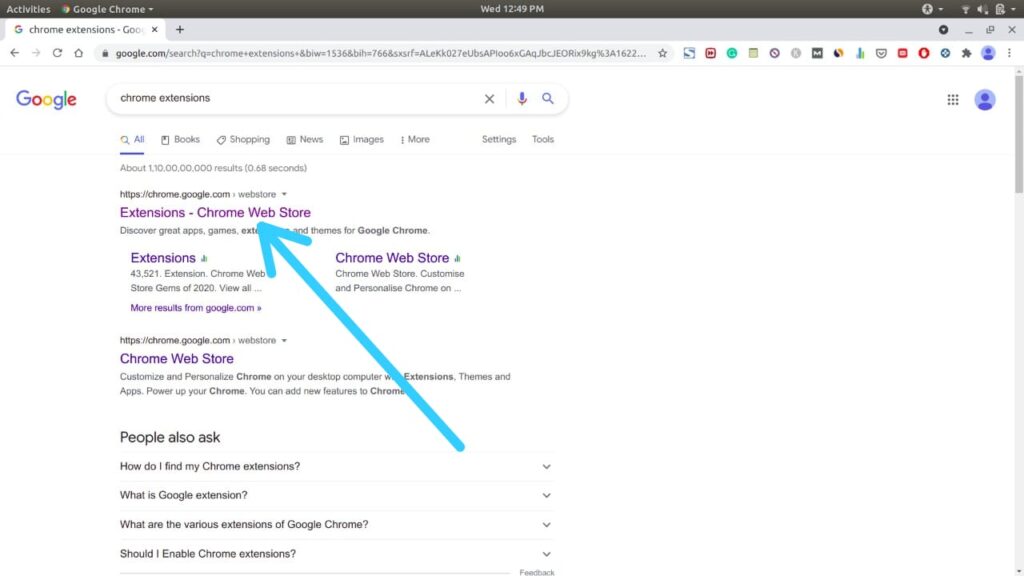 3) Now the Chrome web store will open here, type dark mode in the search bar.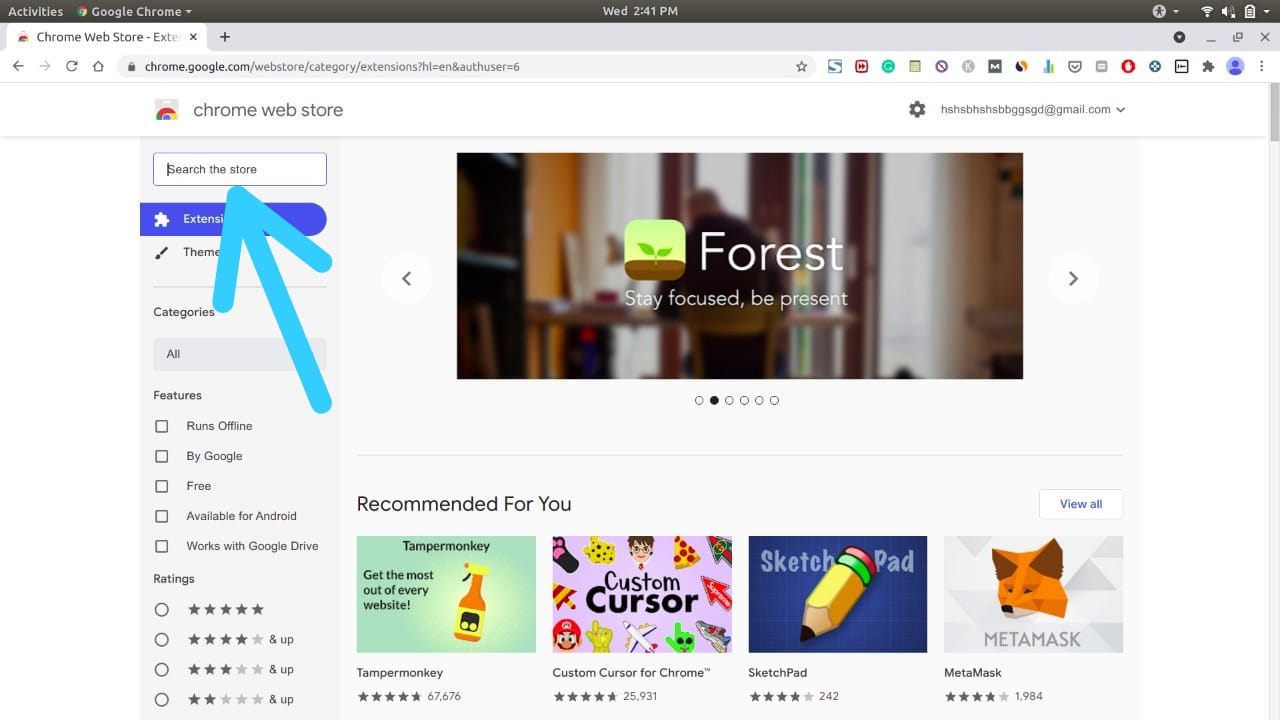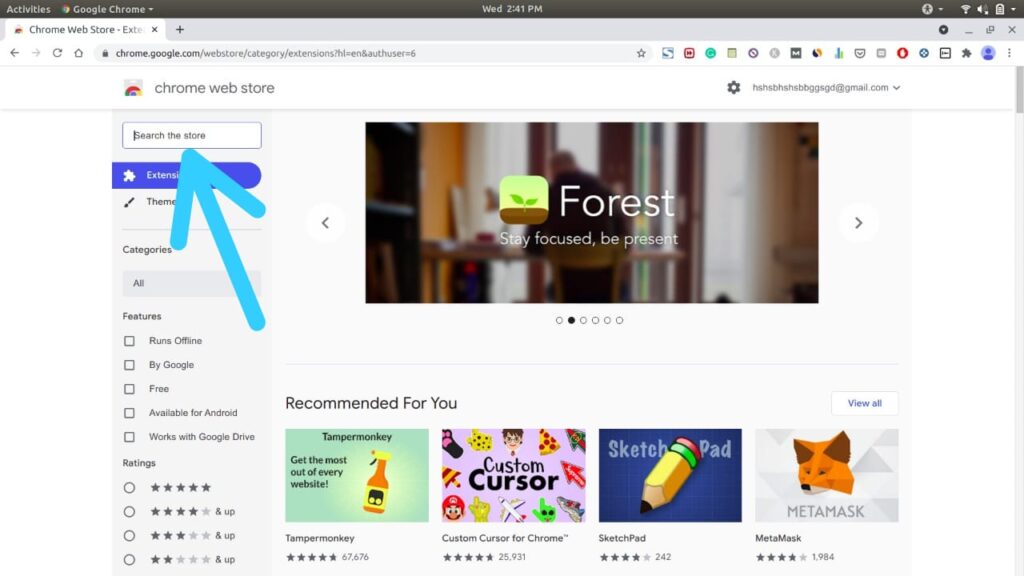 4) Open the extension that you got on the first result.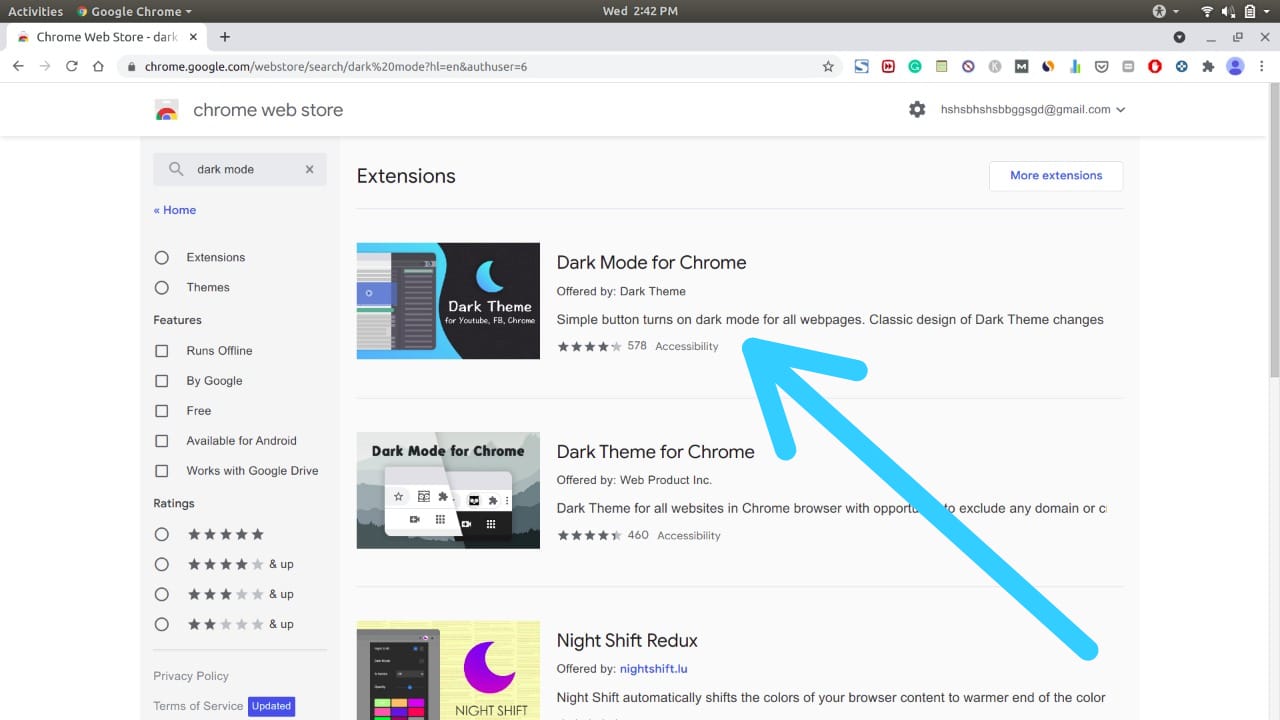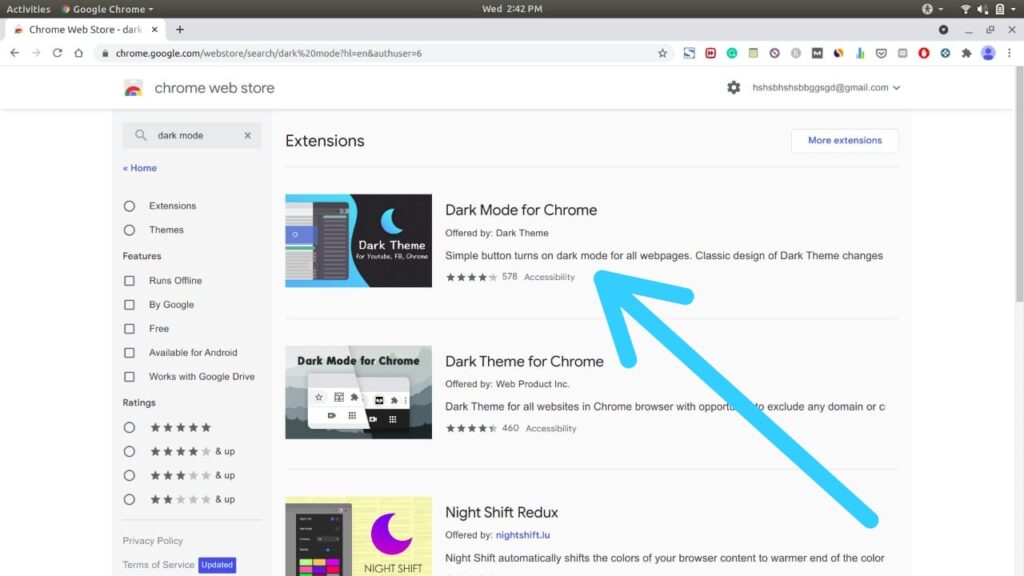 5) Tap on the Add to Chrome.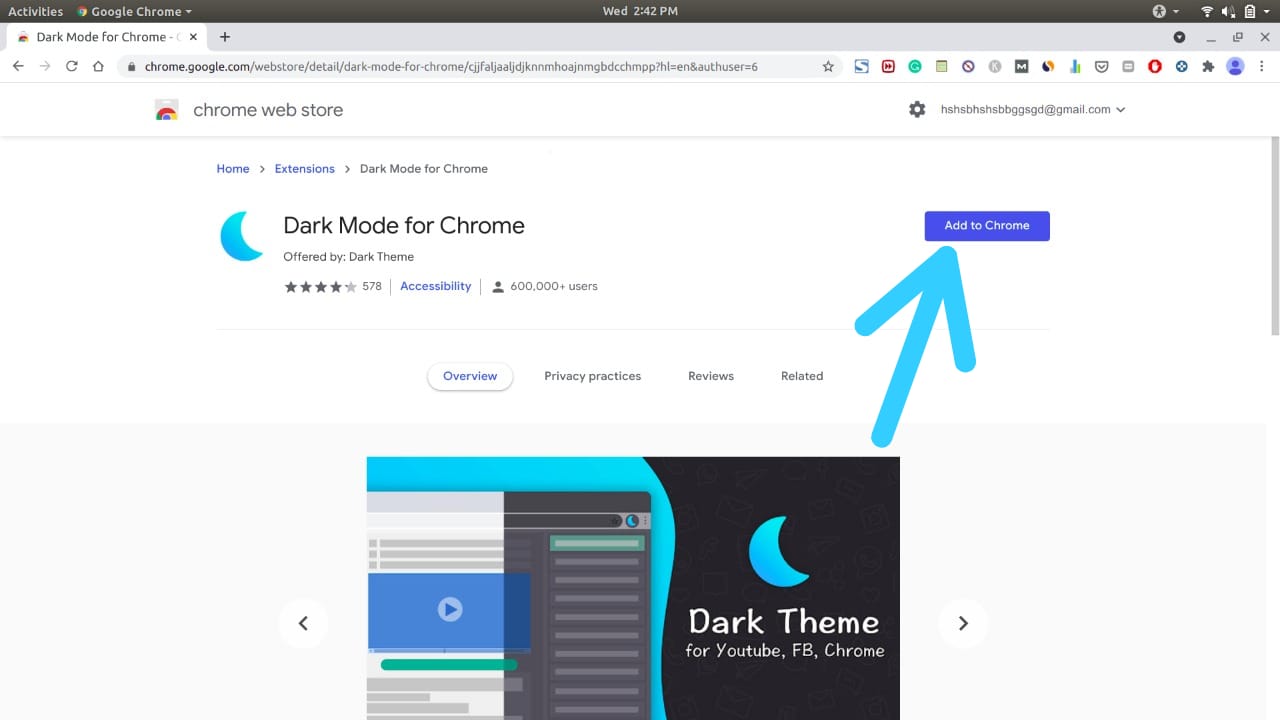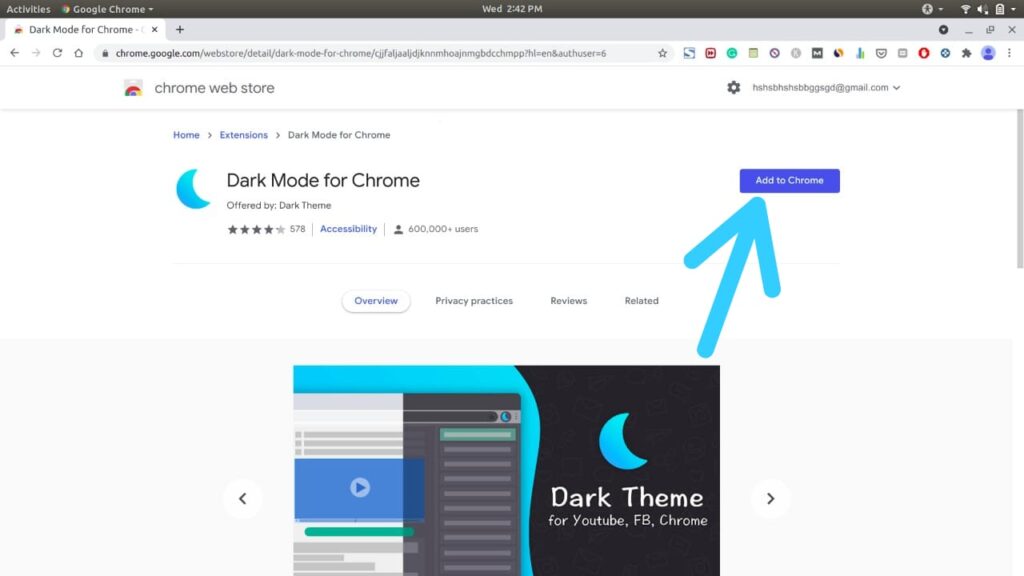 6) when downloading get complete then a popup message will ask you to Cancel or Add extension. Just tap on the add extension.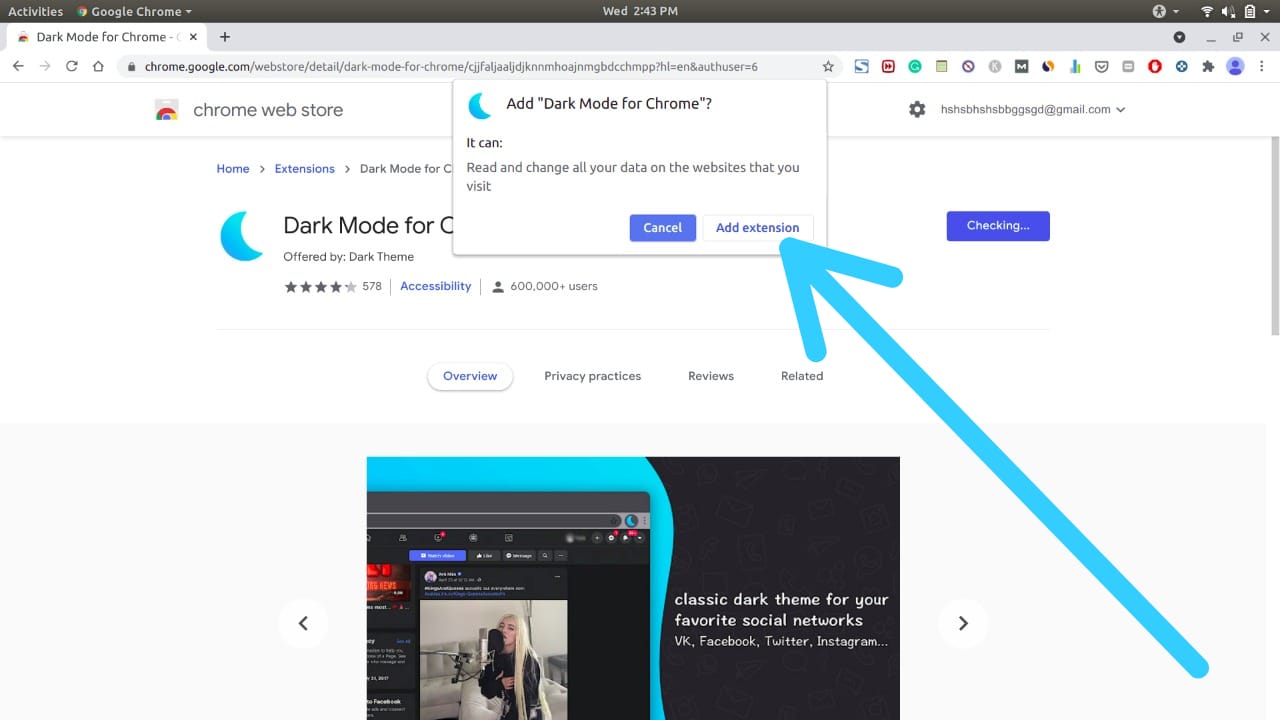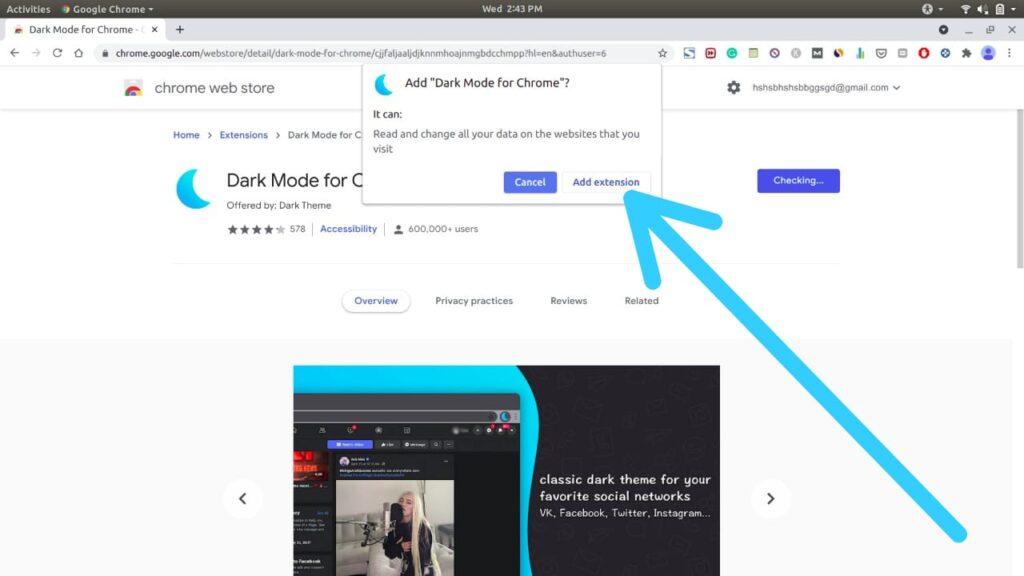 7) Here you go, the Dark Mode is now enabled in Chrome on Ubuntu. Now all websites will be dark except for some exceptions.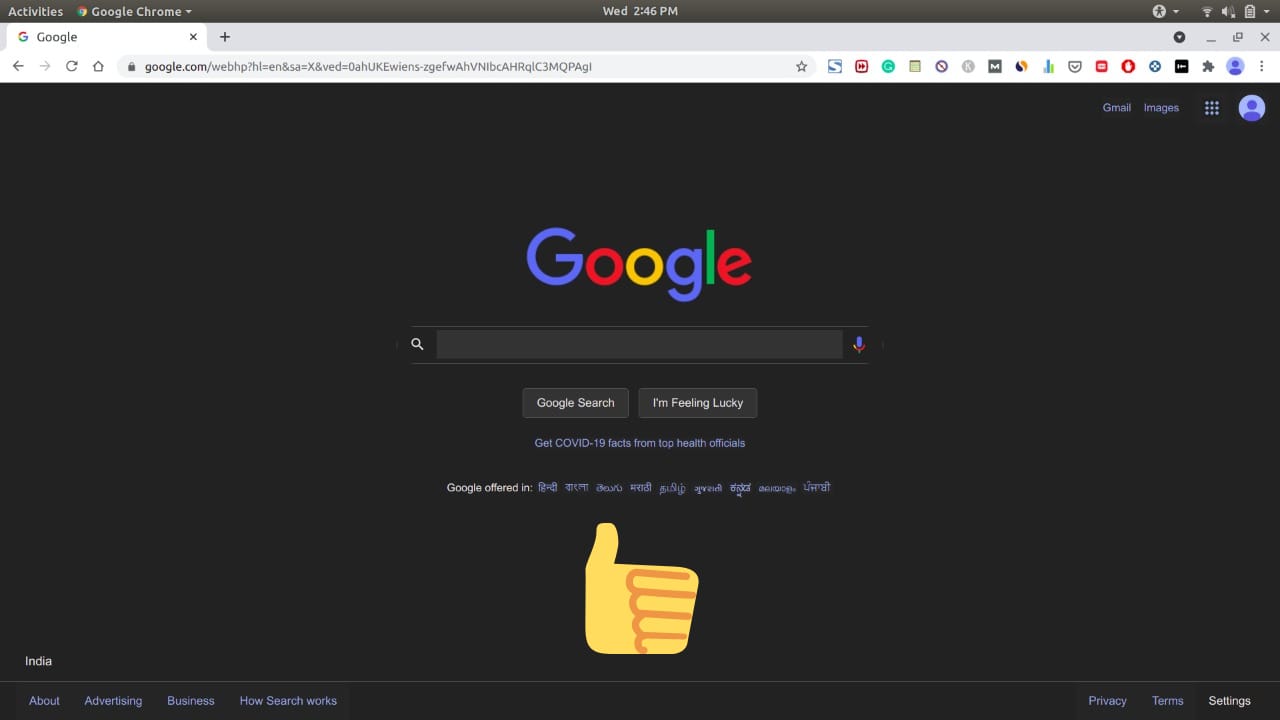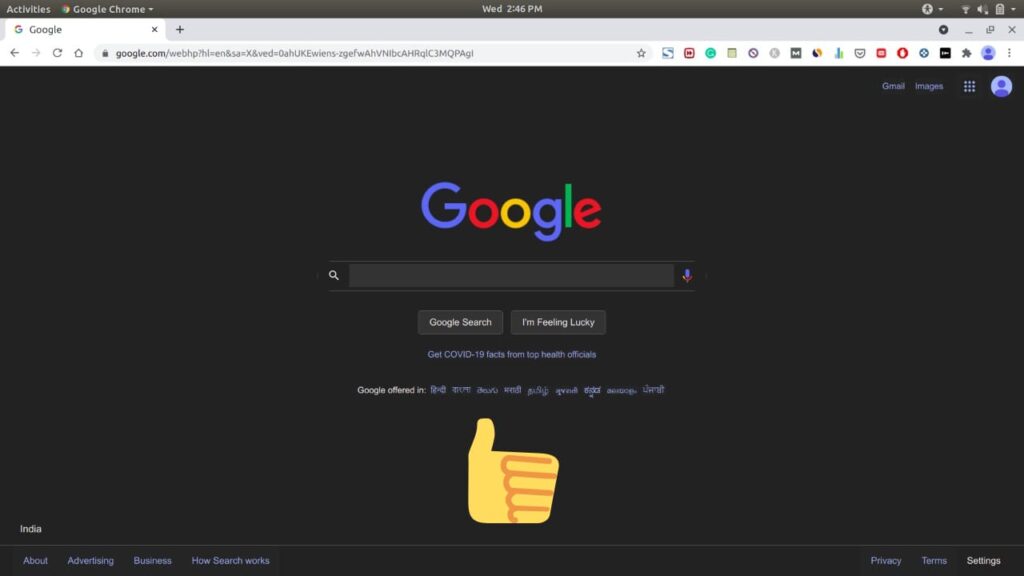 How To Enable Dark Theme In Ubuntu
The steps given above will be going to change the web content but if you see the home page of your chrome then it'll be very same. 
So to change that to dark you'll need to change the theme of google chrome.
Let's see how:
1) Open google chrome, search for chrome themes.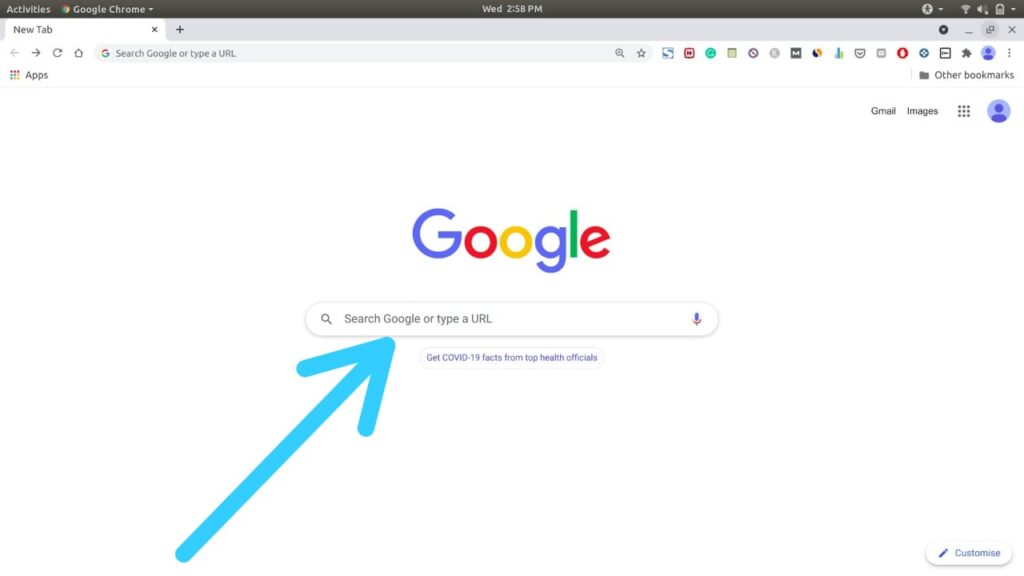 2) Click on the first search result you got.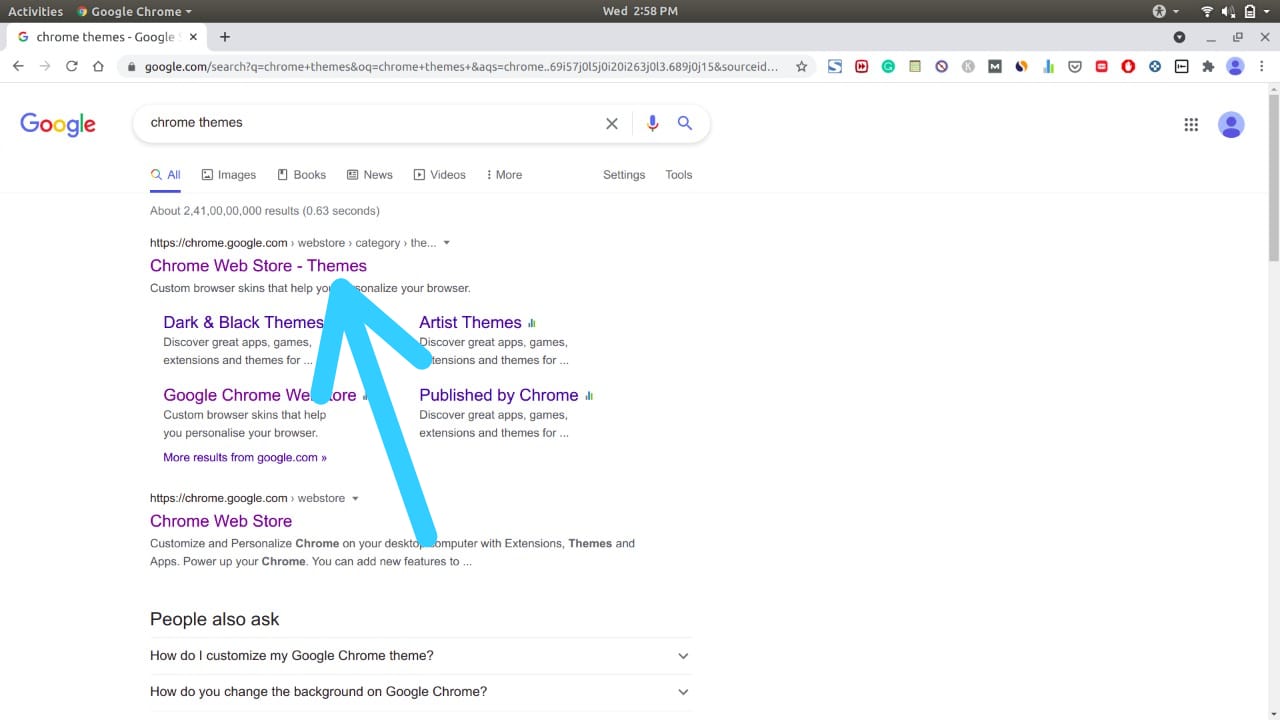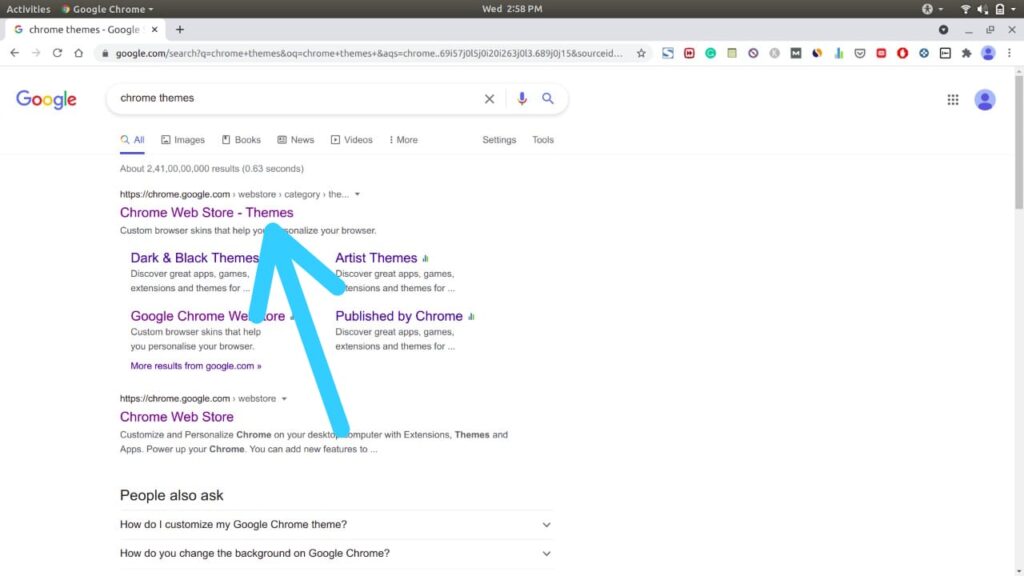 3) Now theme section will open up here in the chrome web store.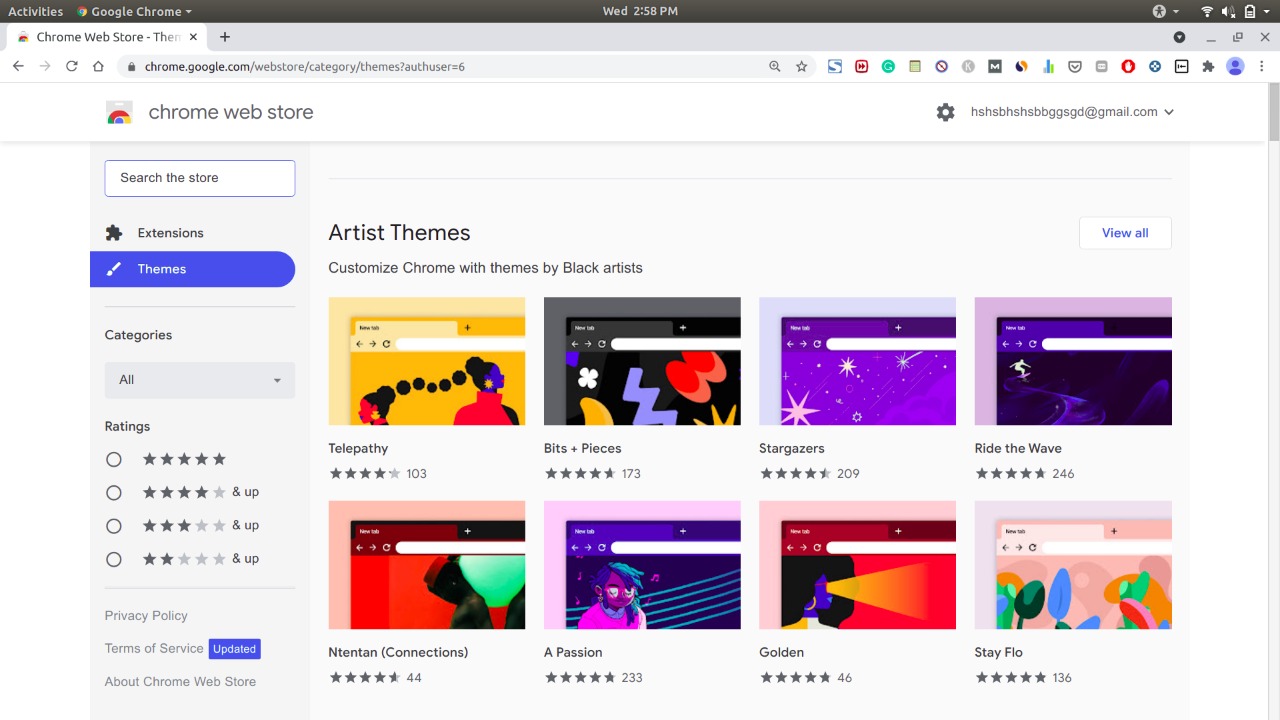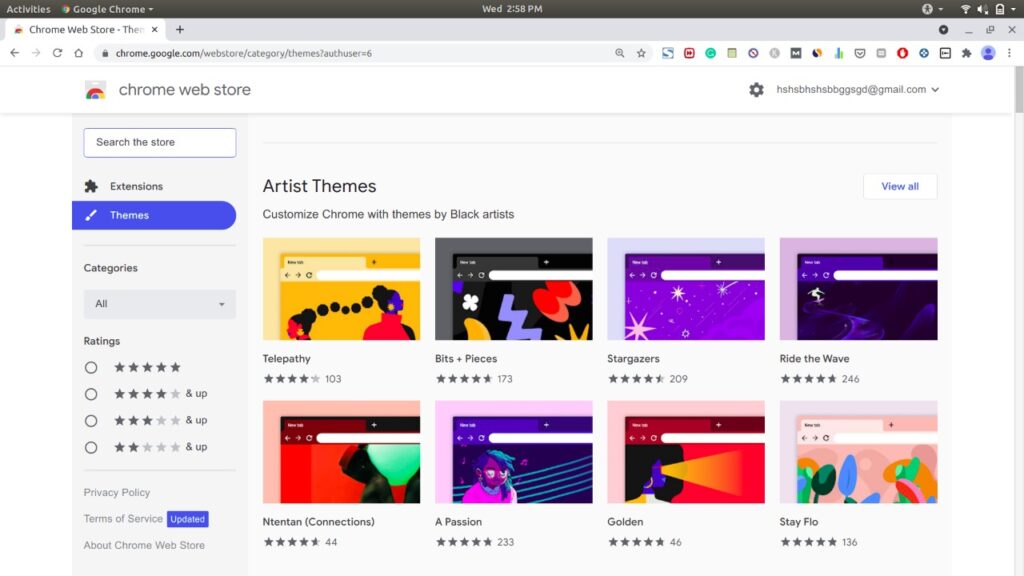 4) Scroll down a bit & you'll see the published by chrome section here, open the first theme which is "Just Black". If you don't get it then you can also search for it.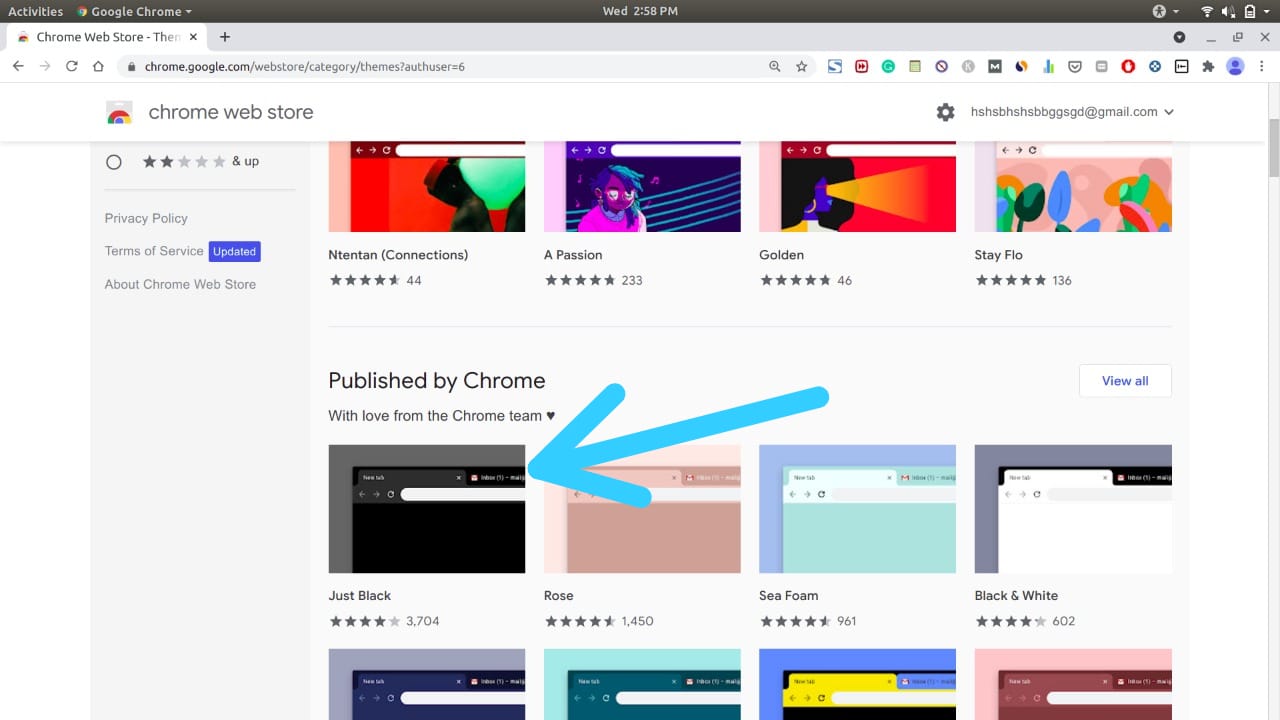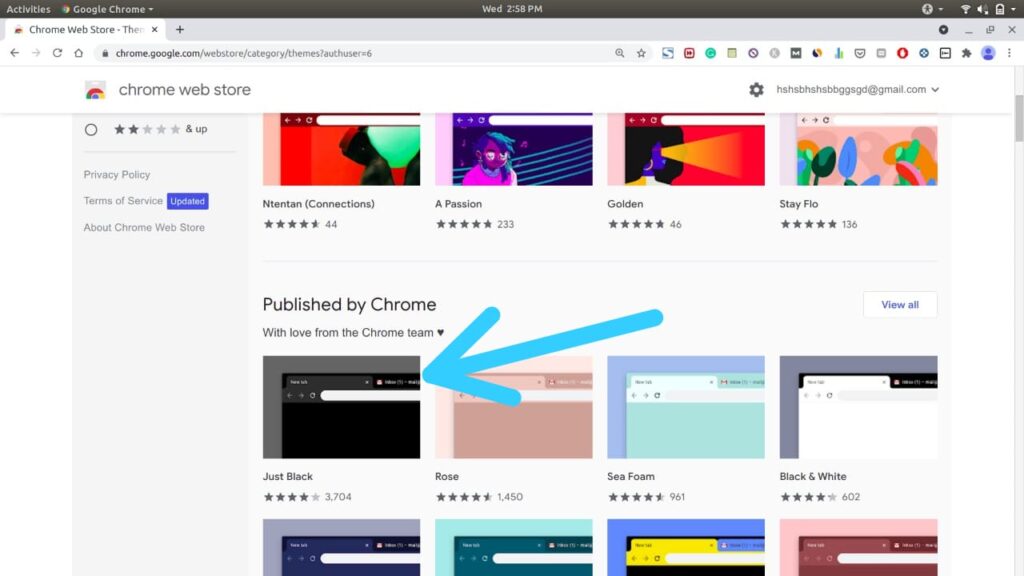 5) Click on the Add to Chrome option.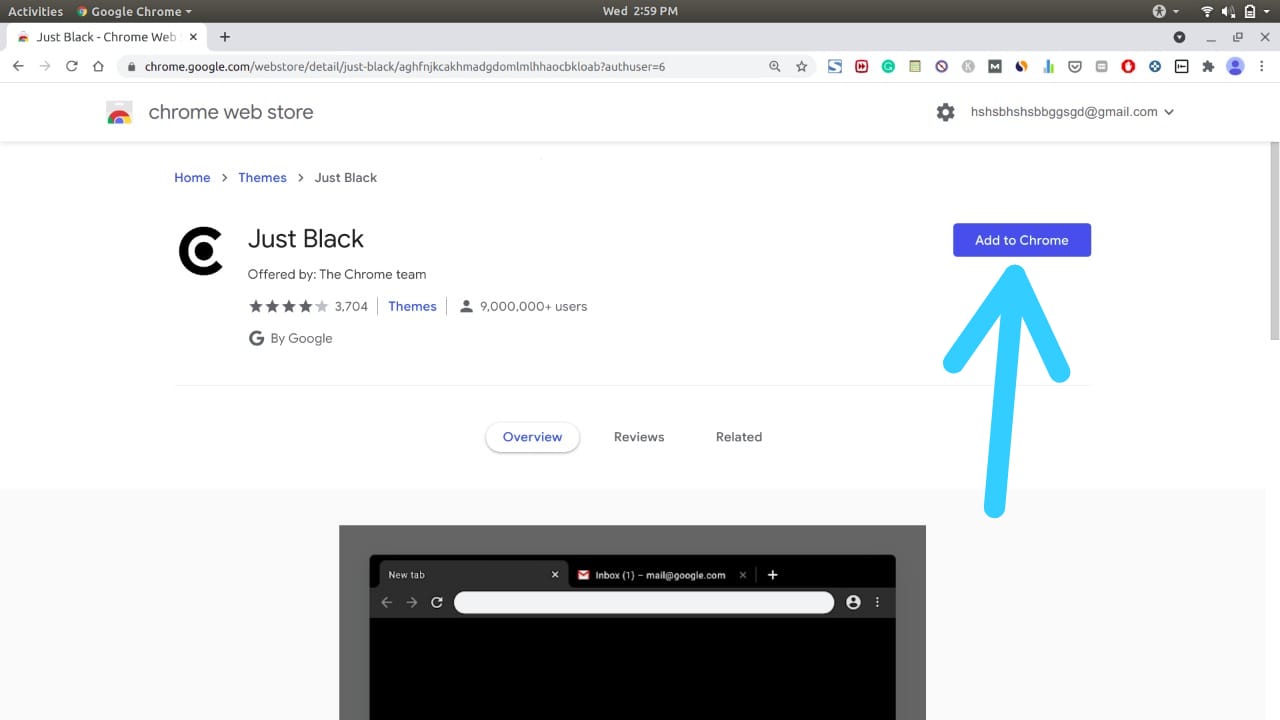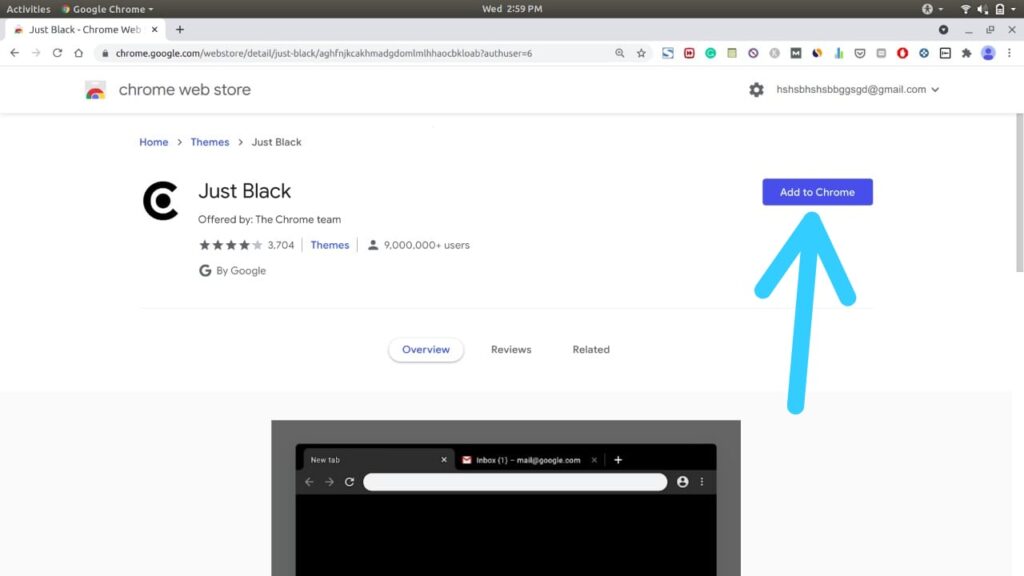 6) Here you go, as you can see the homepage of google chrome it also get black as we switched to the black theme.

Also Read: How to Move Chrome Menu Bar to the Bottom: 7 step guide
Closing remarks
This is all on the topic of How to Enable Dark Mode in Chrome on Ubuntu. I hope it helps you if you got any issues then do tell us in the comment section, we'll be happy to help.