In this article, you'll get to know about a Trick to share full 60-second reels on Instagram story. Follow the step-by-step guide.
Instagram recently has increased its reels length from "15 sec to 30 sec" & after that "30 sec to 60 sec". That's a good thing for creators to have more time to show their creativity & for viewers to have longer content to consume.
But if you like to share those reels on your story with your friends then now it's not that convenient as it was before.
Because in the story you are only allowed to share a 15-second video so when you share a reel on your story then Your viewers need to tap the story to view the rest of the reel in the Reels section.
But with our simple trick, you'll be able to share a longer version of reels on the IG story. so without any further ado let's get started!
Here's how to share longer reels on your Instagram Story
1) In the first step open an Instagram reel that you want to share on your IG story & tap on the share button.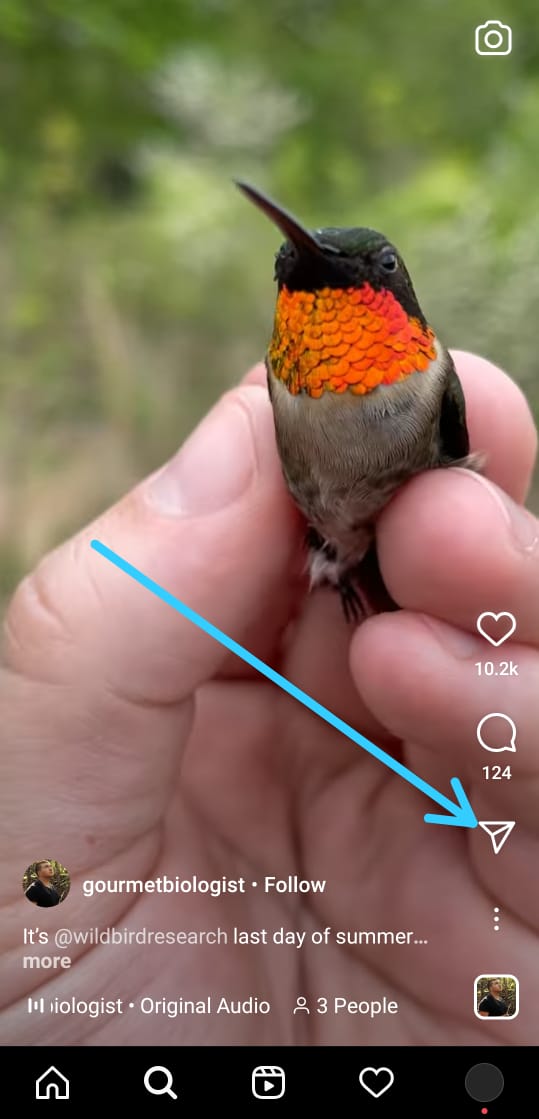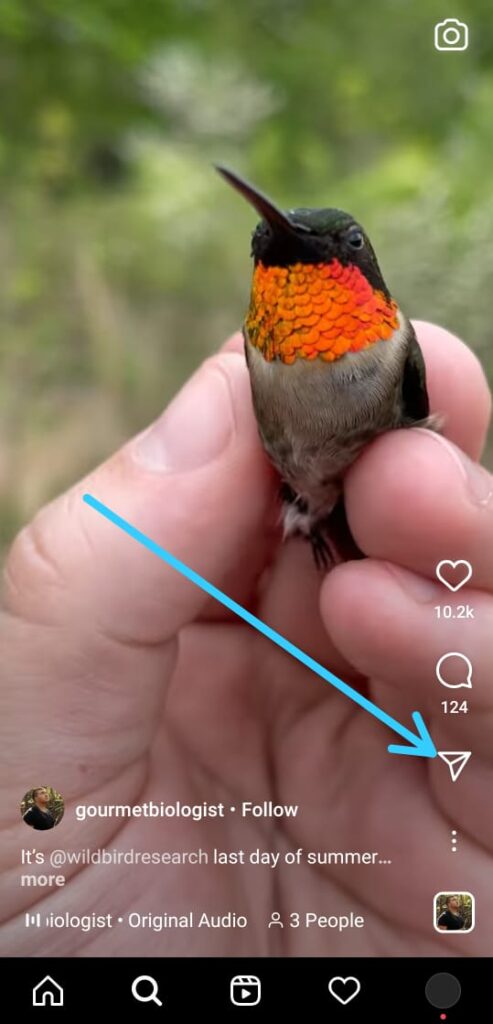 2) After that tap on the "Add reel to your story" option.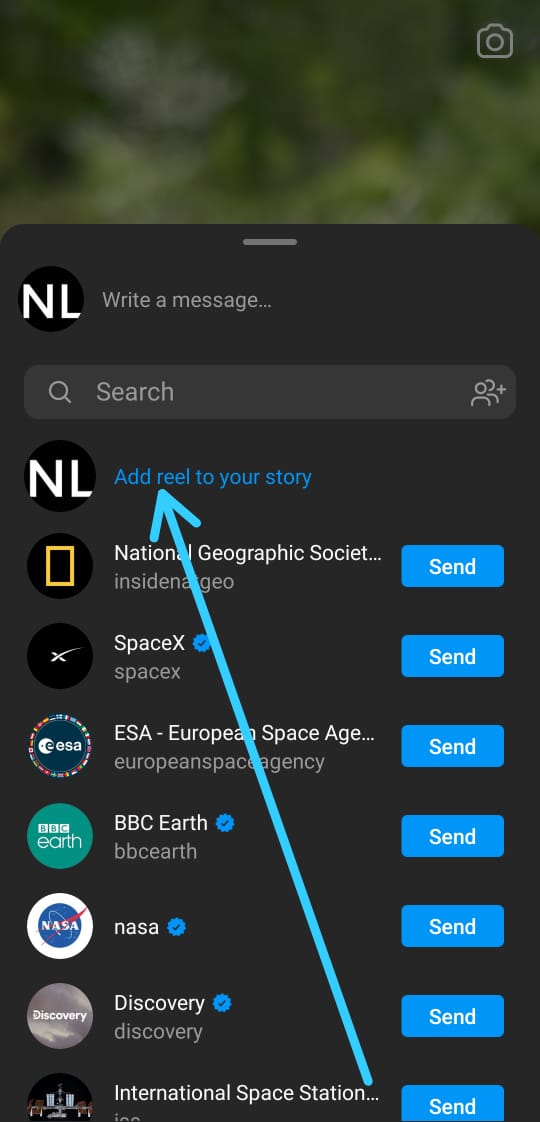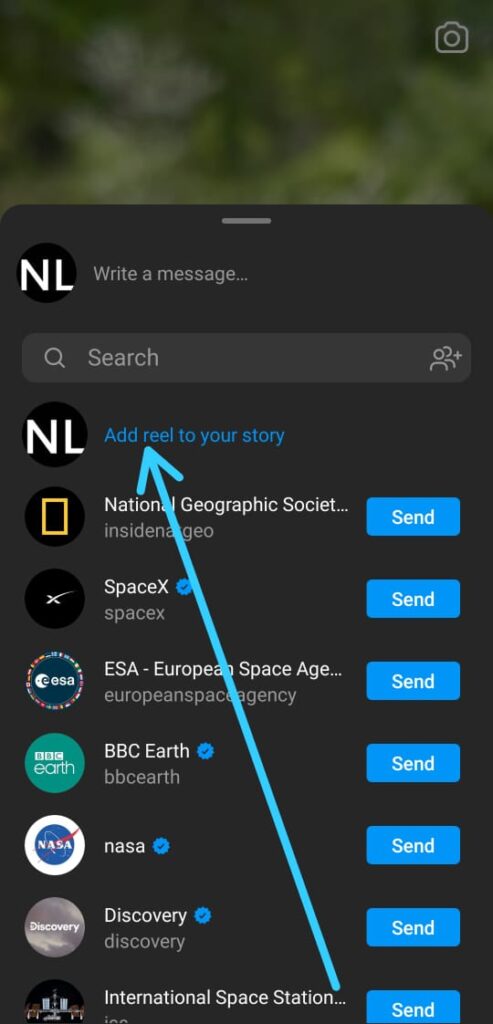 3) In the Instagram story section, you'll get an option of "Your Story" at the bottom left corner, don't tap on it because it'll not share the full version of the reel. Instead of that tap on the bottom right corner" Send to" button, it'll automatically divide your story into small parts and post your full reel in your Instagram story.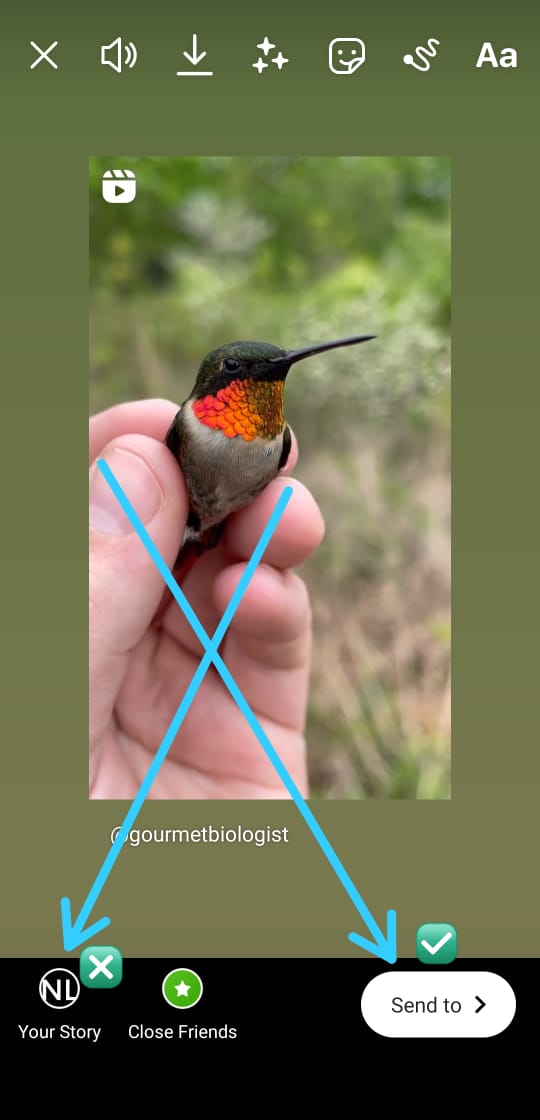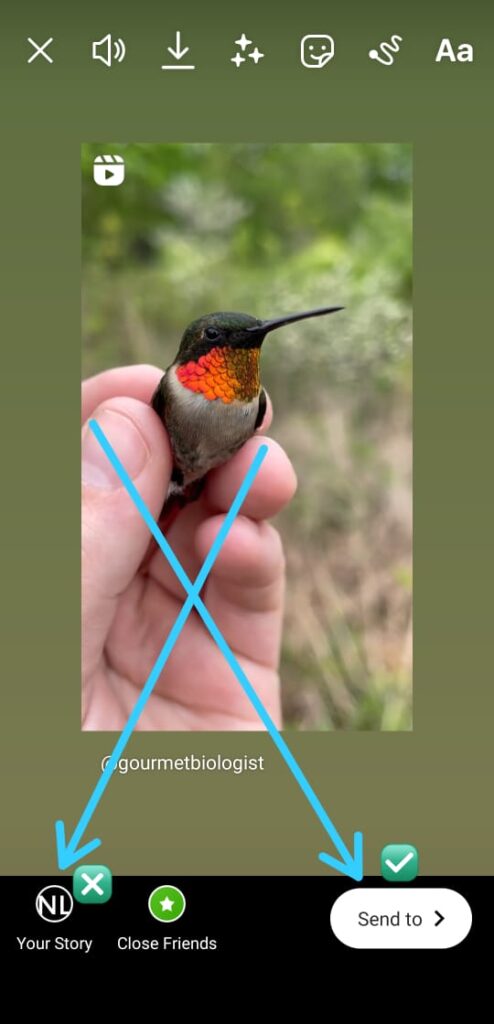 4) Next, tap on the Blue colored Share button.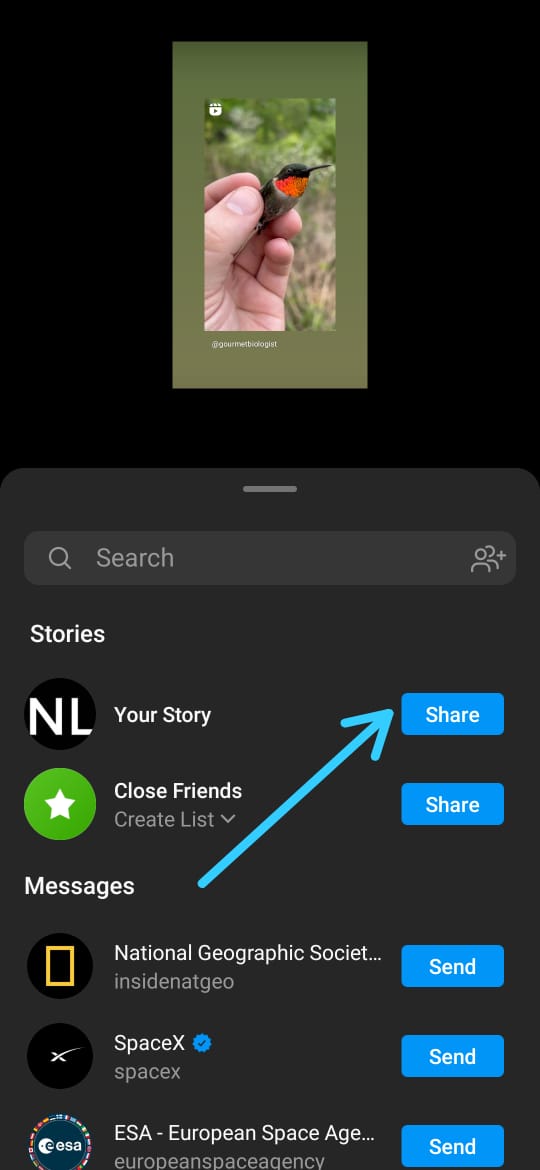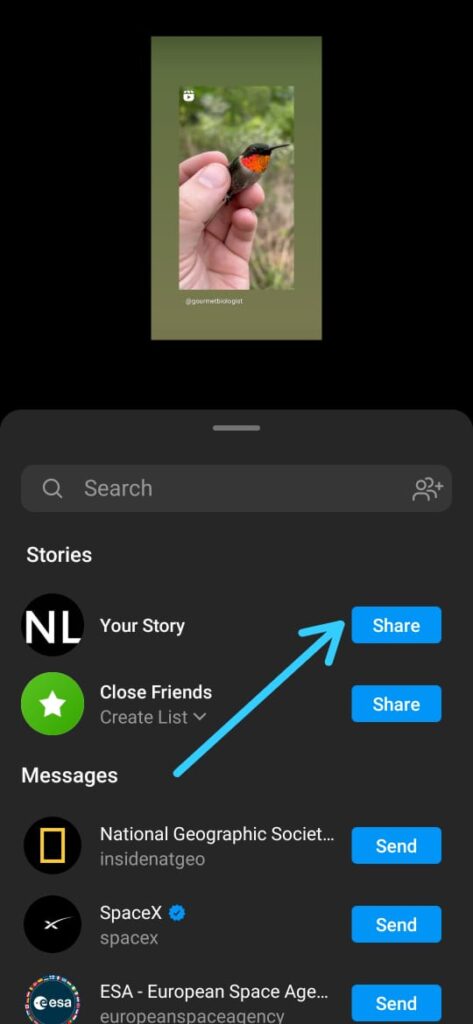 5) And at the last simply tap on the done, & it'll Add Full-Length Reel on Instagram Story.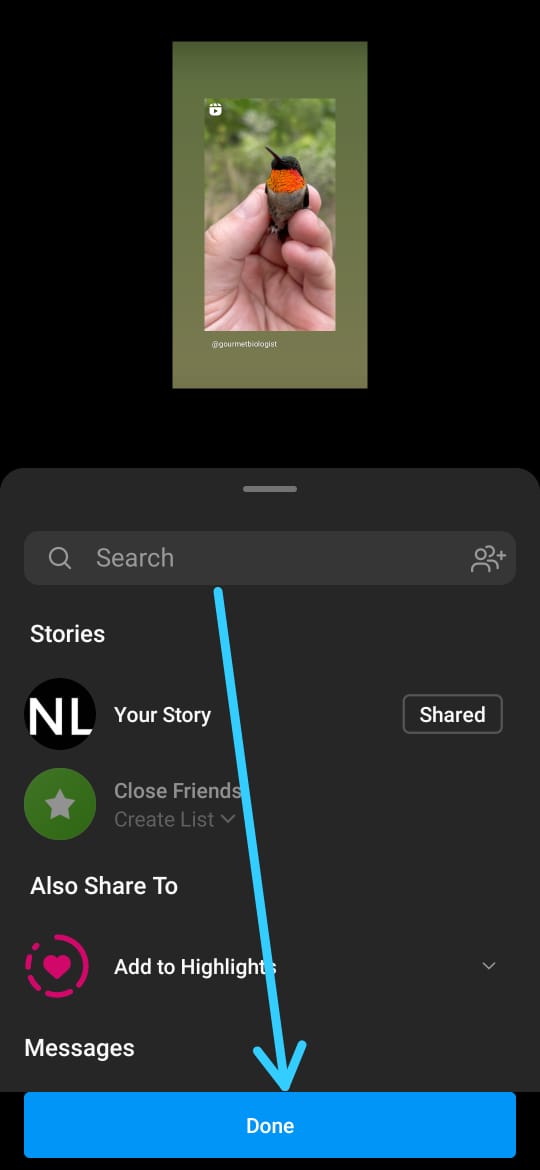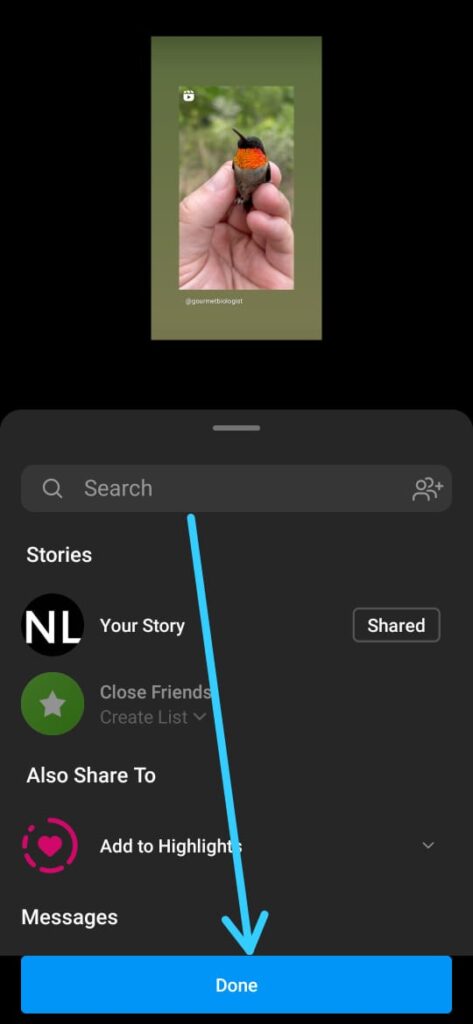 Also Read:- How to post Spotify music videos to Instagram Stories
wrapping up
This is all on the topic of, Trick to share full 60-second reels on Instagram story. I hope it helps you.
If you got any issues then feel free to ask in the comment section or our Twitter page.
For more tips & tricks related to Instagram, You can join our Telegram Channel –NixLoop to get Notify on our future updates.