If you are facing Play Store Pending Problem  & Now looking for how to solve the Playstore download pending problem? Then follow this article.
Play Store download pending error is a very common problem that we face on the Google play store. You get this error when you are trying to download an app or update an app. Sometimes it's very important to download or update an app & at that time it becomes too much frustrating. But as always we got you a working solution for this problem. so without further ado let's see how you can fix the Playstore download pending problem.
Also Read:- How to Delete Instagram Call History
Play Store Pending Problem Solved in 2022
1. Check your Internet connection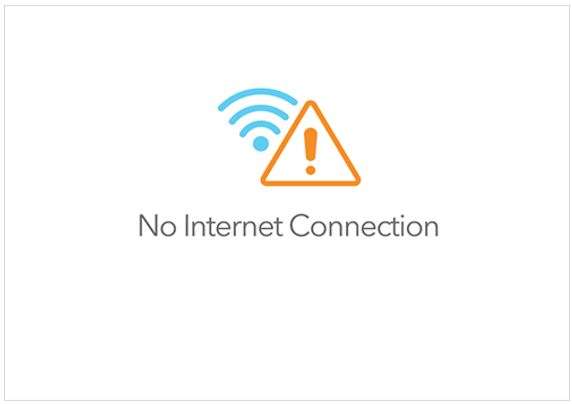 The first thing you should do is check your internet connection. Make sure your data connection is on. Try to turn it On & Off. And if you're using Wifi then try the same with your wifi. Now open your browser & try to open any website. If the website is loading & play store apps not downloading then move to the second solution.
2. Clear Google Play app cache and data
If you long tap on the Play store & then tap on the app info then here you get a few options to clear Google Play app cache and data. First tap on the Force stop button. After that tap on the Storage usage button, now tap on the Clear data & Clear cache option. Now try to redownload that app & your problem will get fixed.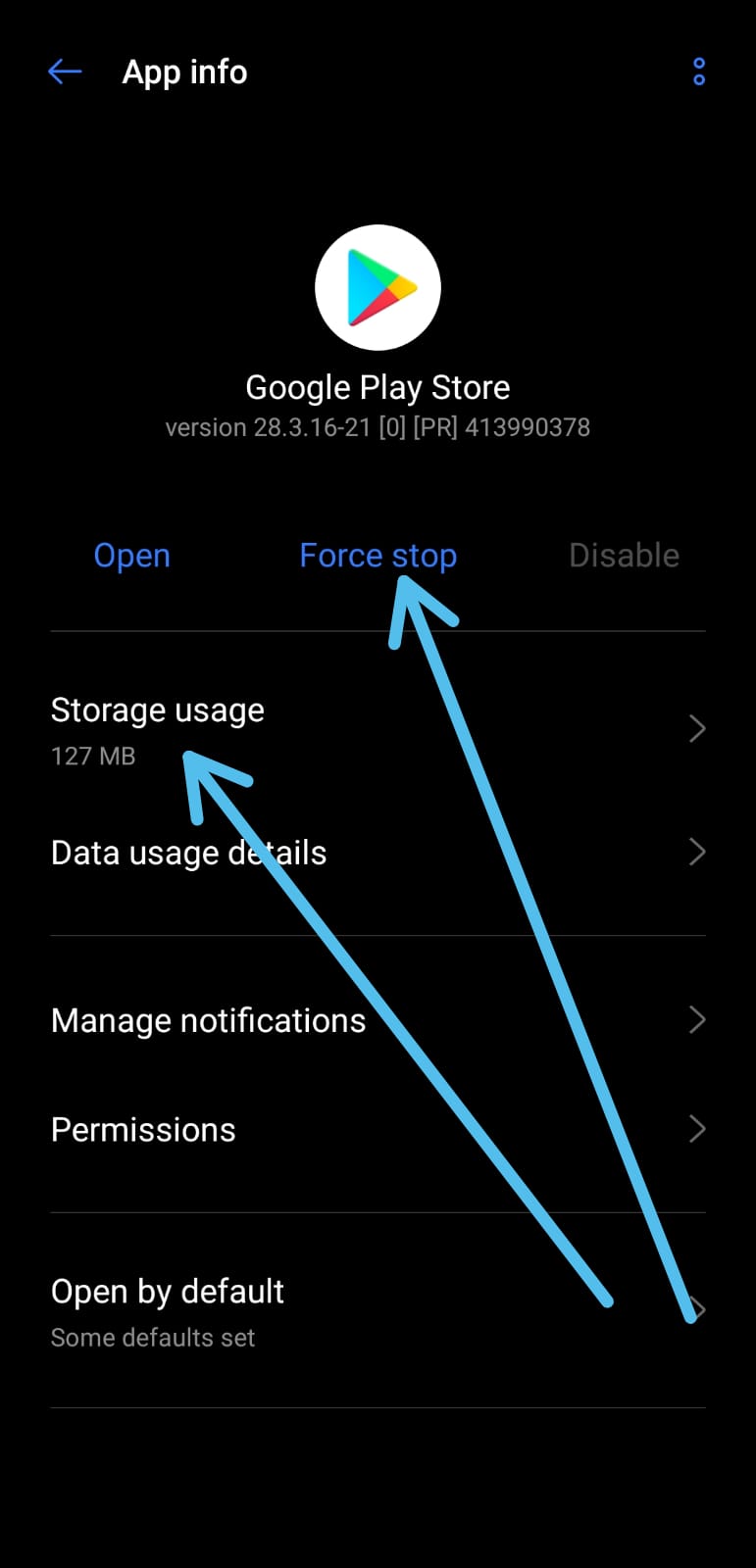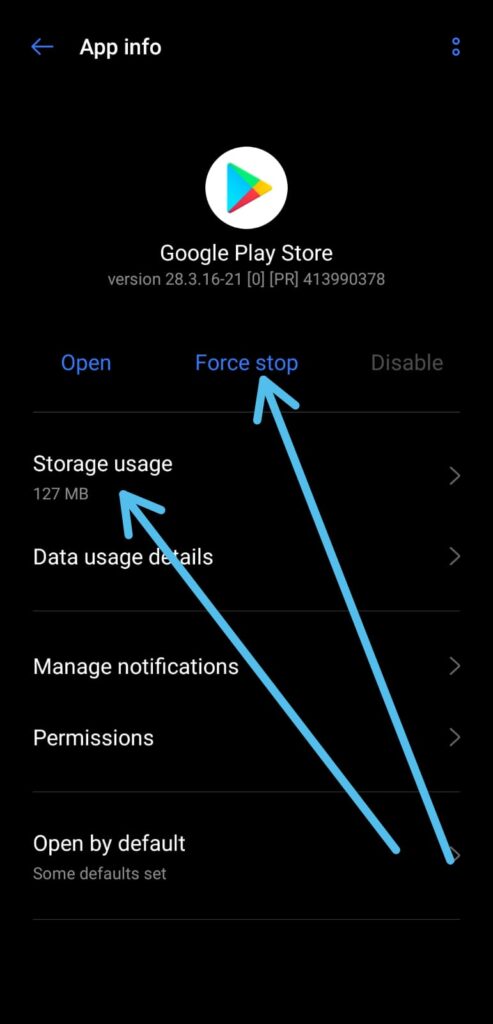 3. Restart your device
If the last two fixes don't work for you then try to restart your device.  This method is surprisingly effective for most of the problems. Just press and hold the power button on your device, then tap Restart.
Also Read:- How To Delete Offline Saved Pages On Chrome Android
4. Cancel other downloading processes
One possible reason behind the Google Play Store "download pending" error can be the apps updating in the background. So to stop that follow the steps given below:-
1) Open the play store & tap on the profile icon at the top right corner.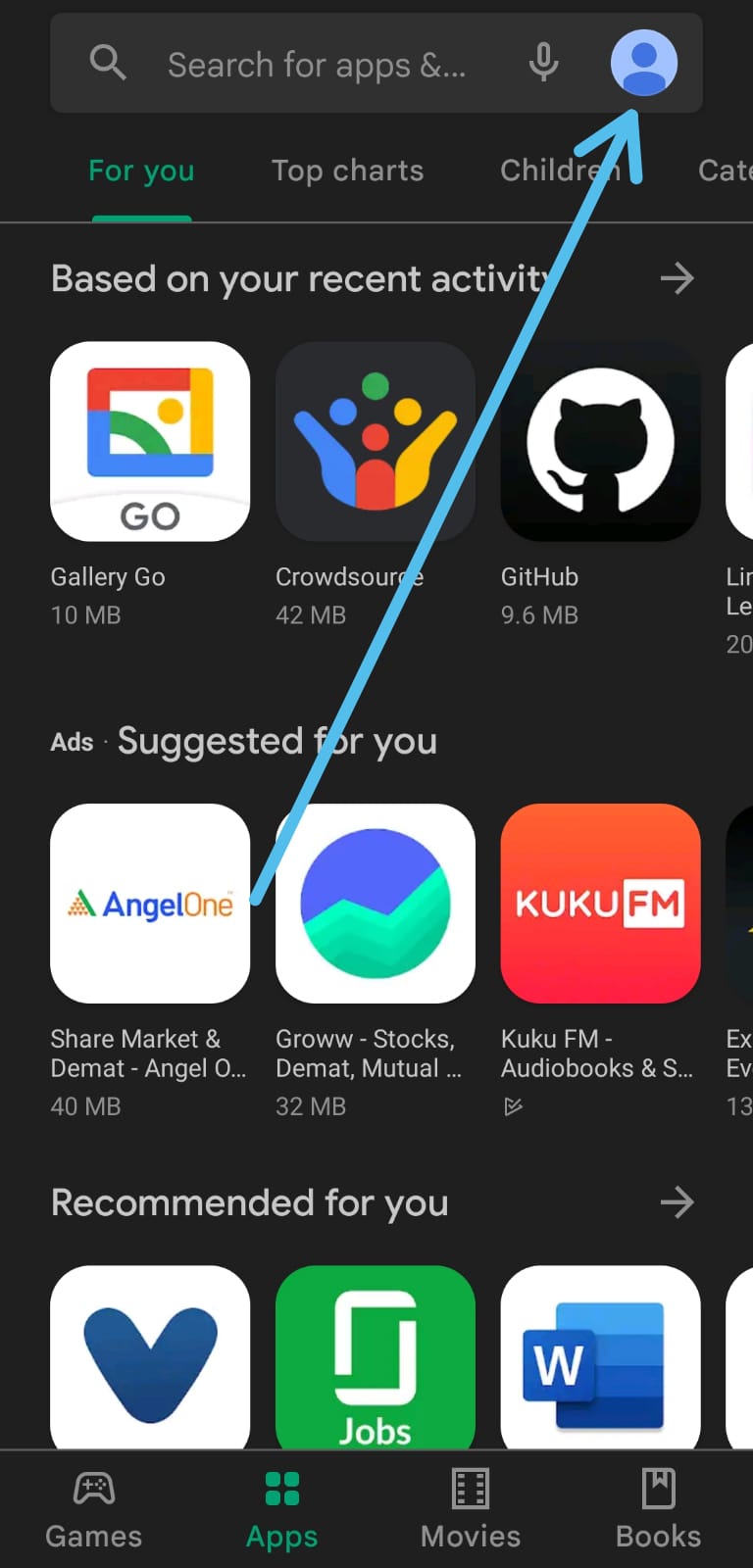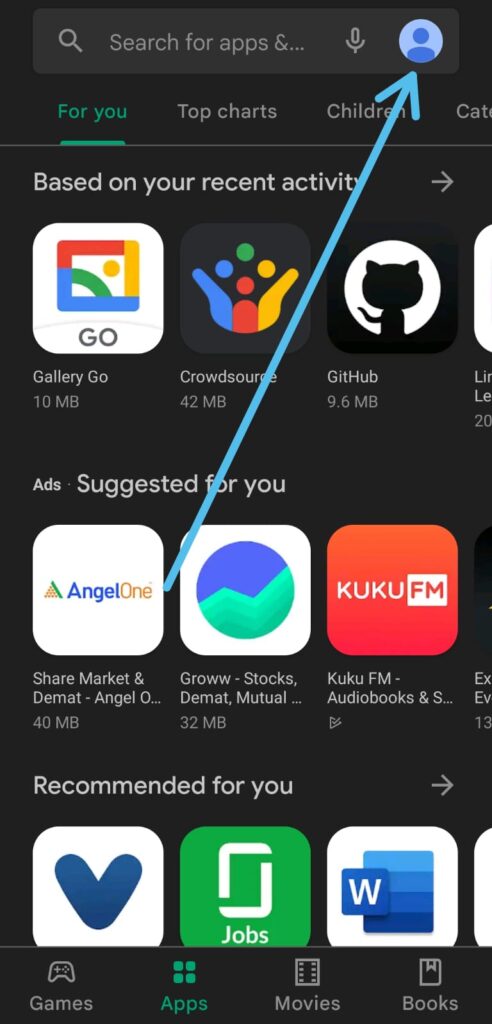 2) Now tap on the "Manage apps and device" option.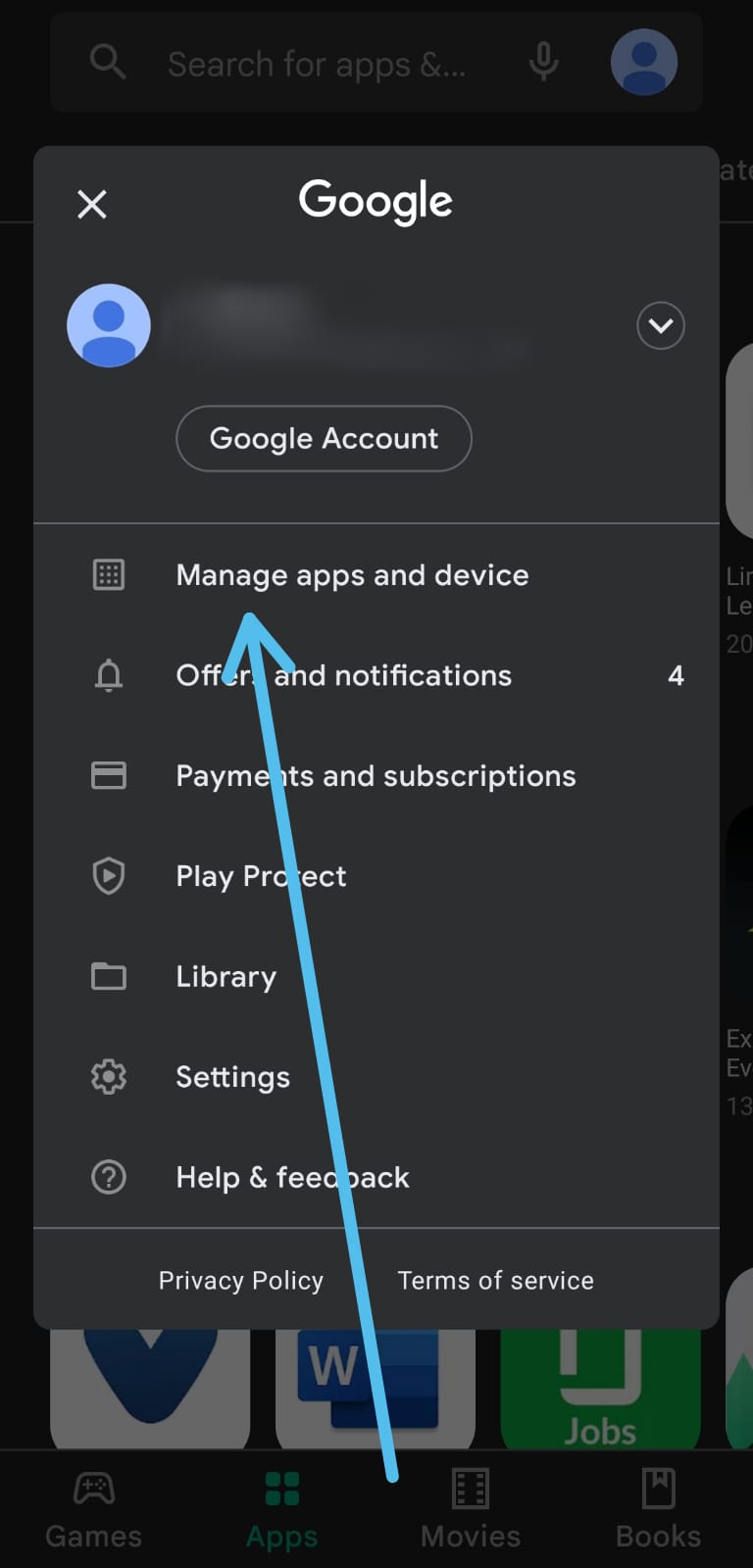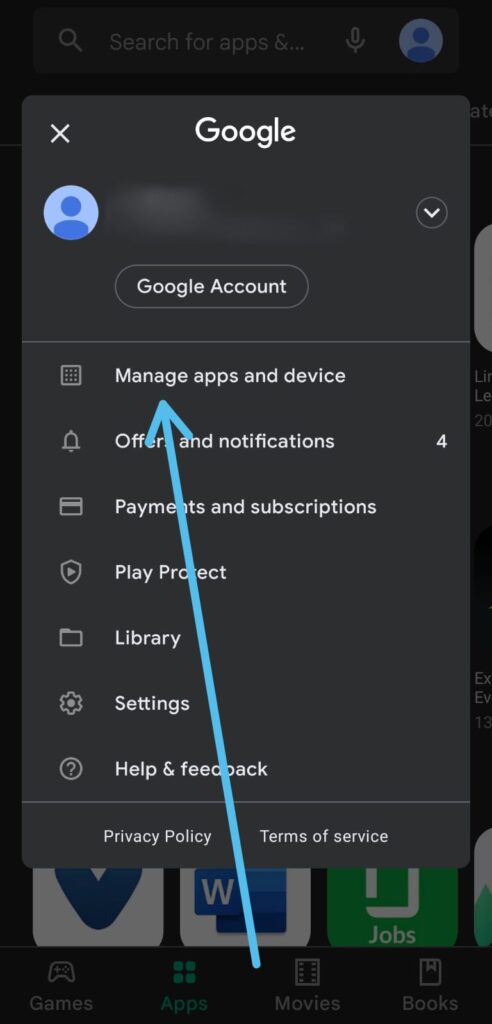 3) After that tap on the "Updates available" option.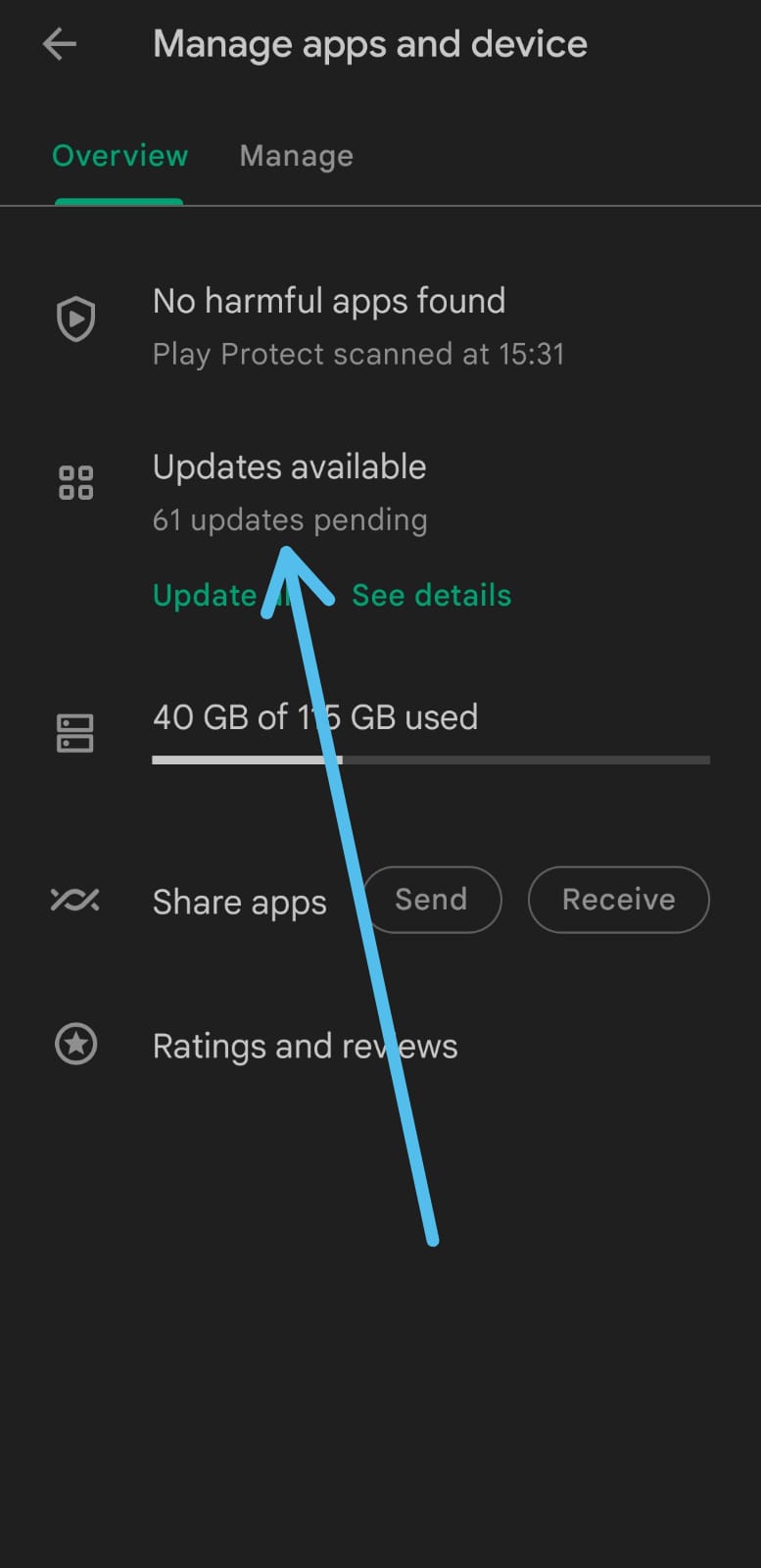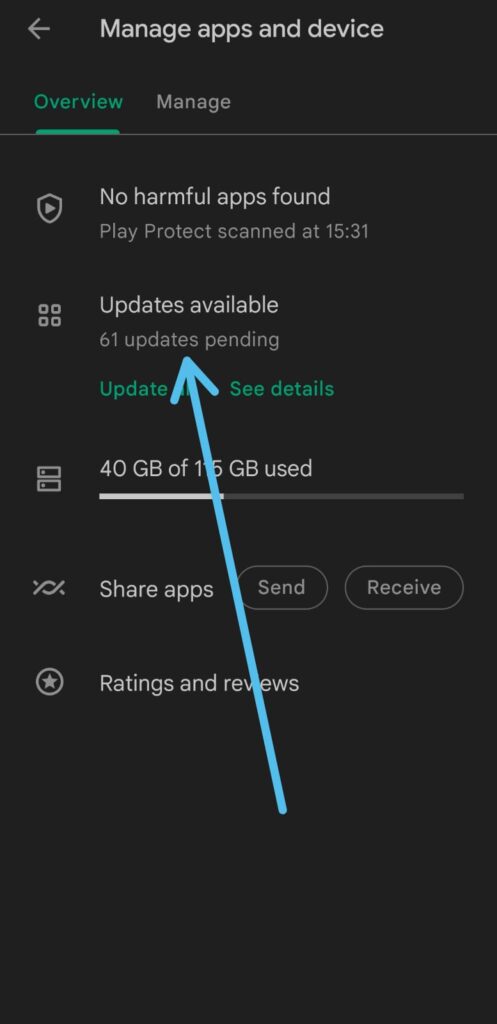 4) Now cancel all the apps that are updating in the background & that's it.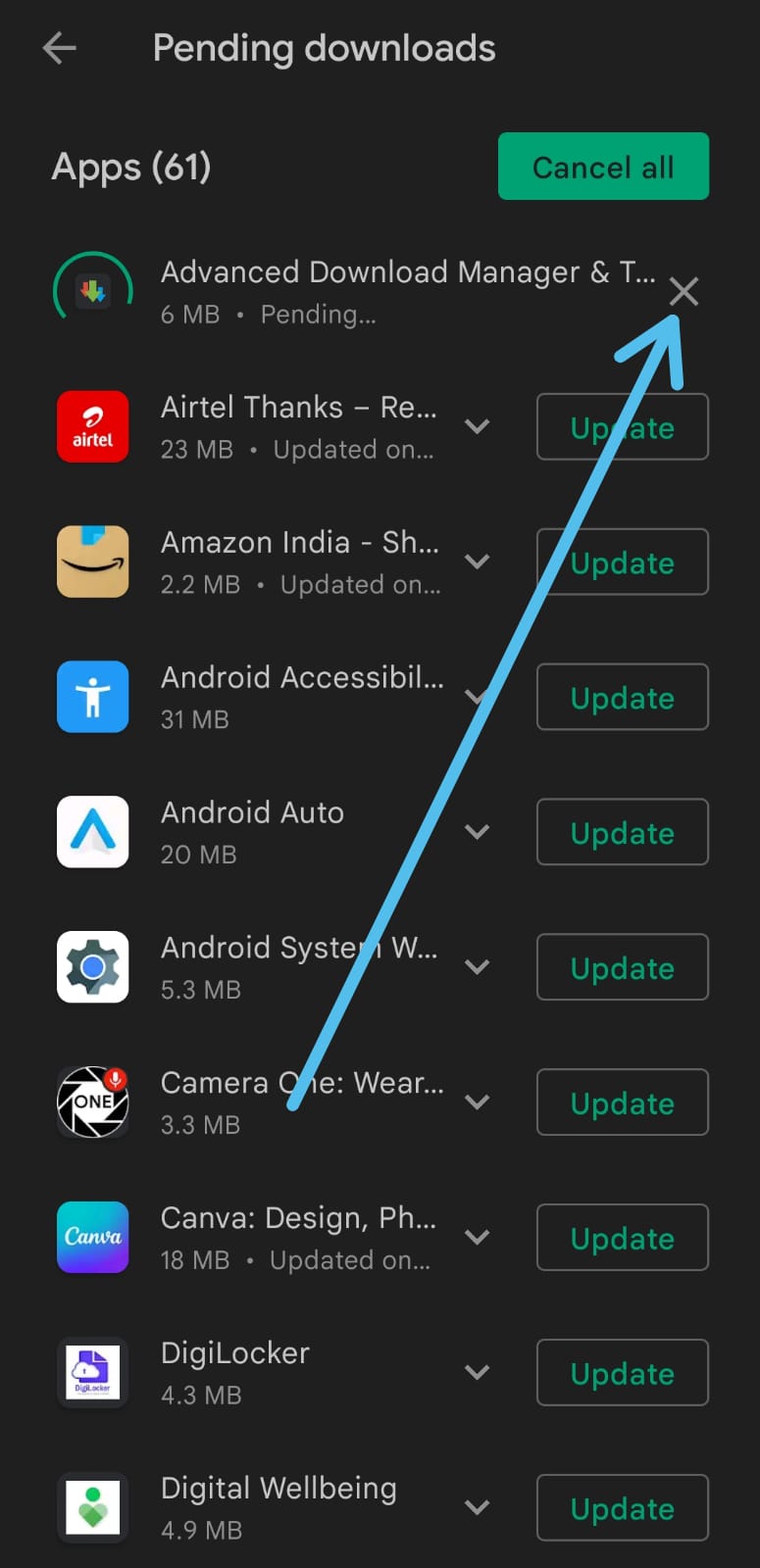 Also Read:- Instagram Invite Collaborator Is Not Showing Problem Solve
5. Change Network preferences settings in Playstore
1) Again open the play store app & tap on the profile icon at the top right corner and after that tap on the Settings option.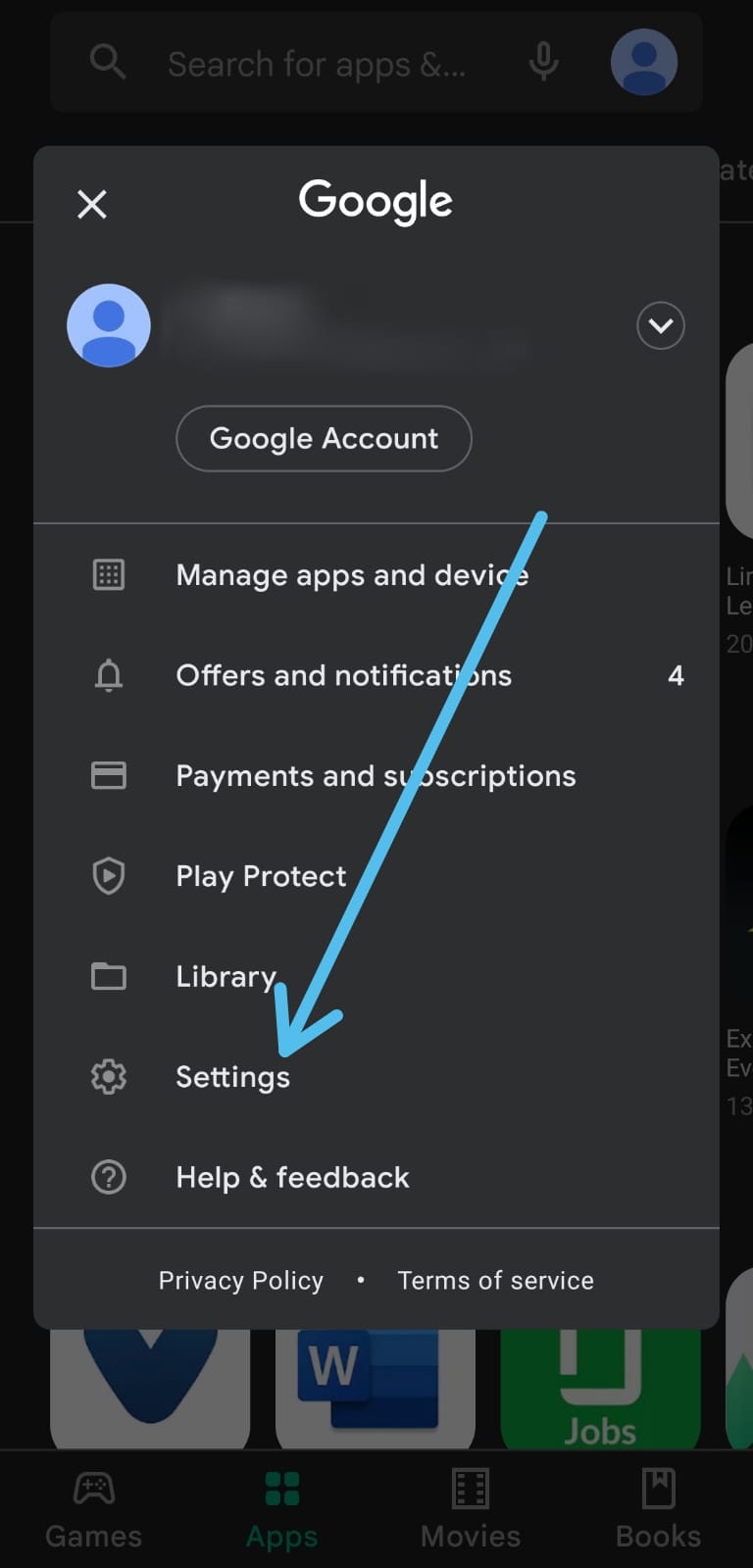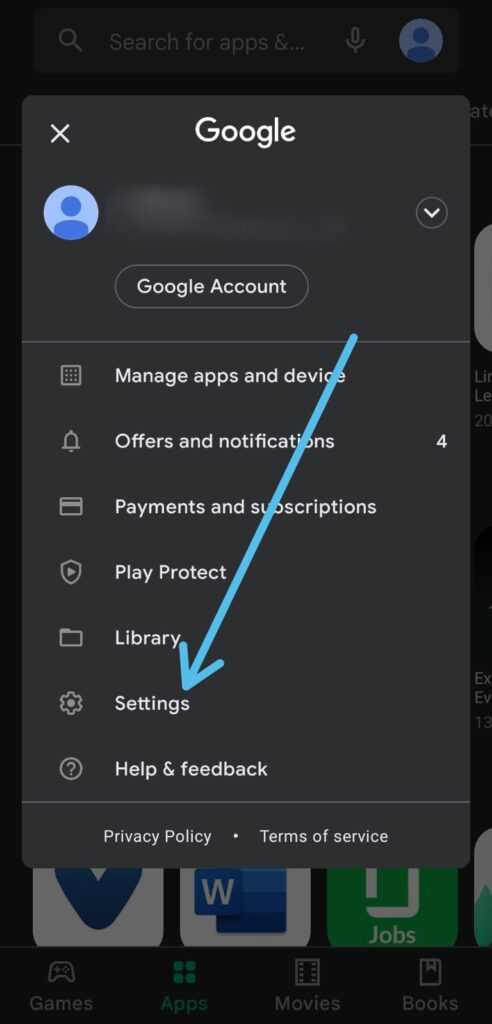 2) In the settings, tap on the Network preferences to & expand it.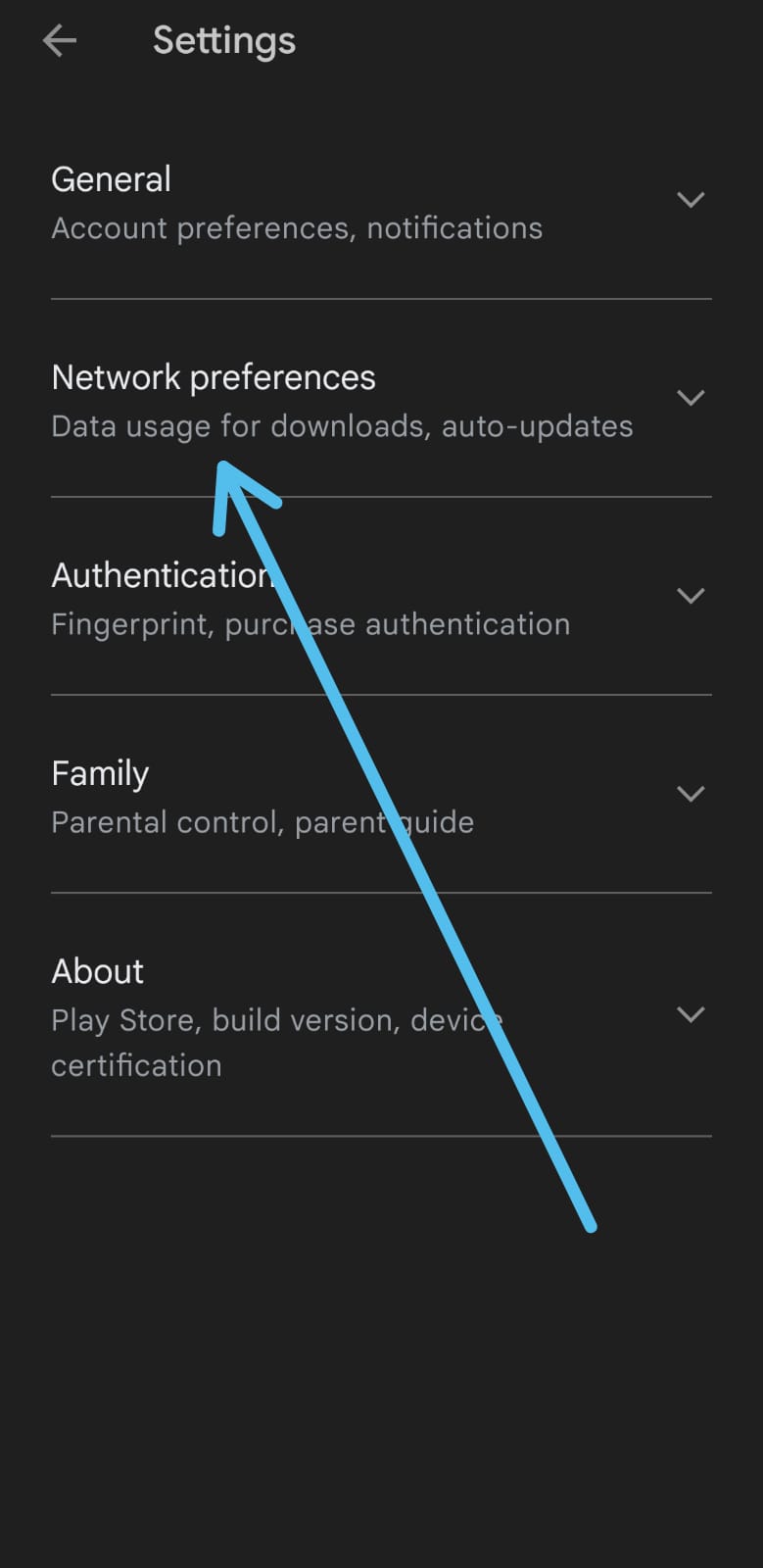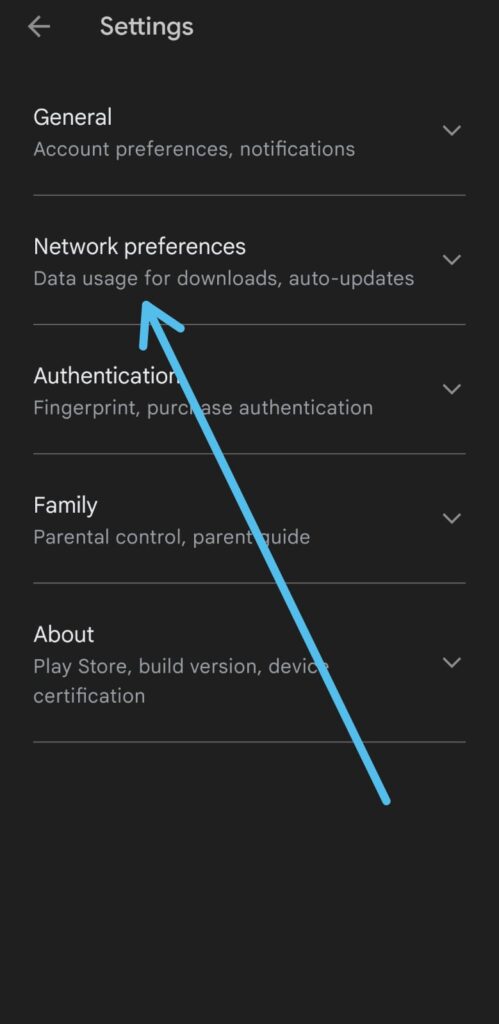 3) Here tap on the "App download preference".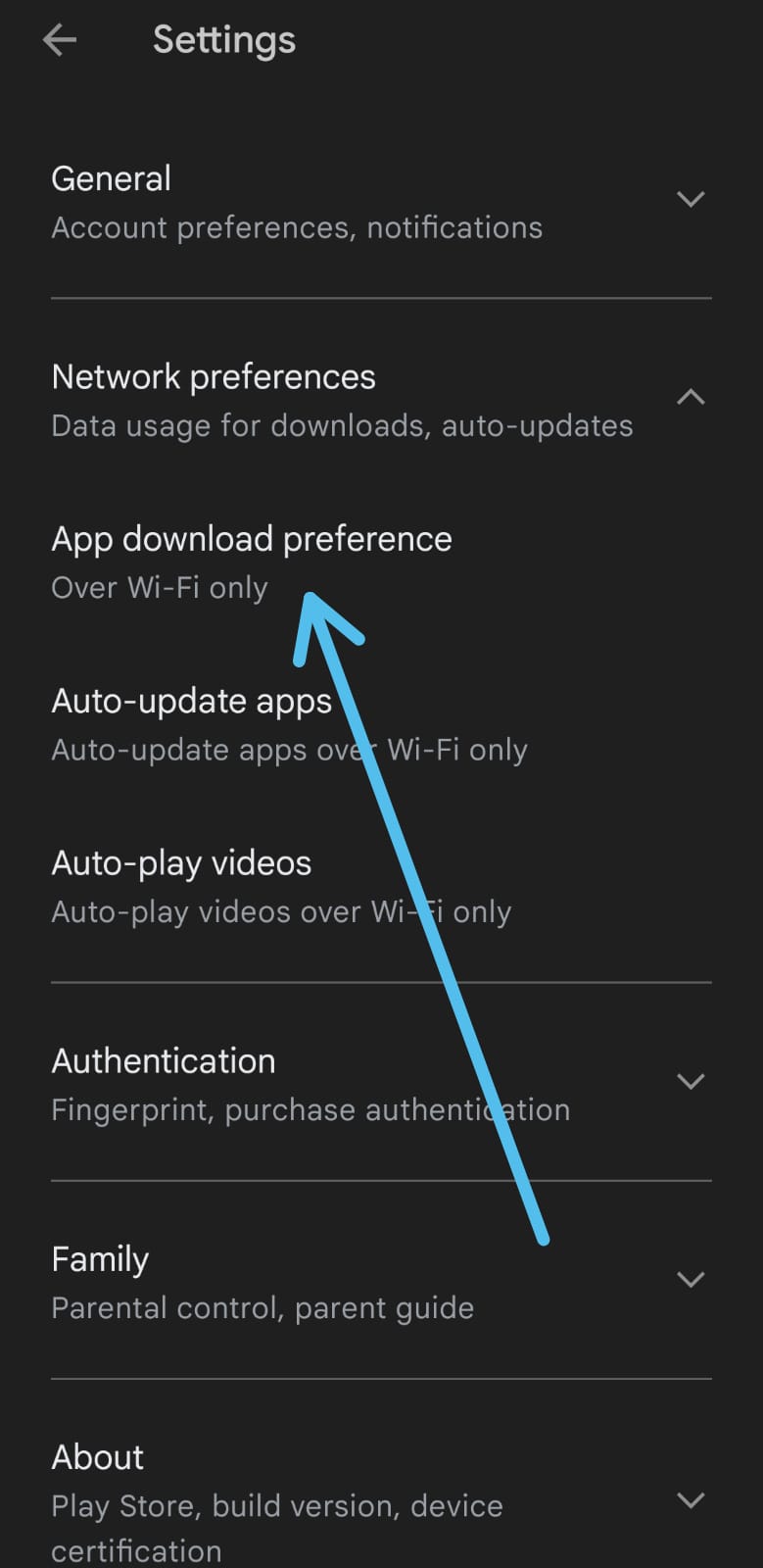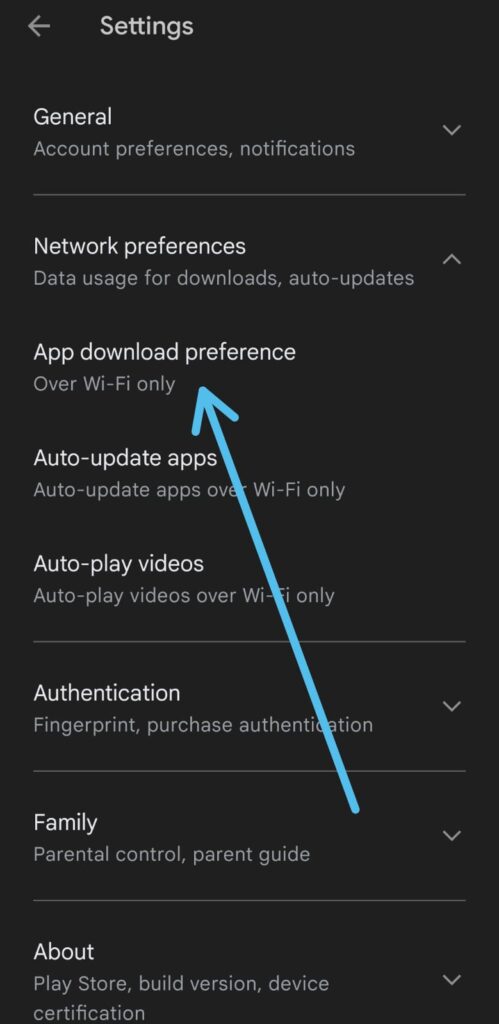 4) In the App download preference, select "Over any network". & that's it.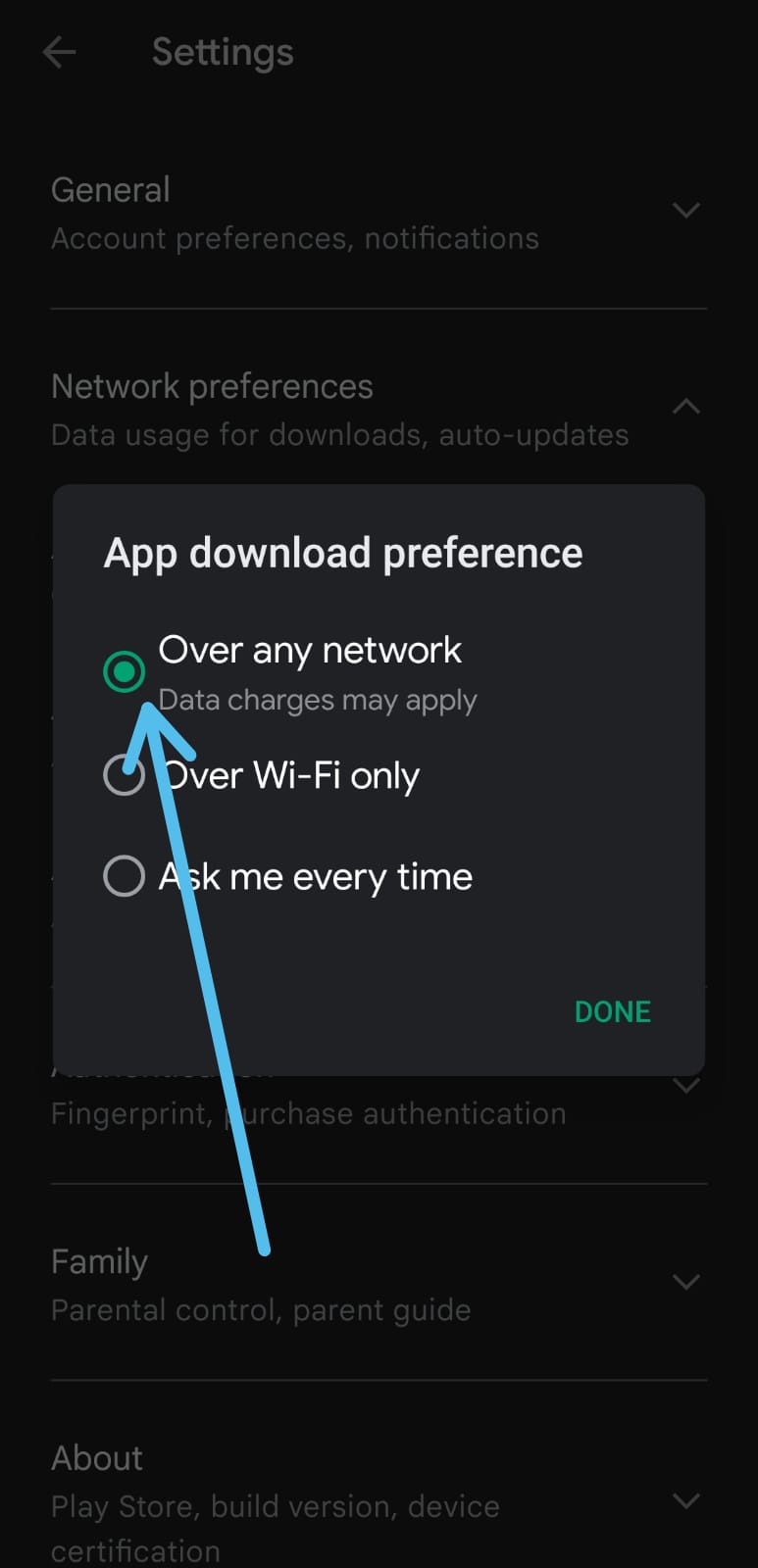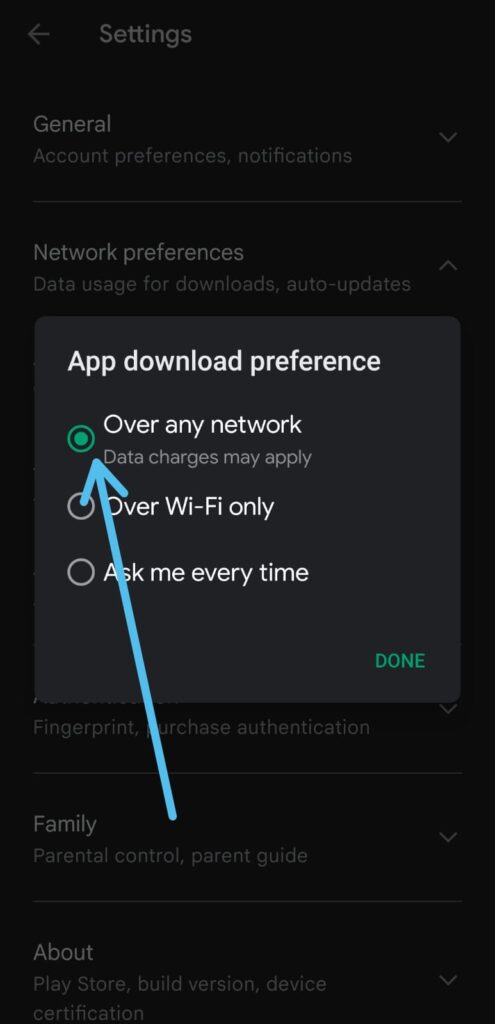 Also Read:- Best Trick to Download Instagram Private Account Story with Music
6. Check your device storage
If your device storage is full that it gets impossible for the play store to download more apps into your device. So just make sure you got enough free storage in your device. You can increase that by deleting big files & uninstalling useless apps.
7.  Change your Google account
You might be getting the error of Pending download due to an issue with your Google account. So to fix this, log out from your google account & religion or you can just try a different google account.
8. Update your Google play store
The google play store can also have an issue in itself. So you can fix this by updating your google play store to the latest version. Follow this article(How To Manually Update Google Play Store in 2022).
Warp up: Play Store Pending Problem
We have given so many solutions above for your problem that one of them will defiantly be going to work for you. So do tell us in the comment section, which one works for you.
So this is all on the topic of Play Store Pending Problem Solved. I hope it helps you.
If you got any issues then feel free to ask in the comment section or on our Twitter page.
For more tips & tricks related to Google, do consider following us on Twitter –NixLoop to get Notified of our future updates.