If you are looking for How To Link Your Bank Account To Robinhood, then follow the step-by-step guide we have given below in this article.
Robinhood is an online trading platform founded in 2013 that offers unlimited commission-free trading and features an easy-to-use mobile app. It's become the trading platform of choice for the Millennial generation. If you also have started using this app recently then you must be wondering that how you can add your bank to your Robinhood account. so without further ado let's get started with our article.
Also Read:- How to add money to Robinhood account
How To Link Your Bank Account To Robinhood in 2022
1) In the first step open the Robinhood app on phone & as the app opens up then tap on the profile icon at the bottom right corner.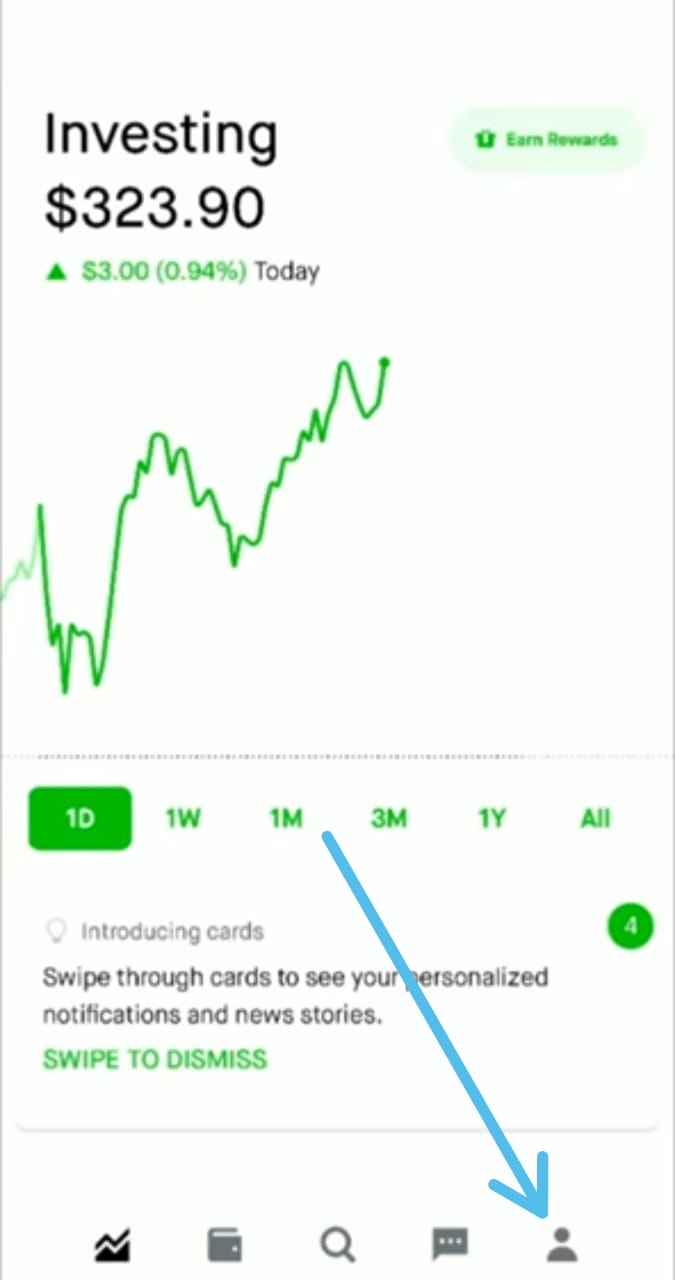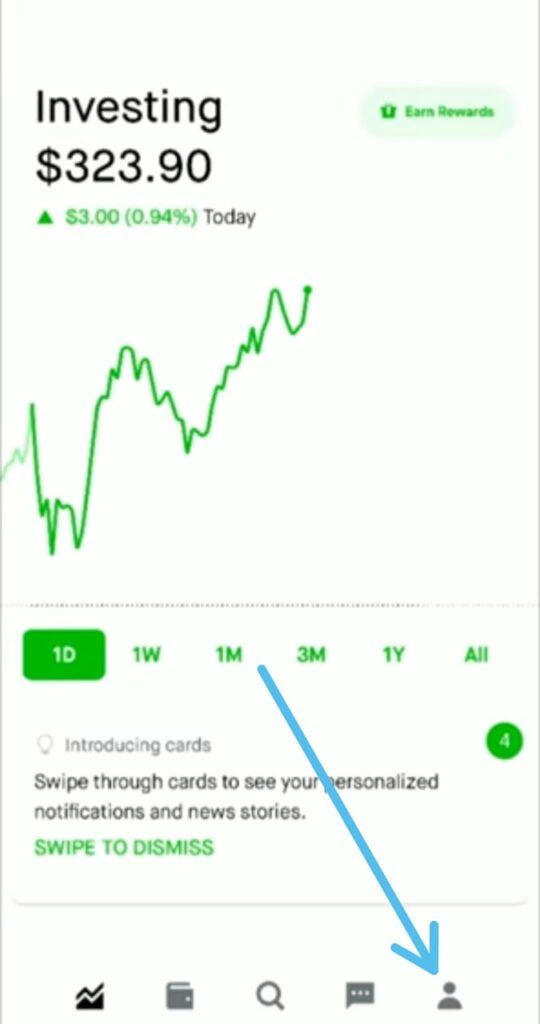 2) In your profile section, tap on the hamburger icon at the top right corner & it'll open up a menu.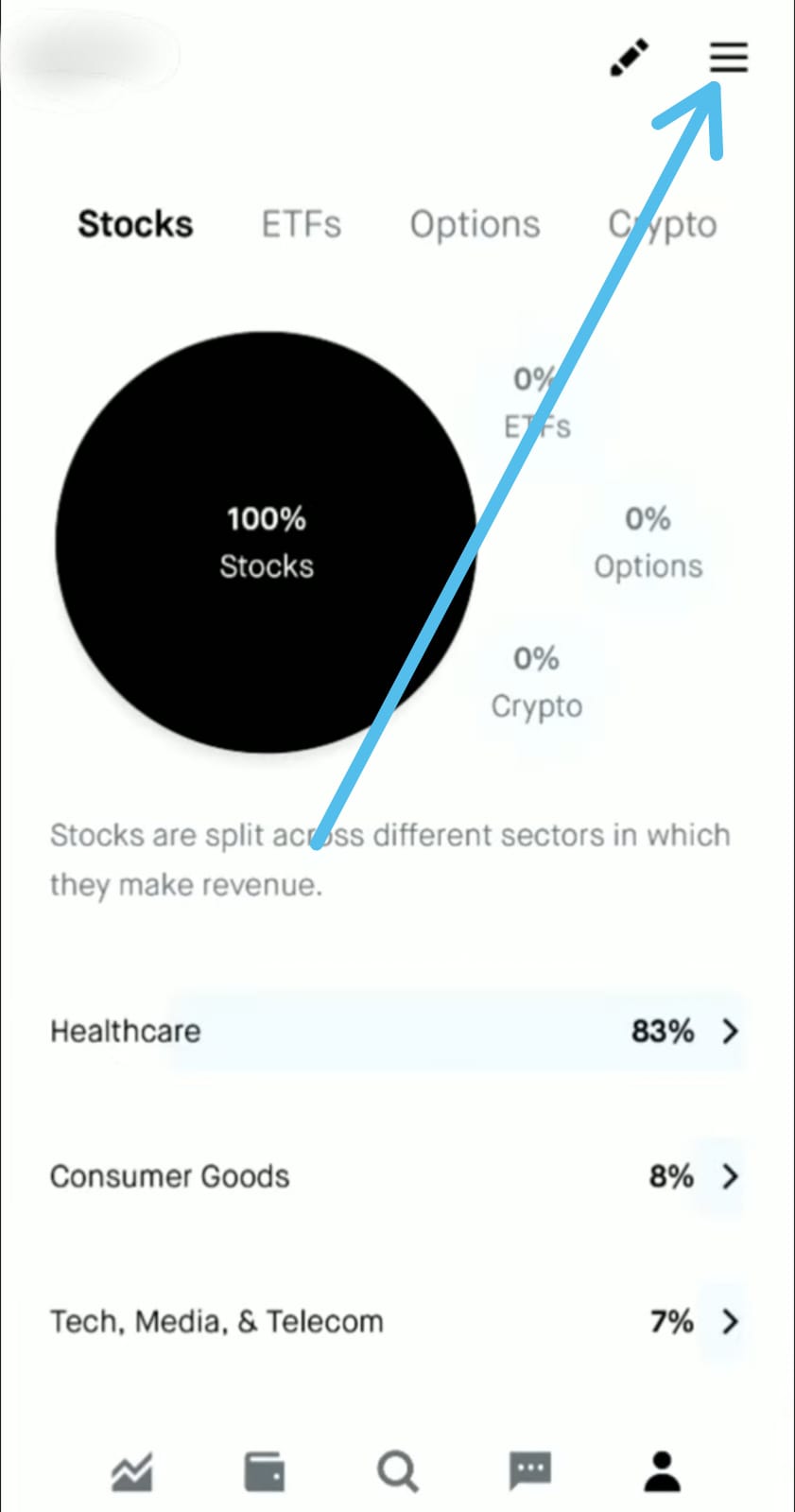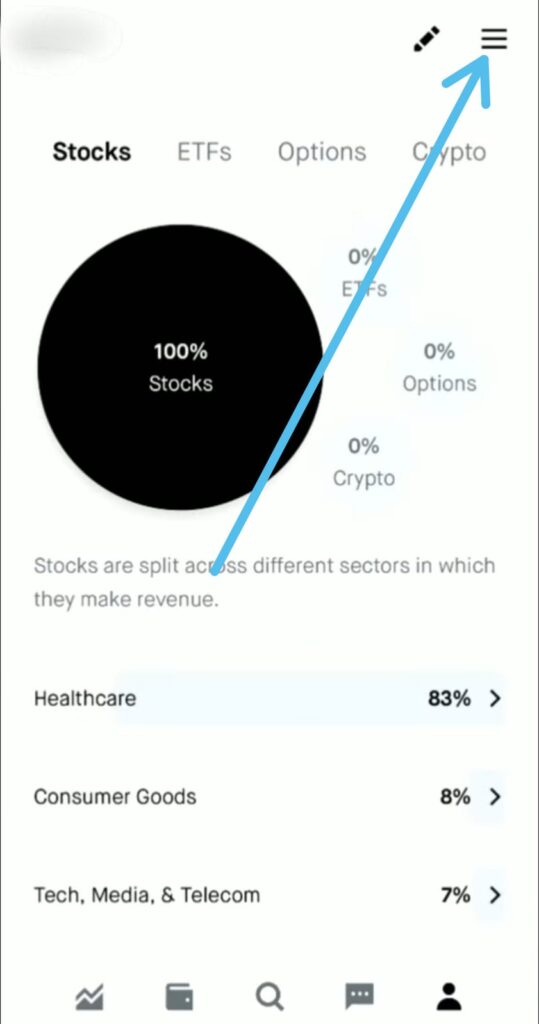 3) In the menu, the third option you got is Transfers, tap to open it.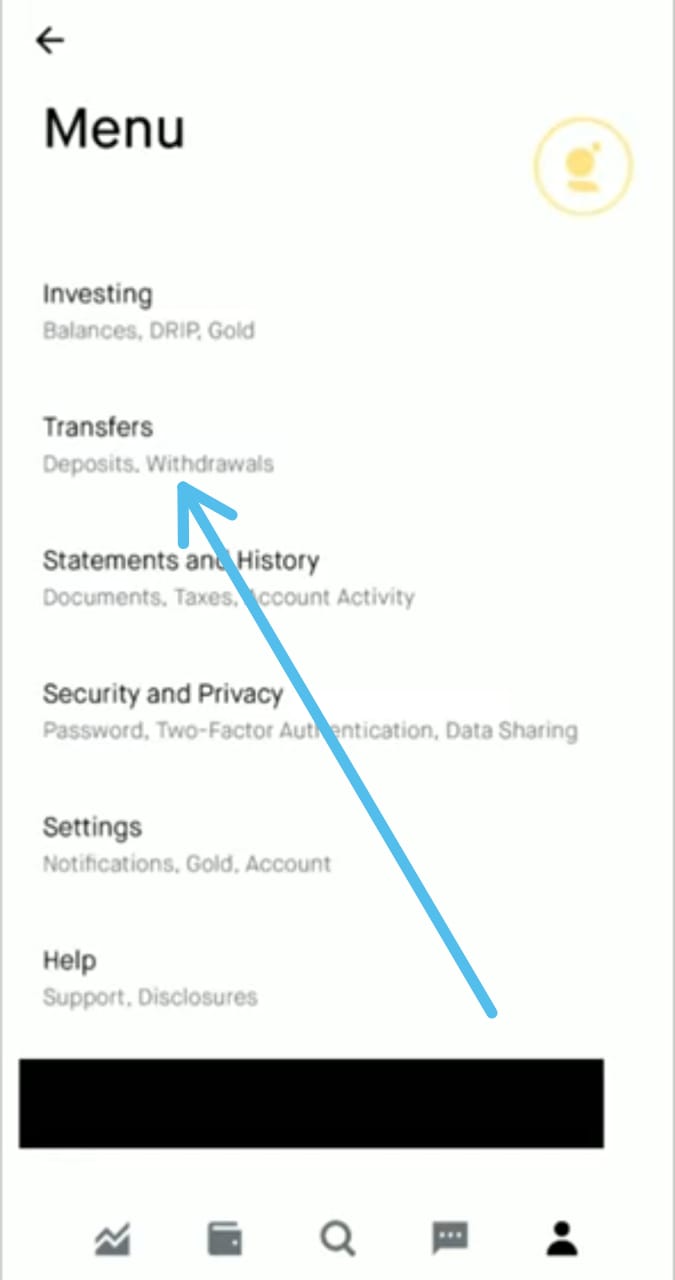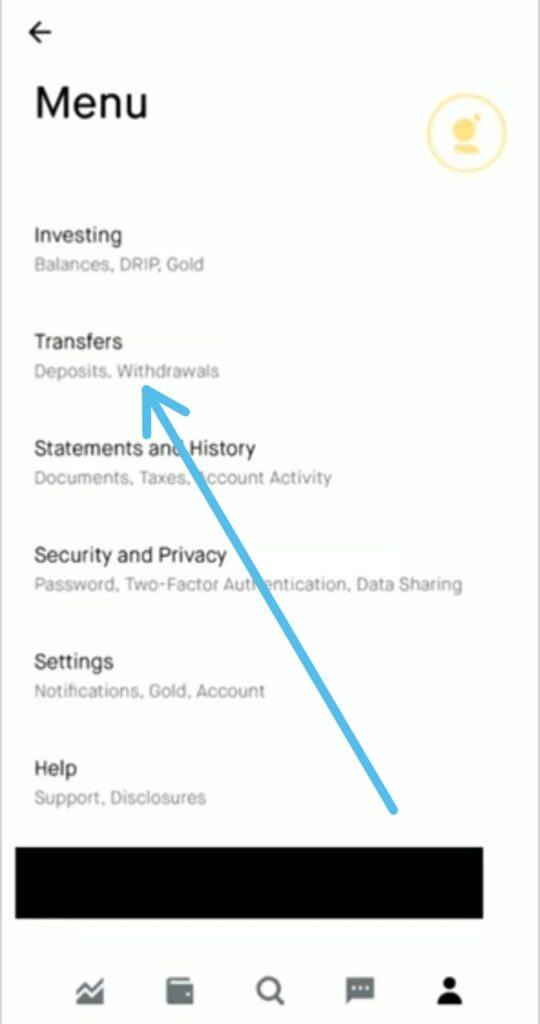 4) Now on the transfer page, scroll down to the Linked accounts section & tap on the "Add new account".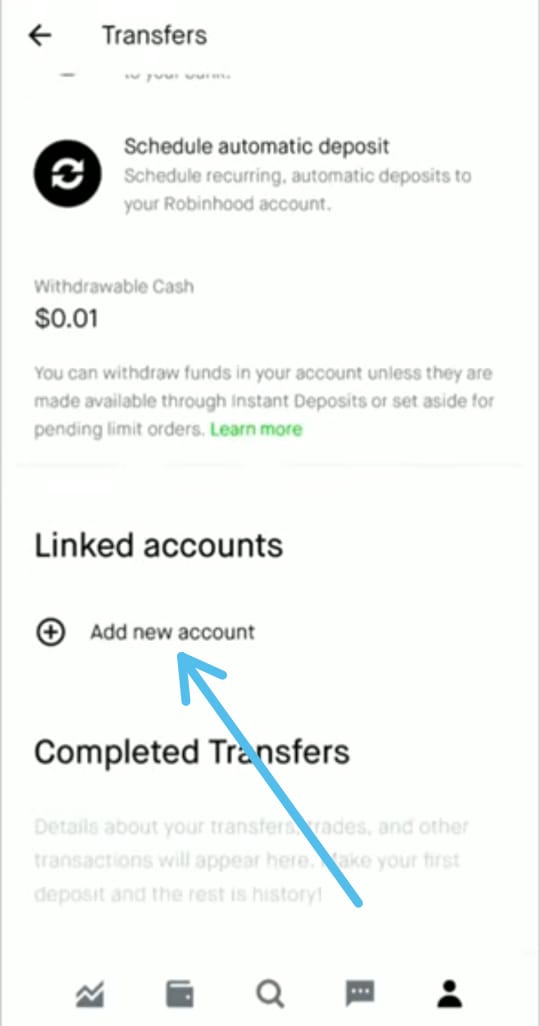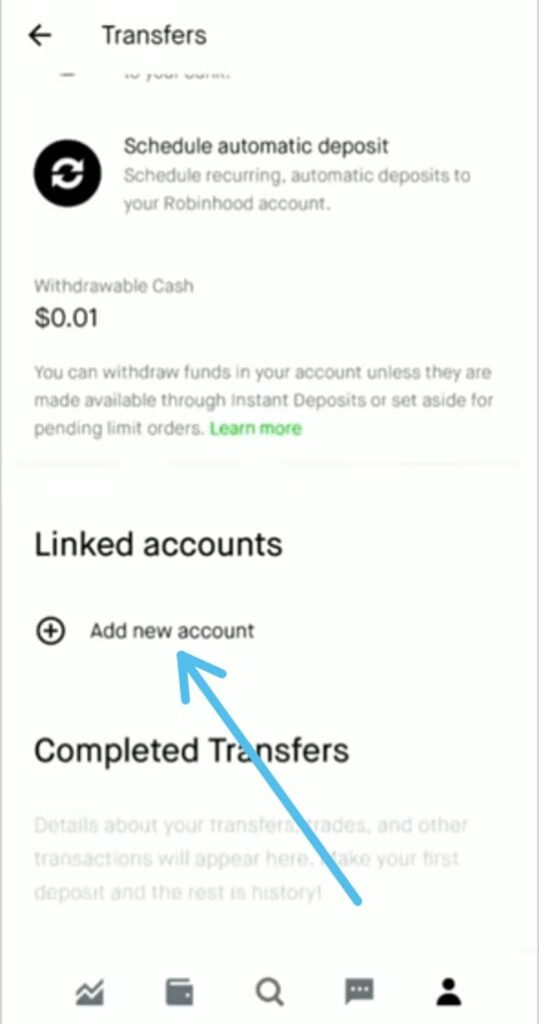 5) Now Robinhood will use the Plaid to link your bank so tap on the Continue button.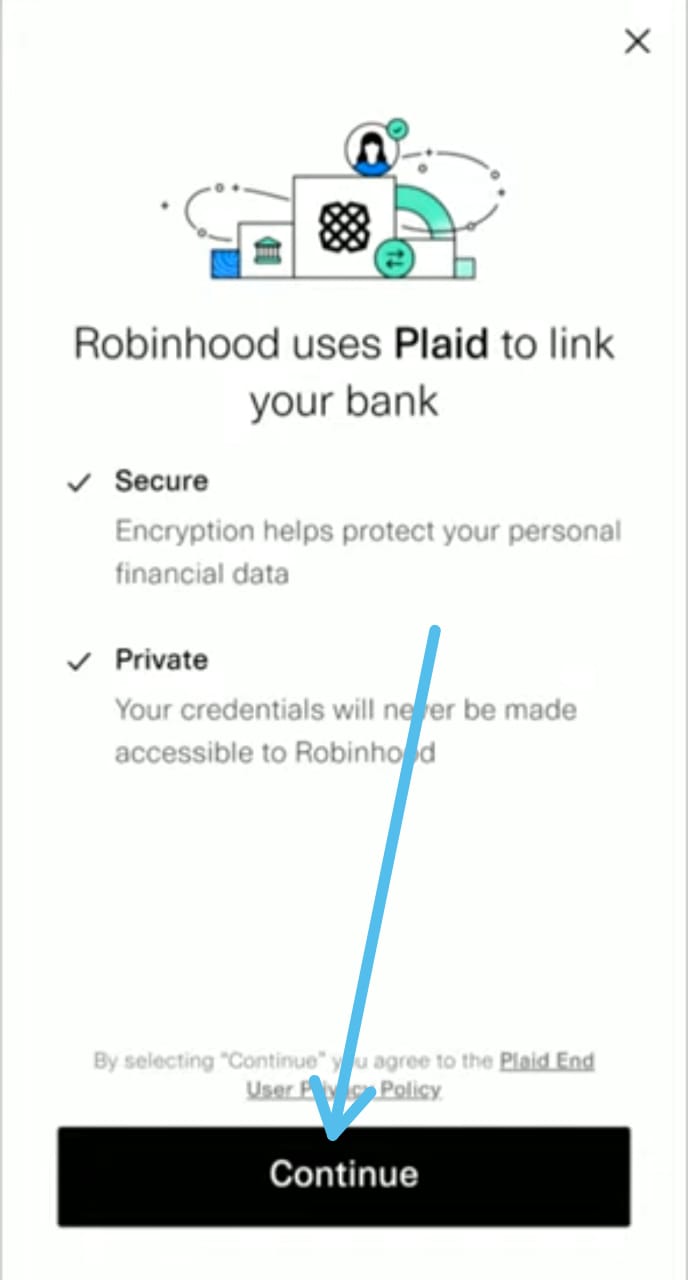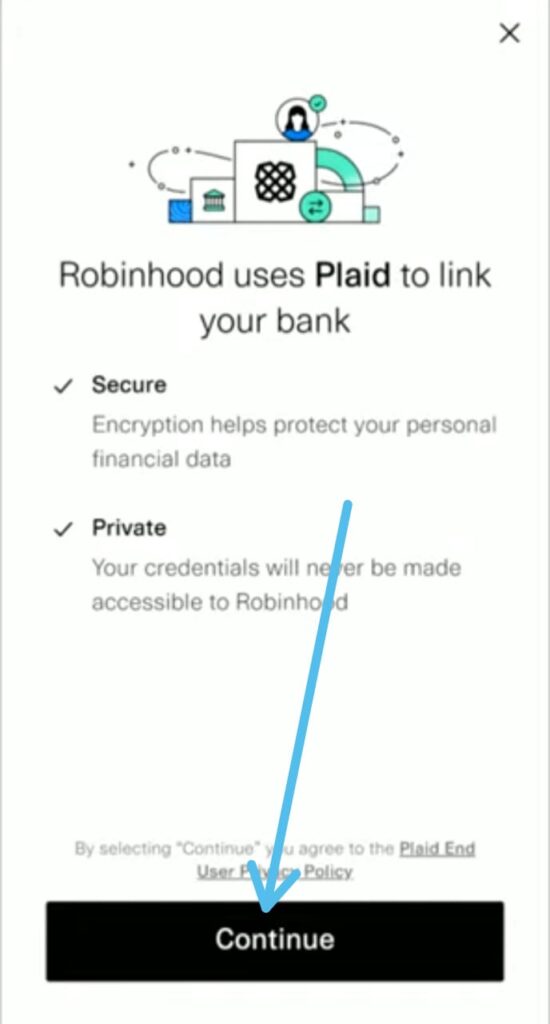 6) Next, search for your bank in the search bar & tap on the search result.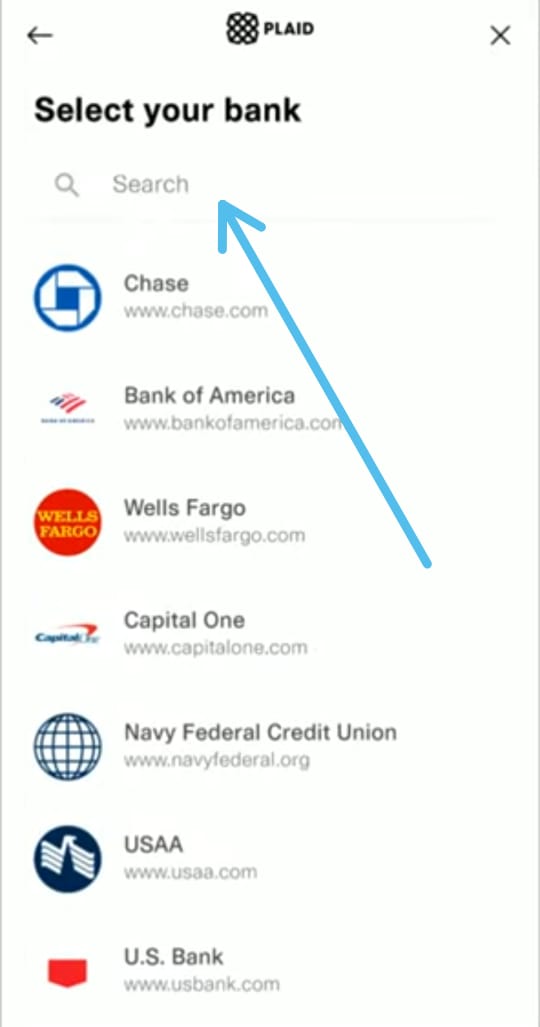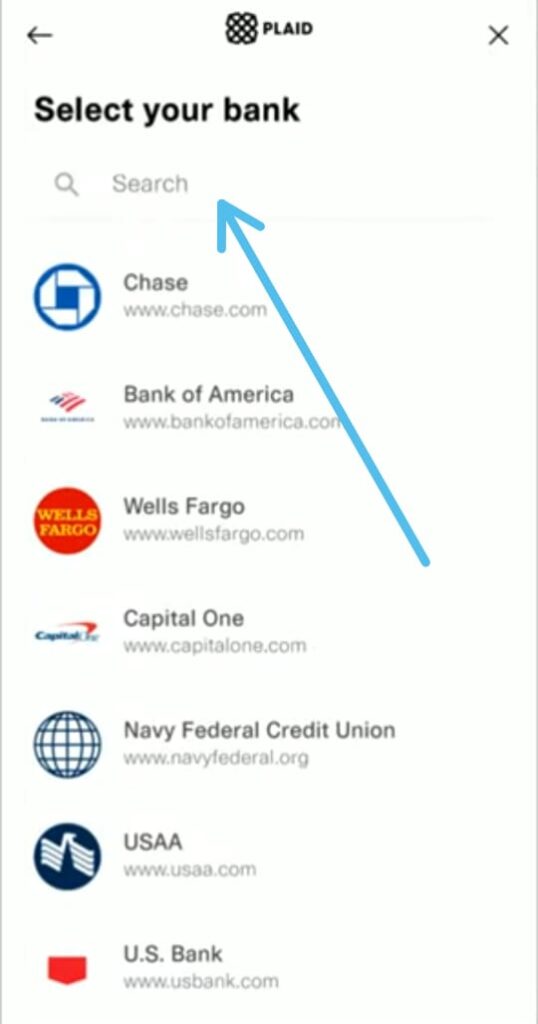 7) After that enter your credentials & tap on Submit button. Your bank will do some verification process. (This step can be a bit different, depending on your bank).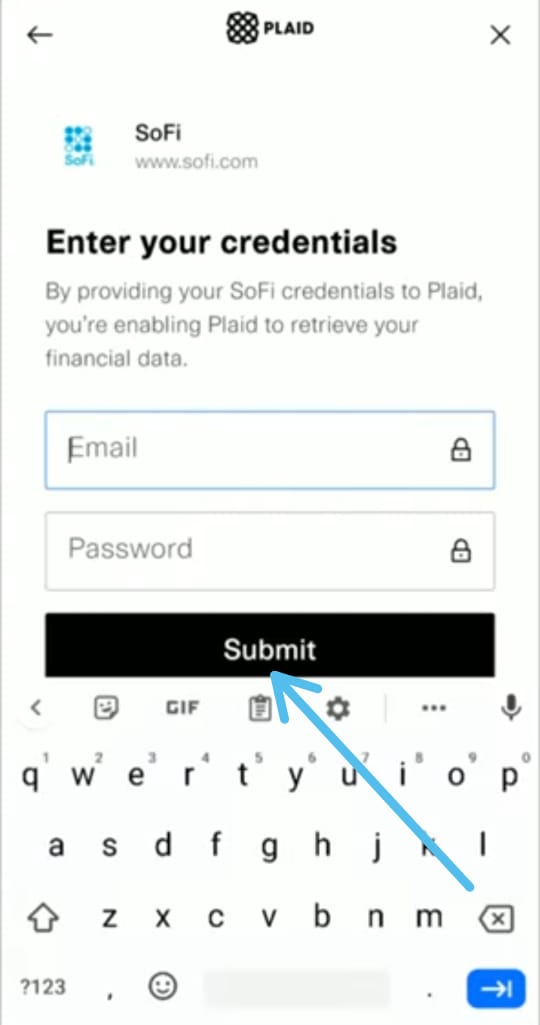 8) Now it'll ask you that, "How would you like to fund your Robinhood account?" just select your bank & that's it.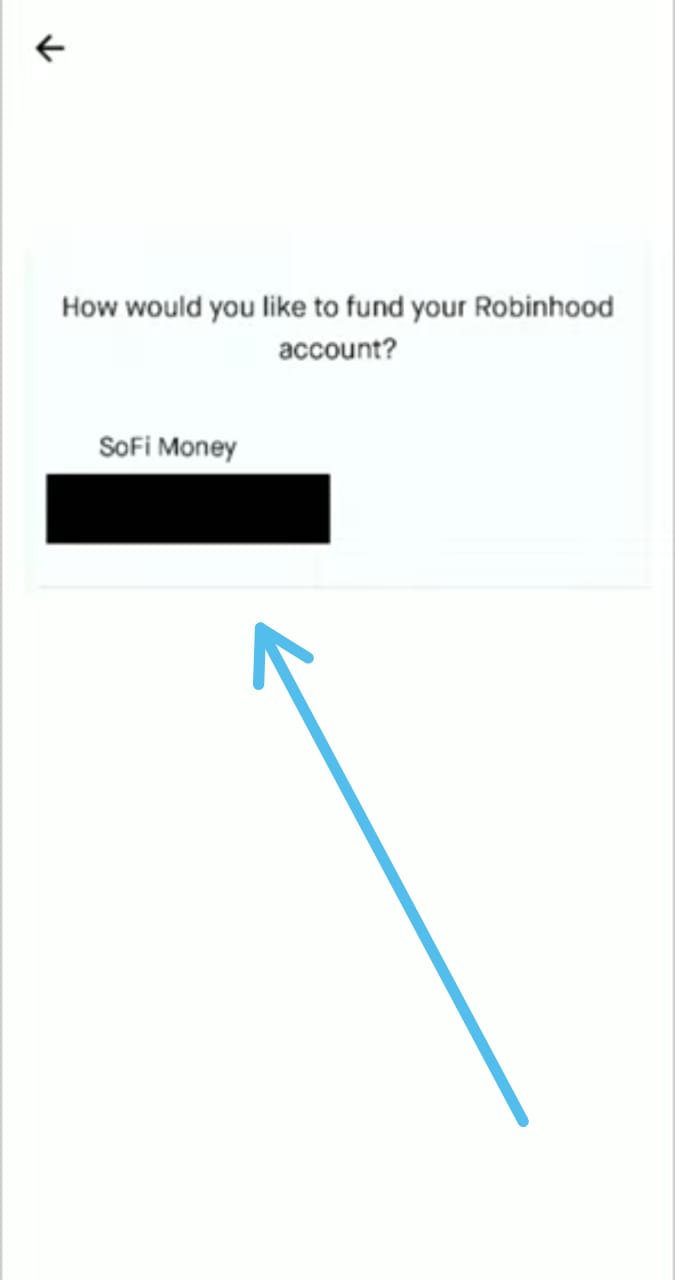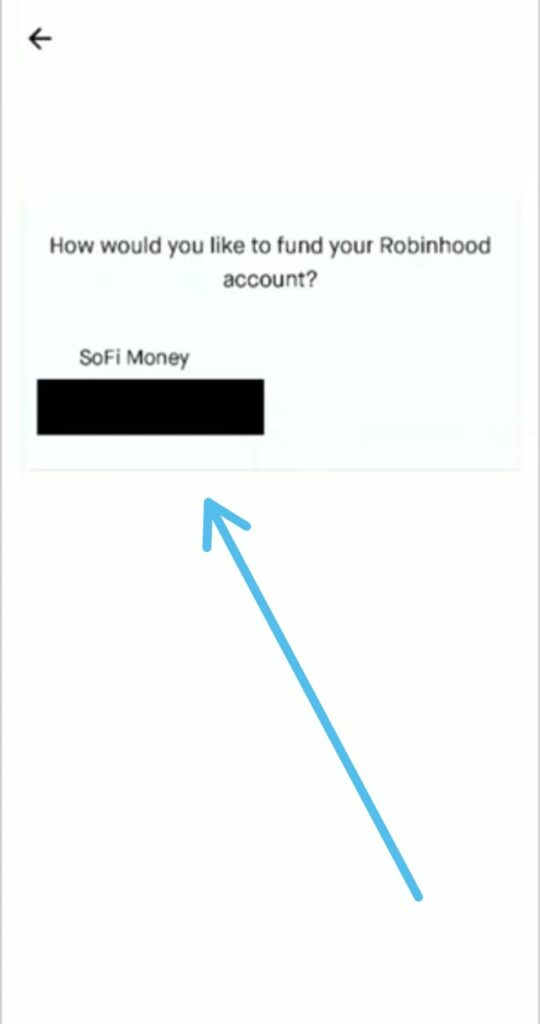 9) Here you go, as you go to your transfers page then you'll see that in the Linked accounts, your bank is just got linked & verified on the Robinhood app.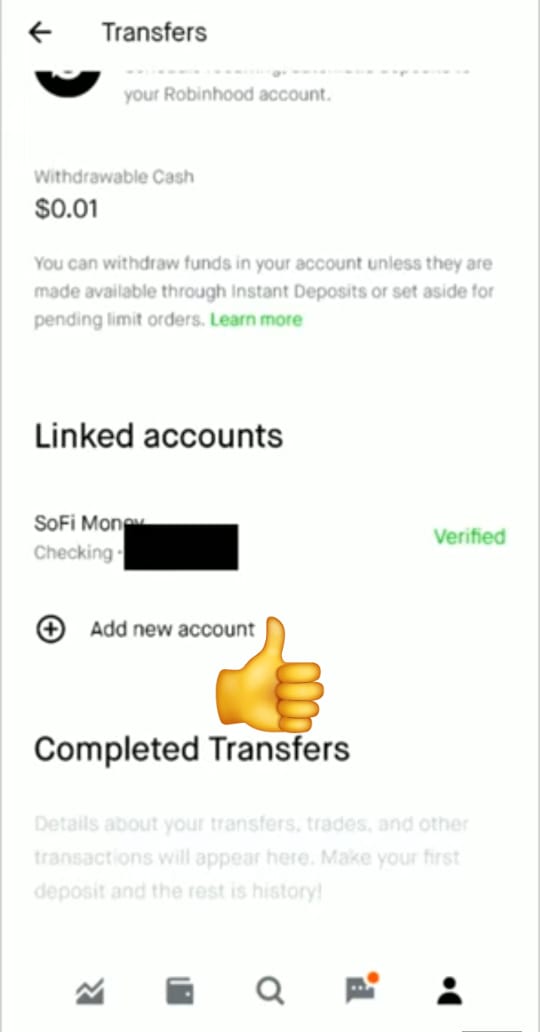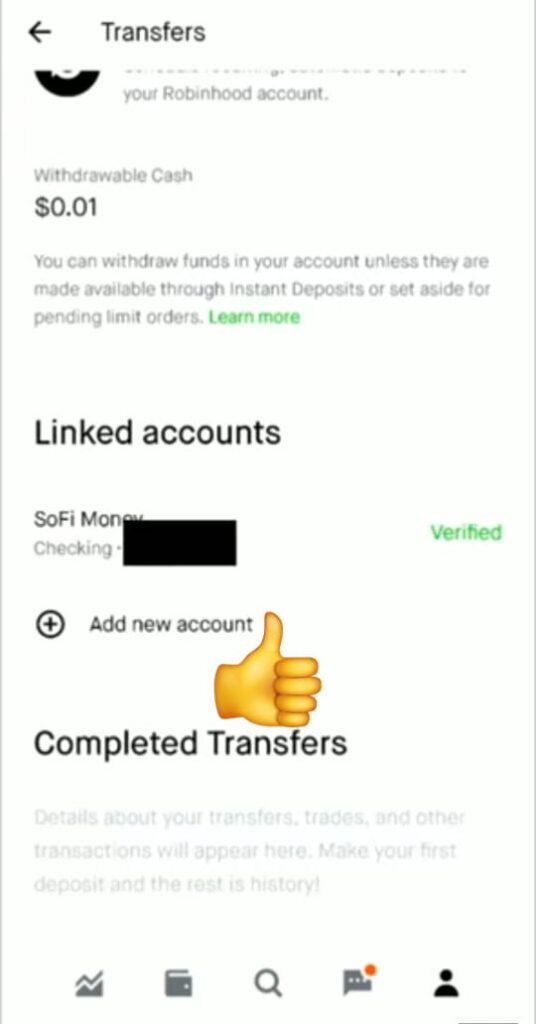 Also Read:- How to Delete Instagram Call History
Wrap up: Link Your Bank Account To Robinhood
If you receive the error message "Error: Please disable the added/extra security placed on the account," you'll need to either disable the two-factor verification setting on your bank account or contact your bank to make sure there isn't a problem with your online banking profile.
So this is all on the topic of How To Link Your Bank Account To Robinhood. I hope it helps you.
If you got any issues then feel free to ask in the comment section or our Twitter page.
For more tips & tricks related to Robinhood, You can join our Telegram Channel –NixLoop to get Notified of our future updates.