In this article, you'll see How To Manually Update Google Play Store, a step-by-step guide to forcing Google Play to update.
The play store is the app on our phone that we don't use mostly but use frequently. This is the app that we use to download new apps & update other apps.
An update in an app fixes a lot of bugs in the app & adds a new feature to that app. But in the case of the Google play store, we can't update it normally as we update other apps. But we get an indirect way to forcefully update the play store. So if you are also facing the issue that your Google Play not updating then let's see How you can manually update Google Play Store on Android To its latest version.
Also Read:- Play Store Pending Problem Solved in 2022 [100% Fixed]
Here are the steps to Manually Update Google Play Store in 2022
1) In the first step open the Google Play Store on your phone & as the app opens up then tap on your profile icon at the top right corner.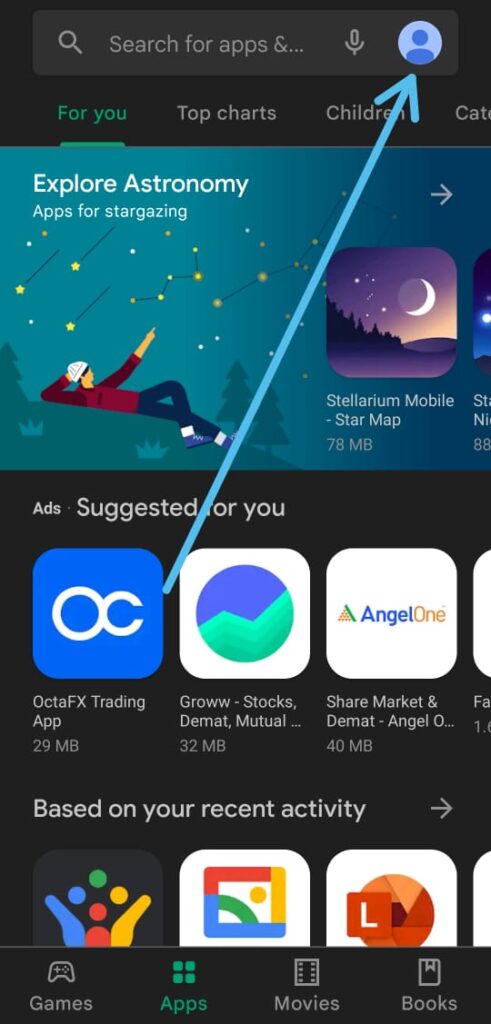 t
2) Now tap on the Settings option you got above the "help & feedback option.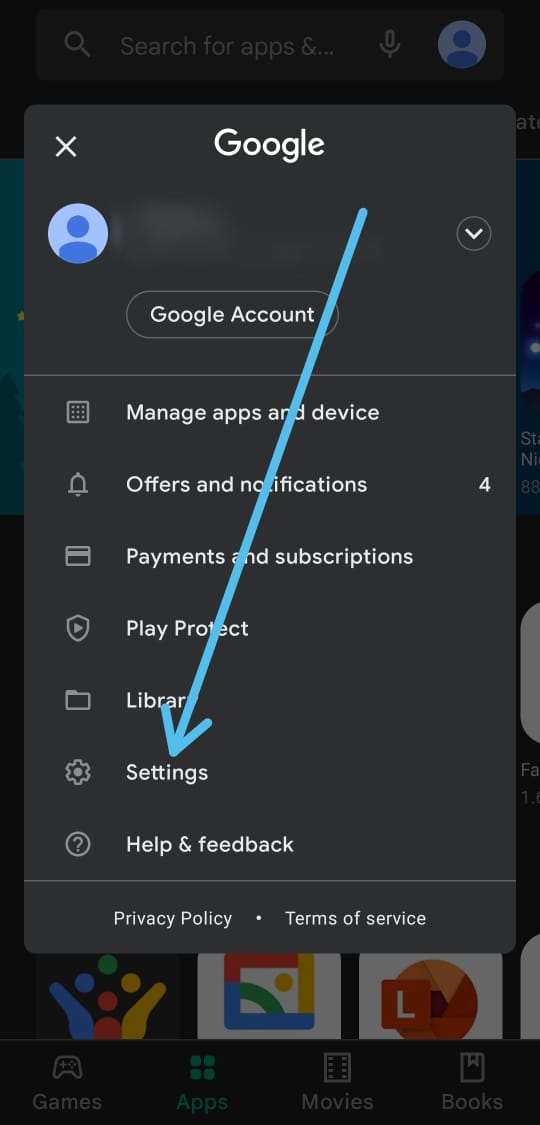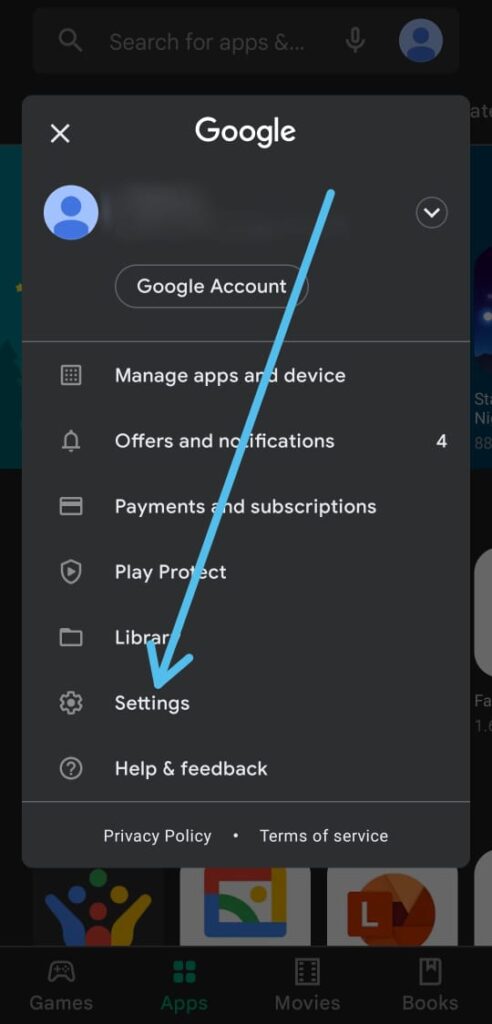 3) In the settings, the last option you got is About. Tap to open it.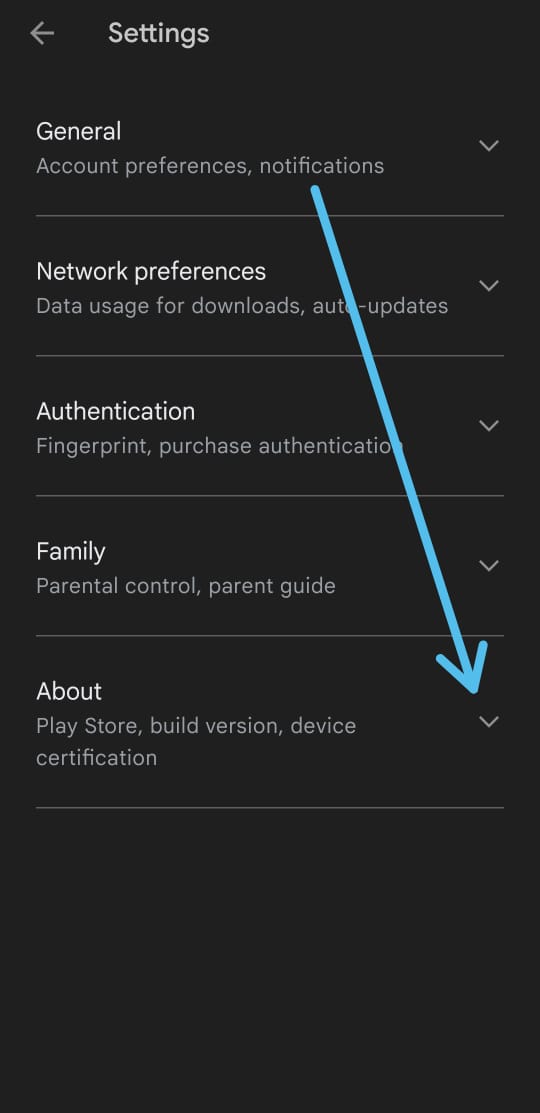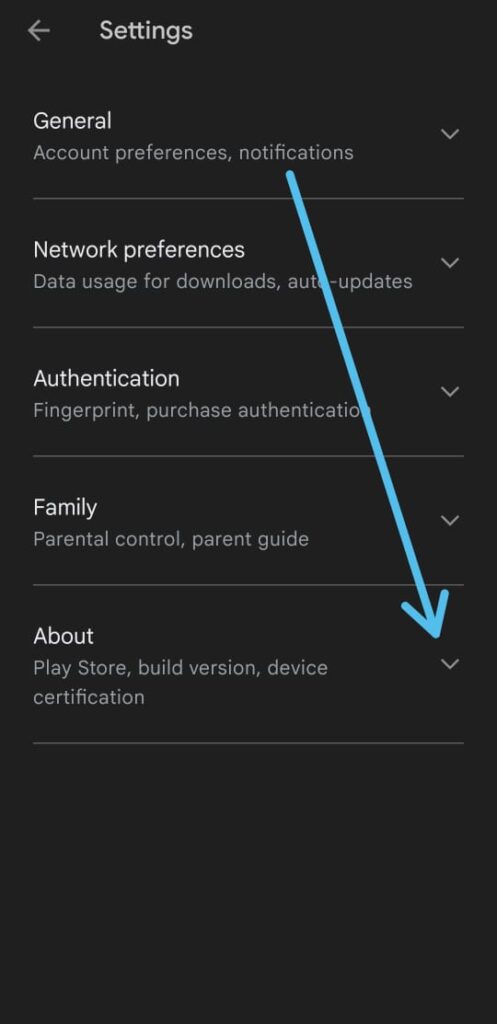 4) Next, Below the "Play Store version" you'll get the "Update Play Store" button. Just tap on it.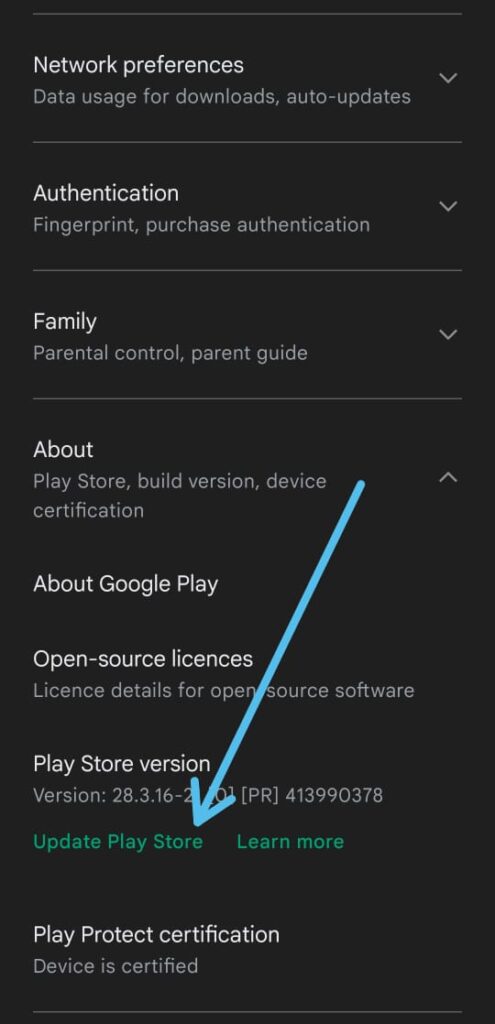 5) As you tap on the "Update Play Store" option, the Play Store will start updating automatically. However, if you got the latest version of Google play store then you'll see a pop-up message saying, "Google Play Store is up to date."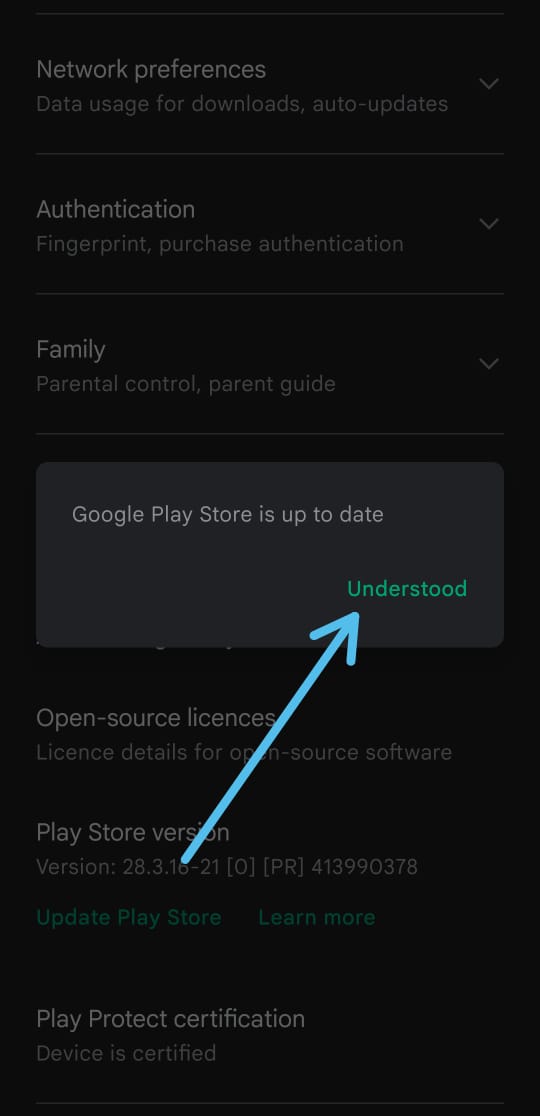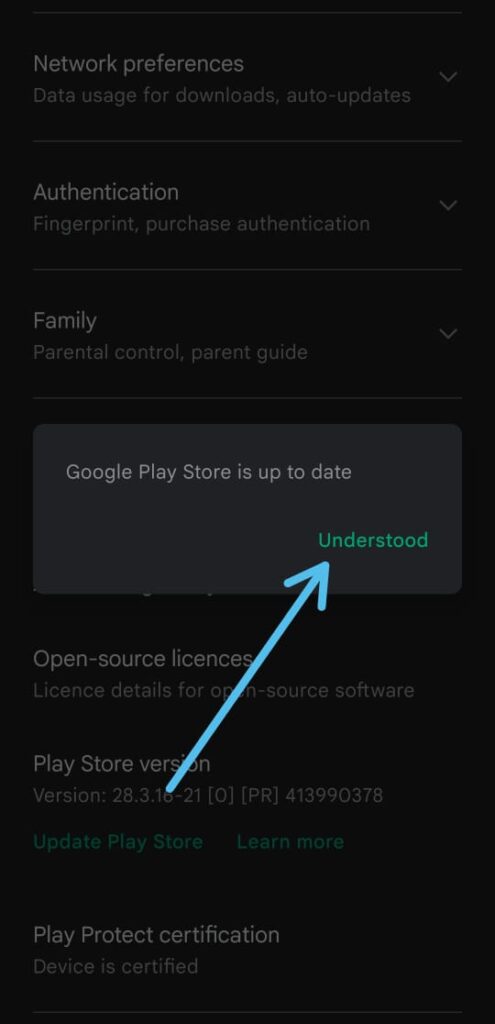 Also Read:- How to Enable Or Disable Google Play Protect In your Google play store
Closing Remarks
If you are facing an issue that "Google Play not updating" then I'd recommend clearing the data and cache of the play store & trying again after restarting your phone.
So this is all on the topic of How To Manually Update Google Play Store. I hope it helps you.
If you got any issues then feel free to ask in the comment section or on our Twitter page.
For more tips & tricks related to Google, do consider following us on Twitter –NixLoop to get Notified of our future updates.