In this article, you'll learn How to know if someone restricted you on Instagram, Just follow the steps given below in this article.
Instagram has a feature where you can restrict someone if you feeling bullied or something & another person won't even notice that. Now rules are good until getting applied to you. Anyway if you also feel like you are restricted by someone then here are some tricks by which you can find your answer. so without further ado let's get started!
What happens when someone restricts you on Instagram?
When someone restricts you on Instagram then you'll not able to see when a person is online & if they have read your message or not. And if you comment on their post then it'll be only visible for you & the second person.
If we restrict someone on Instagram will they know?
No, when we restrict someone on Instagram, they will do not know that. Because Instagram won't notify someone directly when you restrict them. But if you follow the tips given in this article then you'll be able to know.
Also Read:- Best Trick to Download Instagram Private Account Story with Music
How to Know If Someone Restricted You On Instagram 2022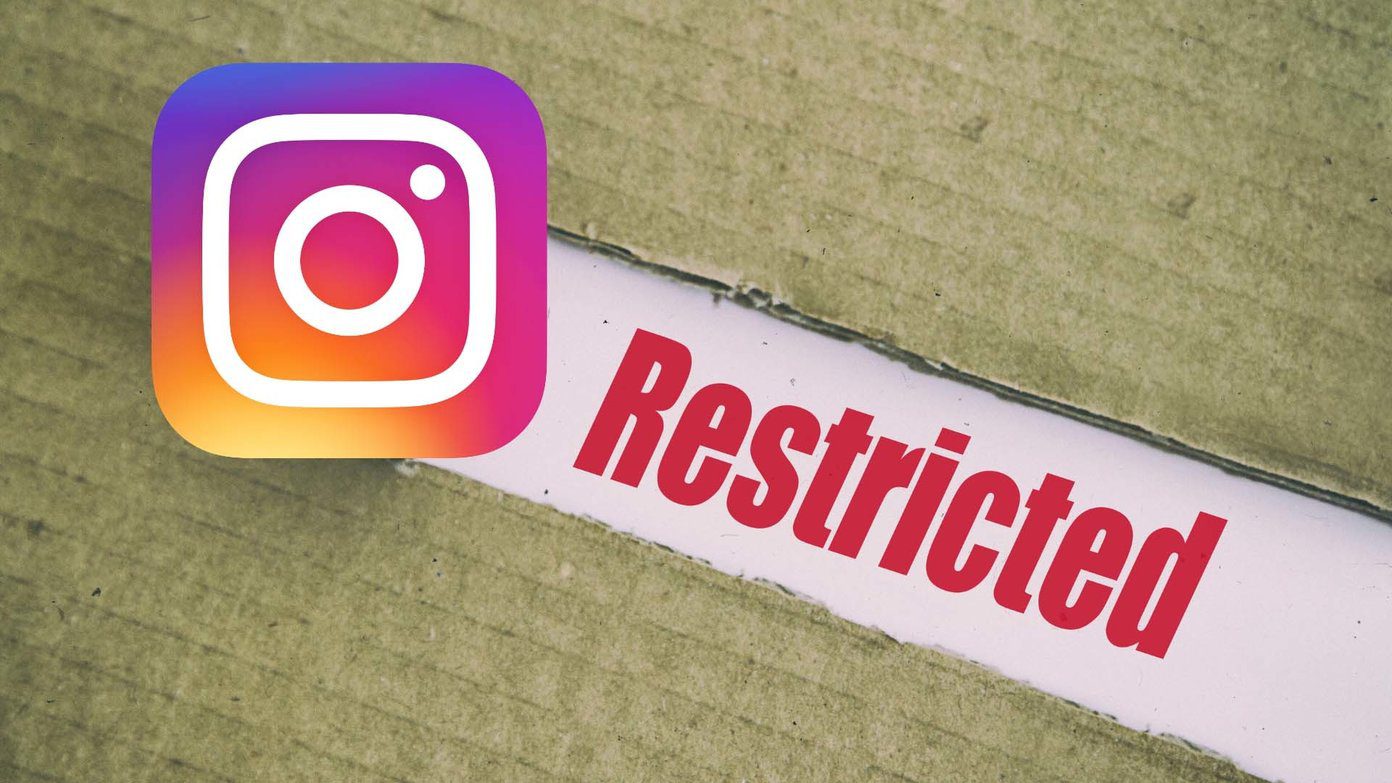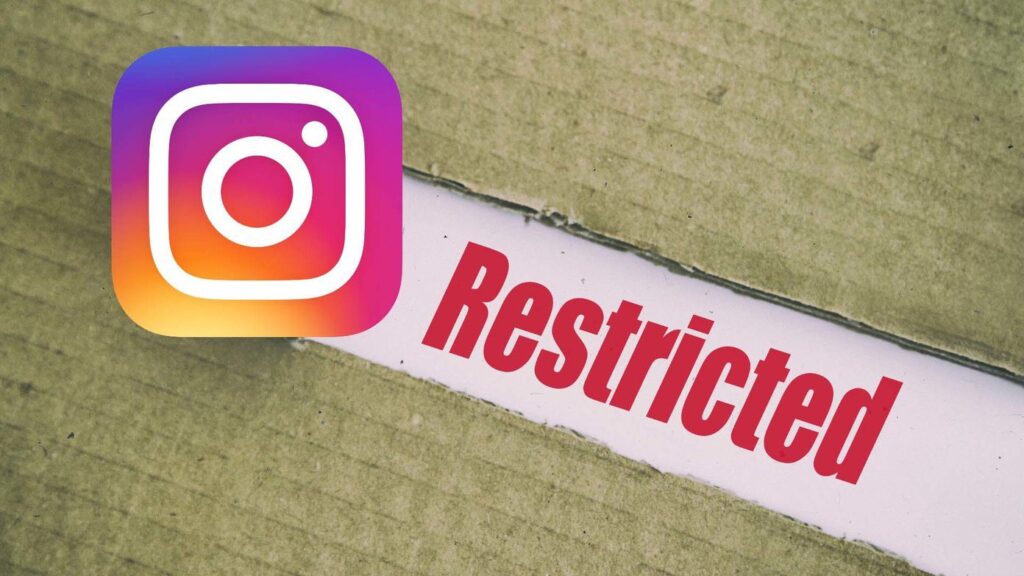 If you are restricted by someone then you'll not see any active status on their profile. Now if you see that someone is actively posting on Instagram & not showing the active sign on their profile then they most probably have restricted you. Now we can't guarantee it because they might have switched the Activity Status off for everyone on the Instagram app. So let's move to the next method!
Check Your Comments On Their Posts Using Other Instagram Account
For this method, you need a secondary account. If their account is public then you can use any account, otherwise, you're recommended to use the account of your relative or friend.
Now do the comment on the post of the person & then check your comment using the secondary account. If you do not see your comment then the second person undoubtedly restricted you.
Note:- The comments you have done before the restriction will not be hidden on their posts. Only the comments made after the restriction can't be seen by other users.
Send A Message To check if someone has restricted you
In the next method, try to send the message from your primary account. When you restrict someone & they try to send you a message then instead of DM's, it'll get land in your Requests tab. And by this way, the second person won't even notice that you have sent a message.
So if your message remains unseen or you do not get the response for a long time then it also states that you have been restricted by the second person.
Keep an Eye On the Activity Status of the second person
Checking the activity status of the second person can also help you to find whether your account is being restricted by someone or not. If someone restricts you then you'll not be able to see the active status.
Before checking their activity status, make sure your account's activity status is On. If your activity status is Off then you'll not able to see the activity status of any other on Instagram.
Another thing you can do is use the secondary account of your friend to check activity status. If it's showing Active on their account & Inactive on your Account then the second person definitely has restricted you.
Wrap up: know if someone restricted you on Instagram
So this was a Trick to know if someone restricted you on Instagram. I hope it helps you.
If you got any issues then feel free to ask in the comment section or our Twitter page.
For more tips & tricks related to Instagram, do consider following us on Twitter –NixLoop to get Notified of our future updates.
Related article:-