If you want to know How to see the exact number of followers on Instagram after 10K, then follow the steps given below in this article.
On Instagram when someone surpasses the 9,999 follower count then Instagram will add "K" to your follower count. so in this case your 10,000 will become 10K.
Now after they add K, it becomes hard to know the exact follower count of someone's Instagram page. To solve this problem we got you a simple trick, but for this, you need to have a PC or Laptop. You can't perform this trick on your mobile phone. so without further ado let's get started.
Also Read:- Best Trick to Download Instagram Private Account Story with Music
How to See Someone's Exact Number of Instagram Followers
1) In the first step open Instagram.com in your browser & login into your account. As you get logged in, click on the search bar at the top middle of the Instagram website.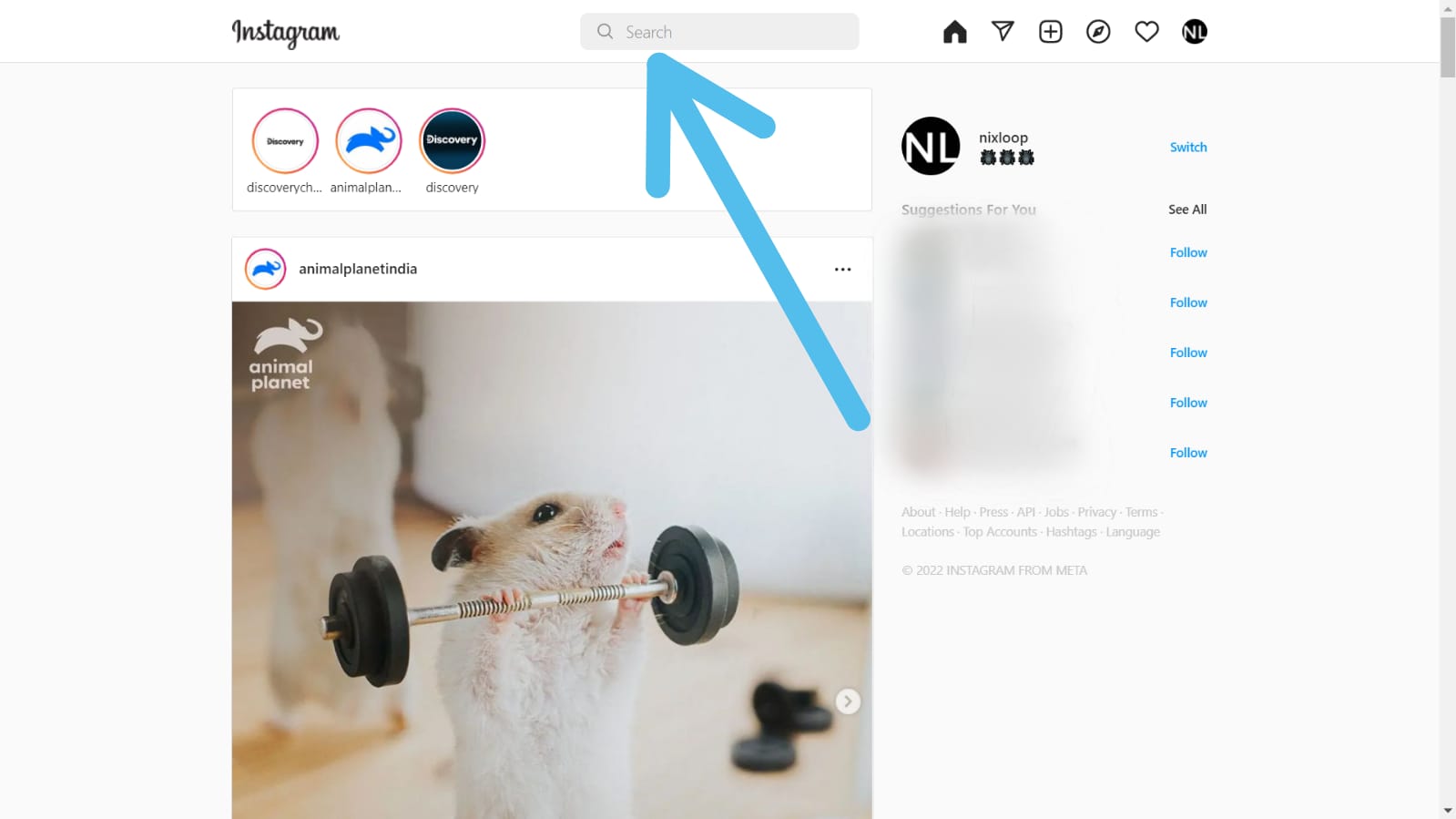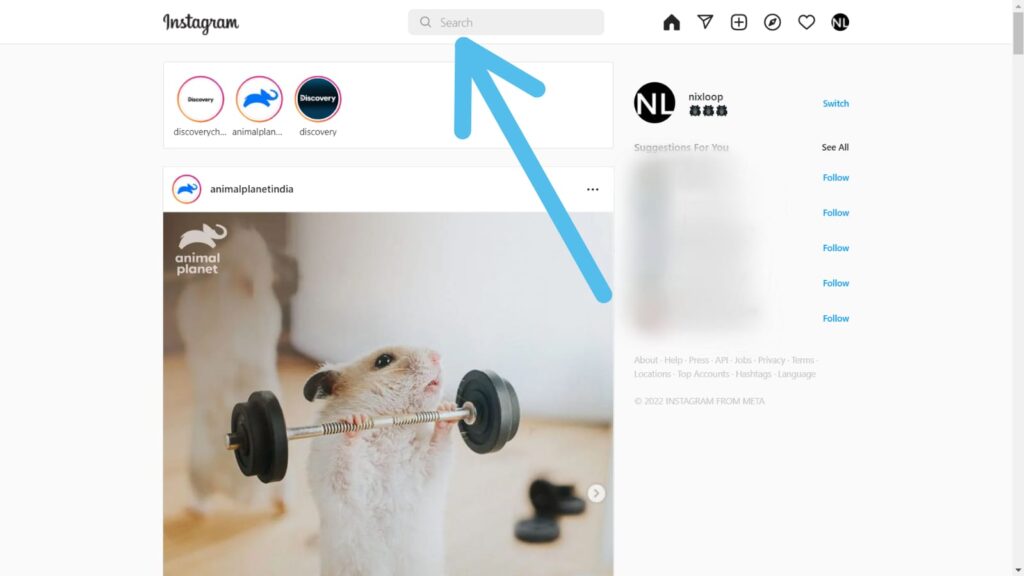 2) Now in the search bar, search for the one you want to find out the exact number of followers & open their Instagram page.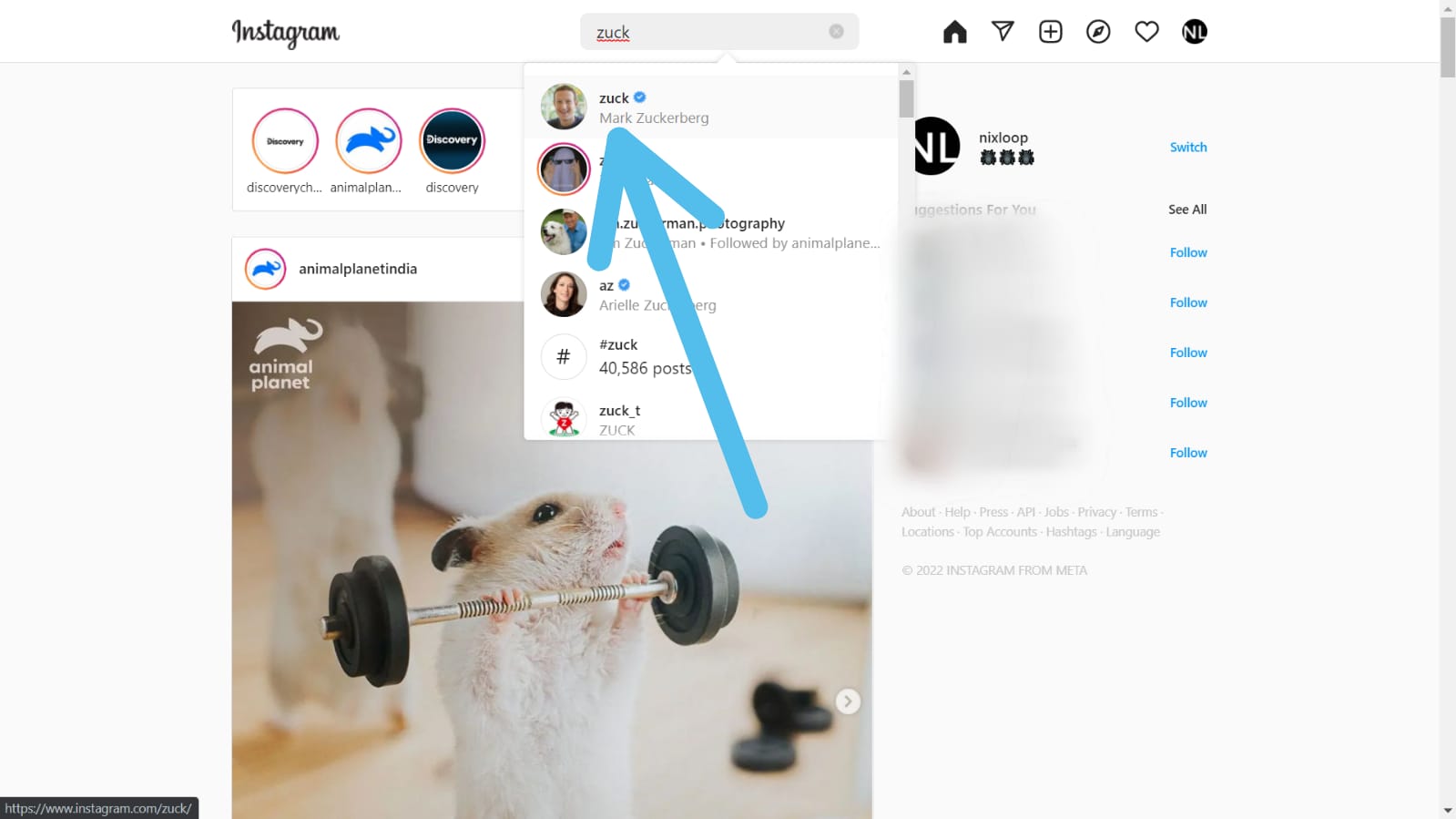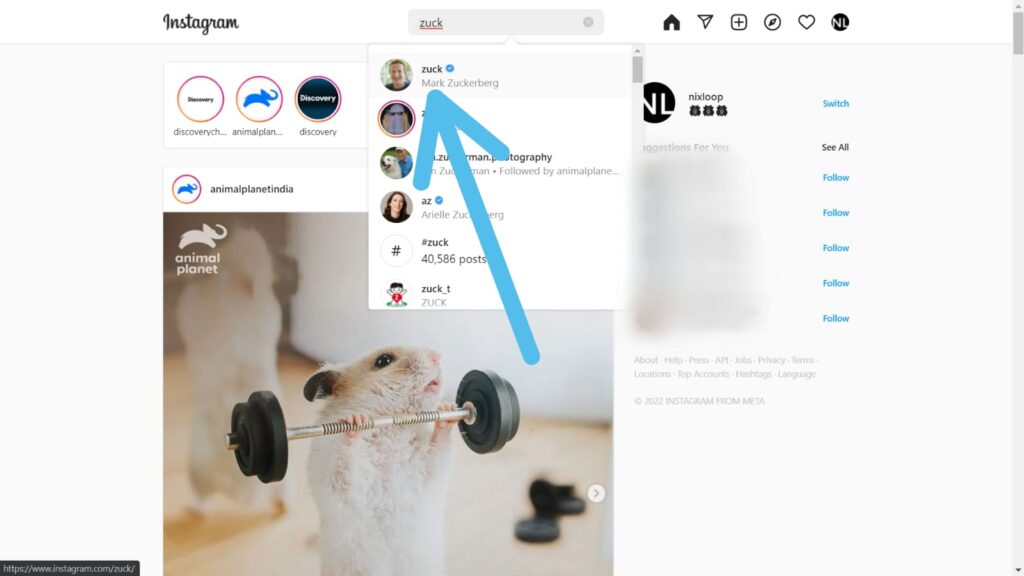 3) As the page opens up, hover your mouse cursor over their follower's count & you'll see the exact number of followers count, as shown in the picture below.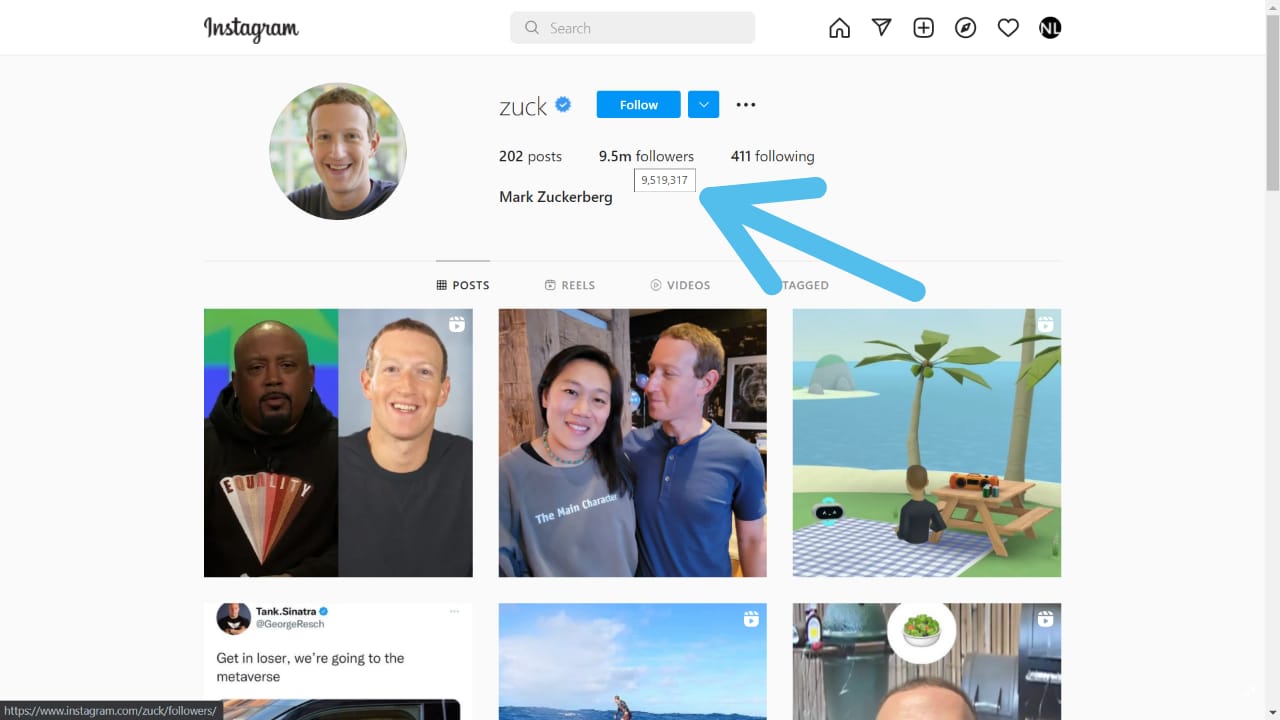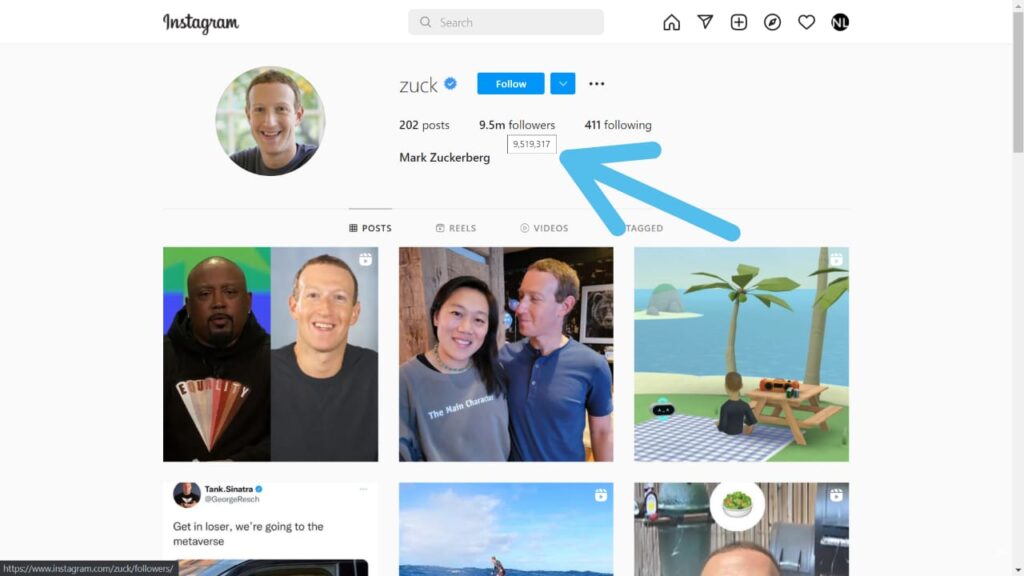 How to Know the Exact Number of Followers on Instagram Without logging in to your account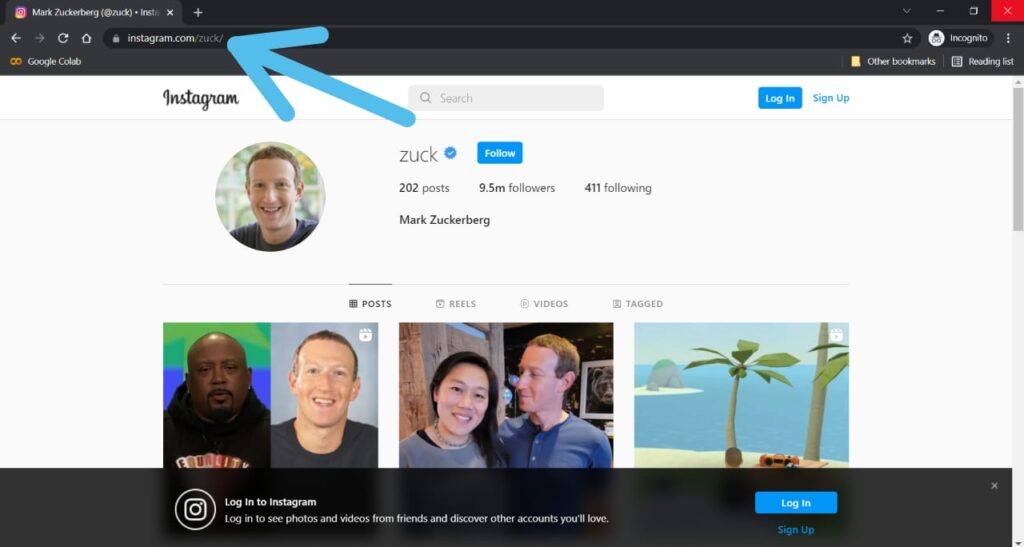 If you don't want to login into your Instagram account then you can still see someone's exact follower count, all you need is their Username. For this, open your browser & in the search bar enter www.instagram.com/username/.(replace username with the username of the person you want to see the followers)
For example: If you want to see the exact follower count of Mark Zuckerberg, then his username is "Zuck". 
So it'll be like "www.instagram.com/zuck/". Now simply hover your mouse over follower count & you'll exact follower count. In this case, the normal follower count of Mark is 9.5M so you'll see 9,519,317.
Wrapping up
So following the steps given above, you can easily find the exact number of followers on Instagram after 10k. But If you still got any issues then feel free to ask in the comment section or our Twitter page.
For more tips & tricks related to Instagram, do consider following us on Twitter –NixLoop to get Notified of our future updates.
Related to Facebook:-