In iPhone, while you wearing your mask, it's impossible to unlock your phone with Face ID & we are lazy to type the lock screen passcode. But not now, in the latest version of iOS 14.5, you can Unlock your iPhone with Apple Watch when you're wearing a face mask. In this article, you will learn about How to Unlock Your iPhone While Wearing a Mask. So Let's start!
What you need to Unlock Your iPhone While Wearing a Mask
iPhone X or later with Face ID & updated to iOS 14.5
Apple Watch Series 3 or later & updated to watchOS 7.4
How to Turn on Apple Watch Unlocking on iPhone
1) In the first step open the Settings in your iPhone.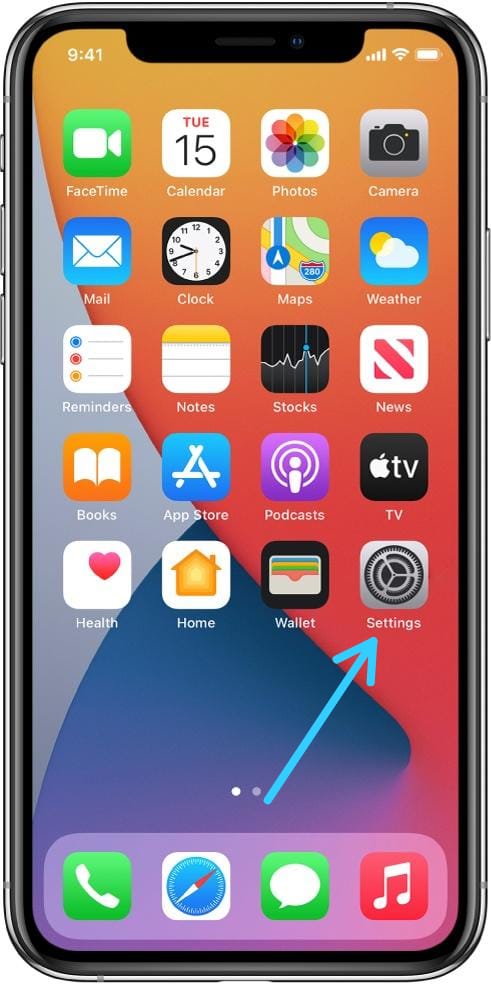 2) In the settings look for Face ID & Passcode and tap on it, then type your passcode.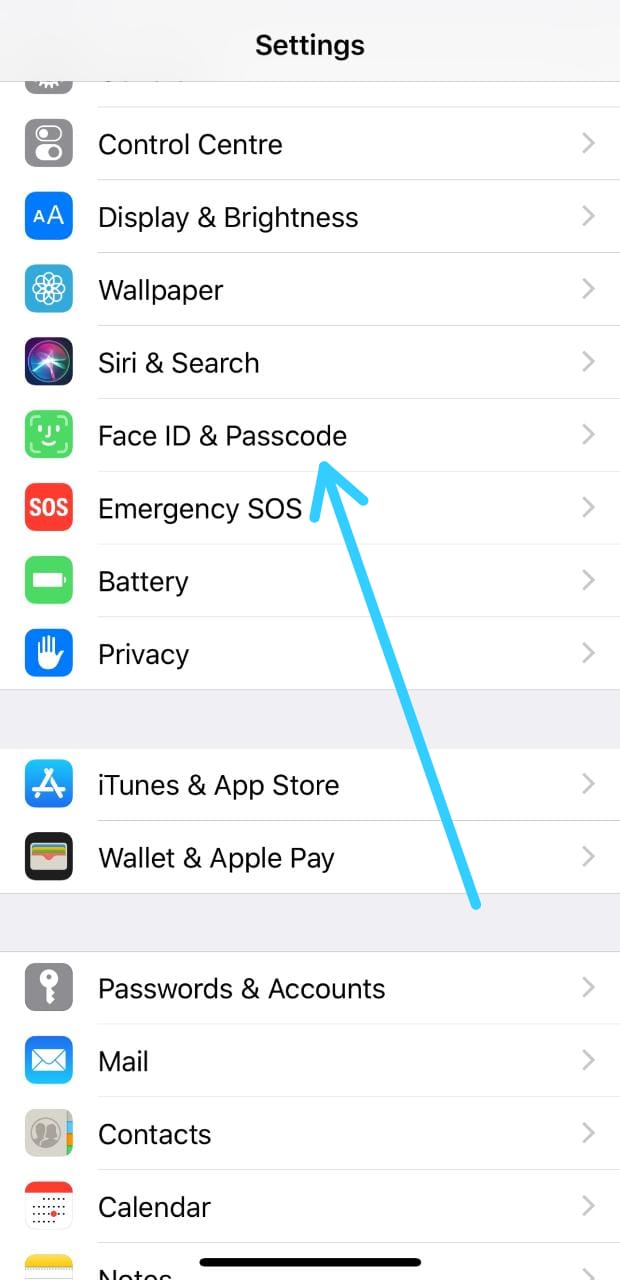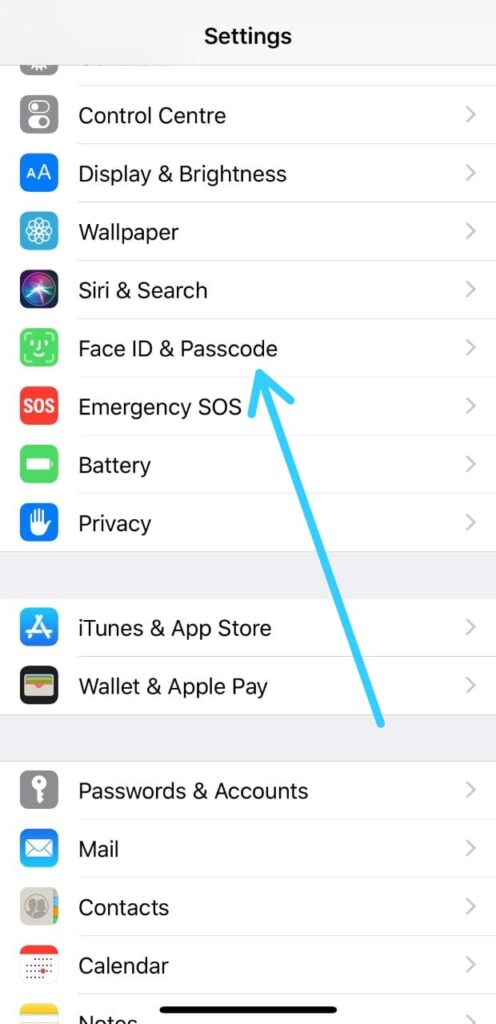 3) After opening the Face ID & passcode, you'll see the Unlock With Apple Watch. Now Tap on the button next to your watch's name. It'll ask for turn on the wrist detection if it's not & it's done.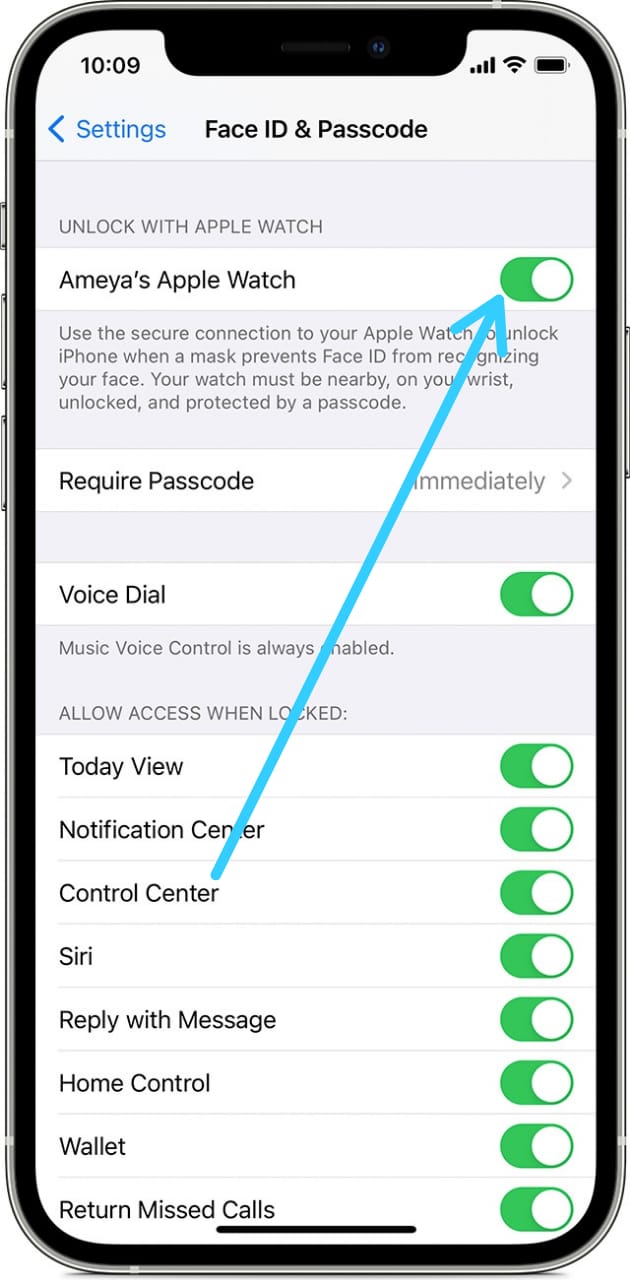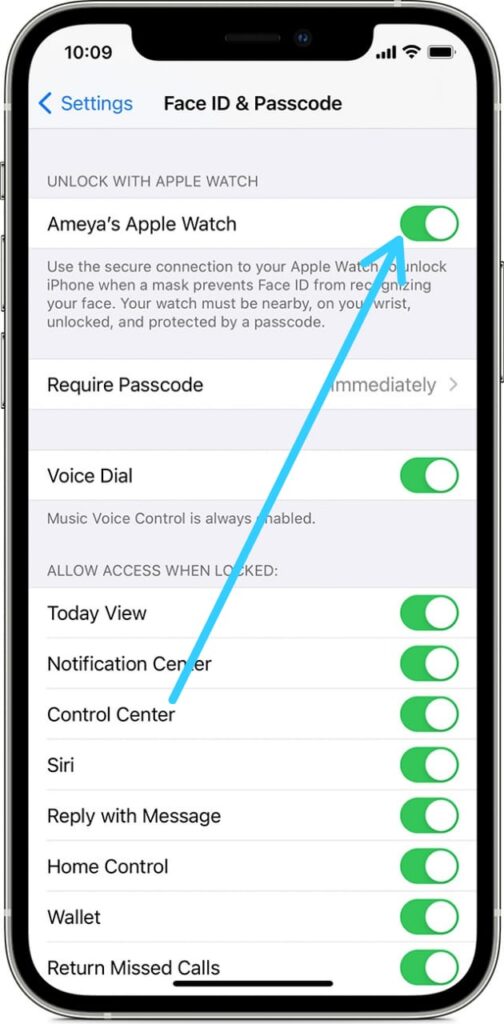 Also read:- HOW TO PUT MULTIPLE PICTURES ON ONE INSTAGRAM STORY ON ANDROID: 6 STEPS
How to unlock your iPhone with your Apple Watch
Firstly wear a mask on your face.
Now wear your Apple watch on your wrist, make sure it's unlocked.
Swipe up on your Iphone's lock screen as you normally would when using Face ID.
Here your iPhone will detect that you are wearing a mask, so it'll authenticate with your apple watch & it will get unlocked.
As your iPhone will get unlocked then you'll get haptic feedback & a message on your apple watch.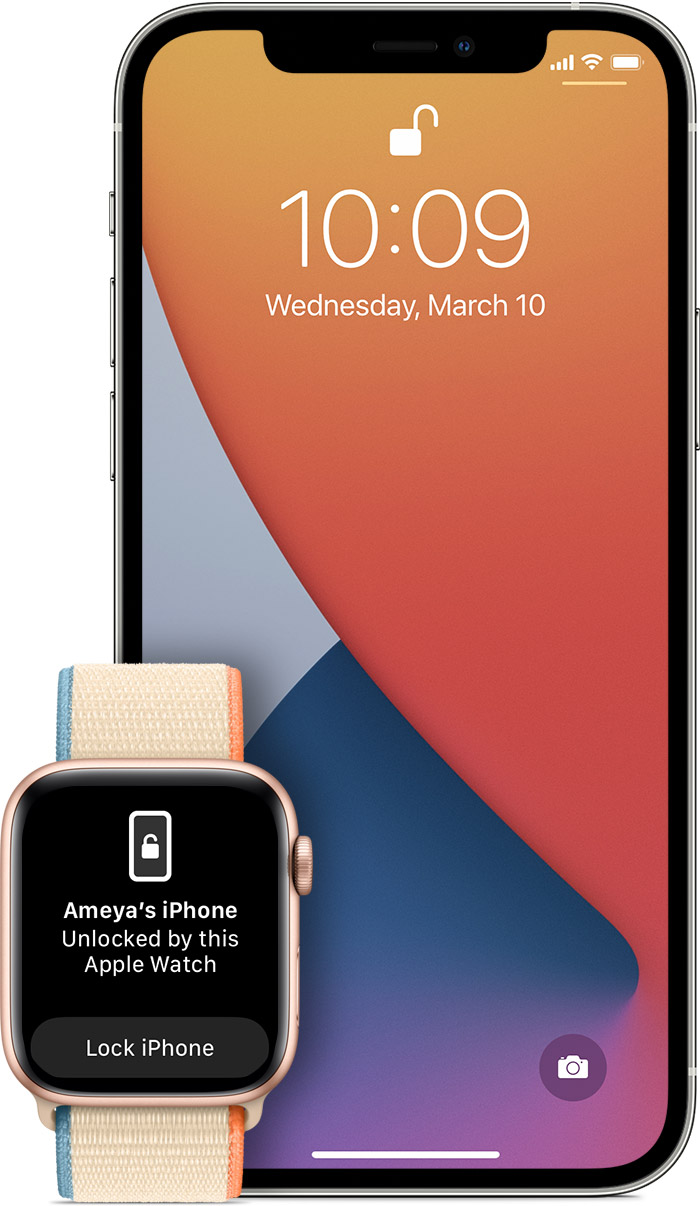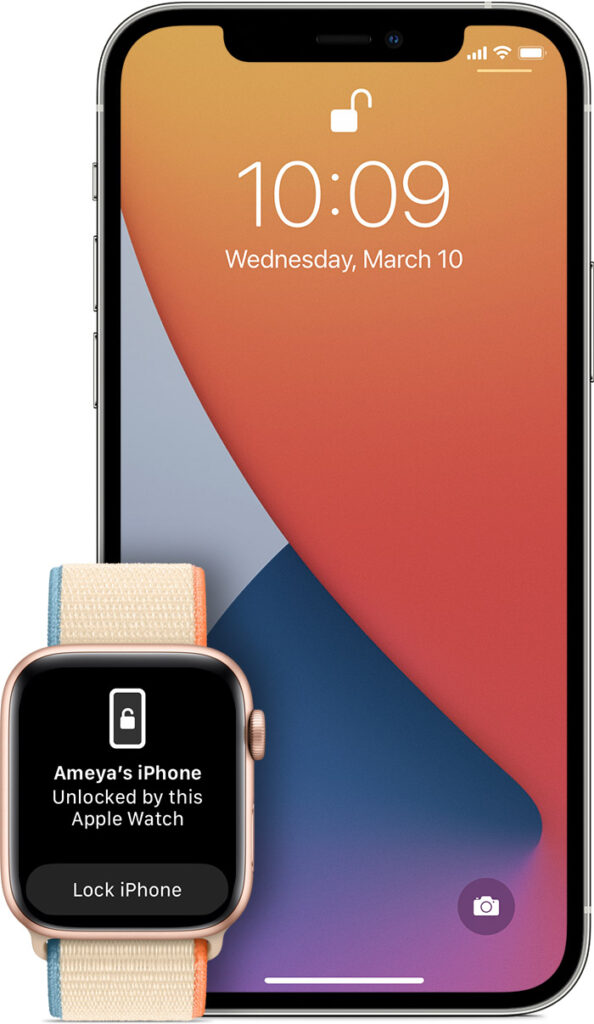 If you didn't mean to unlock your iPhone
If someone else took your iPhone & managed to unlock it by authenticating the apple watch then you can lock it by taping on the Lock iPhone in your watch & he will not be able to open it again until you enter your lock screen passcode or password manually.
Key point*
Unlock with Apple Watch works when your watch is on your wrist and unlocked and your iPhone is nearby. The feature doesn't use Face ID to recognize and authenticate you.
Unlock with Apple Watch works only for unlocking your iPhone. It doesn't verify your identity for use with Apple Pay, passwords stored in Keychain, or password-protected apps. You can still use these features while wearing a mask by typing your iPhone passcode or using your Apple Watch for Apple Pay.
Also read:- HOW TO DISABLE REMIX FEATURE ON INSTAGRAM: 6 STEPS GUIDE
Closing Remarks
This is all on the topic of How to Unlock Your iPhone While Wearing a Mask, if you got any issues then do tell us in the comment section we will be happy to help. Thanks for reading.