Looking for a way to How To Disable Remix Feature On Instagram, then you are just at the right place because by this method you can enable or disable the feature of remixing of all reels at once. So let's get started.
This is the setting for the whole account, if you want to do it for a particular video then follow this article HOW TO ENABLE OR DISABLE REMIXING FOR EACH VIDEO ON INSTAGRAM REELS: 5 STEPS GUIDE.
6 steps to Disable Remix Feature On Instagram
1) In the first step open Instagram & go to your profile section & tap on the ☰ icon on the top right corner.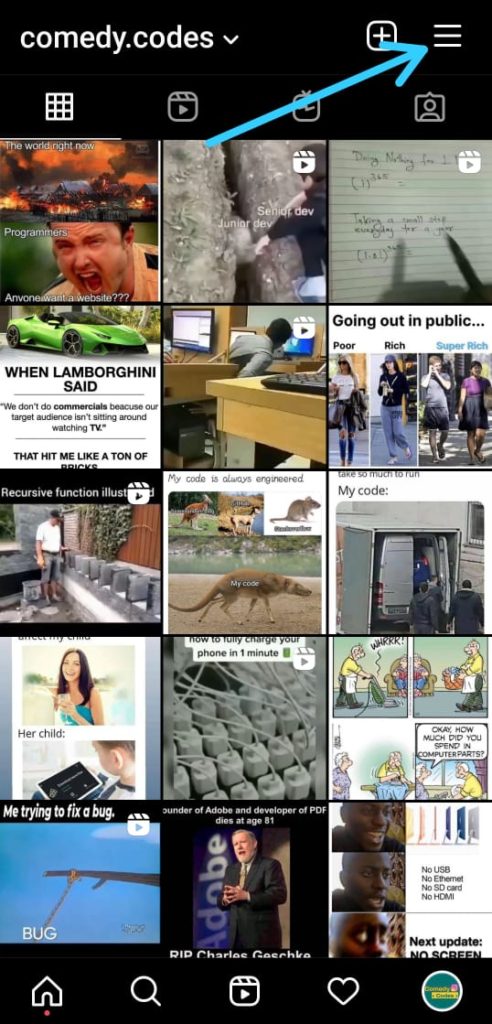 2) Now click on the settings at the bottom right corner.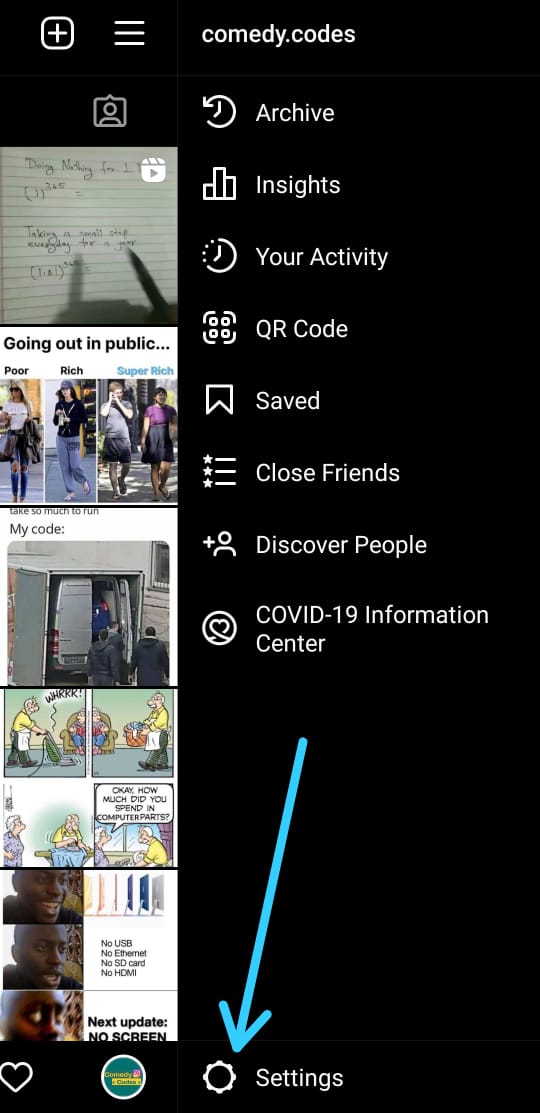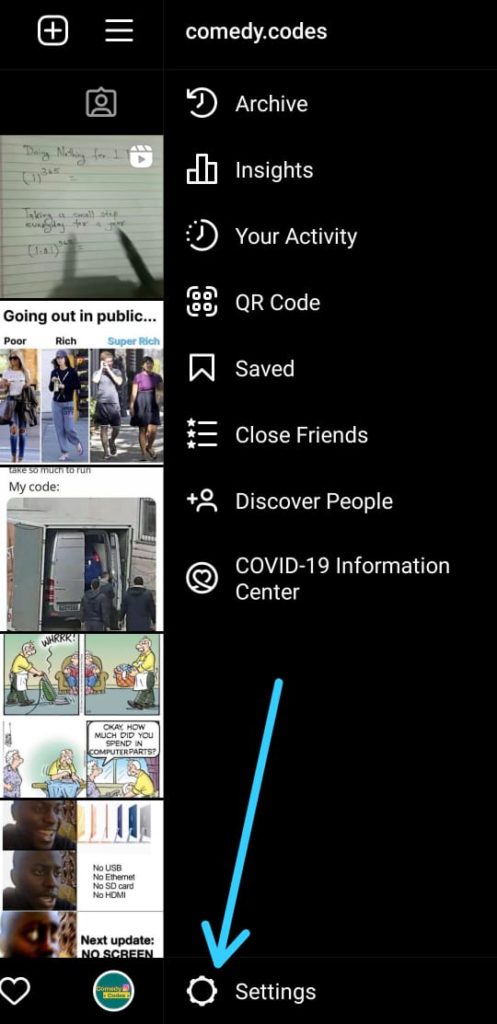 3) In the settings tap on the privacy option.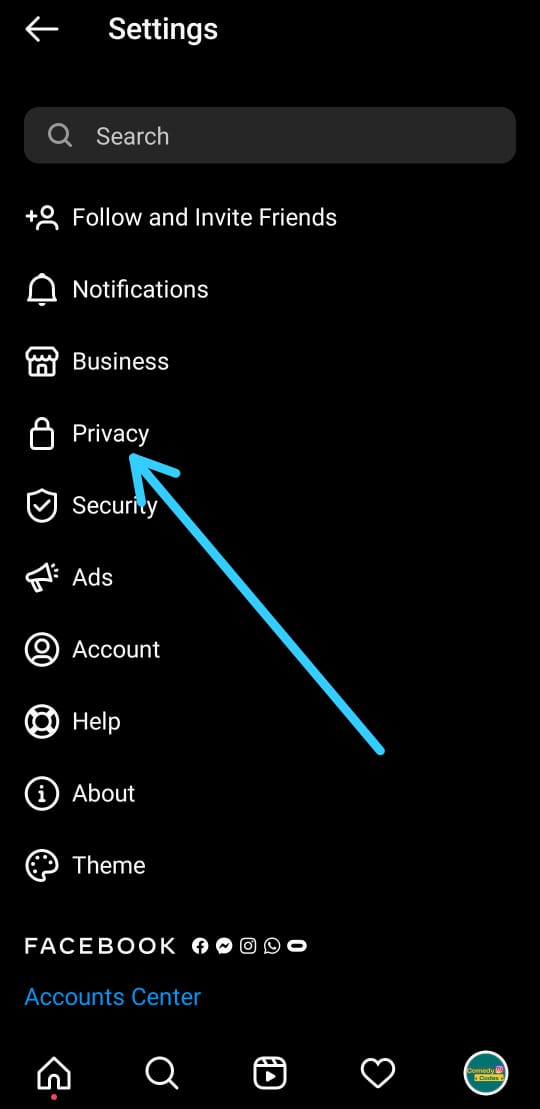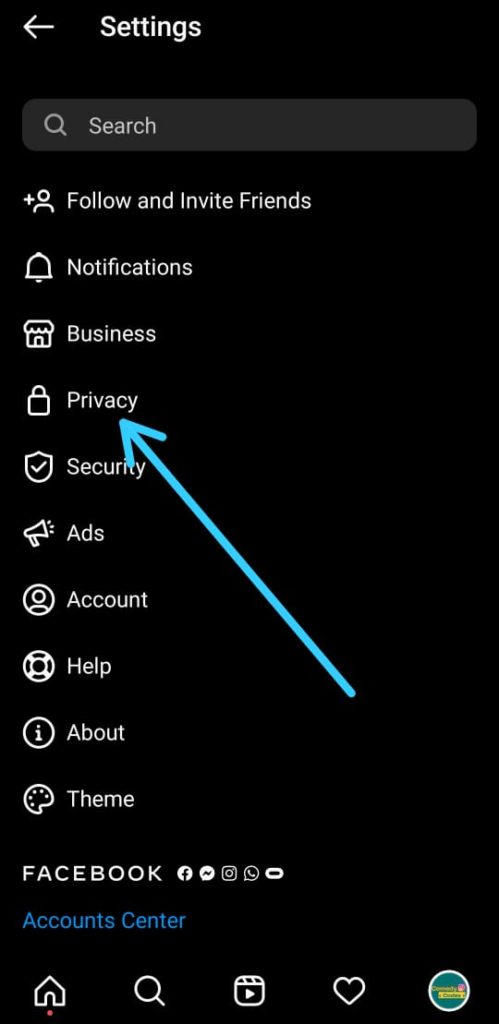 4) In the privacy section you'll find the Reels below the story, tap on it.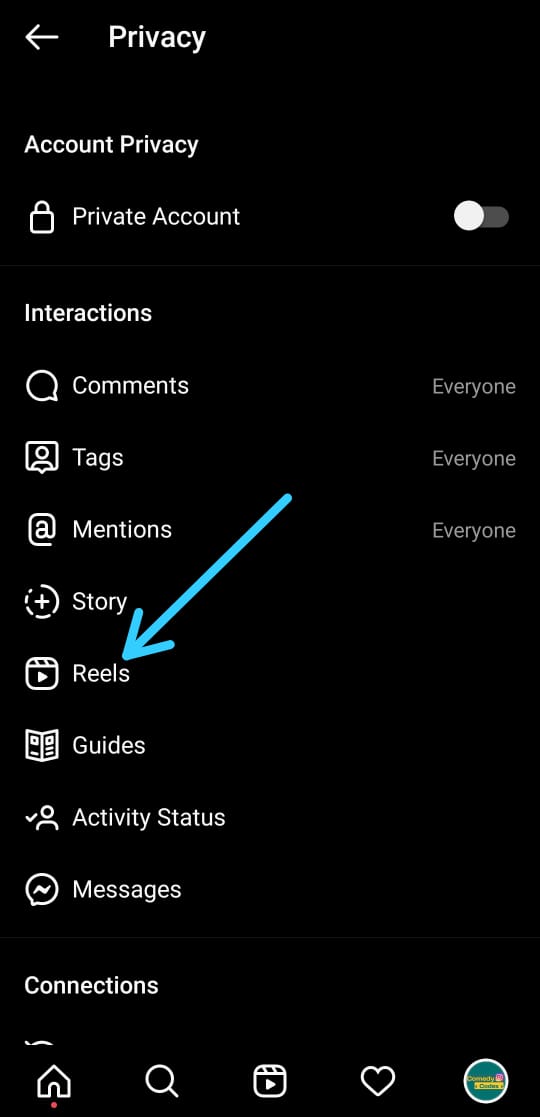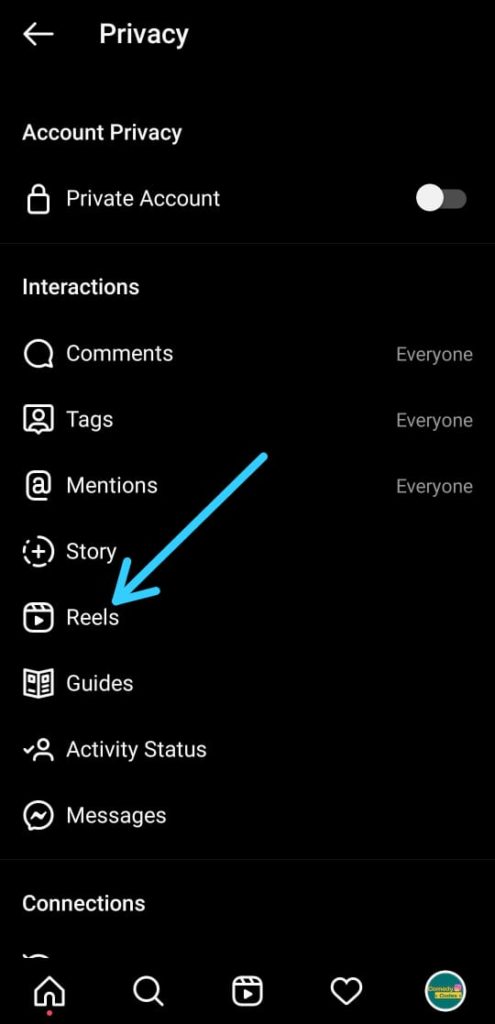 5) At the bottom you'll see the Remix option, here turn off the toggle of Enable Remixing.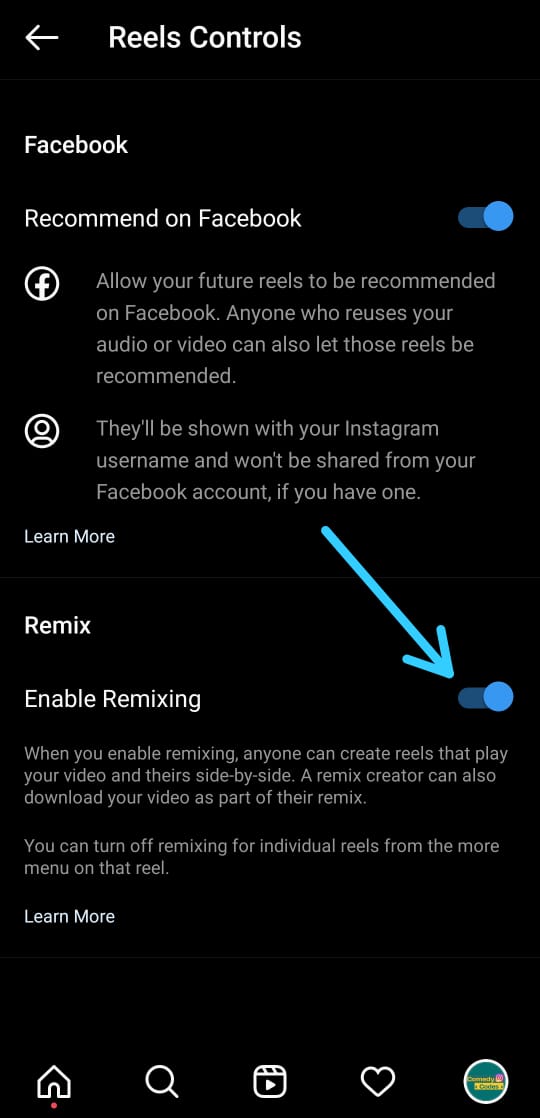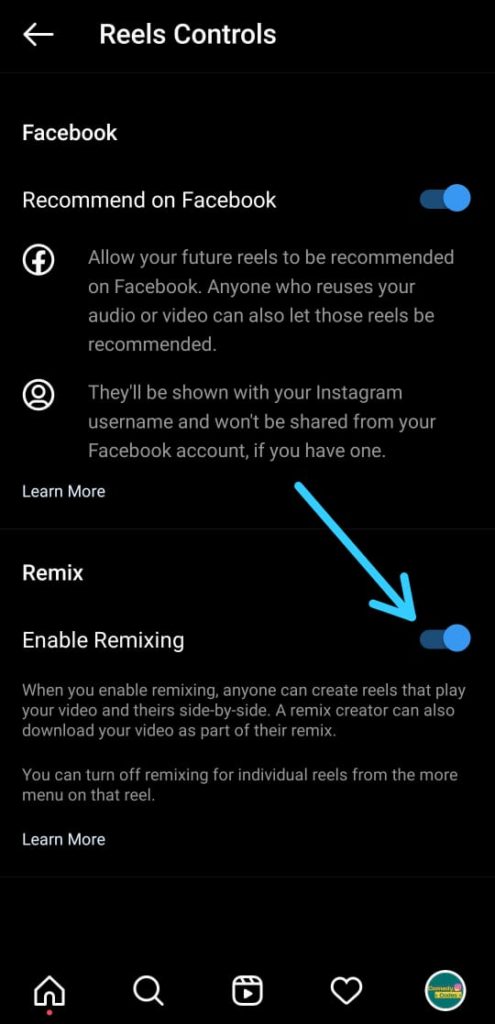 6) Here you go, as you can see we Disabled Remix Feature On Instagram.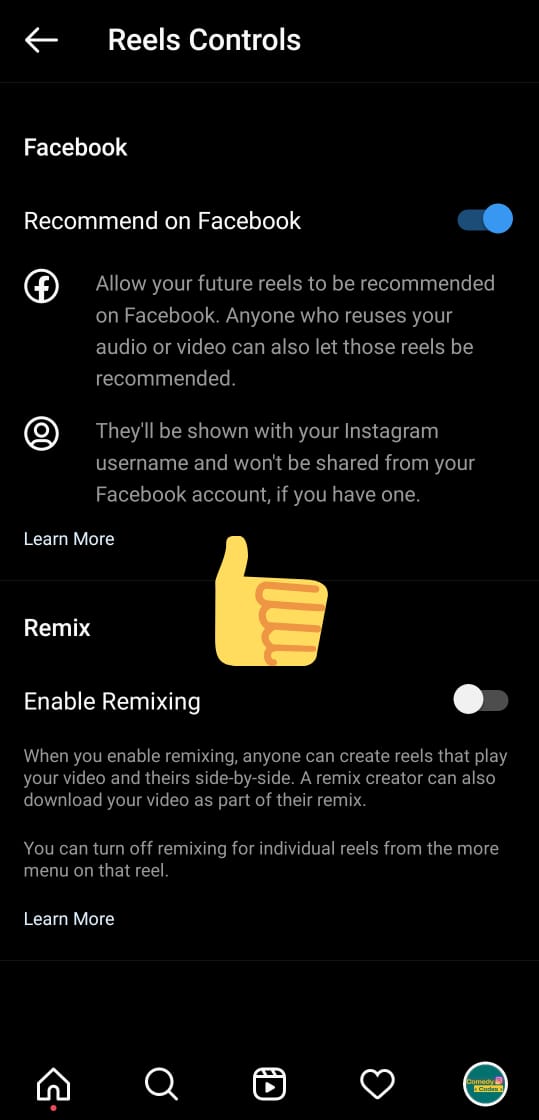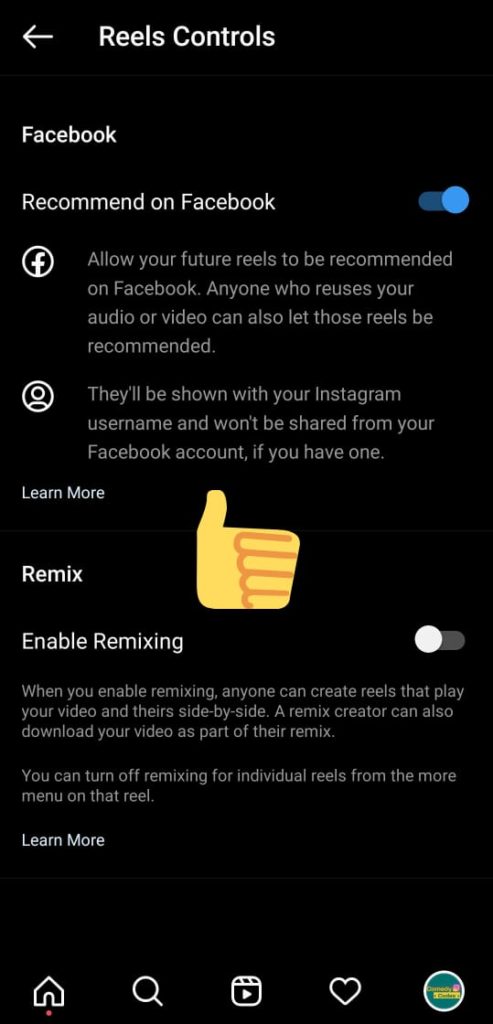 Also, read:- HOW TO MAKE TIKTOK STYLE DUETS ON INSTAGRAM REELS WITH REMIX: 7 STEPS GUIDE
In the Instagram reels Remixing option is an option that copied from the very old feature of TikTok. As we all know that the whole idea s actually copied from TikTok.
In TikTok, it was known as the Duet feature, wherein Instagram is named Remixing. But the main point of both things is the same. Now if you have some privacy concerns then you can disable them on your Instagram Reels.
But according to me, you should use this feature as you are an Instagram influencer then this feature will really help you grow more. In this, you have to make the Remixing video with the popular & viral video and it will definitely go to increase your Instagram engagement & reach.
Closing Remarks
So this is all on the topic of How To Disable Remix Feature On Instagram. I hope it helped you. If you got any issues then do tell us in the comment section. Thanks for reading see you next time.