If you also want the clean home page of Google Chrome, which does not contain unnecessary sites recommendation then follow this article because in this you'll learn How to remove top sites icon from chrome. So let's get begin.
6 steps to remove top sites icon from chrome
1) In the first step open Google chrome on your mobile & tap on the Search Bar.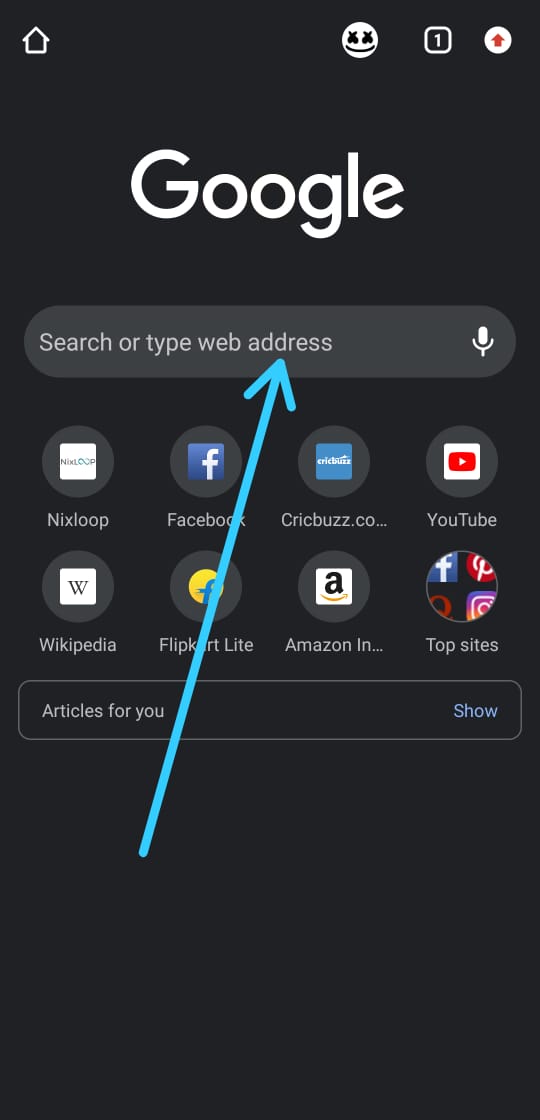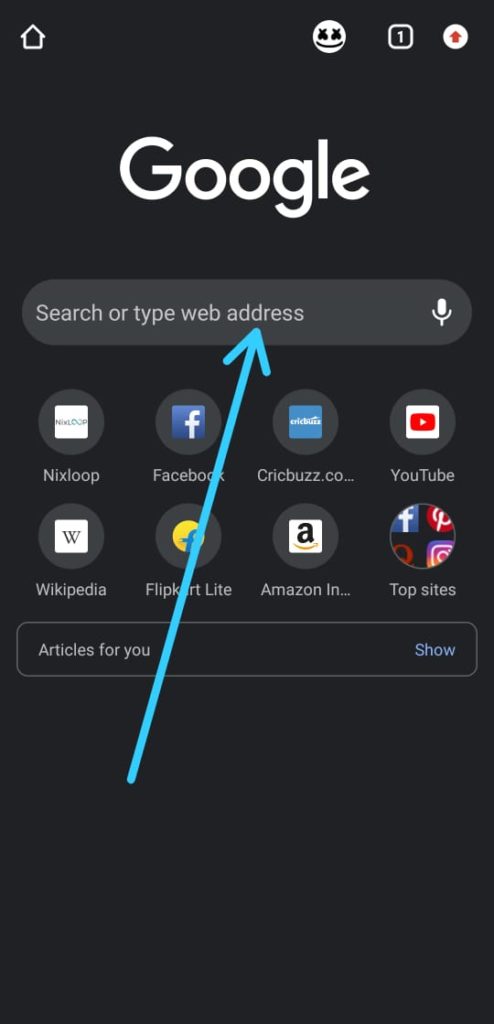 2) In the search bar type the chrome://flags & open it.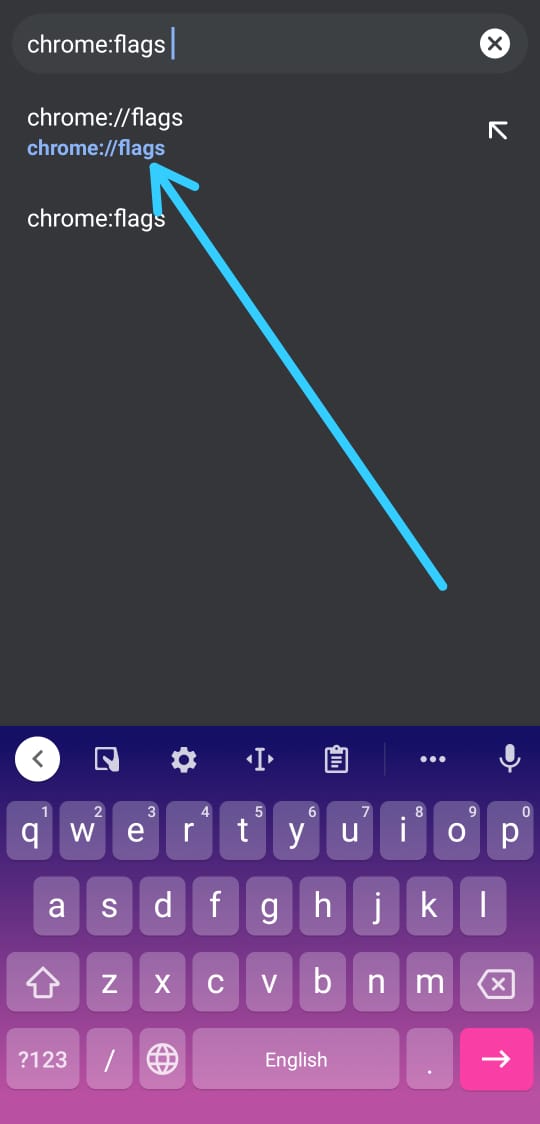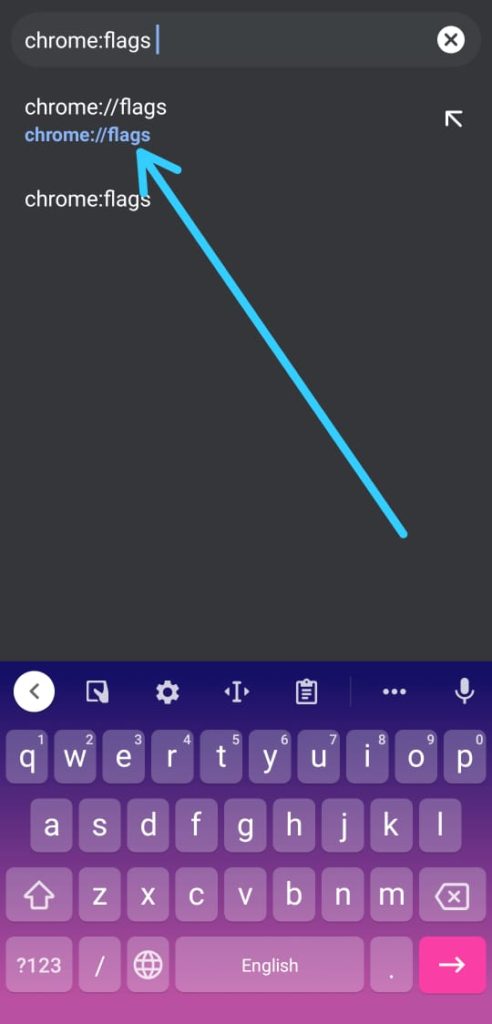 3) This is the home of chrome flags, tap on the Search flags here.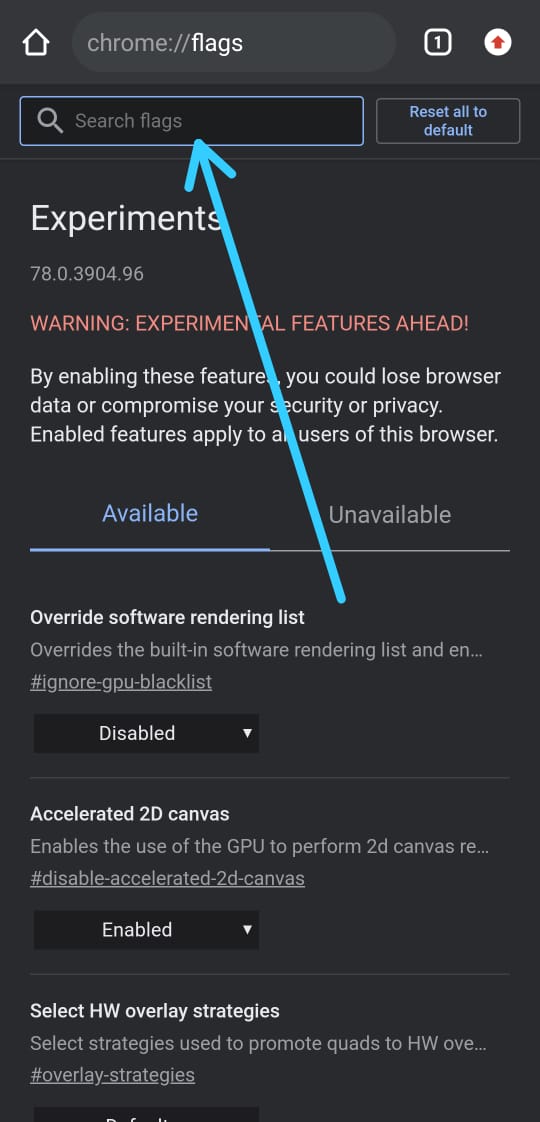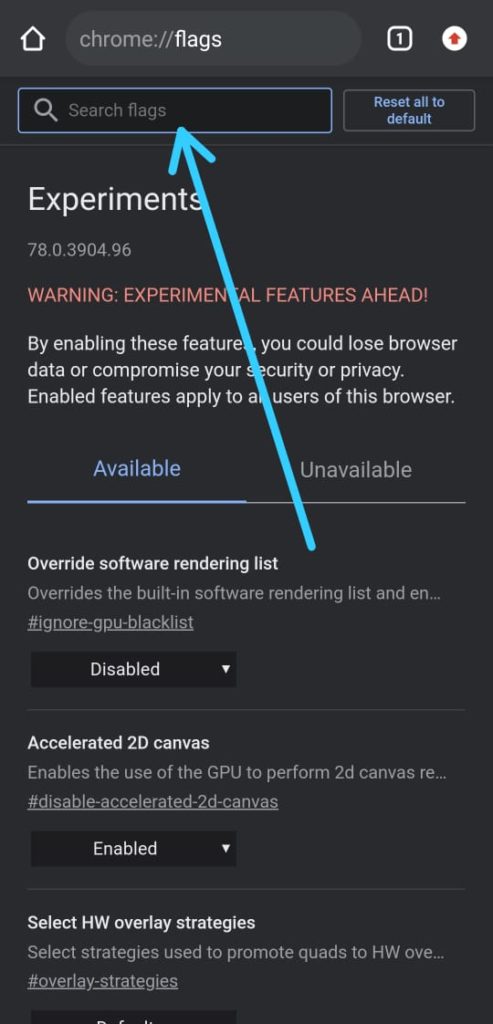 4) Here type Explore websites in the search box and you'll get the results below, tap on Default to open.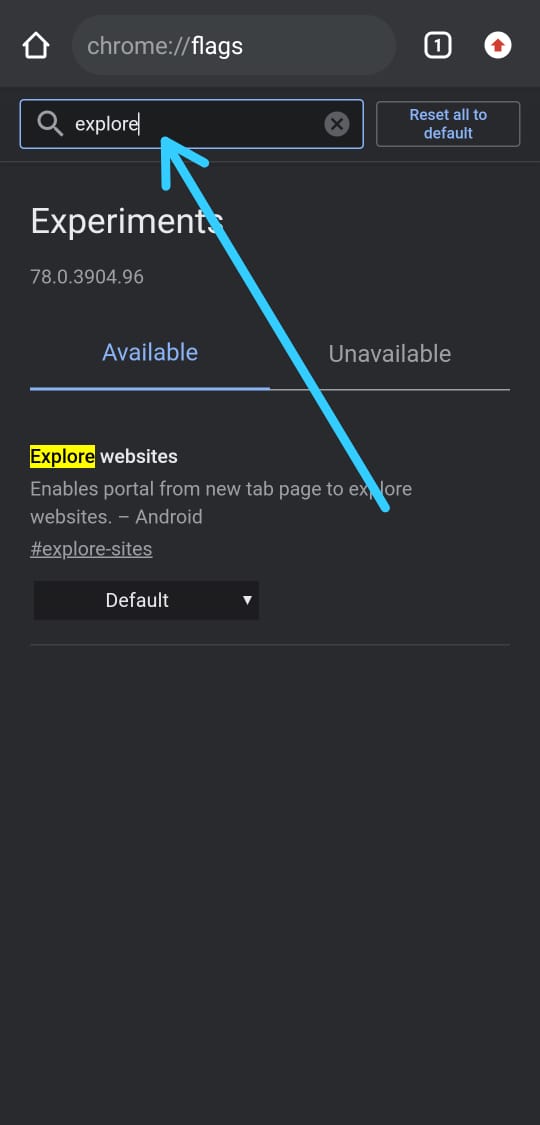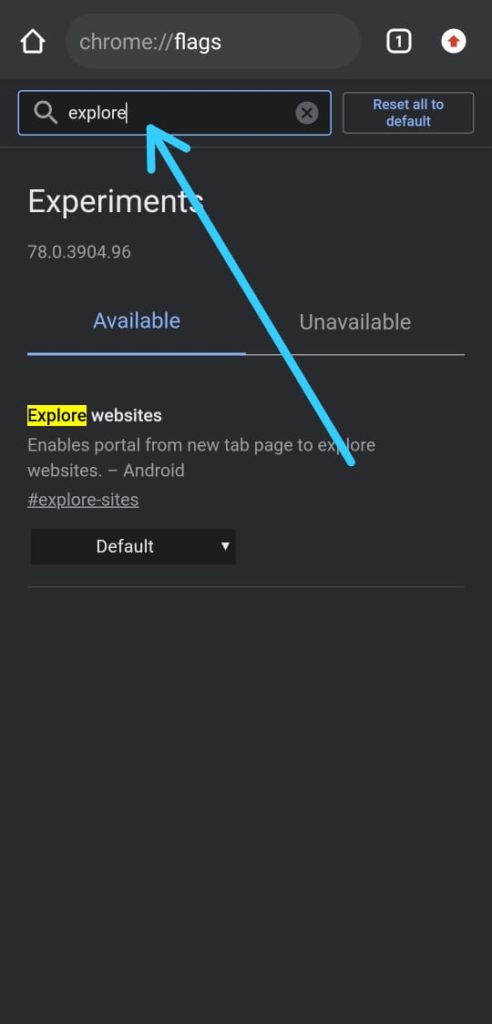 5) Here you can customize it as you want, just select the Disabled at the bottom.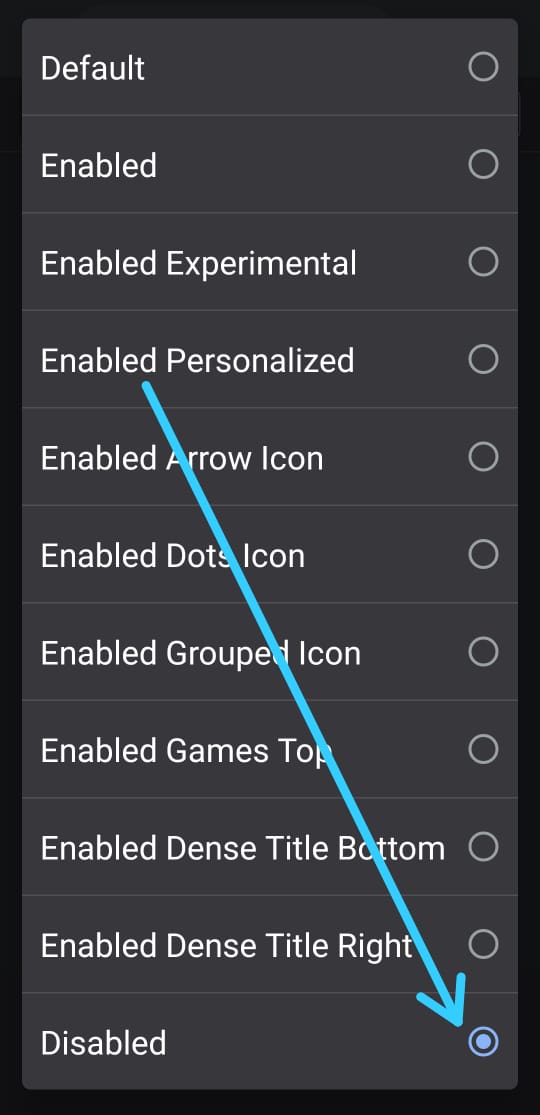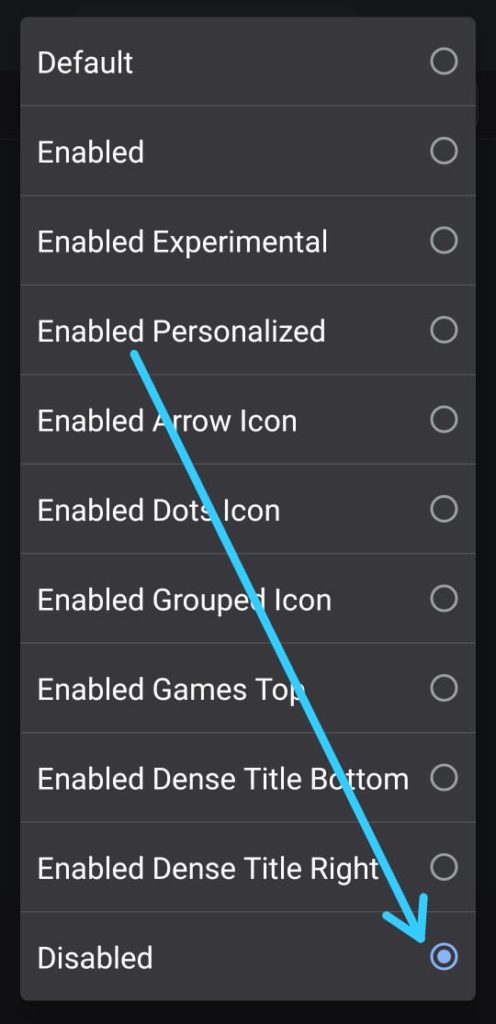 6) Here you go, as you can see there is nothing in the home of Google Chrome. A totally clean experience like we always want.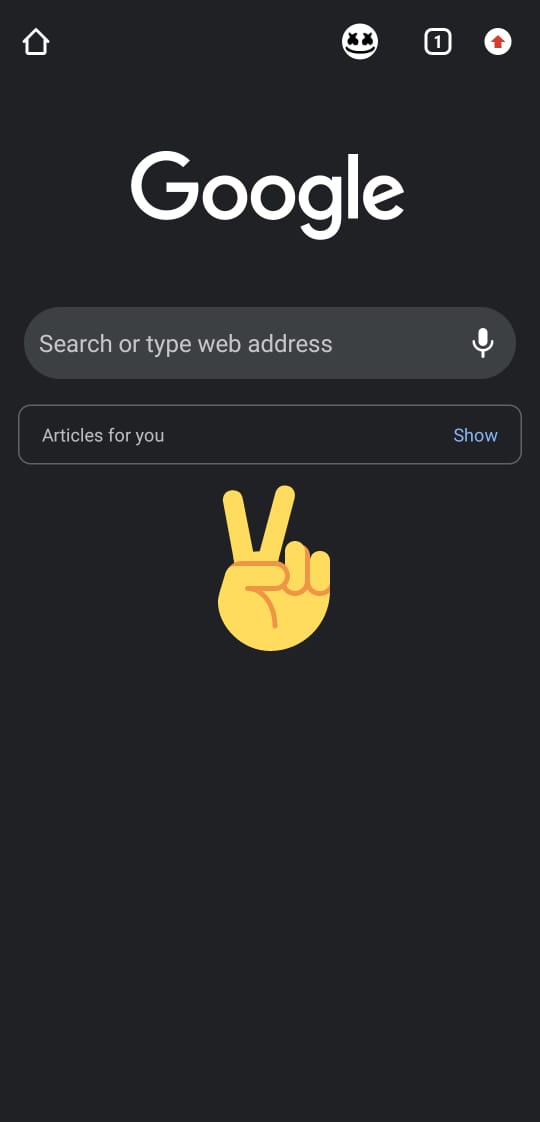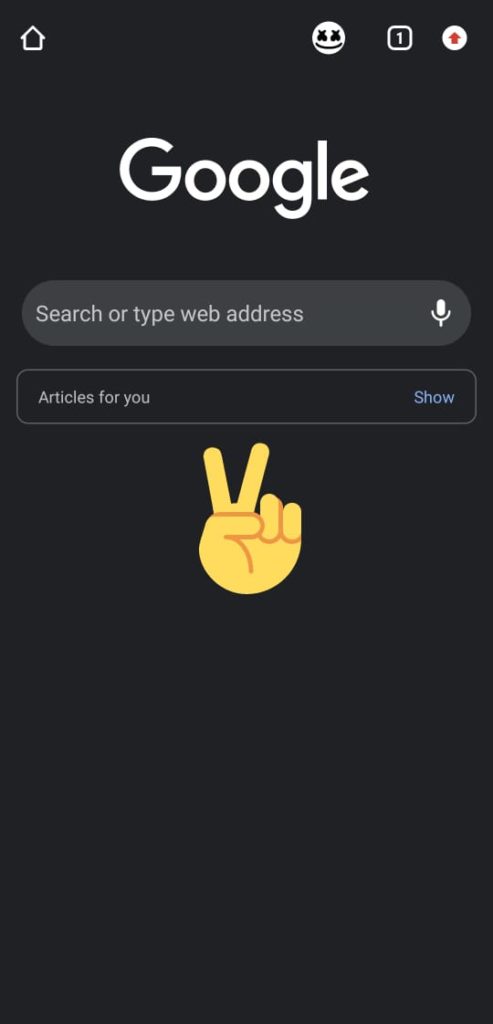 Also read:- HOW TO FORCE DARK MODE ON EVERY WEBSITE IN CHROME: 8 STEP GUIDE
This feature is currently not available in the normal version of google chrome. So to enable it we have used the chrome flag here.
What is Chrome Flag?
Chrome Flags are an experimental feature that is not available for normal users. The feature is here for experimental purposes.
So that the developer can analyze, how they are working with normal people.
As they are for experimental purposes so they can be removed at any time.
And as they are still in the testing phase so you may get some bugs & issues with them.
But whatever it is, important thing is that you will be able to remove the 'Top Sites" menu from the homepage just because of them.
Closing remarks
This is all on the topic of How to remove top sites icon from chrome. Now if you again want that recommendation then you can do that by following the same steps & Change the settings to default. Thanks for reading.