Instagram copy the Tiktok & make Instagram Reels out of it. Now they have copied one of the popular features which duet and rename it as Remix & add it to reels. In this, you can use the video of another user & embed it with yours. So in this article, you'll learn How to Make TikTok Style Duets on Instagram Reels with Remix & all other things you need to know.
Re-re-re-remix 🤩

Now you can use the Remix feature in Reels to create your own reel next to one that already exists 🎭

Whether you're capturing your reaction, responding to friends or bringing your own magic to trends, Remix is another way to collab on Instagram ✨ pic.twitter.com/eU8x74Q3yf

— Instagram (@instagram) March 31, 2021
How to Make TikTok Style Duets on Instagram Reels with Remix
1) Open the reel that you want to use for your Remix  & click on the 3 dots at the bottom right corner.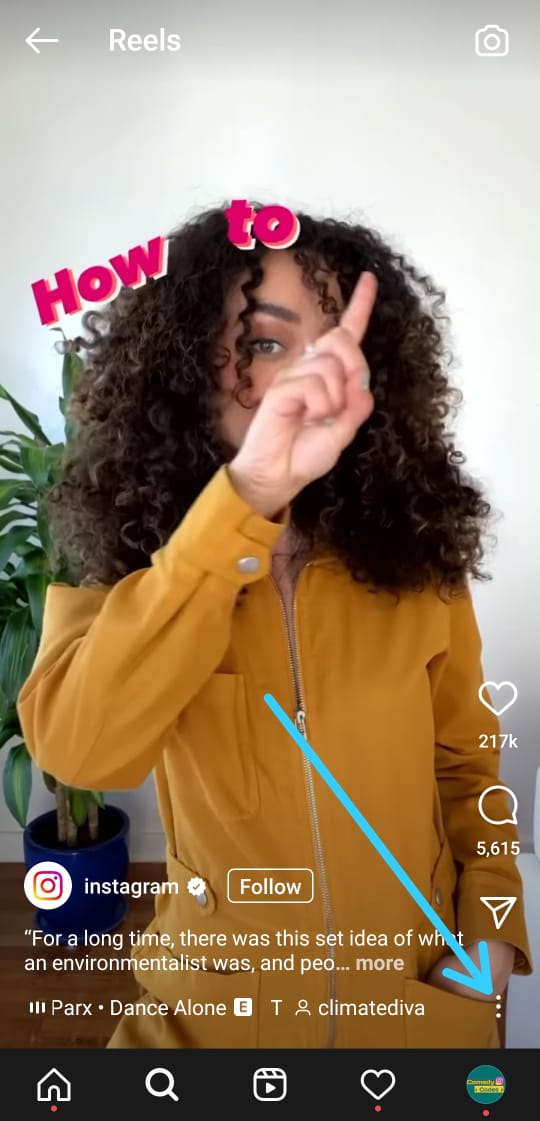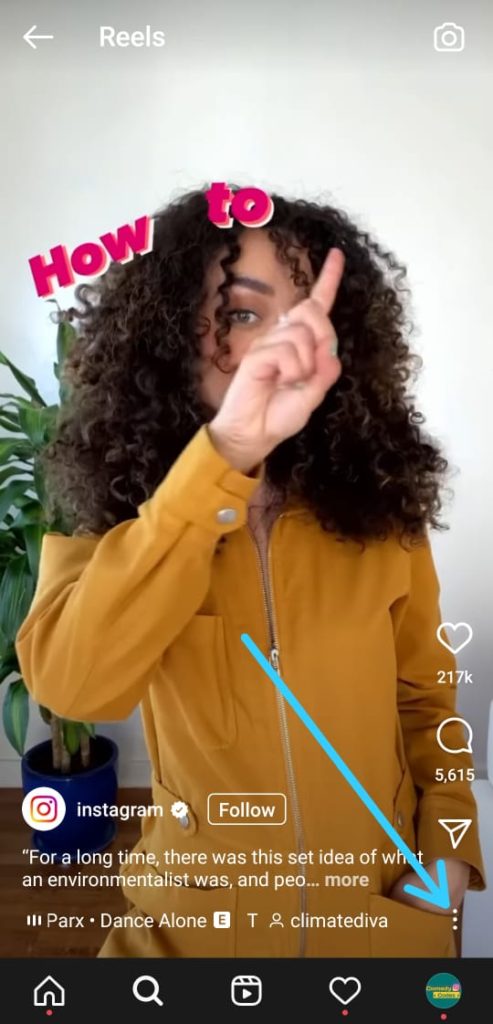 2) If the owner of that video doesn't have disabled the Remix option then you will get an option of Remix This Reel, click on this option.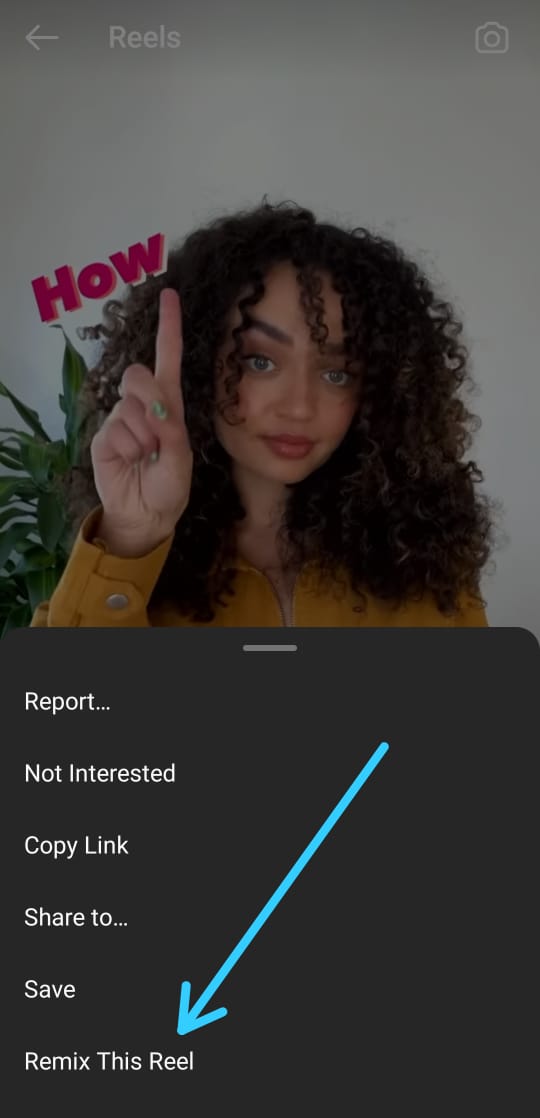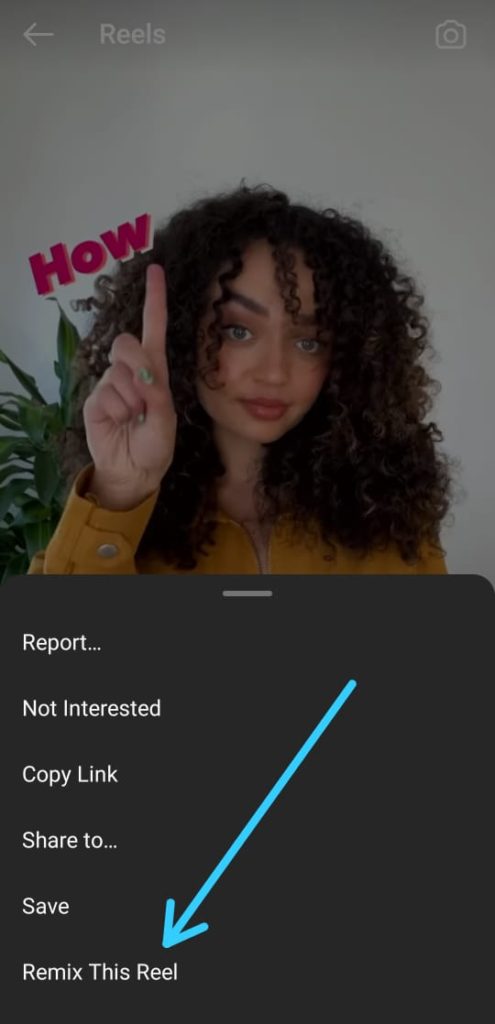 3) In this step you have to edit the audio of the video. Click on the audio option & now if you want then you can delete the audio and add your own.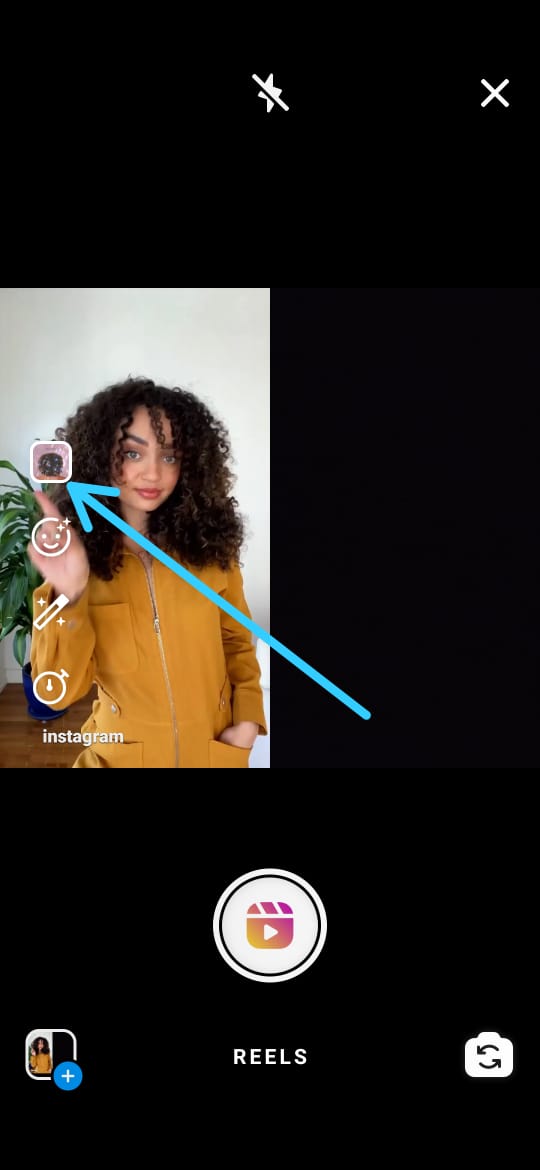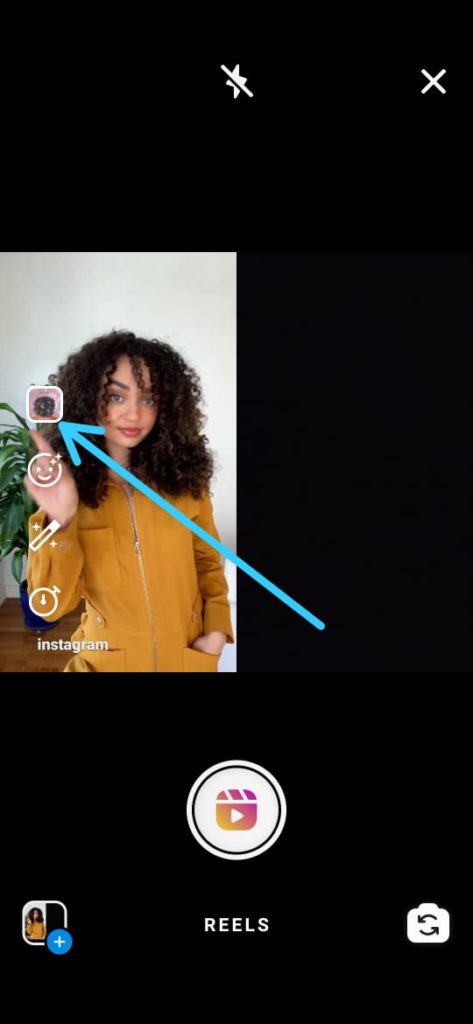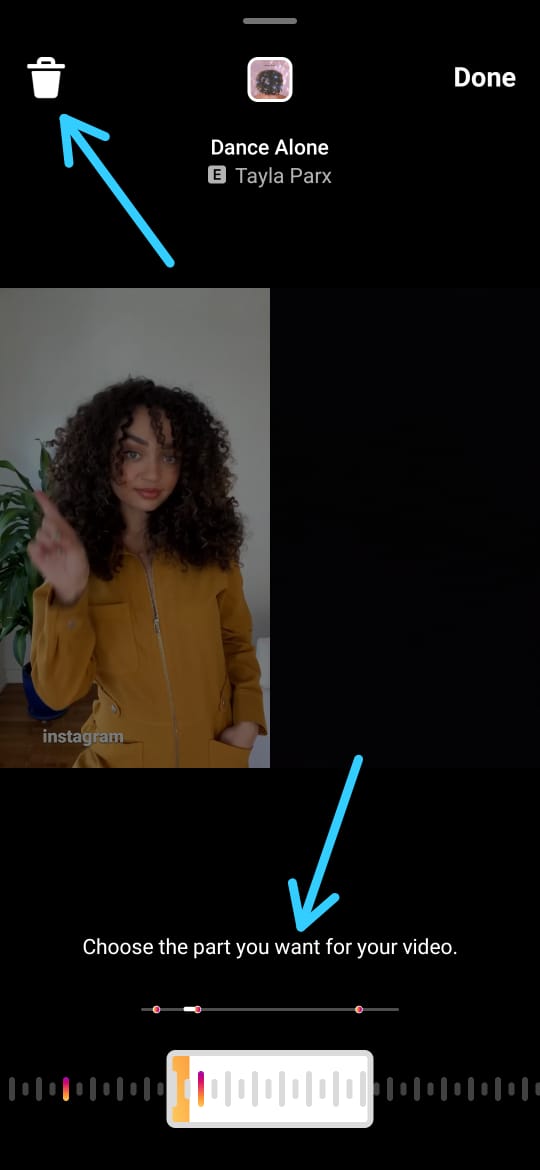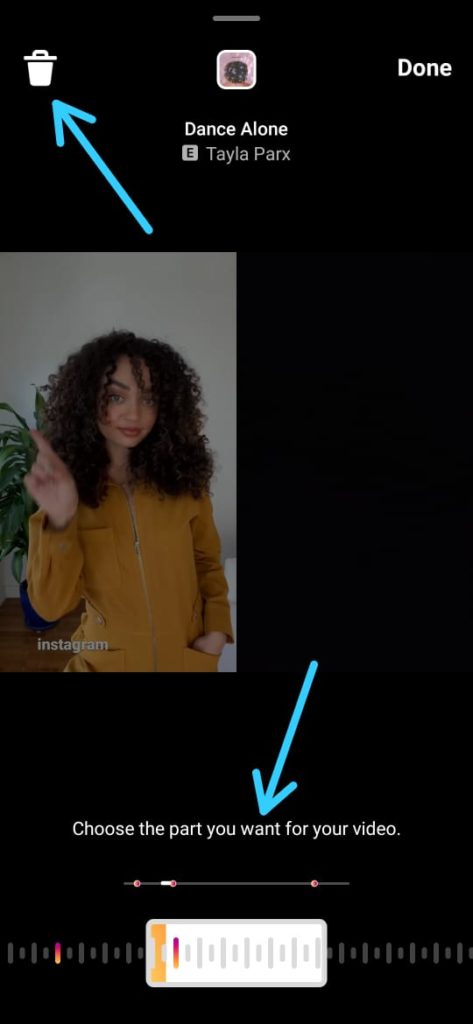 4) Now press the shutter button to record your video besides the reel you want to remix with.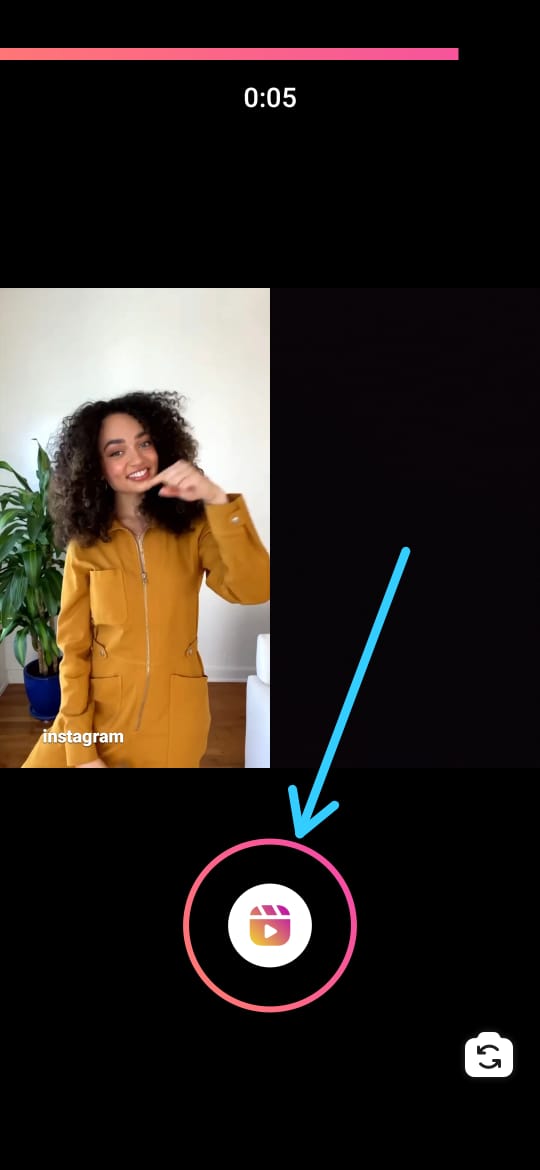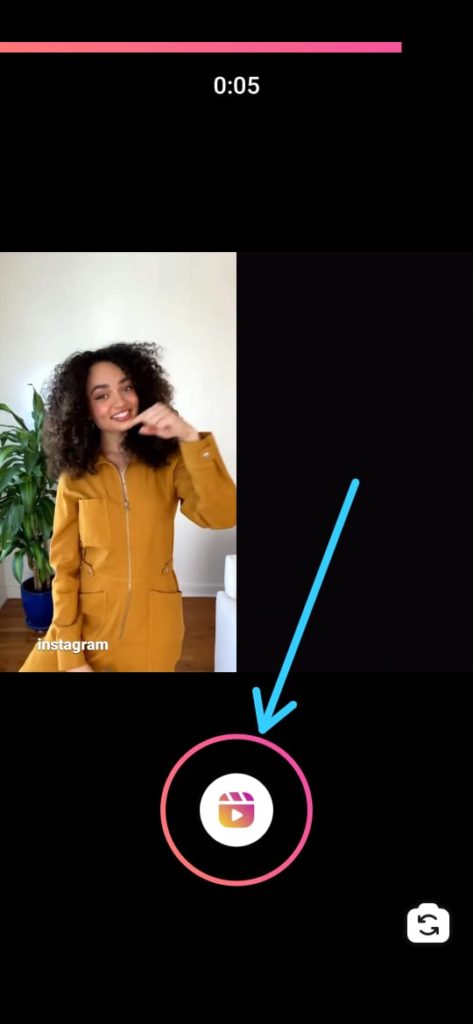 5) In the next step you have an option to adjust the audio mix between the original video & your video.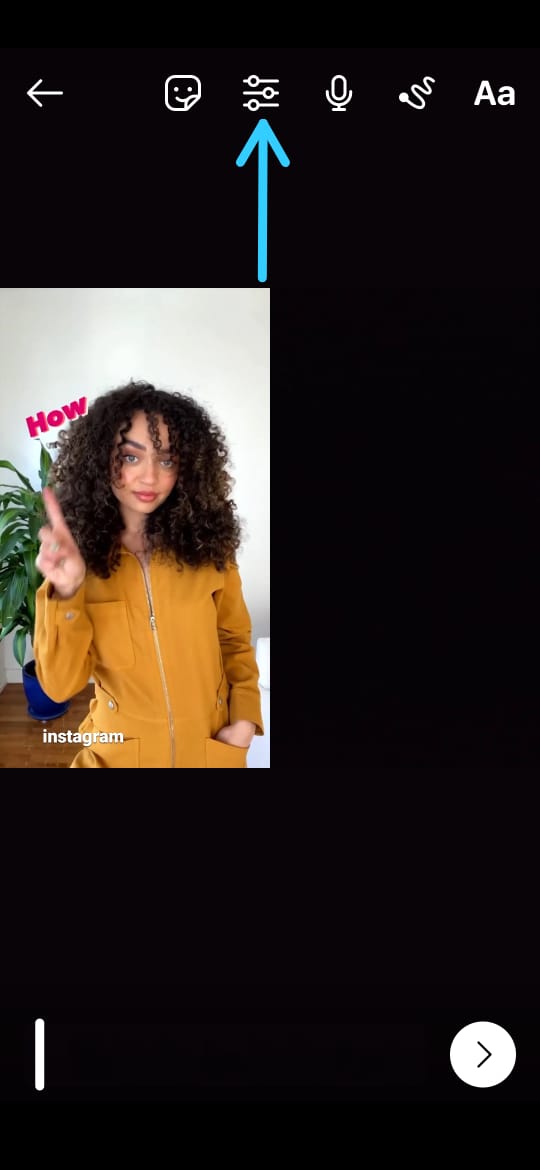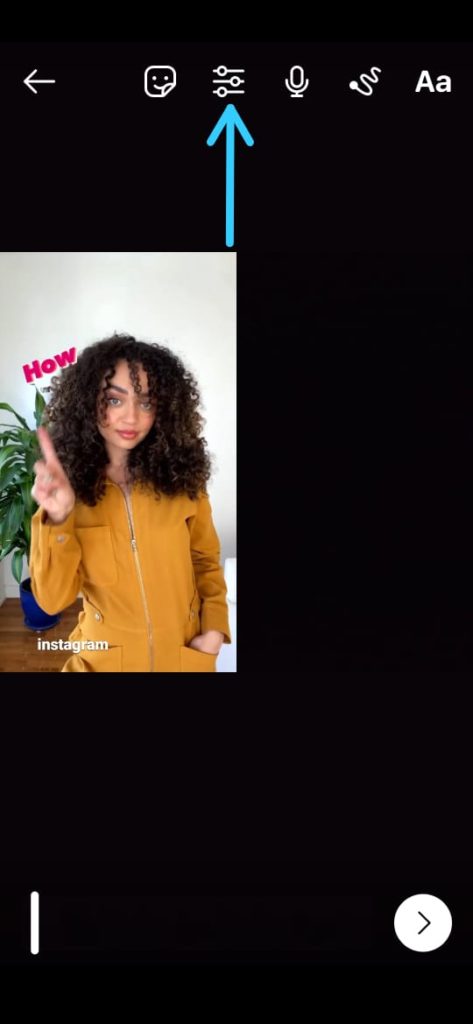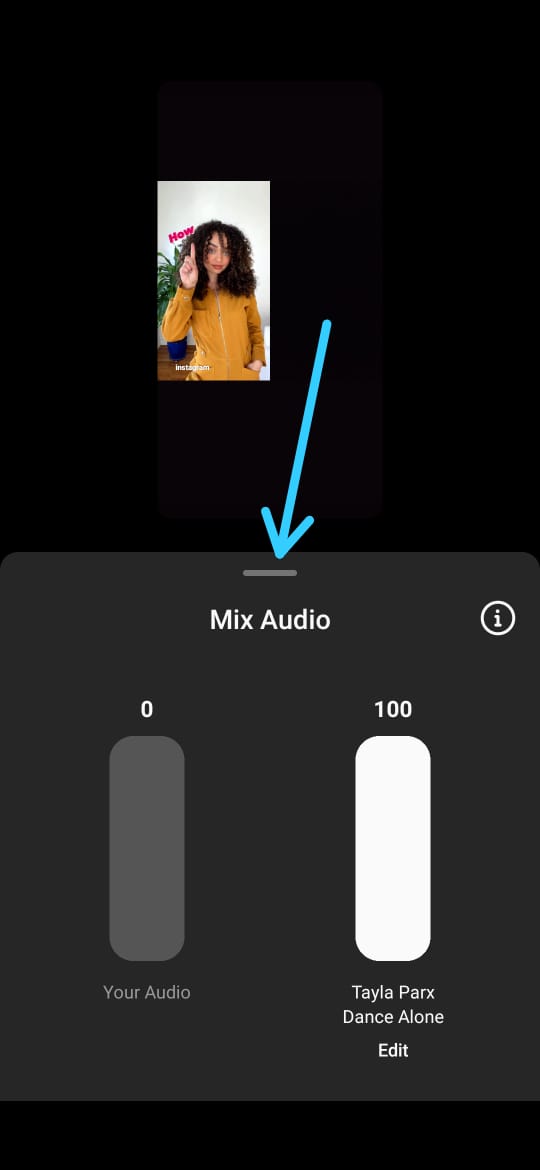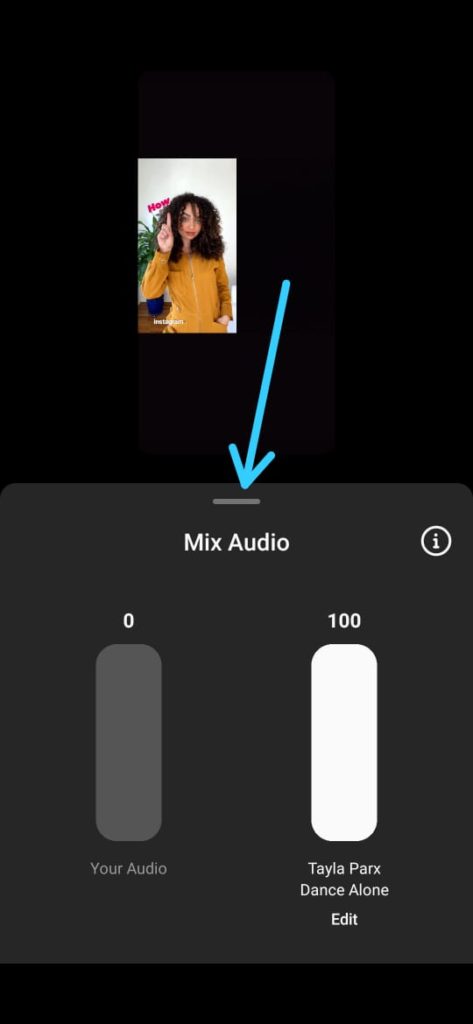 6) Here you can also add more stuff like design something, type text, do voiceover, & add the stickers. So I select a sticker & goes to the next step.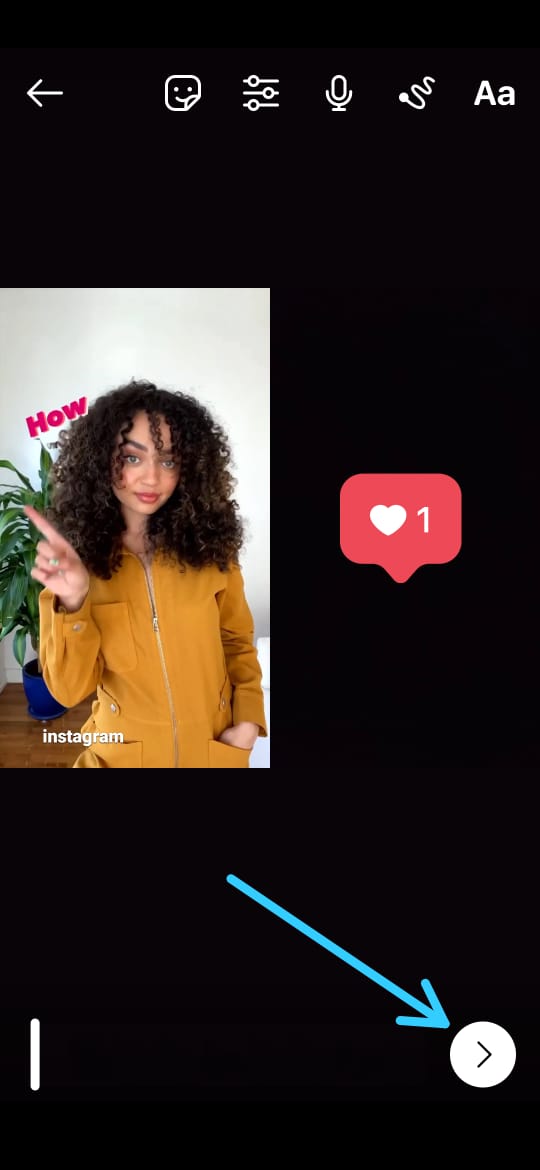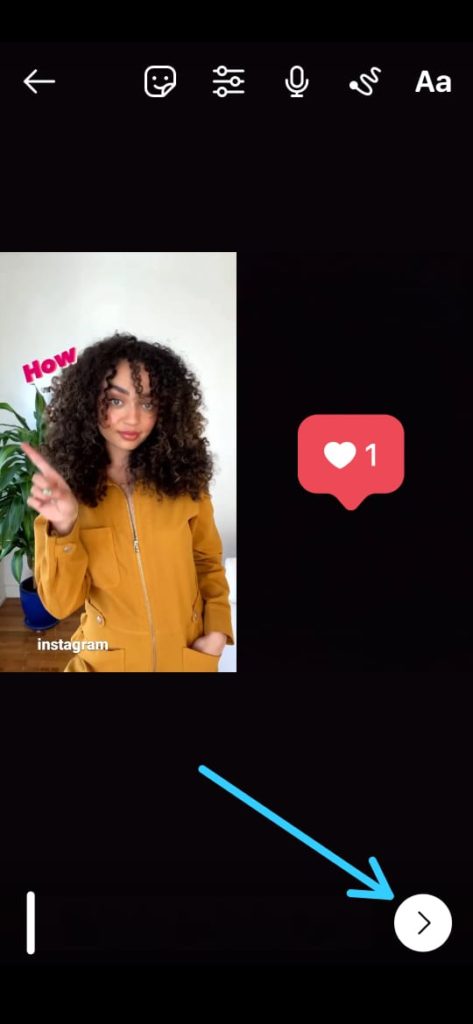 7) Once so you are done with your Reel's remix then, add a cation here, crop the Cover image, tag the people and at the end click on the share button or if you want to share it later then you can save it as a draft.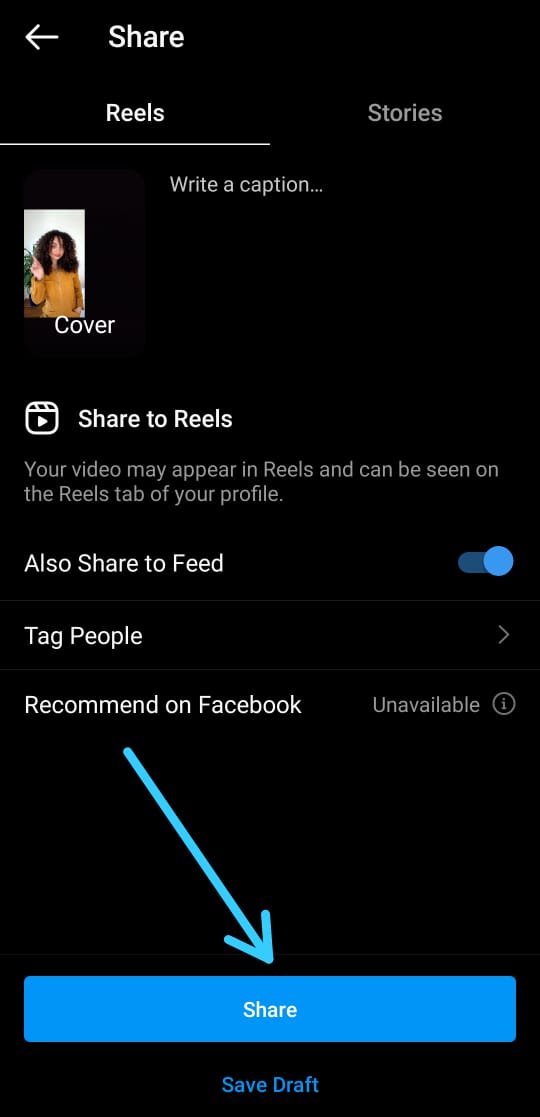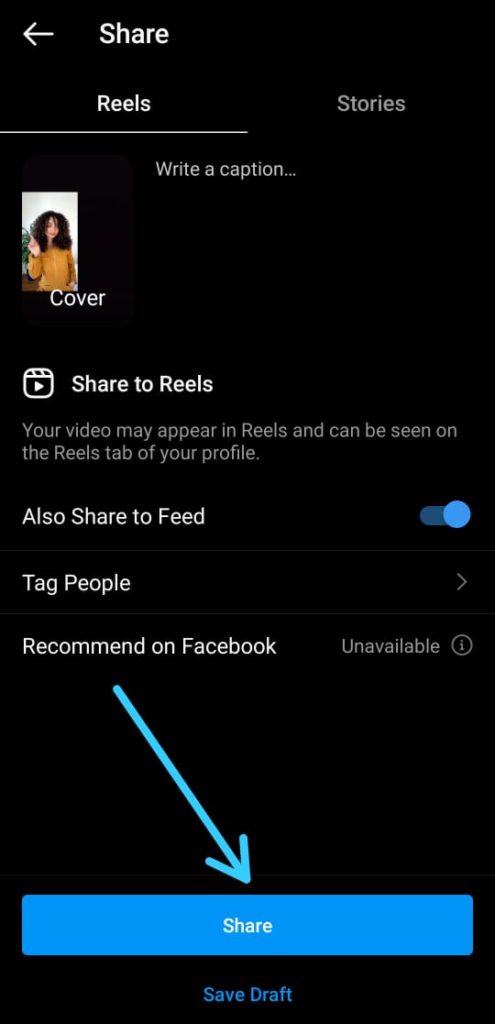 Also, read:-HOW TO DOWNLOAD INSTAGRAM VIDEOS ON ANDROID PHONE WITHOUT ANY SOFTWARE
The Instagram Remix for reels works mostly the same way as duet works on Tiktok. But still, there are some small differences that most people not going to notice.
In TikTok, you can make a duet for another duet but in the case of Reels Remix, you can't make a Remix for another Remix.
You have to go back to the original to make a Reel remix. but in TikTok, you don't have an option to go back to the original duet.
Closing Remarks
This is all on our topic of How to Make TikTok Style Duets on Instagram Reels with Remix, I hope it helped you to start your journey with the Instagram reels. If you need more assistance then do tell us in the comment section we'll be happy to help you.