If you're looking for How To Redeem Roblox Gift Card On Phone, then here is the step-by-step guide given below in this article.
Redeeming the Gift card is a very simple process in Roblox. The only issue you got is that there is no direct option to Redeem Roblox Gift Card in the Roblox app. But don't worry because for this all you need to have is a web browser. so without further ado let's get started.
Also Read:- How To Find Your Roblox User ID on Mobile
How to Redeem Roblox Gift Card (iOS & Android)
1) To Redeem Roblox Gift Card, you need to open Roblox in your browser & as it opens up tap on the Continue in browser option.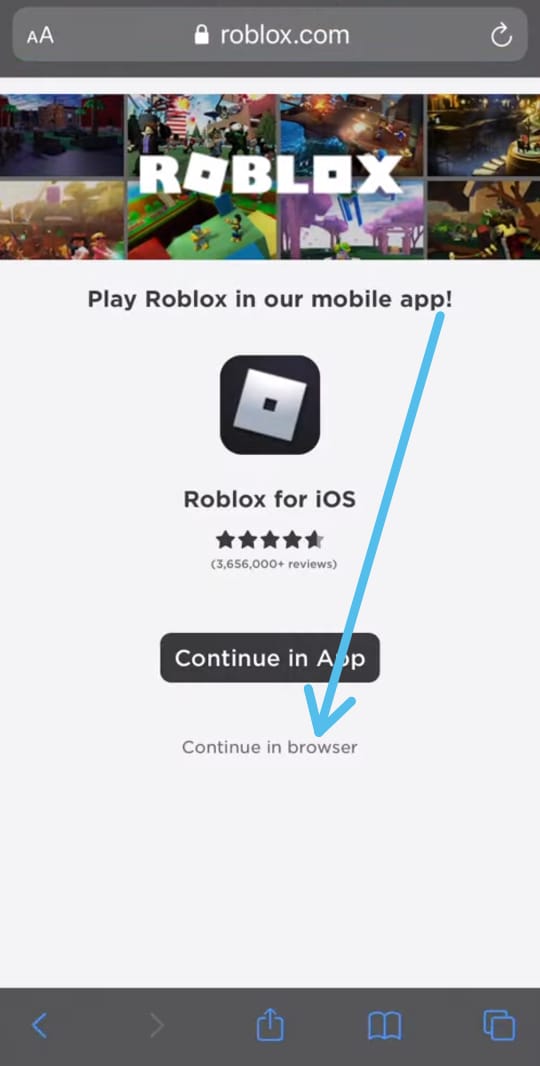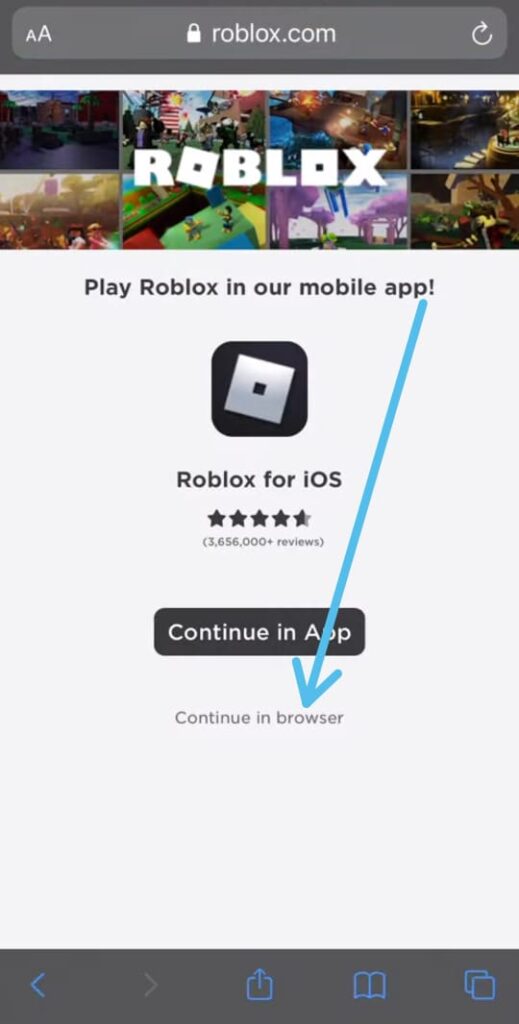 2) then it'll ask you to login into your Roblox account, so after entering your email & password tap on login.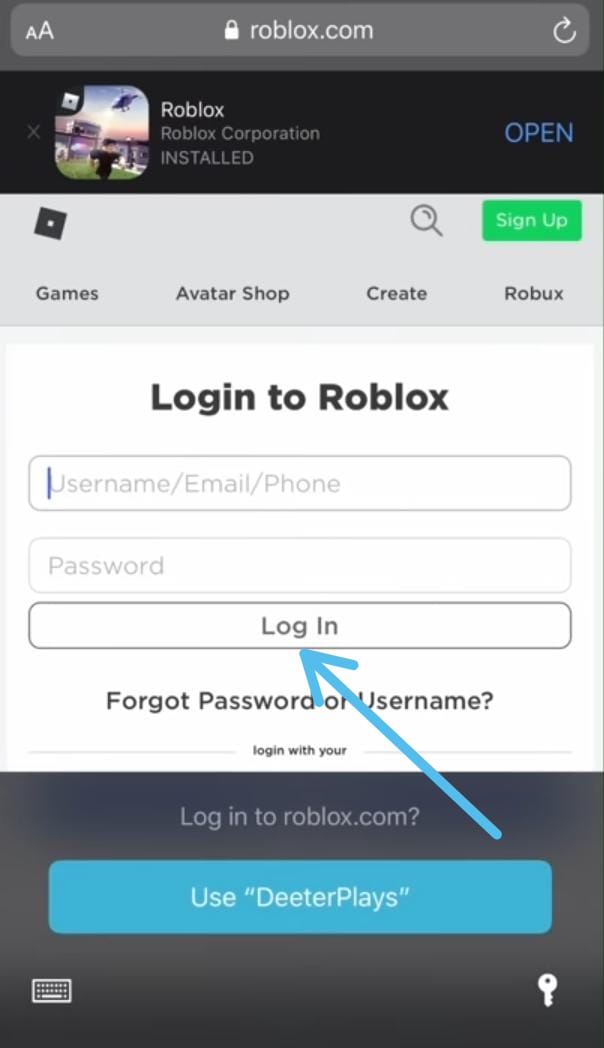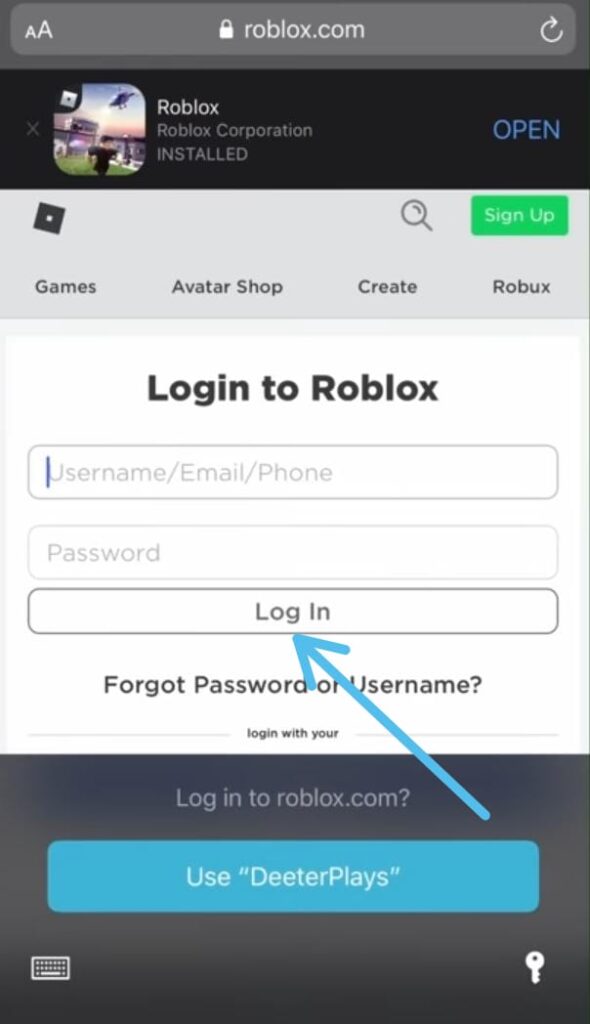 3) Now tap on the URL box at the top.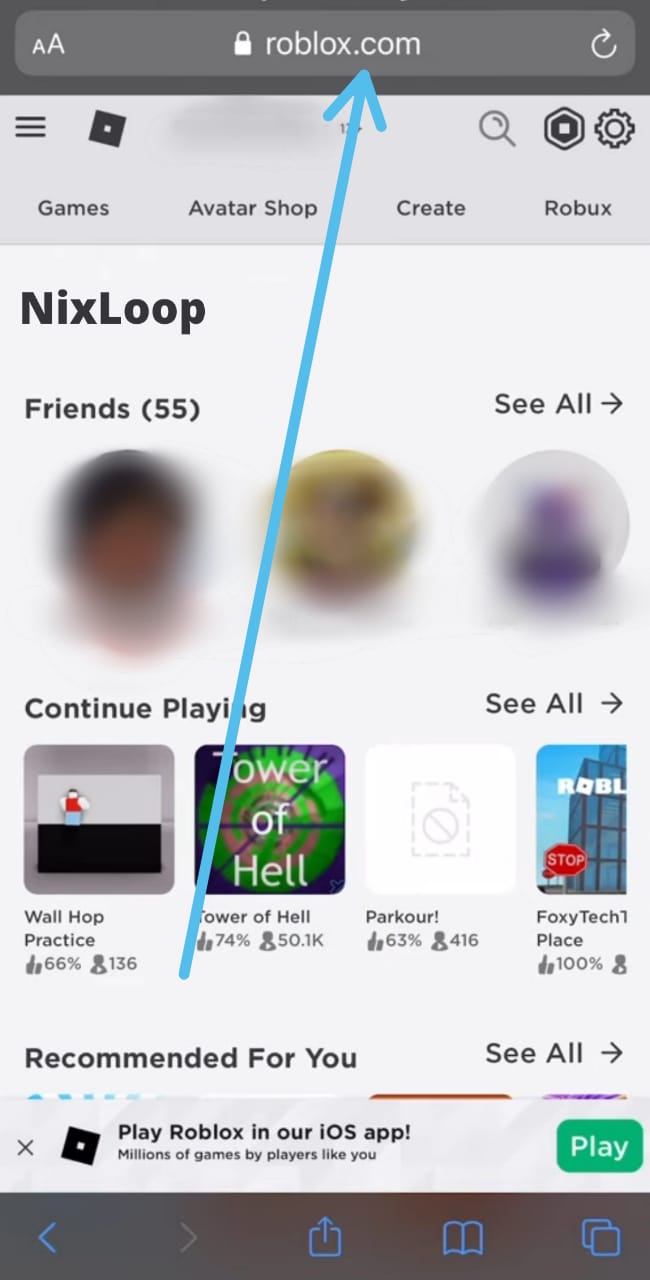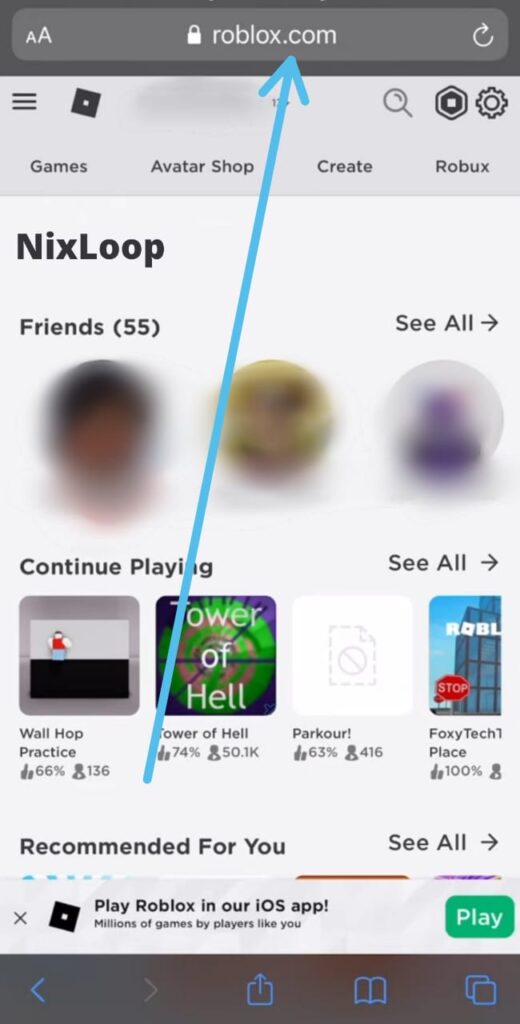 4) Now edit your URL as shown in the picture below or simply go to (www.roblox.com/promocodes).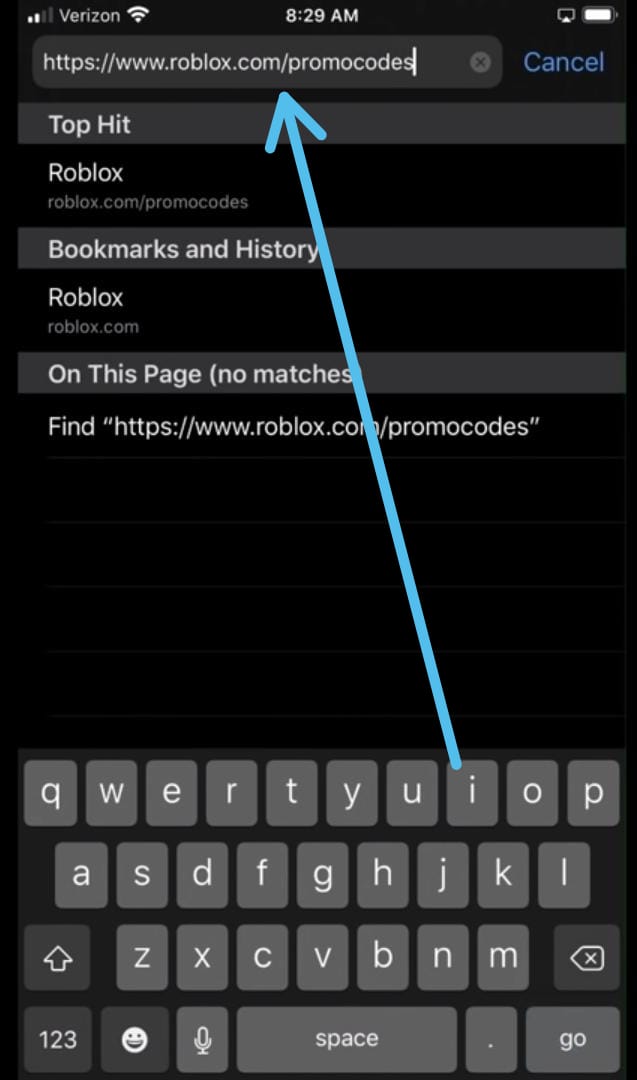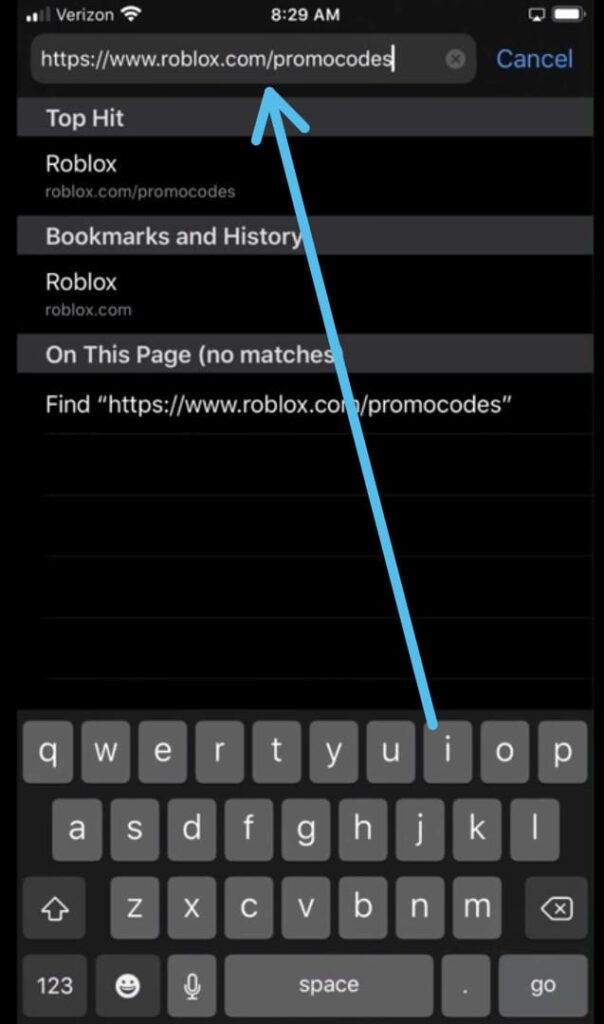 5) Here simply enter your Roblox code & tap on the Redeem button.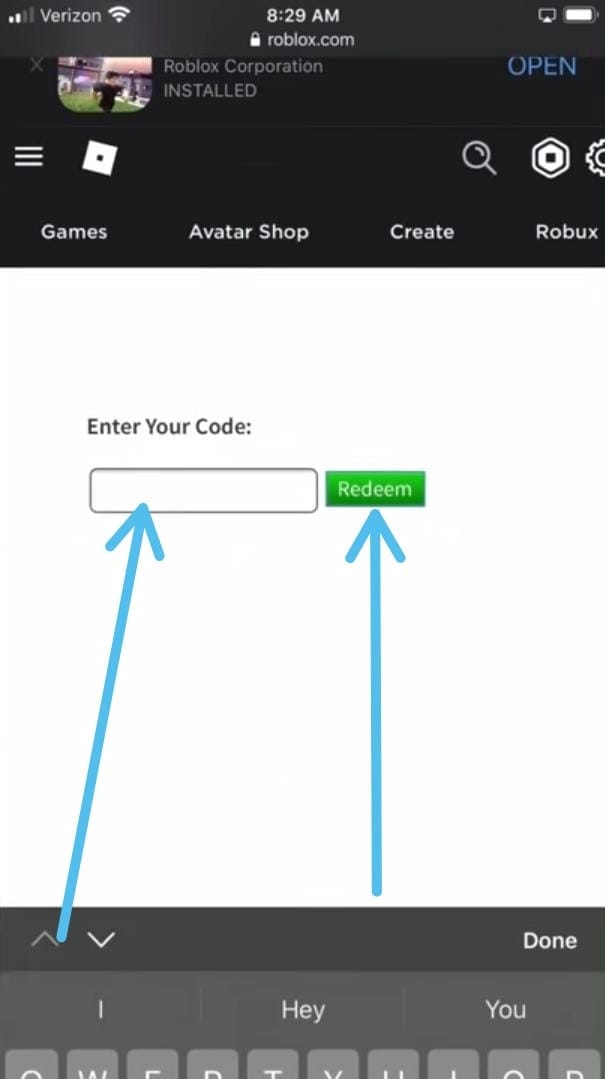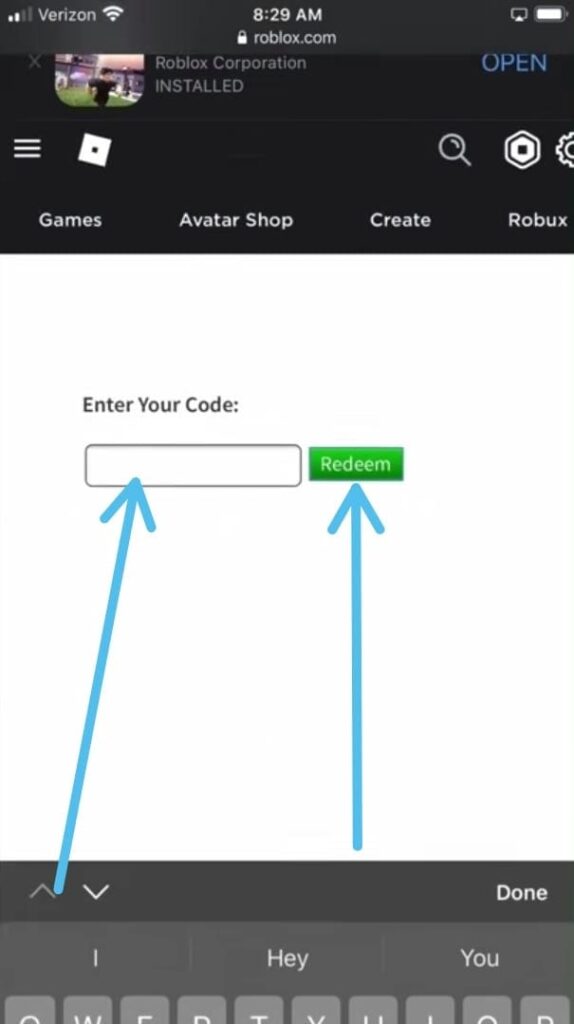 Closing Remarks
So this is how you can Redeem Roblox Gift Card On the Phone. I hope it helps you.
If you still got any issues then feel free to ask in the comment section or on our Twitter page.
For more tips & tricks related to Roblox, do consider following us on Twitter –NixLoop to get Notified of our future updates.
Also Read:-