Instagram Recently Deleted Option Not Showing, & Now looking for how to solve this problem? Just follow the steps given in this article.
Recently Deleted is an option on Instagram by which you can see the Recently Deleted photos. Now a few weeks ago its settings got changed in the Instagram app. And now people are facing an issue that the Recently Deleted Option not showing. so without further ado let's see how you can fix this issue.
Also Read:- Trick to See Who Someone Recently Followed on Instagram
Fix Instagram Recently Deleted Photo Option Not Showing Problem
1) In the first step update your Instagram app to the latest version & then open it.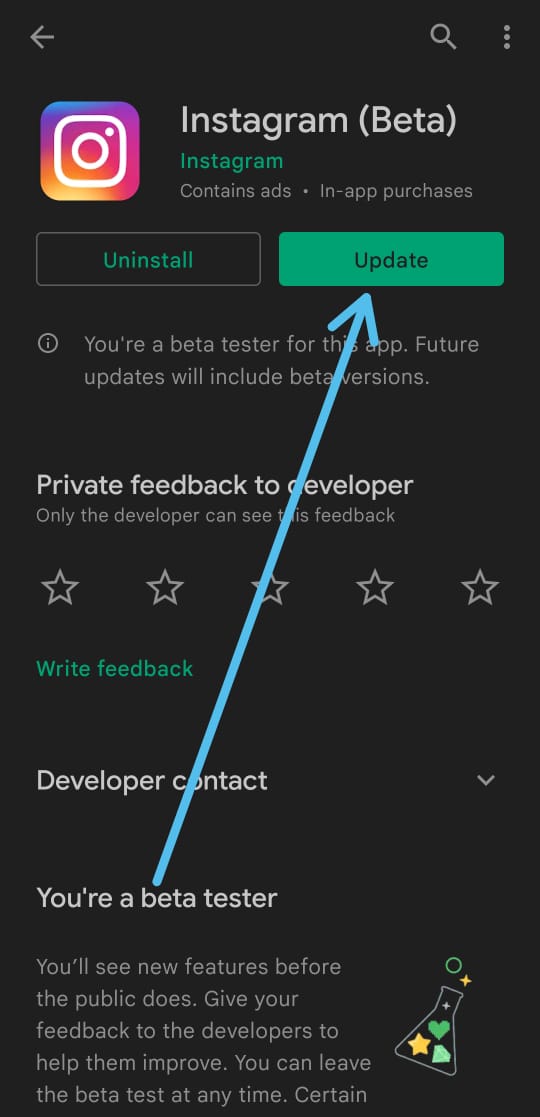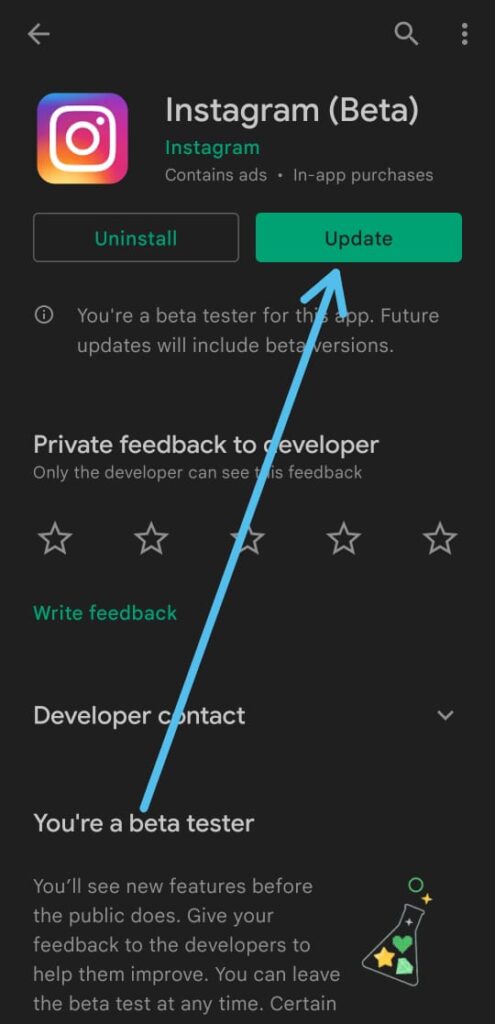 2) As the app opens up tap on the profile icon at the bottom right corner.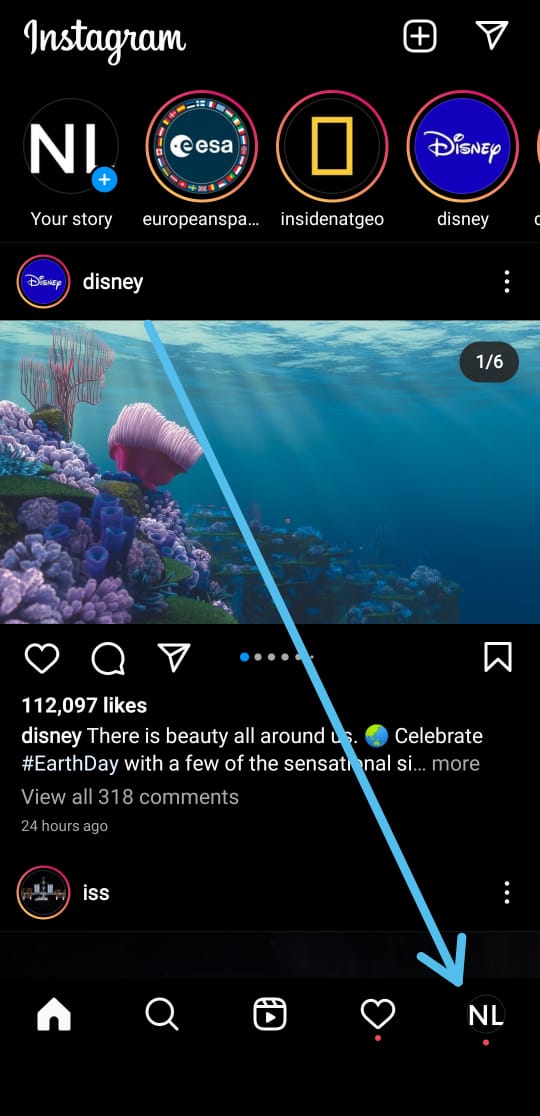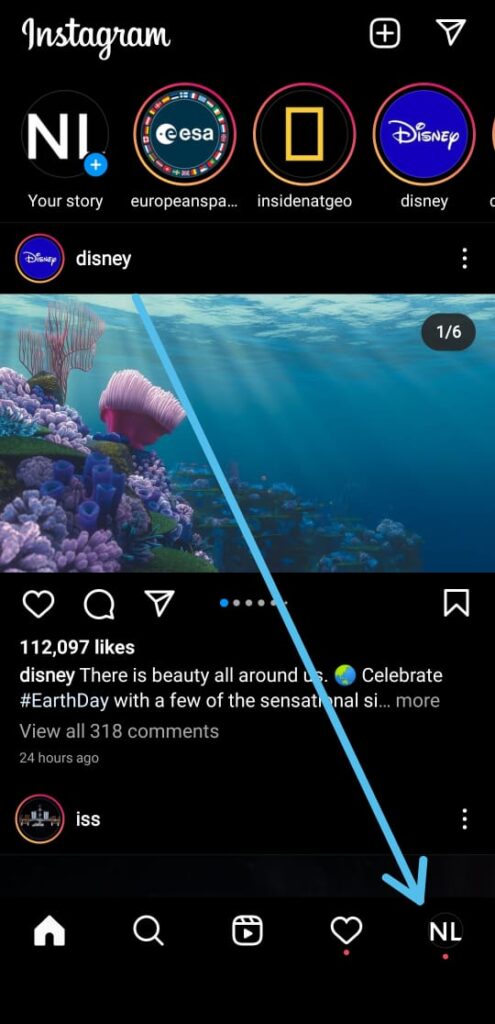 3) On the profile page, tap on the Hamburger icon on the upper right side.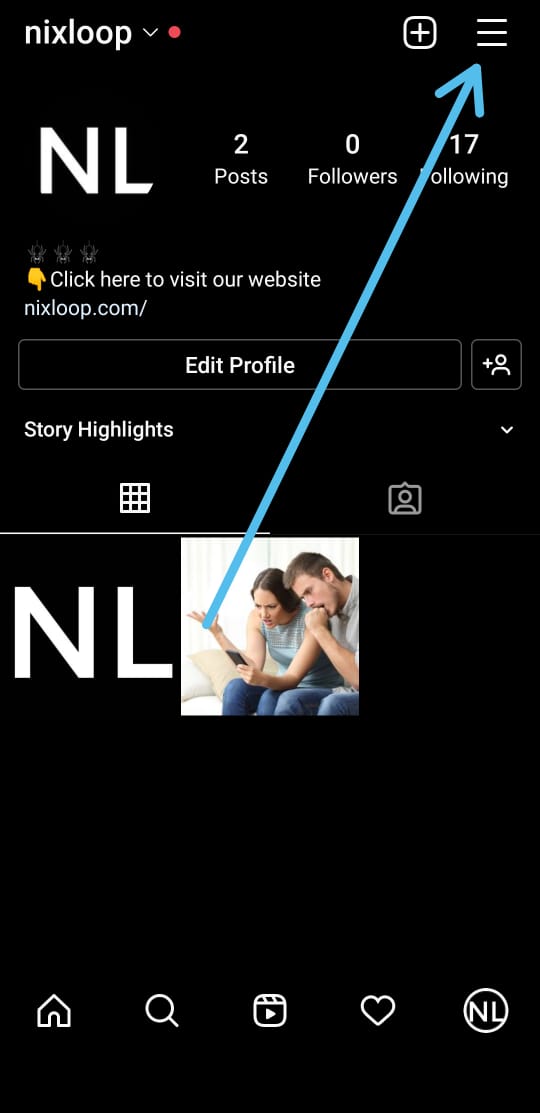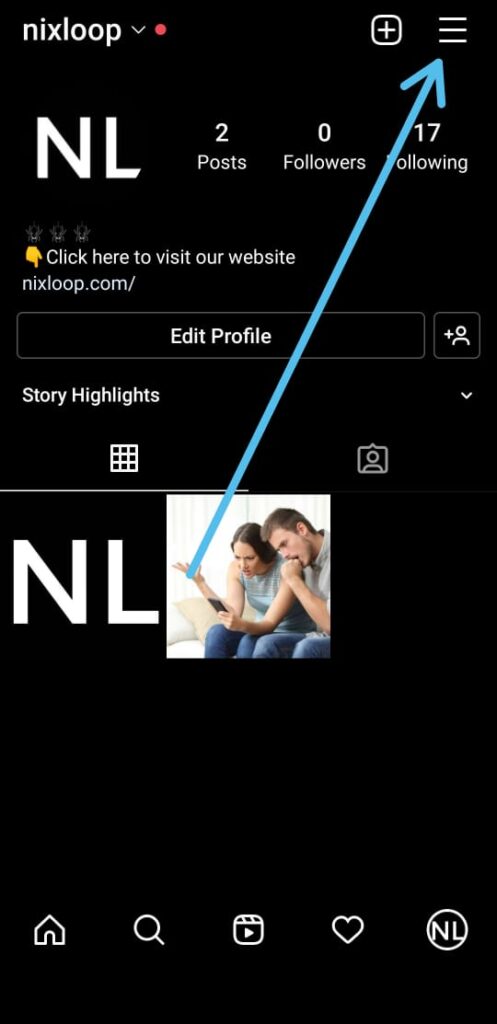 4) Here tap on the Your activity option.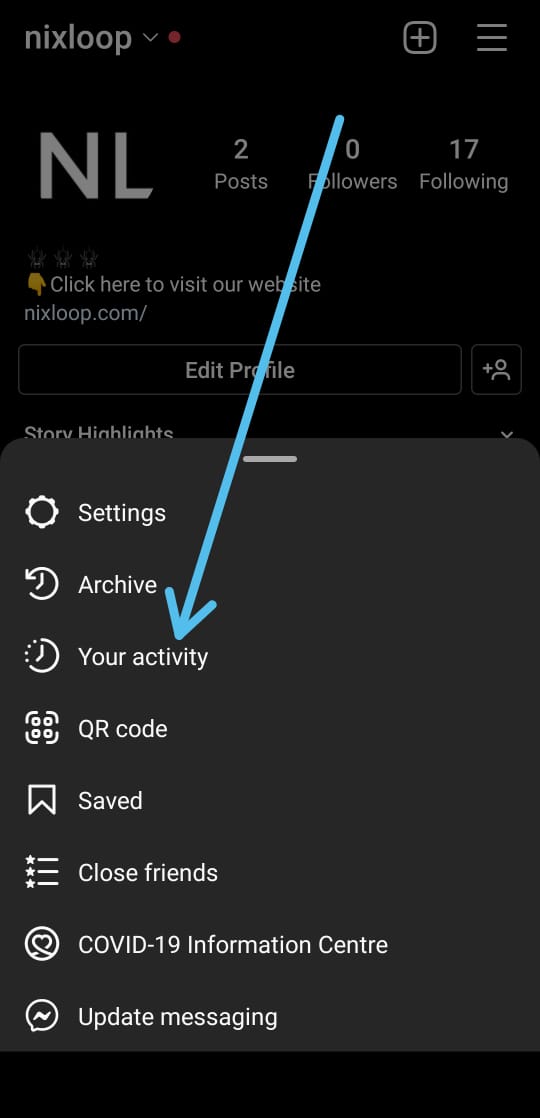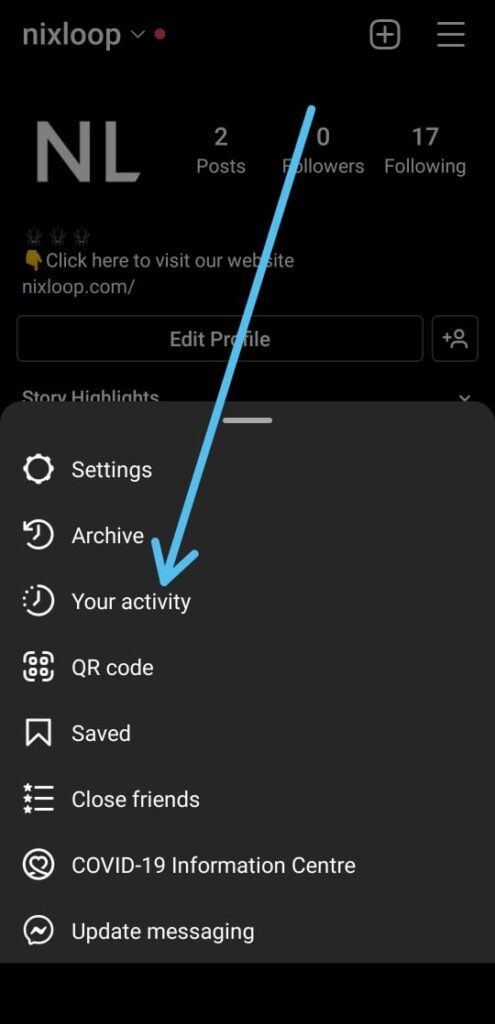 5) In 'Your activity' scroll down & tap on the Recently deleted option.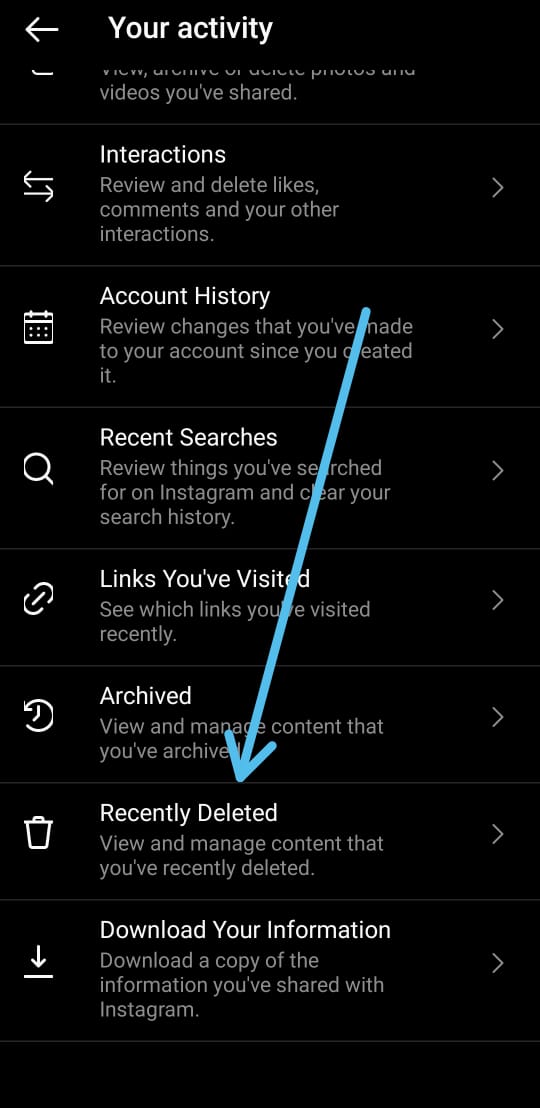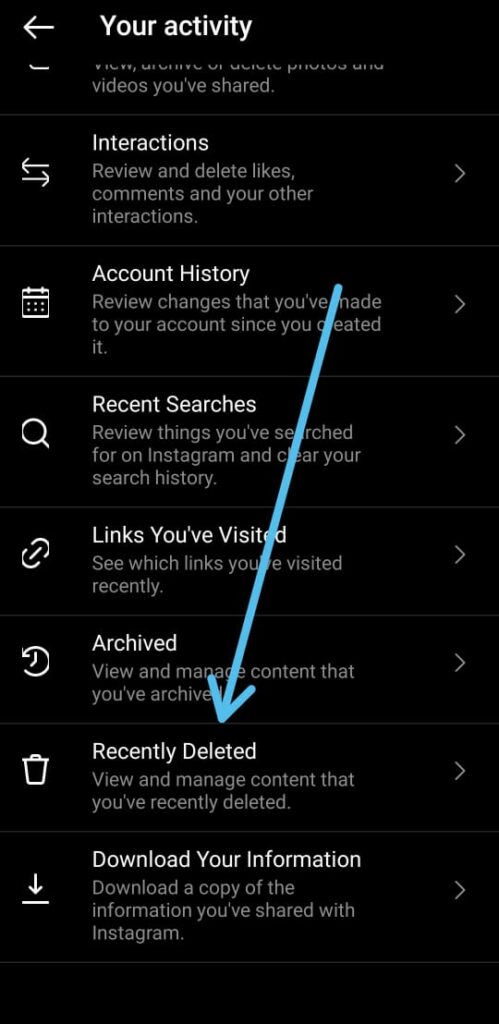 6) Here on this page you can see the Recently Deleted photo.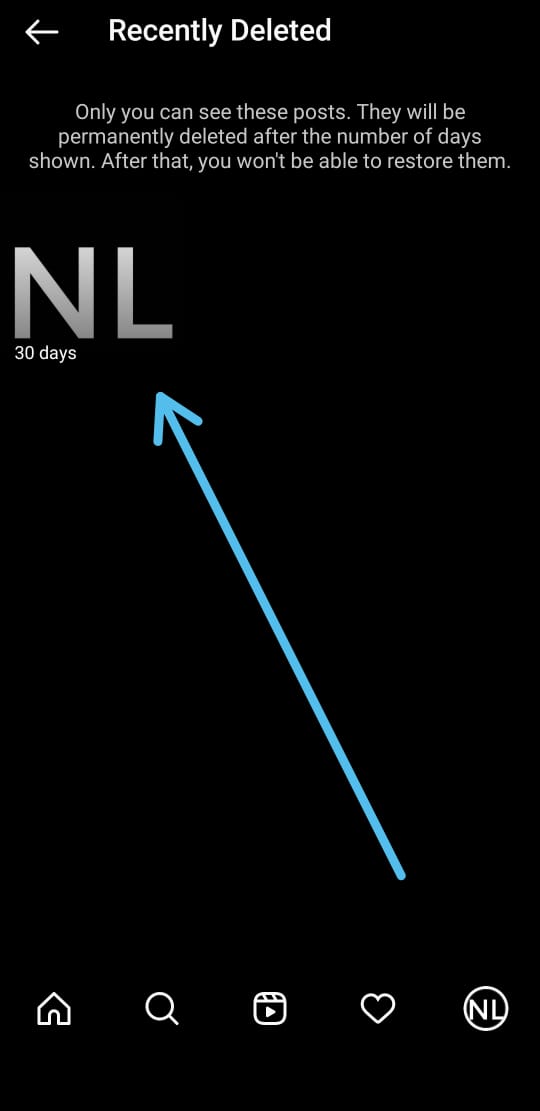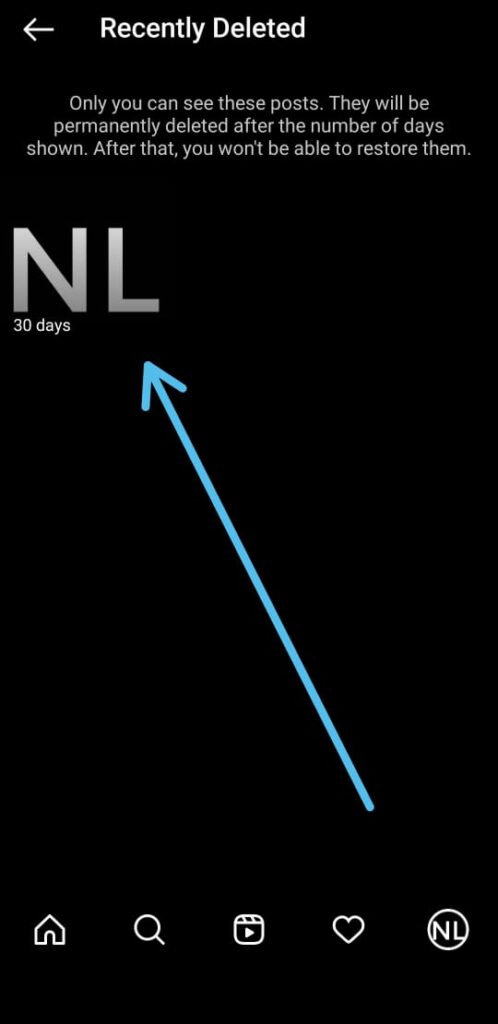 Wrap up: Instagram Recently Deleted Option Not Showing
If your issue still has not to get fixed then I recommend you to join the Beta Tester program on Instagram. And then try again these steps & your problem will get solved.
So this is how you can fix Instagram's Recently Deleted Option Not Showing. I hope it helps you. If you got any issues then feel free to ask in the comment section or on our Twitter page.
For more tips & tricks related to Instagram, do consider following us on Twitter –NixLoop to get Notified of our future updates.
Related article:-