If you're looking for How To Find Your Roblox User ID on Mobile, then here is the step-by-step guide given below in this article.
Roblox user ID is a unique identifier for every account in the game. An example of the Roblox user ID is "9876543210". In Roblox, you can change the username but the user ID stays the same forever for that Roblox account.
To see the Roblox user ID you need to have a web browser because you can't see the user ID in the Roblox app. so without further ado let's get started.
Also Read:- Trick to See Who Someone Recently Followed on Instagram
Steps to find your Roblox User ID on mobile (IOS / Android)
1) To get your user ID, you need to open Roblox in your browser & as it opens up tap on the Continue in browser option.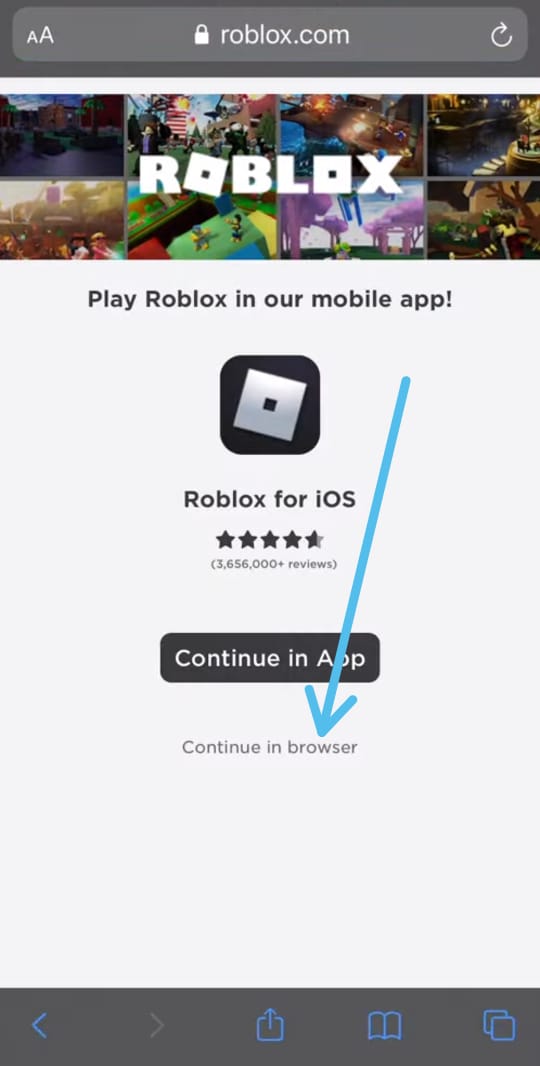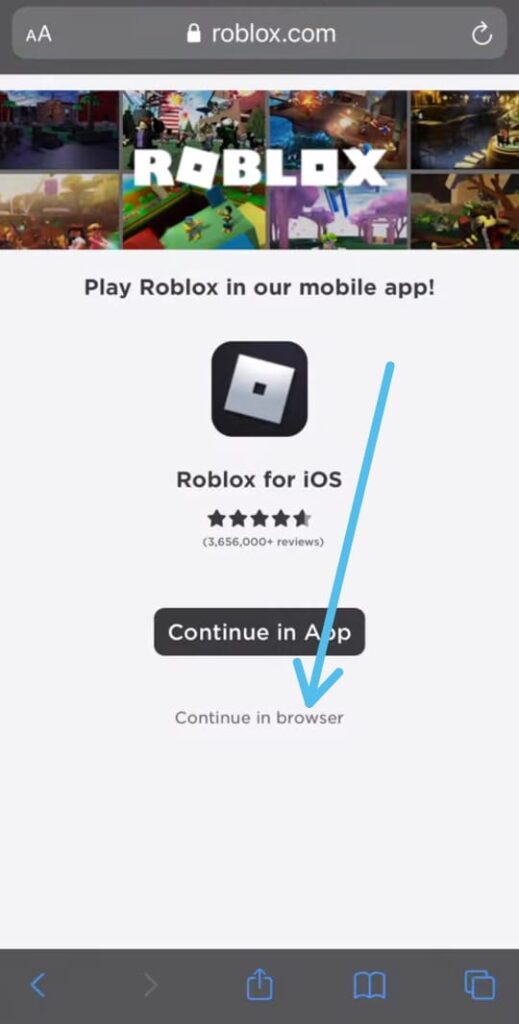 2) then it'll ask you to login into your Roblox account. As you get login then tap on your username to open your Roblox profile.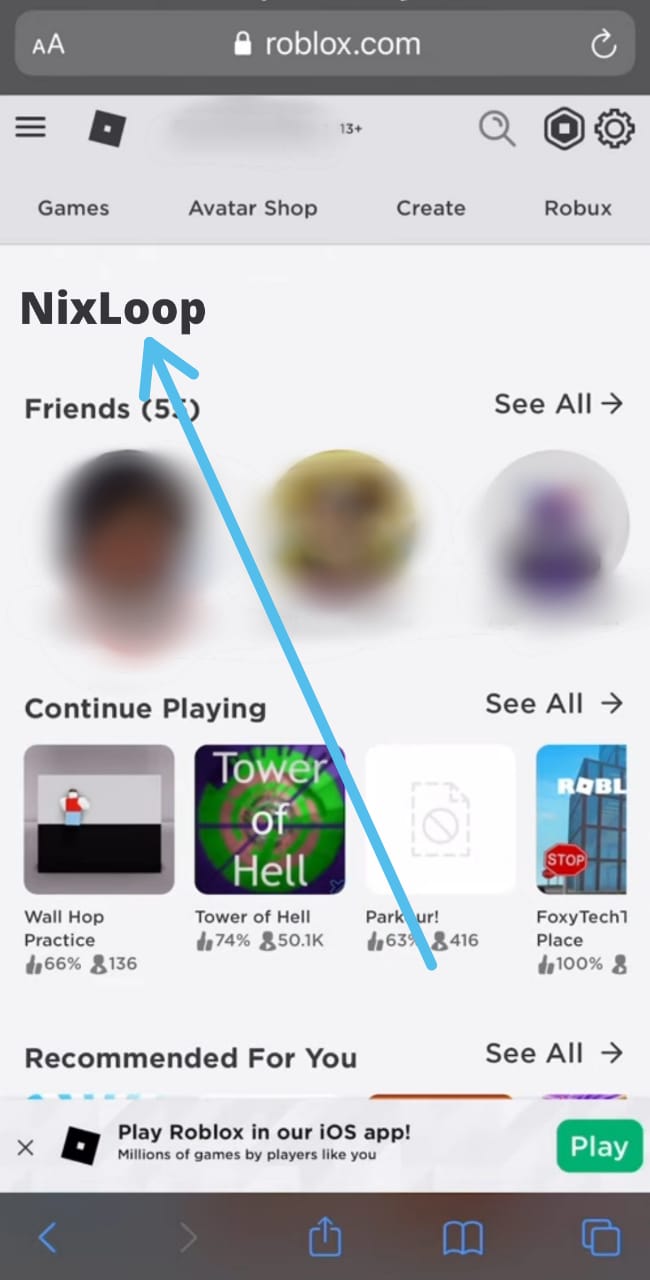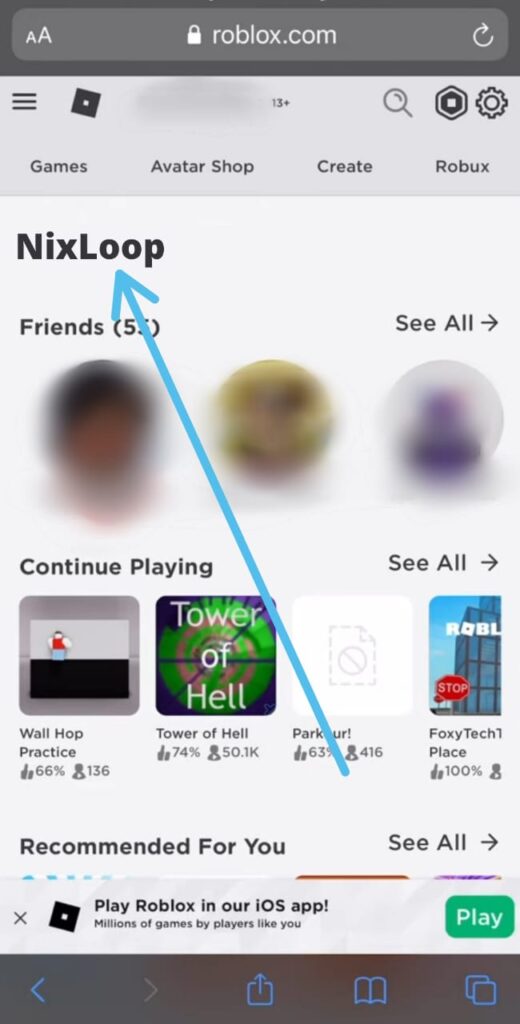 3) Next, tap on the profile URL at the top of the screen.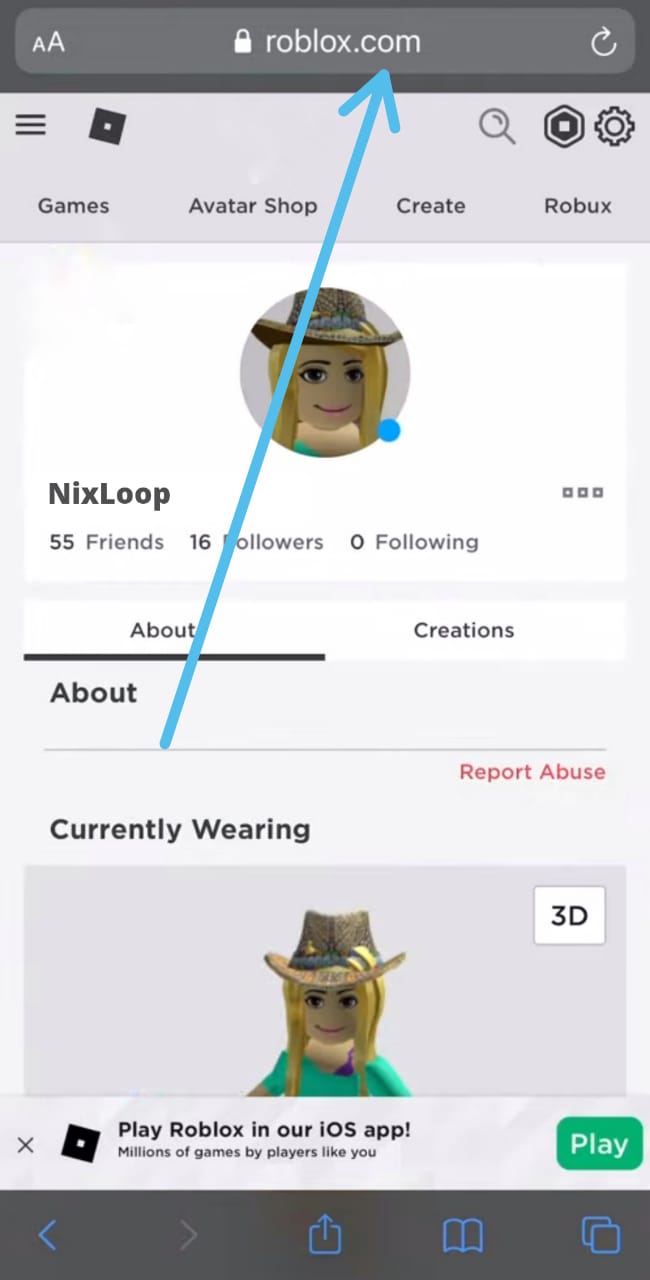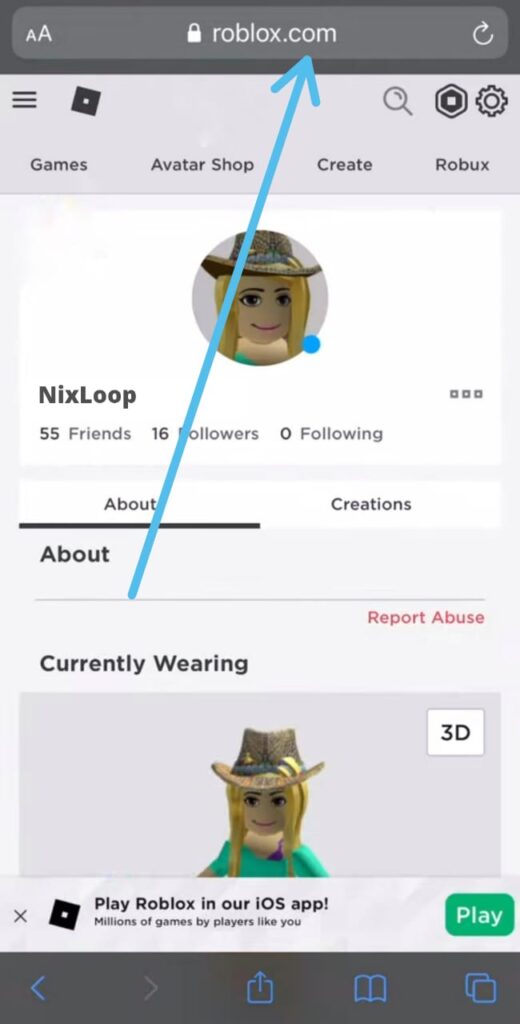 4) Now in the URL next to the user, you'll get your Roblox user ID. For example, if your profile URL is "https://www.roblox.com/users/9876543210/profile", then "9876543210″ is your Roblox user ID. After selecting it, simply tap on the copy button.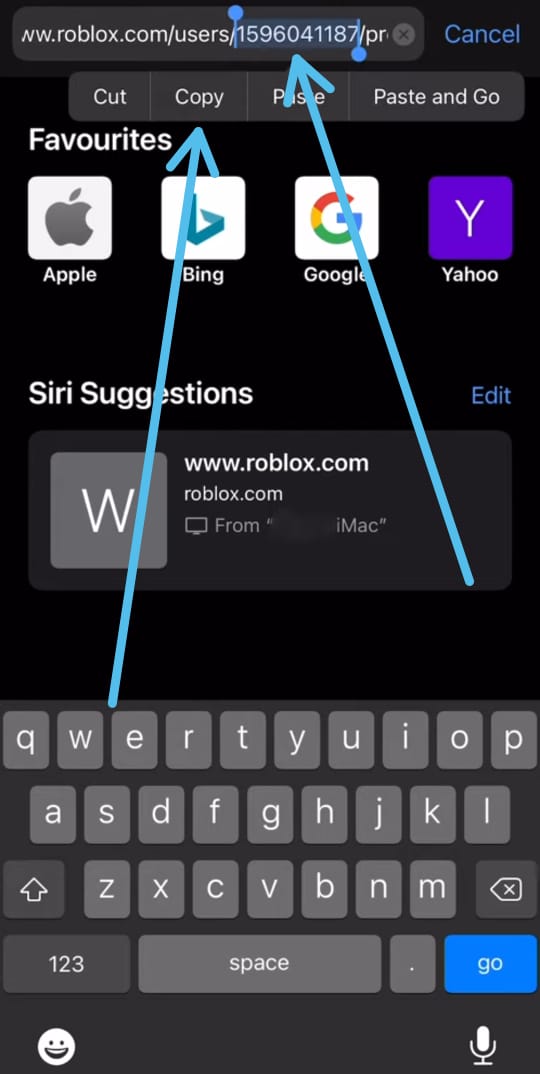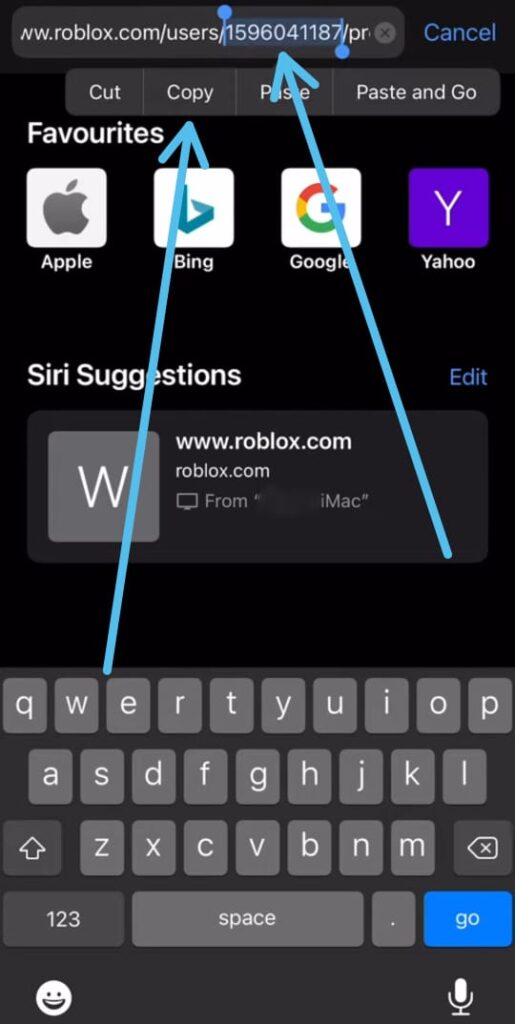 Closing Remarks
So this is how you can find your Roblox User ID on mobile. I hope it helps you.
If you still got any issues then feel free to ask in the comment section or on our Twitter page.
For more tips & tricks related to Roblox, do consider following us on Twitter –NixLoop to get Notified of our future updates.
Also Read:-