In this article you'll see How to clear cache on Twitter iPhone, the step-by-step guide is given below in this article.
If you use android then clearing cache is pretty simple & same for every app. But in the case of the iPhone, you do not get any option in the settings. Now some apps give the inbuild option to clear the cache. The same thing applies to Twitter iPhone. So let's see How you can Clear Your Twitter Cache within the Mobile App.
Also Read:- Best Trick to Download Instagram Private Account Story with Music
How to clear cache on Twitter iPhone
1) In the first step open the Twitter app & then tap on the profile icon at the top left corner.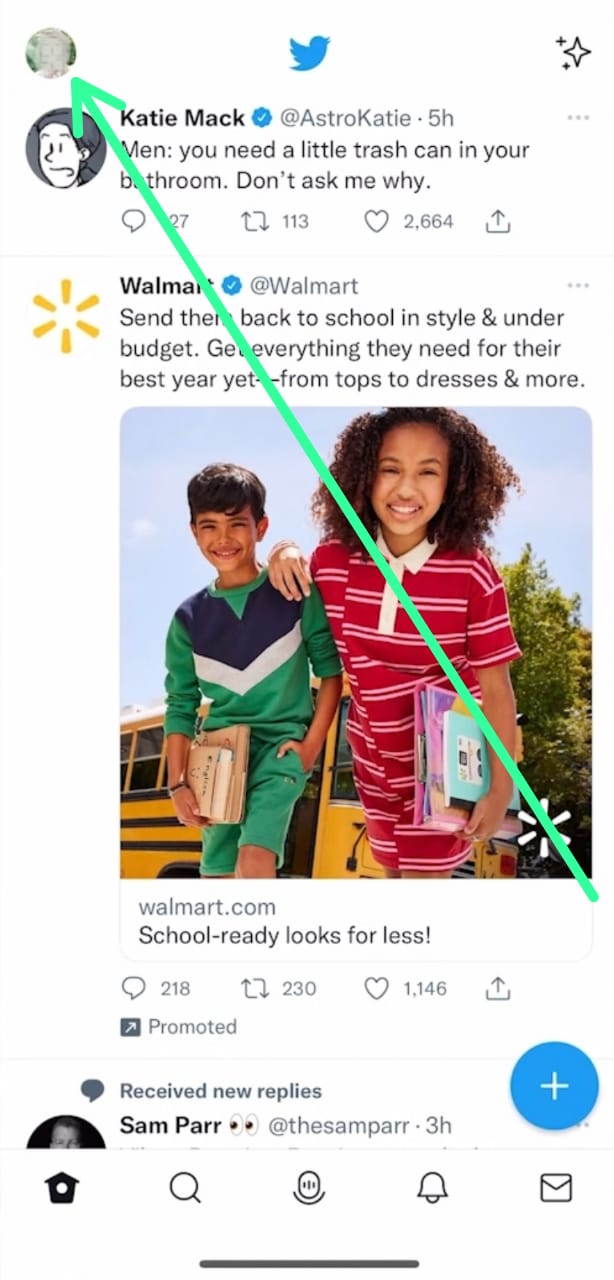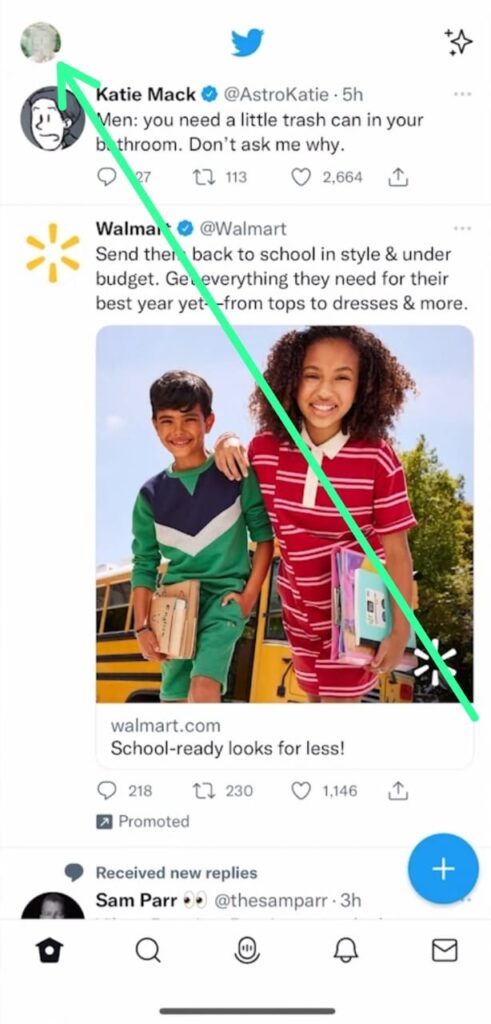 2) Here tap on the "Settings and privacy" option.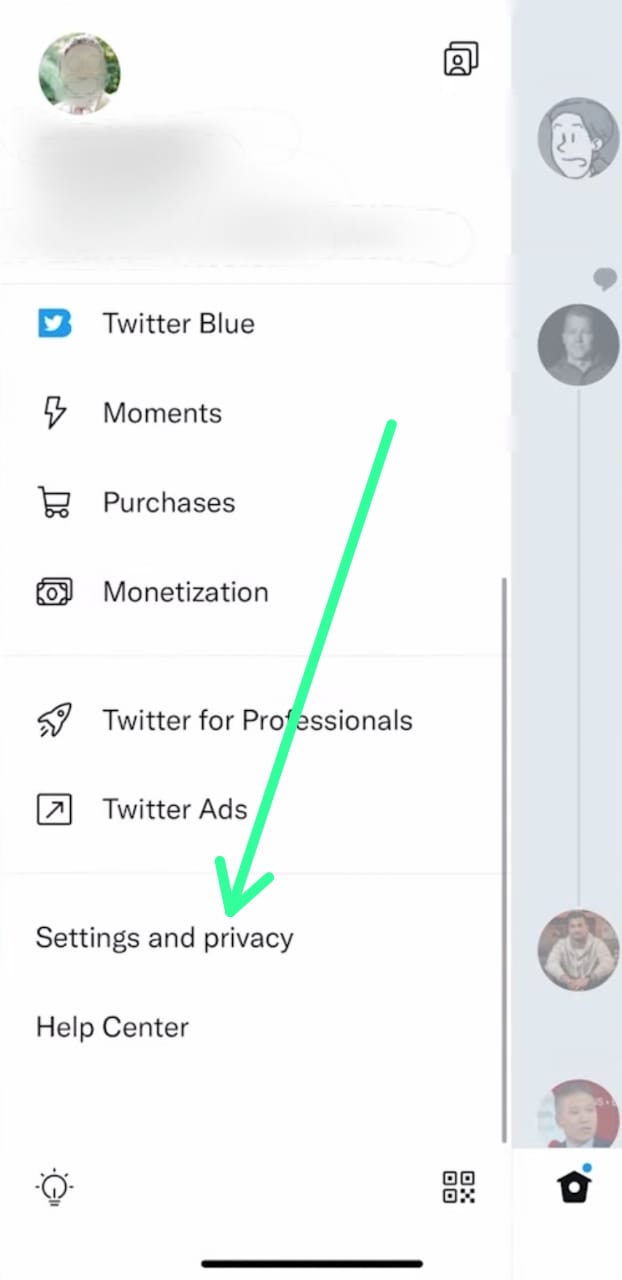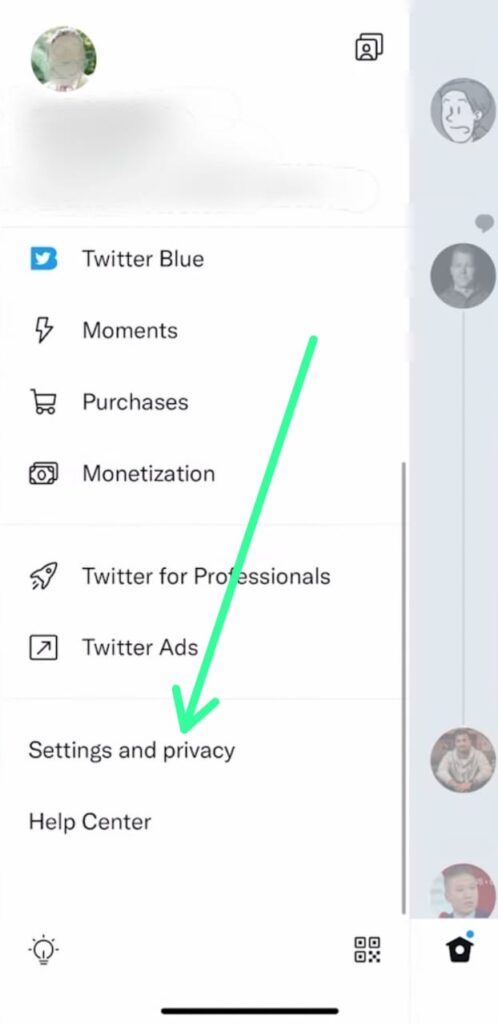 3) In the settings, scroll down & you'll get the "Accessibility, display, and languages" option.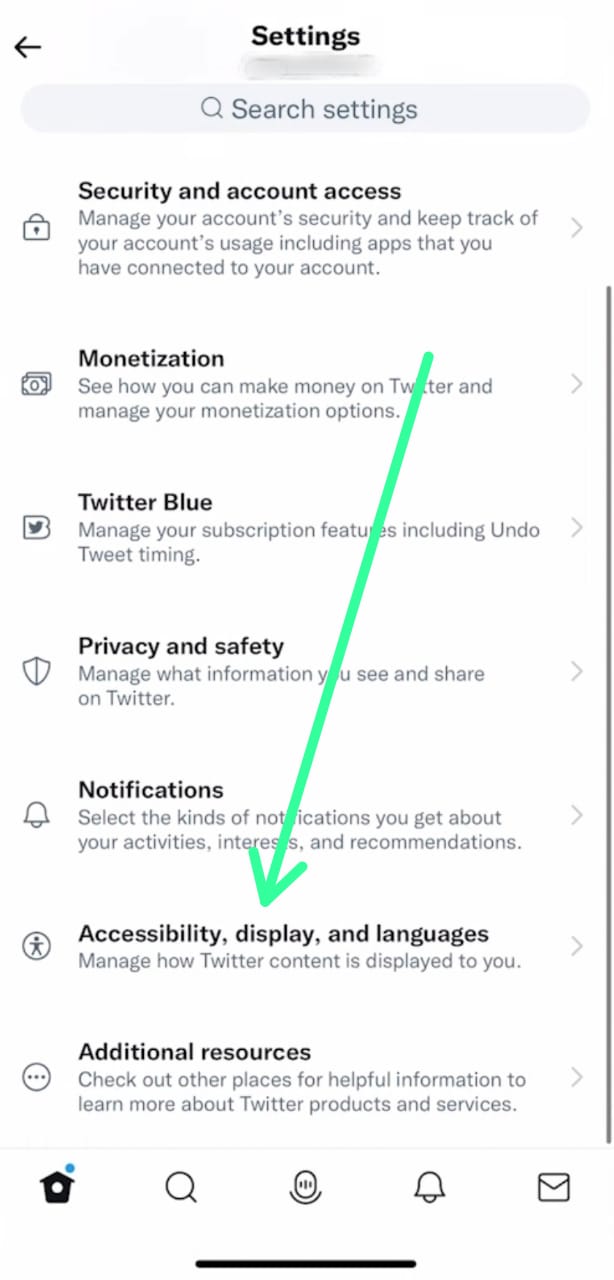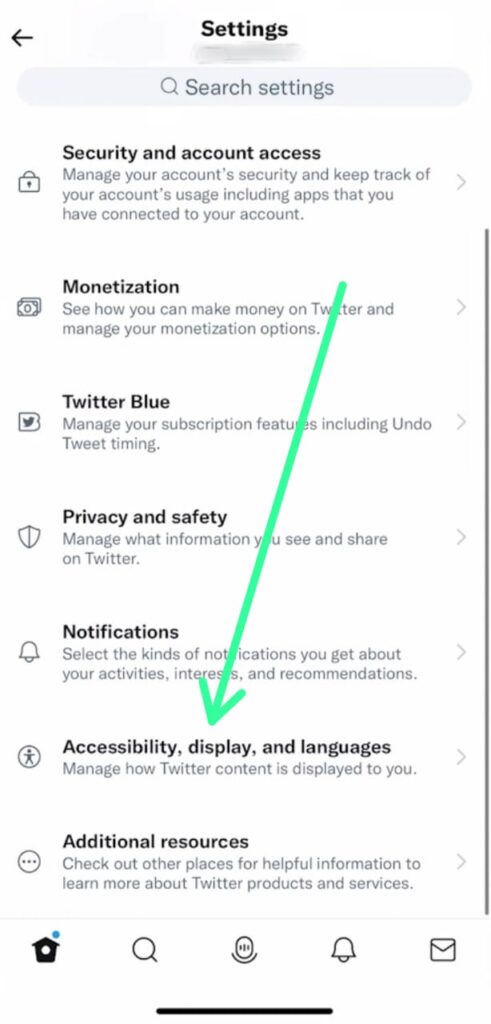 4) On the next page, tap on the Data usage option.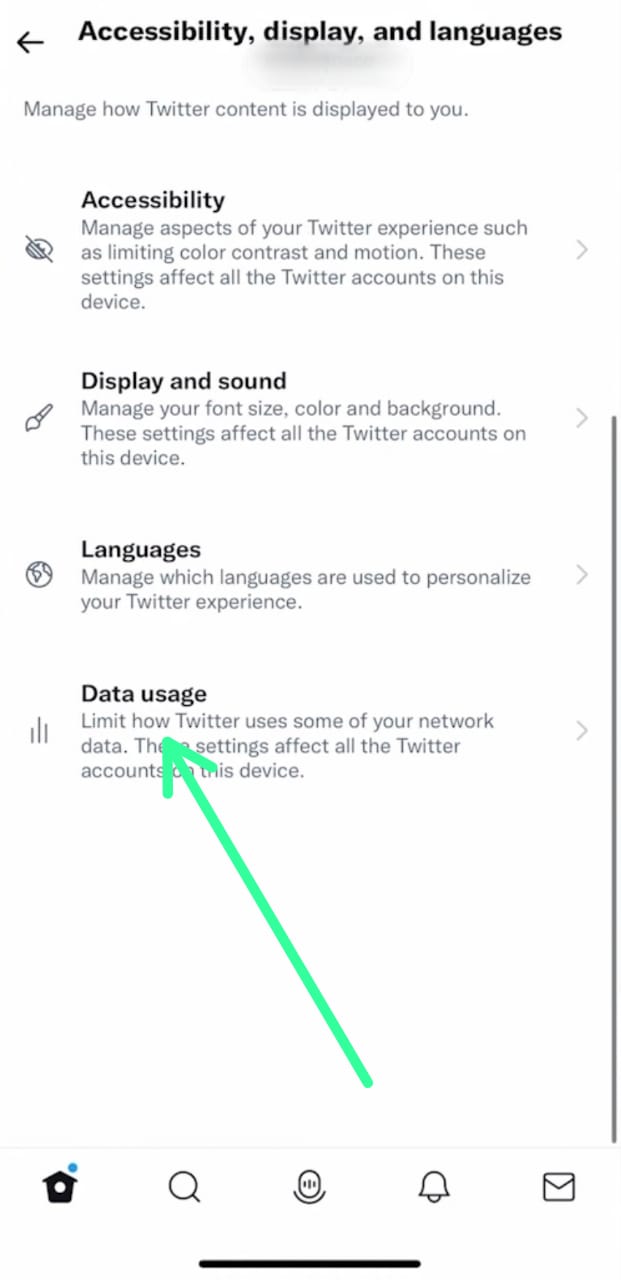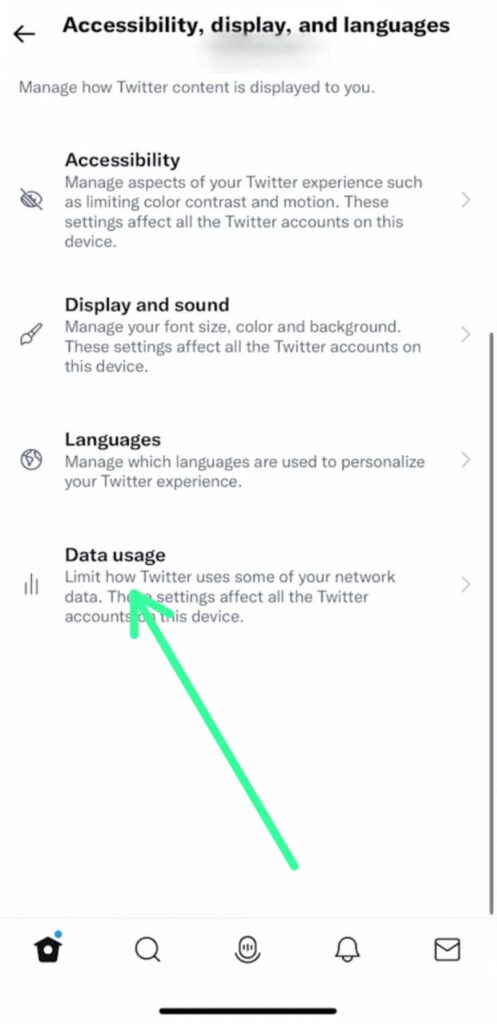 5) Now scroll down & under the "Storage" section tap on the Media storage.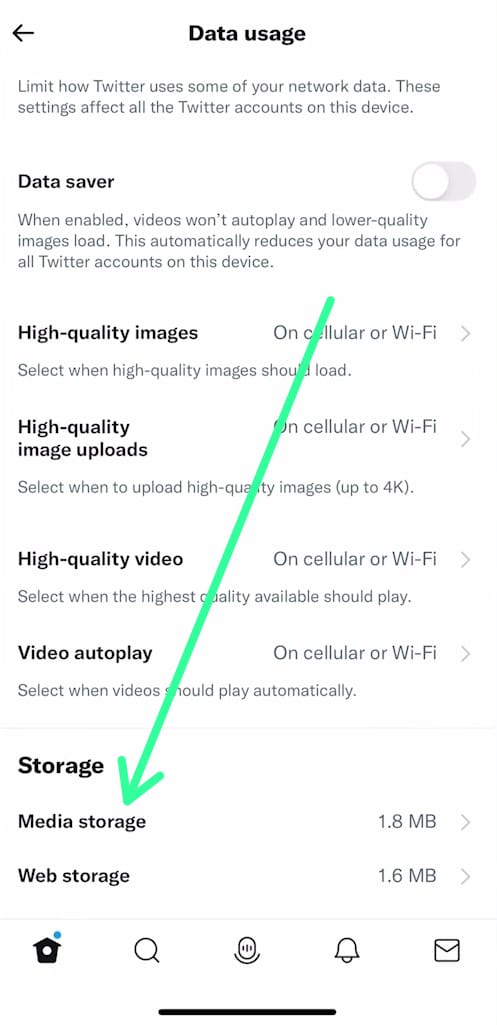 6) Then tap on the Clear media storage & to confirm it again tap on the "Clear media storage" at the bottom.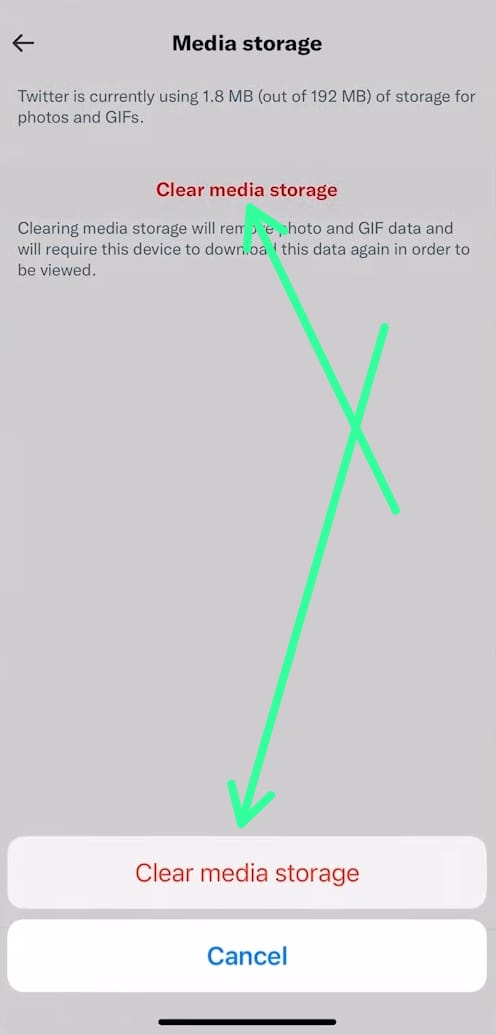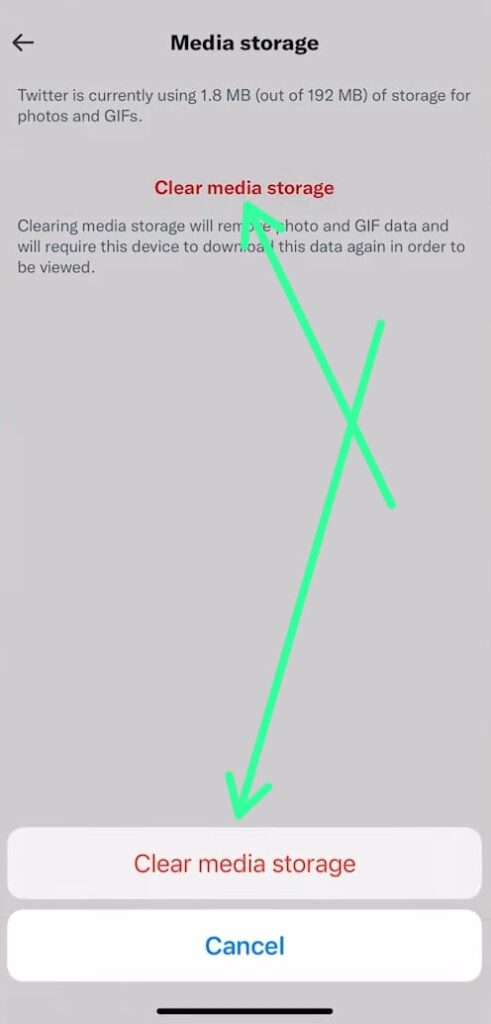 7) Now go back to the previews page & below the Media storage, simply tap on the Web storage option.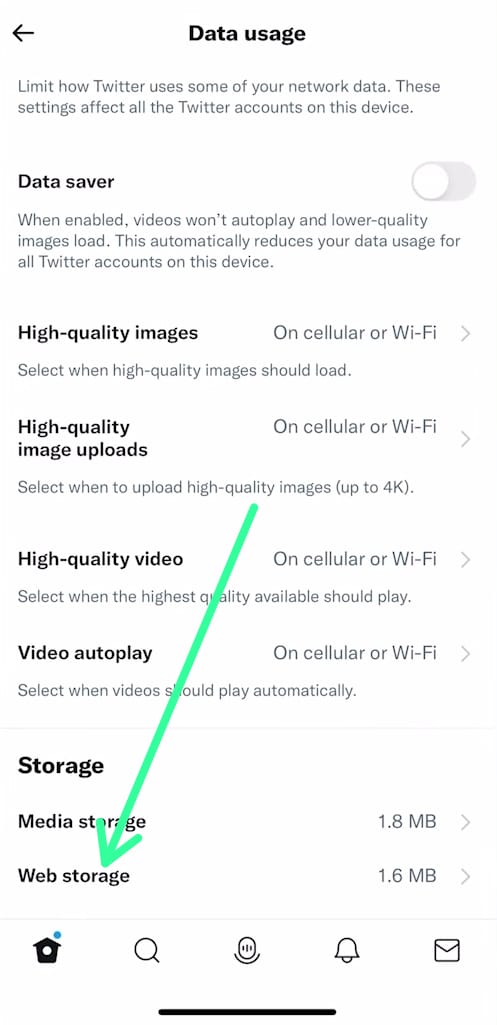 8) In the same way here also tap on the "Clear all web storage" option.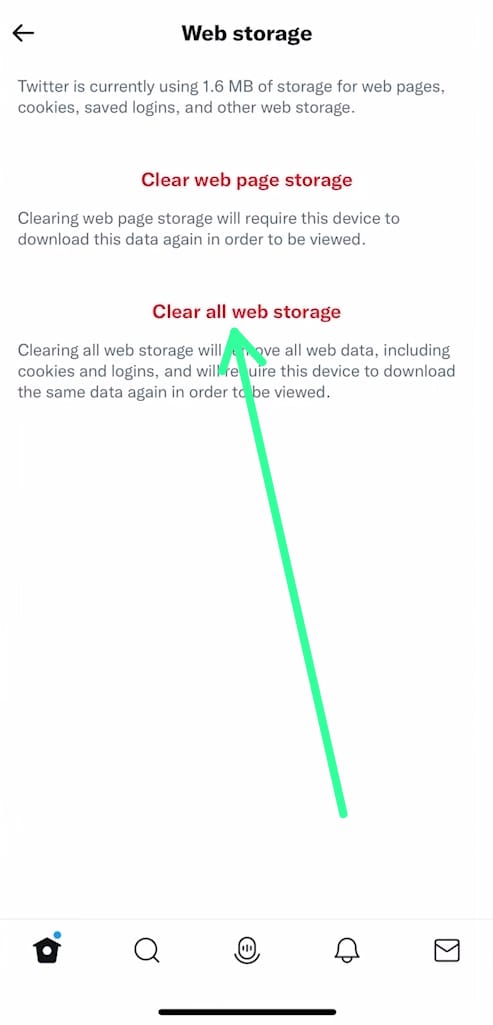 Closing Remarks
So this is How you can clear the cache on Twitter iPhone. I hope it helps you.
If you got any issues then feel free to ask in the comment section or on our Twitter page.
For more tips & tricks related to Twitter, do consider following us on Twitter –NixLoop to get Notified of our future updates.
Related article:-