In this article, you'll learn 2 methods for How to remove Who to Follow suggestions on Twitter Just by following our simple steps.
In mostly all social media platforms you must have seen this feature where they give you a suggestion of  "People you may know or follow". You get the same thing on Twitter too. The new user found it helpful but most of the old users don't like it. So let's see the process of Removing annoying suggestions from that "Who To Follow" block.
Also Read:- How to load 4k images on Twitter Android and iOS: 8 step guide
How to remove Who to Follow suggestions on Twitter
On Twitter, you got the recommendations based on the account you follow & your interest. Twitter allows you to turn off these recommendations by the 2 methods. One is directly from the timeline & the second one is from your account settings. So here we will explain both methods.
1. Remove Twitter's account suggestions directly From Timeline
1) In the Twitter app, If scroll down a bit then you will find this who to follow section. Tap on 3 dots here.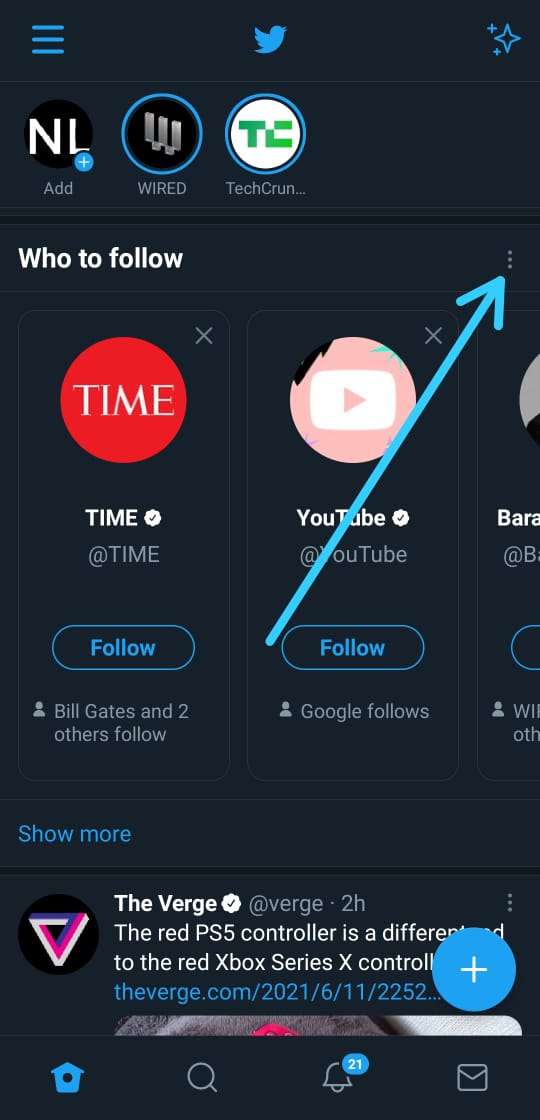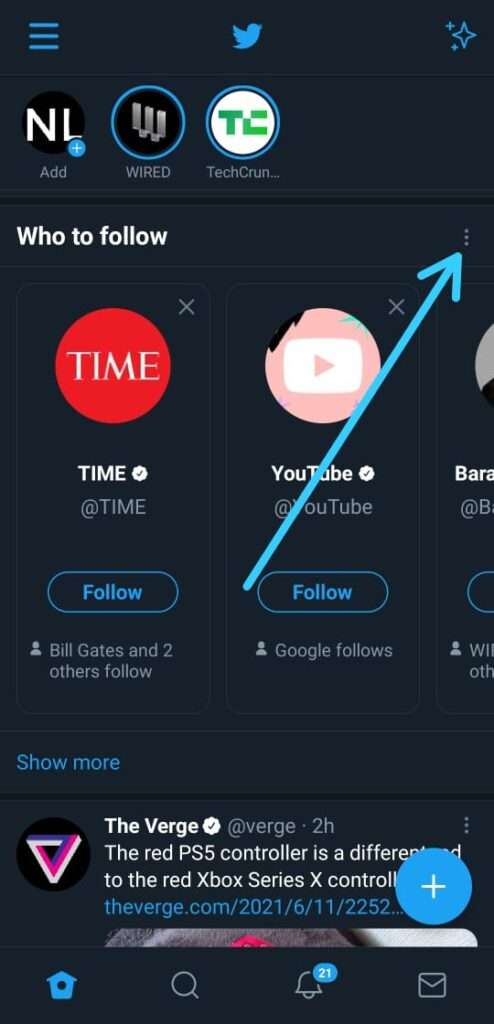 2) Now at the bottom you will get a message saying "see less often",  just tap on it.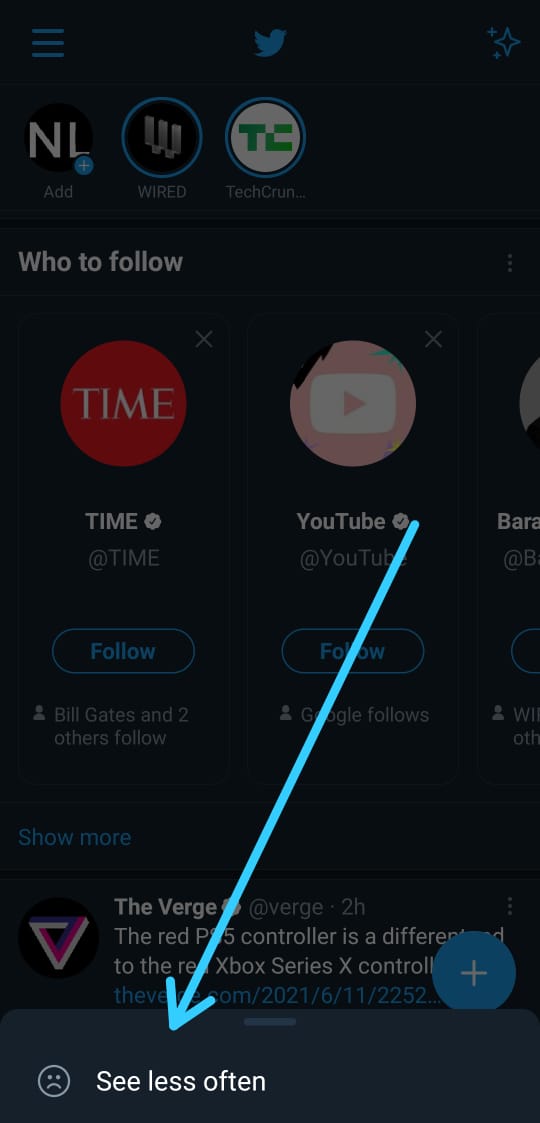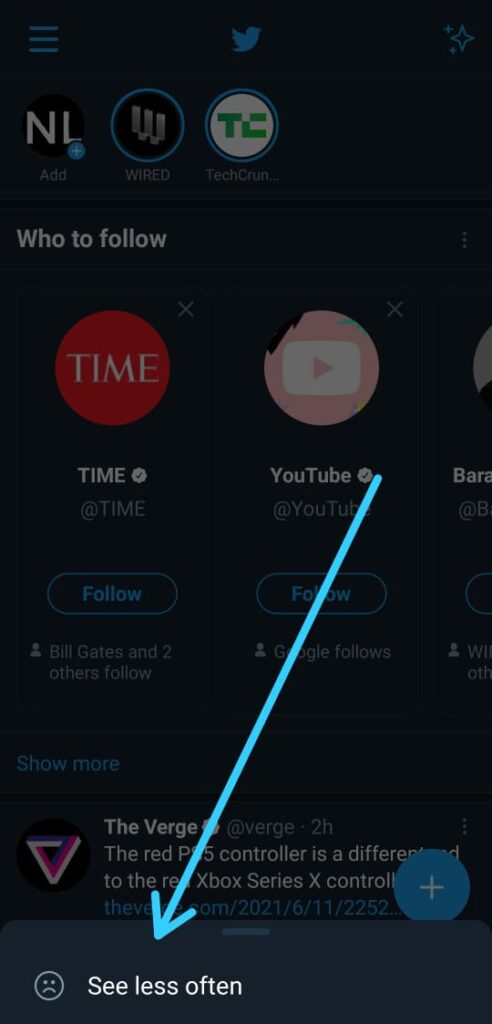 3. That's it! Twitter will now show fewer of these recommendations to you.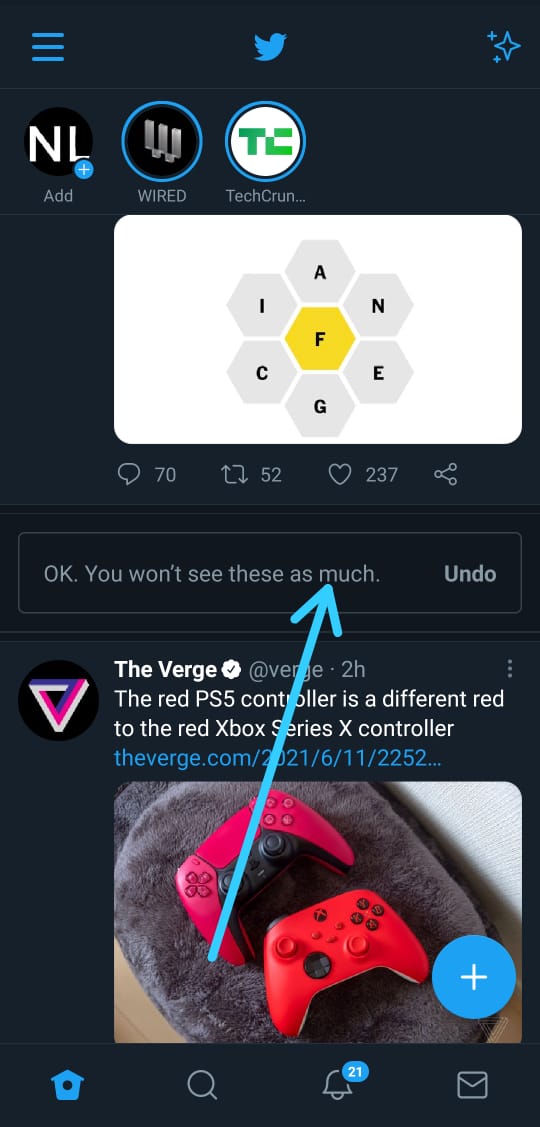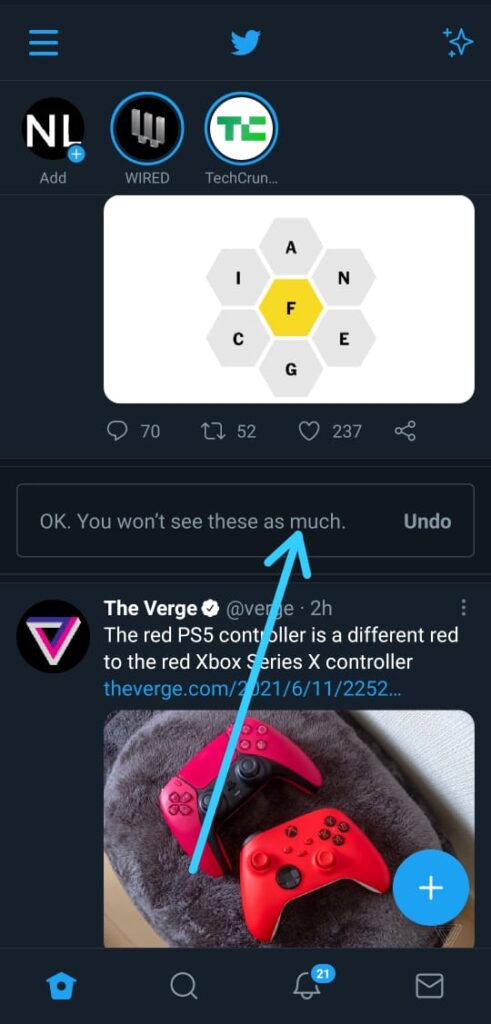 You get a message here saying that, You won't see these as much. This is good if you just want to decrease the frequency  But if you don't want to see all then let's see our next method.
2. Turn off who to follow on Twitter By Notification Settings
1) Tap ☰ icon in Twitter then go to "Settings and privacy" & tap on the Notifications.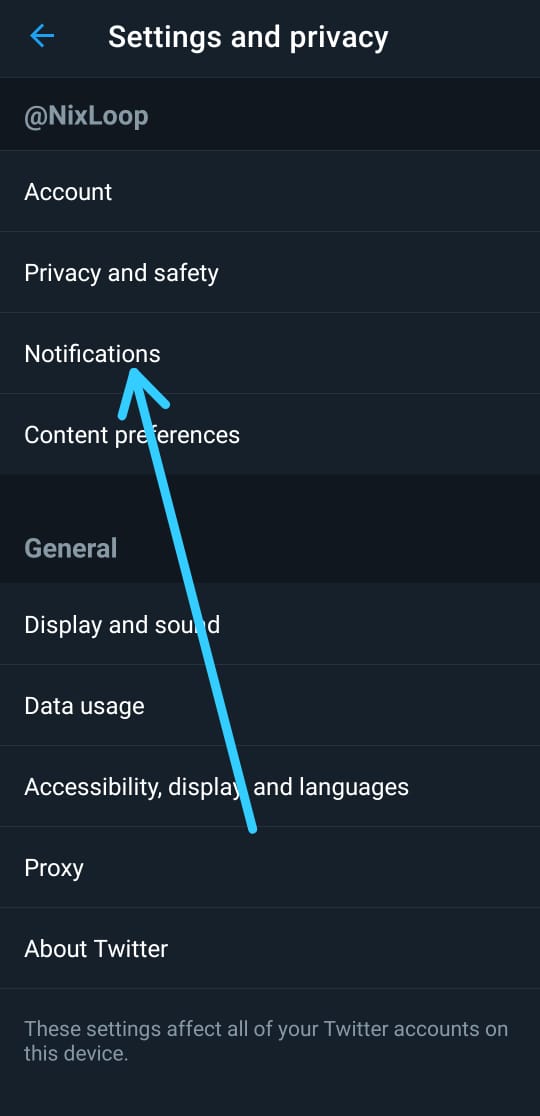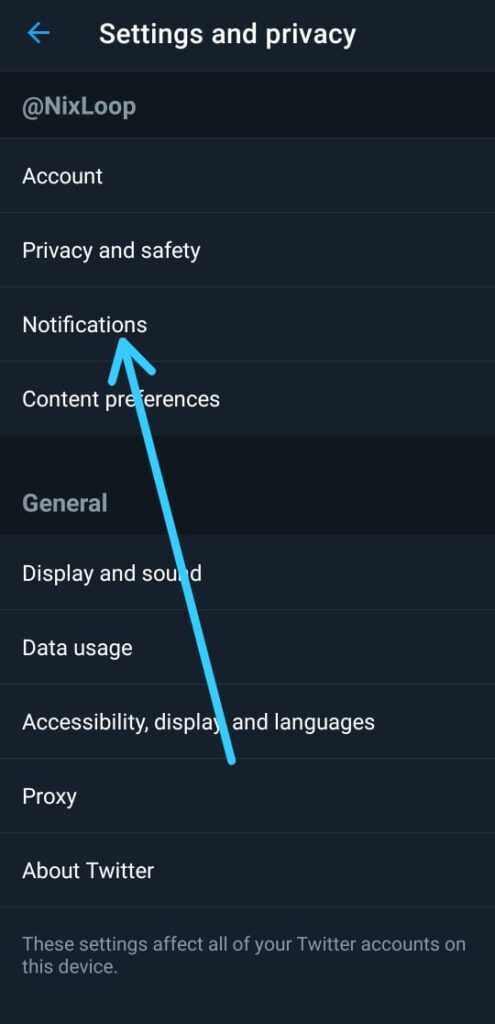 2) In the Notifications section go to the bottom & tap on the Email notifications.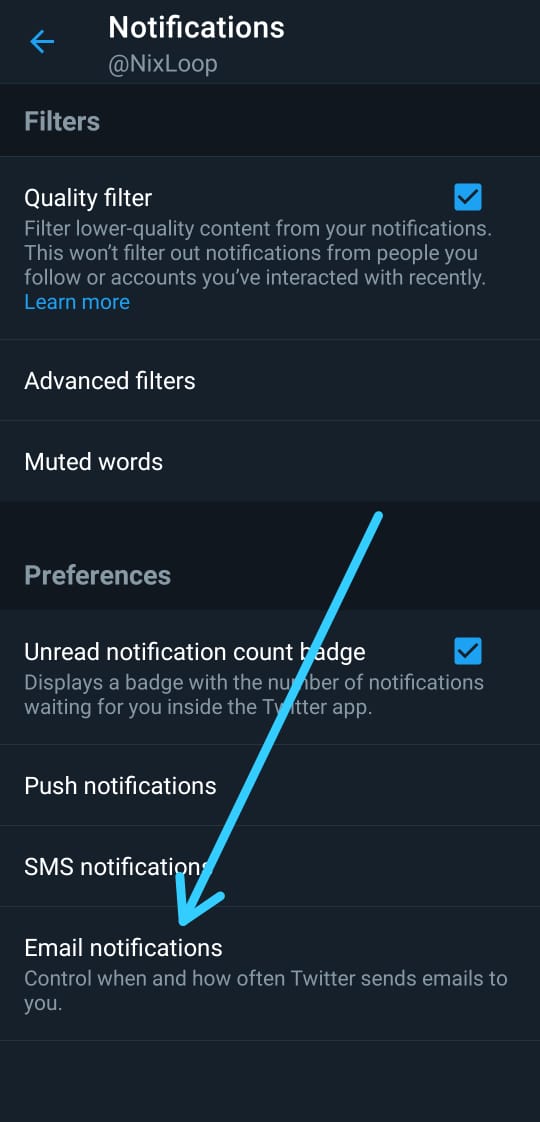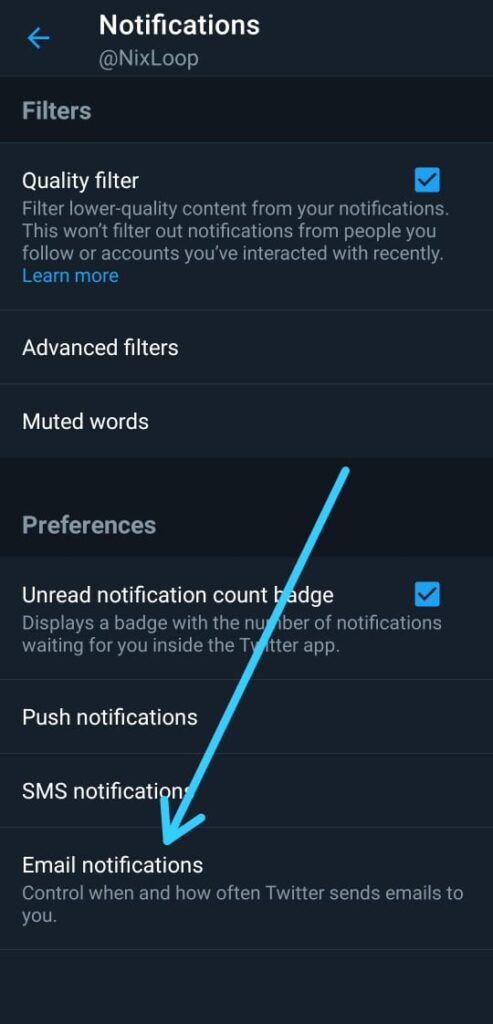 3) Here again go to the bottom & under the 'From Twitter' section, uncheck the boxes next to "Suggestions for recommended accounts" and "Suggestions based on your recent follows"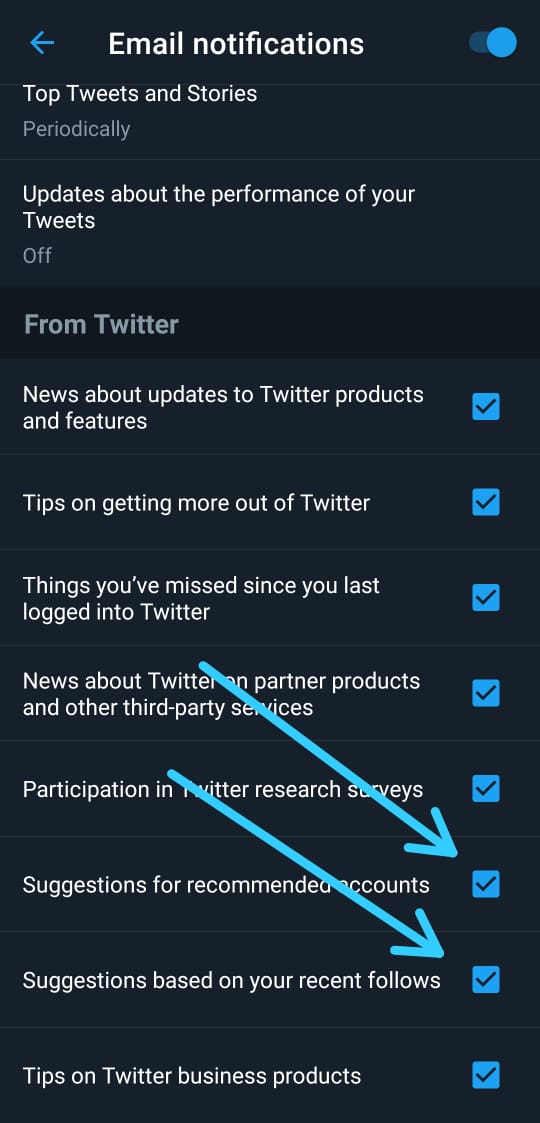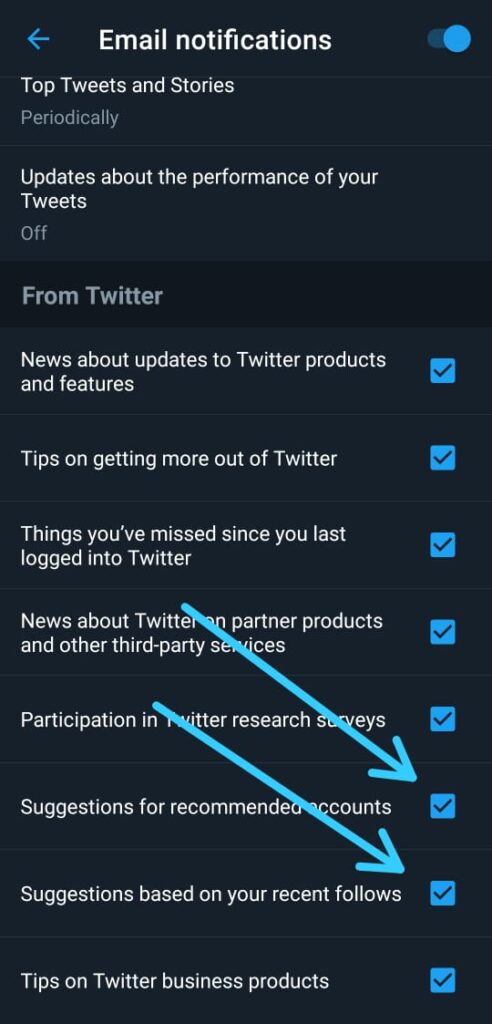 Closing Remarks
That's it. Twitter will now completely stop showing you recommended accounts to follow. I hope it helped you.
If you got any issues then feel free to ask in the comment section or our Twitter page.
For more tips & tricks related to Twitter, do consider following us on Twitter –NixLoop to get Notified of our future updates.
Related article:-