If you are also facing the issue that Instagram stories play with sound even if the phone is in silent mode, then here is How to turn off sound on Instagram stories.
Why are my Instagram stories playing sound?
Recently meta said that "Due to a bug, some iOS users are experiencing an issue where sound is automatically on when viewing Stories. We're working to fix the issue as soon as possible."
Until that we have given some possible fixes that work for some people. You can give them a try if you want. so without further ado let's get started.
Also Read:- Trick to See Who Someone Recently Followed on Instagram
How To Fix Instagram Story Sound Problem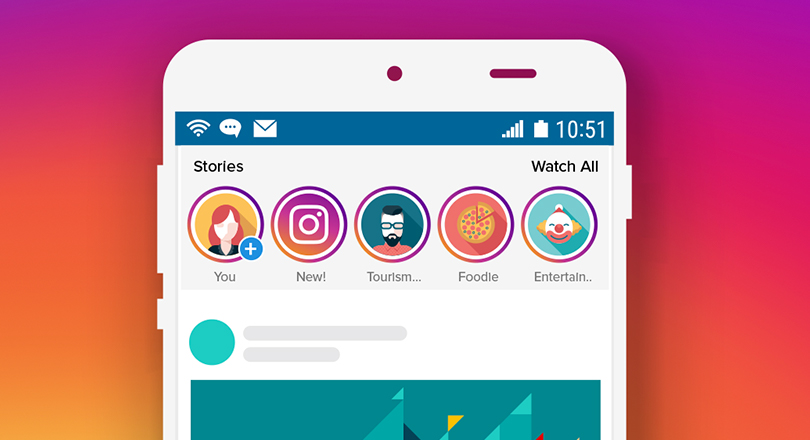 Method 1
In the first method, you can use the Volume-Down button on the right of your iPhone to mute the sound. It'll fix your problem.
Method 2
If you swipe down from the top-right of your screen then it'll open the control center, From here move the volume slider to the lowest level. It'll also fix your problem.
Method 3
Try relaunching the Instagram app & after restarting your iPhone. It may also fix your sound problem.
Method 4
In the app store search for Instagram & update it to the latest version. If you got any updates then it'll fix your sound issue in Instagram stories.
Method 5
You can also use the Instagram web version in your browser. If you open the web version then you'll not face this issue.
Wrap up
If nothing works for you then you can wait for the Instagram team to fix this issue. So this is How to turn off sound on Instagram stories. I hope it helps you.
If you got any issues then feel free to ask in the comment section or on our Twitter page.
For more tips & tricks related to Instagram, do consider following us on Twitter –NixLoop to get Notified of our future updates.
Related to Instagram:-