The process of transferring stocks from Robinhood to SoFi is very simple simply follow step by step guide given in this article.
As you are transferring stocks from Robinhood so keep in mind that Robinhood charges you $75 for that. But in the case of Sofi invest, they guarantee that they will cover those fees up to $75 when you move your portfolio over to SoFi.
Before we start the process I'm hoping that you already have a SoFi account. If not then first you need to set up your SoFi account.
Steps to transfer your stocks from Robinhood to SoFi
1) In the first step open the SoFi invest app & as it opens up tap on the Individual option.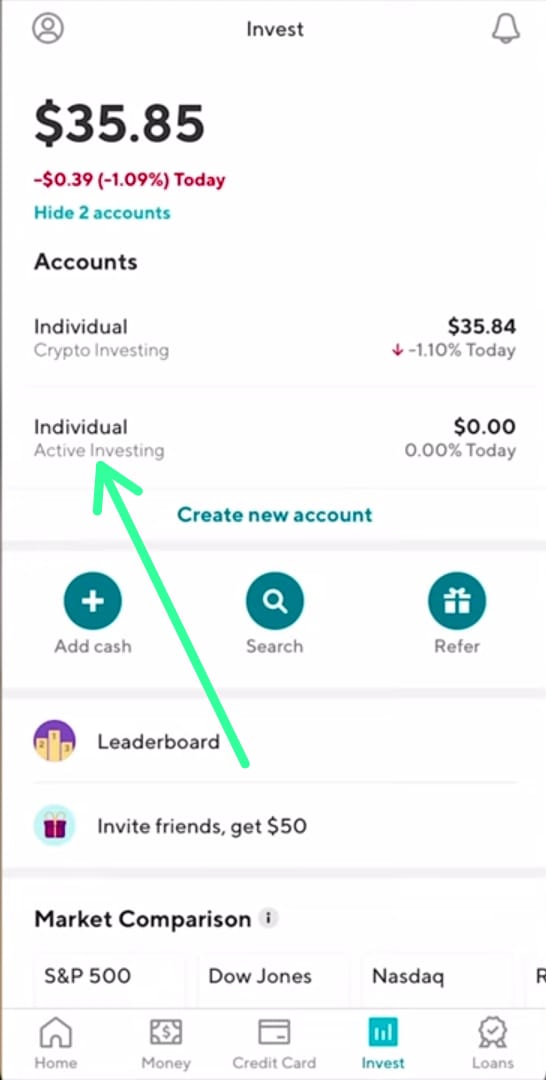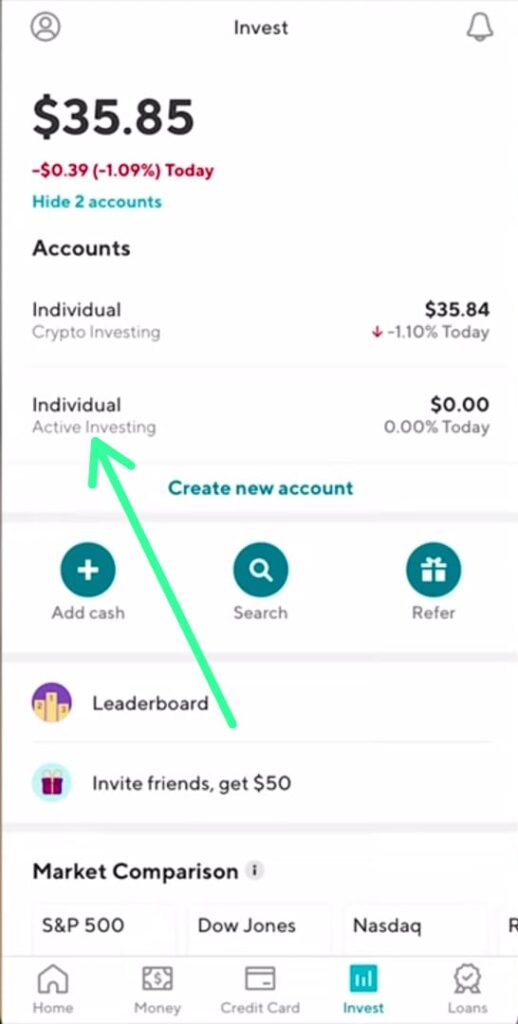 2) Then tap on the Add cash option.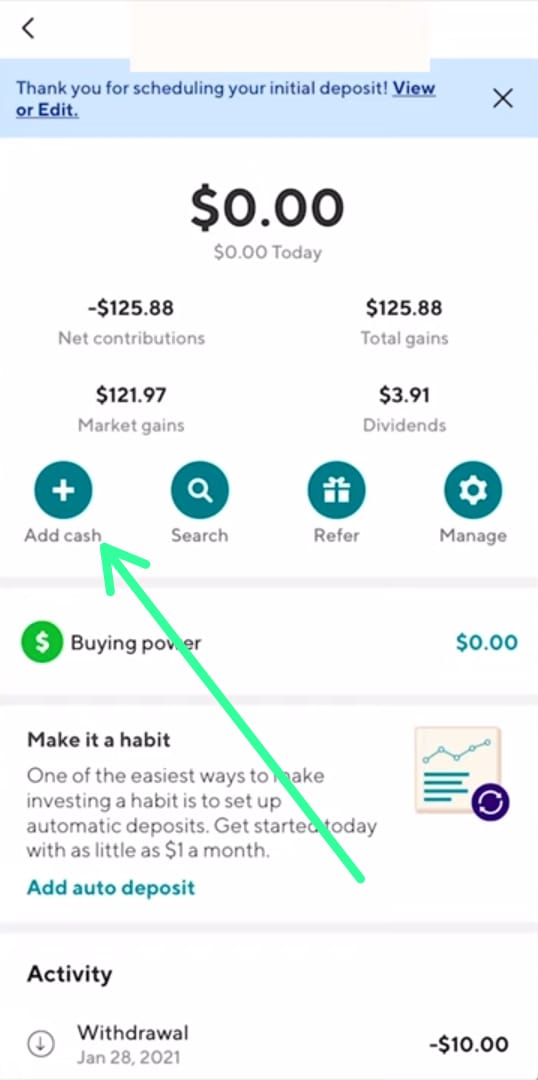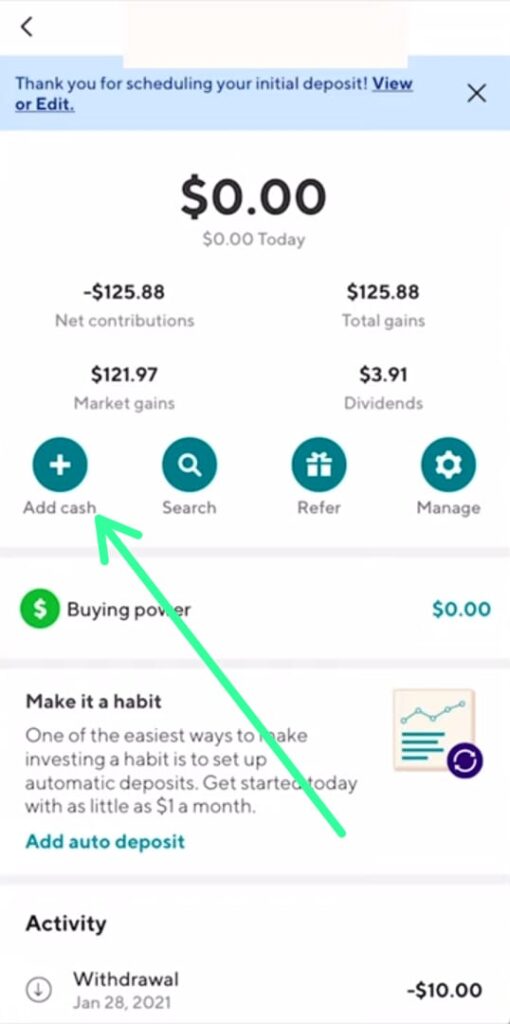 3) Now tap on the "From" section.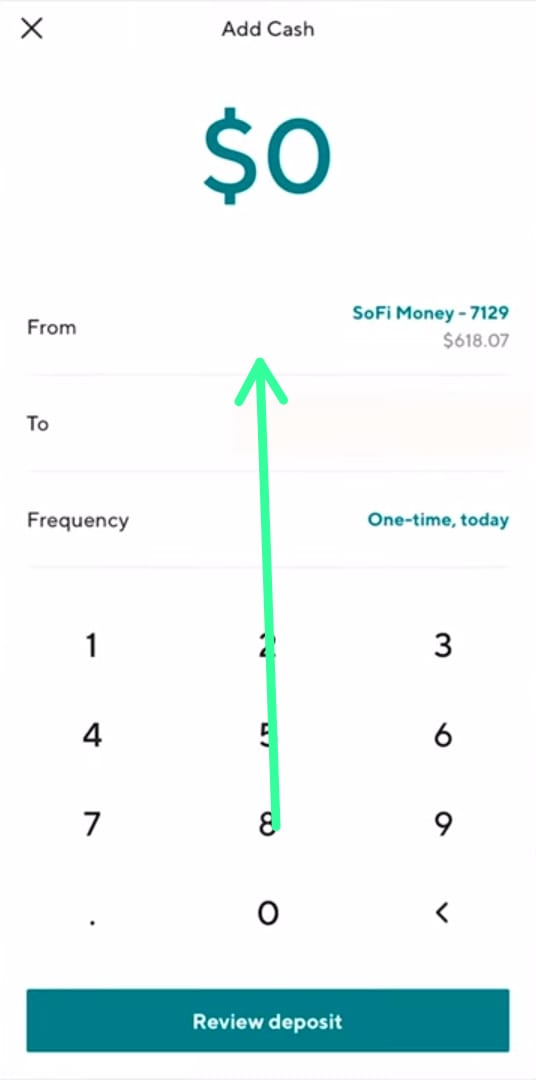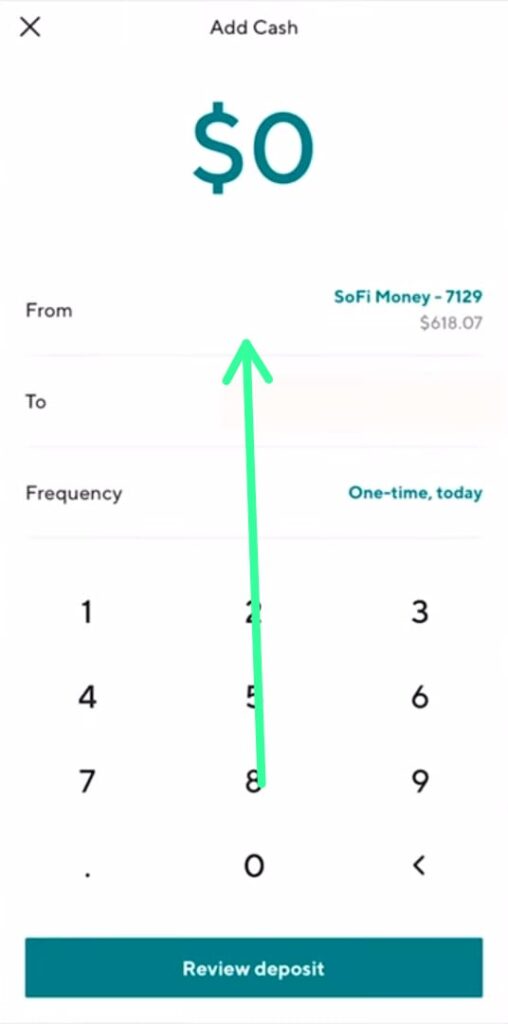 4) Then click on the "Transfer or rollover" option.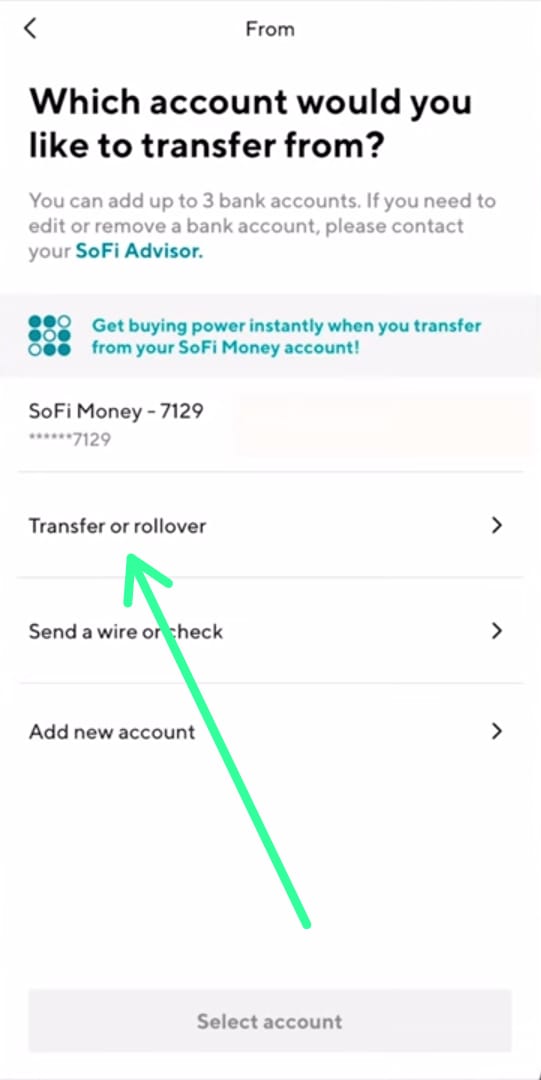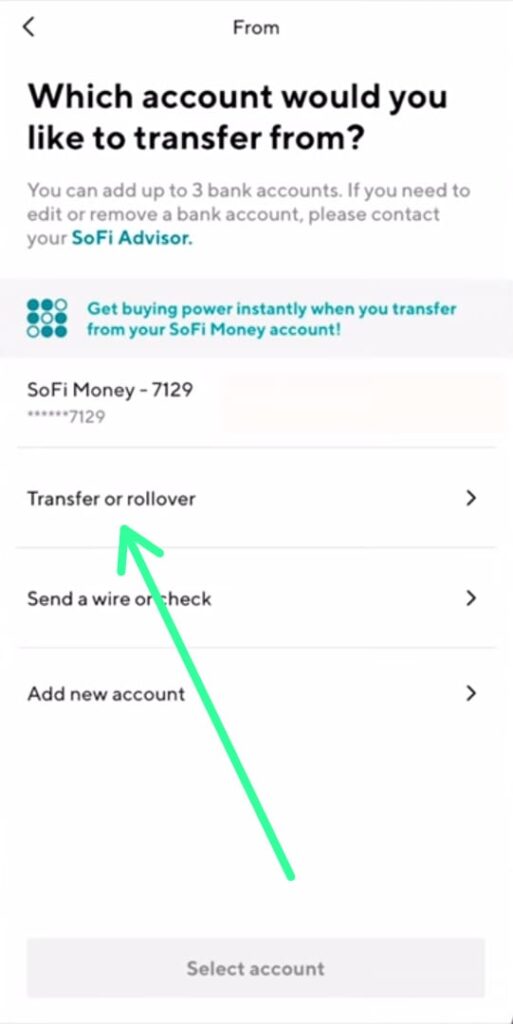 5) On this page, fill in the information like Account title, Account number, & broker clearing Number". After filling in the required information, simply tap on the Next button at the bottom. And you'll go through the all remaining process of transferring your account which is very simple.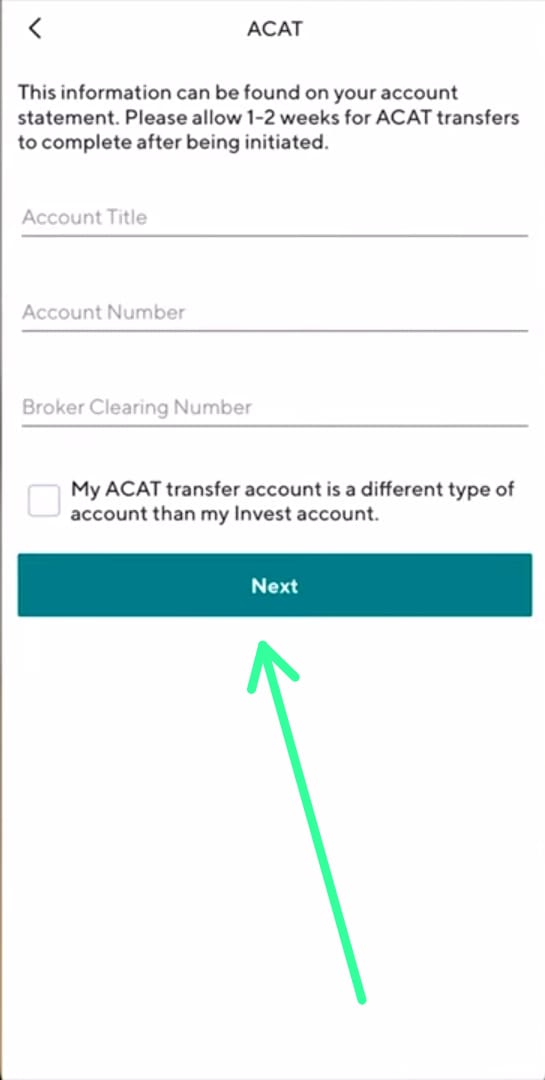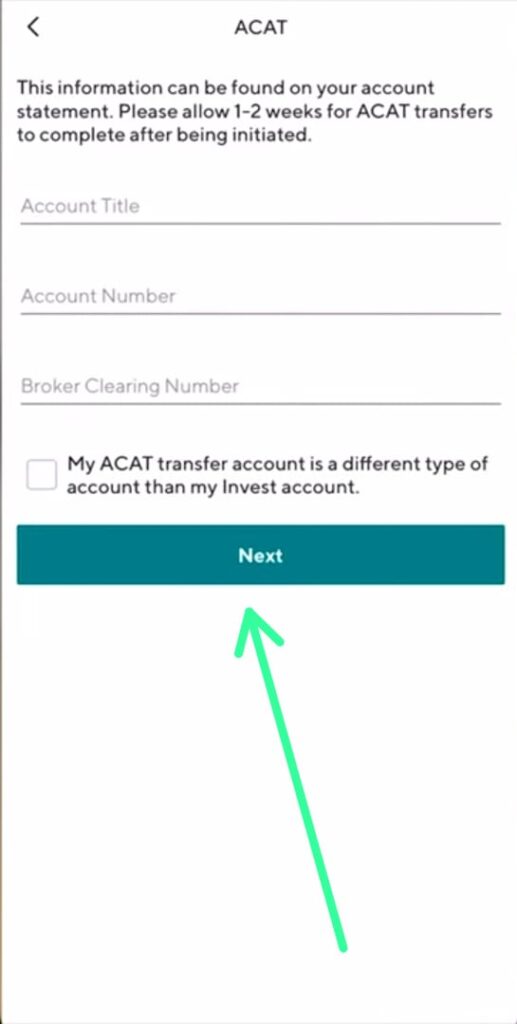 Note: After you complete these steps, It can take a couple of business days to complete your transfer. So keep patience as when the process gets completed you'll get your Robinhood account will get empty out & everything will get settled in your SoFi account.
Wrapping up
So this is how you can transfer your stocks from Robinhood to SoFi. I hope it helps you.
If you have any issues, feel free to ask in the comment section or on our Twitter page.
For more tips & tricks related to Robinhood, do consider following us on Twitter –NixLoop to get Notified of our future updates.
Related Read:-