In this article, you'll see How to Delete Bitmoji on Snapchat, just follow the step-by-step guide given in the article below.
Snapchat only allows you to use the Bitmoji avatar on your profile picture. If you don't want that then your profile picture will keep empty. So if you are comfortable with keeping your profile picture empty then here is How to delete your avatar on Snapchat. After deleting it, if you want that again that you also create a new one again.
Also Read:- How to know if a girl blocked you on Snapchat
How to Remove Bitmoji From Snapchat 2022
1) In the first step open Snapchat on your phone, as it opens up tap on the Bitmoji profile icon at the top left corner.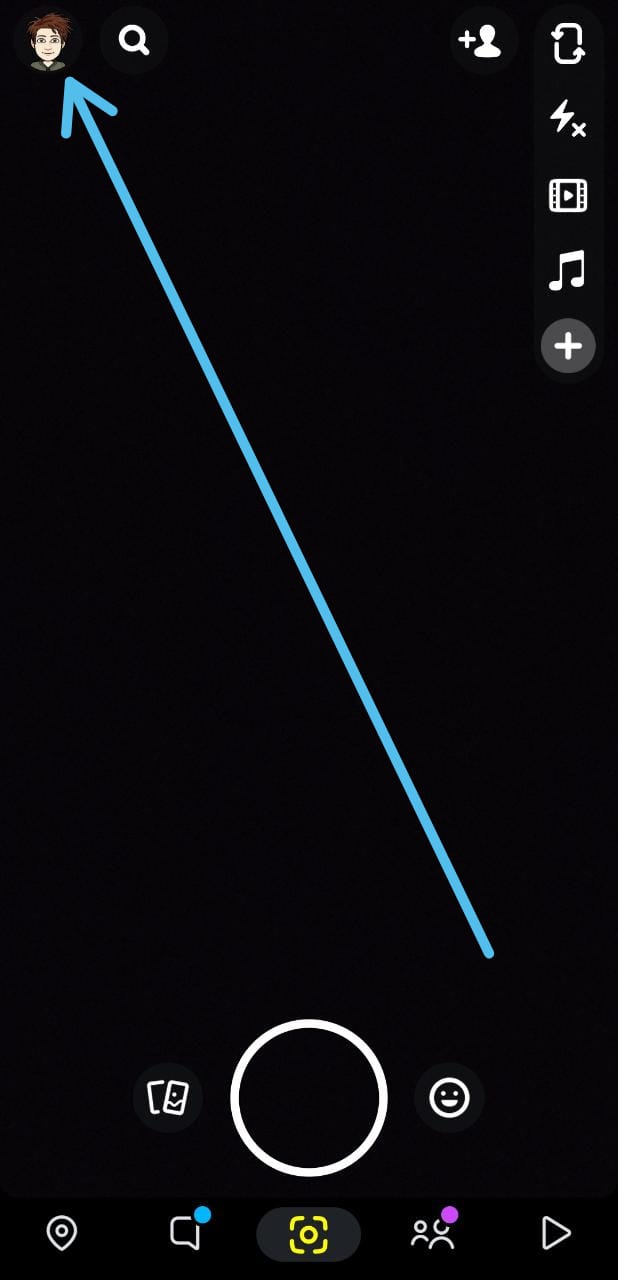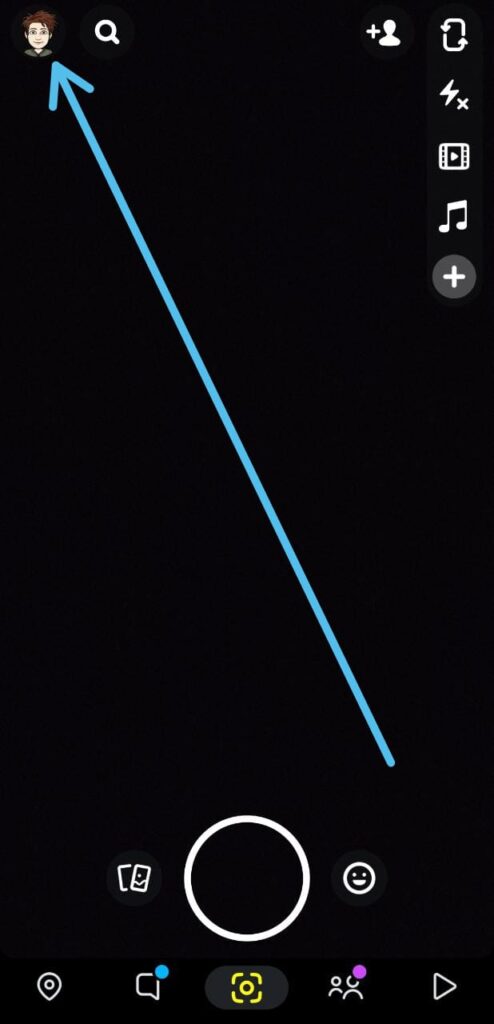 2) Now tap on the Settings icon at the top left corner.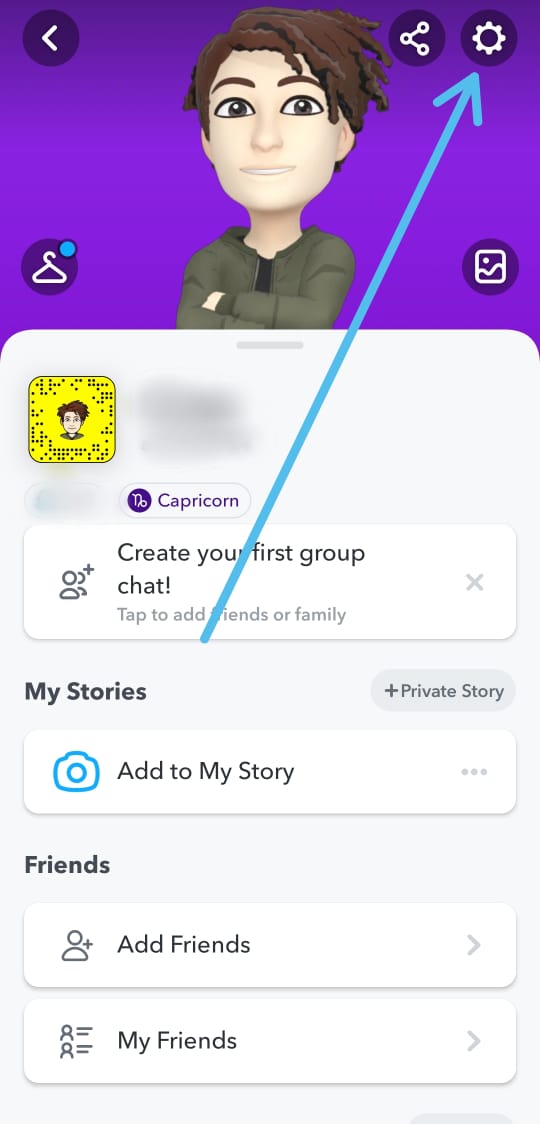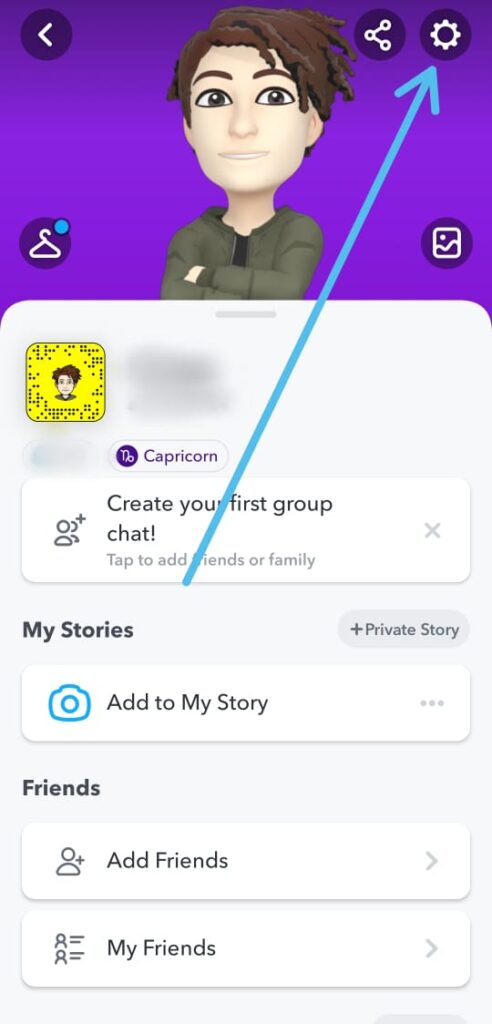 3) On the settings page, under my account, you'll get the Bitmoji option, tap to open it.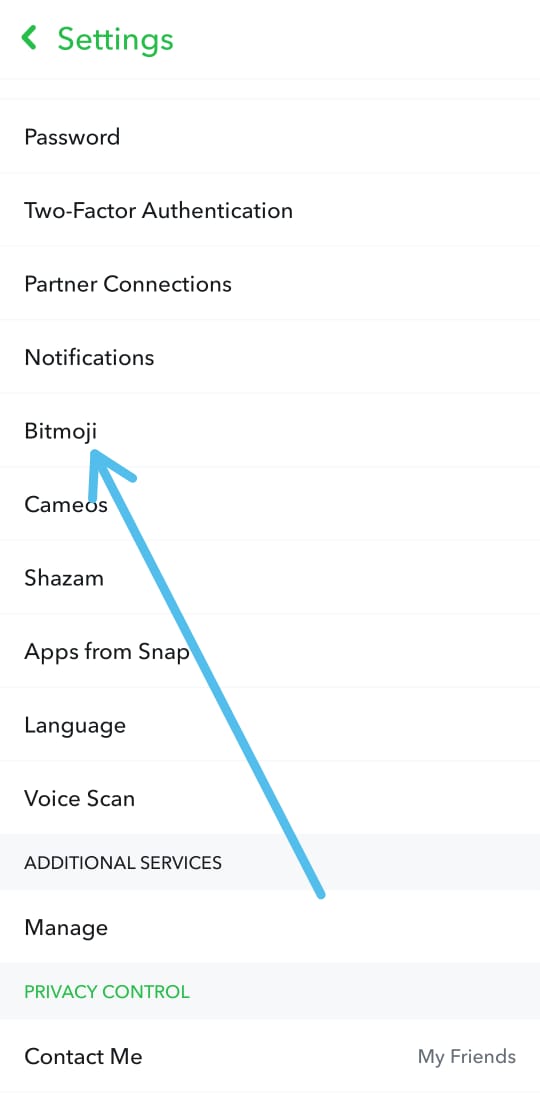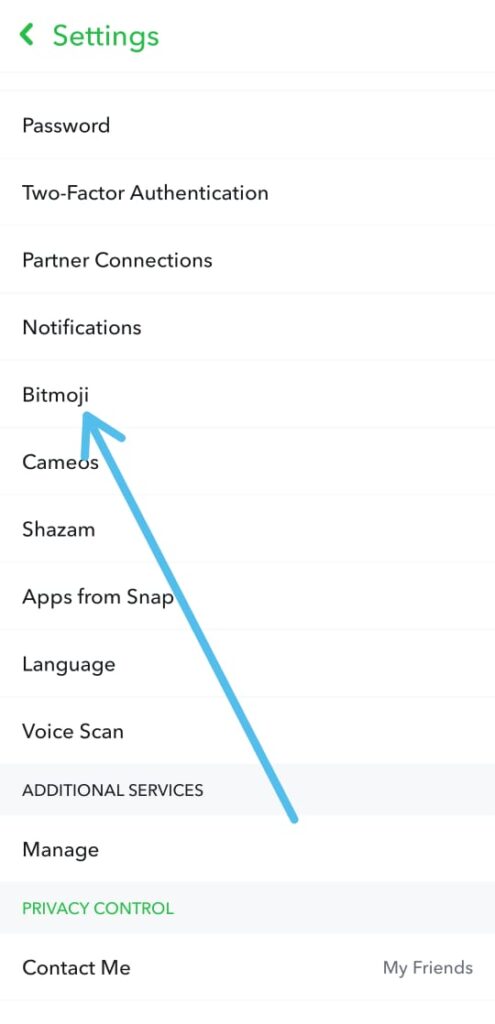 4) Now tap on the Unlink My Bitmoji option at the bottom.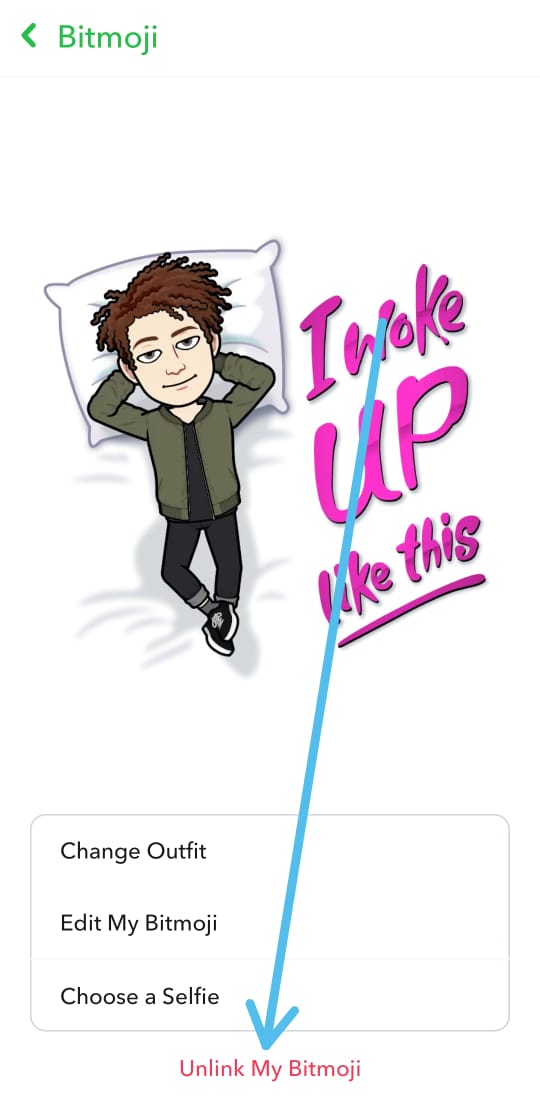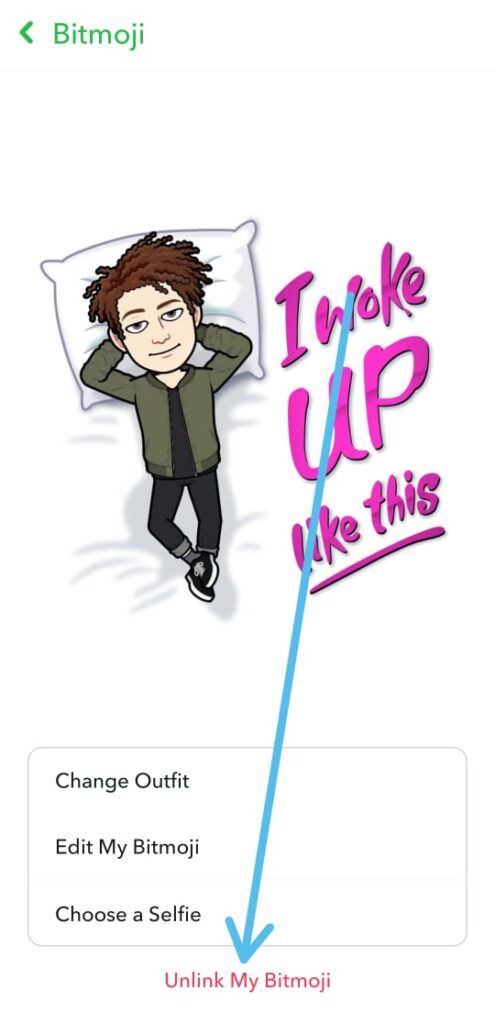 5) A confirmation pop-up will appear on your screen, Simply tap the Unlink button.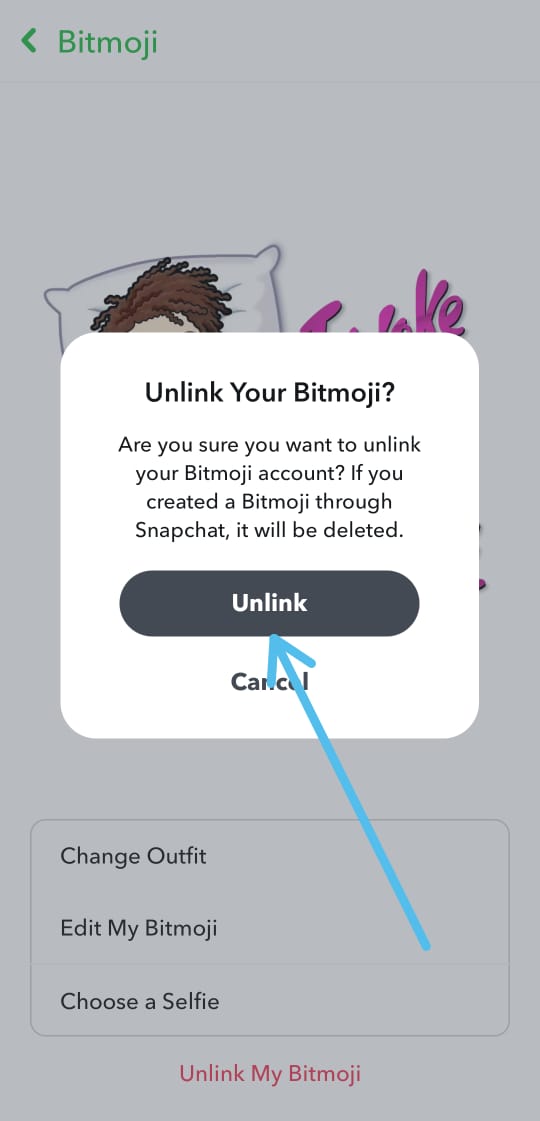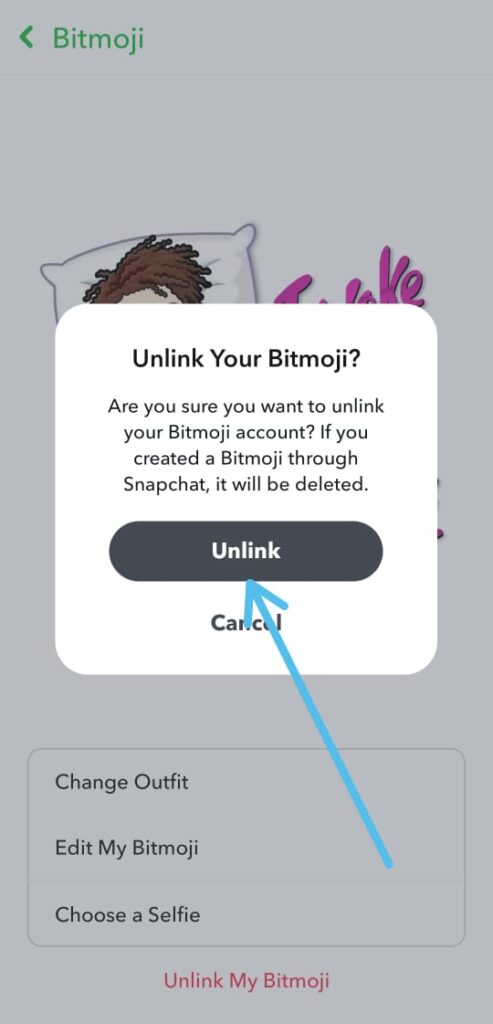 Can you remove peoples Bitmoji on Snapchat?
Unfortunately no, you can only remove your own Bitmoji from Snapchat. It's like a profile picture so If you want your friend's Bitmoji to be removed, you need to ask them to remove it from their end.
Also Read:- Snapchat user facing error when adding friends problem solved
Wrap up: Remove Bitmoji on Snapchat
Here you go, You have successfully removed your Bitmoji avatar from your Snapchat account. Please note that your Bitmoji avatar will also be removed from your Bitmoji account if you have created it using the Snapchat app.
If you got any issues then feel free to ask in the comment section or on our Twitter page.
For more tips & tricks related to Snapchat, consider following us on Twitter –NixLoop to get Notified of our future updates.