If you are looking for How to report a number on WhatsApp, then follow the step-by-step guide given below in this article.
Whatsapp is one of the most popular messaging apps. You can use it for video calls, audio calls, etc. But the main feature of this app is messaging. Now sometime people start abusing this feature & start spamming & sending problematic content on text.
You can stop receiving messages, calls, and status updates from certain contacts by blocking them. You can also report them if you think they are sending problematic content or spam. So Let's see those see the steps.
Also Read:- How to see deleted WhatsApp messages
 Here are the steps to report a number on WhatsApp in 2022
1) In the first step open the WhatsApp chat of the number that you want to report & tap on the 3 dots at the top right corner.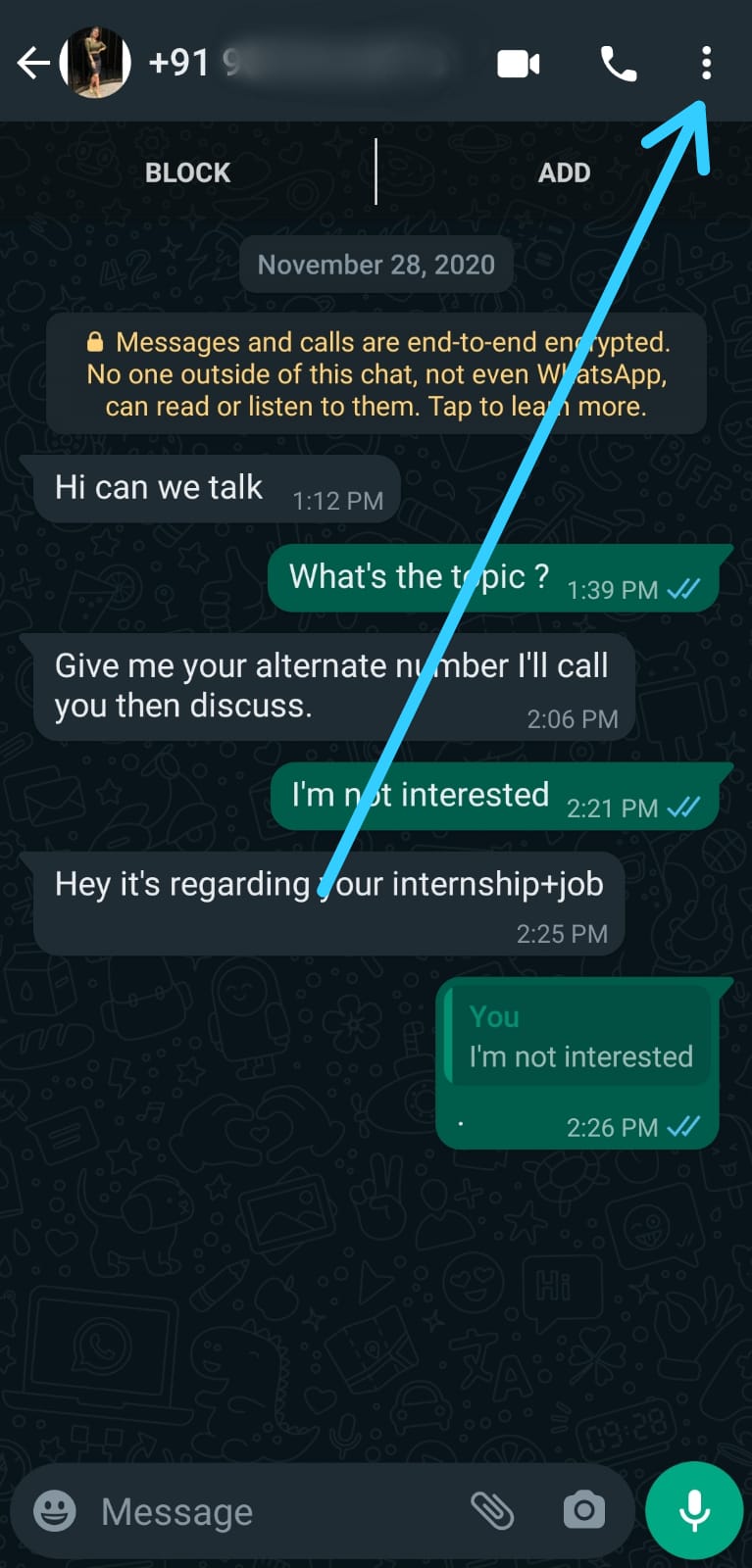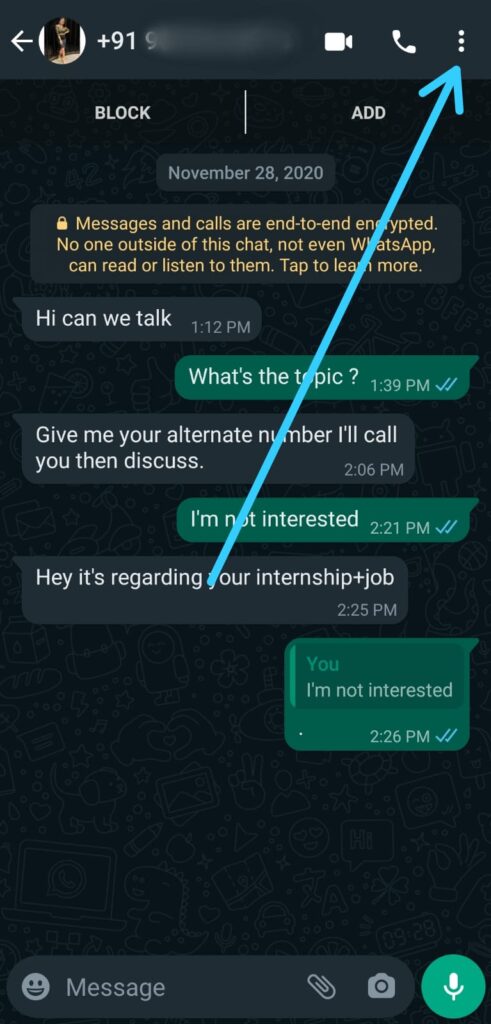 2) After that tap on the More option in the drop-down menu.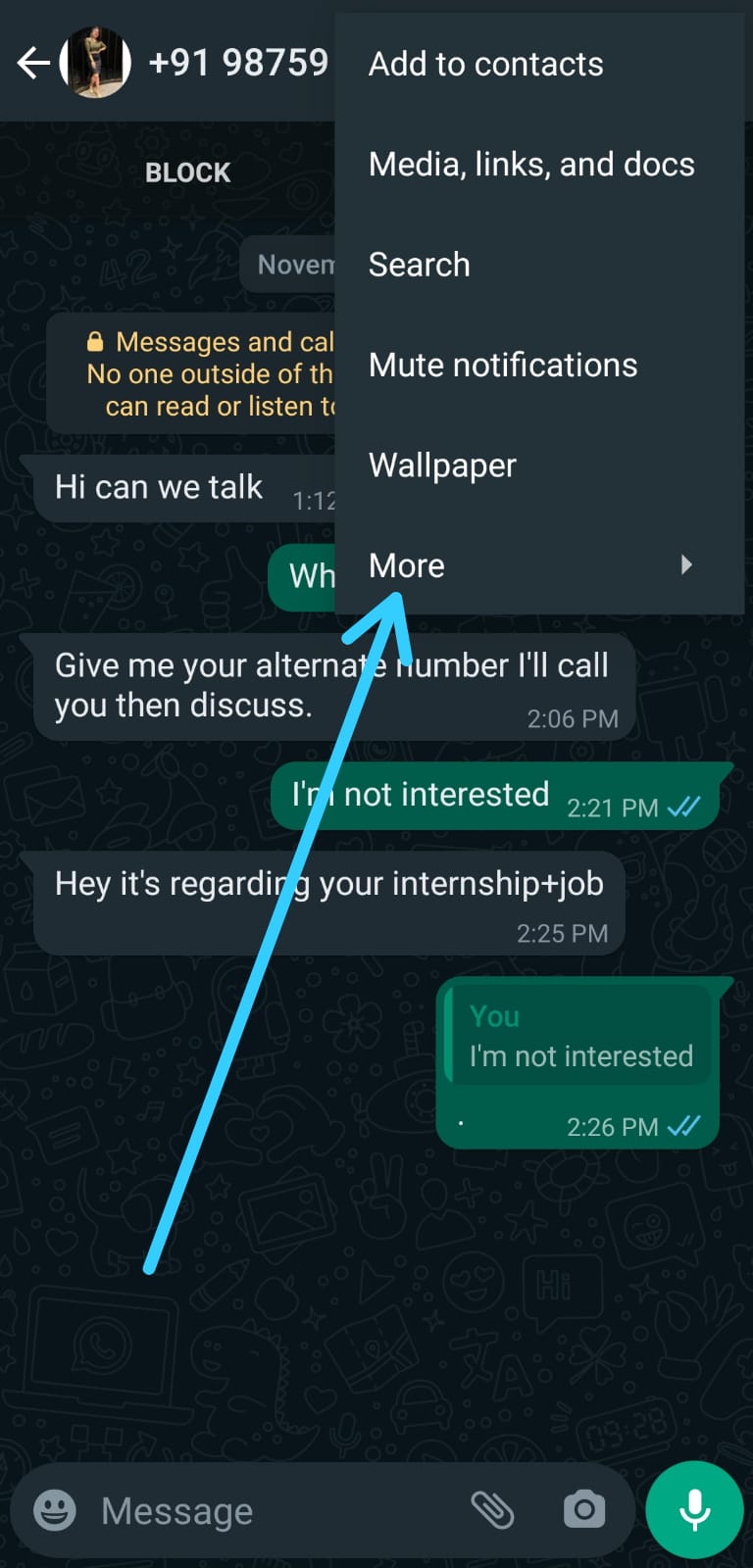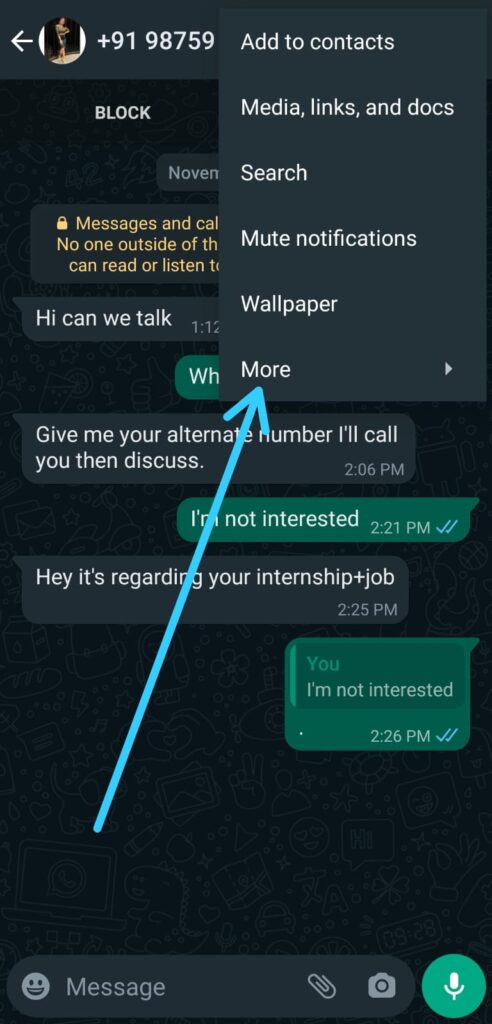 3) Now you will get the Report option at the top, click on it.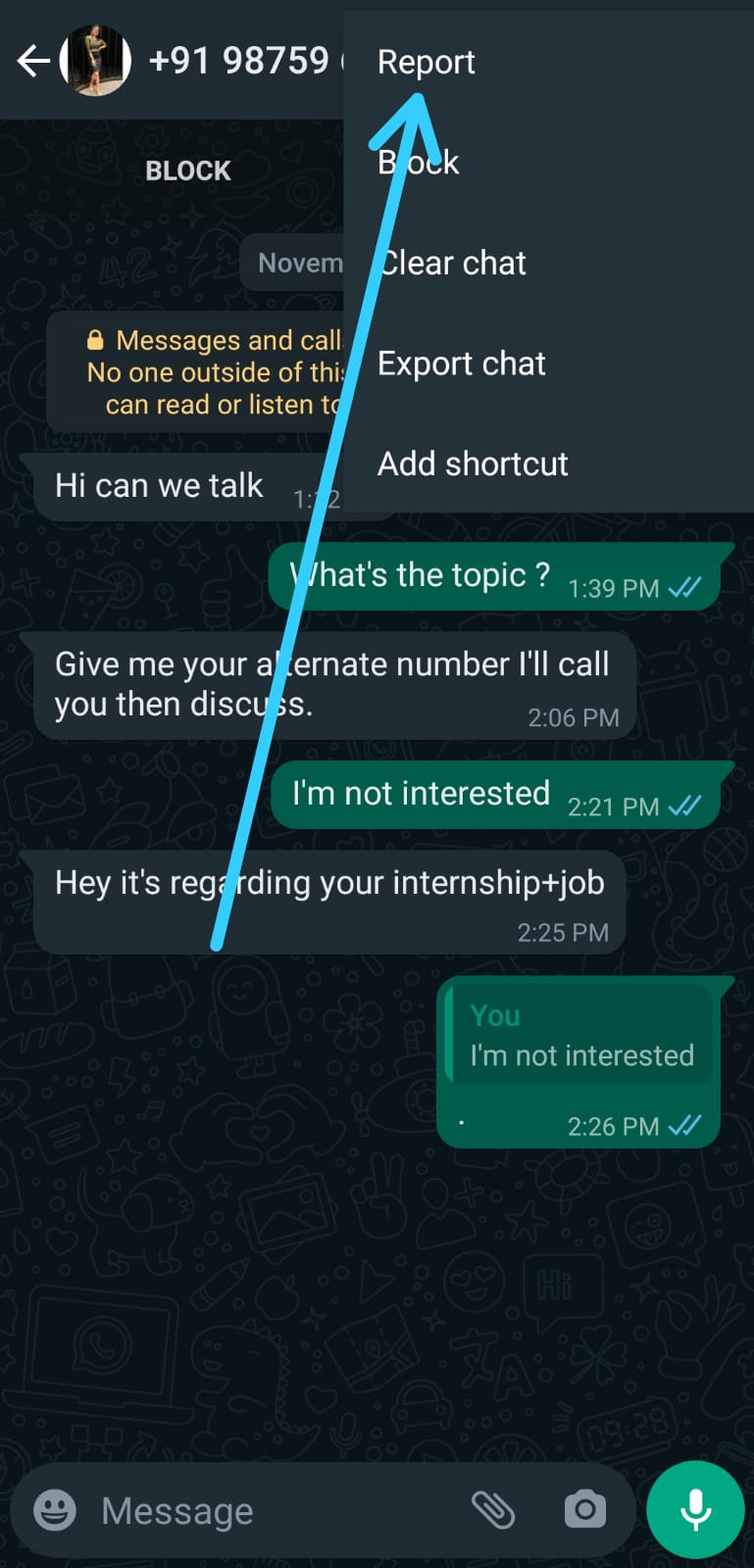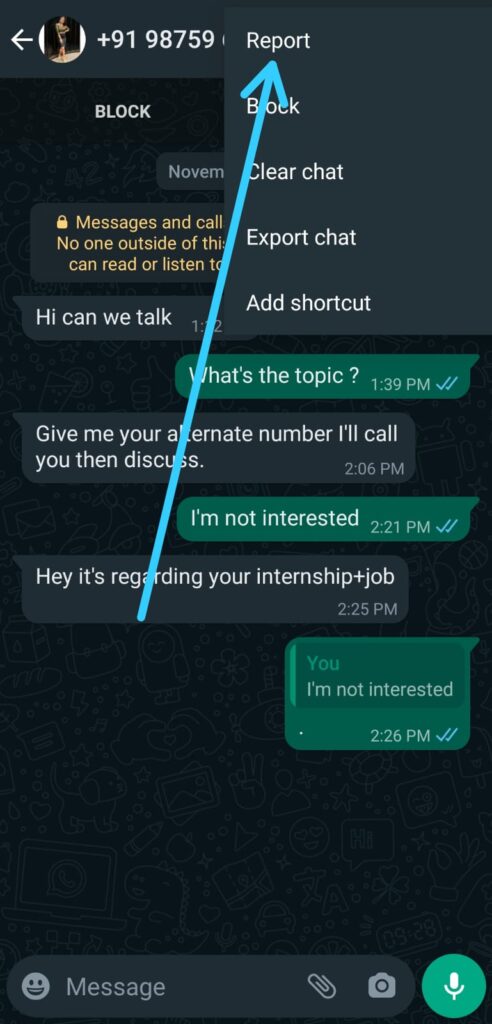 4) In the last step WhatsApp will for confirmation to report this number, Simply click on the Report button.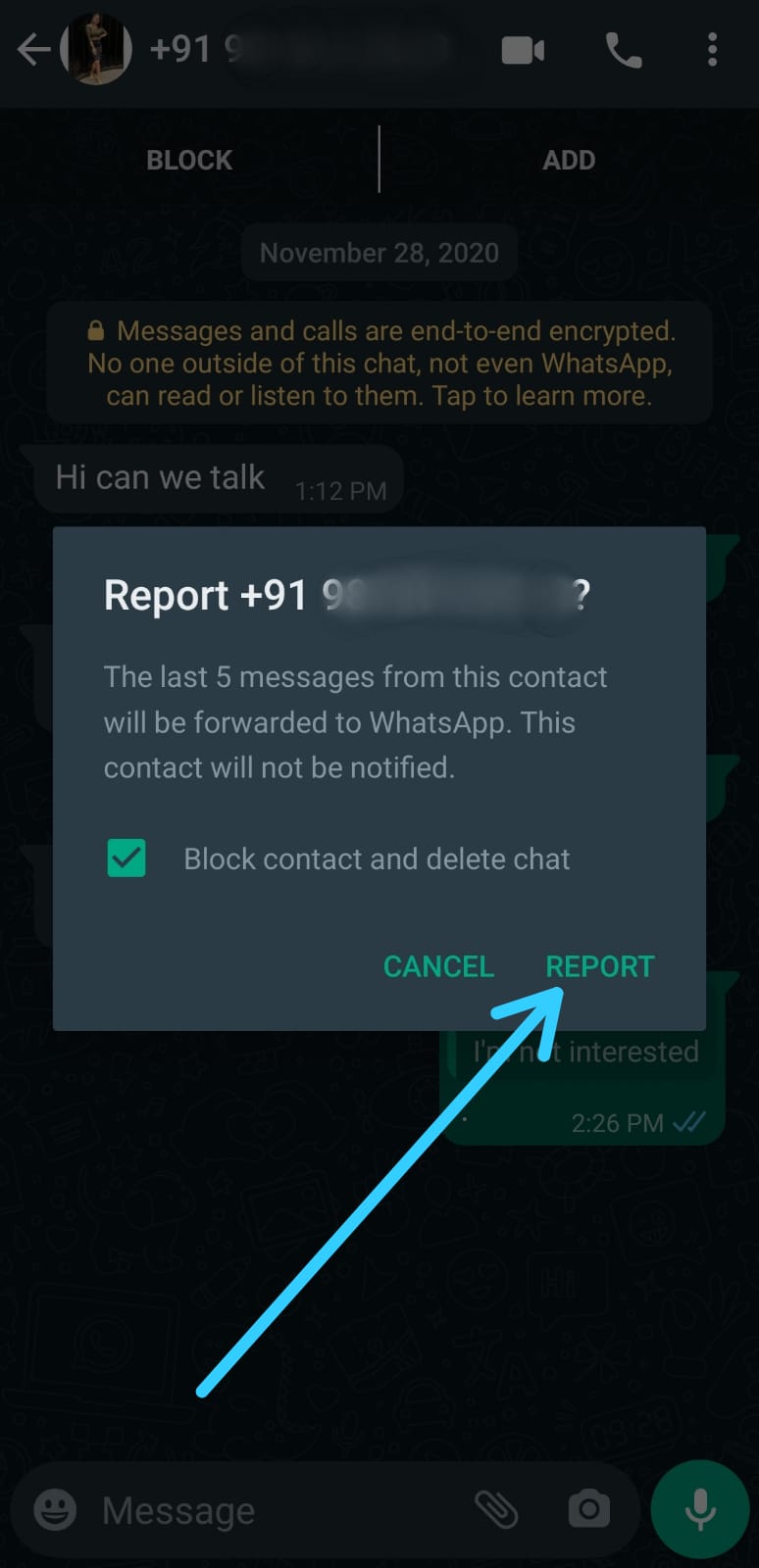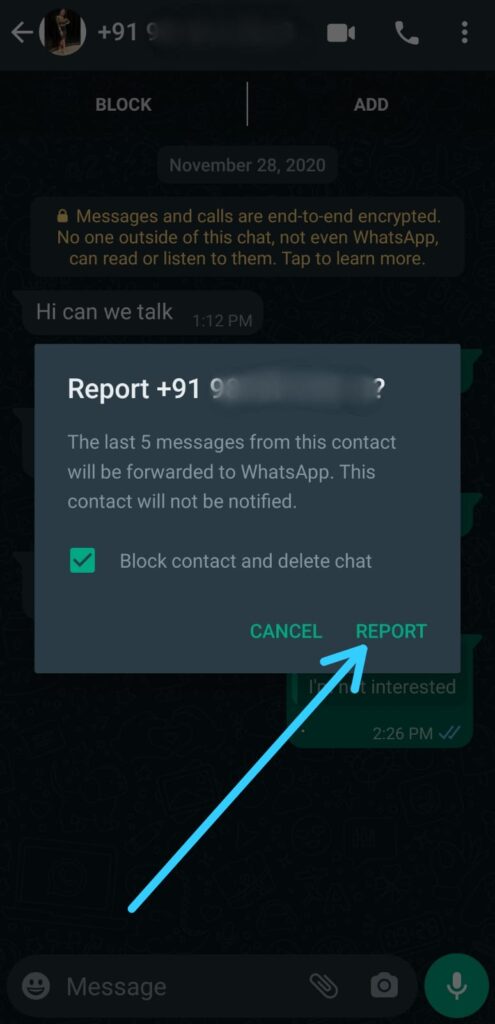 Also Read:- WhatsApp trick to Send Message to Unsaved Number Without Adding Contact
This is How you can report a number on WhatsApp. I hope it helps you.
If you got any issues then feel free to ask in the comment section or in our Telegram Group.
For more tips & tricks related to Whatsapp, do consider joining our Telegram Channel –NixLoop to get Notify on our future updates.