In this article, you'll learn How to see deleted WhatsApp messages. Simply follow the step-by-step guide given in this article.
A few years ago WhatsApp comes with a feature of "Delete messages for everyone". When you use this option then the Messages that are successfully deleted for everyone will be replaced with: "This message was deleted".
Deleting messages for everyone allows you to delete specific messages you've sent to an individual or group chat. This is particularly useful if you sent a message to the wrong chat or if the message you sent contains a mistake.
But sometimes it's not a mistake & someone deletes it on purpose. In that case, we get more interested to read that message. So here How to read deleted messages easily.
Also Raed:- How to check if someone has blocked you on WhatsApp
How to read deleted messages on WhatsApp on android
1) In the first step download the WhatsDelete app & open it.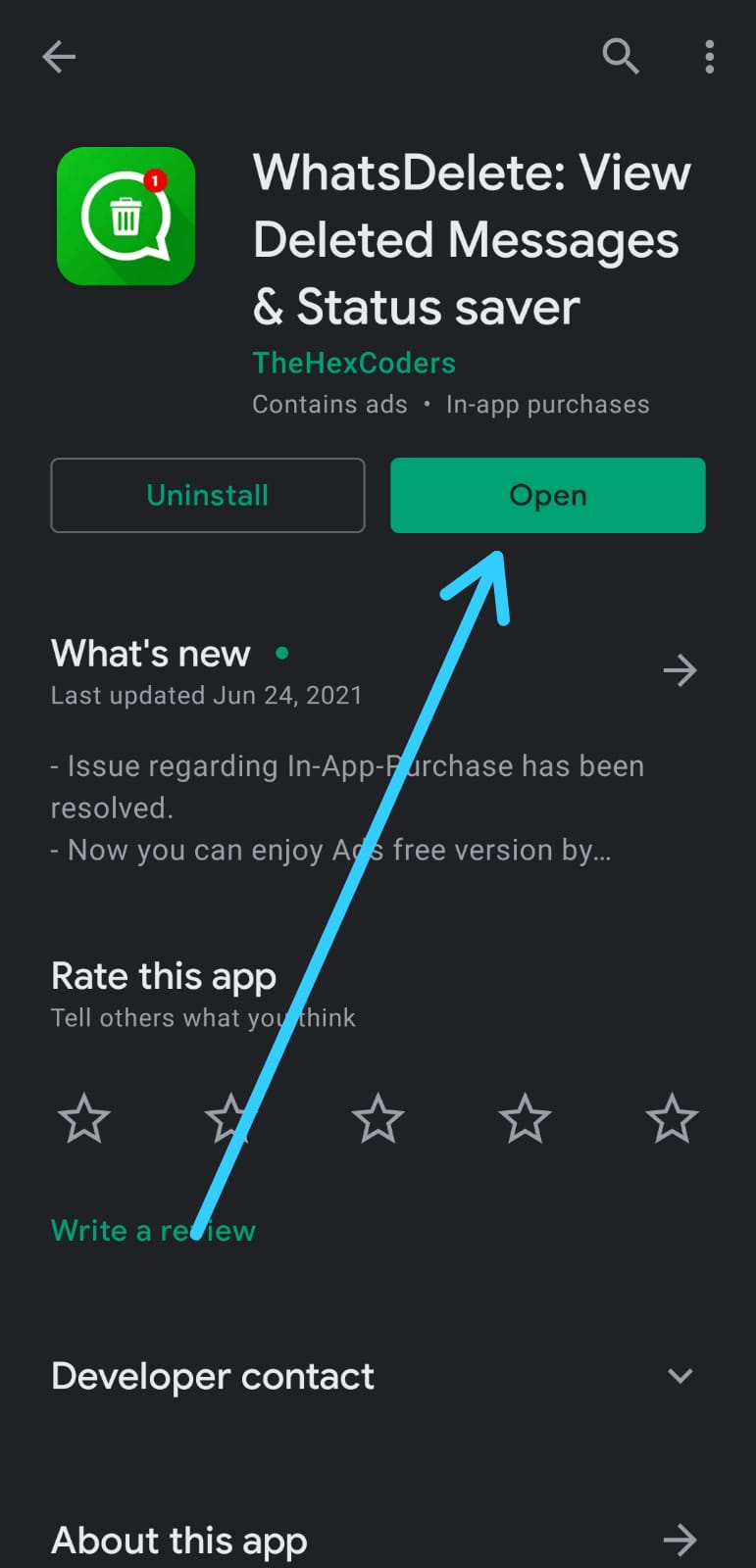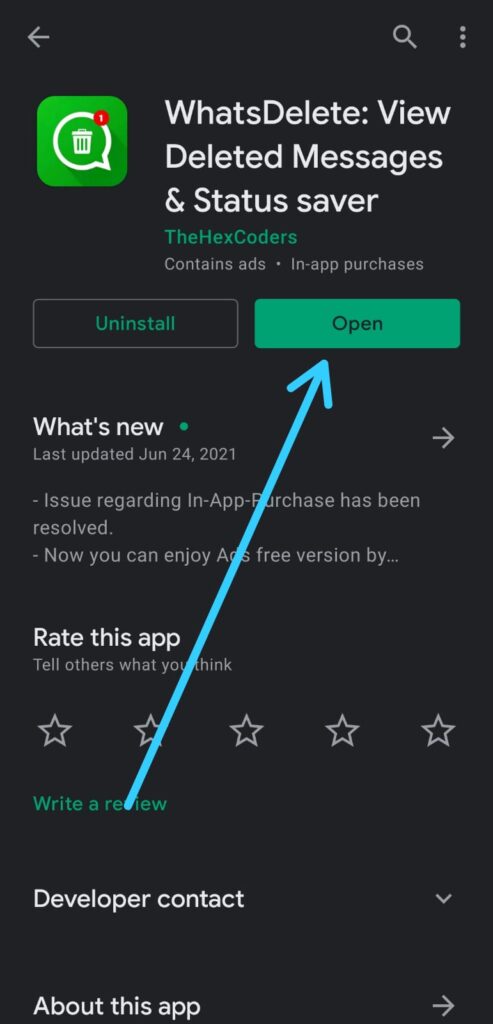 2) On the first page, tap on the green arrow & give all the permissions it wants.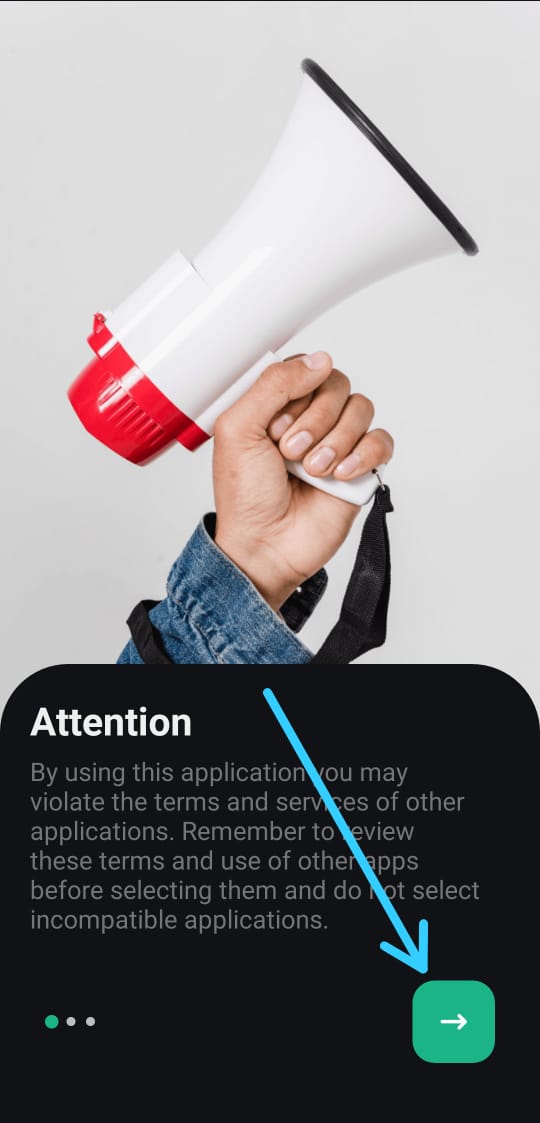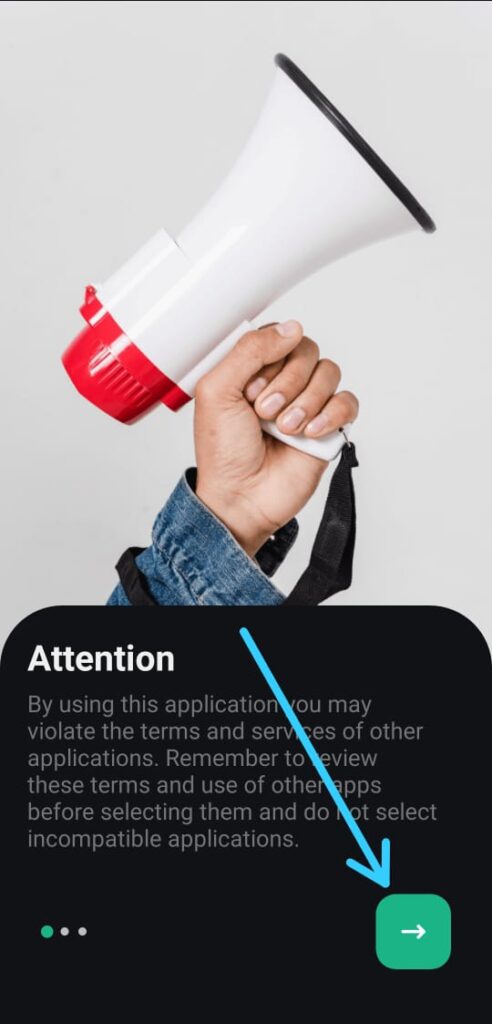 3) Now it'll load your all WhatsApp data, after that again tap on the green arrow.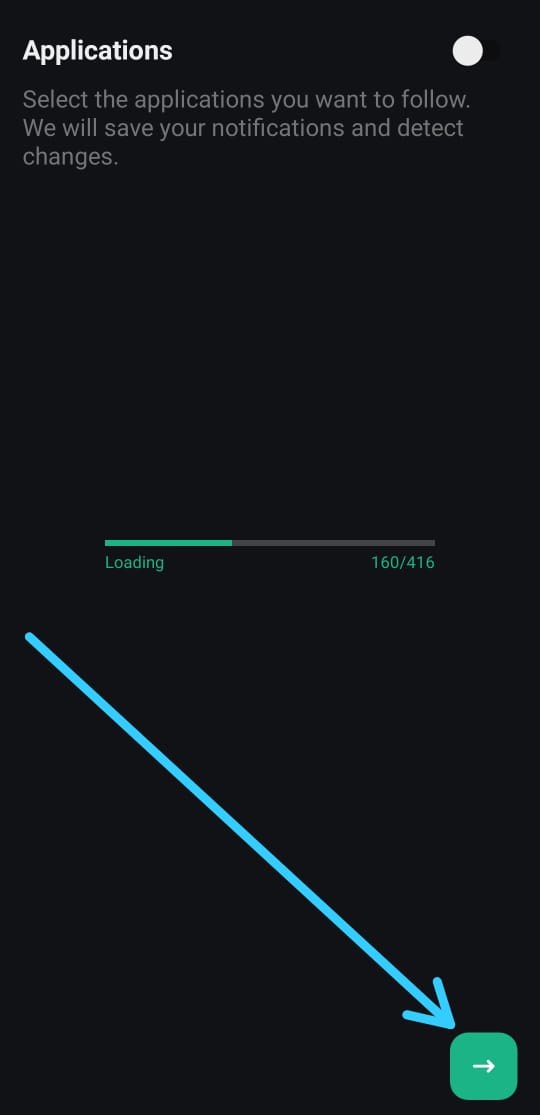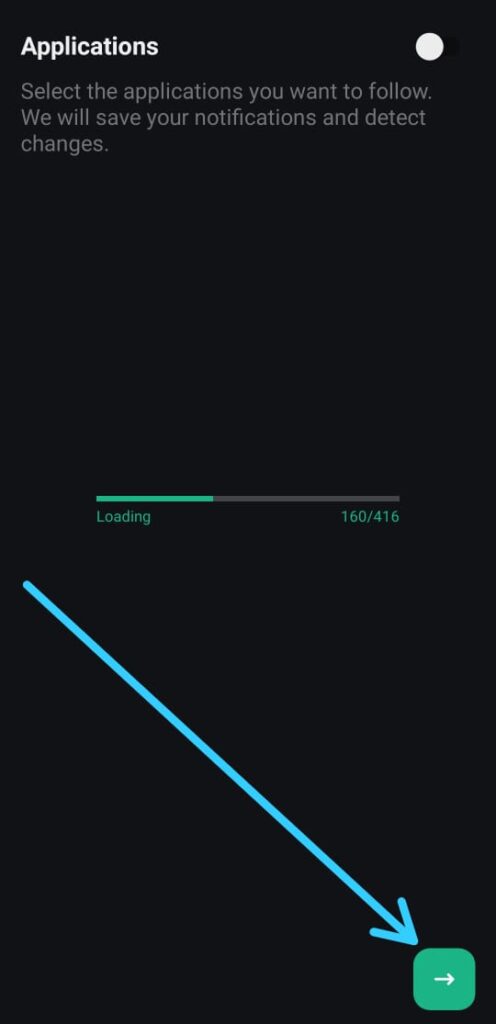 4) On this page, make sure to toggle next to WhatsApp is on. From here you can also enable this service for others apps too. Again tap on the green arrow to go to the next step.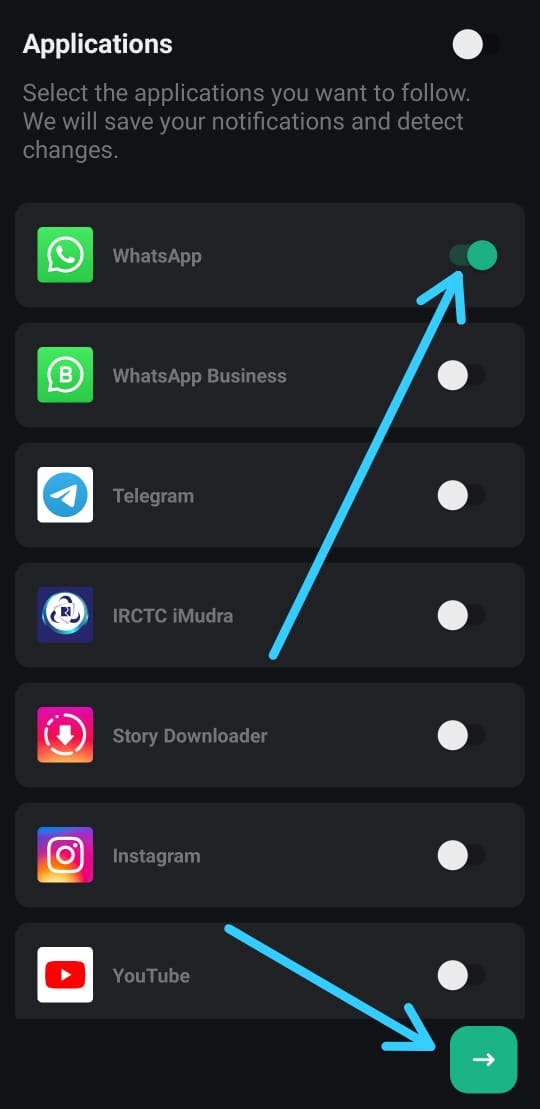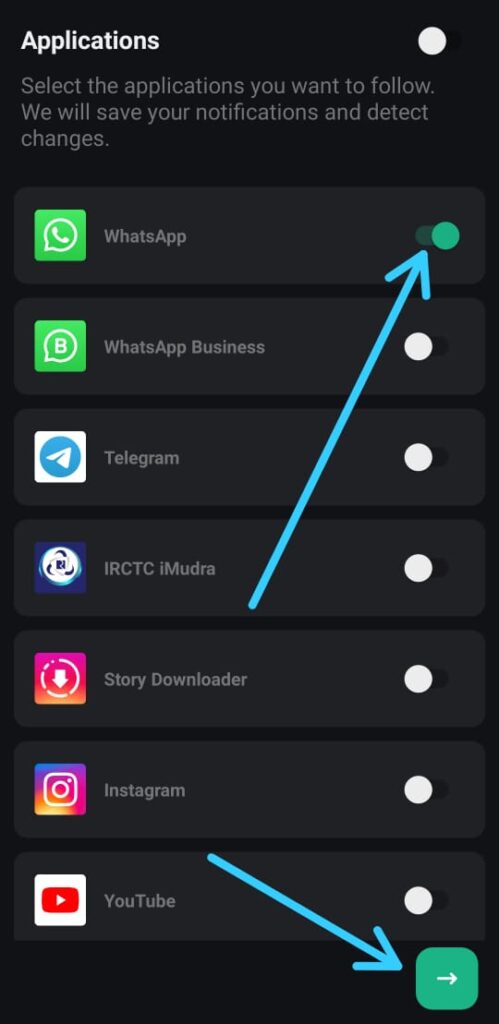 5) This is the Home of WhatsDelete. Here you'll get all your WhatsApp messages. Now here you'll be able to read WhatsApp messages if the sender deletes them.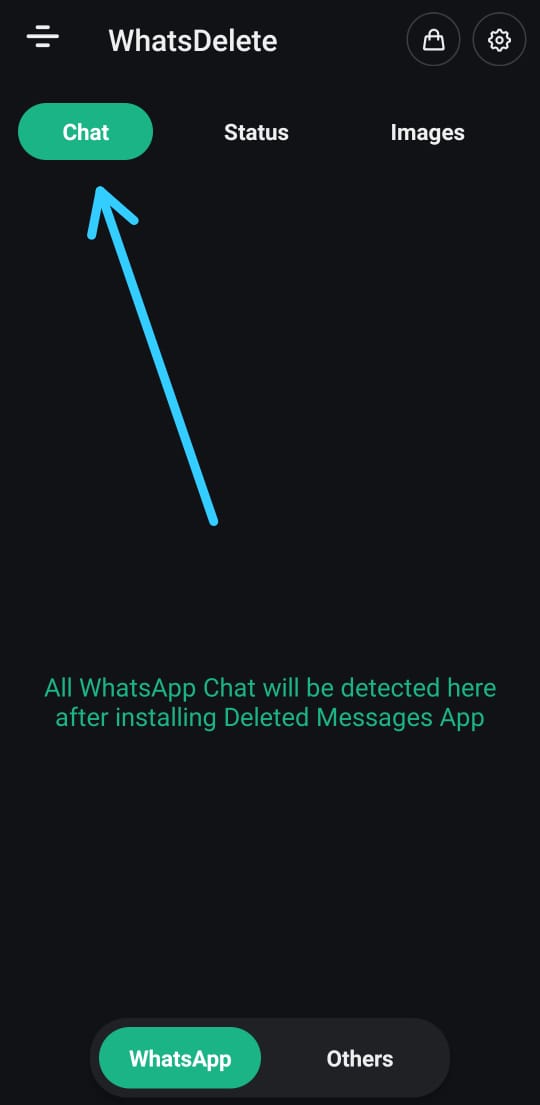 How WhatsDelete app works
1) To understand its working, first, send a message from one device.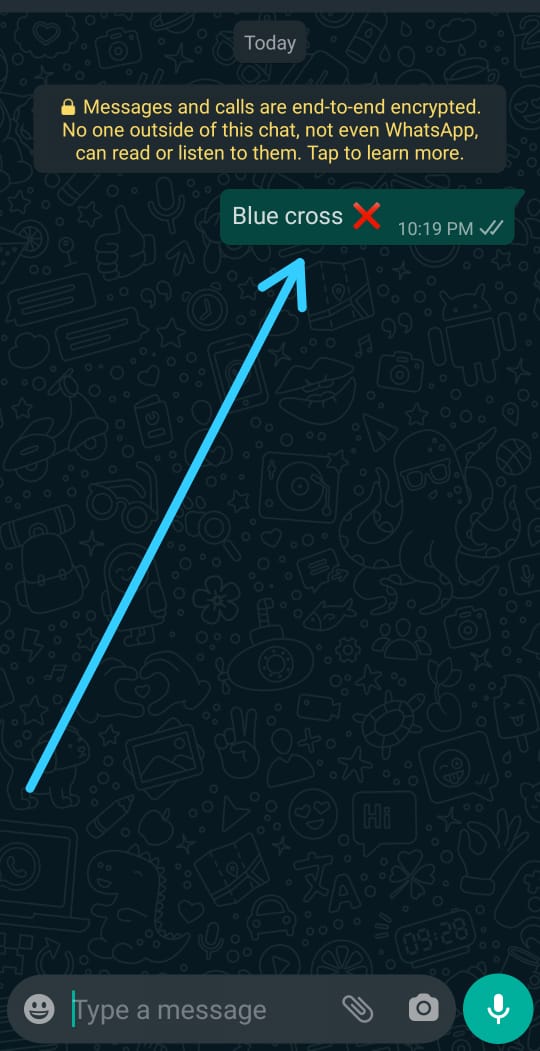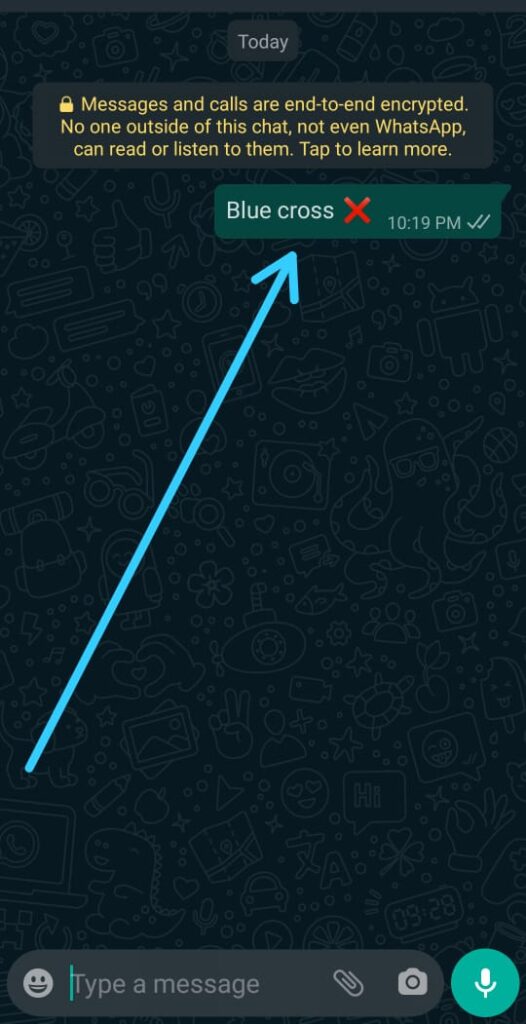 2) In the second device you will be able to read it.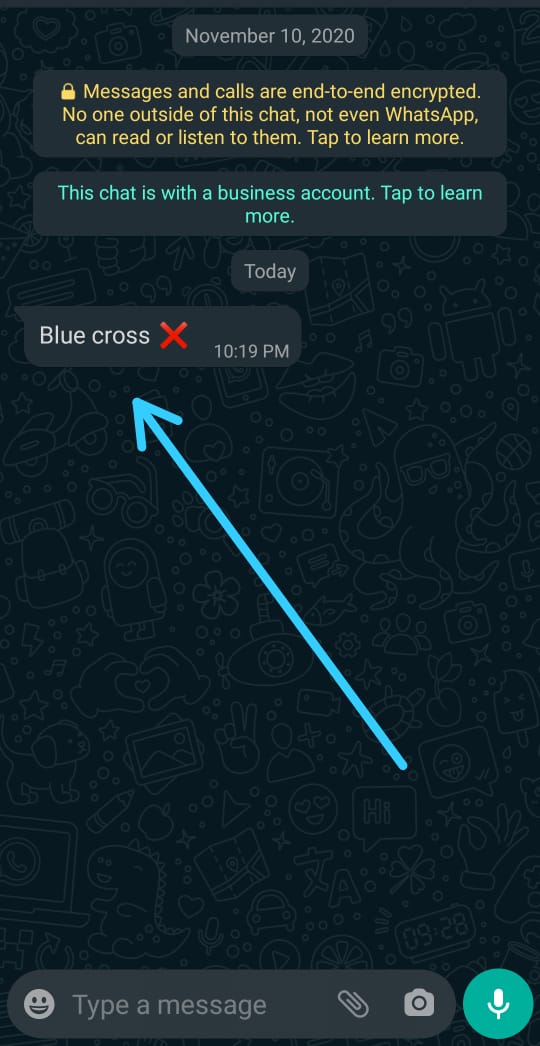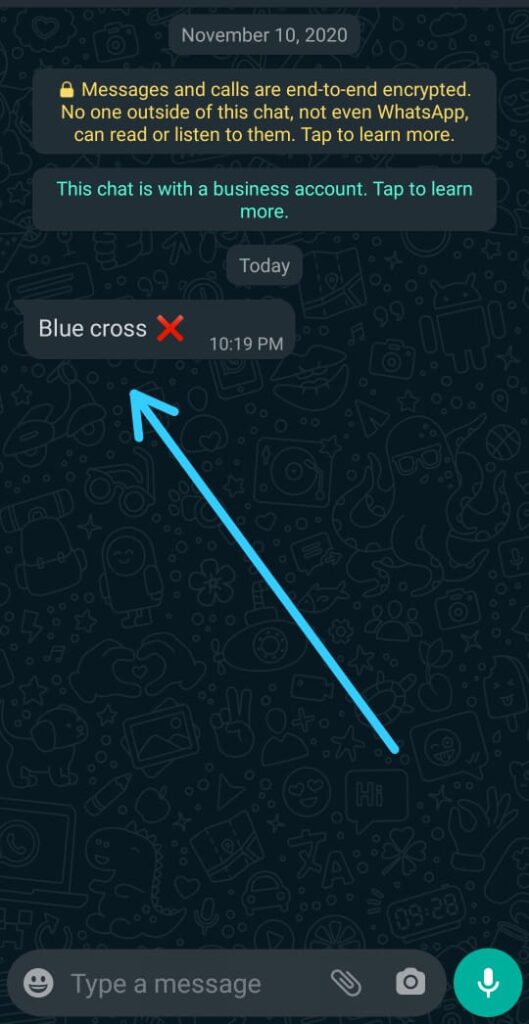 3) Now go back to the first device & delete this message for everyone.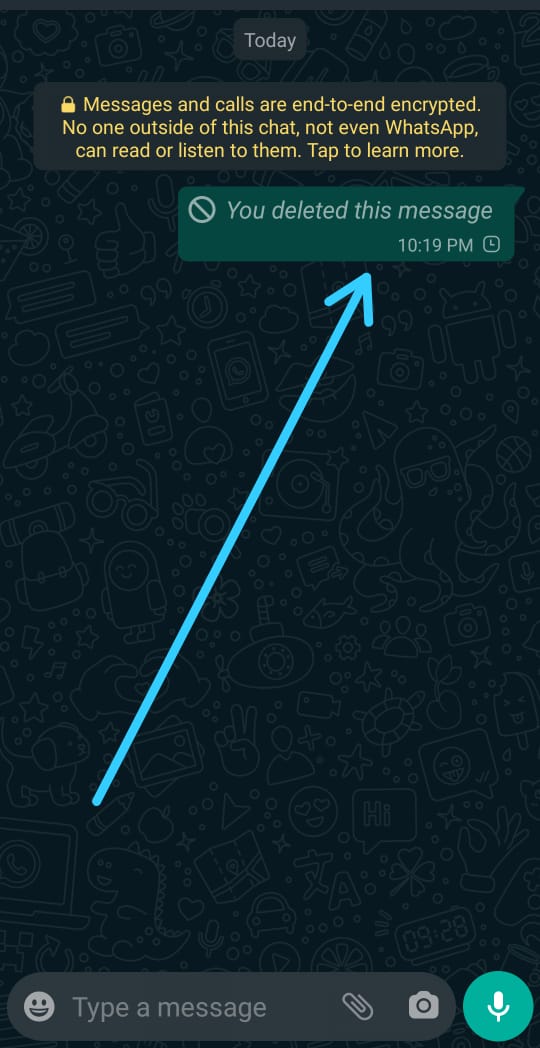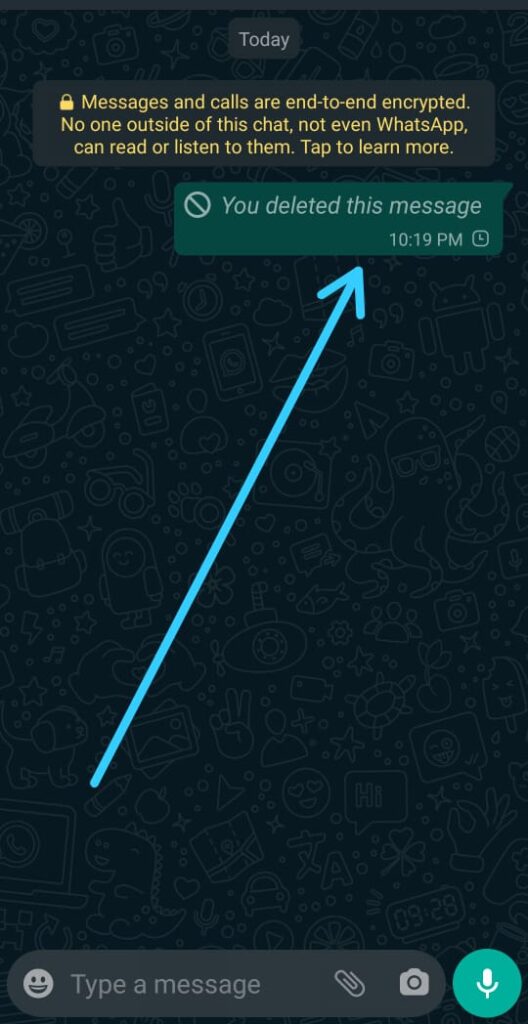 4) Here in the second device, it also gets deleted.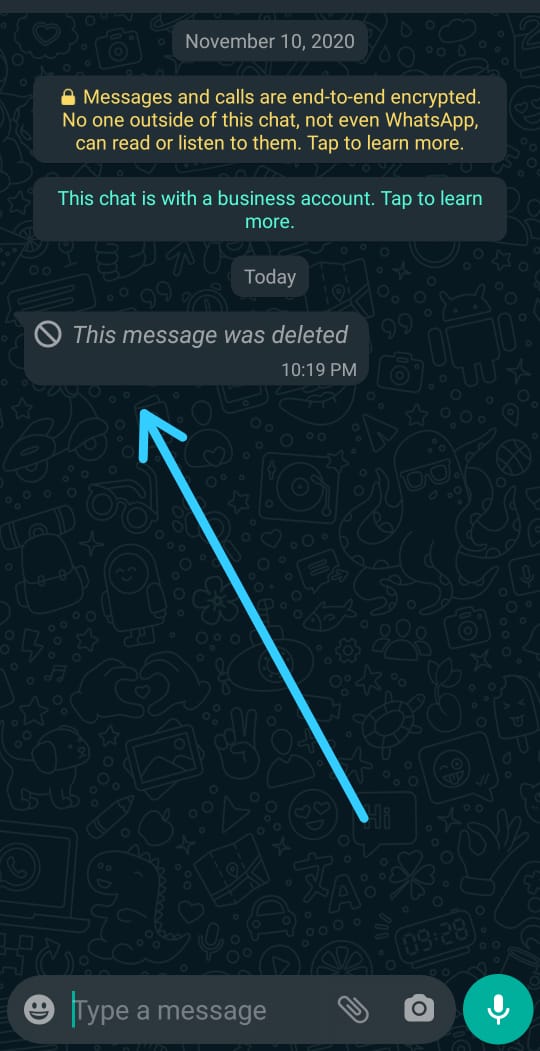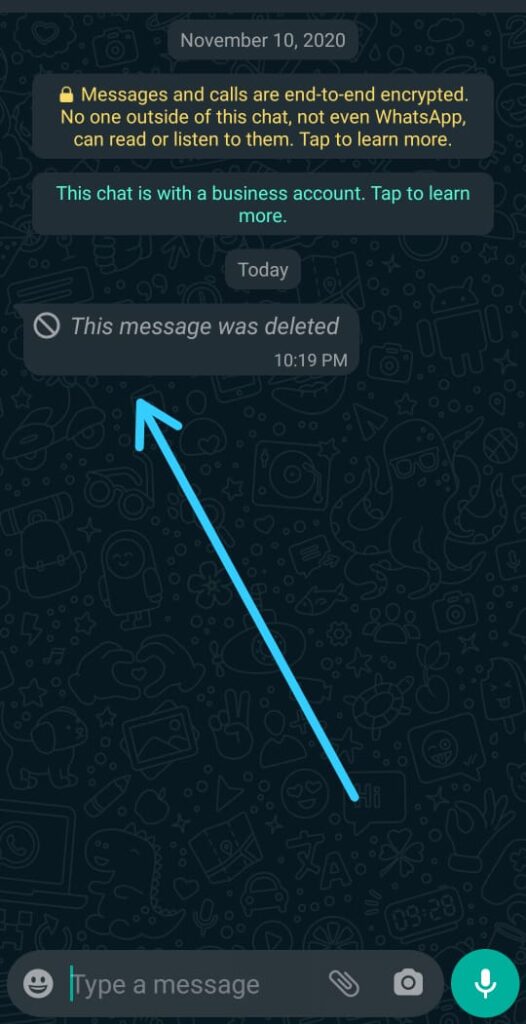 5) Now as the WhatsDelete app is already set up, when you open the app, you'll get that contact in the Chat section. Tap to open it.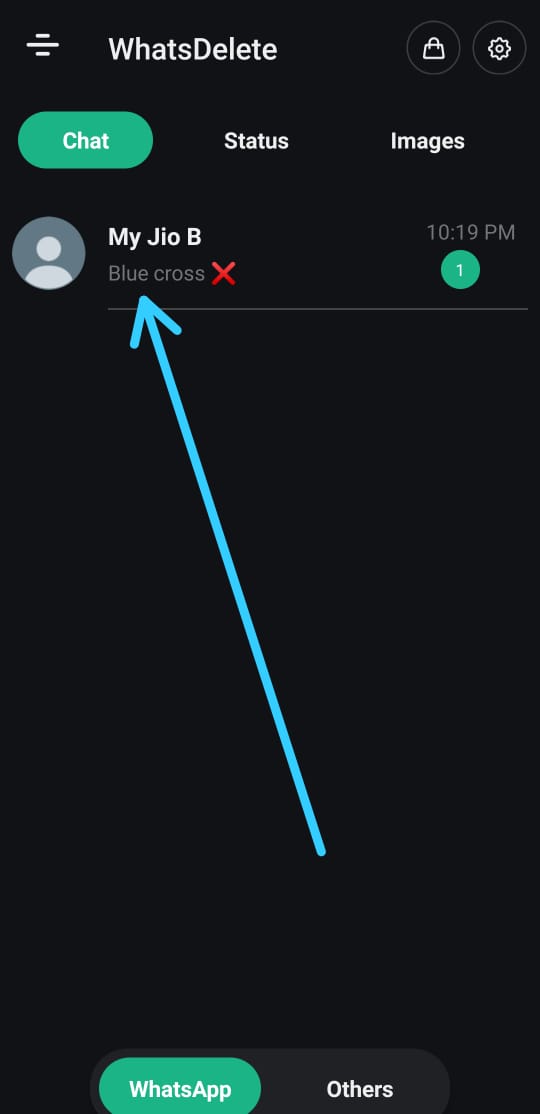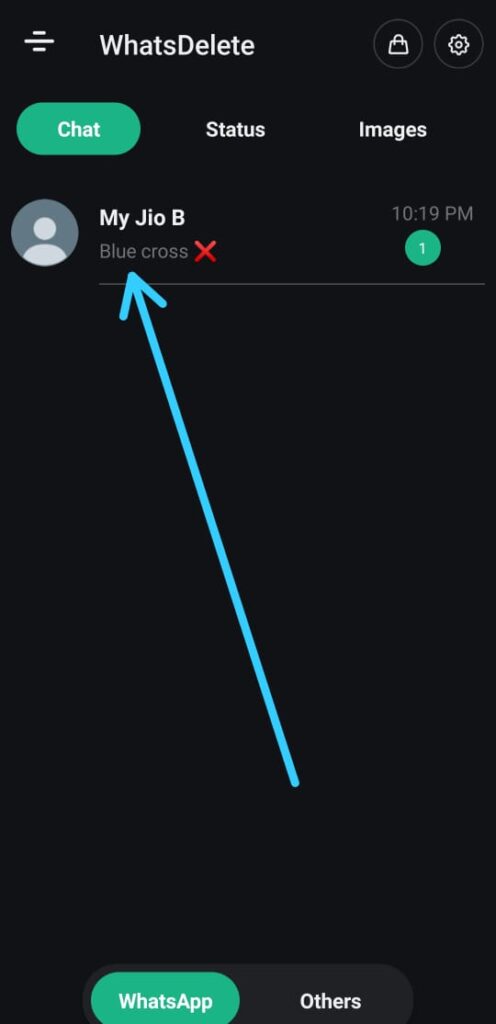 6) Here you go, the same message was get deleted on the last step. But in this app, you can see already deleted messages on WhatsApp.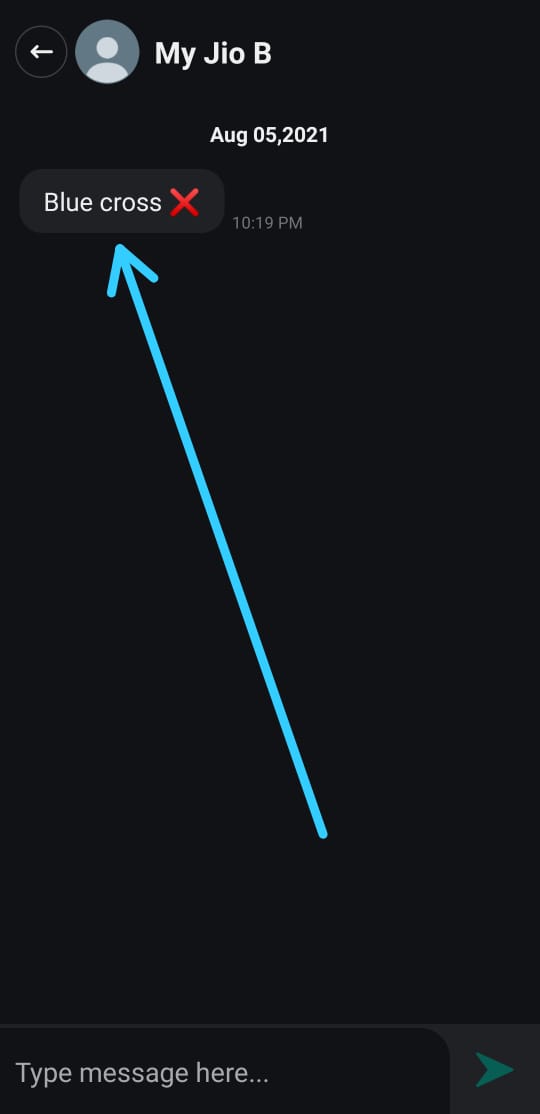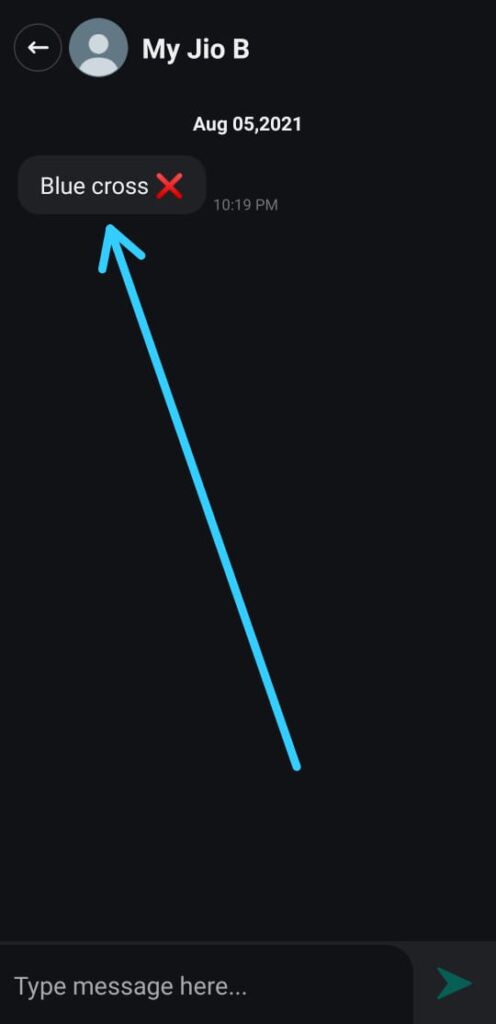 Also Read:- How to use WhatsApp Fingerprint lock on Android
How to see deleted WhatsApp messages without any app
This feature is not available on every phone, but you can easily read a deleted WhatsApp message someone sent you without any app if your phone stores the notification history. So let's see how to do it.
Firstly open the Settings app and tap Apps & Notifications.
Now Tap on Notifications.
Next, Tap Notification history and turn on the toggle next to "Use notification history"
After this, all your future notifications, including WhatsApp messages, will appear on the page
Also Read:- How to Hide Last Seen on WhatsApp
Wrap up: View deleted WhatsApp messages
This is all on the topic of How to see deleted WhatsApp messages. I hope it helps you.
If you got any issues then feel free to ask in the comment section or in our Telegram Group. For more tips & tricks related to Whatsapp, do consider joining our Telegram Channel –NixLoop to get Notify on our future updates.