If you're looking for How to Delete Your Clubhouse Account on Android, then follow the steps by step guide given below in this article.
Important points before Deactivate Your Clubhouse Account
This will deactivate your account so your profile will no longer be shown anywhere within Clubhouse.
You have 30 days to reactivate it, so Log back into your account at any time in the next 30 days and your account will return back to normal. You can only deactivate once per week.
After that, deactivation is permanent, If your account stays deactivated for 30 days, we will permanently disable your account. After that, you will not be able to recover your followers or club admin status.
Also Read:- How to enable dark mode in Clubhouse on Android
How to Delete Your Clubhouse Account on Android
1) Firstly make sure your clubhouse app is updated to the latest version after that open the app on your phone.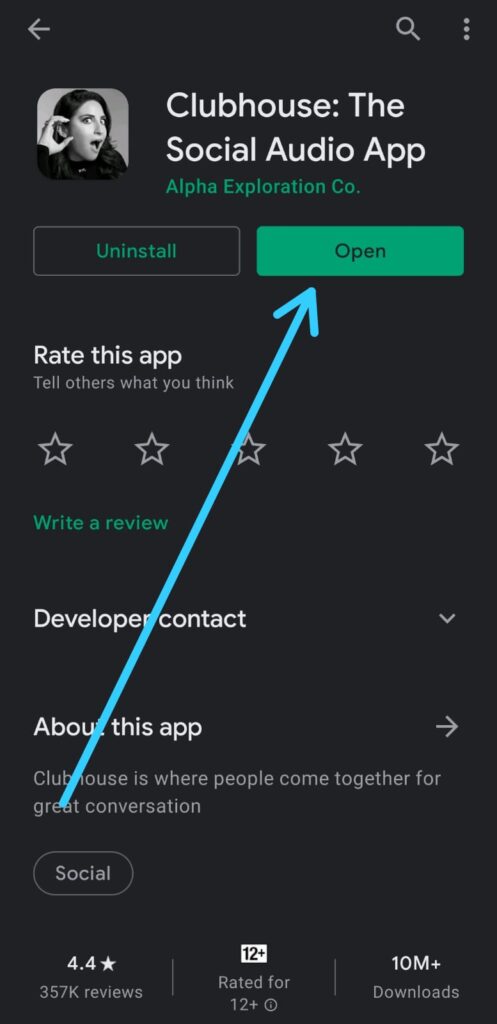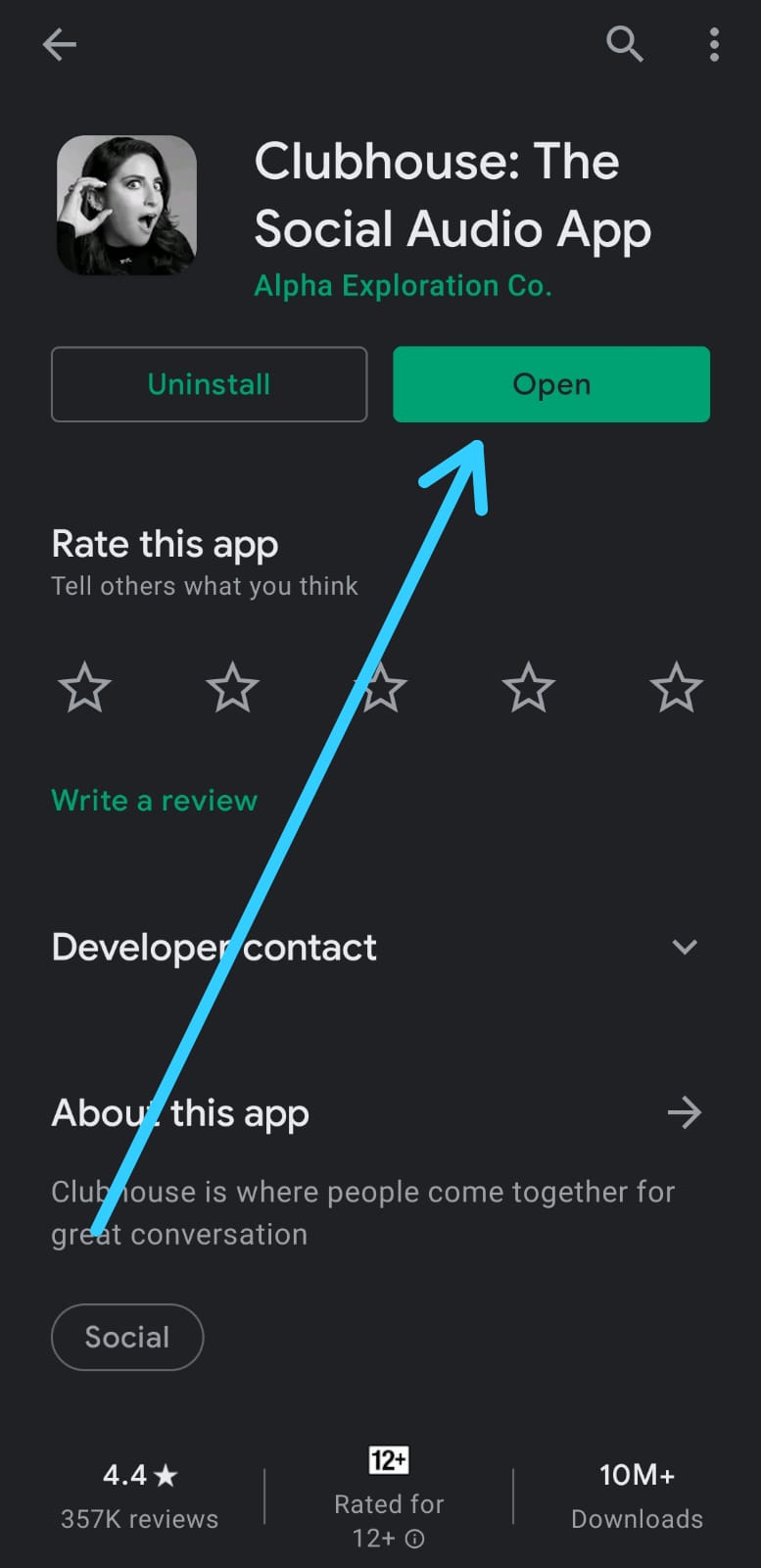 2) As the app opens up then tap on your profile at the top right corner.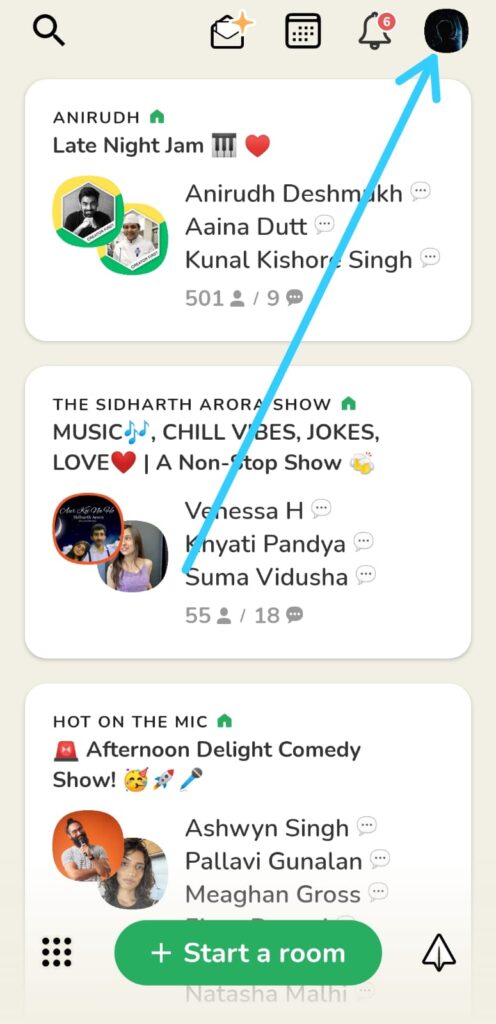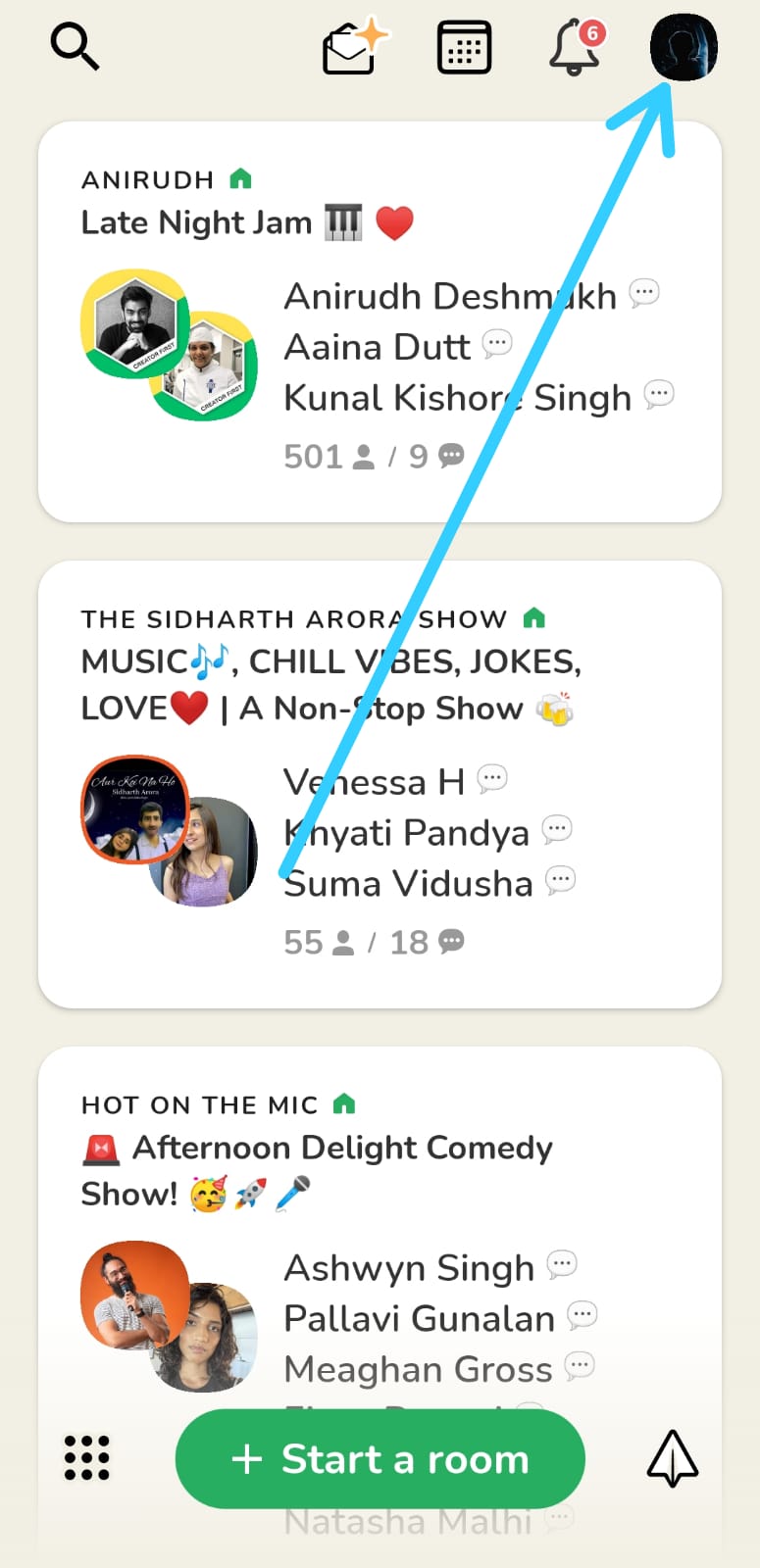 3) In your profile, again tap on the top right corner, on the settings icon.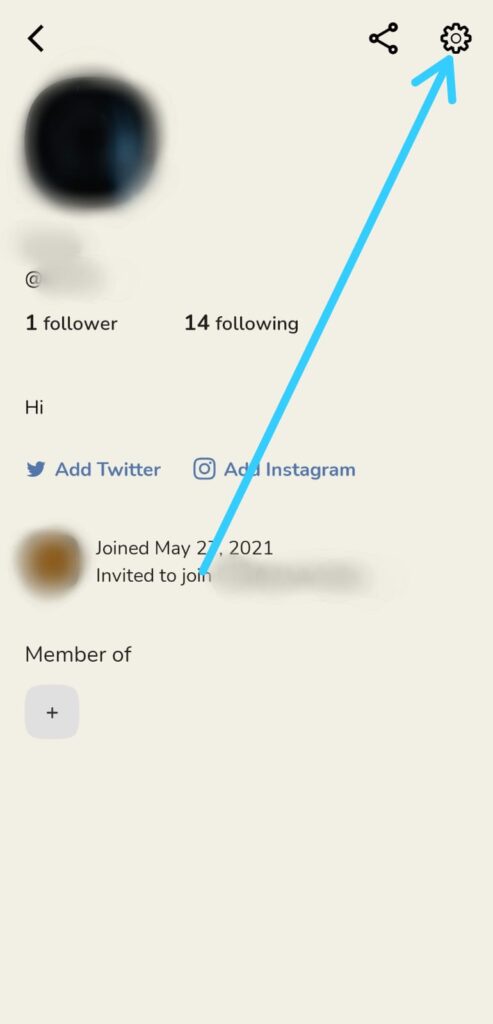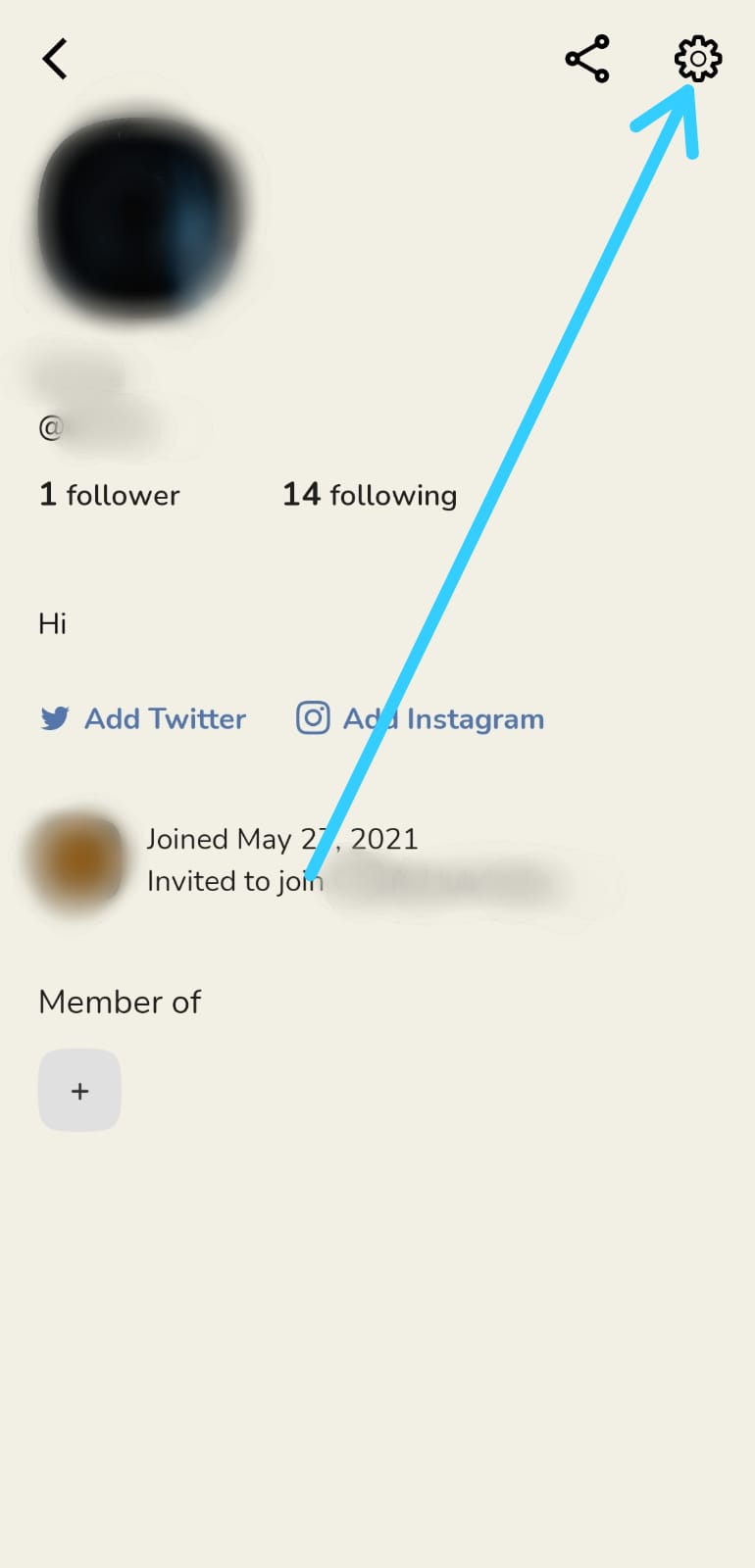 4) Now at the top you'll get the profile option, tap to open it.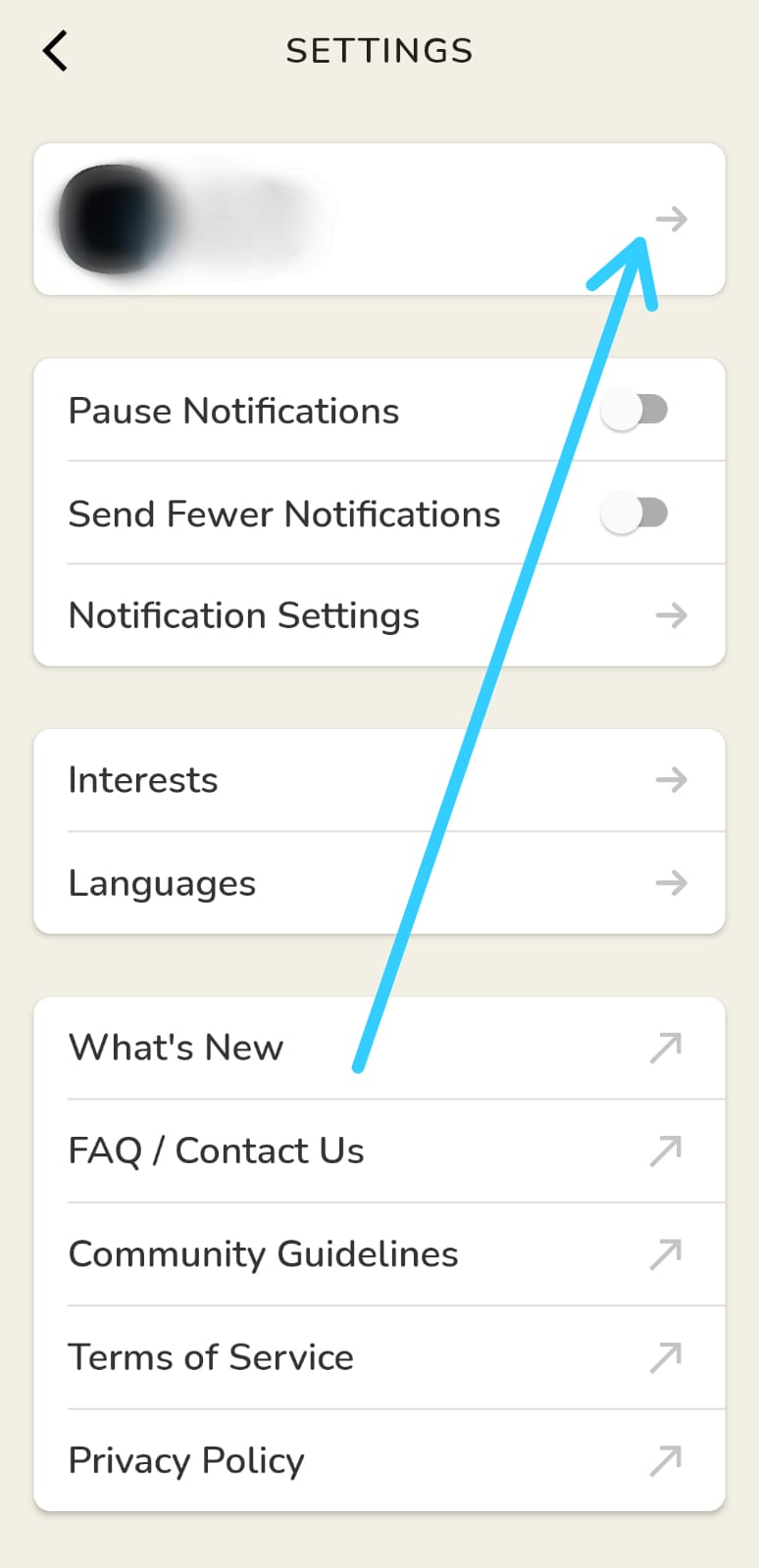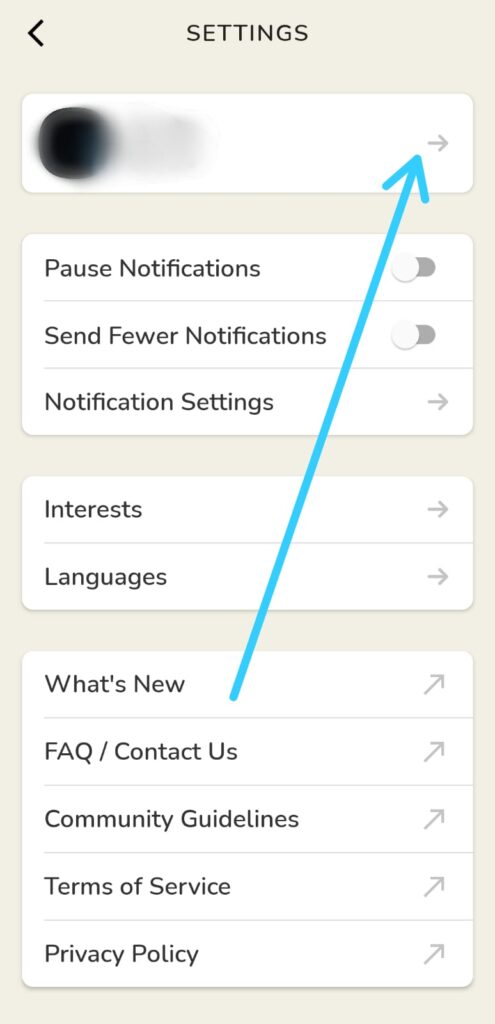 5) In your profile/account, you'll get Deactivate Account button. so click on that.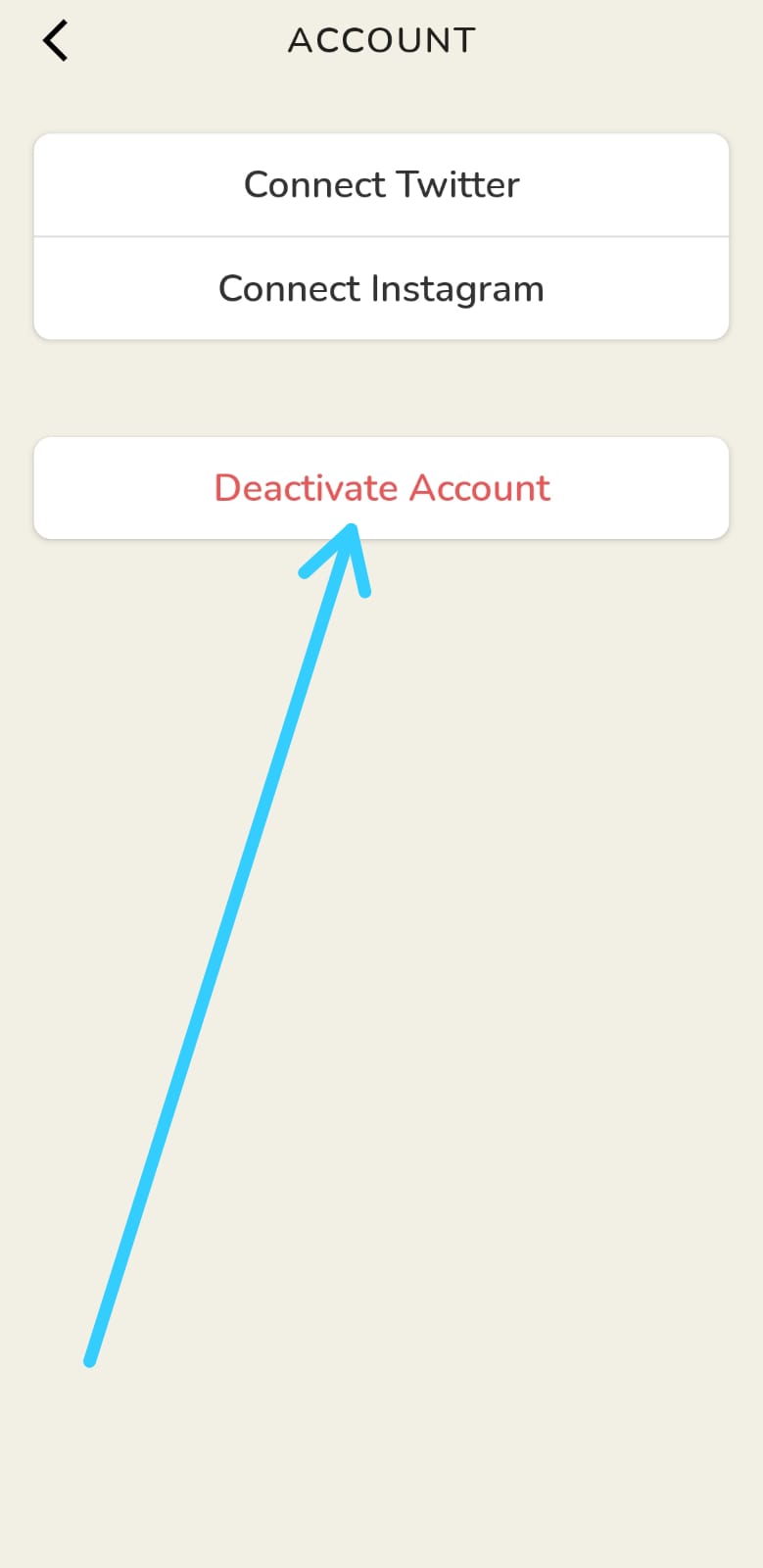 6) Here you go, In the last step Clubhouse will ask for confirmation on Deactivating your account, simply tap on "I understand. Deactivate Account".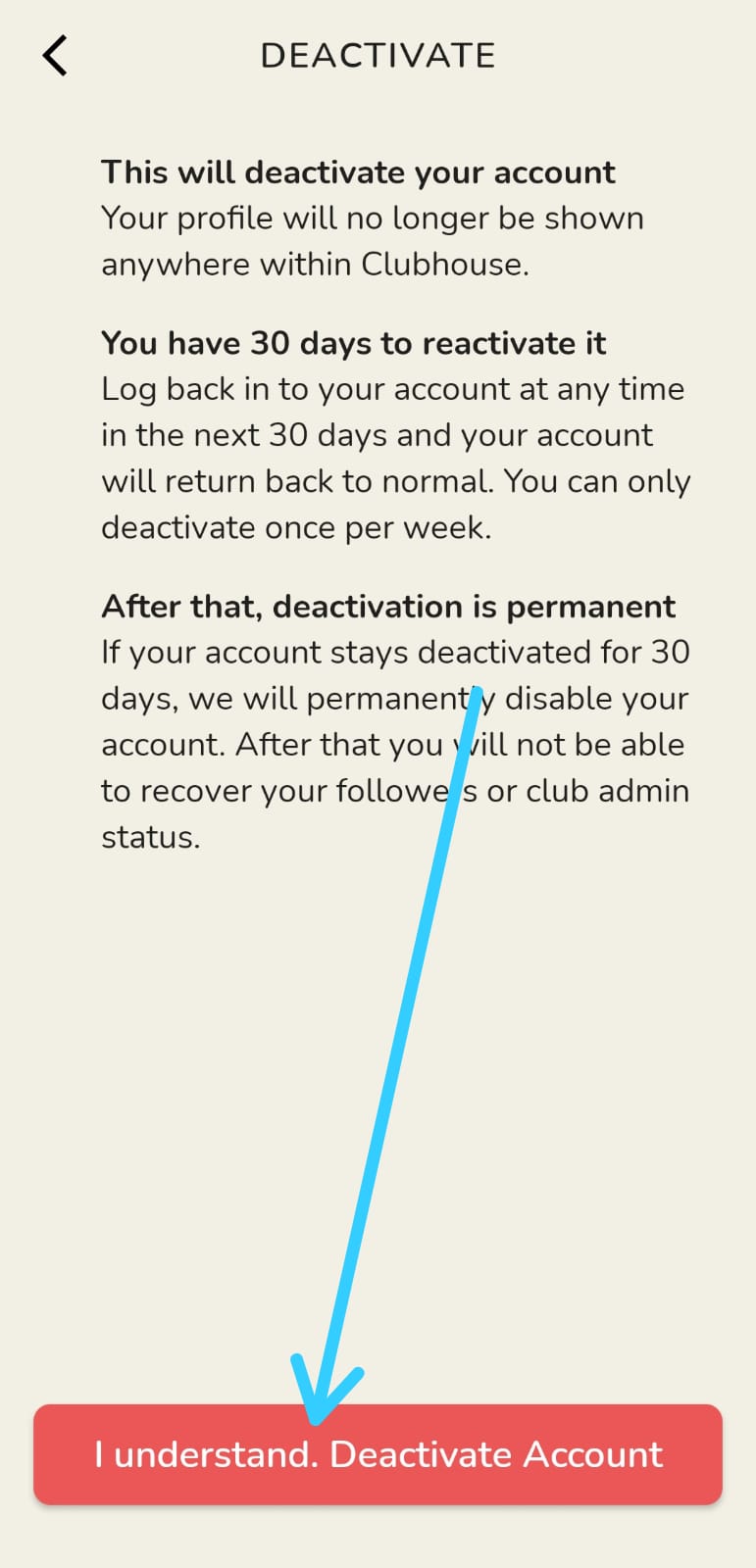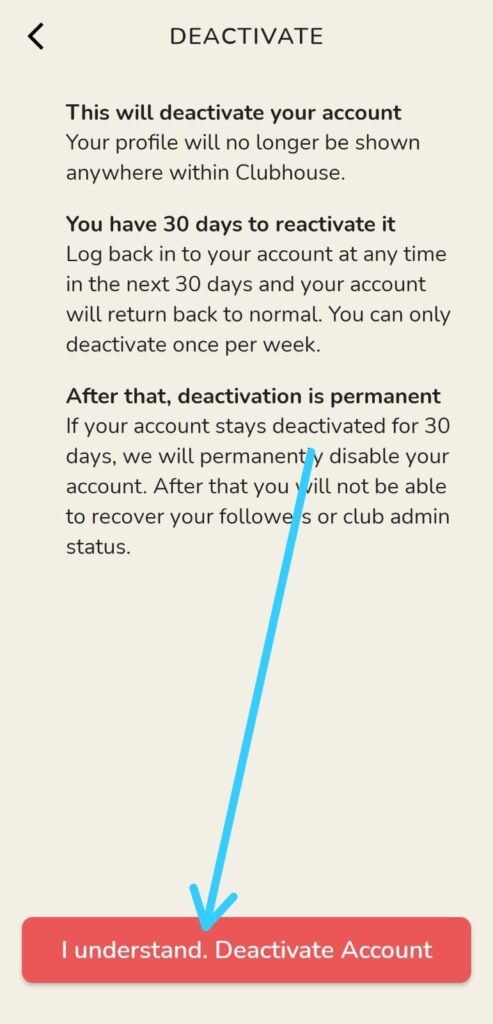 Also Raed:- How to change Clubhouse username on Android
Wrap up: Steps to Deactivate Clubhouse Account Permanently
This is all on the topic of How to Delete Your Clubhouse Account on Android. I hope it helps you.
If you got any issues then feel free to ask in the comment section or our Twitter page.
For more tips & tricks related to Clubhouse, You can join our Telegram Channel –NixLoop to get Notify on our future updates.