If you are looking for How to change your profile picture on Google Pay, then follow the step-by-step guide given below in this article.
Google Pay is an online payment application developed by Google. The digital wallet platform allows users to make in-app purchases, make online payments to friends and family members. Apart from this, it also allows its users to recharge their prepaid phones and pay utility bills right from their devices. The app is available on both iOS and Android smartphones. so without further ado let's get started.
Also Raed:- How to change Google Pay language from English to Hindi
Here's how to change your profile picture on Google Pay
1) In the first step open the Google Pay app on your phone.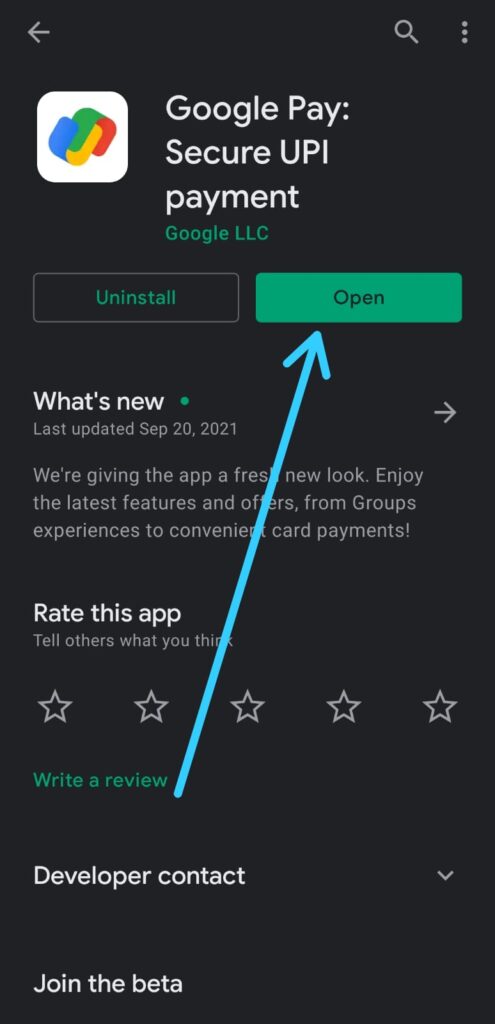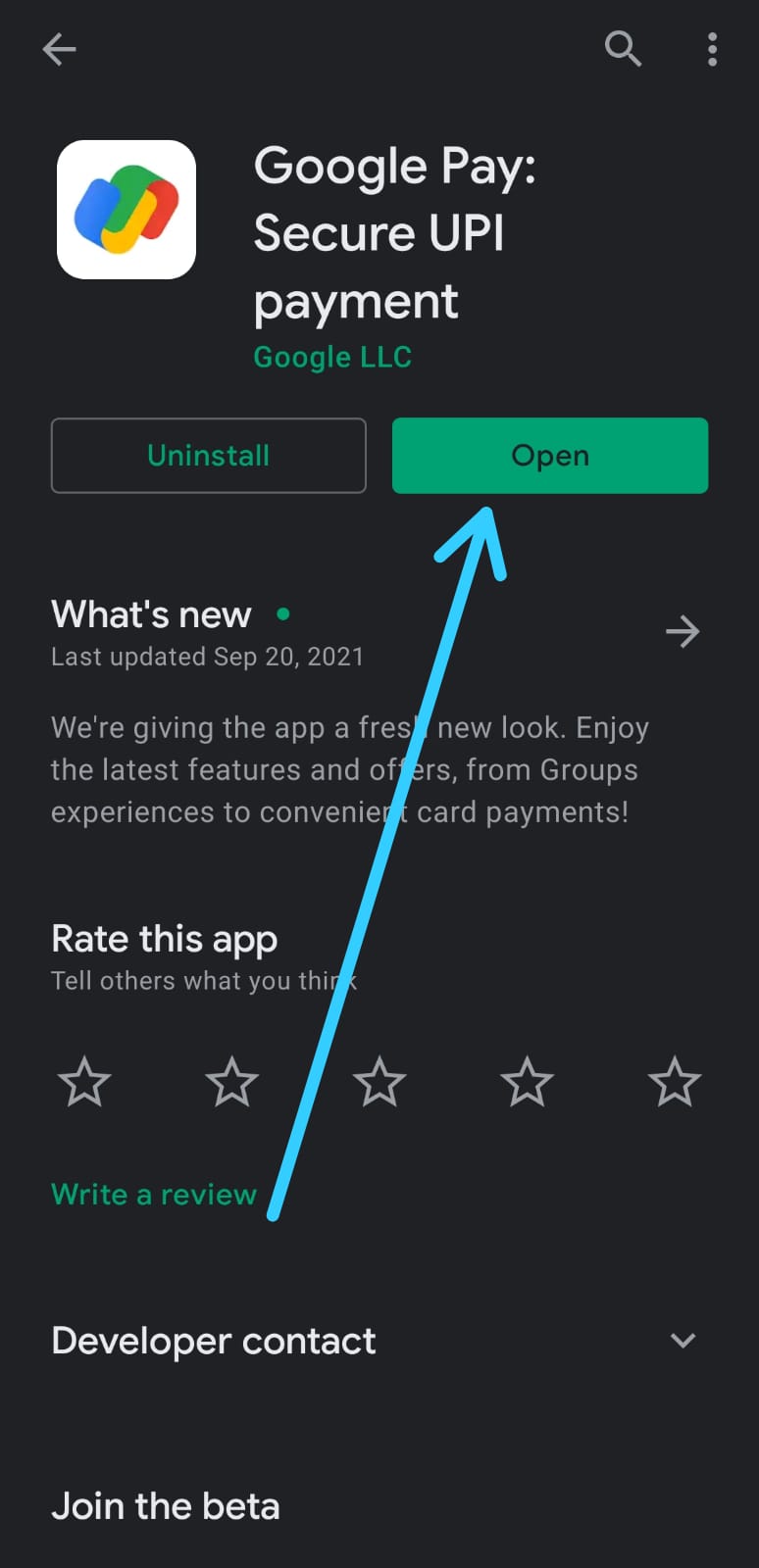 2) As the app gets to open up then tap on the profile icon at the top right corner.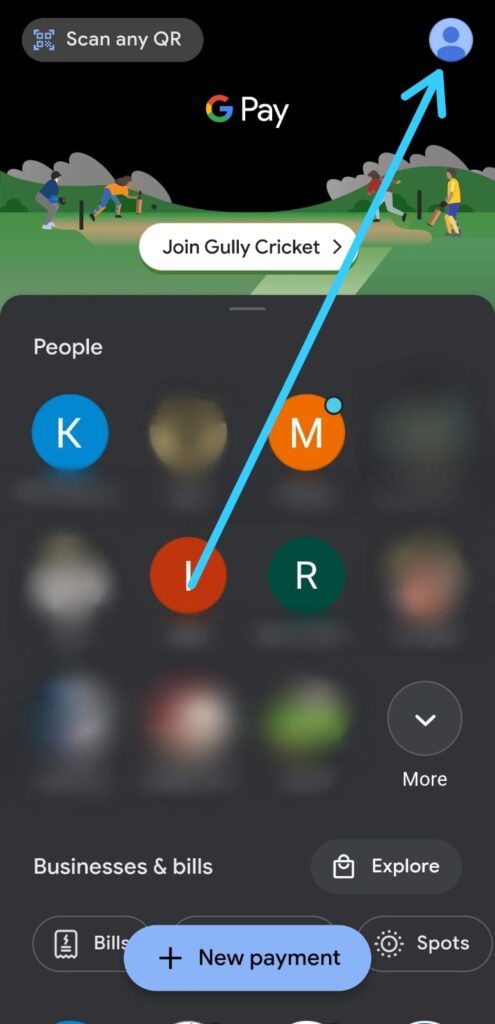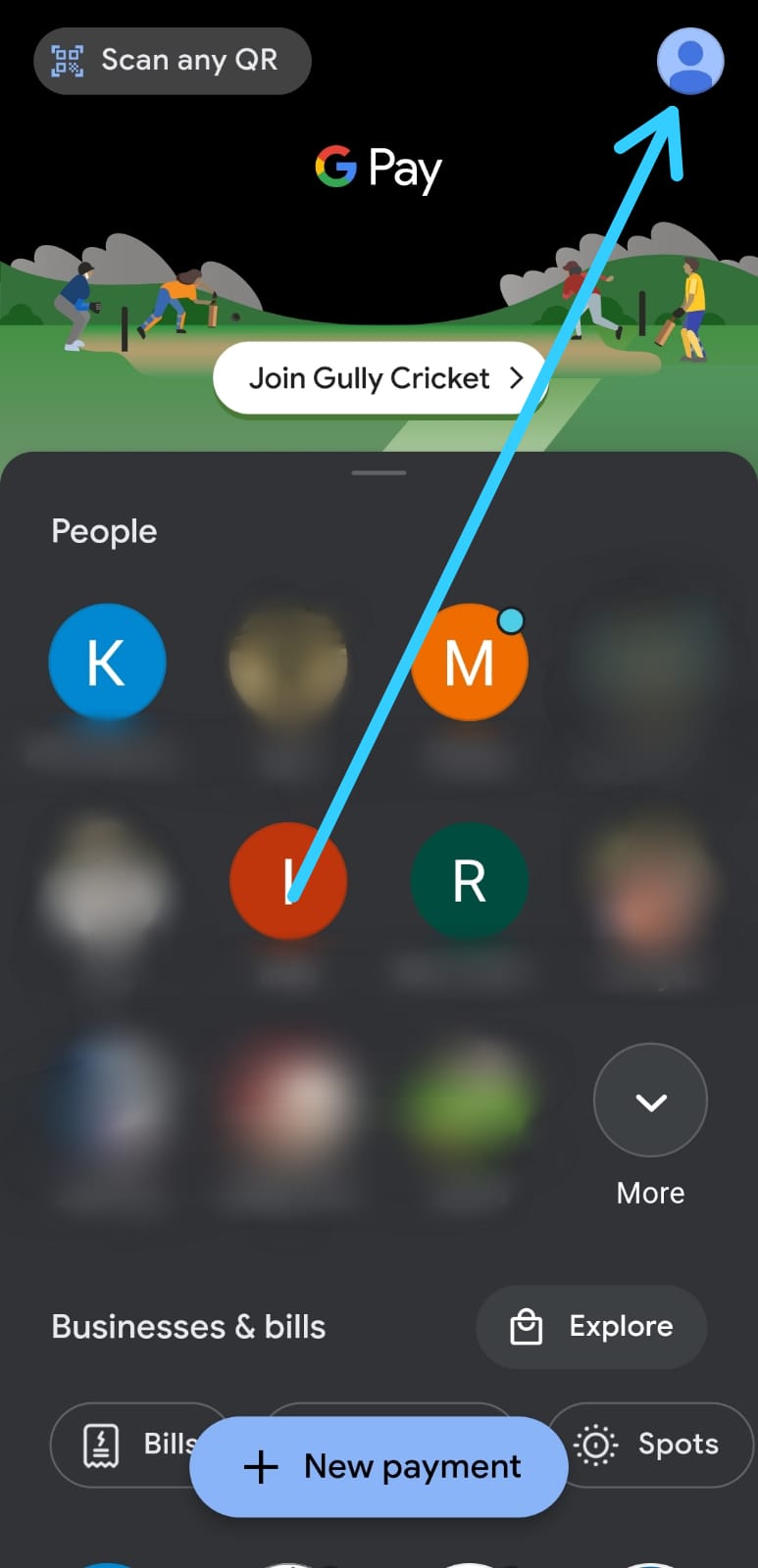 3) In the profile section, you'll get the settings option. Tap to open it.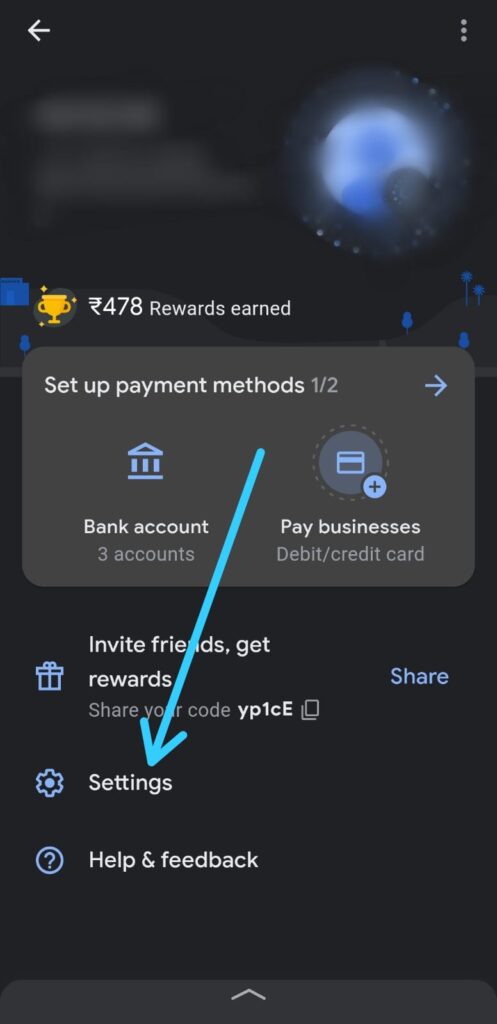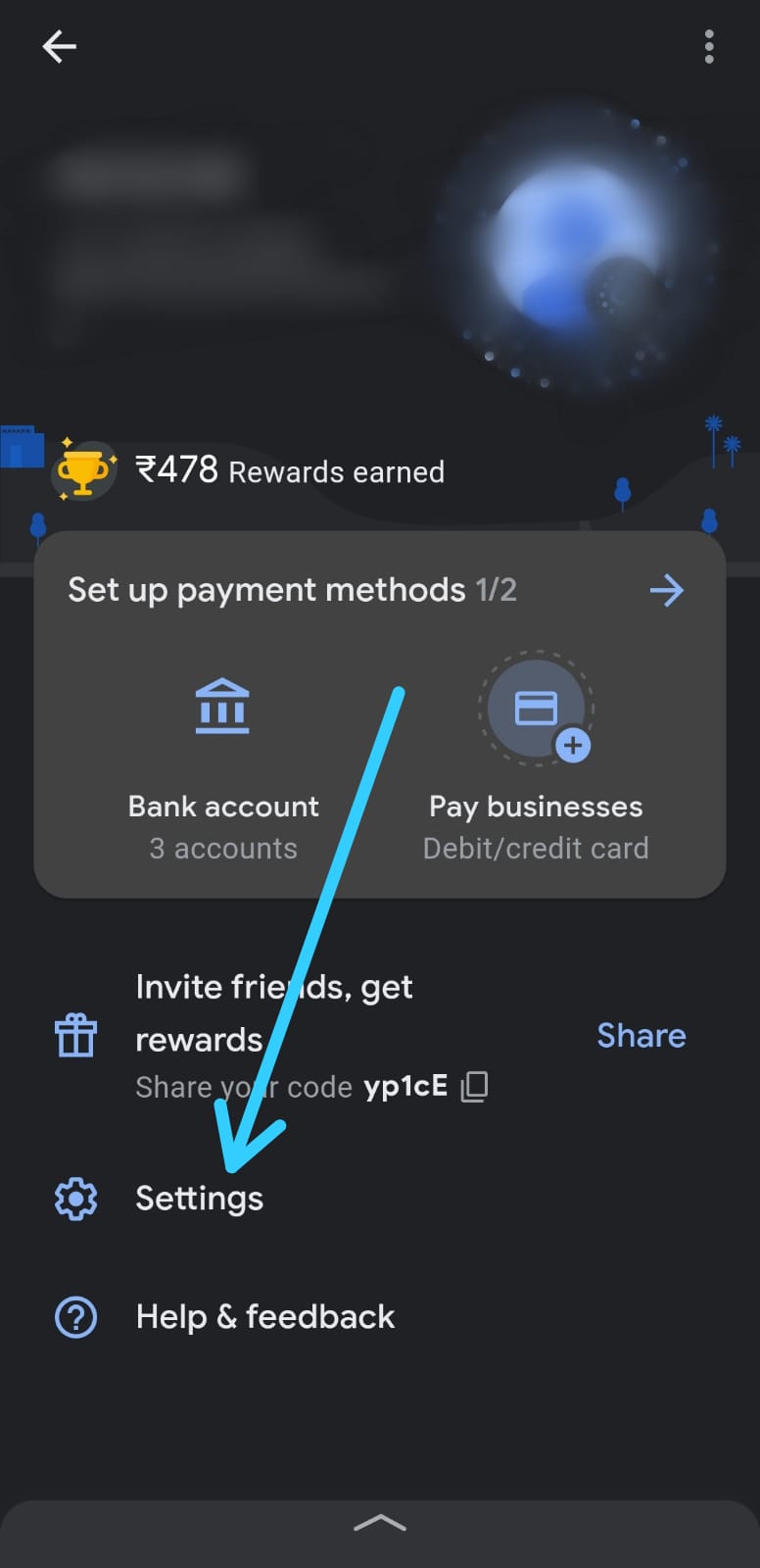 4) In the settings the first option you got is Personal info, tap on it.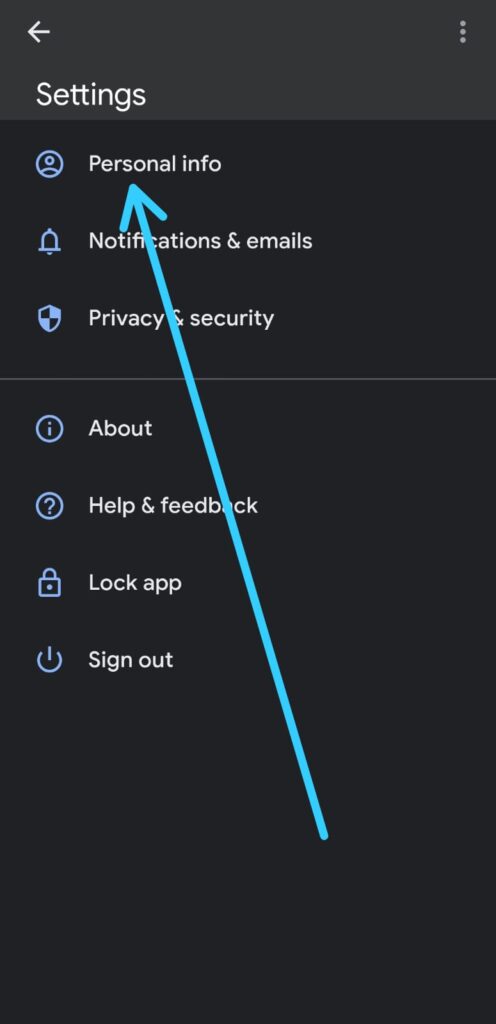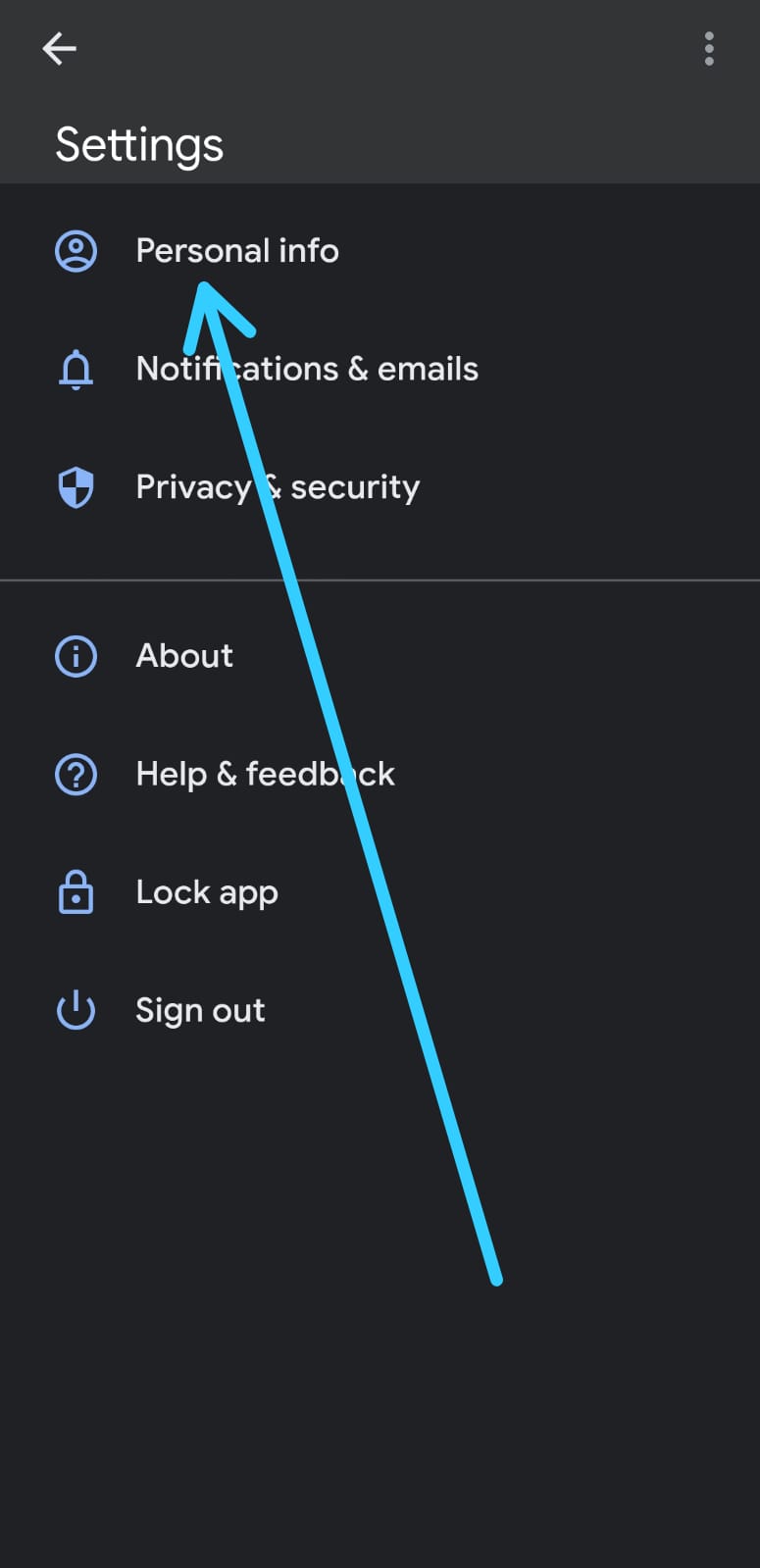 5) Now on your profile picture, tap on the pencil icon.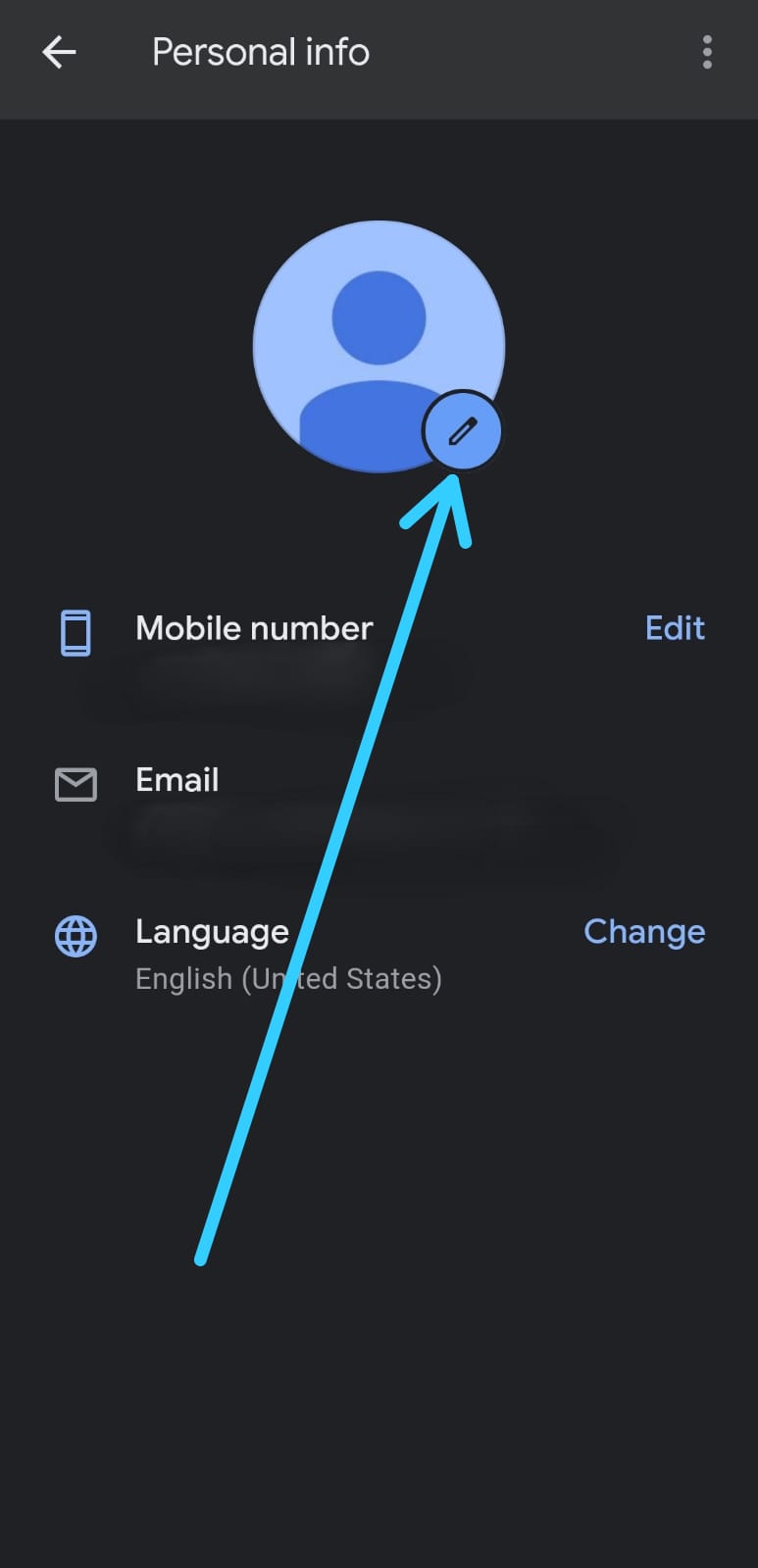 6) After that click on the "Choose from phone" option.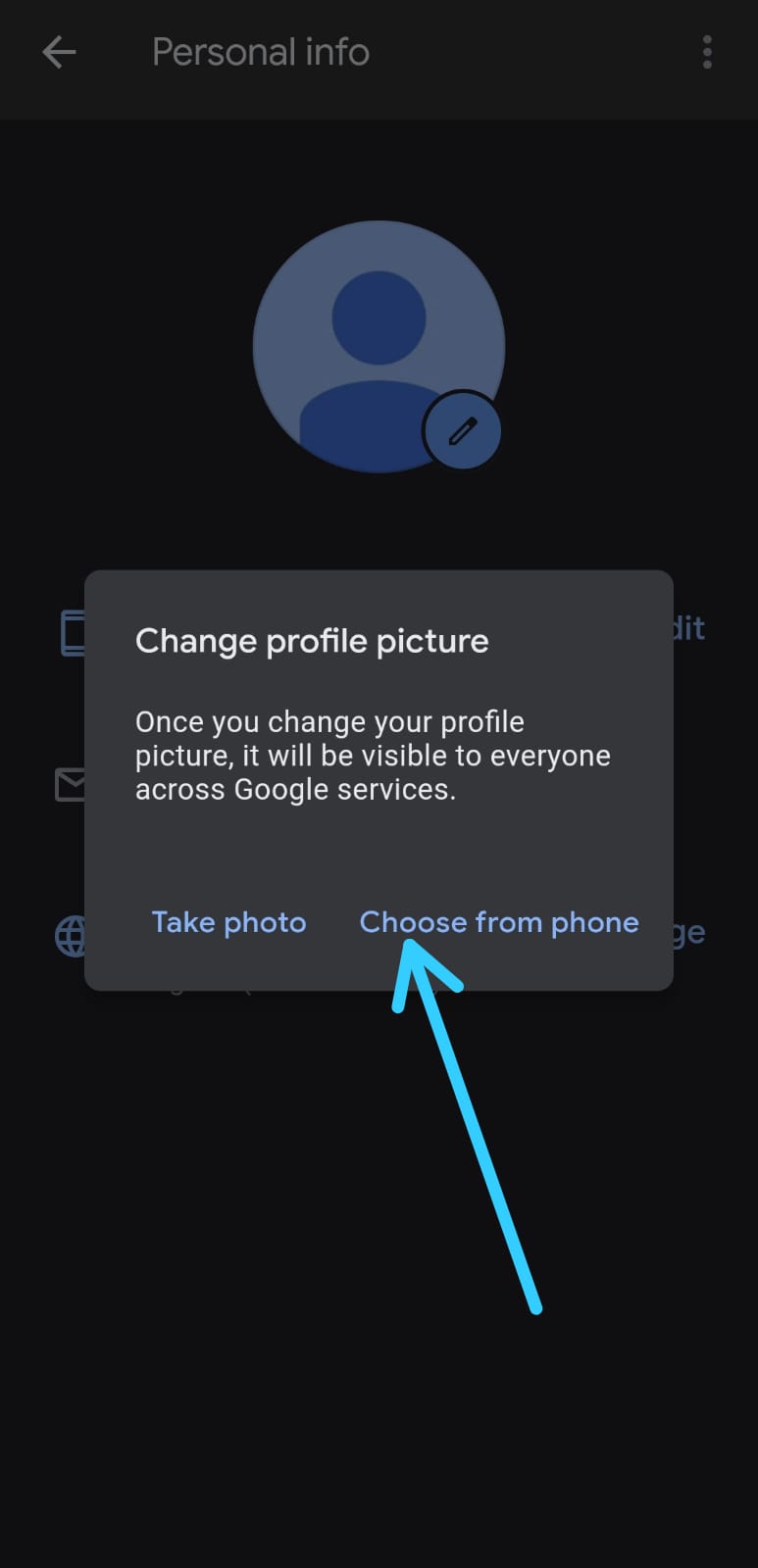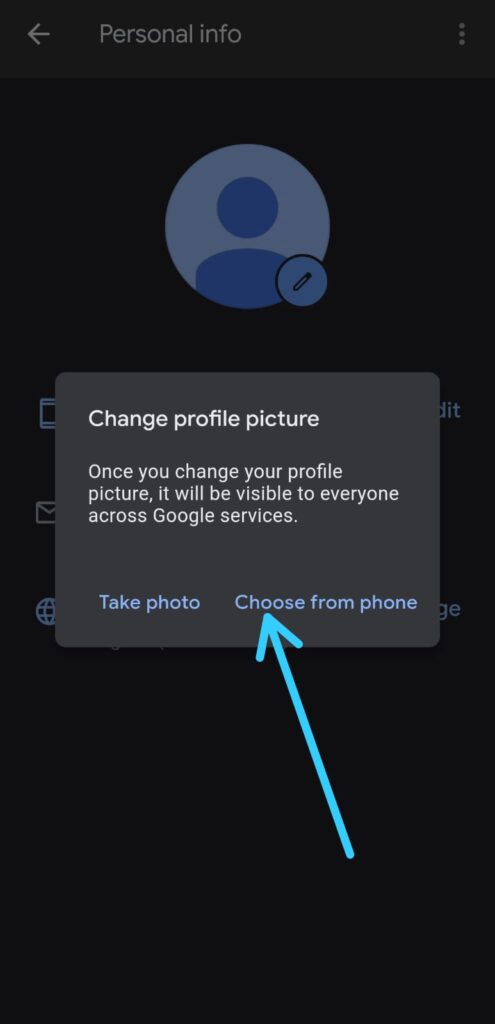 7) Now select the photo that you want to add as a profile picture of the Google pay account.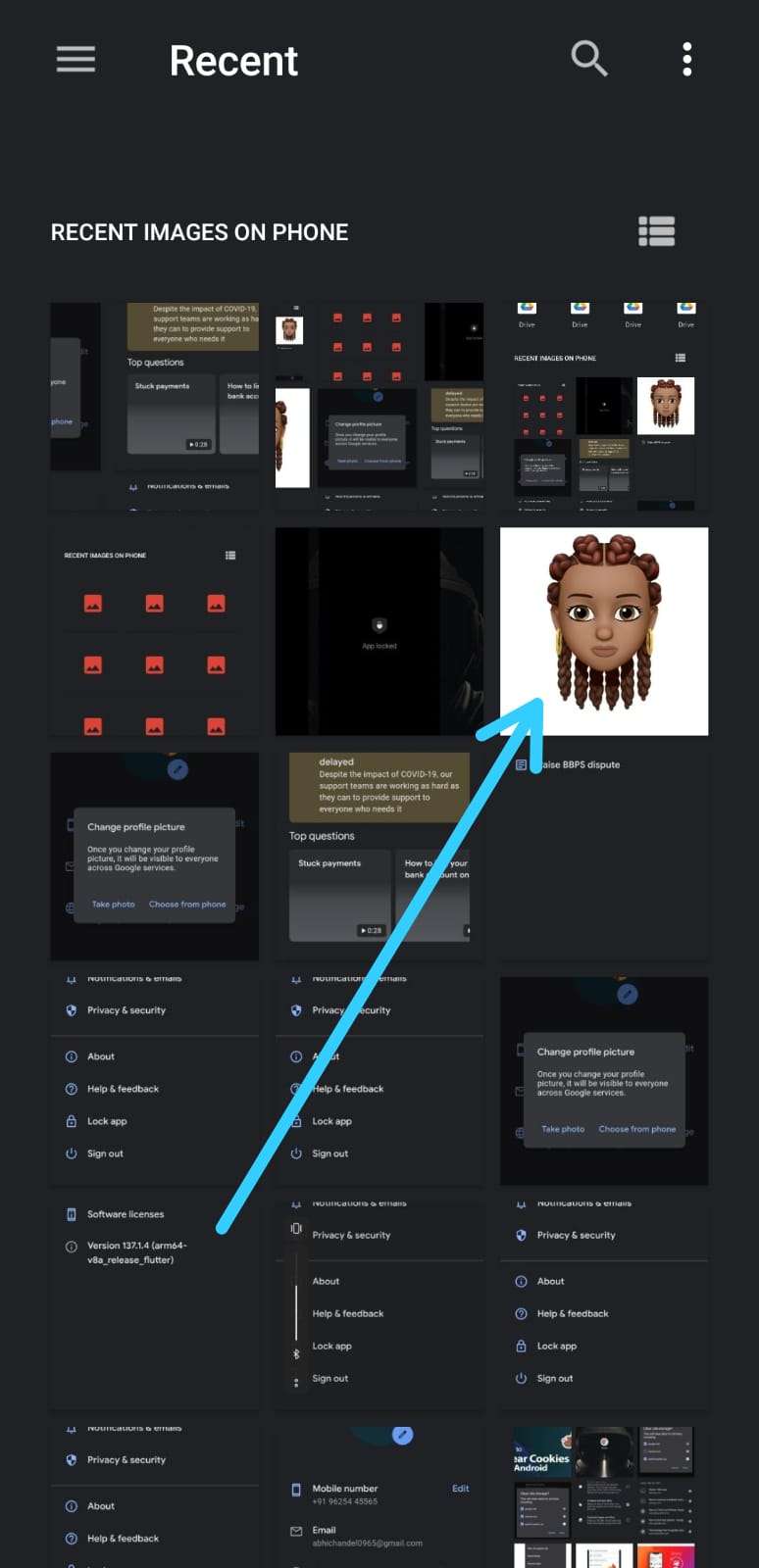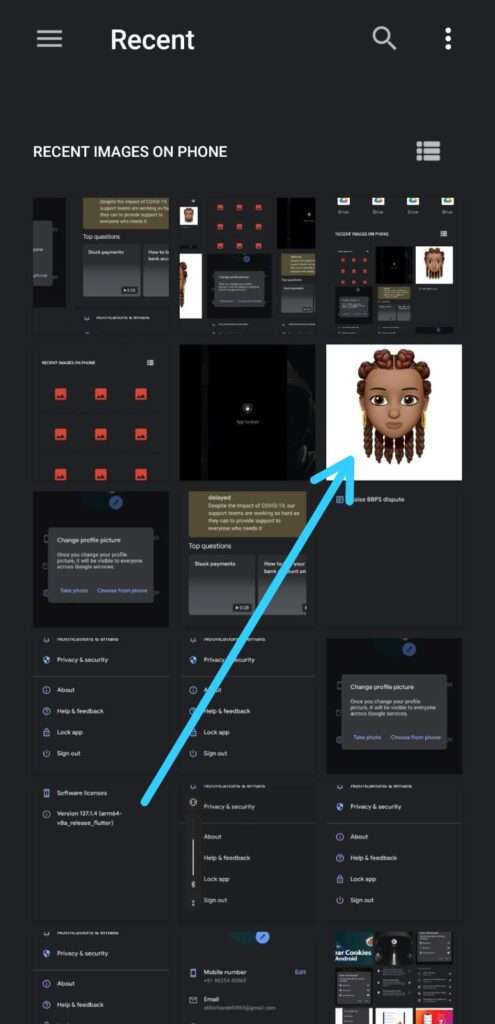 8) After that you'll get a message at the bottom saying that, "The profile picture has been updated".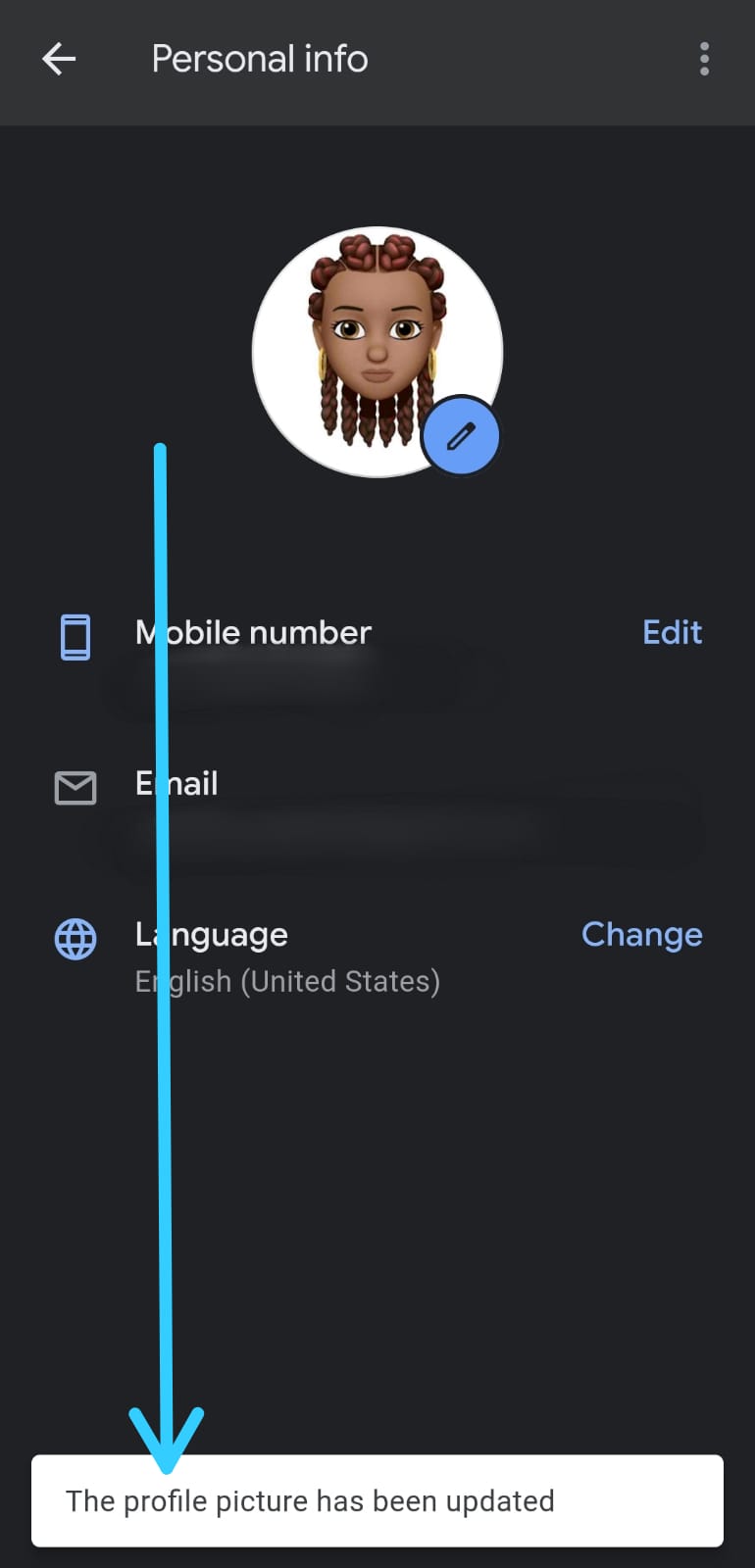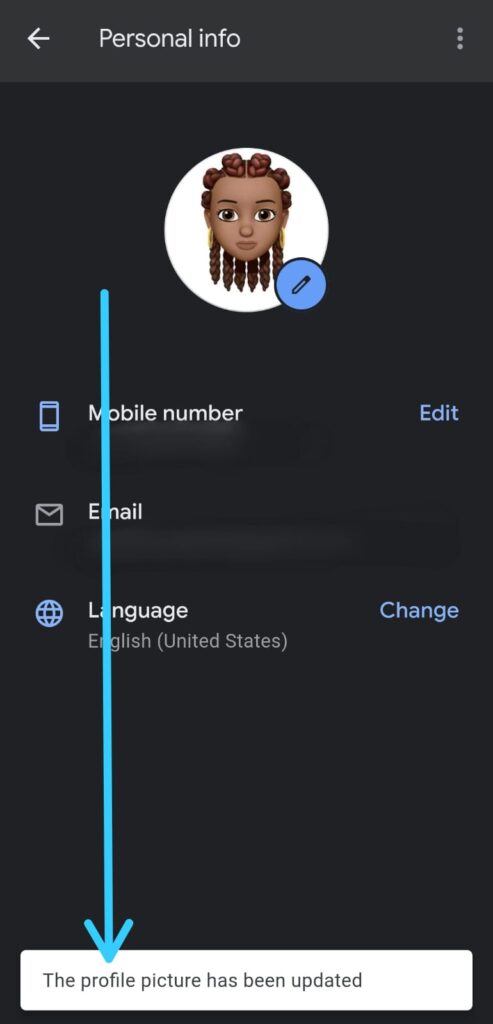 Also Read:- Google Pay Referral Code 2021 [ yp1cE ] | Earn ₹175 per Referral
Wrap up
This is all on the topic of How to change your profile picture on Google Pay. I hope it helps you.
If you got any issues then feel free to ask in the comment section or our Twitter page.
For more tips & tricks related to Google Pay, You can join our Telegram Channel –NixLoop to get Notify on our future updates.