In a recent update, Instagram comes with its new feature by which users can hide the likes & view count in their post. so if you are interested in know the process then you are at the right place. In this article, we will discuss How to hide your likes on Instagram. So let's start our journey.
That initiative was designed to see if the Facebook-owned app could "depressurize" the user experience and "make it less of a competition,"

CEO Adam Mosseri said in late 2019.
Instagram said that While some users said they benefitted from not seeing like counts, others found it annoying "particularly because people use like counts to get a sense for what's trending or popular,"
For that reason, Instagram will give individual users choices about viewing likes.
Also Read:- How to Check if Someone Blocked You On Instagram
How to hide your likes on Instagram
There are two ways to hide your Likes & View count on Instagram posts. The one is for the posts which are already posted in your profile & the second one is for the post you are going to post now.
So let's see each one:
How to hide your likes on old Instagram posts
1) In the first step Update your Instagram app & open it.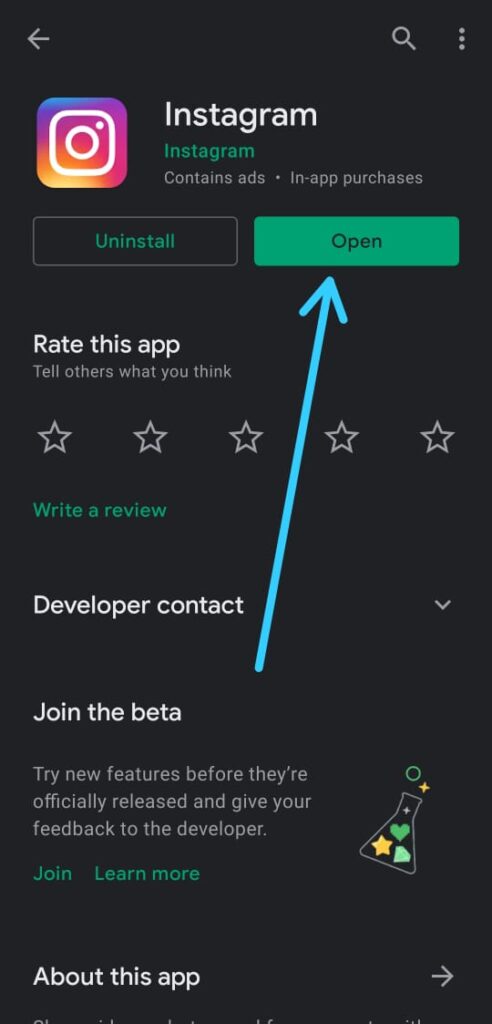 2) Head over to the Profile section.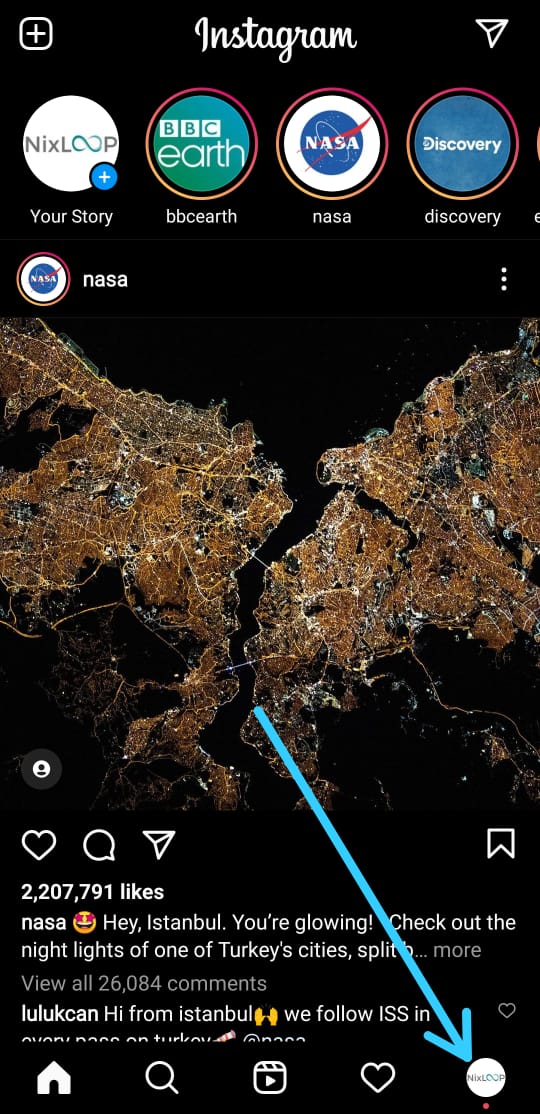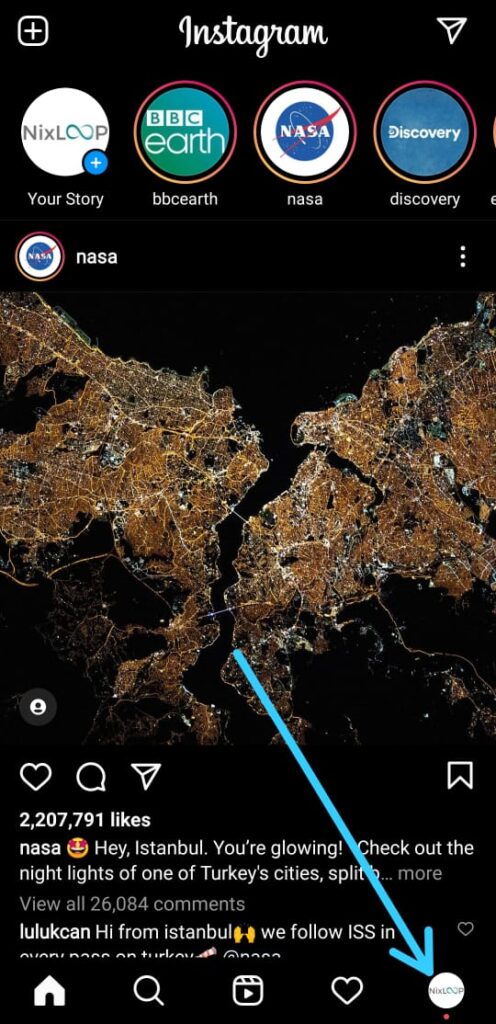 3) In the profile section, select the photo from which you wanna hide the likes.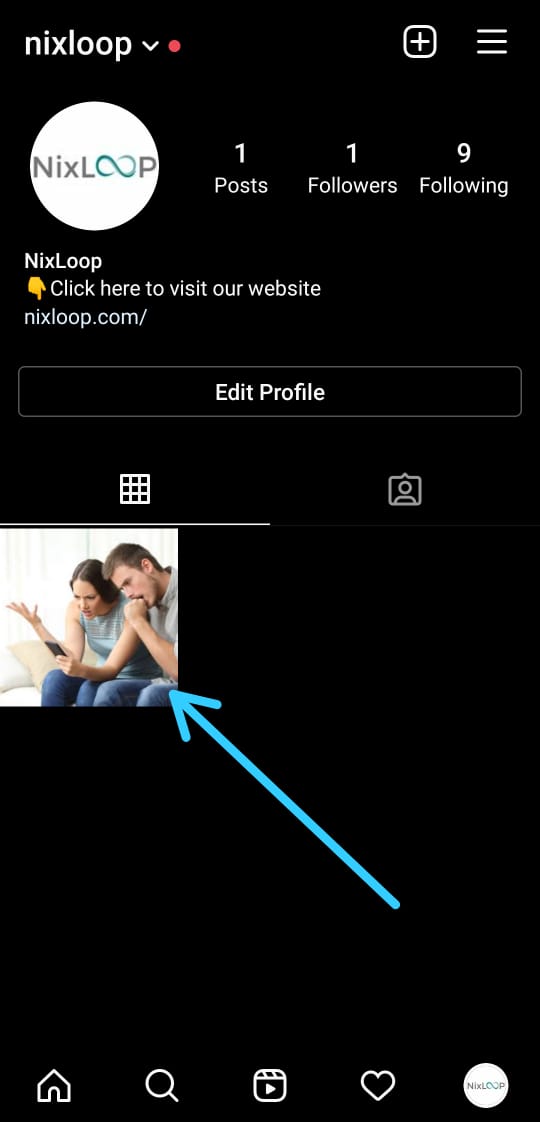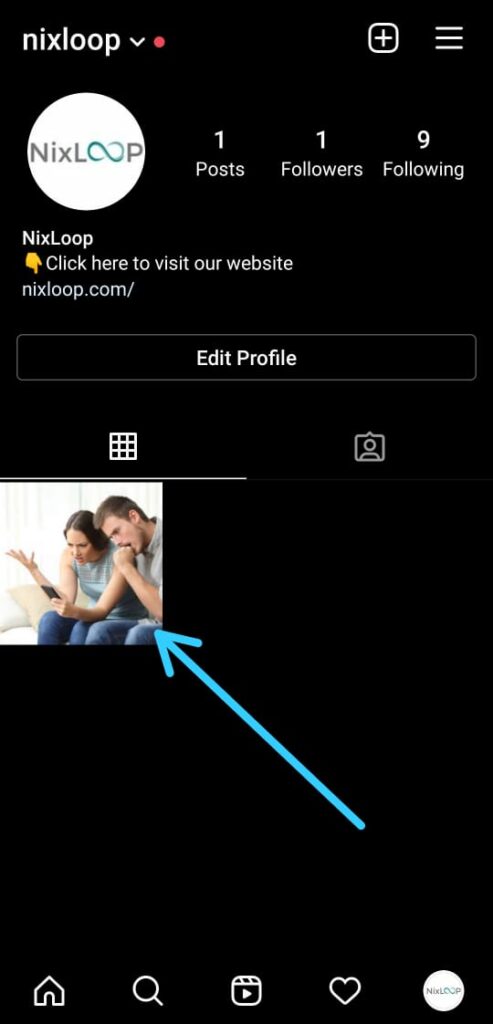 4) In the photo, tap on the 3 dots at the top right corner.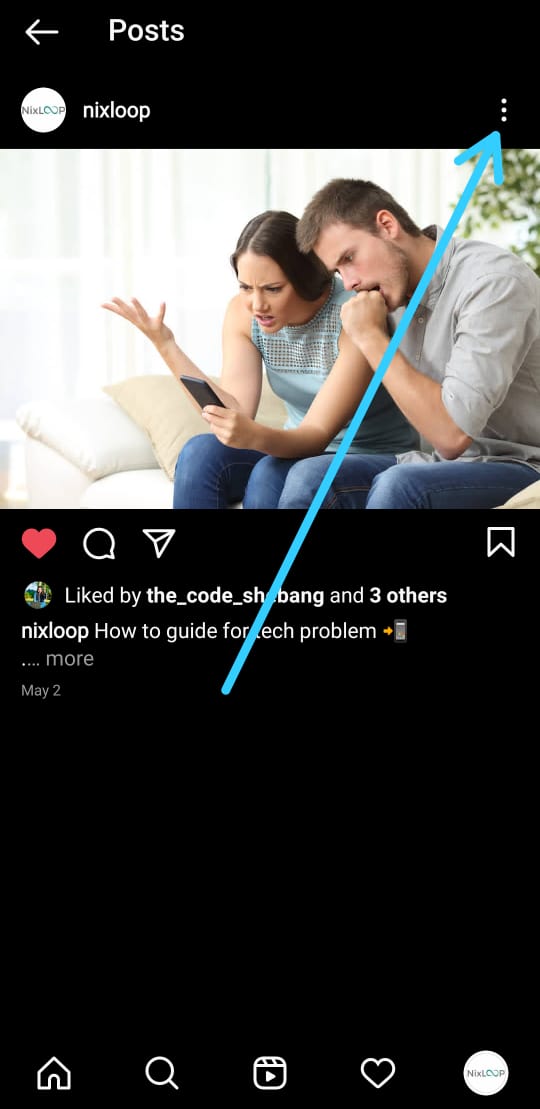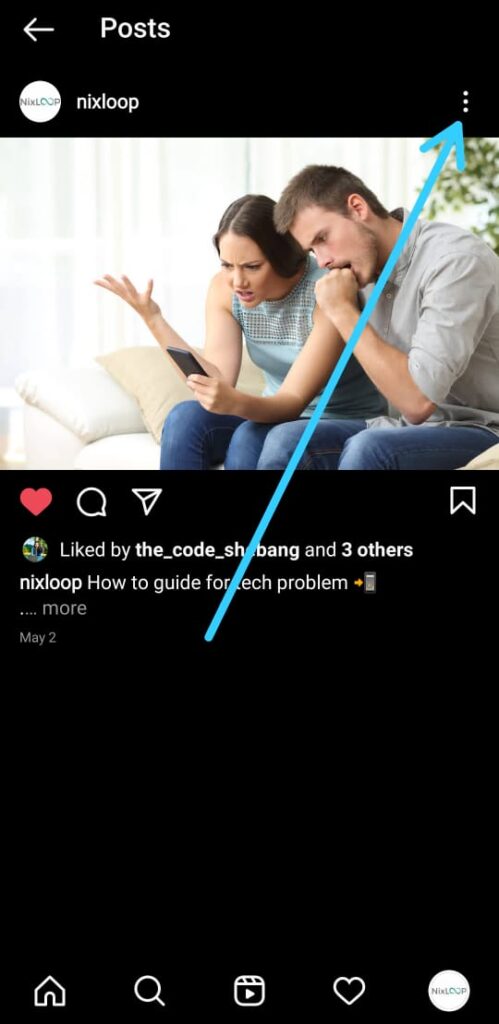 5) Here below the Edit option you will see the Hide Like Count, just tap on it.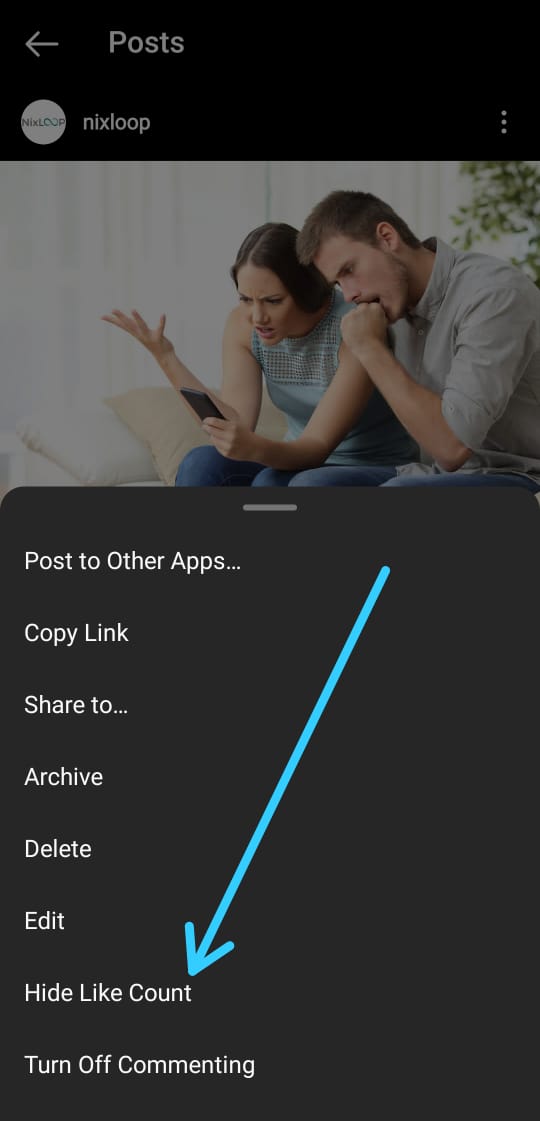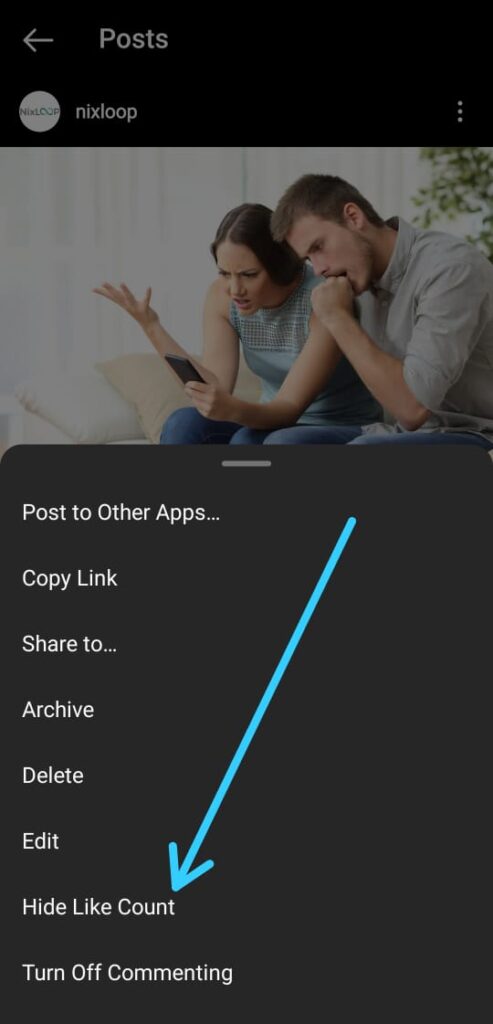 6) Now if you see the photo then you will see that there is no likes count. Repeat the steps given above for each post you want to hide likes on.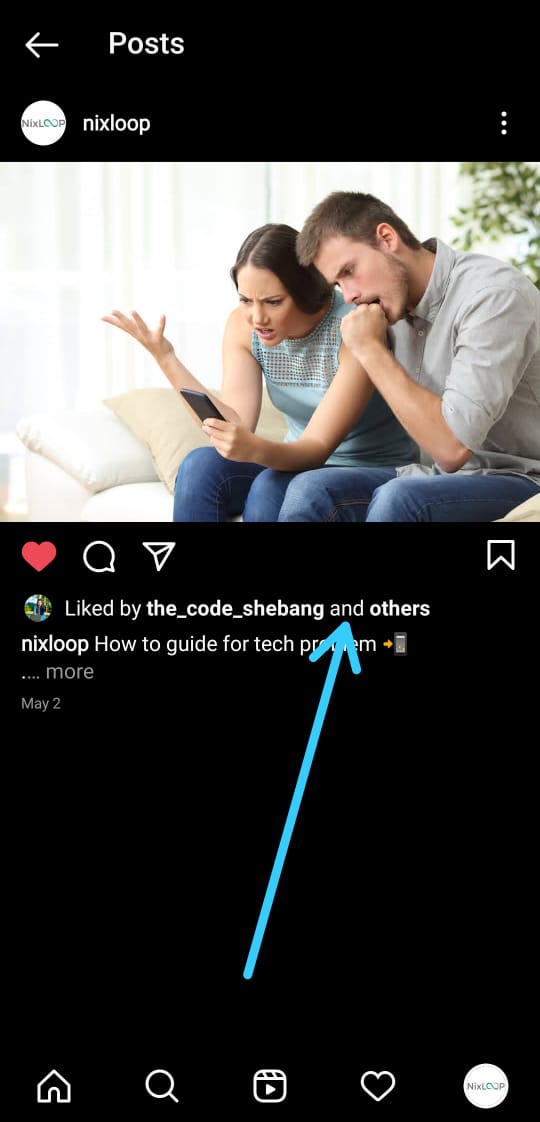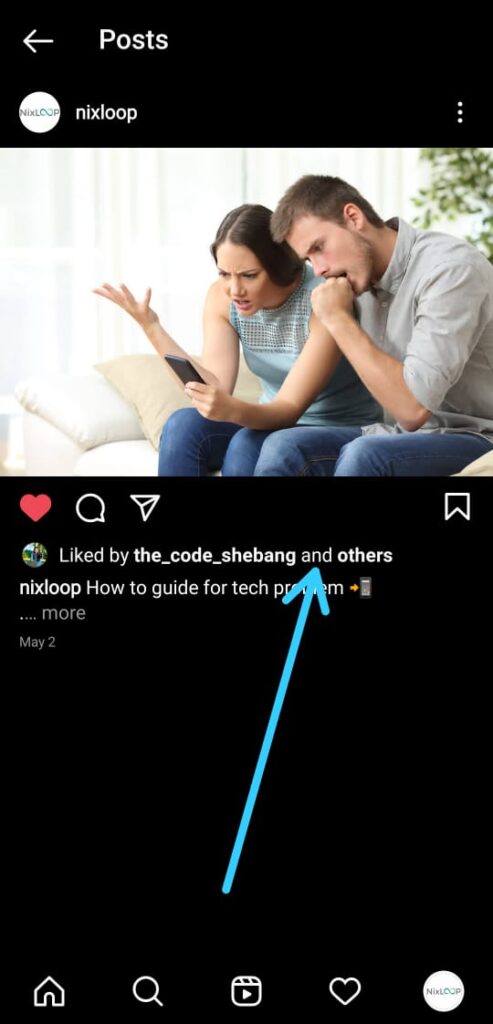 In the same way, you can Unhide the likes & view count in your Instagram posts. Just tap on the Unhide Like Count at the last step.
Also Read:- How To Disable Remix Feature On Instagram: 6 steps guide
How to hide your likes before posting on Instagram
You can decide before posting that whether you wanna show the likes on a particular post or not. So let's see the how.
1) While you Creating a post on your Instagram, then tap in the Advanced Settings.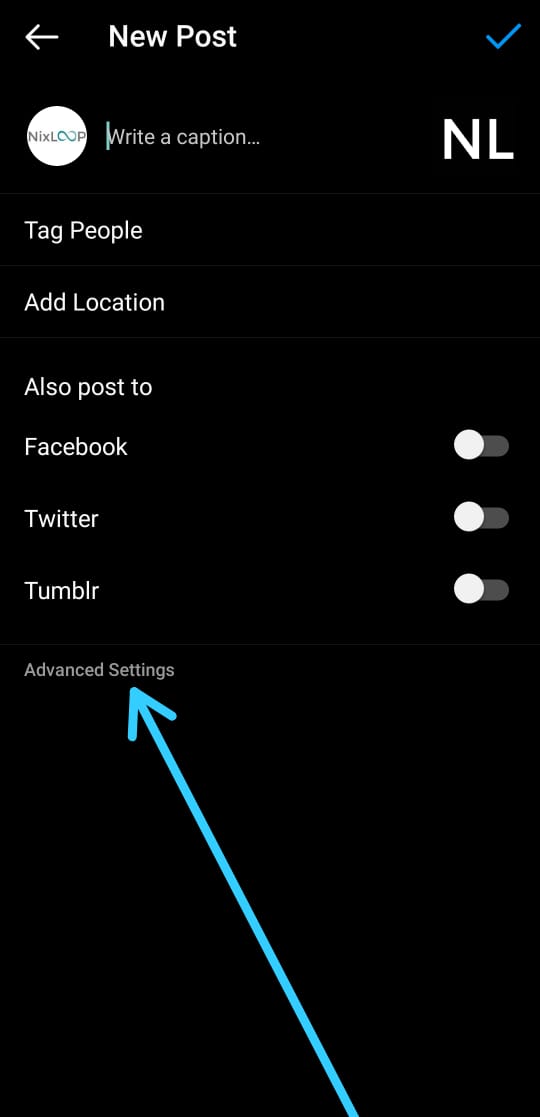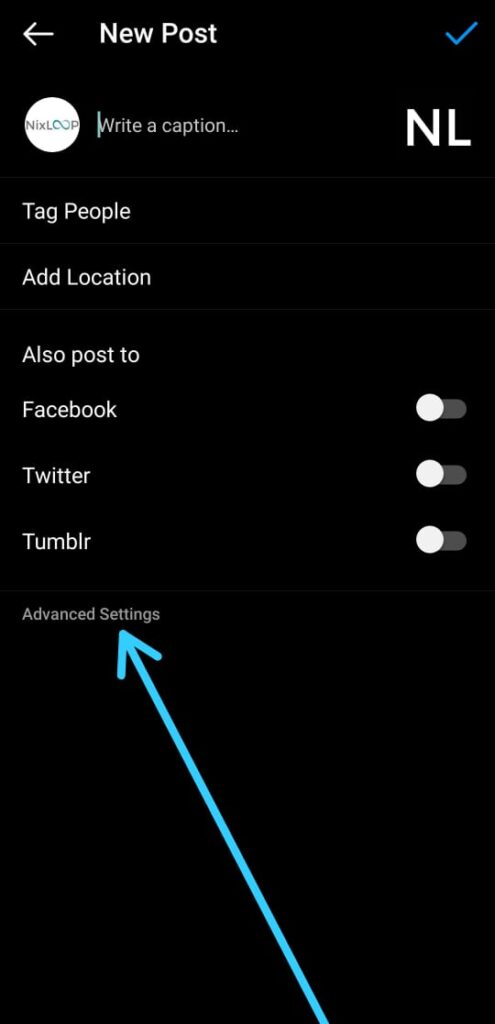 2) In the Advanced Settings you will see Hide Like and View Counts on This Post option, Just turn on the Toggle.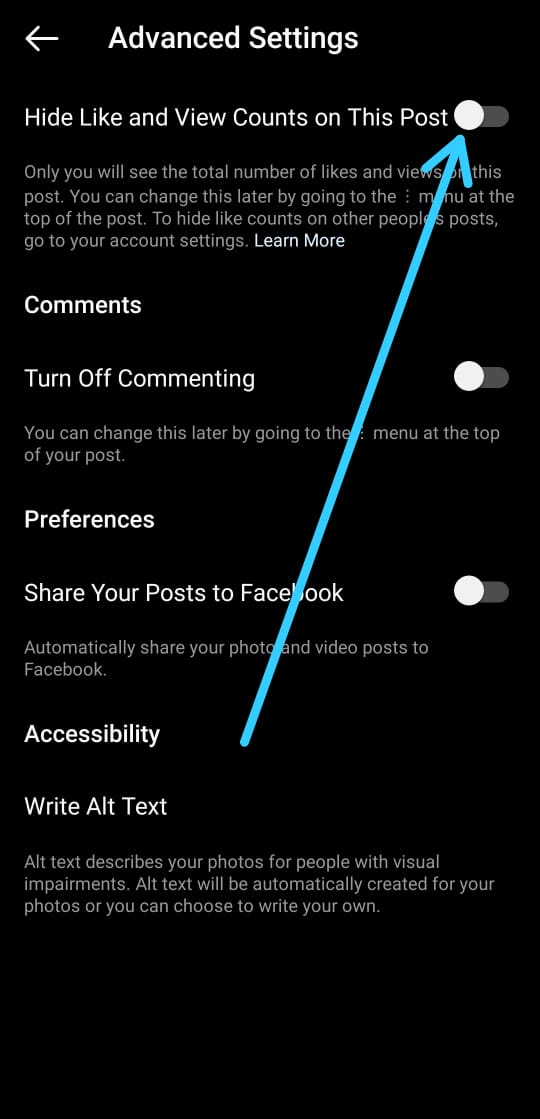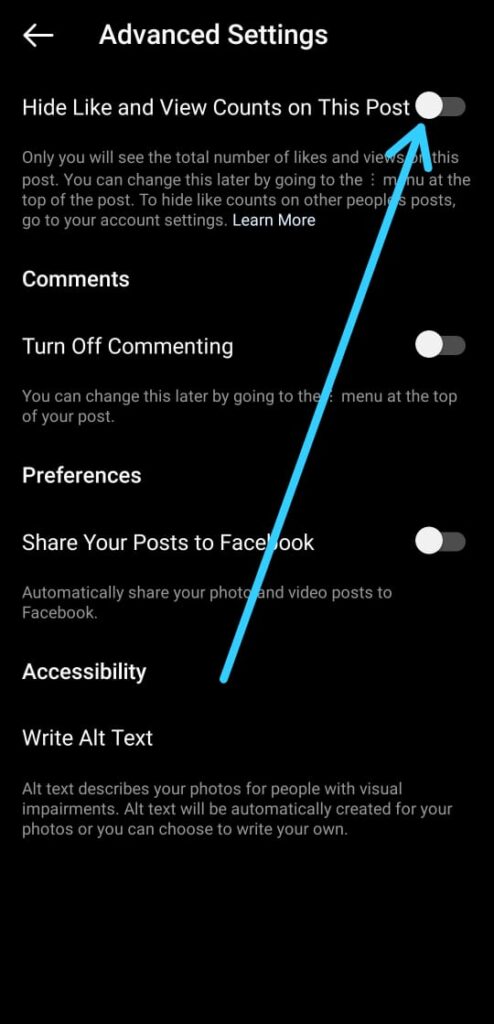 3) Now Tap on the Back button.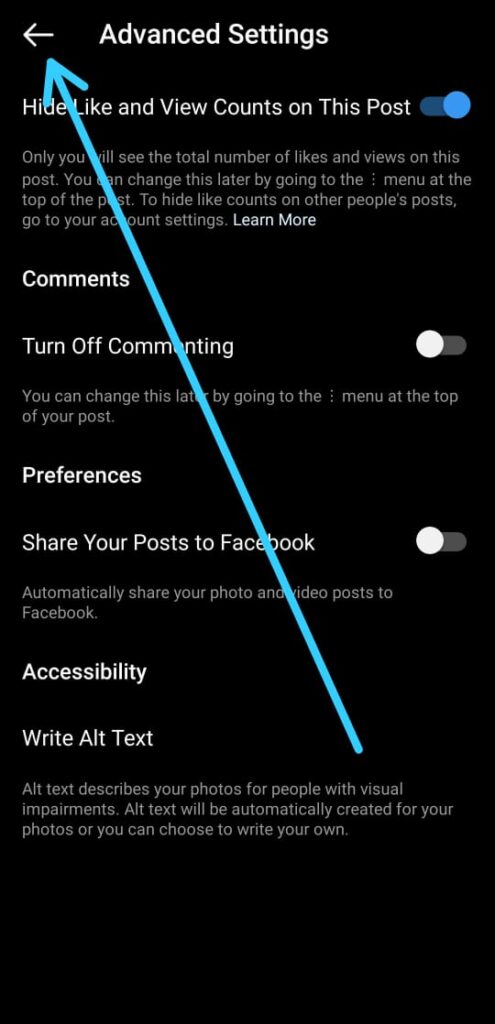 4) Here set up your post as usual & post it.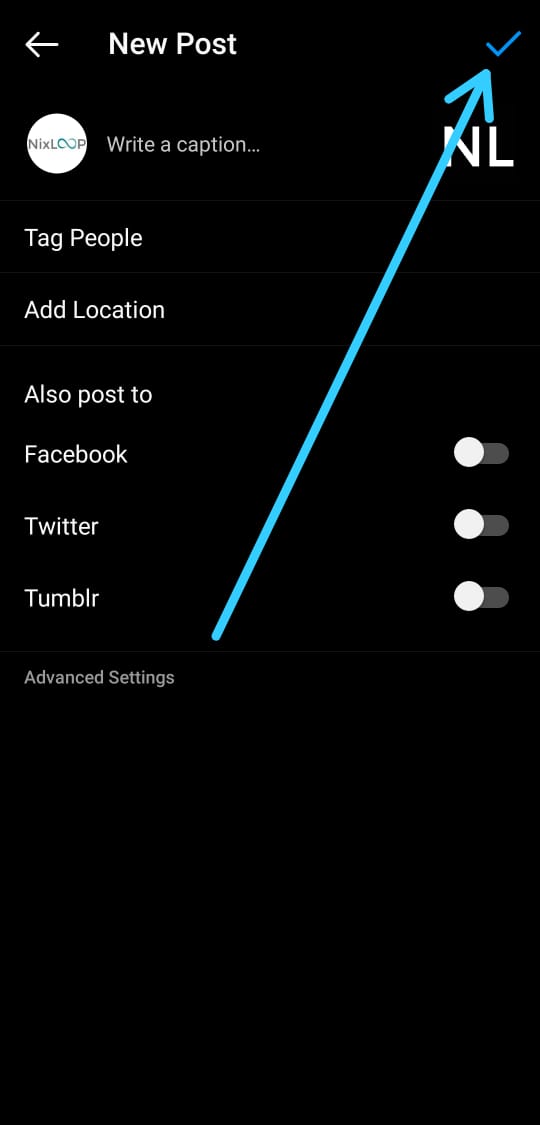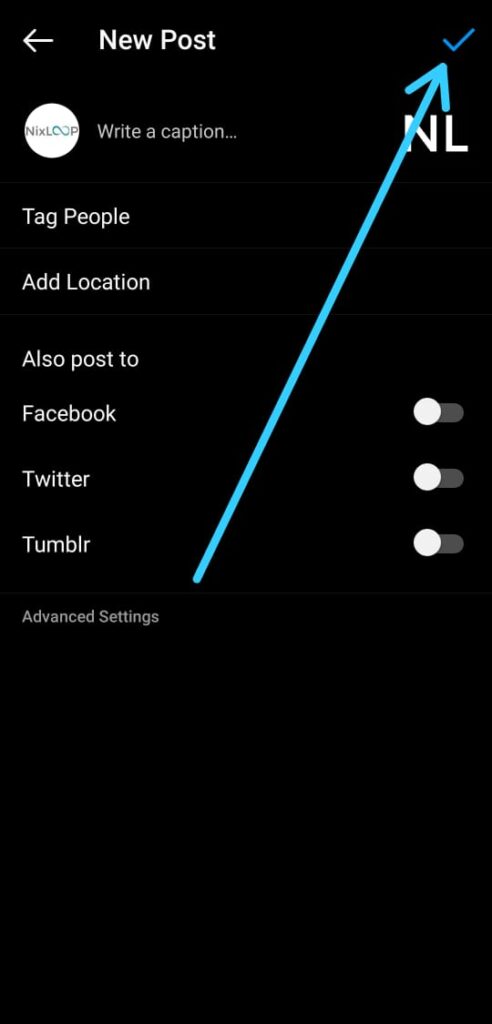 5) Here you go, as you can see in the recently posted photo, the Likes count get Hide.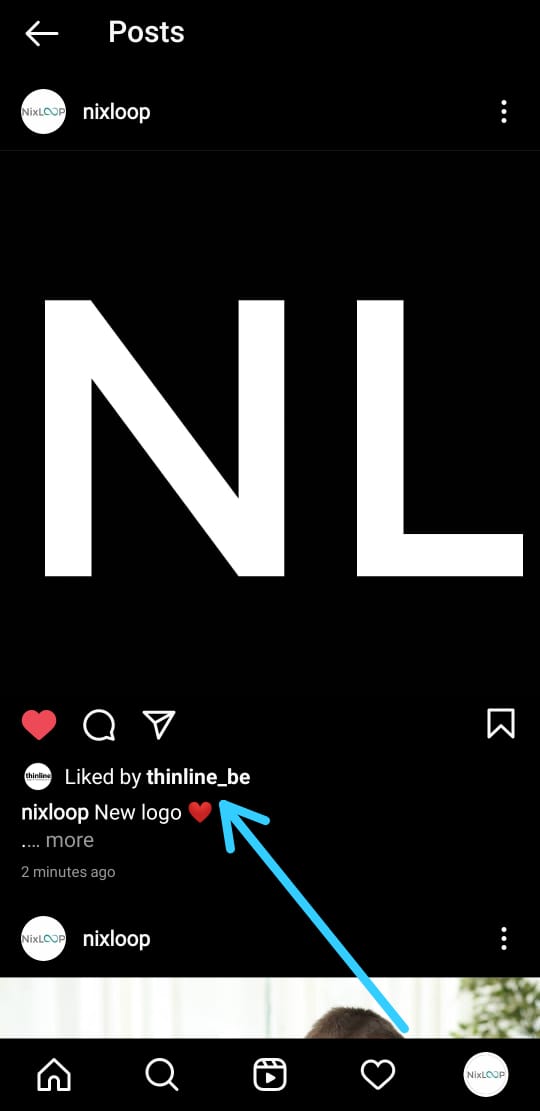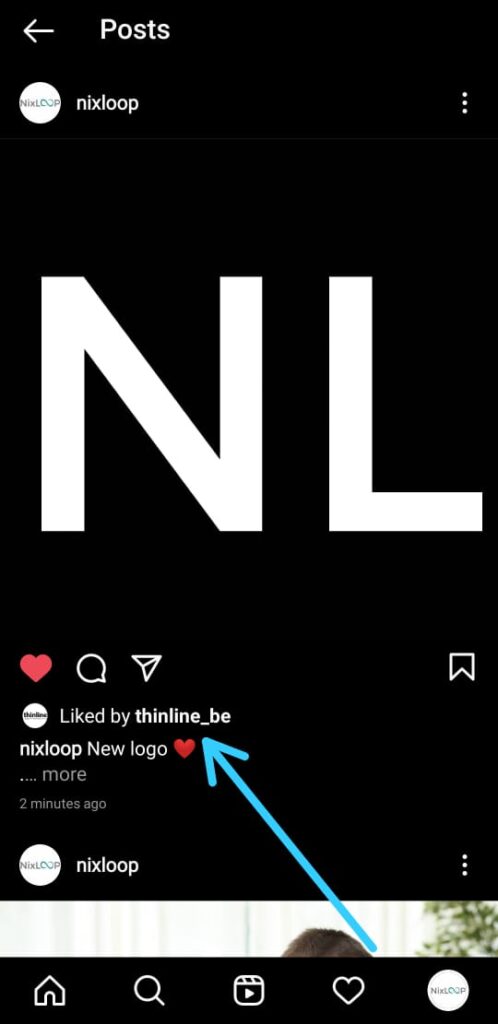 Also Read:- How to check if your Phone number or Email was leaked in Facebook data breach
Closing Remarks
After Hiding your likes & view count, no one will be able to see the like while if the owner tap on Likes, they will be able to see the likes & view count. So nothing to worry about here.
This is all on the topic of How to hide your likes on Instagram. I hope it helps you thanks for Reading.
If you want then you can follow us on Instagram – (https://www.instagram.com/nixloop/)