If you are tired of seeing the annoying "Open in App" pop up on Reddit, then you are not alone. But do you know it's possible to disable it & this is an article about How to Disable Open in App Popup on Reddit.
The thing that annoys you the most is that if you don't have the app installed on your phone then it still begs you the use the mobile app, again & again. So let's start the process.
7 steps to Disable Open in App Popup on Reddit
1) In the first step open the mobile website or any of its links to Reddit on your mobile browser.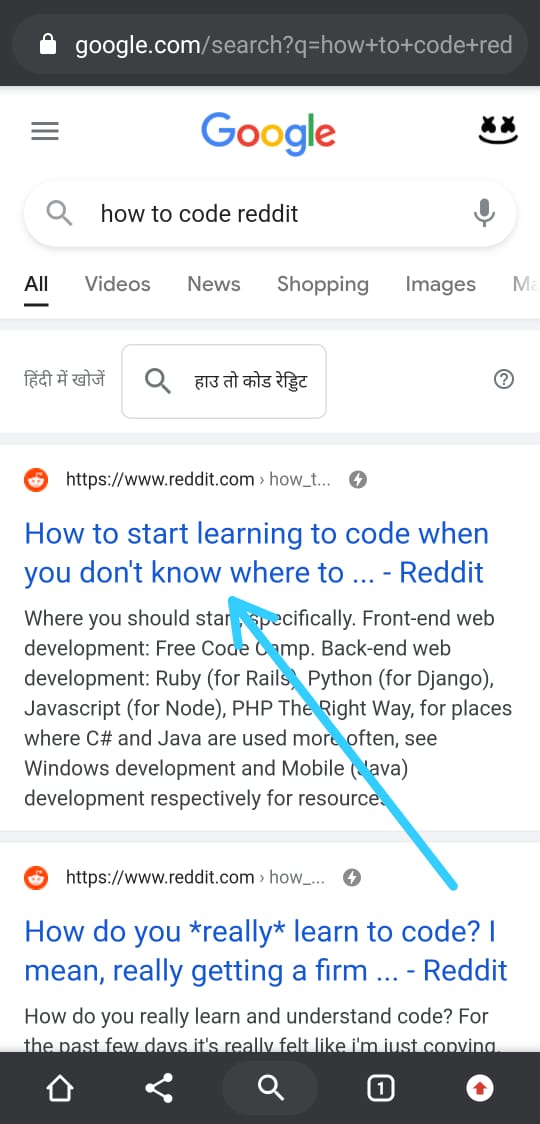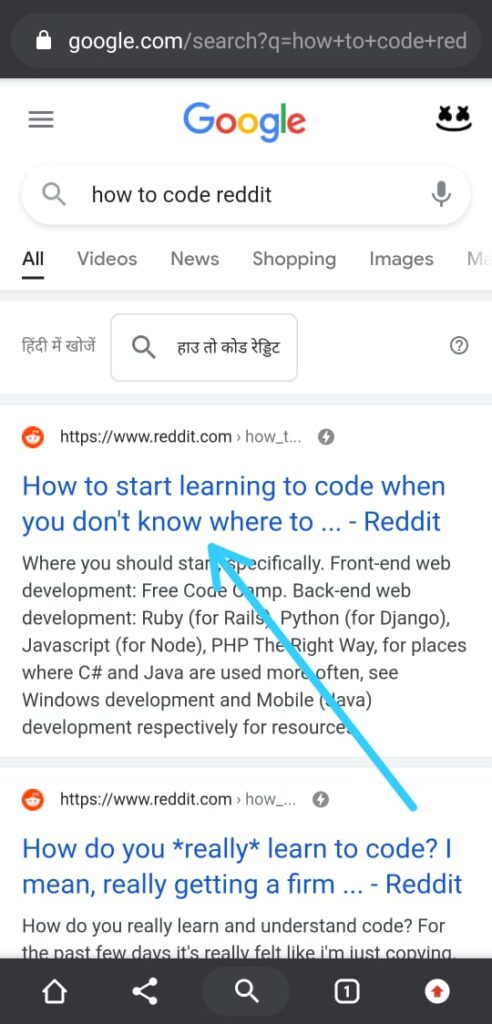 2) As you open it then you'll get a popup that will ask you to 'Open in App' or 'open it in the browser. Just tap on the continue in the browser.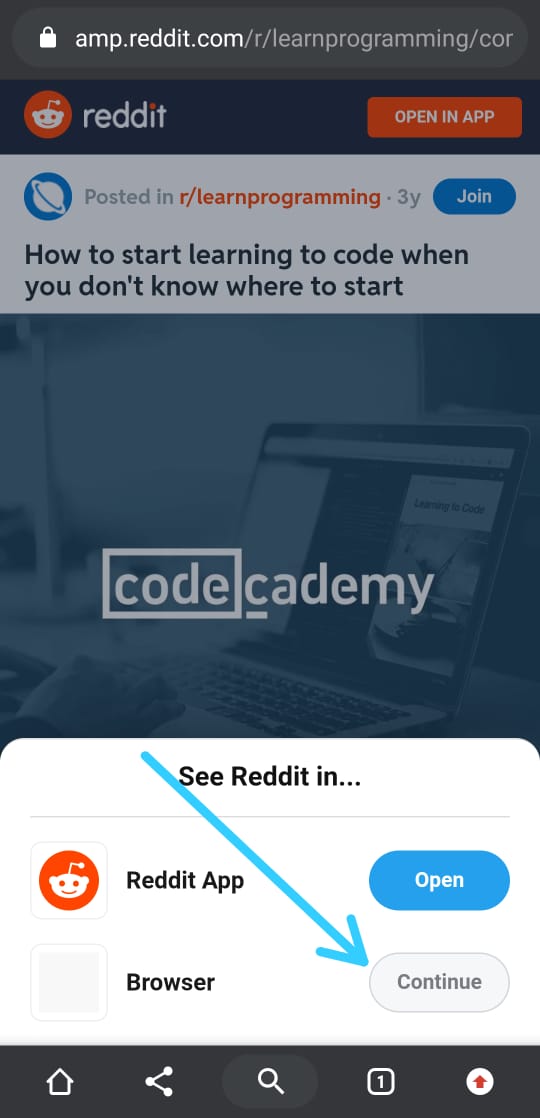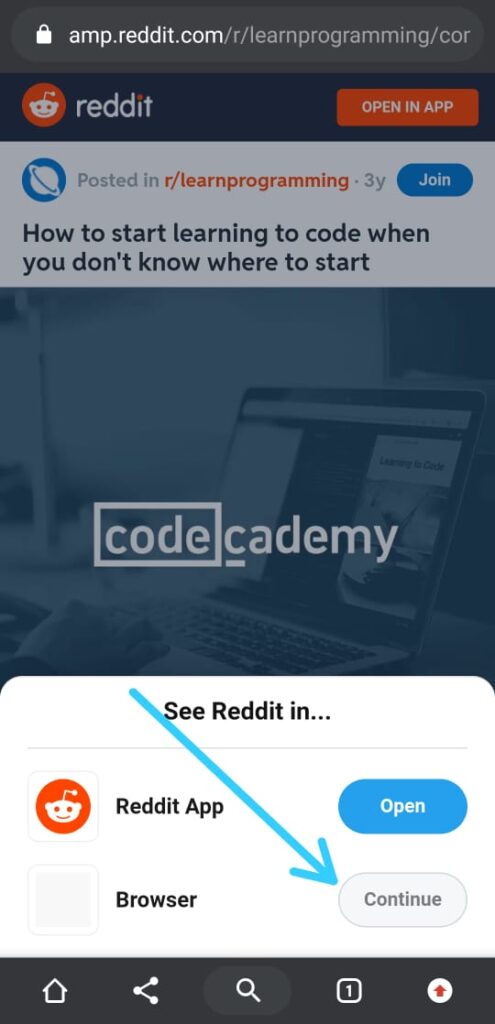 3) Now go to the Home page by tapping on the Reddit logo, as shown in the picture below.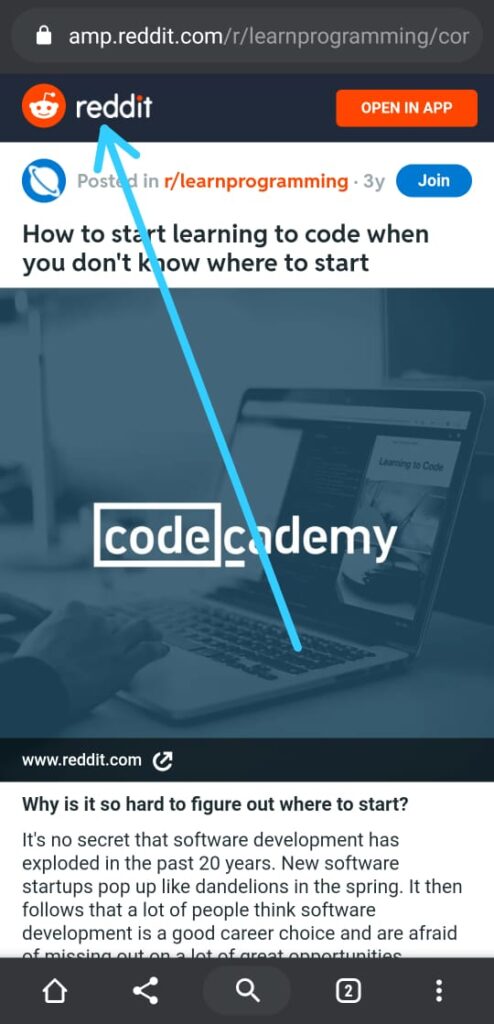 4) On the Home page tap on the ☰ icon on the top right corner.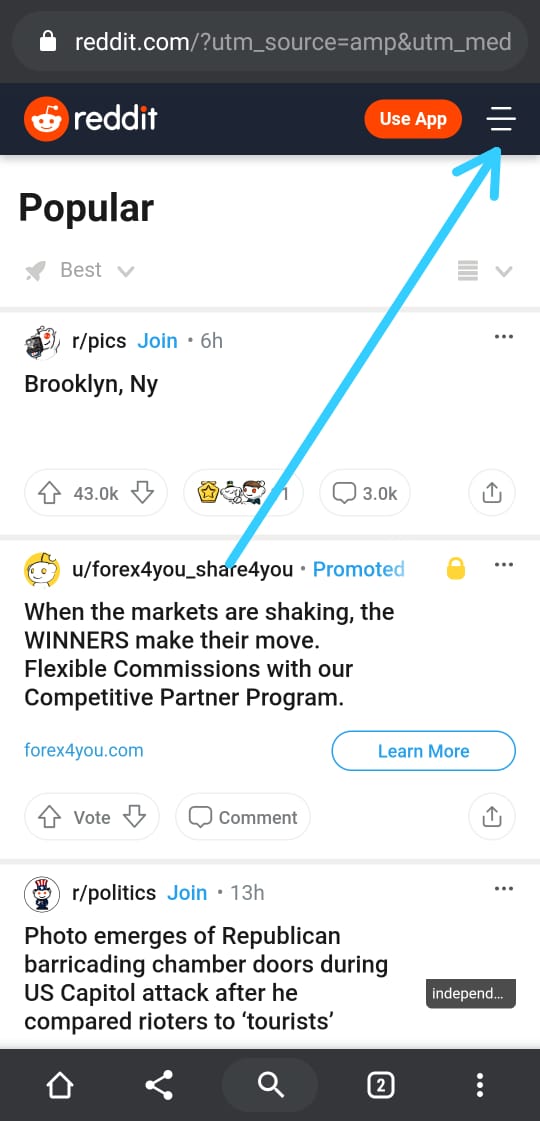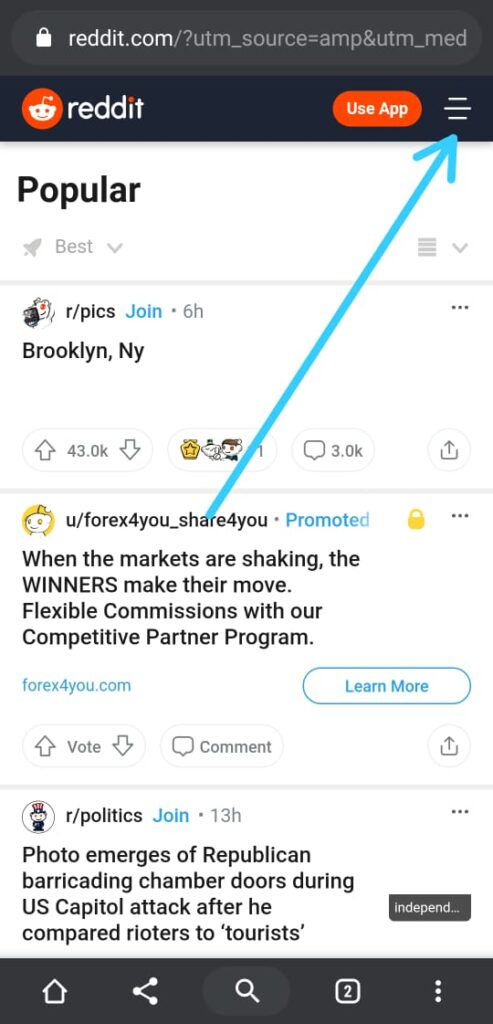 5) Here you will see the Settings option, tap on ▼ icon in that.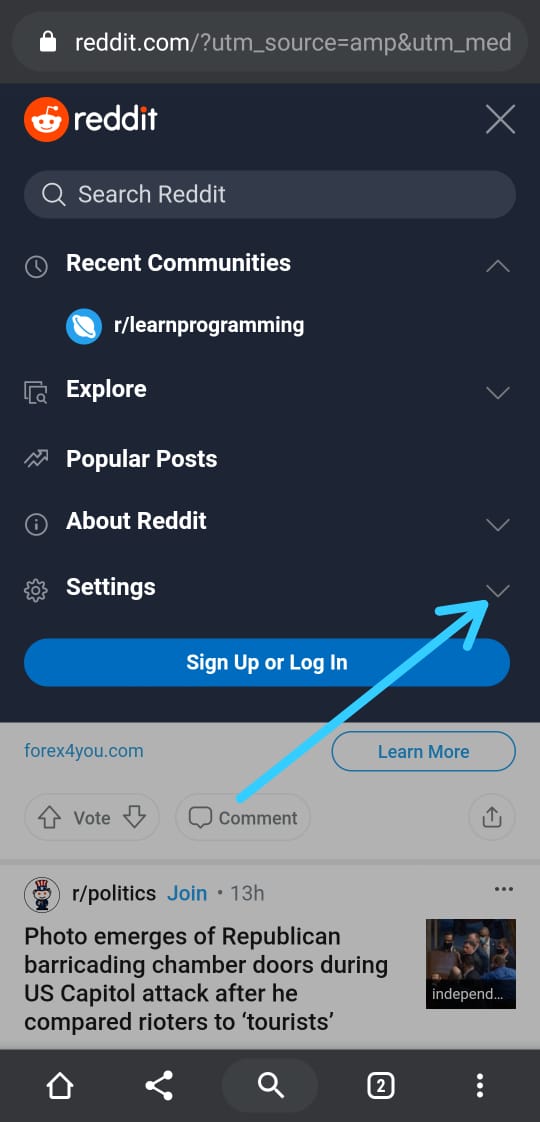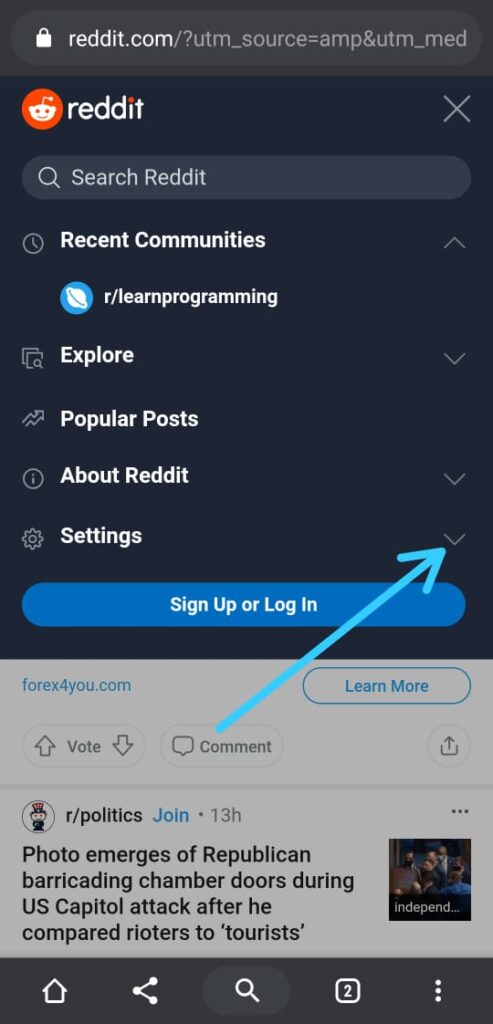 6) Just uncheck the "Ask to open in App" option here.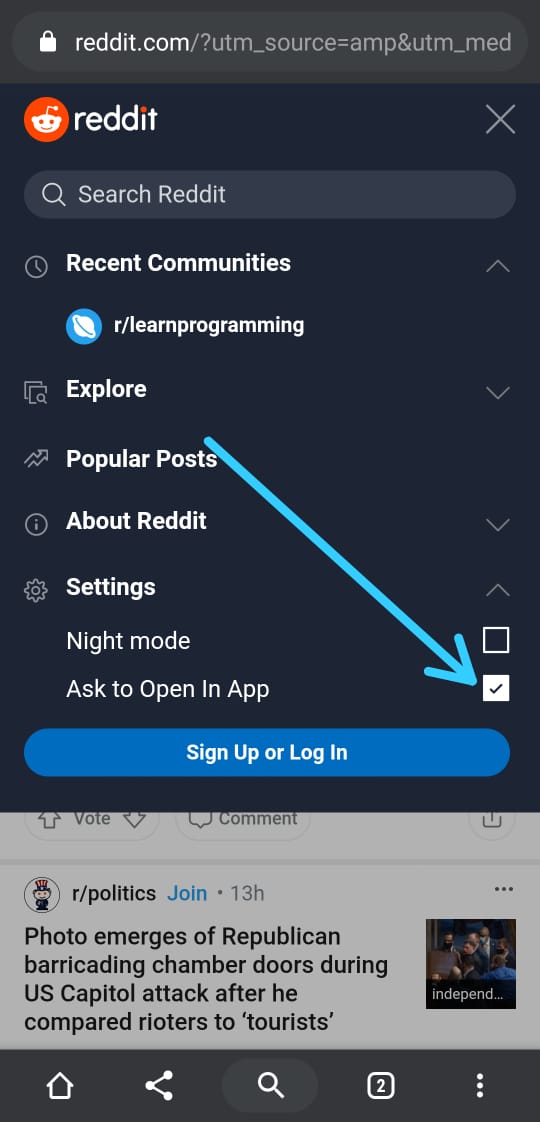 7) At the last you will get a popup saying Updated Preference, which means that the process of, Disable Reddit's "Open in App" Pop-Up is successful.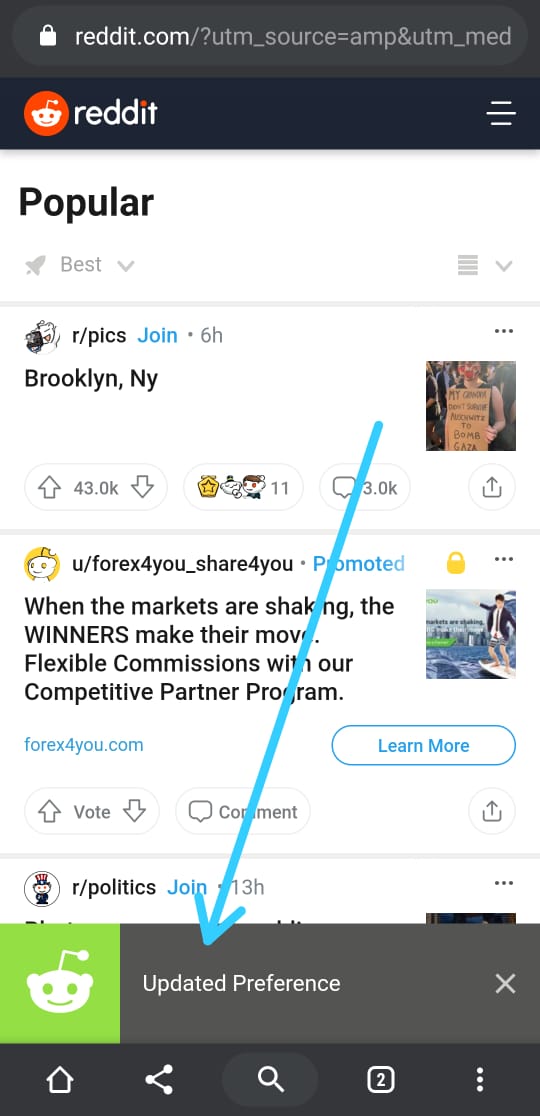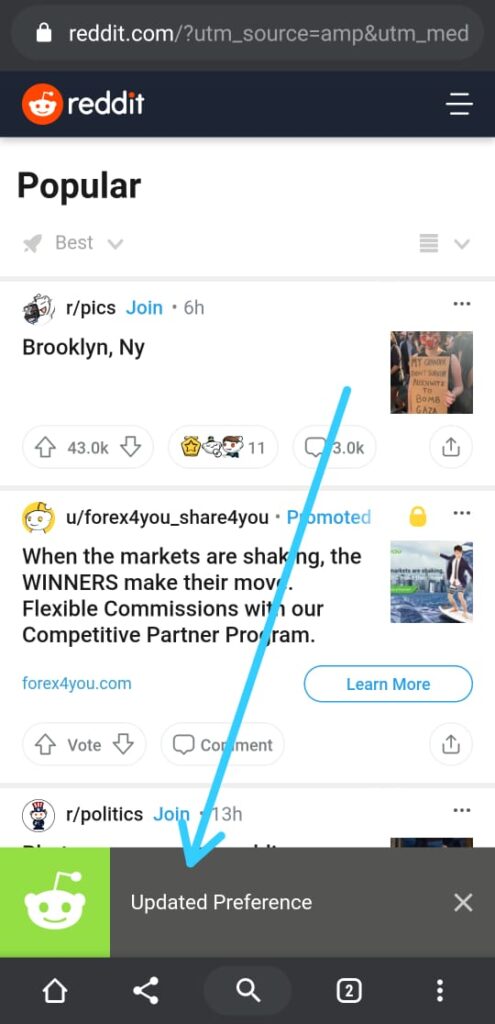 Also read:- HOW TO CHECK IF SOMEONE BLOCKED YOU ON INSTAGRAM
As you can see that when you are done with all setup then you'll get a message at the last that Updated Preference, So this preference is tied to your browser only.
In case you clear your browser cookies then these settings will be gone.
Or if you just change the browser then you'll have to change your settings again.
Closing remarks
This is all on the topic of How to Disable Open in App Popup on Reddit, we hope that it helps you. Do tell us in the comment section What is your favorite subreddit?